| | |
| --- | --- |
| Class: 3 | NCERT Textbooks |
| Content Type: | NCERT Books in PDF |
| Academic Session: | 2023-24 |
| Medium: | Hindi and English Medium |
Class 3 NCERT Books
NCERT Solutions for this class will be uploaded in next current session 2023-24. Download CBSE NCERT books for class 3 Hindi (Rimjhim), English (Marigold), Maths (Maths Magic), EVS (Looking Around) in Hindi Medium and English Medium based on latest CBSE Syllabus.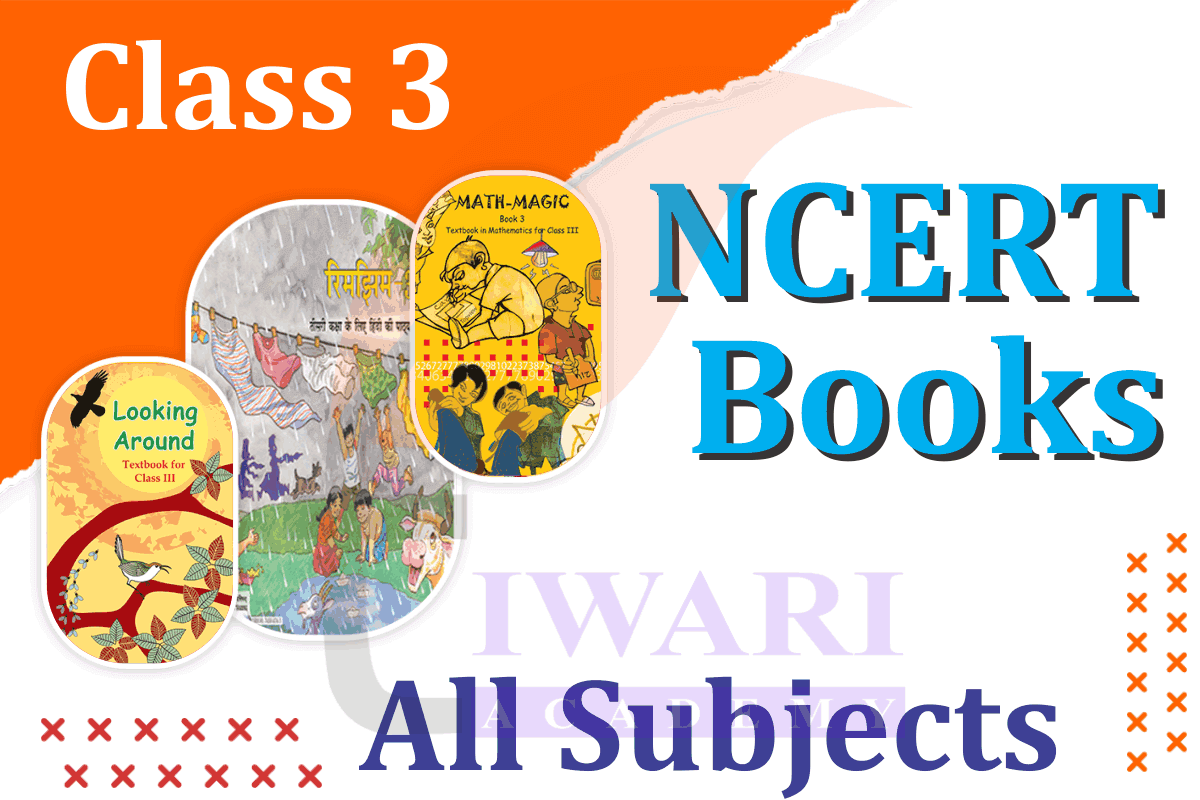 NCERT Books for Class 3 All subjects
NCERT Books For Class 3 in Hindi & English Medium
NCERT Books for Class 3 Hindi, English, Maths, EVS in Hindi Medium as well as English Medium are given below to download in PDF format for new academic session 2023-24.
Feedback & Suggestions
Students of Class 3 may use Vedic Maths to improve their calculations faster and easier. Visit Holiday Homework page to take help in solving holiday homework during summer holidays. NCERT Solutions Based on latest CBSE Syllabus 2023-24 will be uploaded for class 3 very soon for this session. Provide your feedback and suggestions to make Tiwari Academy as a Best website in NCERT Solutions and CBSE Contents.
How to download NCERT Books for Class 3 all Subjects in PDF?
NCERT Books are good in elementary school as the third grade is considered as a year with great academic growth. Before this year children used to be a stricter thinkers and now they will be open to the abstract. Though there is the possibility that the curriculum may differ from school to school, state-wise as new and more important things are being added like happy curriculum. But there will be some commonly taught skills and topics to give you an idea of what students of class 3 will learn. Visit to our website, our practice study material and NCERT Books for download is to help your kid to learn faster with a firm understanding of language, mathematics, and EVS too.
Step 1: Follow the NCERT Books to develop the Language Skills.
In the Class 3 NCERT Books of English and Hindi students are expected to learn about the spellings, conjunctions, and be more focused upon grammar. During this academic year, they will cover a total of 21 chapters that includes application writing. They will also learn here about the use of compound words, conjunctions, interjections, punctuation. NCERT English language book for class 3 is available to download in PDF format from CBSE official website as well as our website. Following the latest CBSE Curriculum, expects on Tiwari Academy work hard to improve the spelling skills to develop overall language for Class 3 students. Other skills that the NCERT Books contain are reading comprehension, vocabulary, phonics, grammar, and reading fluency followed by a writing program.
Step 2: Use Hindi Rimjhim Part 3 NCERT Book for Speaking Skills.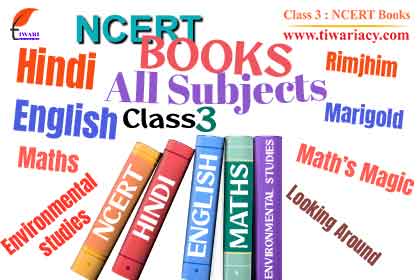 Hindi literature is the language that is been taught for more than 50 years, irrespective of the fact of how prestigious the school, whether it is English Medium or any other. Hindi is one of the widely spoken languages and compulsory subjects in Class 3. Nevertheless, experts at Tiwari Academy, found that students are often studying Hindi of class 3rd as a mere subject. To change the way of learning, we tried to introduce a new fun way of learning where students can read from PDF chapters, and videos explanation for stories, and Vyakaran that will teach the concepts. This will make the students aware of the vastness of Hindi language richness.
Step 3: Download Class 3 Maths Math-Magic Part 3 for Practice.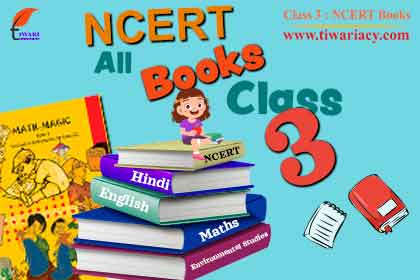 Class 3 NCERT Book for Maths, Math-Magic Part 3, presents a challenge with fun, when teaching students at home or in school. After all, this academic year grade 3 child will learn some of the important concepts such as Fun with numbers, times goes on, and recognizing the patterns. They will also grow up with some more concepts that they had learned, practiced in previous classes such as advanced multiplication, shapes, etc. By the end of this academic year, your class 3 child will be able to complete more activities, worksheets, and exercises that are given in NCERT Books for grade 3. These worksheets or revision pages are some of the important PDFs based on NCERT Books for Class 3 Maths that you can download for free and make the students practice to perfection.
Step 4: Relate the NCERT EVS Book Topics in Daily Life Activities.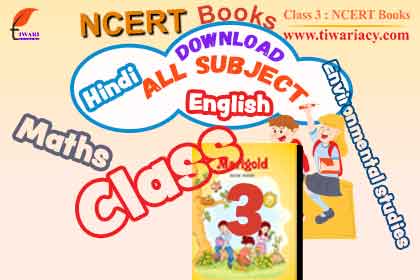 Being one of the main subjects' grade 3 Maths Books that weave several problems sums throughout the poems and stories. For example, we see the same facts in Jugs and Mugs of chapter 11 of class 3 NCERT Maths book, which takes a class 3 child on an adventurous tour of mathematical concepts. As a vital part of third class students' curriculum environmental science – EVS is makes students aware of their surroundings. The EVS NCERT Book for of class expects students to learn scientific principles to design methods to reduce human impact in the environment. It reaches the young mind with the solution and basic complete knowledge of the weather-related hazards and all the environmental changes.
Step 5: Download Class 3 EVS NCERT Book for offline Study.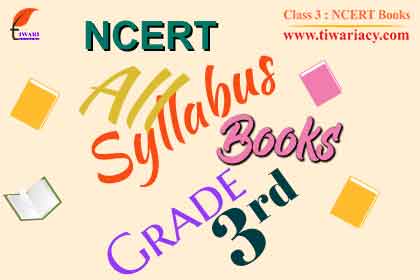 The 3rd class environmental science curriculum book – Looking Around contains 24 chapters. Which tried to answer most of the questions that curious young minds have related to weather, energy, anatomy, physics, astronomy and ecology, and a lot more. In our website, we value the vivid nature and ways of education, for example, one student may thrive on visual lessons, while others might catch the traditional reading and use of paper, pencil. Whatever the child needs to excel in the studies, we try to provide one-stop solutions for all the needs. Including conceptual videos, printable revision practice papers, online lessons, attainable PDF books.
What are the main NCERT Books in Class 3?
The main NCERT Books for class 3 are Maths, English, Hindi and Evs. In most of the public schools, the books are implemented from private publishers. In that situation the books may differ from the books mention above.
Is NCERT Books Class 3 EVS also available in Hindi Medium?
Yes, the NCERT Books Class 3 EVS and Maths both are available in Hindi as well as English Medium.
How many chapters are there in NCERT Book class 3 EVS?
There are total of 24 chapters in Class 3 EVS NCERT Book.
How can I download NCERT Books for Class 3 all subjects in PDF?
All the textbooks for standard 3 are given in PDF from on NCERT official website. You can download these books from Tiwari Academy website also.
Last Edited: September 13, 2023