NCERT Study Material for Class KG Maths Kindergarten with practice book of numbers updated for new academic session CBSE 2023-24. The practice book for Class KG Maths is full of fun games and pictures. So, a student shows interest during the study. Tiwari Academy is proud to present such CBSE class KG Maths book for kid's practice and fun. All the books and study material are designed in such a way students feel glad doing these books.
How to Practice Maths in Kindergarten UKG and LKG?
Early Kindergarten Maths class education is important for the growth and development of children. The misconception among the parents is that they give importance to language and literature, thinking children would perform great in schools. Whereas we witnessed child's Mathematical skills in Junior kindergarten and senior kindergarten, often shows better academic achievements, lesser marks retention, and early reading and understanding skills. Here are some of the creatively effective tips that you can implement in your daily life that can play a vital role in growth and development in the early stage.
Step 1: Focus on NCERT Books based on CBSE Syllabus.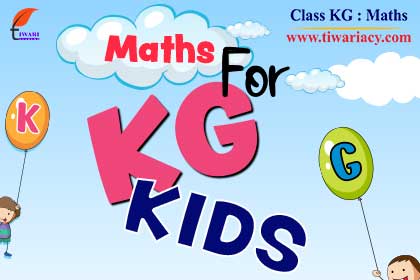 Measuring, sorting, comparing, building, multiplying are some of the important parts of the Jr. KG and Sr. KG curriculum. This is apart from counting and naming objects. You can incorporate math learning into everyday play. For example, hand your kid a small portion of food – grapes, peanuts, almonds, biscuits and asked them to count and eat and serve to pet. Ask them to count again how many remain. Which one among them is bigger and which one is smaller. This is the activity that makes them do addition, subtractions, comparison, critical thinking some of the important things that they will learn. Before they learn it from Junior KG 1 and Senior KG 2 books.
Step 2: Help the Kindergarten Kids to learn with Play way Method.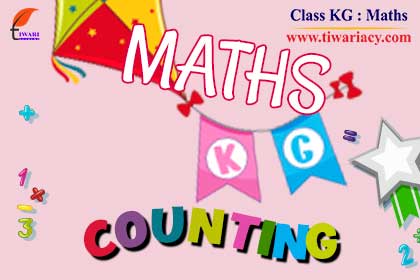 Trusting your child that they can develop better mathematical skills is important. A growth mindset, and believing in the capabilities of your child by providing them the things that can help them learn is an important part of the long journey, any path of career they choose. Junior and Senior KG or KG1 and KG2 students are considered natural mathematicians. To check, offer them some treasure like acorns, pine fruits, buttons, ribbon, and any similar items. You will be glad to see children, how they will sort them, minding their shapes, size, and colors. In Tiwari Academy, the CBSE KG1 – KG2 books based on NCERT pattern are is full of such things that can help them develop such critical knowledge.
Step 3: Involve joyful teaching in daily life activities.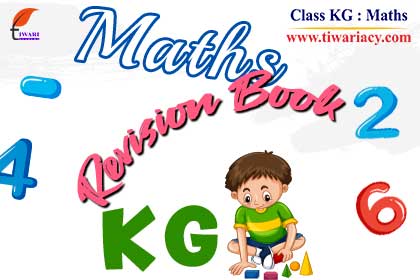 Including Maths talks during the night time or in the day times are a great way of making them think about calculations. Like how many times do they peel an orange? How many stairs do they climb at home? Are you looking for more of such topics? Some of the ideas are available in the NCERT pattern junior KG and senior KG books that are available on the Tiwari Academy website. You can download them on any of your devices. This way you can teach your kids at home effectively while making them more expressive, even after kindergarten sessions.
Step 4: Develop the Critical Thinking and Persistence Skills.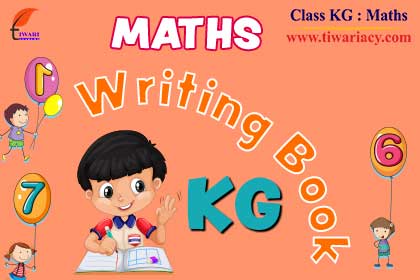 Keeping a calm mind with Jr. KG or other Kindergarten students is a tough job. Mistakes that often parents make during kindergarten assignments, workbook solving are that they lose patience, when their kids aren't performing up to their expectations. This can harm the students and make them scared of Mathematics from the kindergarten early Maths stage. Understand and make your kids realize that it is okay to make mistakes multiple times, mistakes make them learn! Say, let's try again! This way you'll help them explore the solution and become part of it instead of showing them solutions. This contributes to developing their critical thinking and persistence skills.
Step 5: Use KG Maths Worksheet, Activity Book, and Assignments.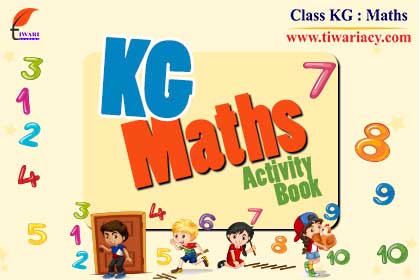 We understand that every student is different, being a parent allows you to know your child's personality. Notice, if your child feels anxious about KG Maths. Acknowledge the thoughts and feelings. Encourage them by rewarding and appreciate the process of problem-solving, rather than focusing on the right answer. You can see the bigger picture that how mathematics can improve their overall academics in kindergarten and upcoming classes. Practice workbooks, assignments, and activities from Tiwari academy, will take some of the stress of learning mathematics away. You can find more useful things for KG Students on Tiwari Academy website that can help nourish the kindergarten students in Maths and other subjects.
NCERT Study Material Solutions for Class KG Maths
Quality books free for Class KG Maths
All the practice writing books for Class KG Maths are available free to download in PDF. The practice questions based on Maths activities are also given here for kids. Hence, we are providing well-known brand type books based on CBSE syllabus. Customers can download these books free to help their child in Maths subject. The number writing practice books are also can be found on Tiwari Academy website. CBSE Board KG Maths worksheet are also given to practice more with fun and play.
Class KG Maths Books PDF Download
All the reading and writing books for LKG, UKG, KG1, KG2, Preschool, Kindergarten are given here free to download without any formal registration. We never call or message to users to buy packages for study. Furthermore, we provide CBSE Board Practice book / Sample File for KG as a complete course material based on recent Syllabus for junior class students to prepare for their studies. The main role of pre-school curriculum is to ensure proper physical and mental development of the child. Kindergarten, Playgroup, Play School affiliated to CBSE (Central Board of Secondary Education) follows the NCERT Kindergarten Curriculum.
Curriculum for Class KG Mathematics
CBSE KG Syllabus 2023-24 for Pre-School or Play School will not prescribe a book, but will include a lesson that advises teachers on how to create activity zones in the classroom, create daily and weekly schedules. Monthly and weekly lesson plans, organize children's play time, prepare activities for play group lessons, and create a stimulating environment for good interaction between children. Since the advancement in smart classrooms, the NCERT Kindergarten Curriculum has been recommending strategies like videos, pictures, and games to improve teaching methods.
Books for Class KG Kindergarten Maths
The main books for KG Mathematics is the book of counting with attractive pictures and interactive workbooks for practice. Elementary students learn basic writing skills while building counting knowledge with our Counting tracing worksheet. Line drawing is an important pre-writing skill and an essential first step in learning to write letters, which is why this worksheet gives kids plenty of practice to draw diagonal lines before drawing the Numbers. Use these books and workbooks to improve your kid's reading and writing math skills.
How many books are there in KG UKG, LKG Maths?
The most common books for Kindergarten is Counting books with pictures and workbook for writing practice. Picture books help kids to identify the shape of number and workbook provides an ample practice of the numbers.
What is the best way to teach Maths in KG1, KG2 Kindergarten?
Normally, junior Kids learn during the play efficiently. So, for math teaching always take help of various indoor or outdoor games. Now a days, digital games also help them to learn counting using poems or songs.
Does the computer games help KG Class kids in Maths?
Computer is more interactive than books. It may help Maths studies of Kindergarten students, but the elder guidance is required. Don't let them play game in computer or mobile alone. Always be there to guide or interact with them.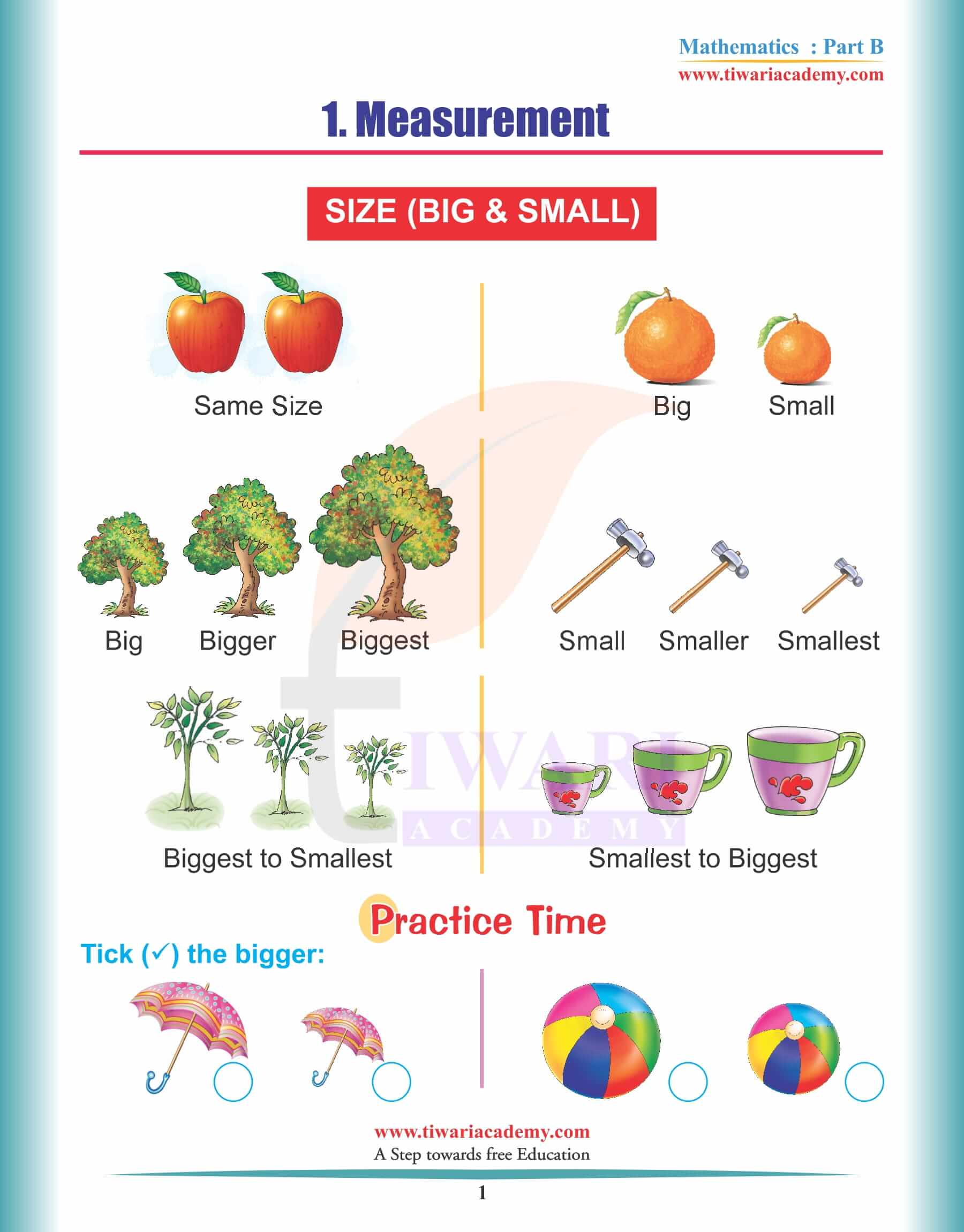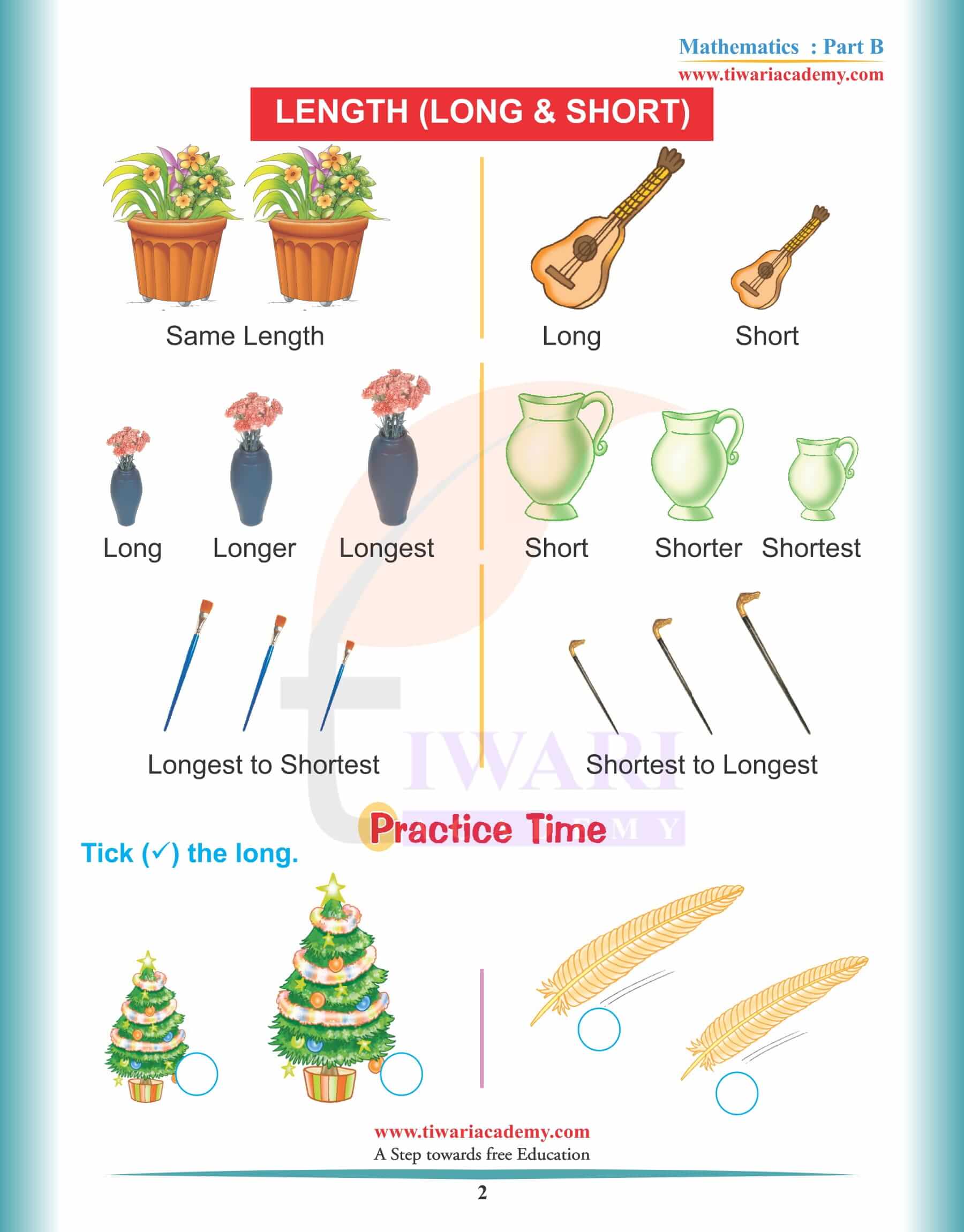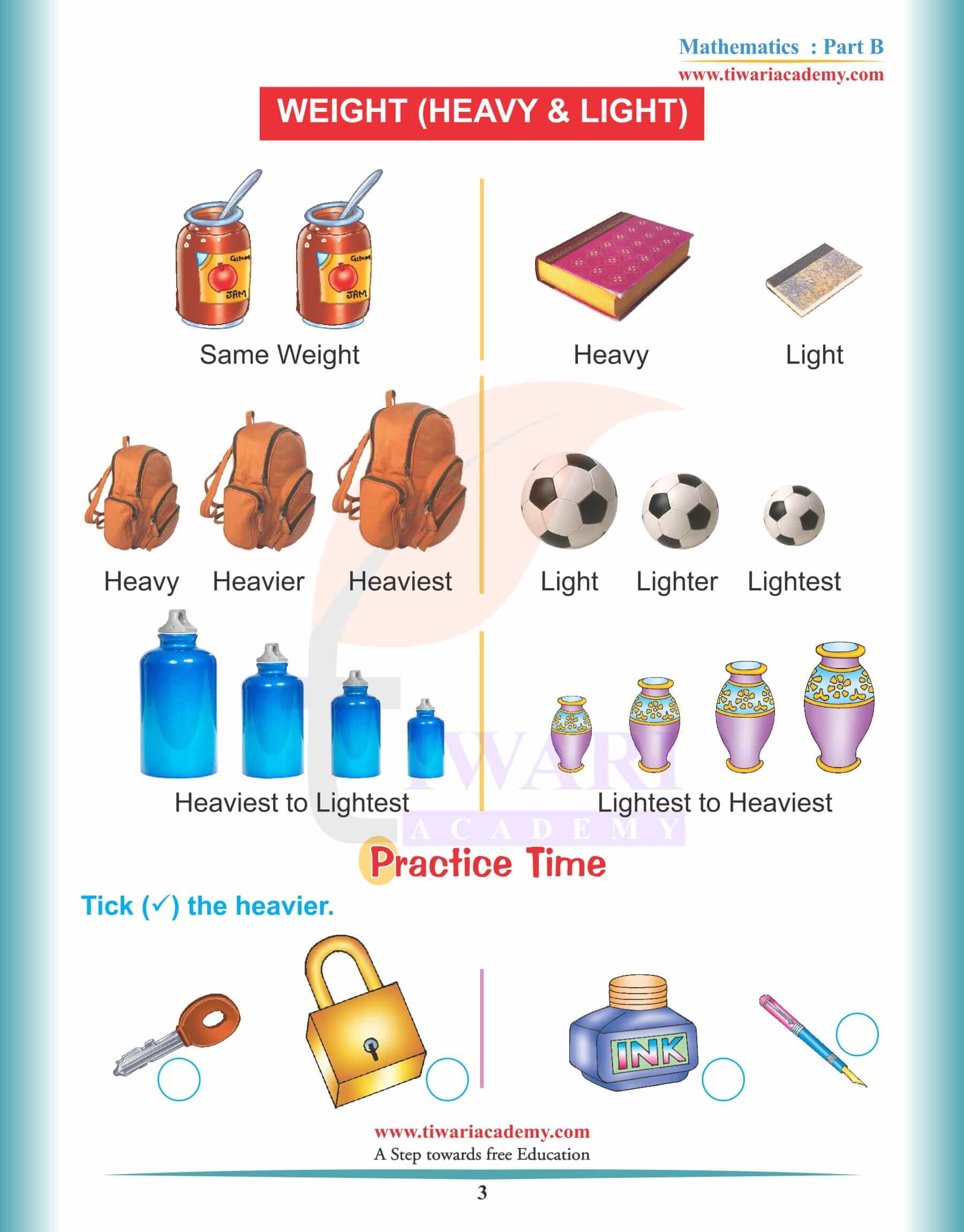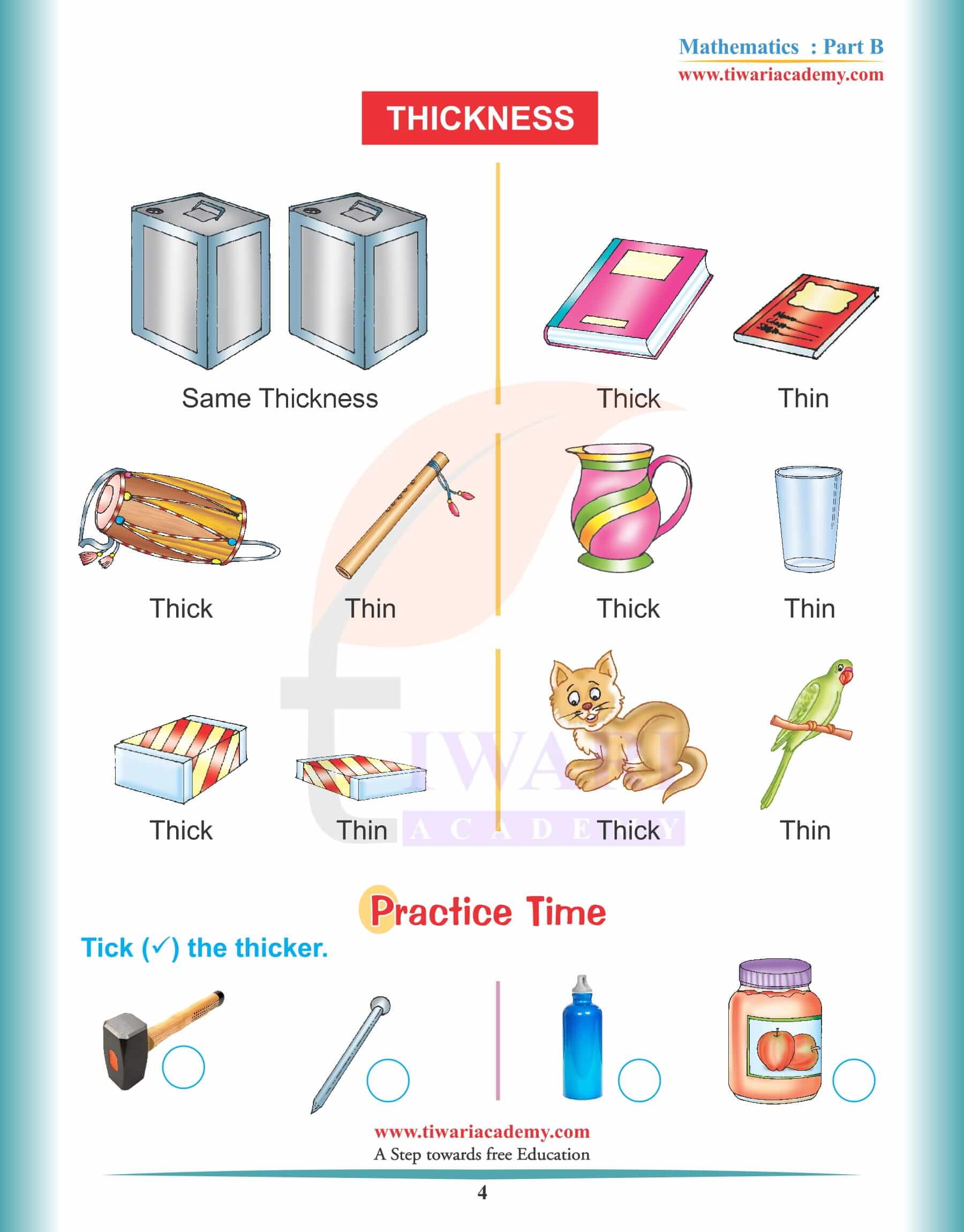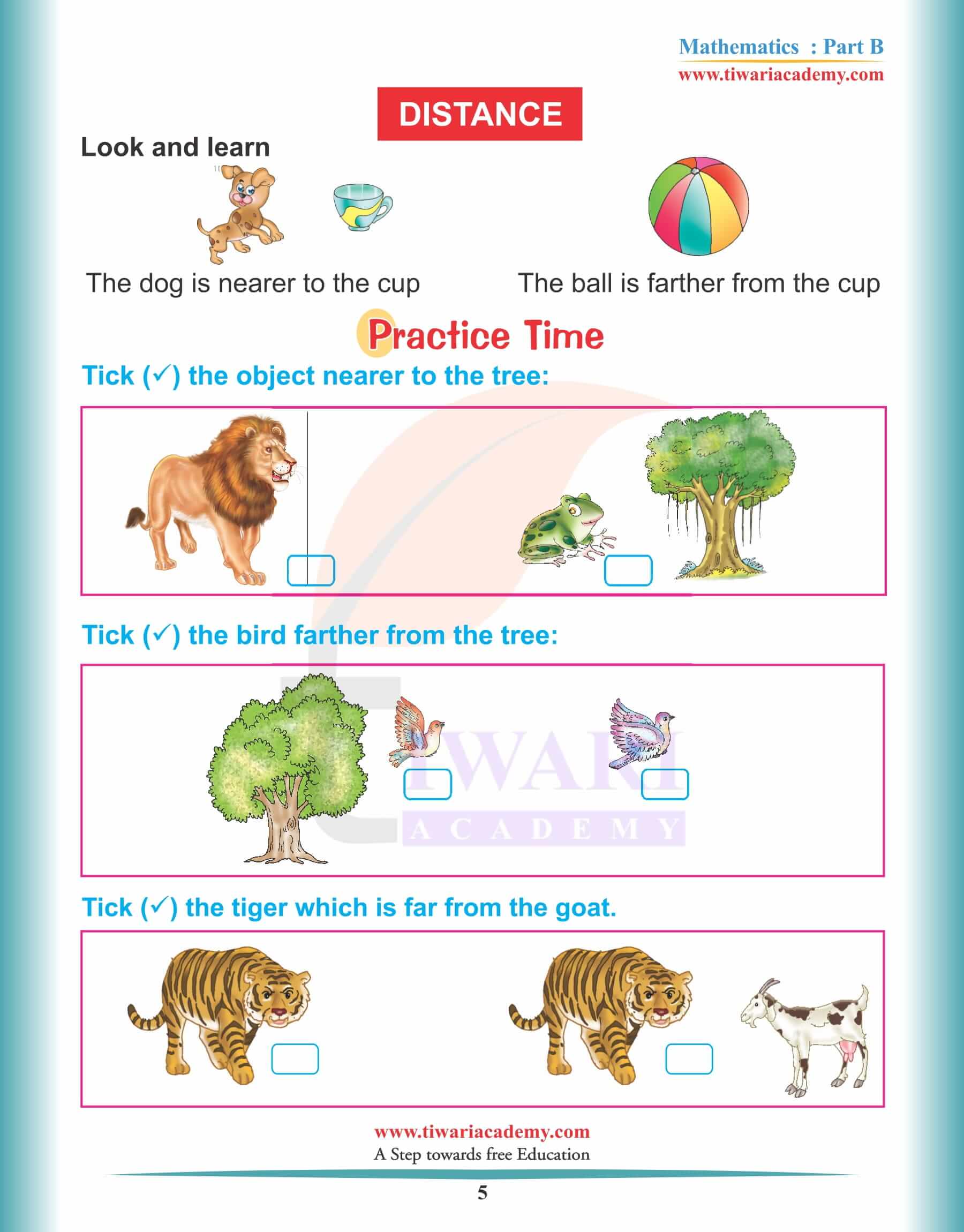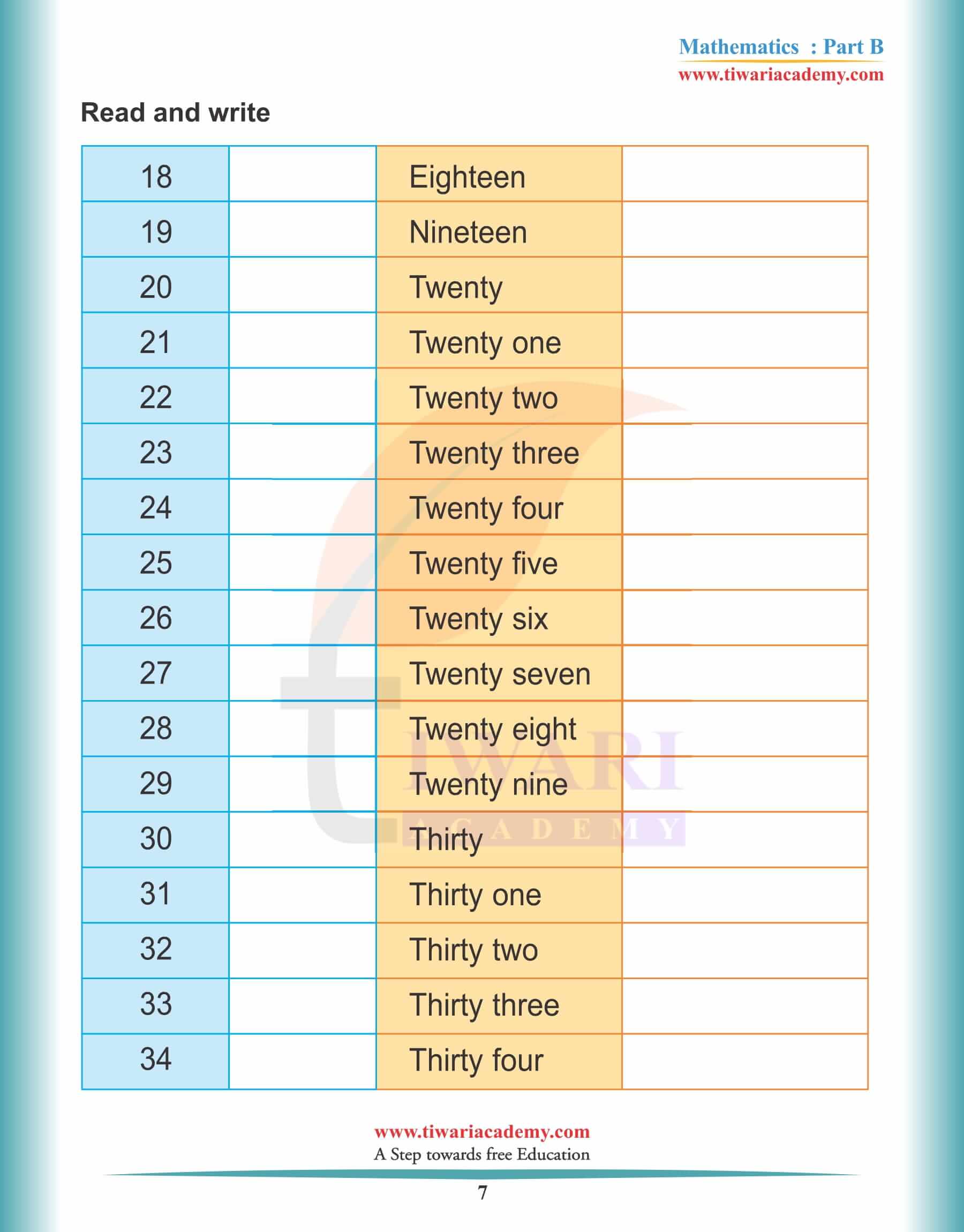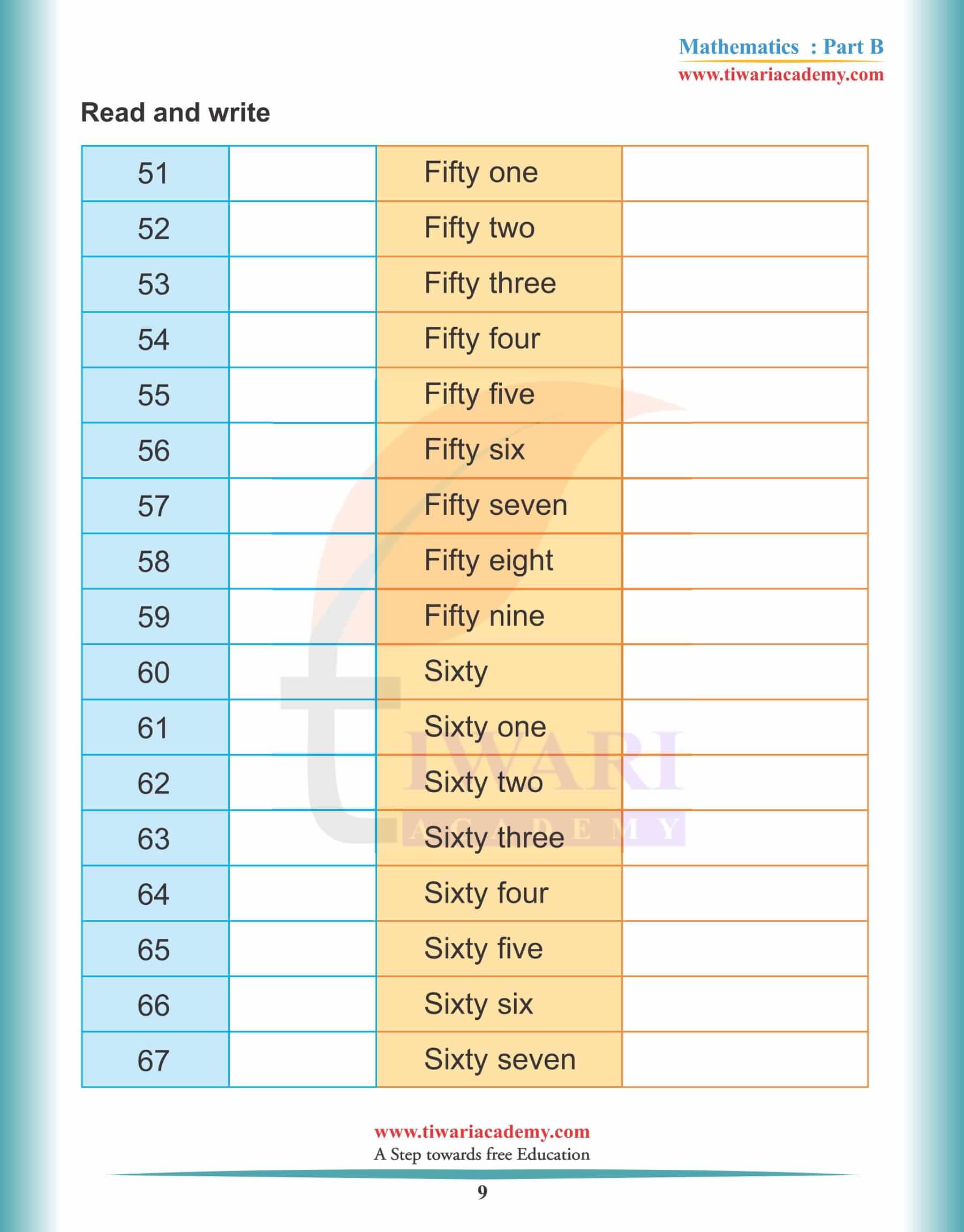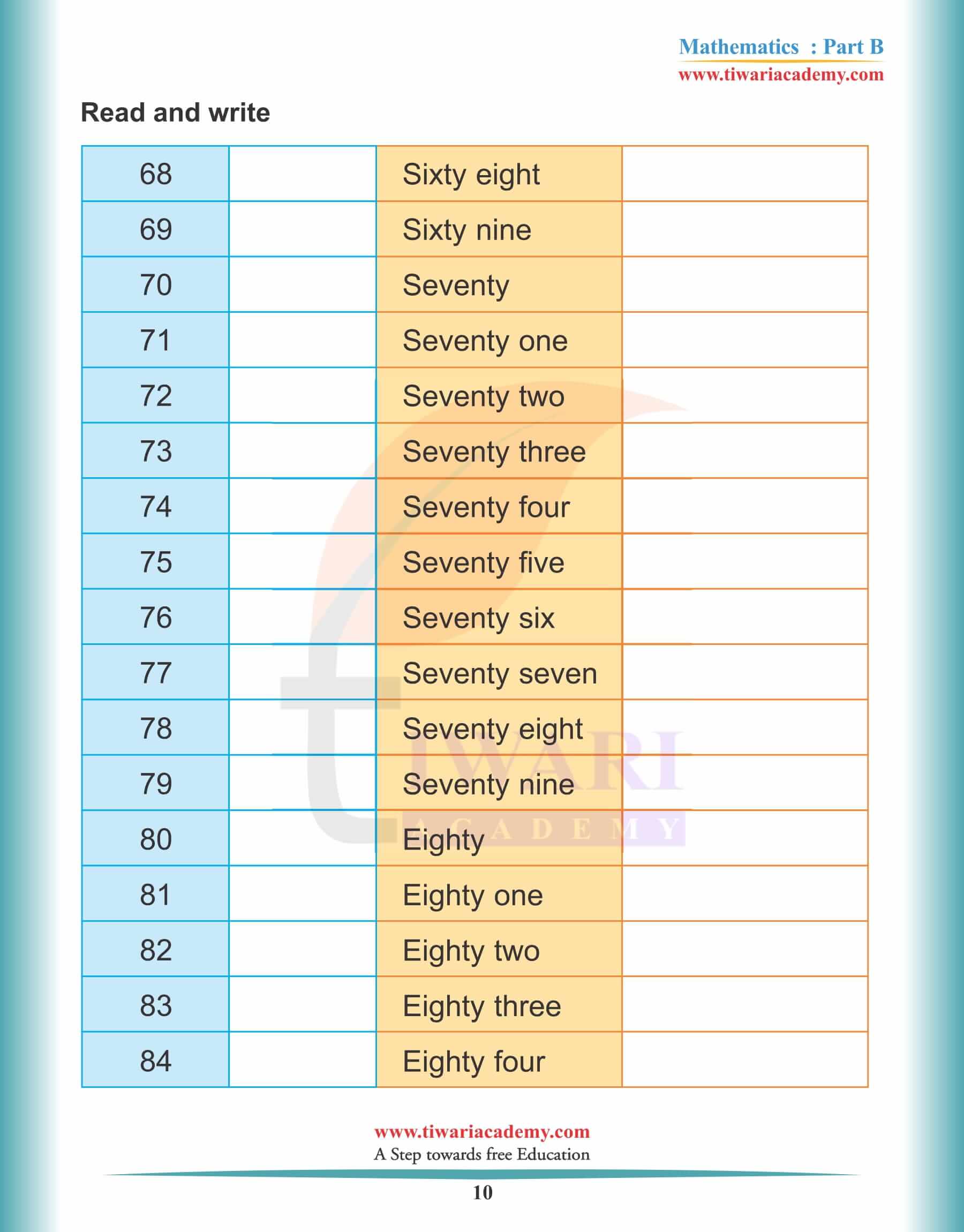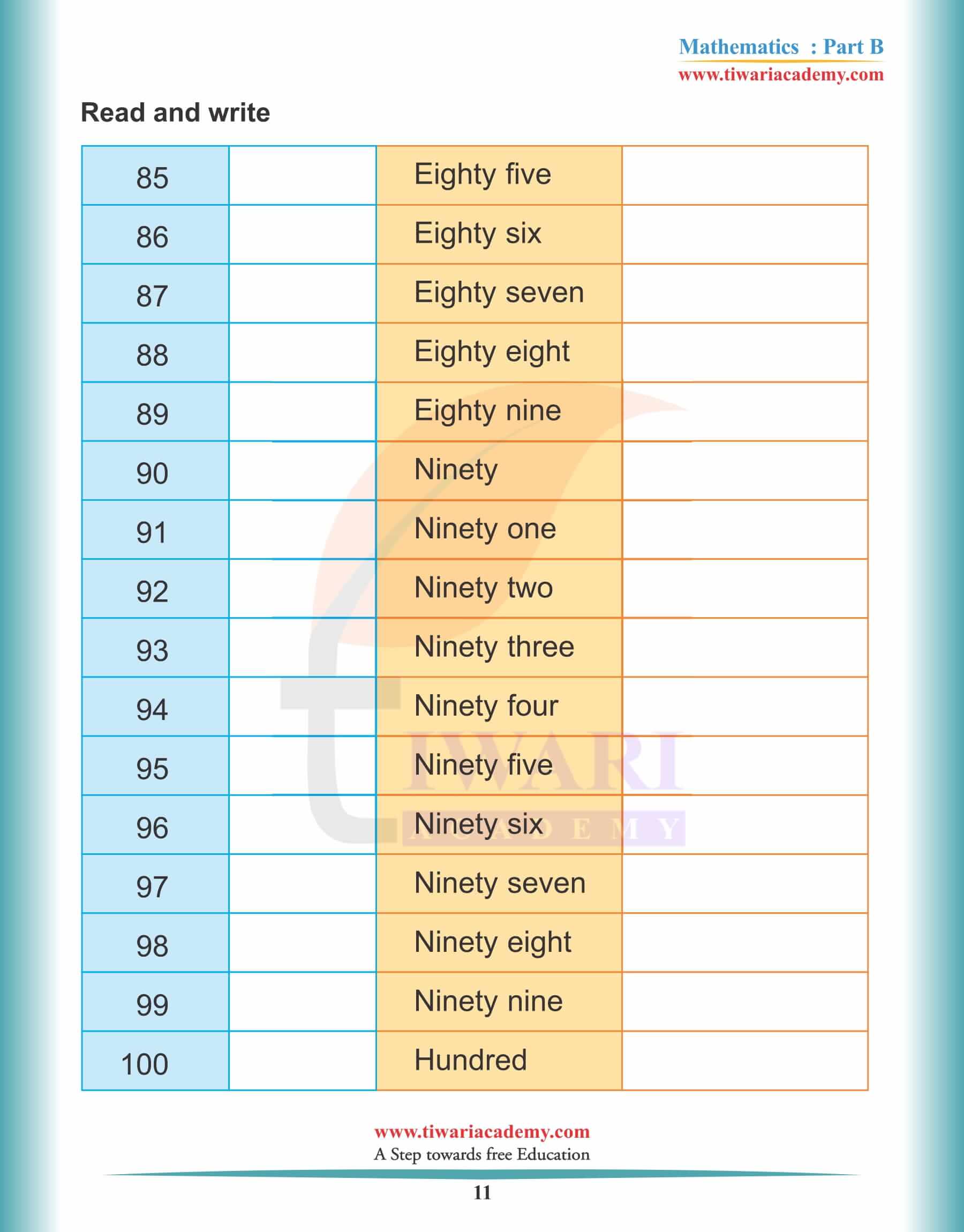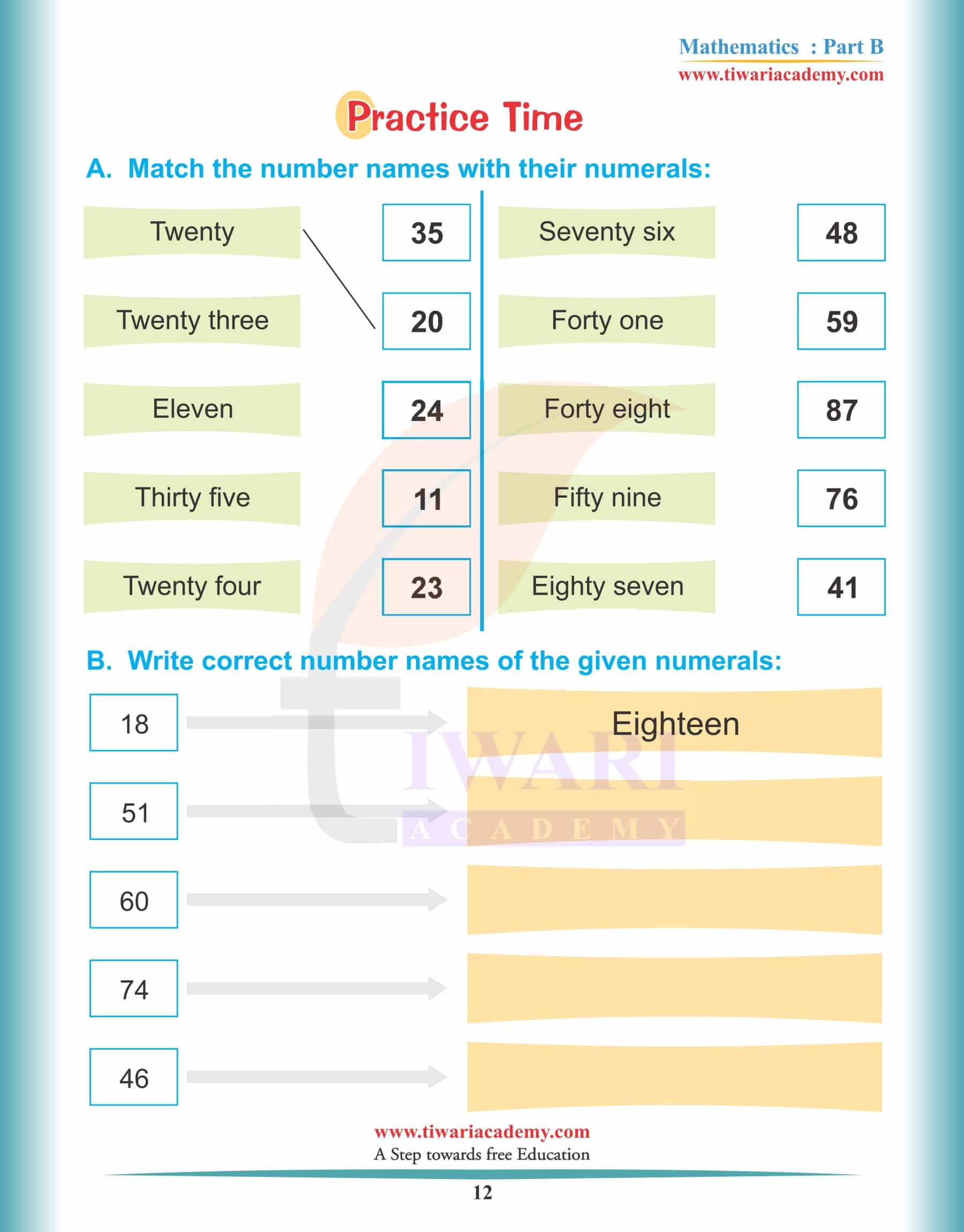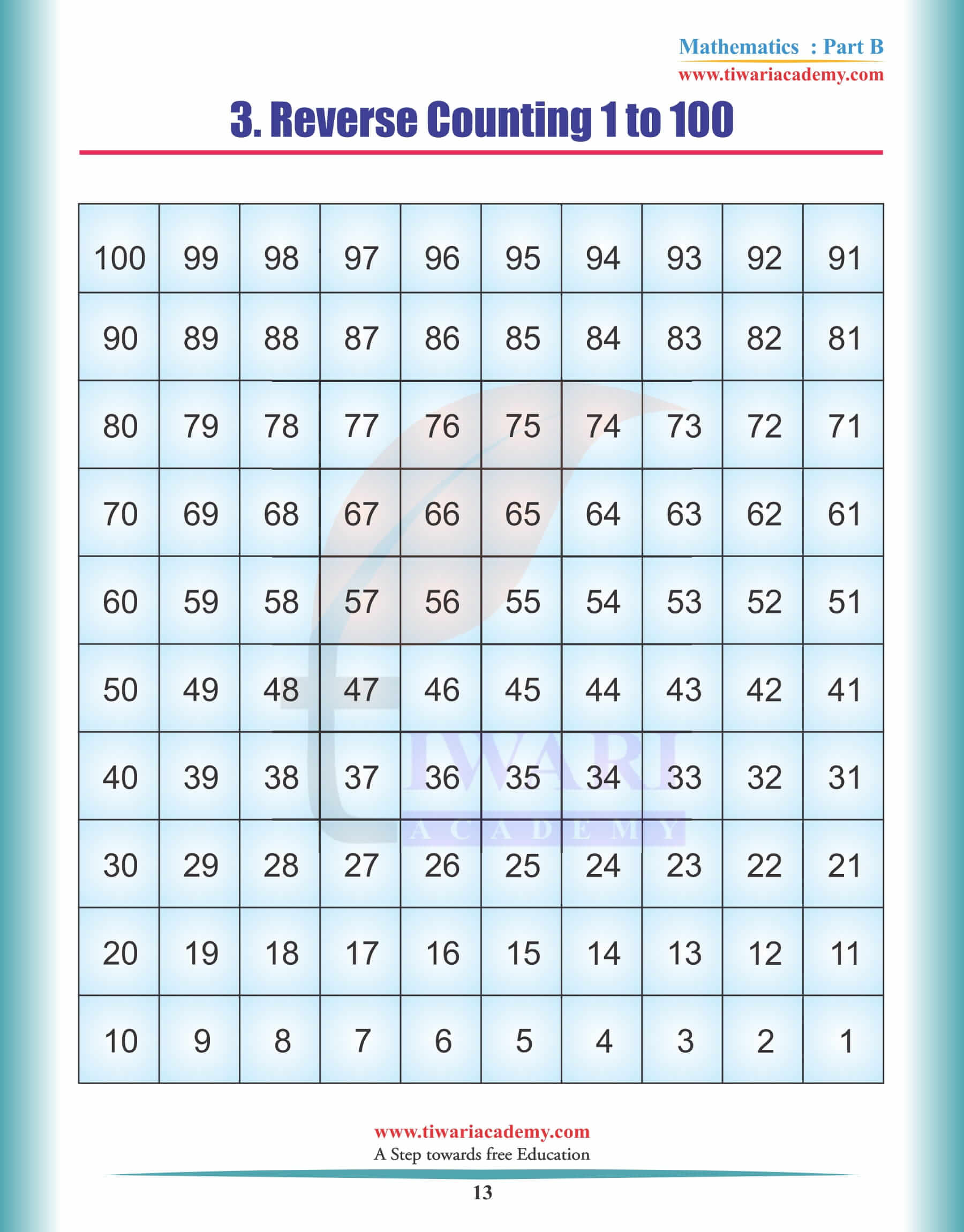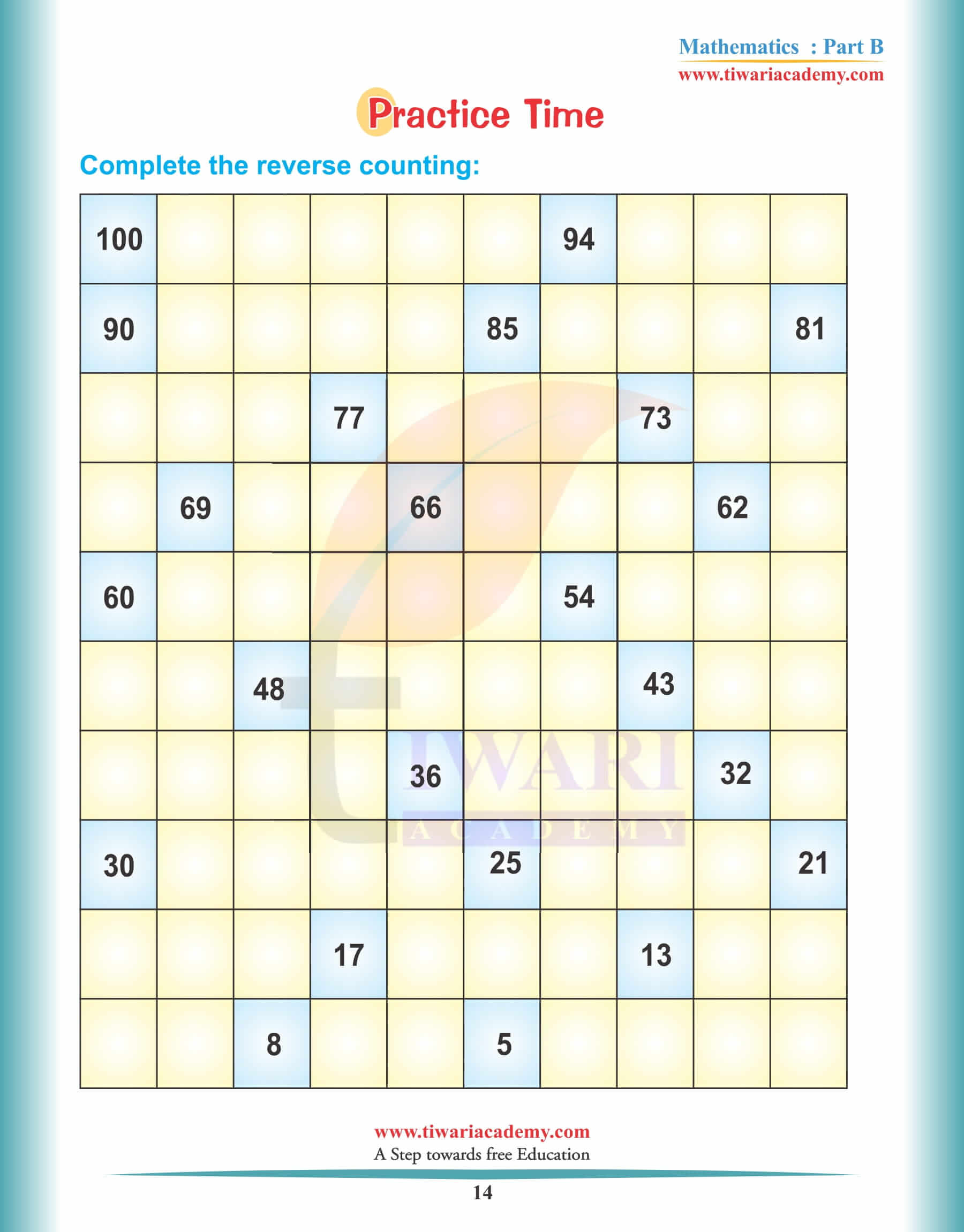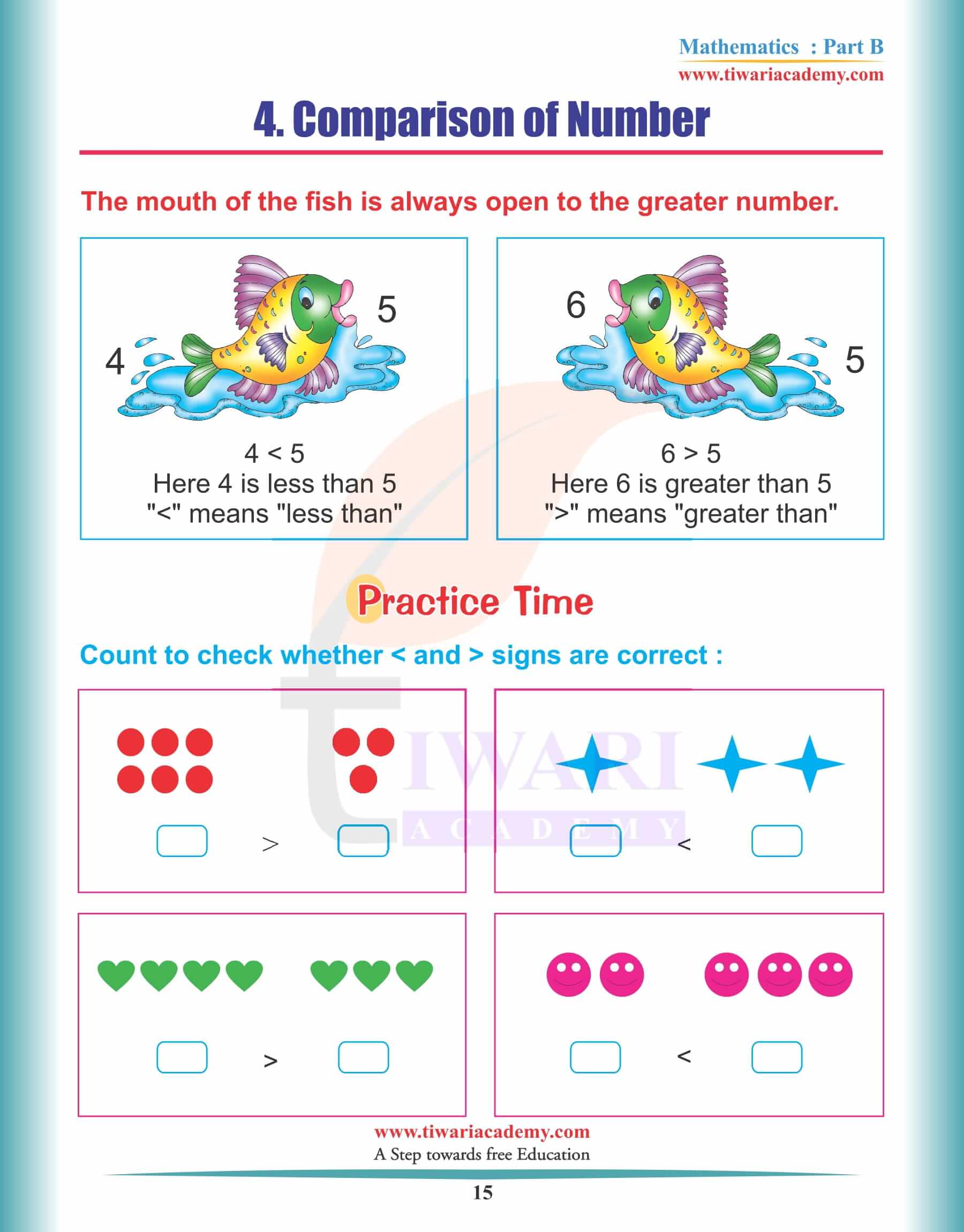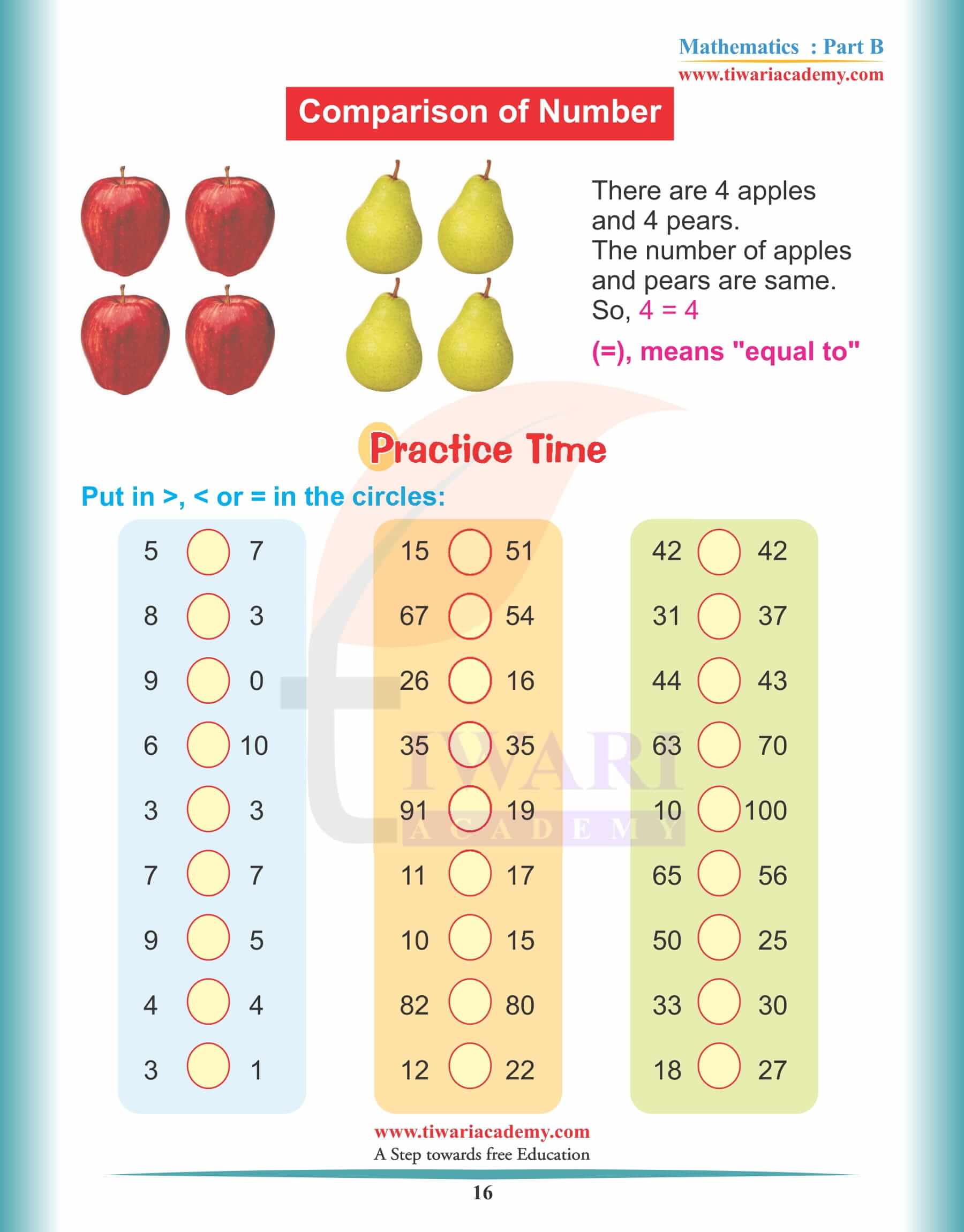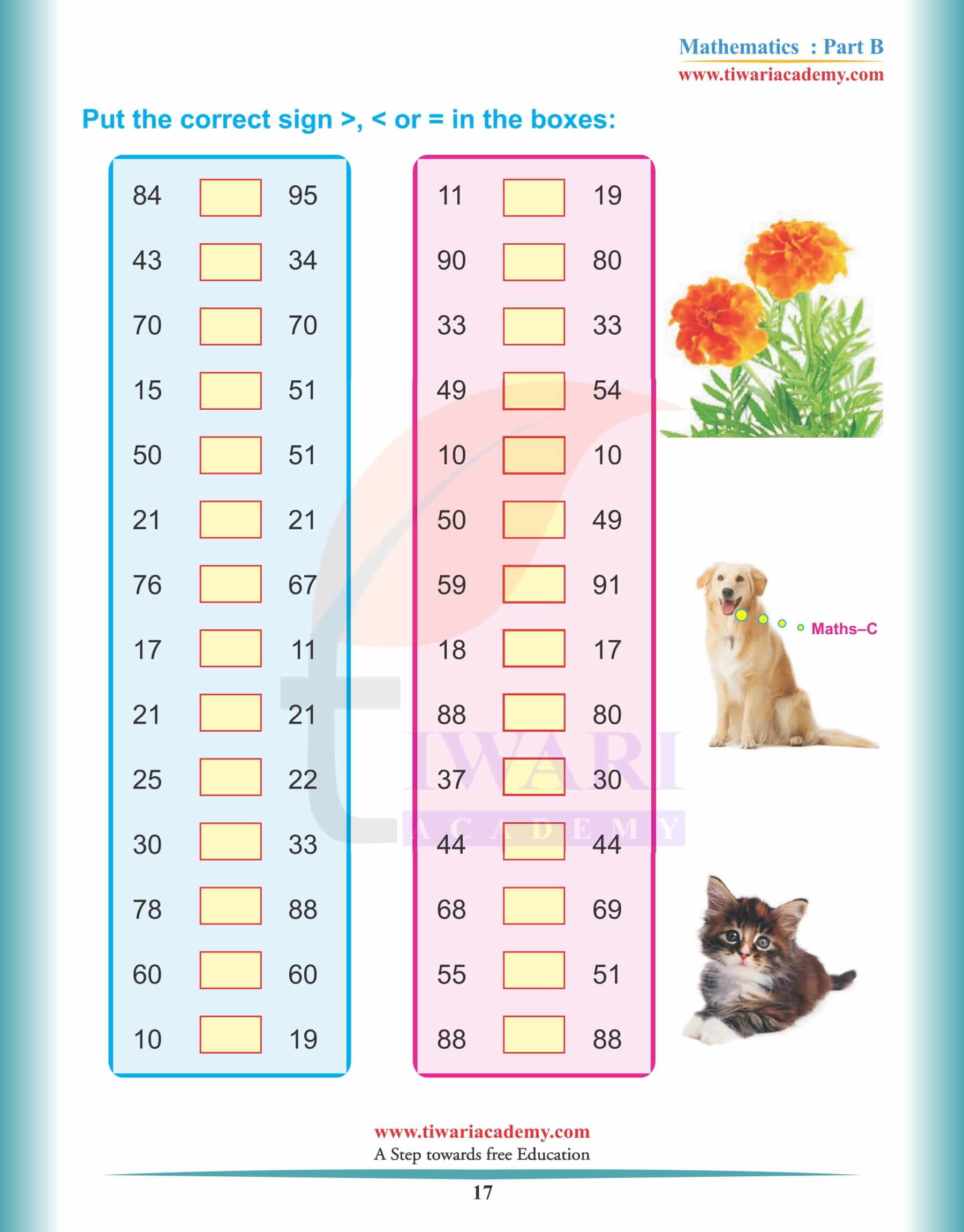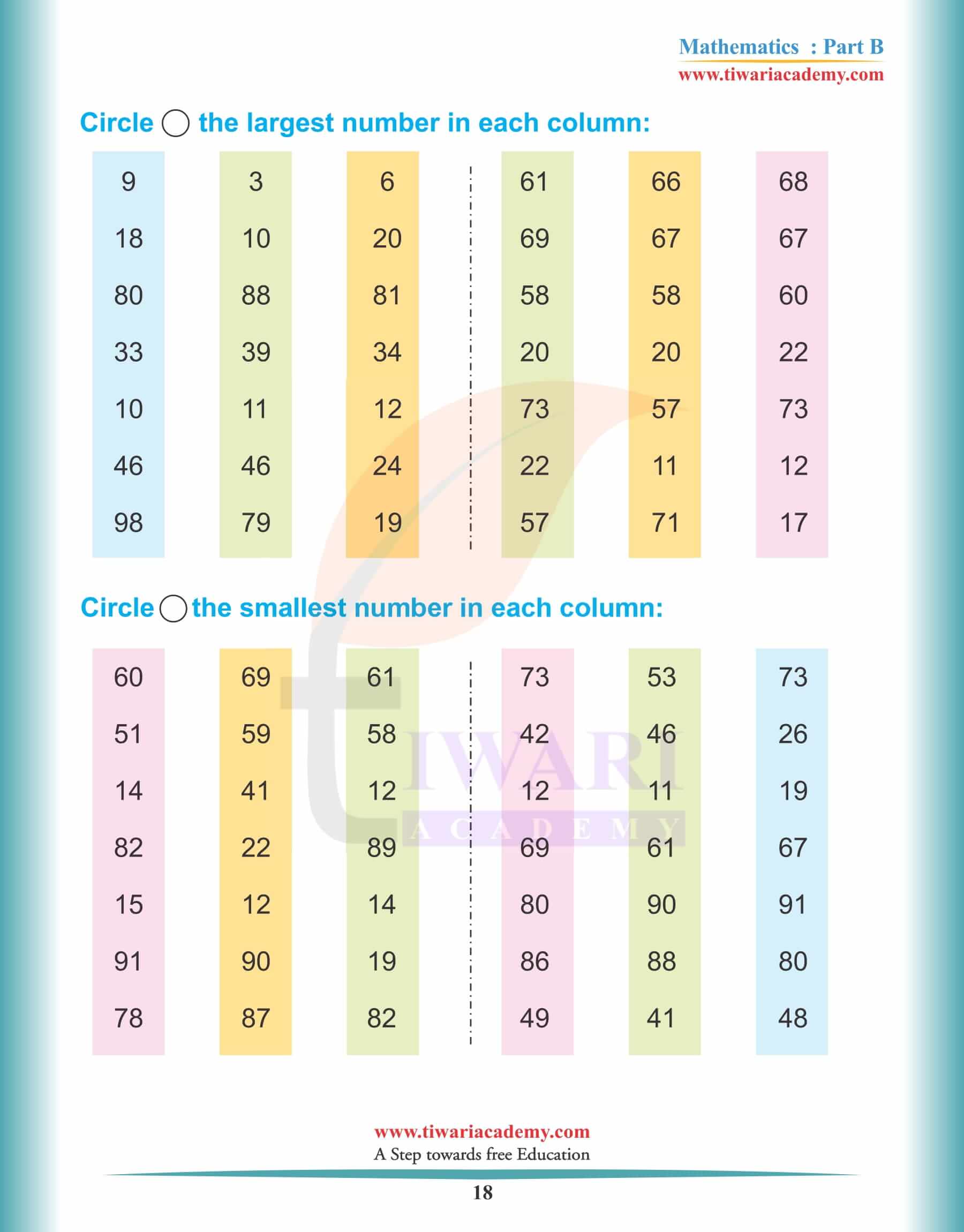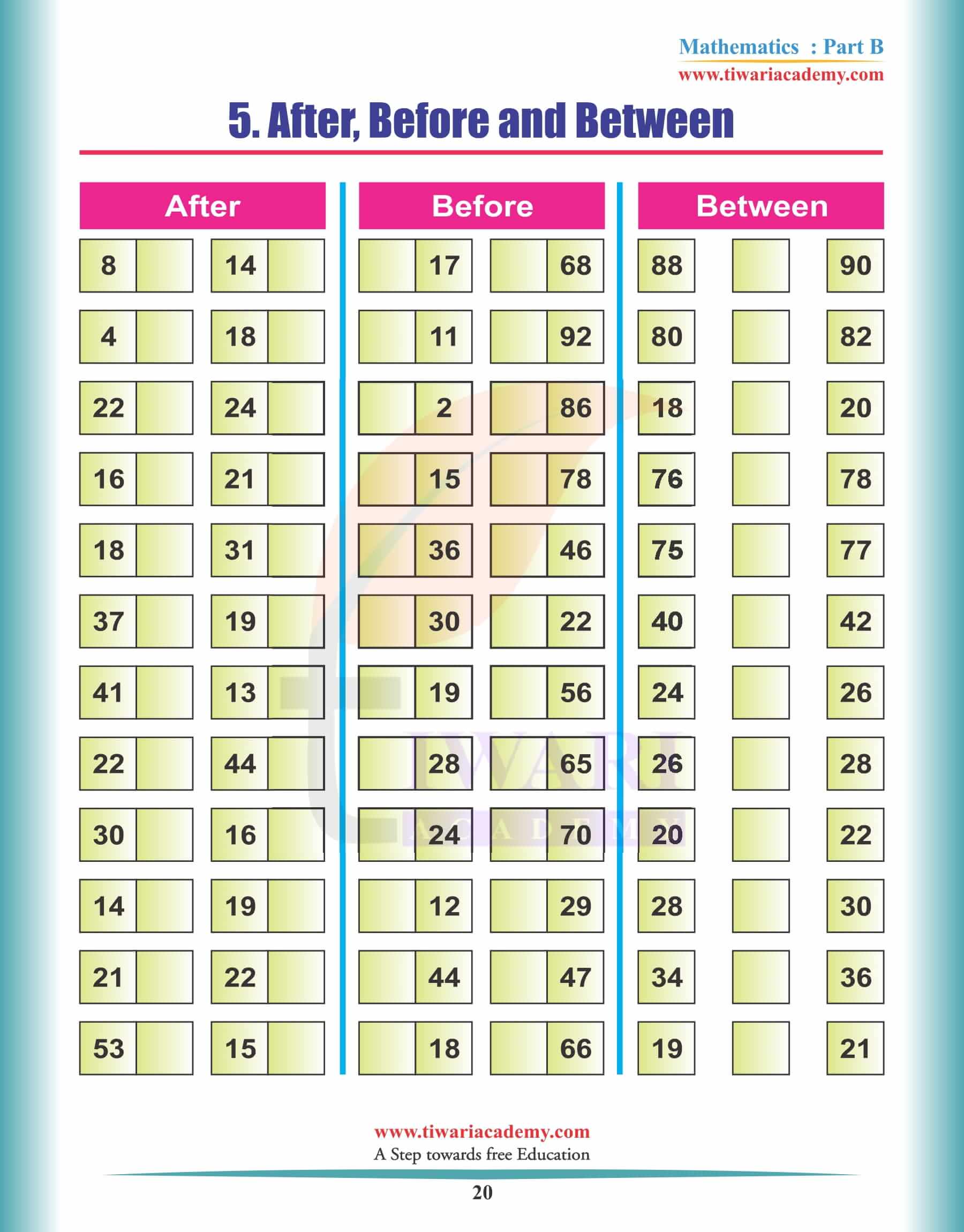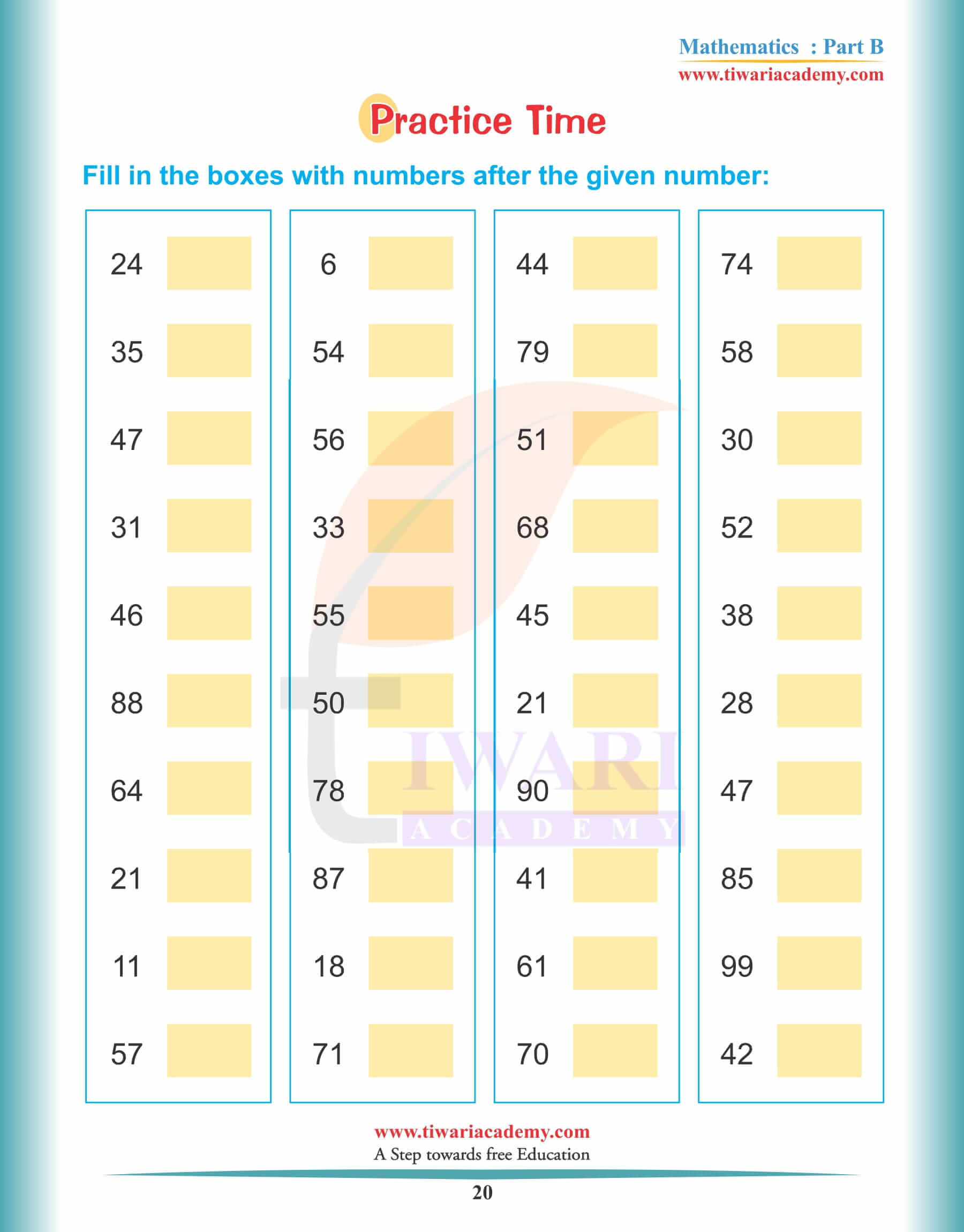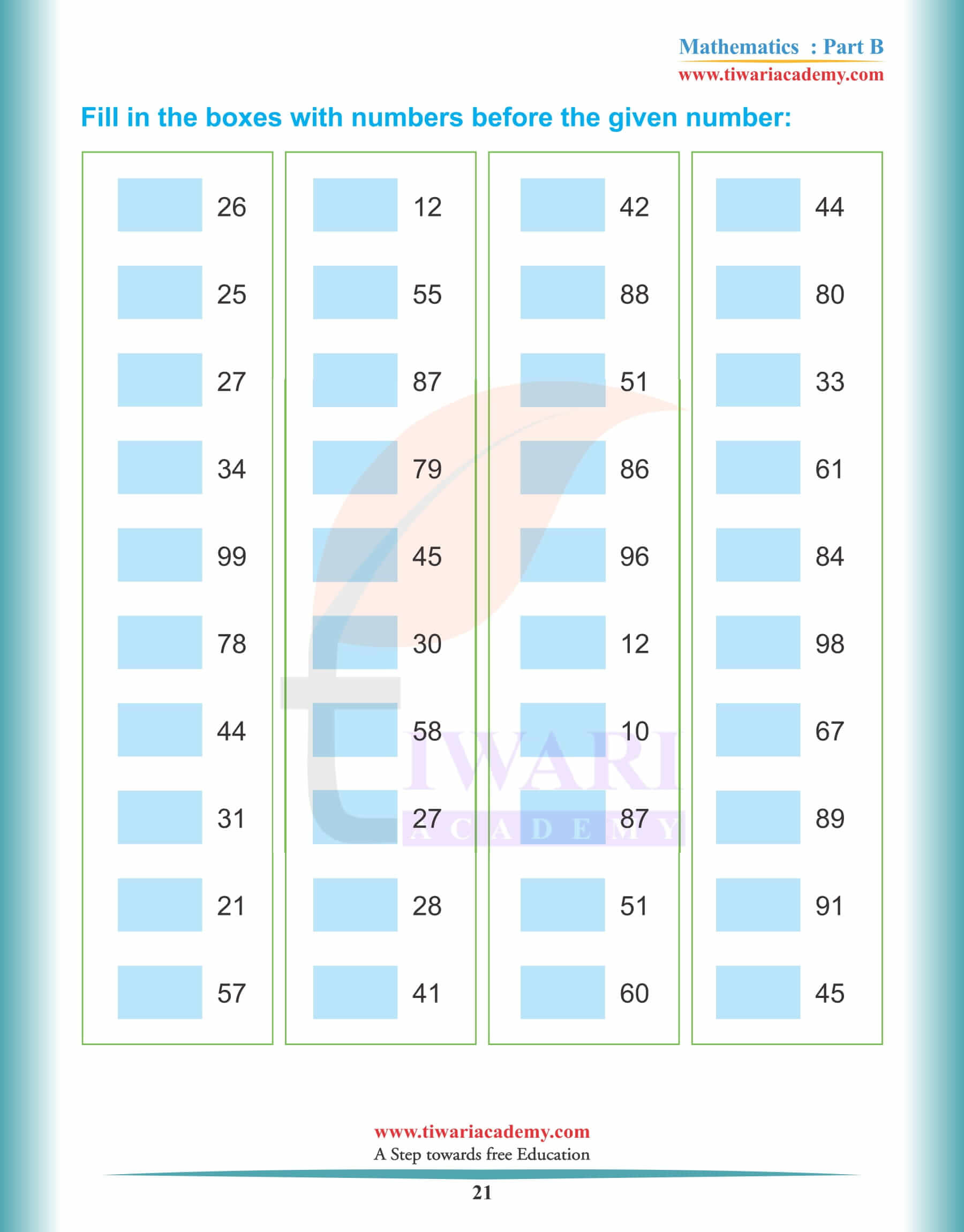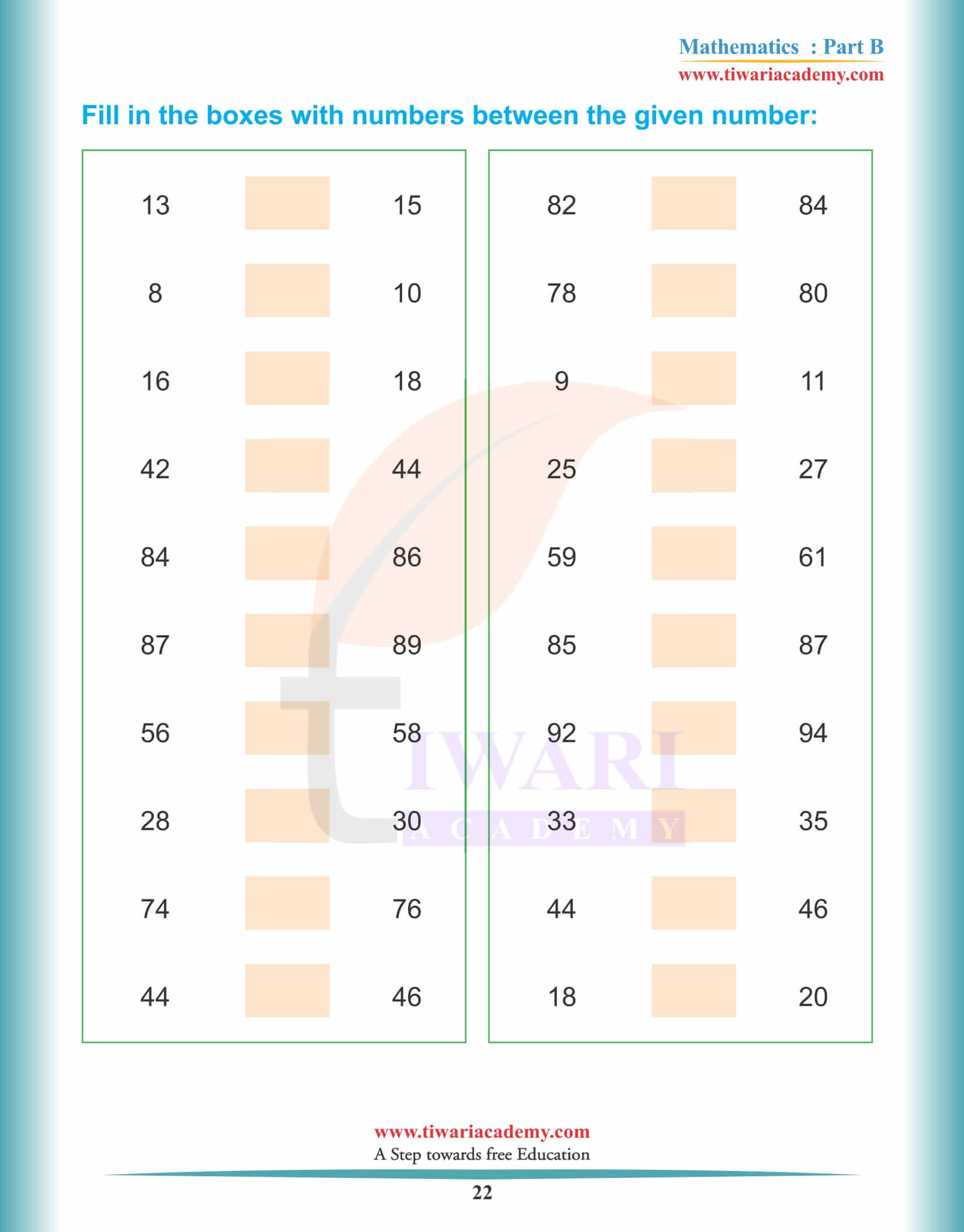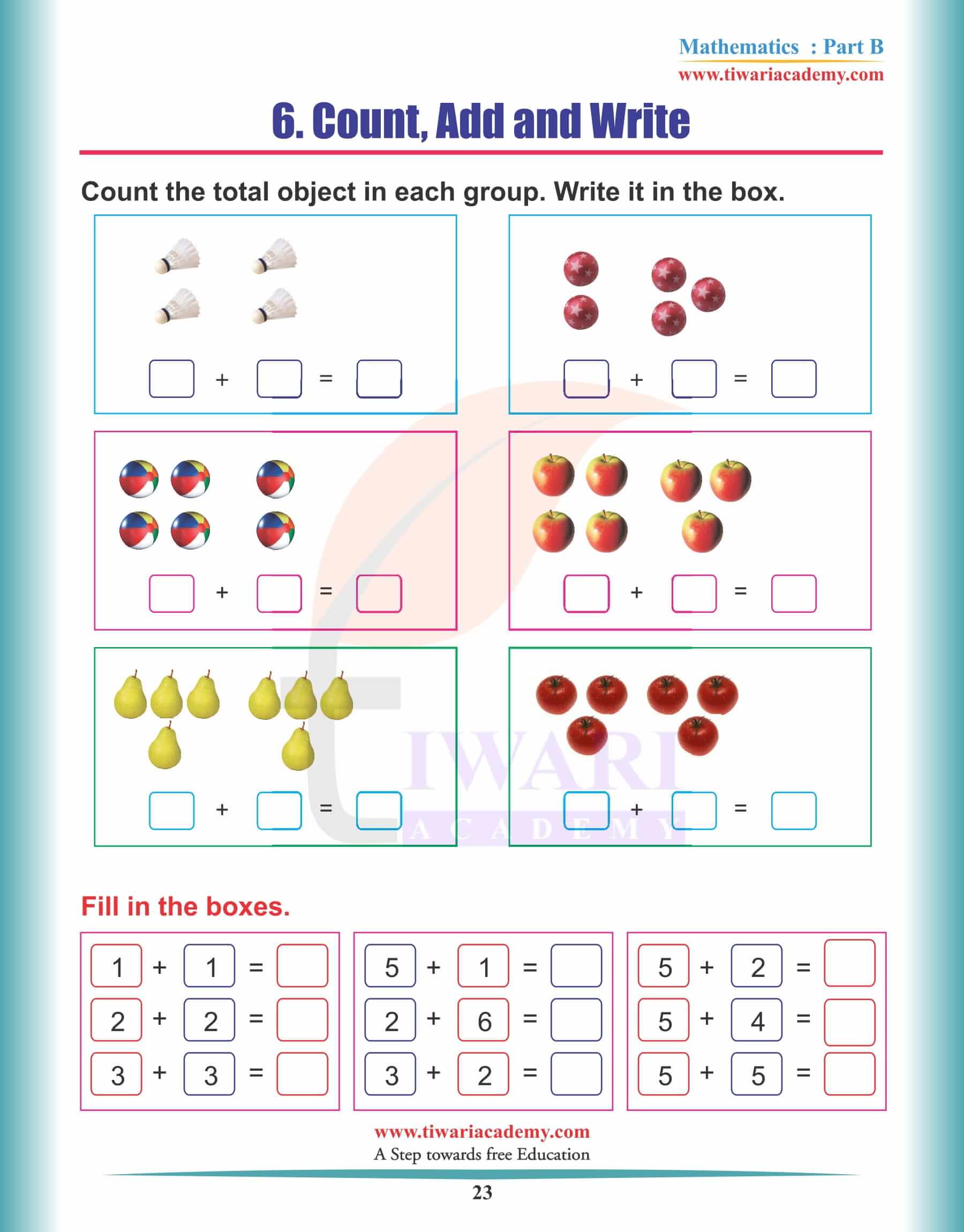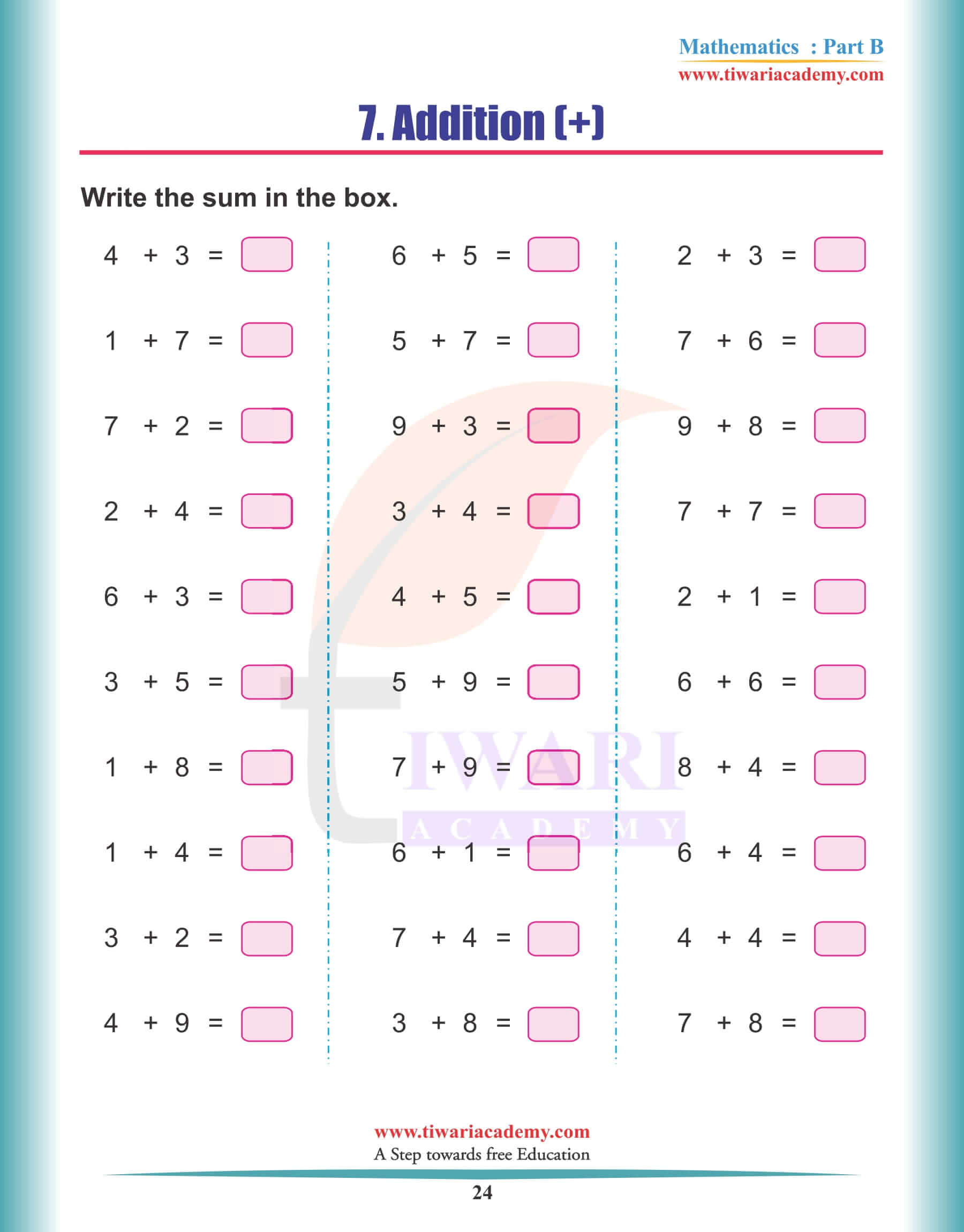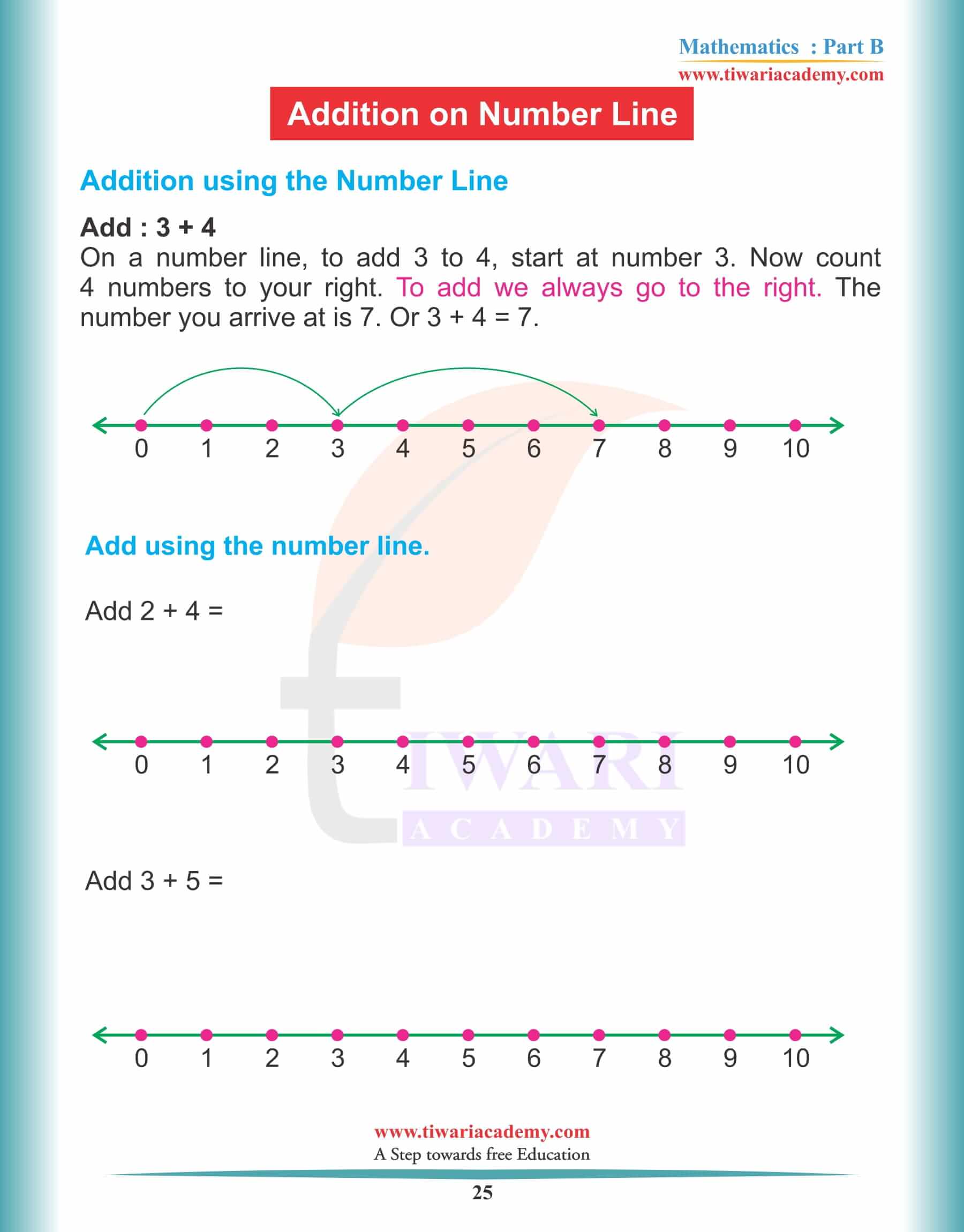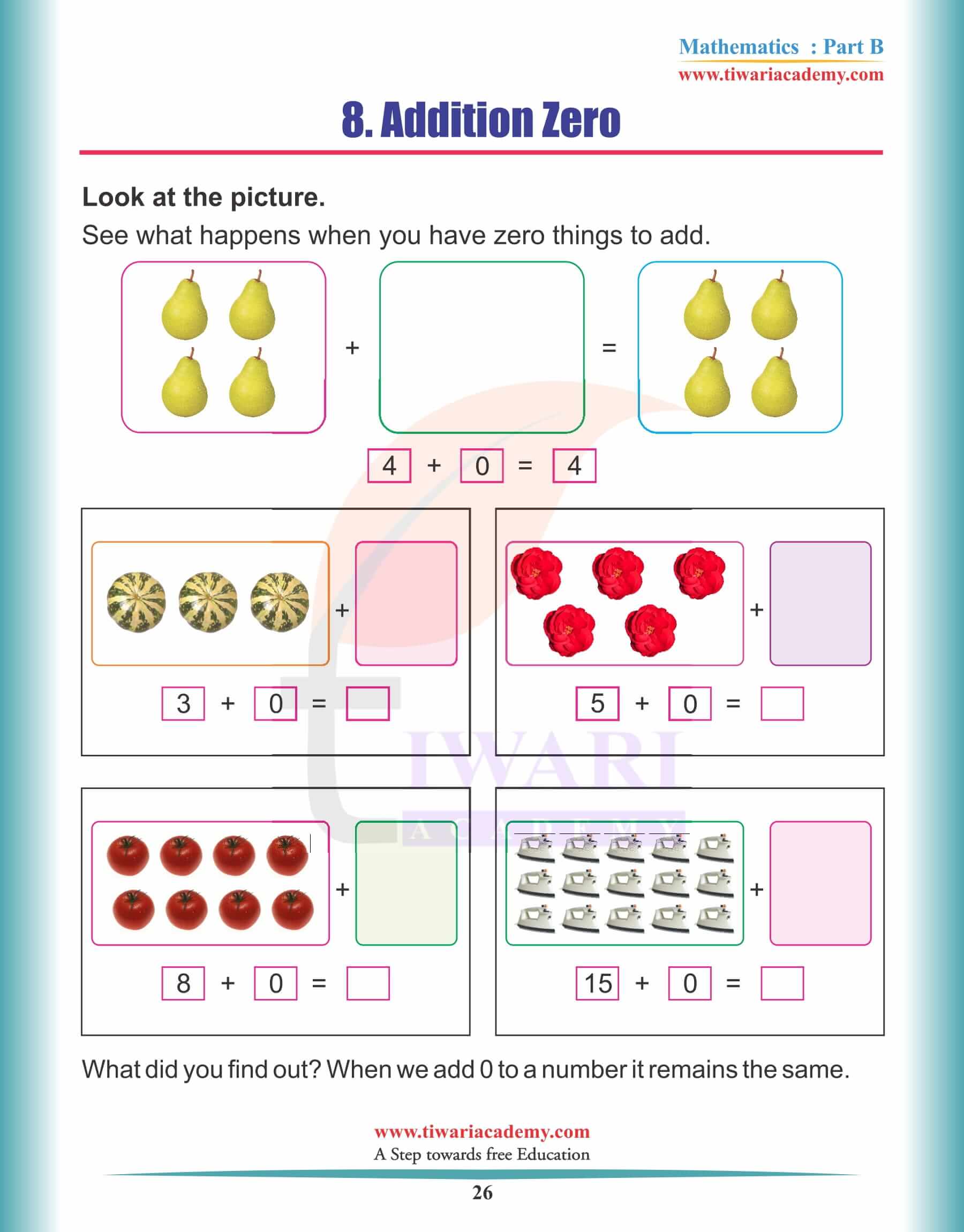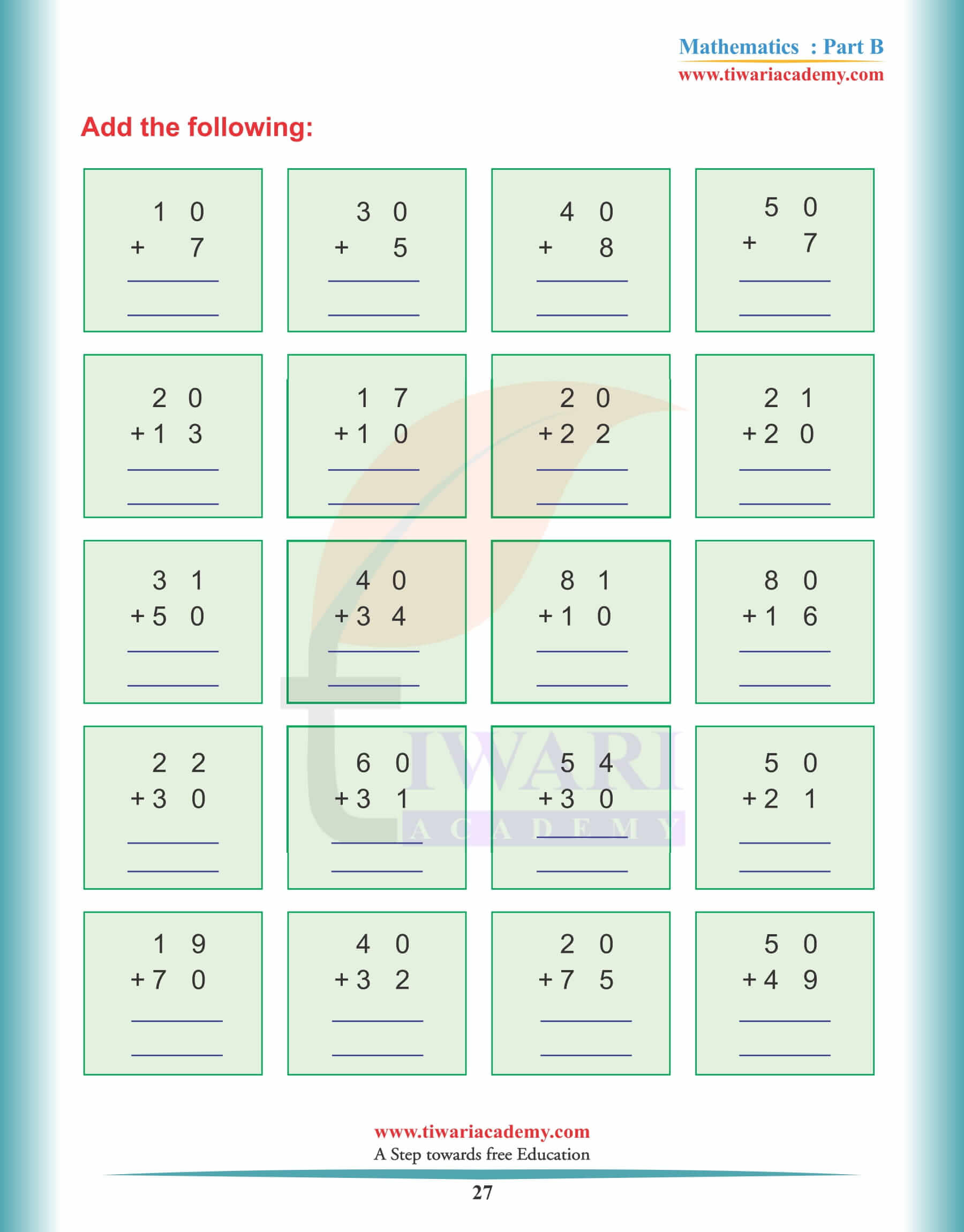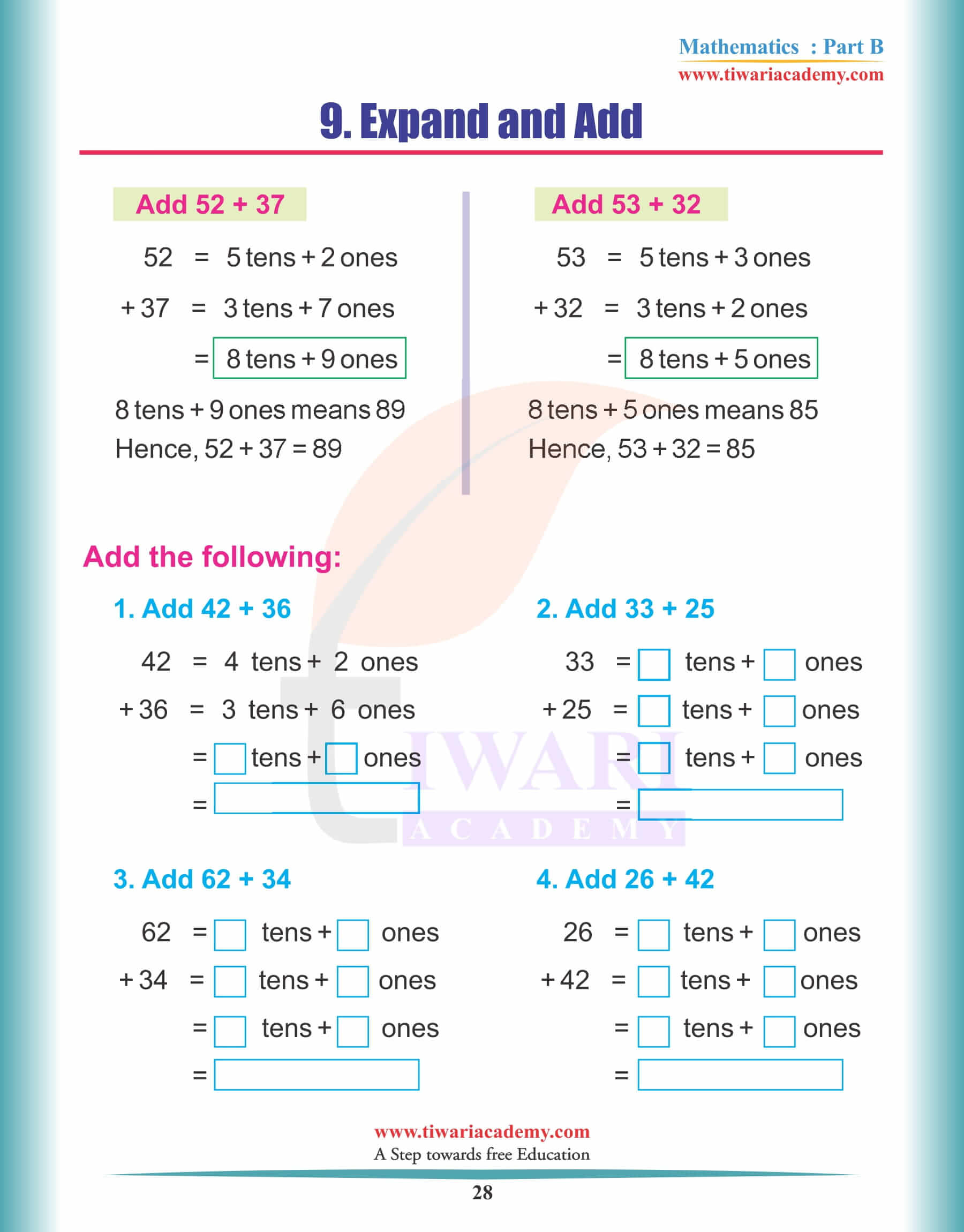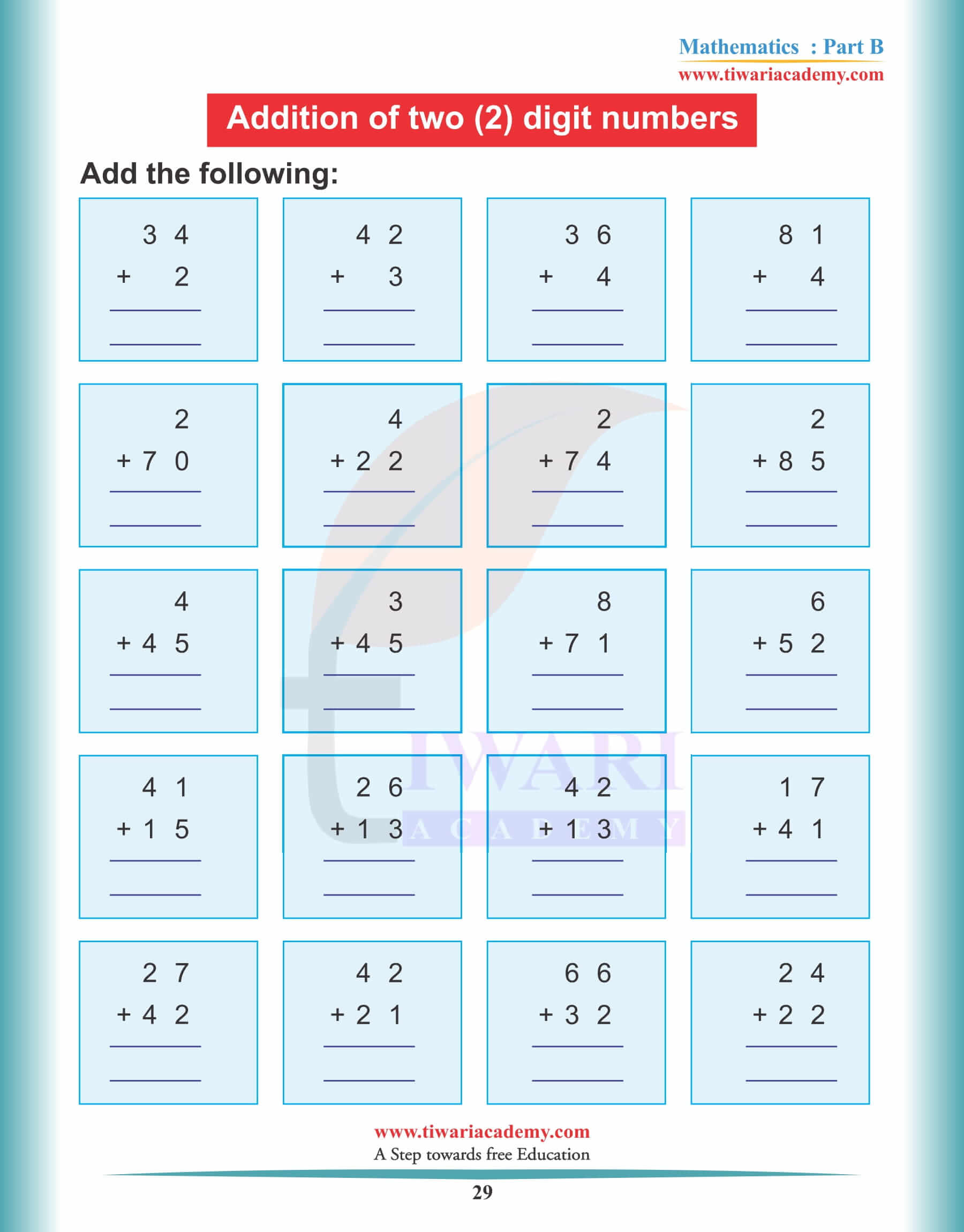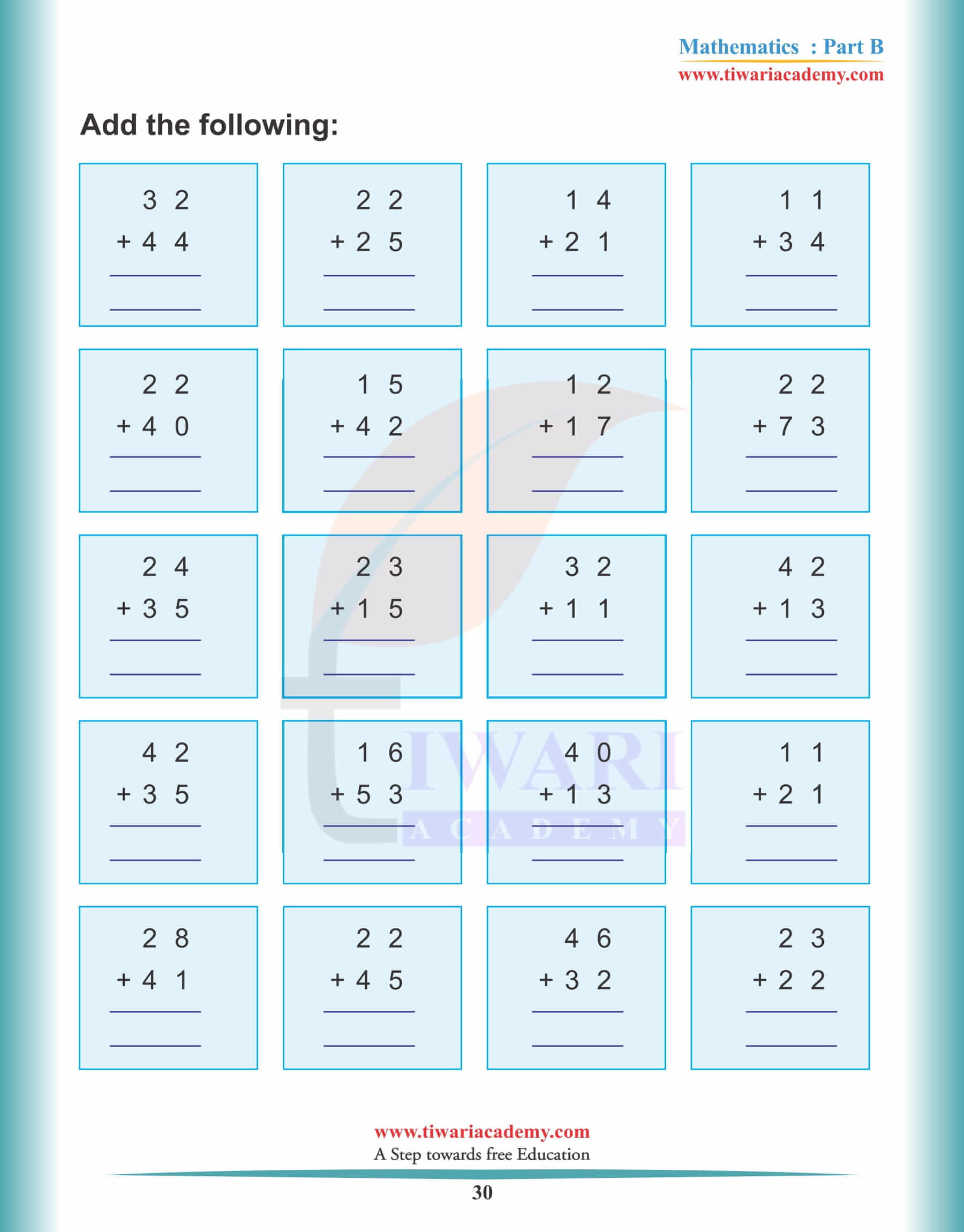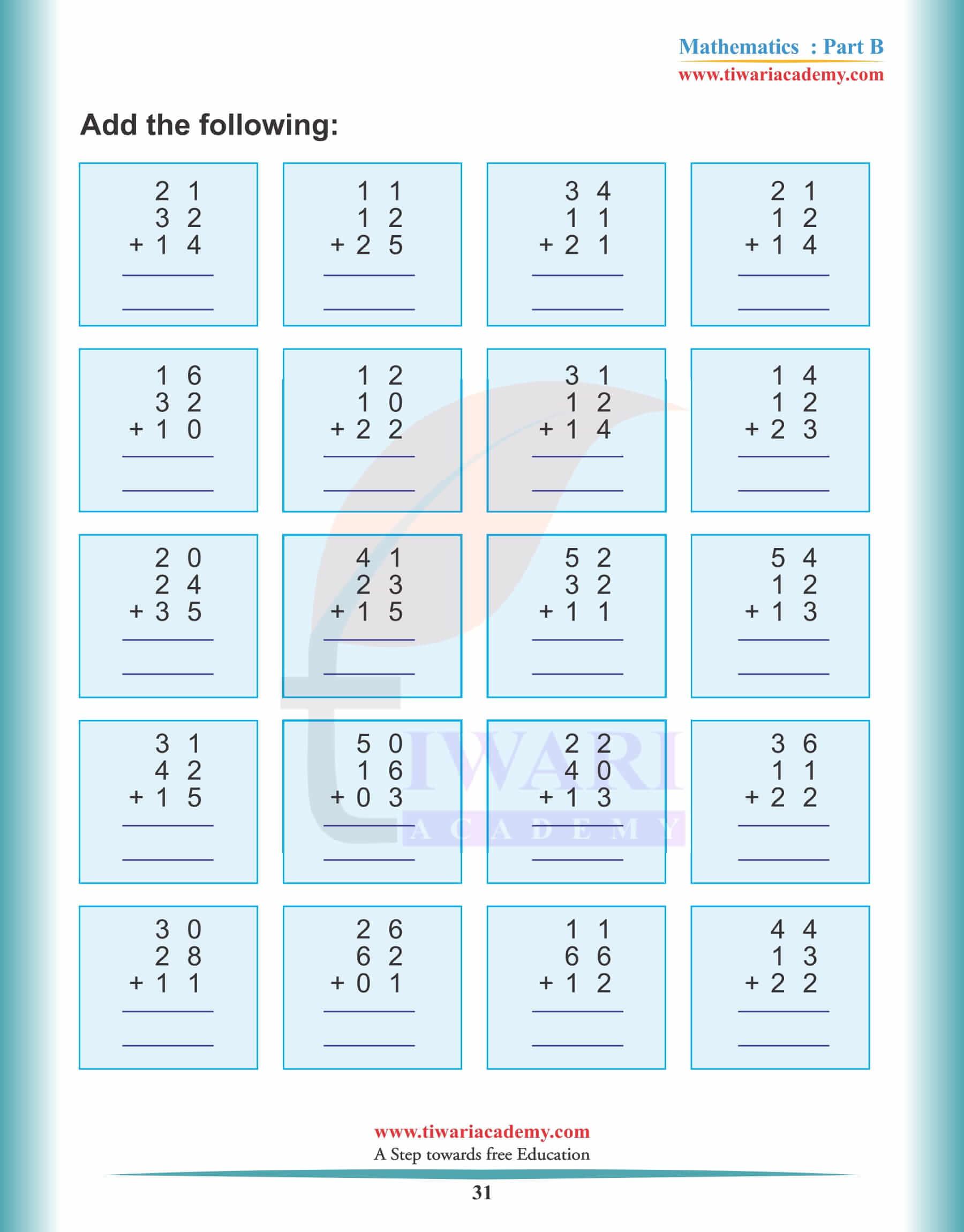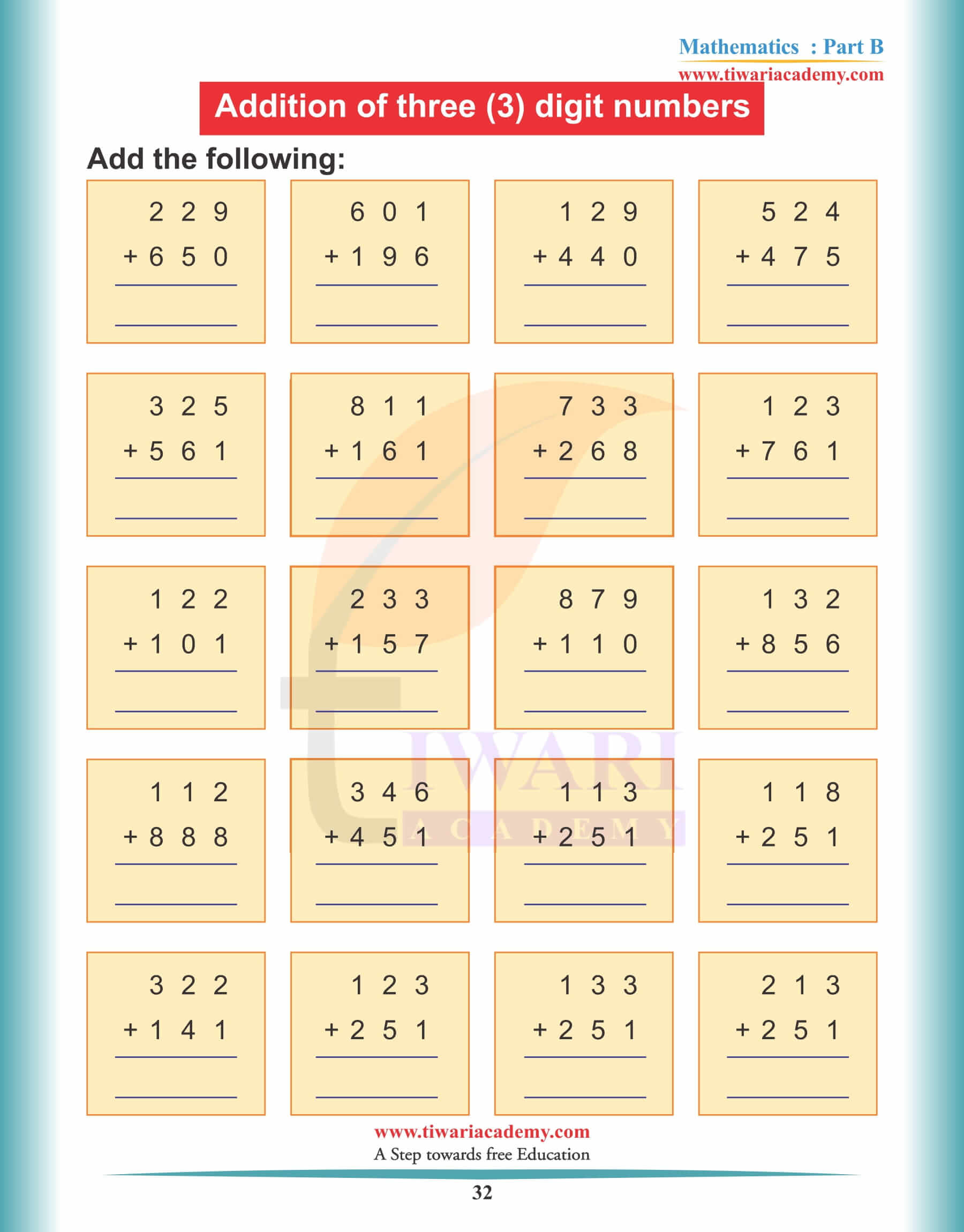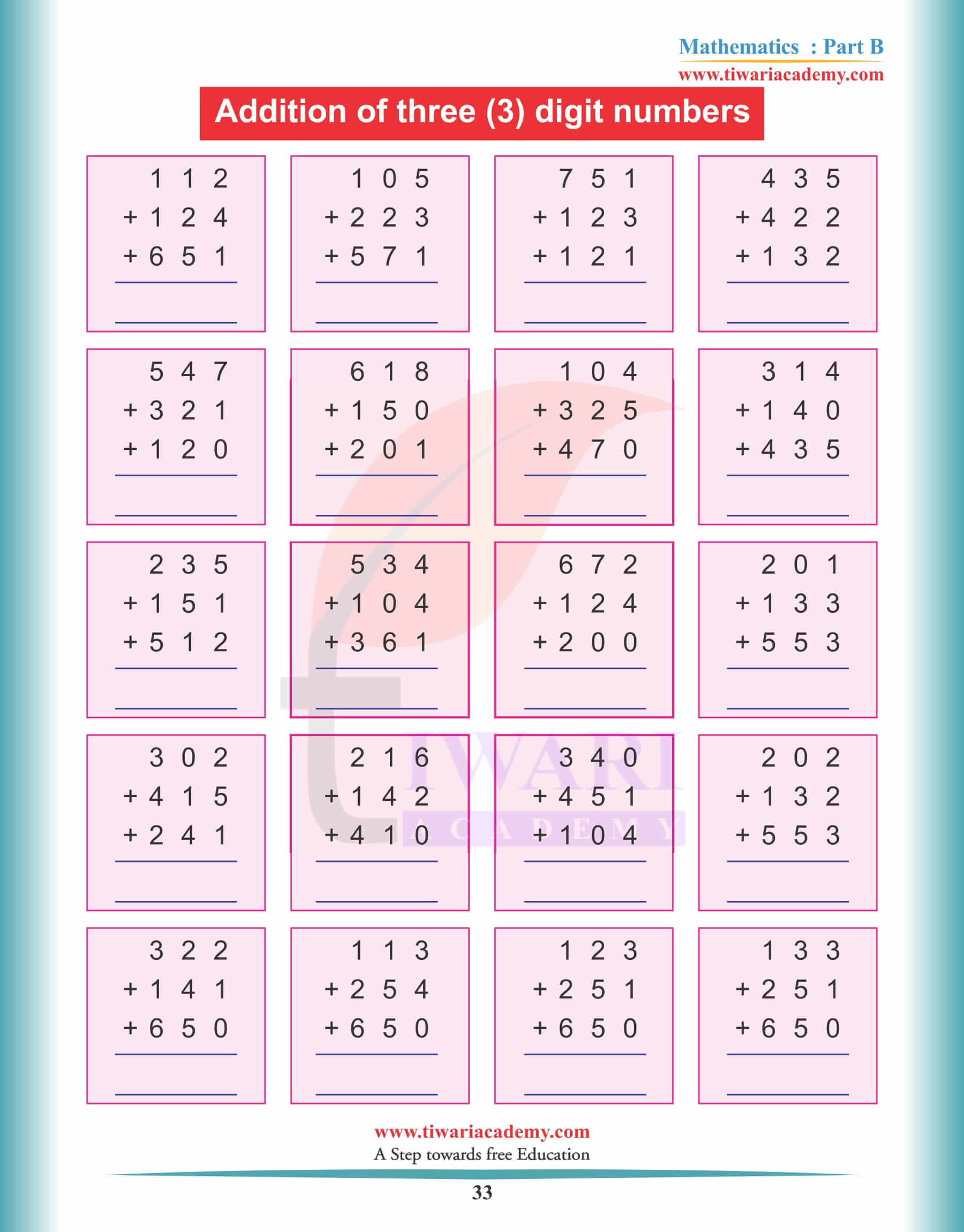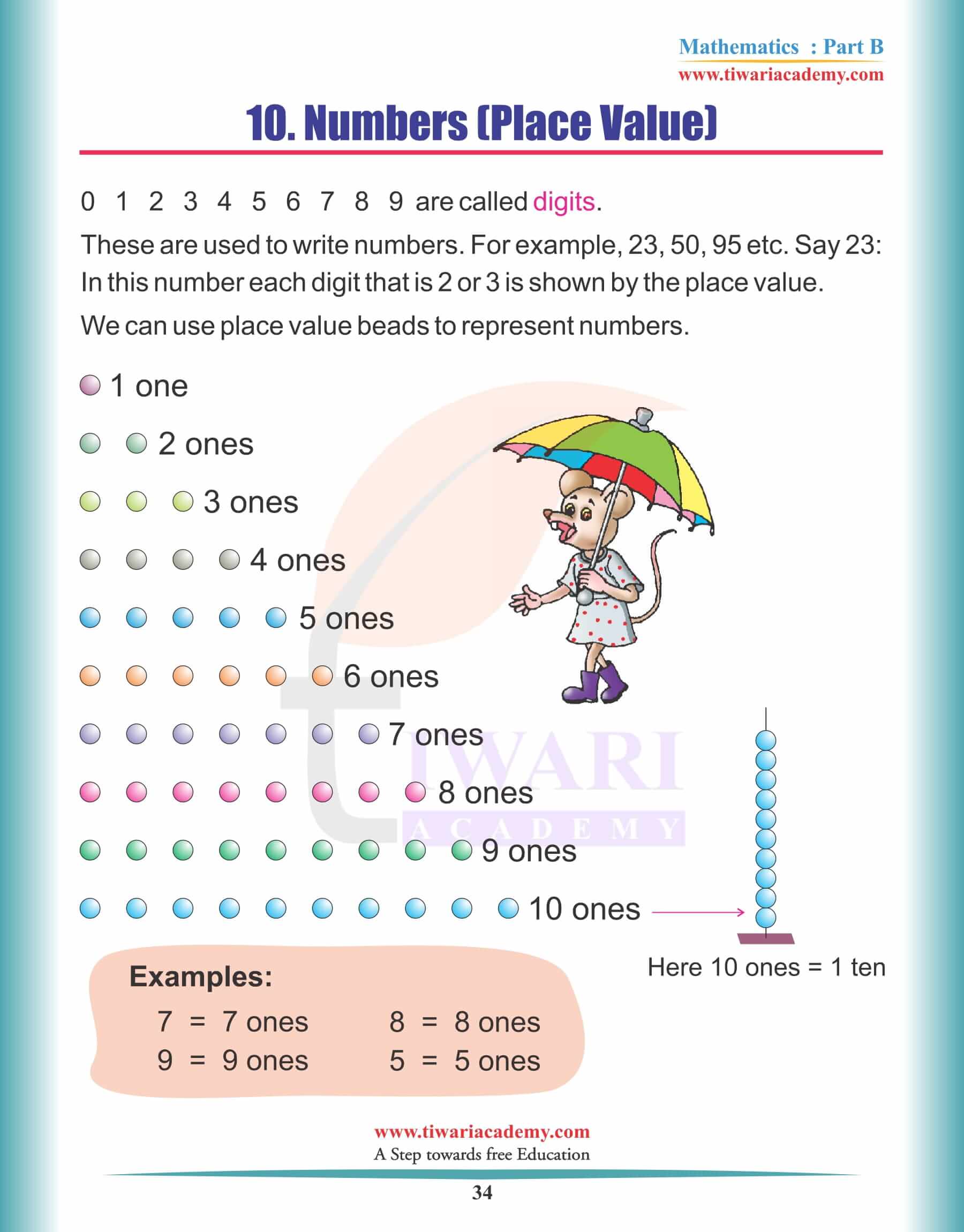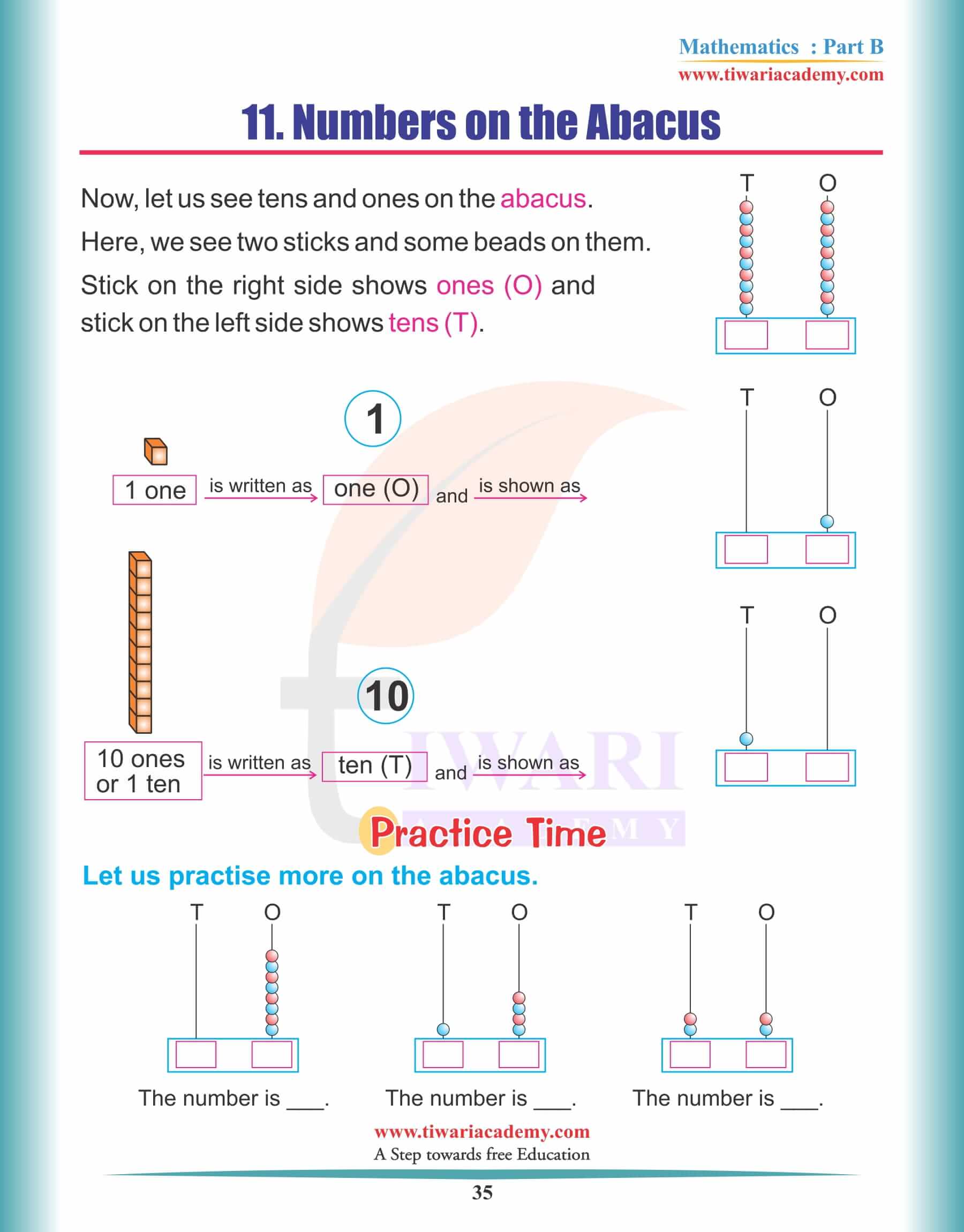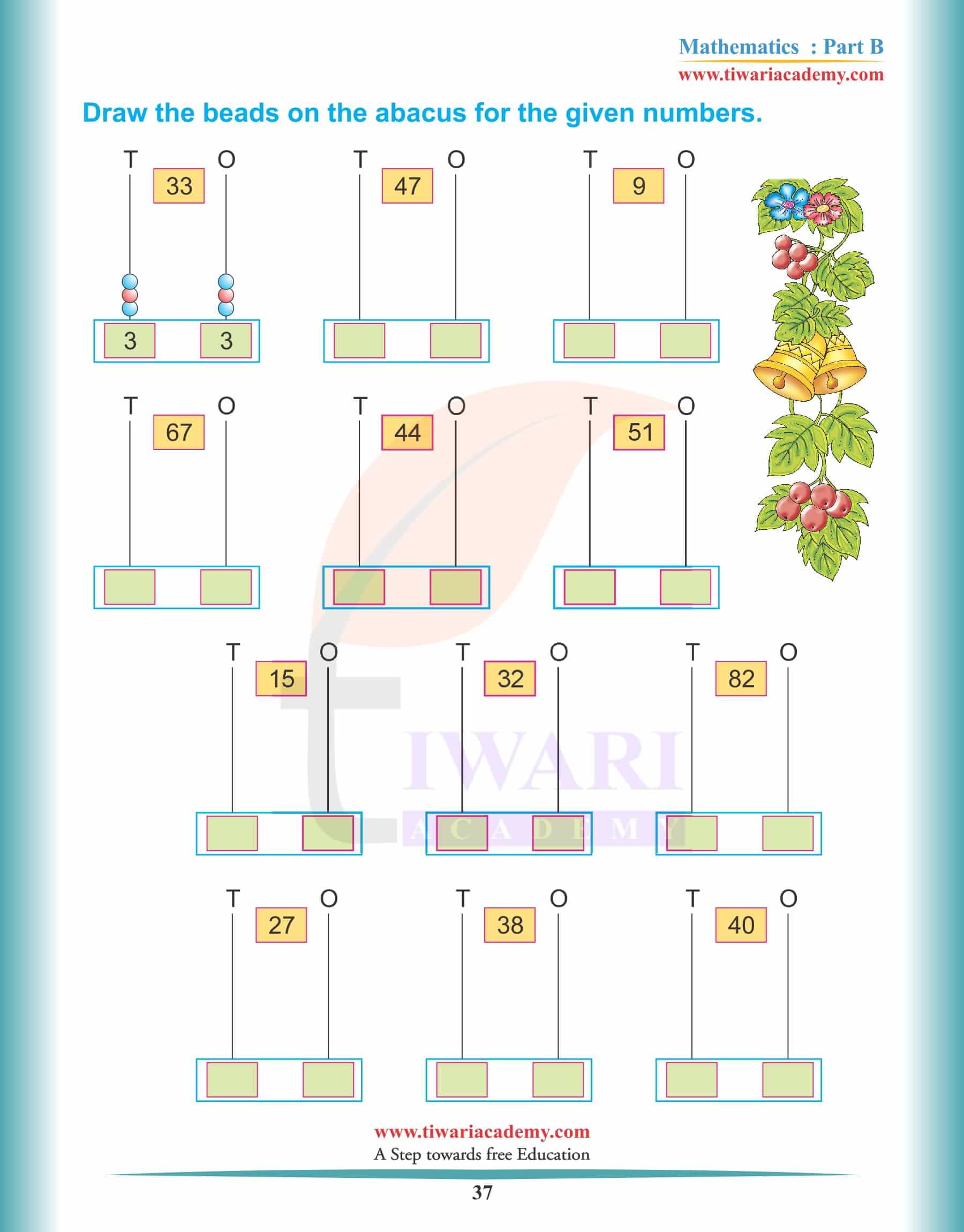 Last Edited: March 9, 2022