Download here the books for Class Nursery Hindi Subjects updated for new academic session 2023-24 free in PDF file format. These books contain the practicing Hindi letters for Nursery Standard or for a preschool. Hindi poems – Kavitaen, Hindi workbook, Hindi Akshar games, worksheets, videos, online fun test, downloads, and Hindi learning materials for a Nursery student. Nursery or Preschool Hindi Picture Stories with learning material are also given to free download.
NCERT Study Material Solutions for Class Nursery Hindi
How to Prepare Well for Hindi Learning in Nursery Grade?
The first step towards making the literature foundation strong is recognition of Hindi alphabets means Akshar Gyan. To make the child great reader and master in language, what they already started to speak by just listening. Akshar Gyan – Alphabet recognition, will be the first step before they will start blending syllables Akshar to form words. Often parents want to find ways to make the Nursery Hindi learning for the students better. Maybe you are looking for the best ways to make your kids learn to write Hindi in the most interesting ways. The good news is that Tiwari Academy can help with some of the best effective practices and study Material for Nursery that can enhance the knowledge of Hindi words, syllables, poems in the most interesting ways.
Step 1: Start Hindi Learning in Class Nursery with simple Activities.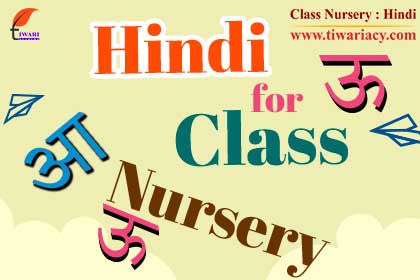 The first teacher and role models to early learners are parents. They learn most of the things like speaking and listening to directions, even before enrolling them in pre-school. So, when teaching them to recognize the letters, it is preferred to keep in mind that all the learners are unique and have different personalities. By remembering this you can alter the style to teach Nursery children. To make them comfortable with Hindi learning and understanding then comes the reading part. This is being said most of the children learn to recognize Akshar, and patterns by the age of three.
Step 2: Encourage the facts in which a Nursery kid is interested.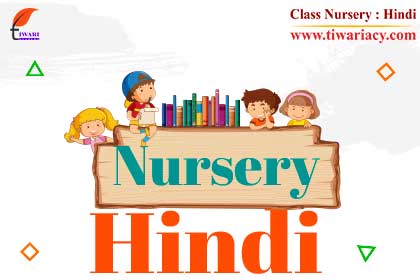 Learning can be manifest in different ways. For instance, if they have older siblings you can make them study or do homework, when older siblings do theirs. Children at pre-school age observe things happening around them. They might notice people around them reading bigger books, newspapers that look different than theirs, with lots of alphabets, lesser pictures. Most of the time this can raise the curiosity in them to read such bigger books too! Fun learning that involves simple, engaging tasks should be on your priority list. This is among the many ways to make them recognize the letter, Akshar, and build alphabetical skills.
Step 3 Include Creative Work during Hindi Letters learning.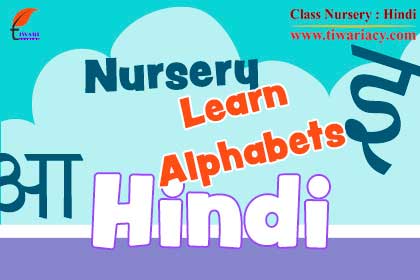 Most of the parents bought their children word books, workbooks, and even picture books to initiate the learning process in Nursery class. Here at Tiwari Academy, we provide nursery books that you can download or read online. This will help them to build confidence and learn new poems, stories, alphabets, and more. Unlike regular books, you will never run of new material and stories. Introducing poems, stories also show the importance of learning, recognizing alphabets, shapes, and sizes. To improve their creativity, and to push their imaginations to the pinnacle of perfection.
Step 4: Involve games in Study Time Table and learn with fun.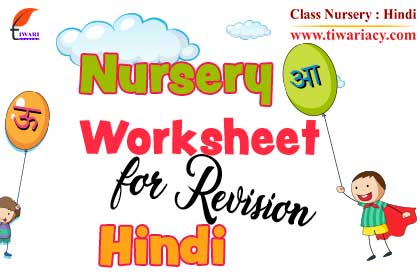 Showing alphabets, words, pictures to Nursery kids. So, they can relate the words to objects sounds regular practice that every other person does. This is regular because it is effective. For example, one day in the park a mother witnessed the boy laughing his heart out while playing on the slide. Upon asking why he is so happy? The kid responded that he is going up! And coming down! This sounds pretty normal to you. However, he is learning an important lesson by touching and feeling. Implying that you can introduce your kid to such activities given in NCERT pattern books of the nursery in Tiwari Academy.
Step 5: Download Free Worksheet, Practice Book, and Assignments.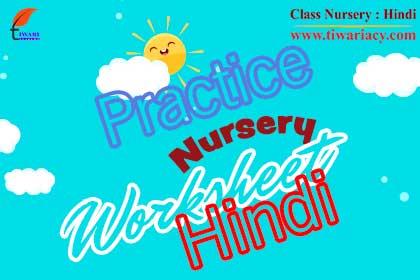 You would often find people say Hindi alphabets Akshar, are more difficult than English. Somewhat it is true, but kids learn to write by making designs. Tiwari Academy's nursery workbook for English and Hindi can introduce dots joining, writing activities. Which can be effective practices to make them proficient in writing. Similarly, making Alphabet cards by designing with glues and colors are some of out of the book practices. Exploring Names, fill in the dots, are some of the effective practices. You can always contact Tiwari Academy for extra help, and read more such helpful suggestions on our website.
Class Nursery Hindi Subject Study Material
We guide students and parents in everything during Hindi teaching. Get here the complete CBSE books solution for free to help the Nursery student learning Hindi Akshar. Tiwari Academy is the best online site for the complete free books solutions and the latest curriculum based NCERT solutions. Nursery ideas, worksheets, games, printed cartoons, videos, downloads, online activities for a Nursery student are available here. Learning materials for Nursery and preschool children are free of cost.
CBSE and State Board Syllabus based Hindi Books for Nursery
The main objective of the nursery curriculum is to ensure that the seeds of learning germinate in your child. Every year various boards like CBSE and state boards publish their Nursery syllabus guidelines but remain in line with the previous years. Teaching your child how to do it is always difficult and with a curriculum, you can start from the right place. You can use nursery worksheets based on these curriculum to create a personalized learning path for your child.
Hindi Solutions for Beginners like Nursery Class
NCERT solutions for junior classes, such as Nursery are your first step when starting assignments or preparing for practice. The book's Solutions for beginners presented here are a good step for younger children as the questions are carefully explained and designed to help them understand better what the syllabus consists of. The small kids of pre-school or Nursery can benefit from these Hindi assignments and reading books because it helps them to write with accuracy.
Simplified format of Nursery Hindi Books
Nursery Hindi reading and practice books are a sure way to clear all doubts of kids before they enter to next class say KG. Hindi reading and writing books for Nursery students are designed by our in-house subject experts, who provide accurate and simple solutions to all the problems found at this kids age Textbooks.
The way of writing Hindi at the beginner's stage is explained in detail in PDF format to help students of Class Nursery. When students practice well and become familiar with all the letters in Hindi textbook, they are able to notice a surprising increase in their speed of learning and writing skills.
What are the main books for Nursery Hindi?
The main books for Class Nursery Hindi are Hindi Alphabet reading, Identifying Alphabet, Writing letters, Practice Exercises, and Picture books. Most of the picture books are helpful for kids to understand letters and practice books are good to learn writing.
How to generate interest Hindi subject in Nursery Class?
If we make the study funny and enjoyable, kids must take interest in studies. Always study with play is helpful to learn more either Hindi, English or any other subject.
How to improve the Hindi writing practice in grade Nursery?
Students should have a habit of holding pen or pencil. You can play with your kids folding and unfolding papers, new papers, or other such material. This will make a better grip of your kid to hold writing articles.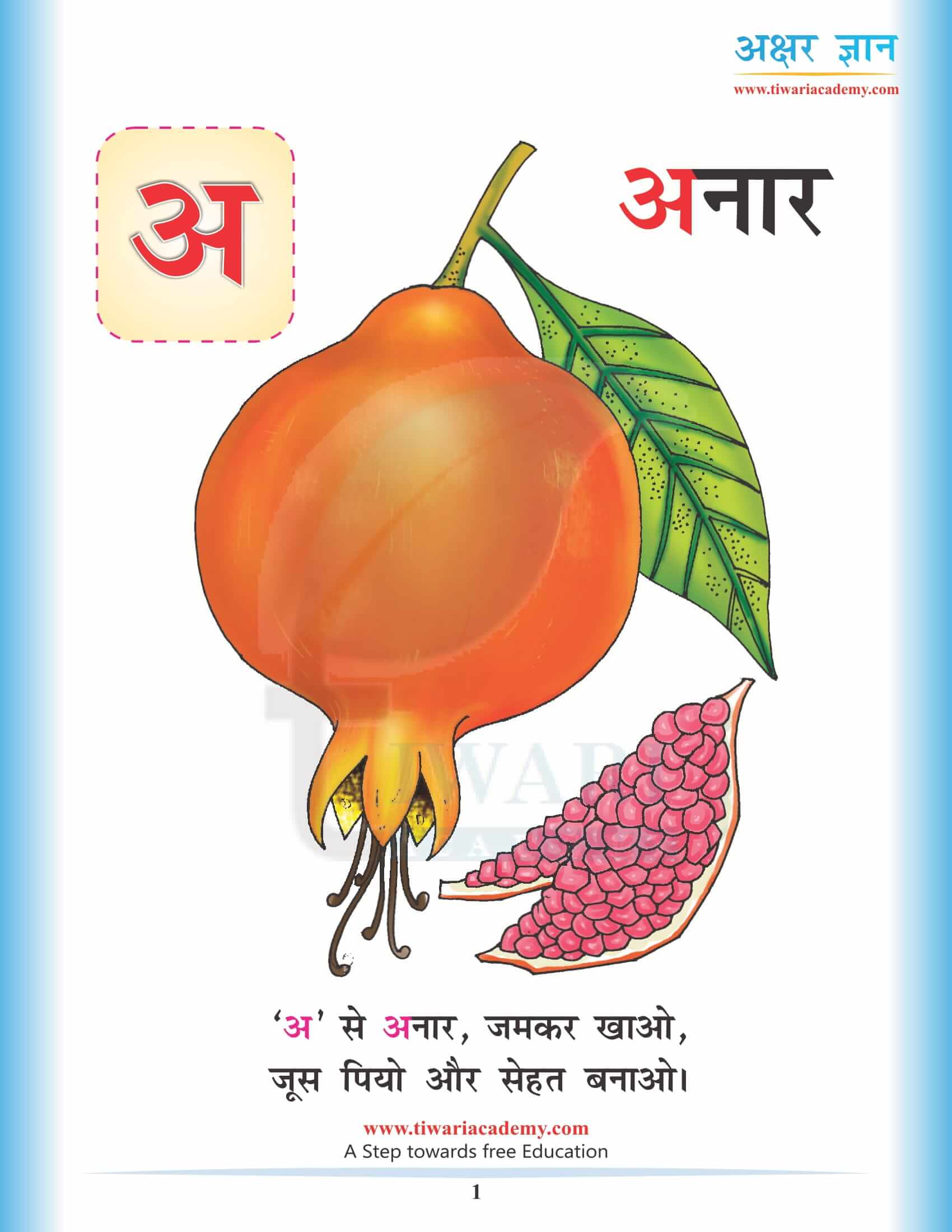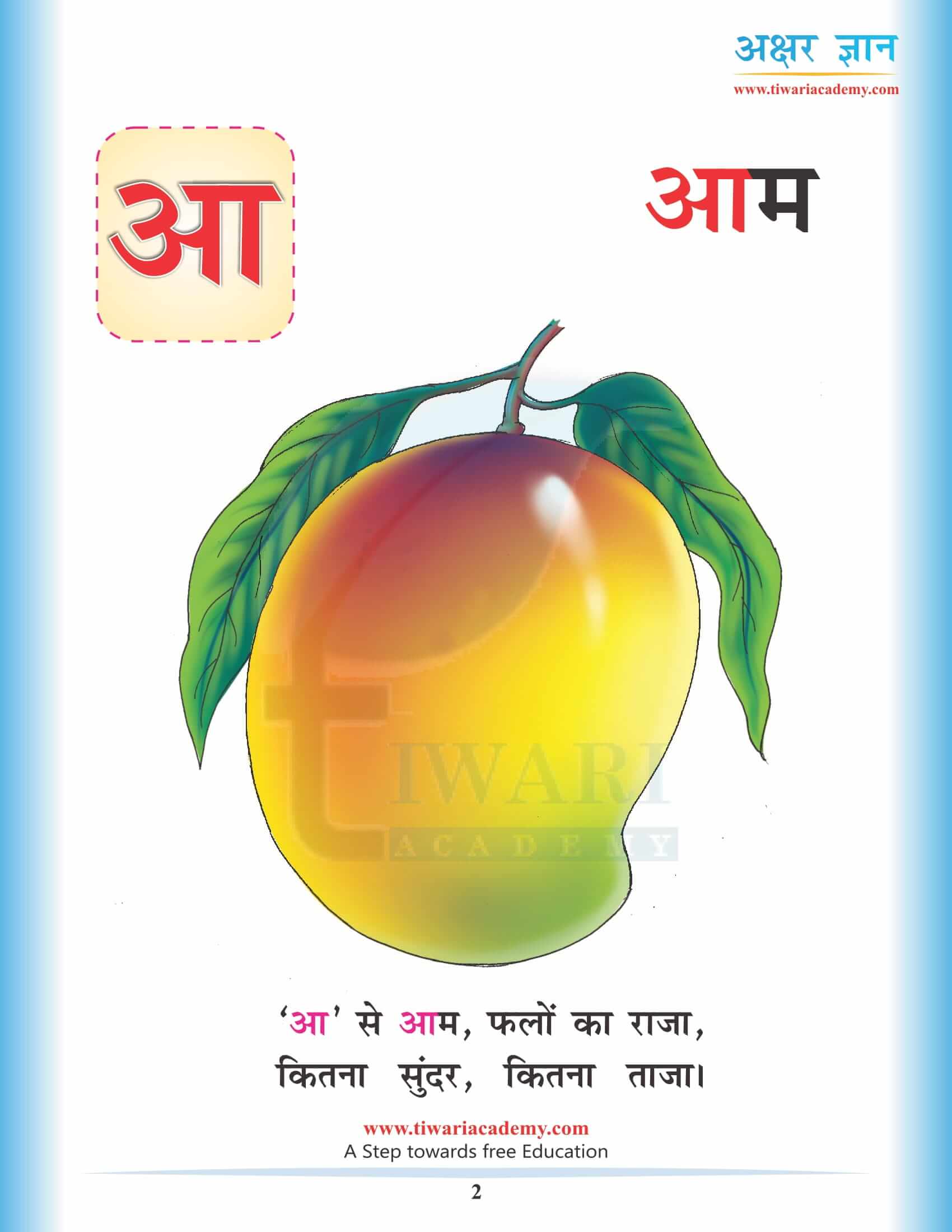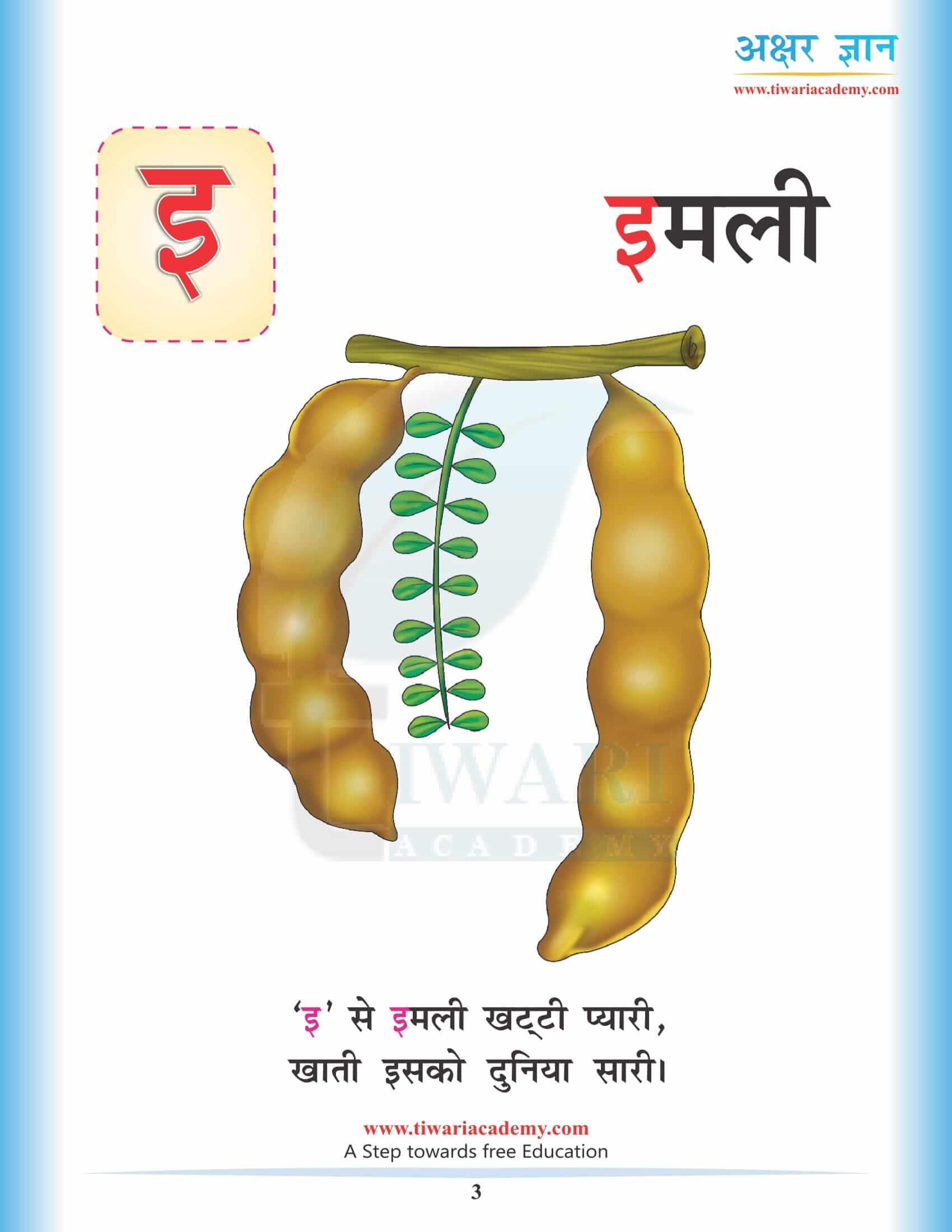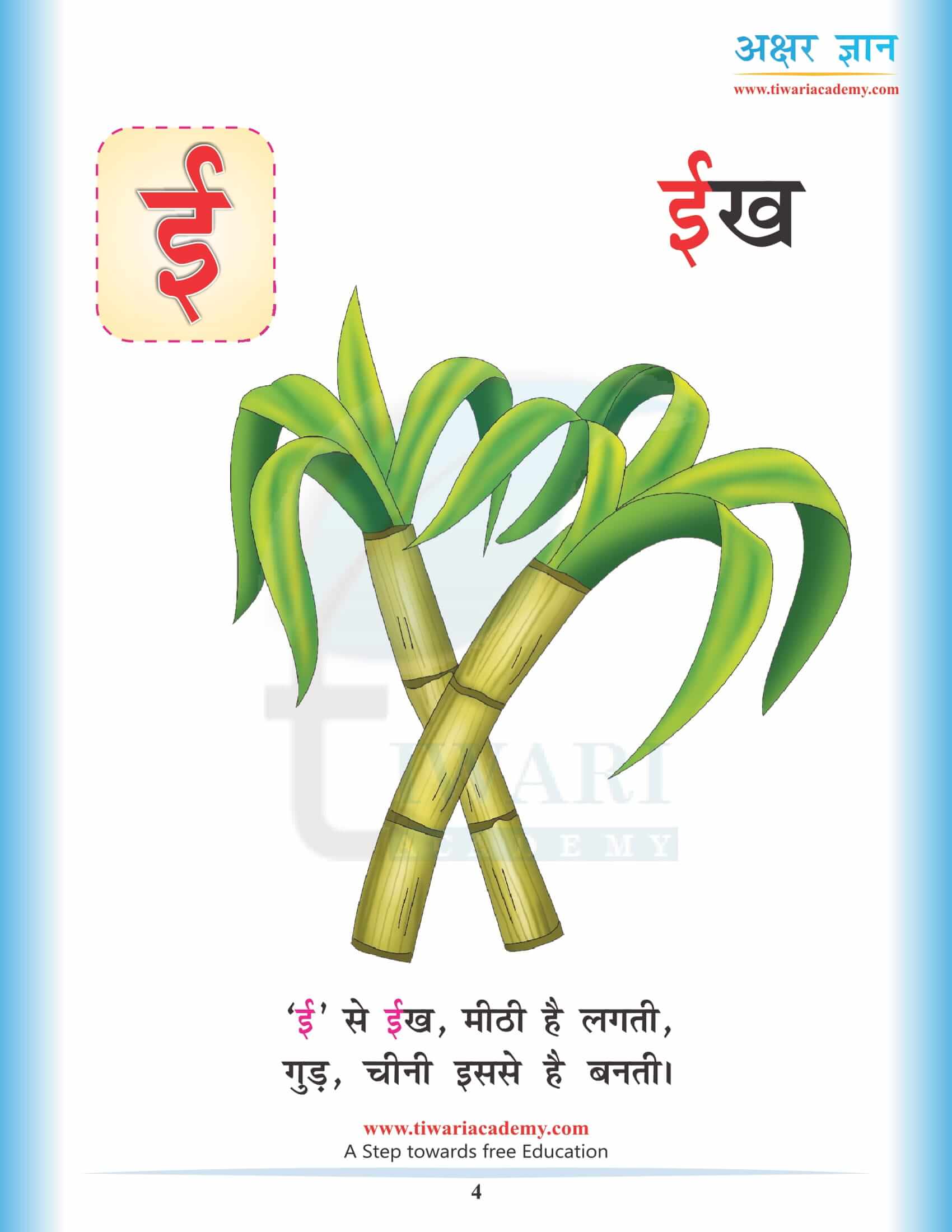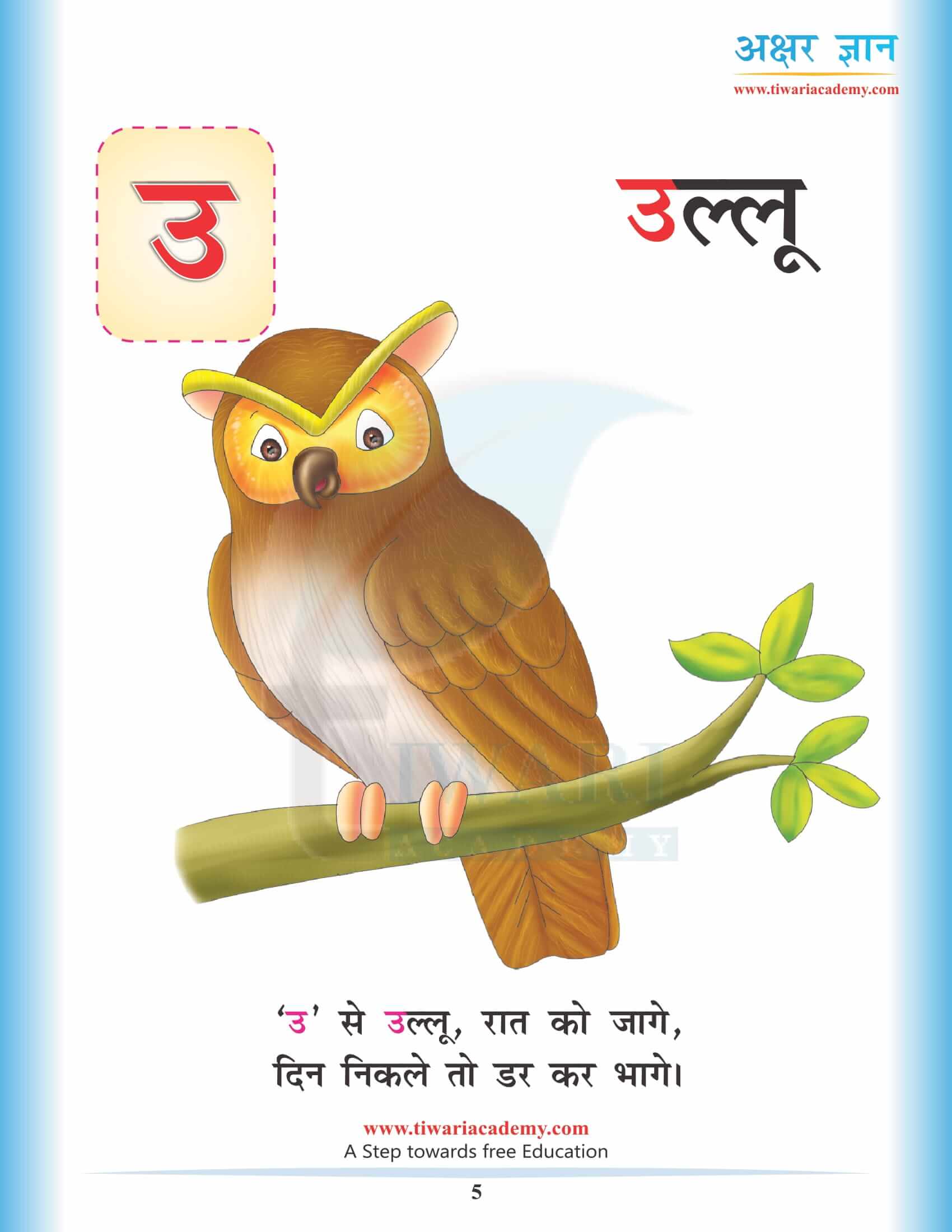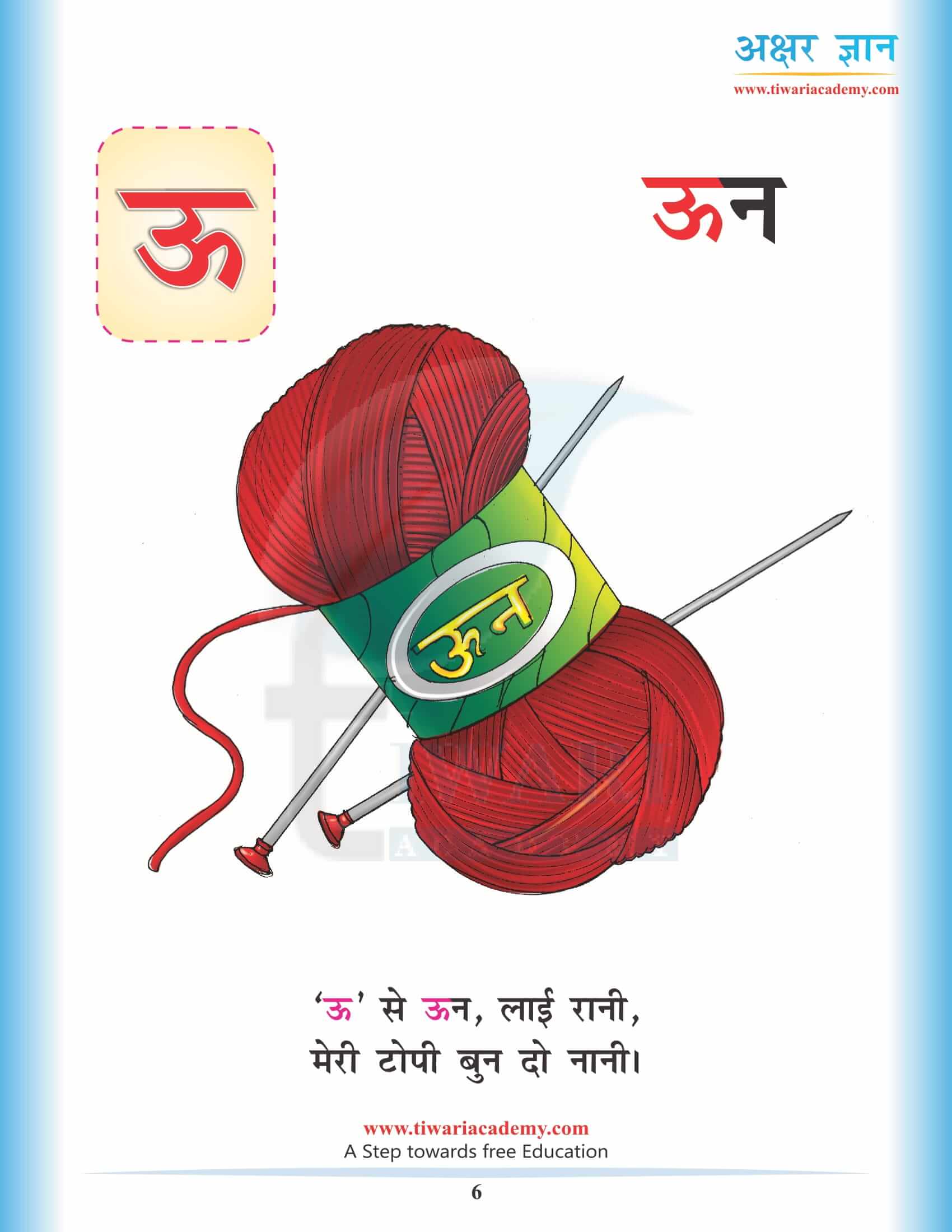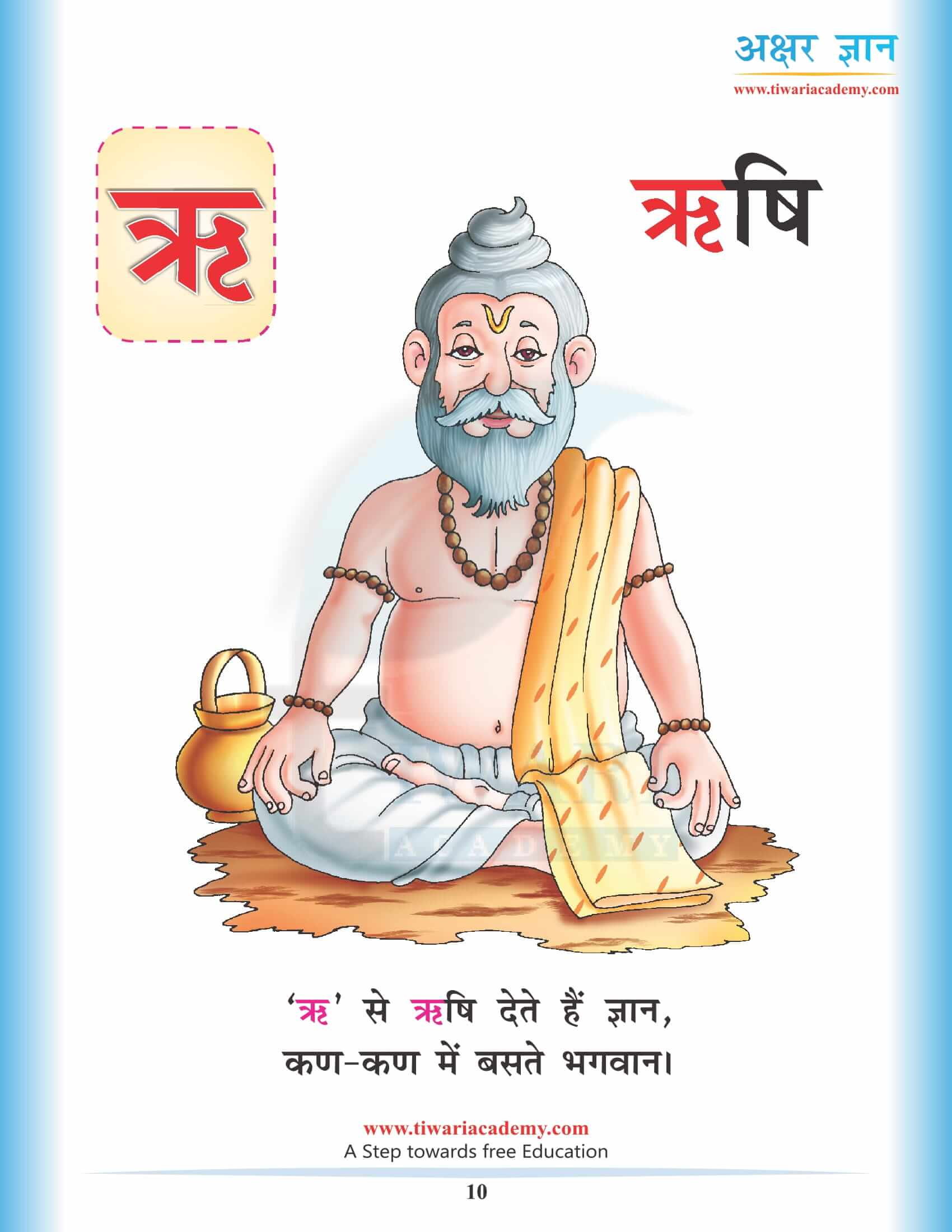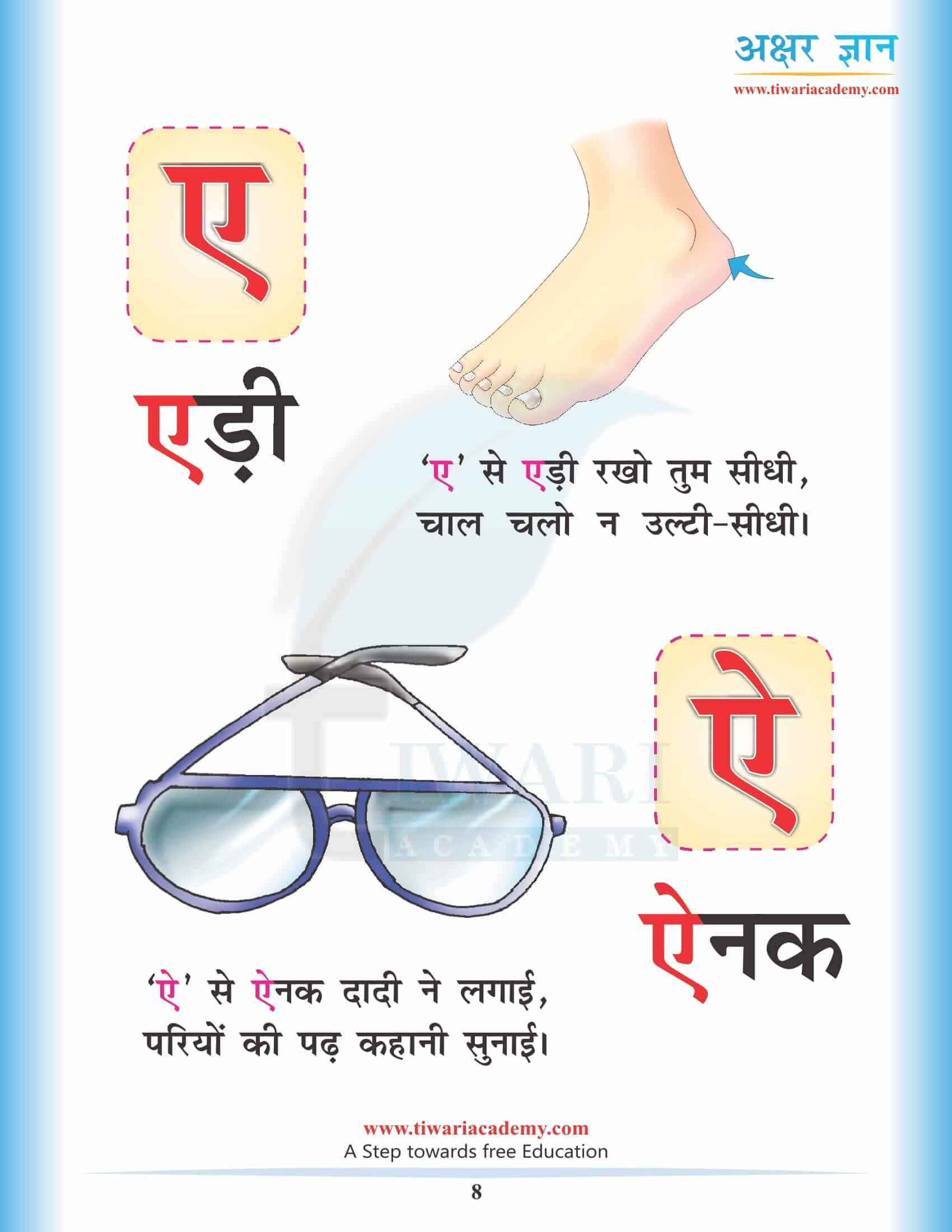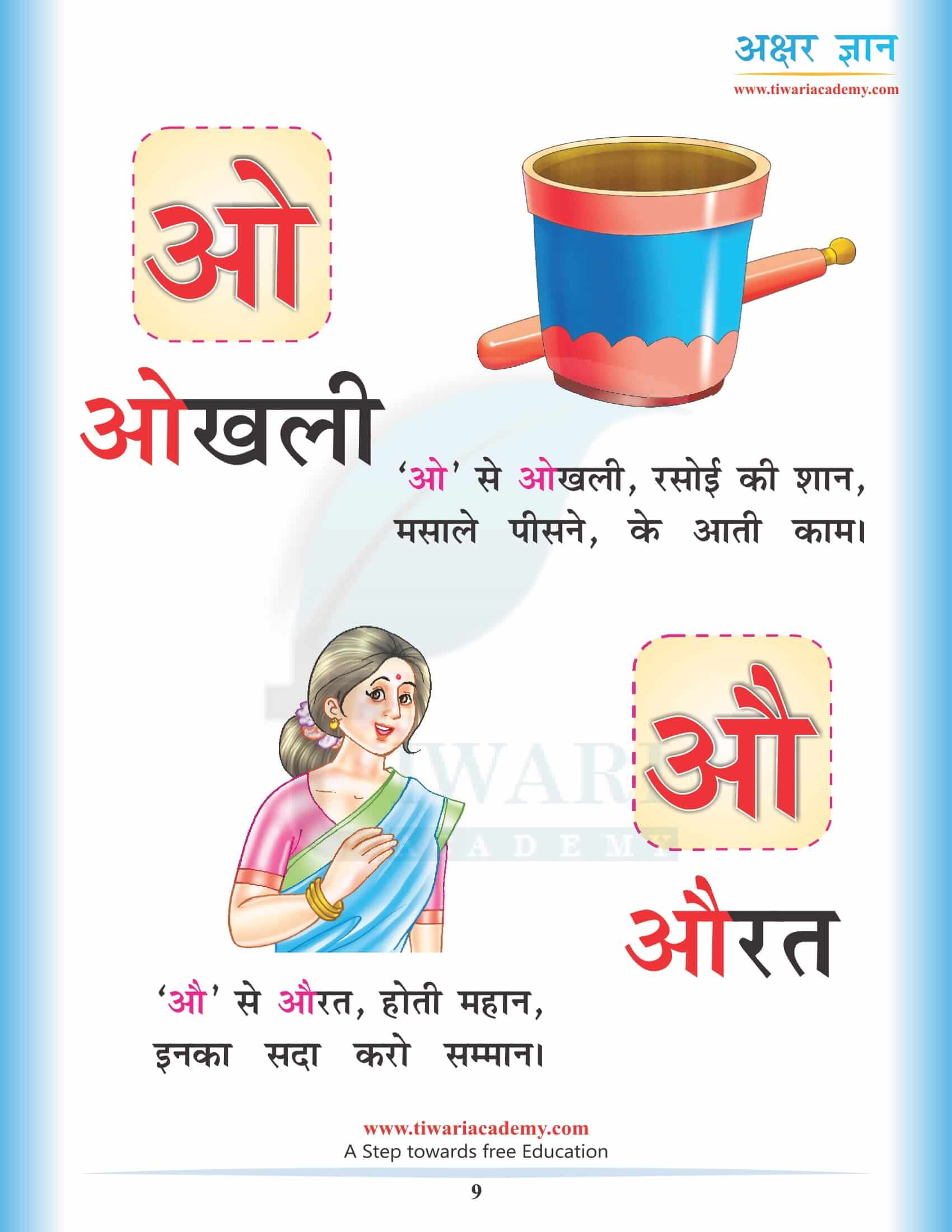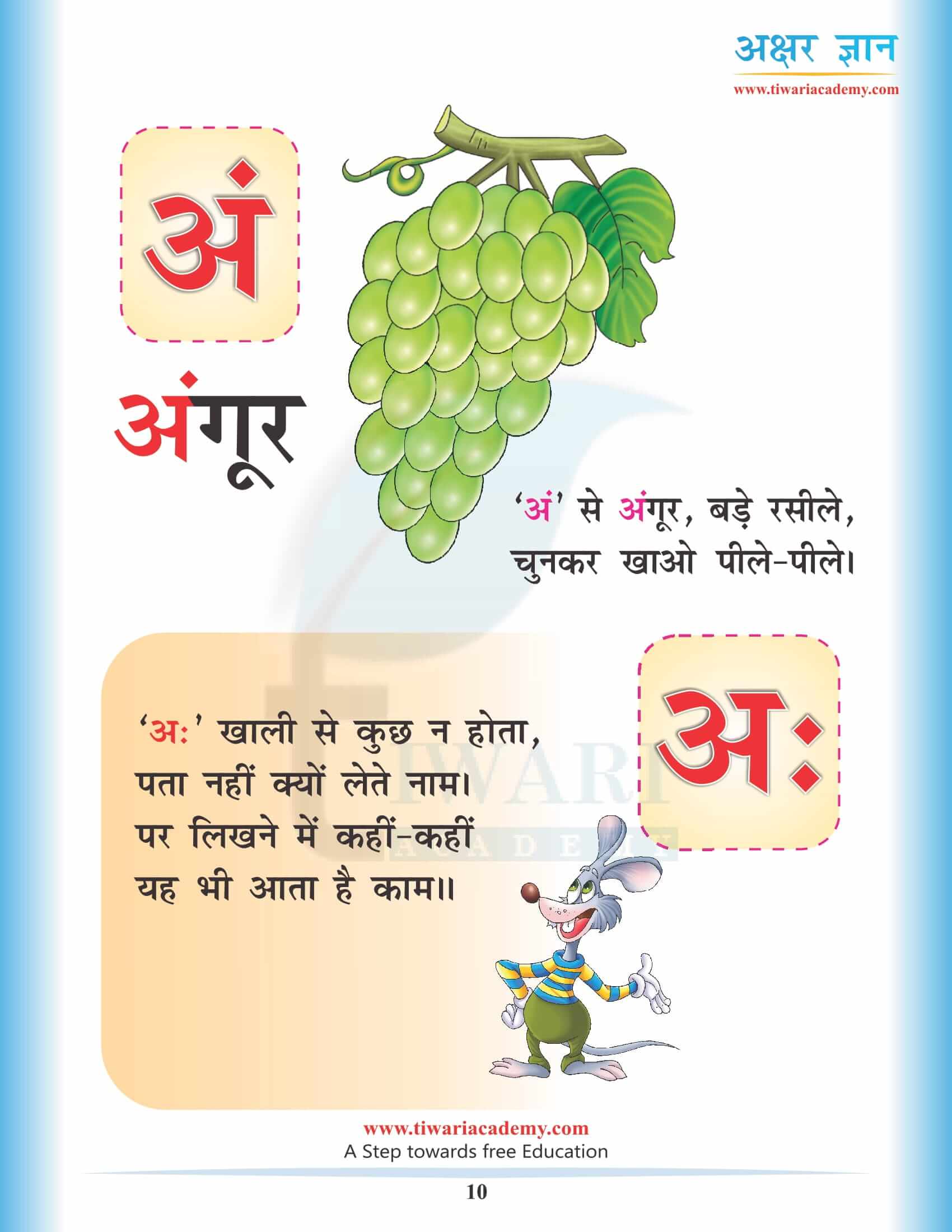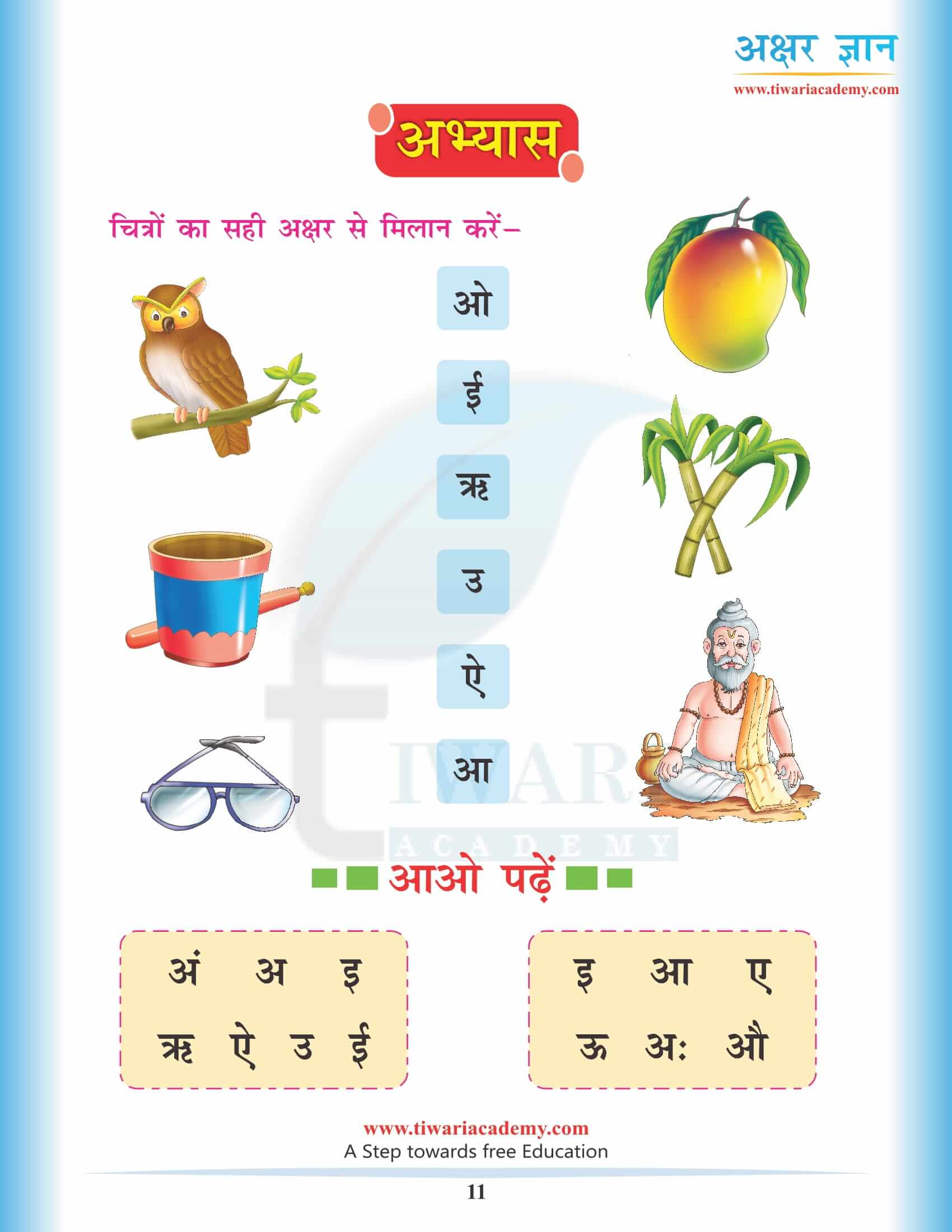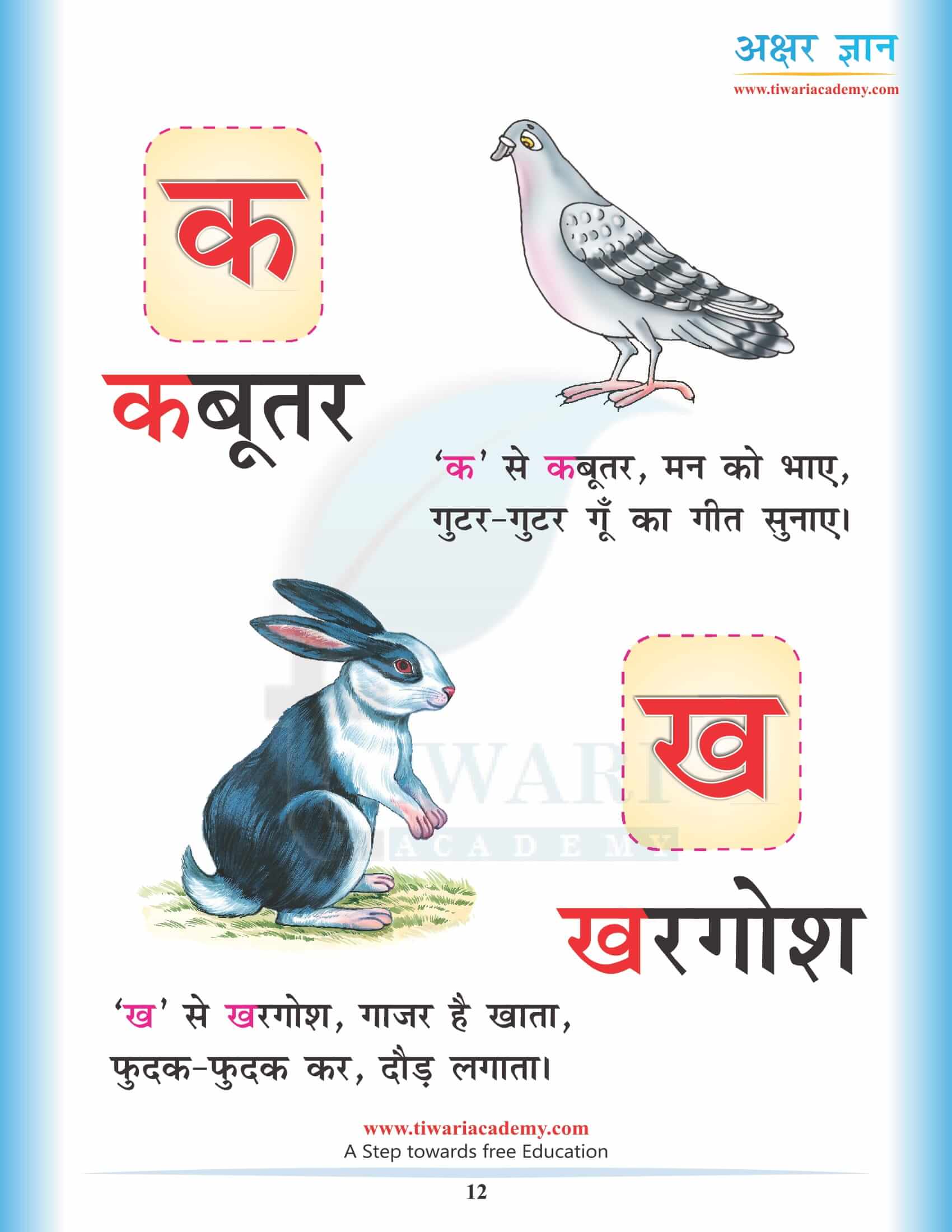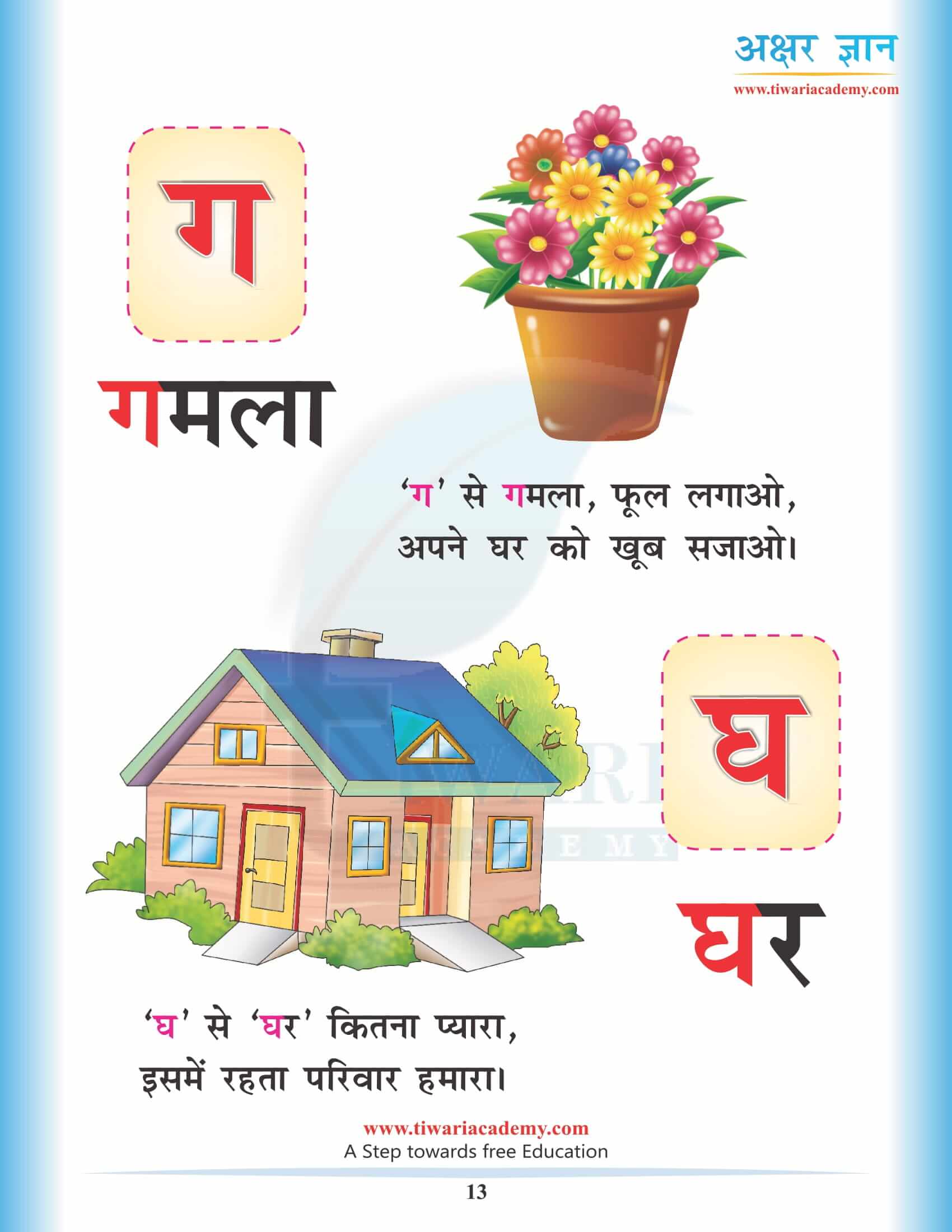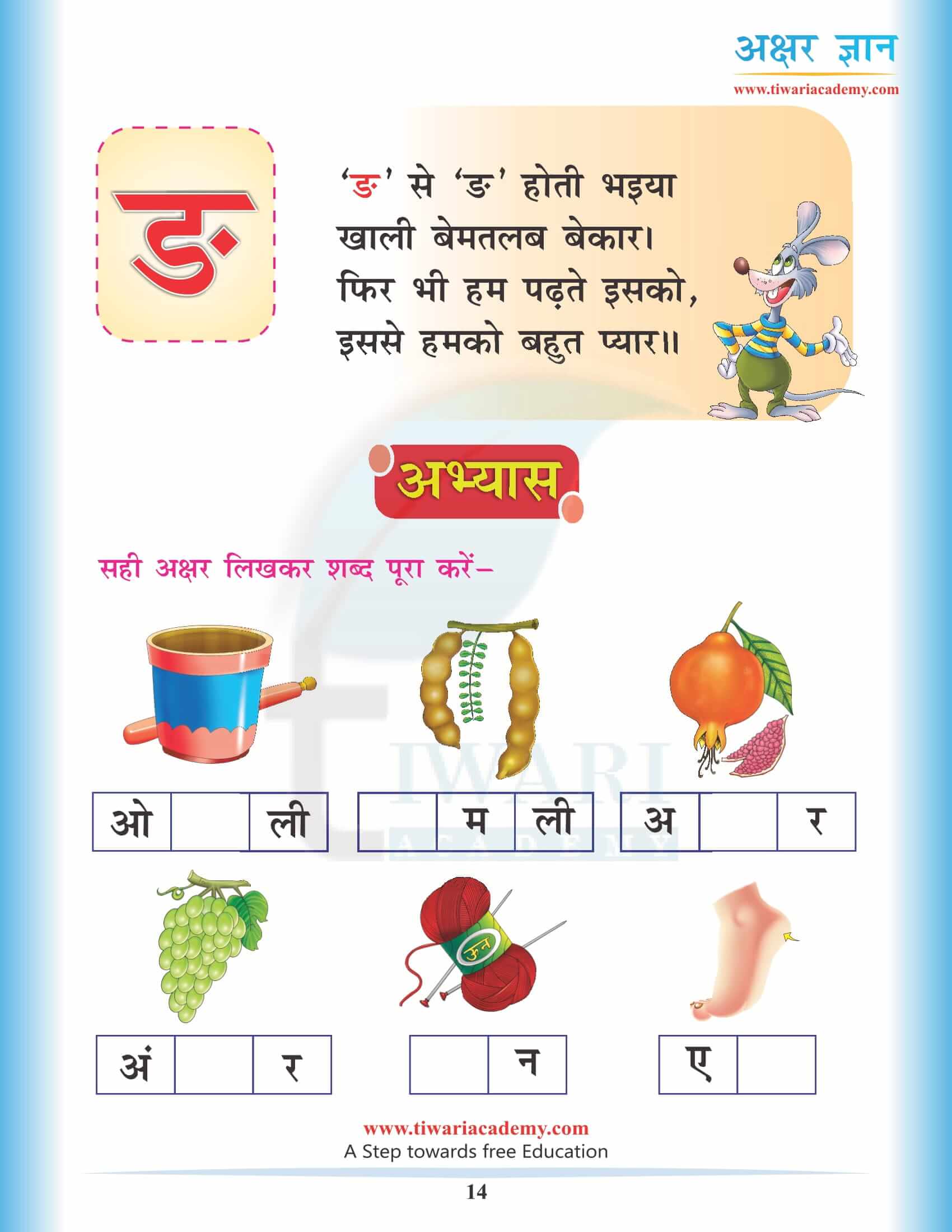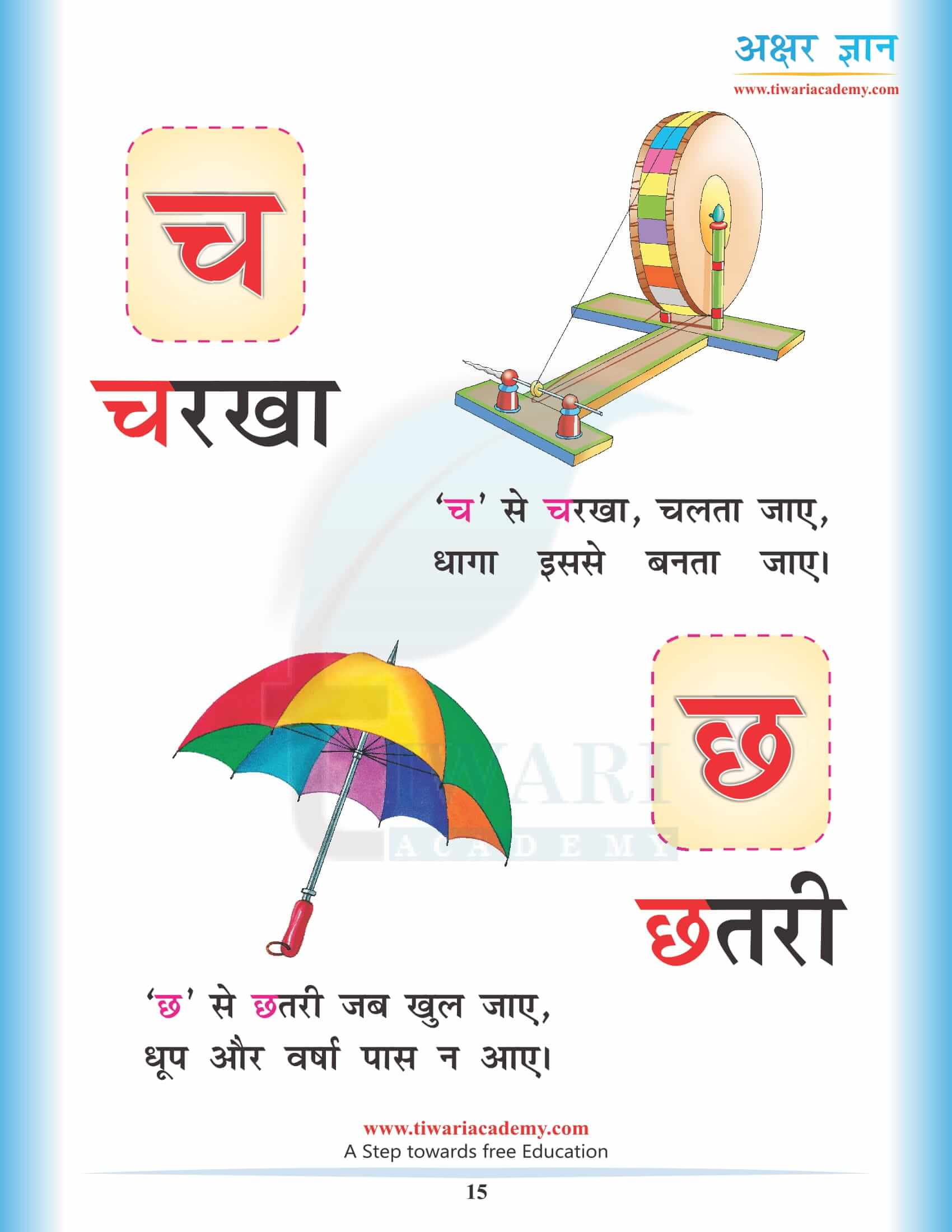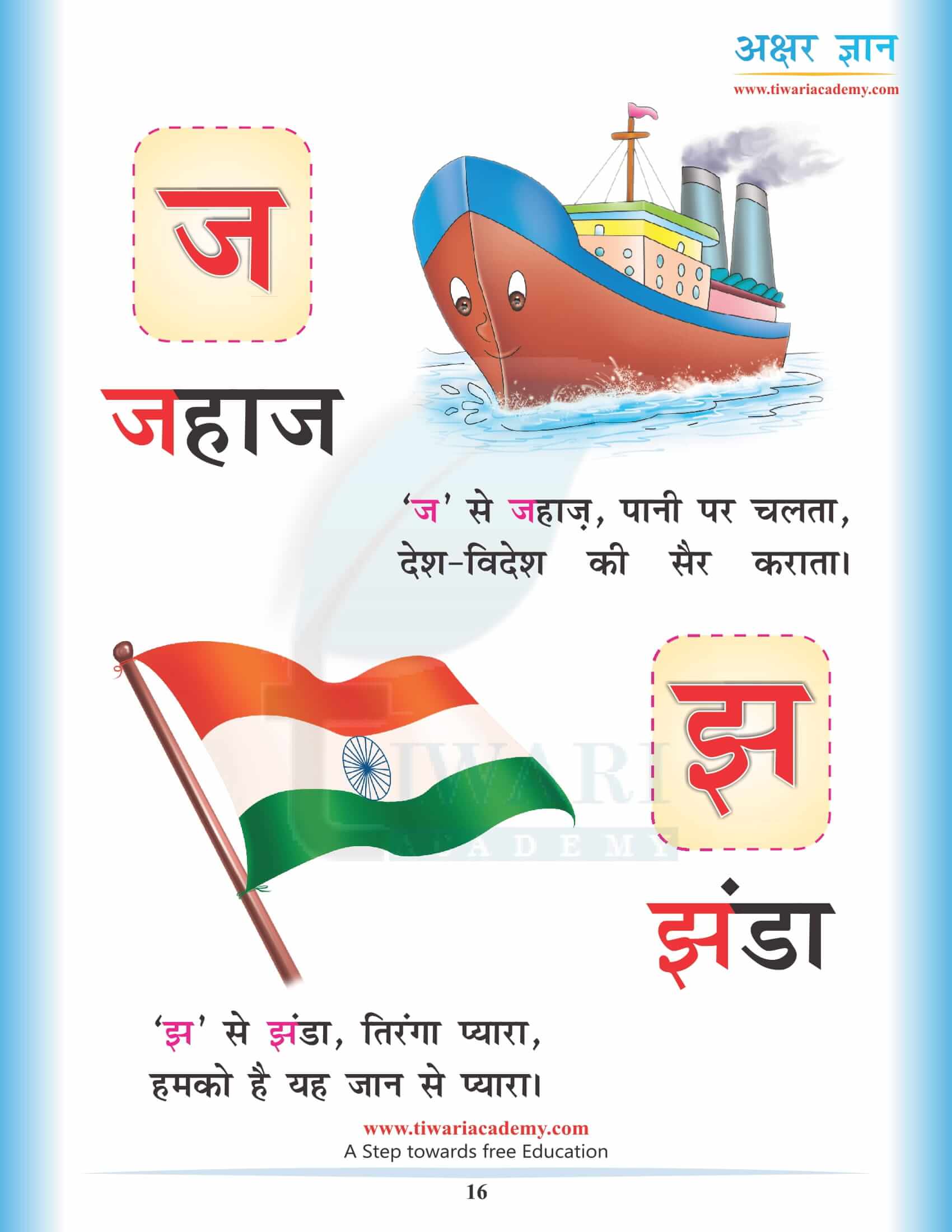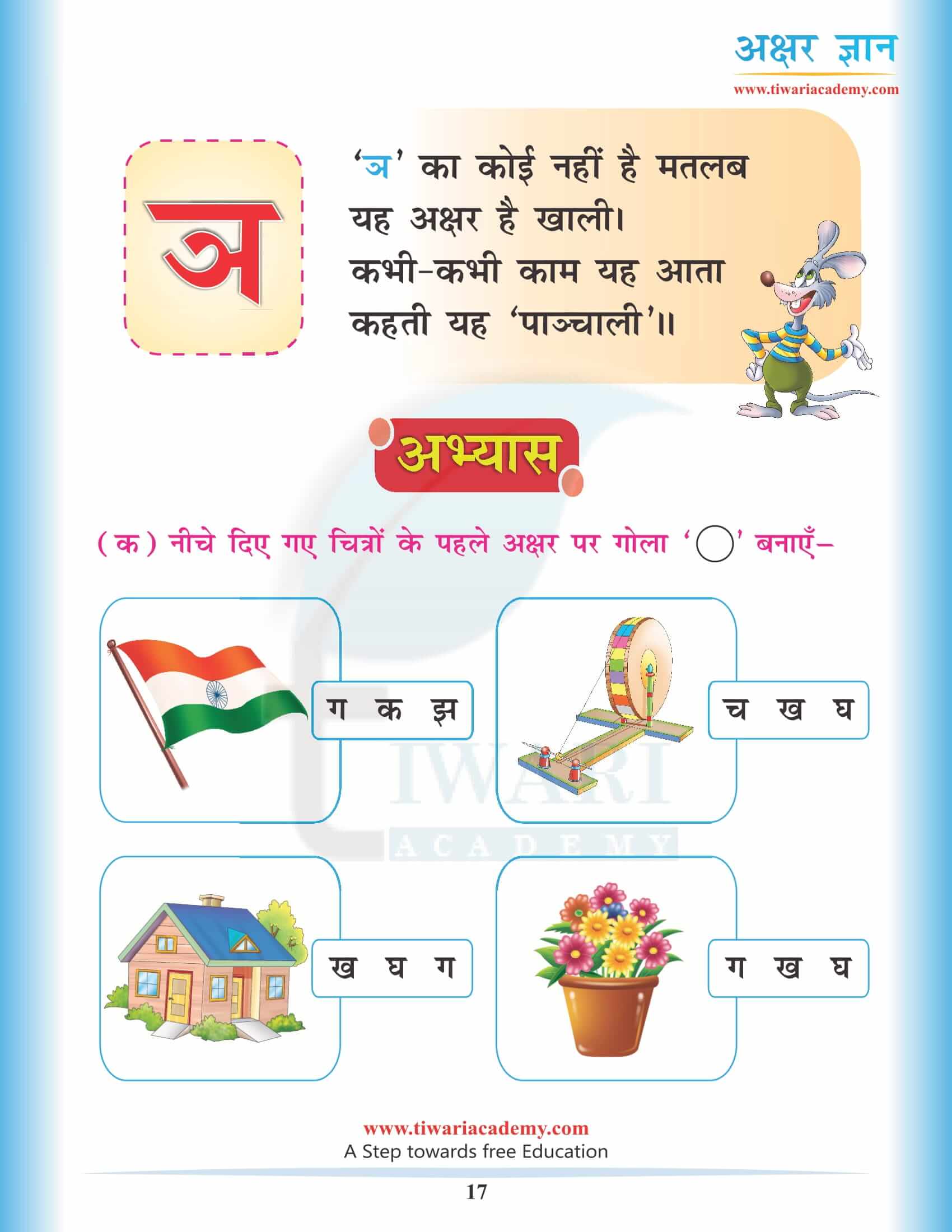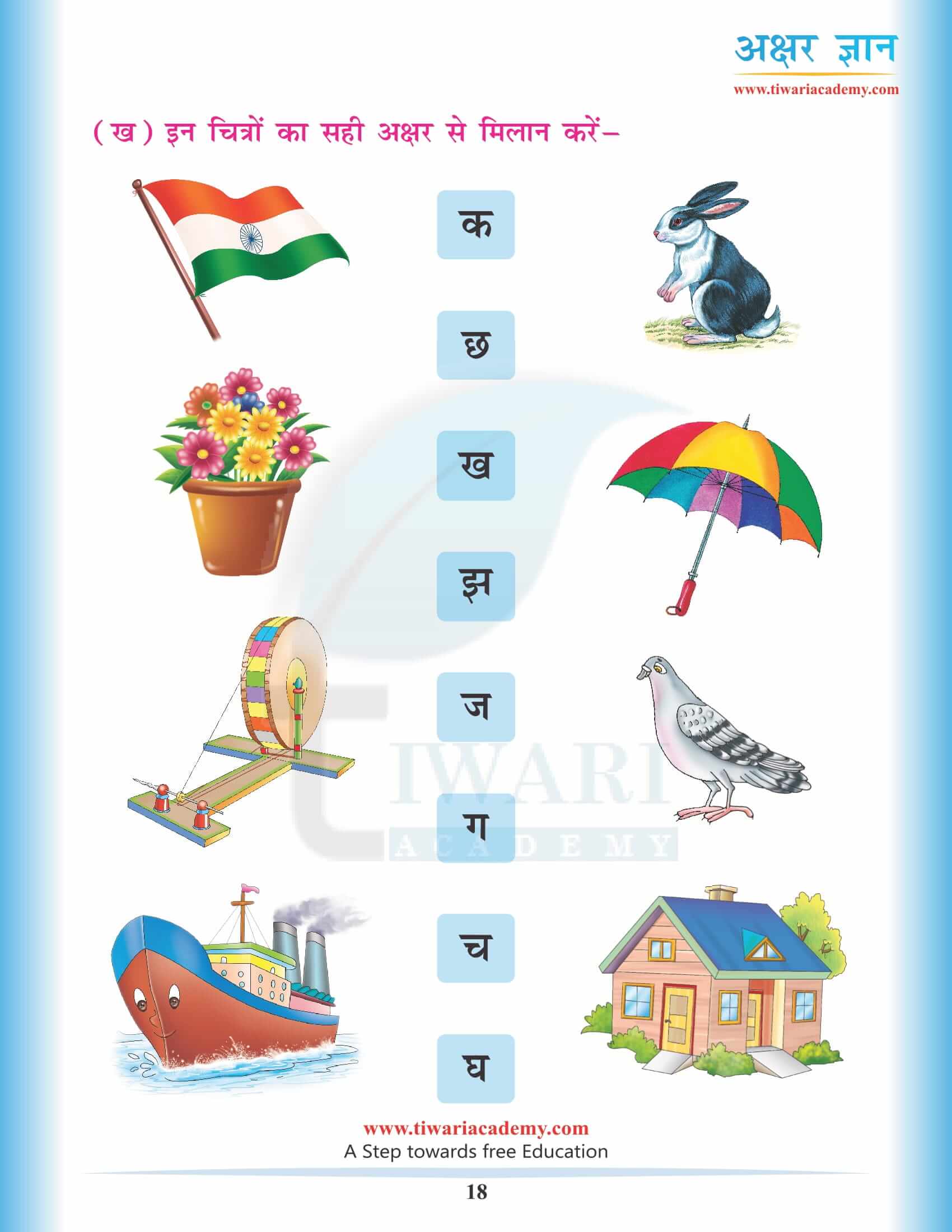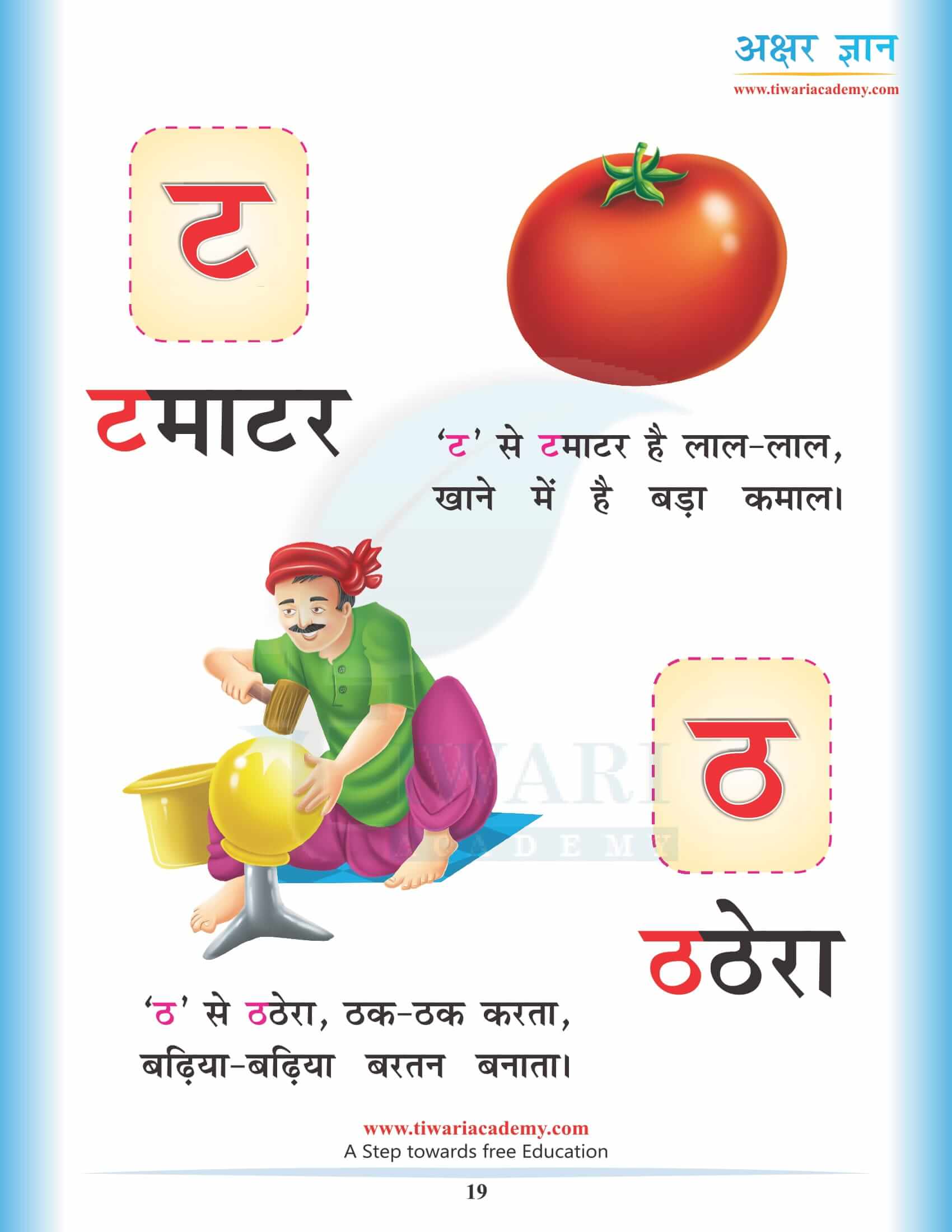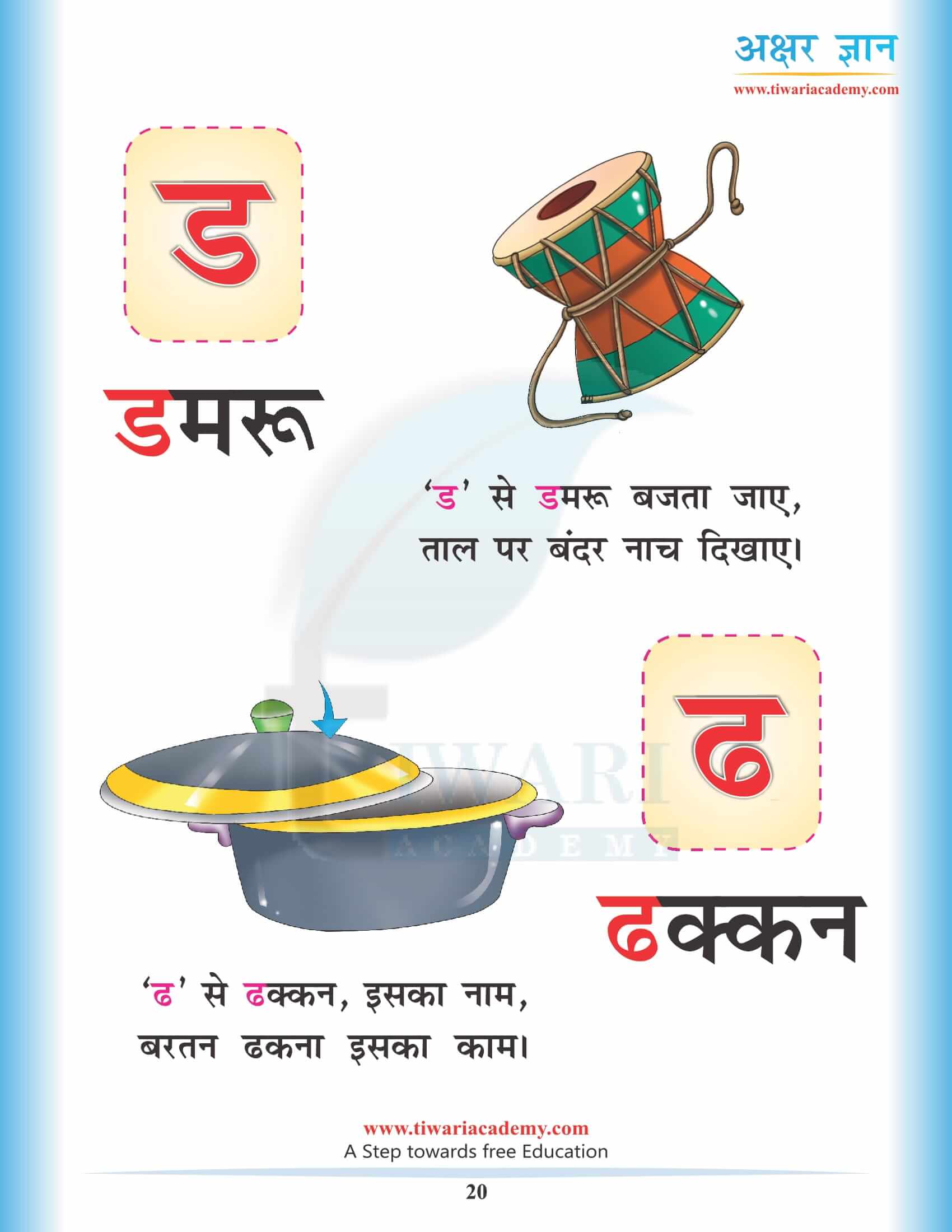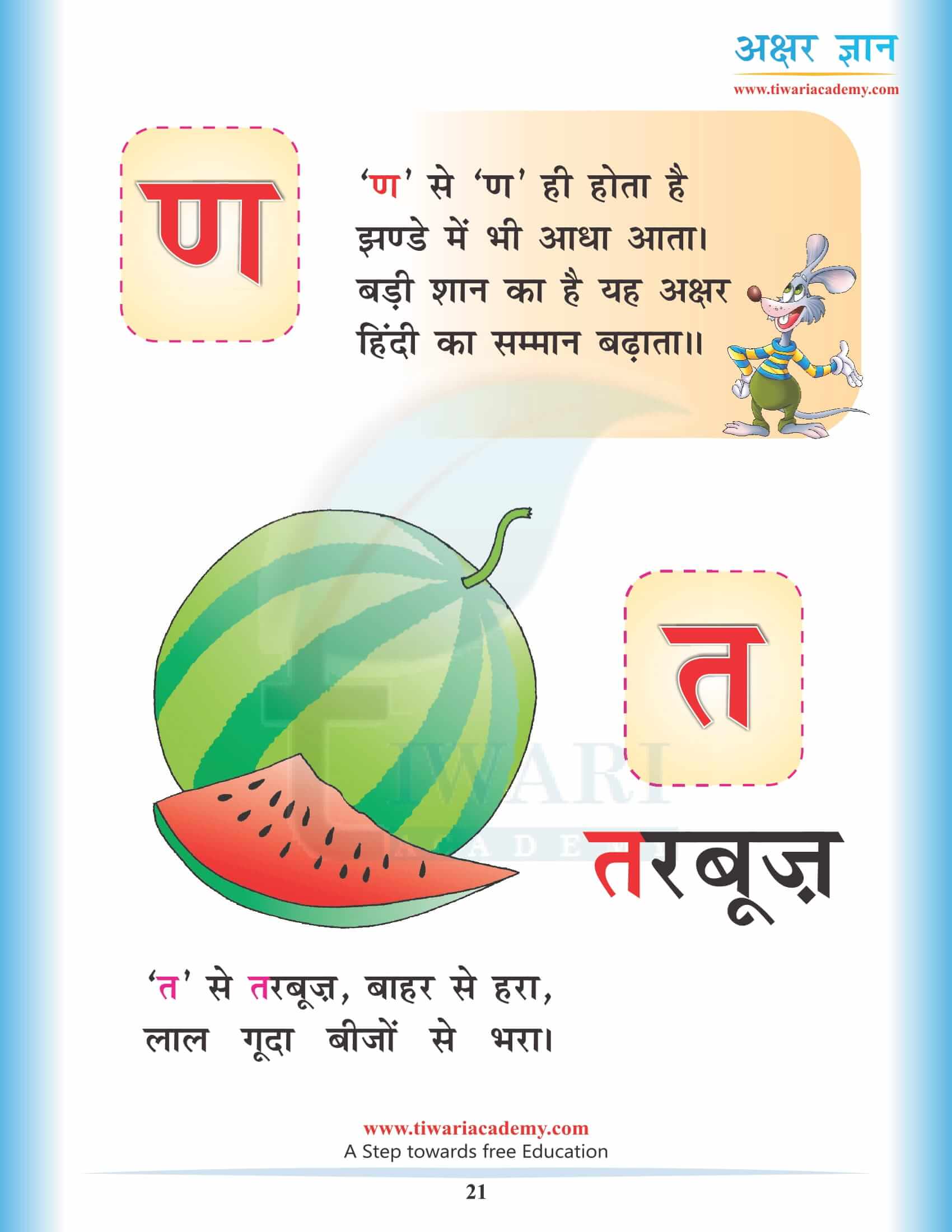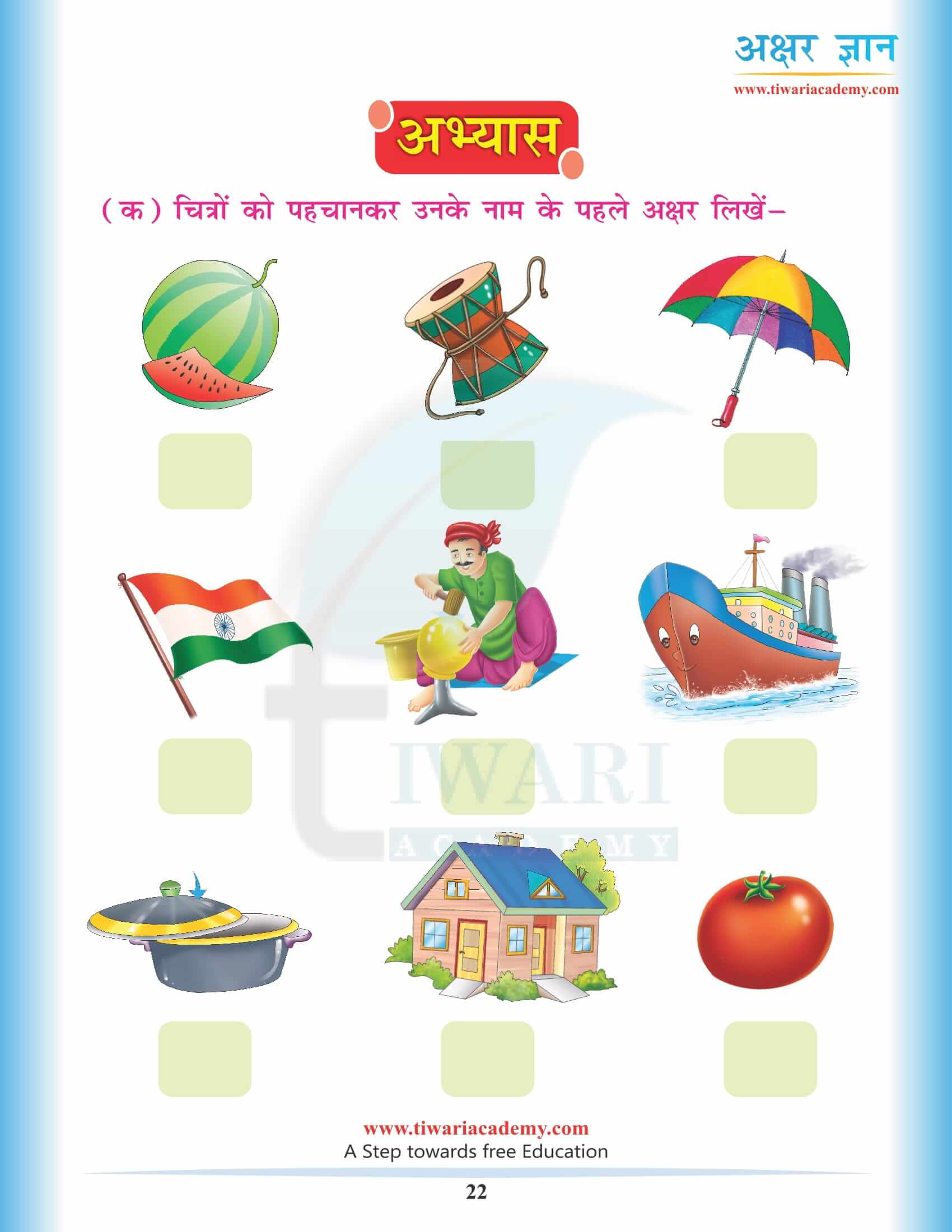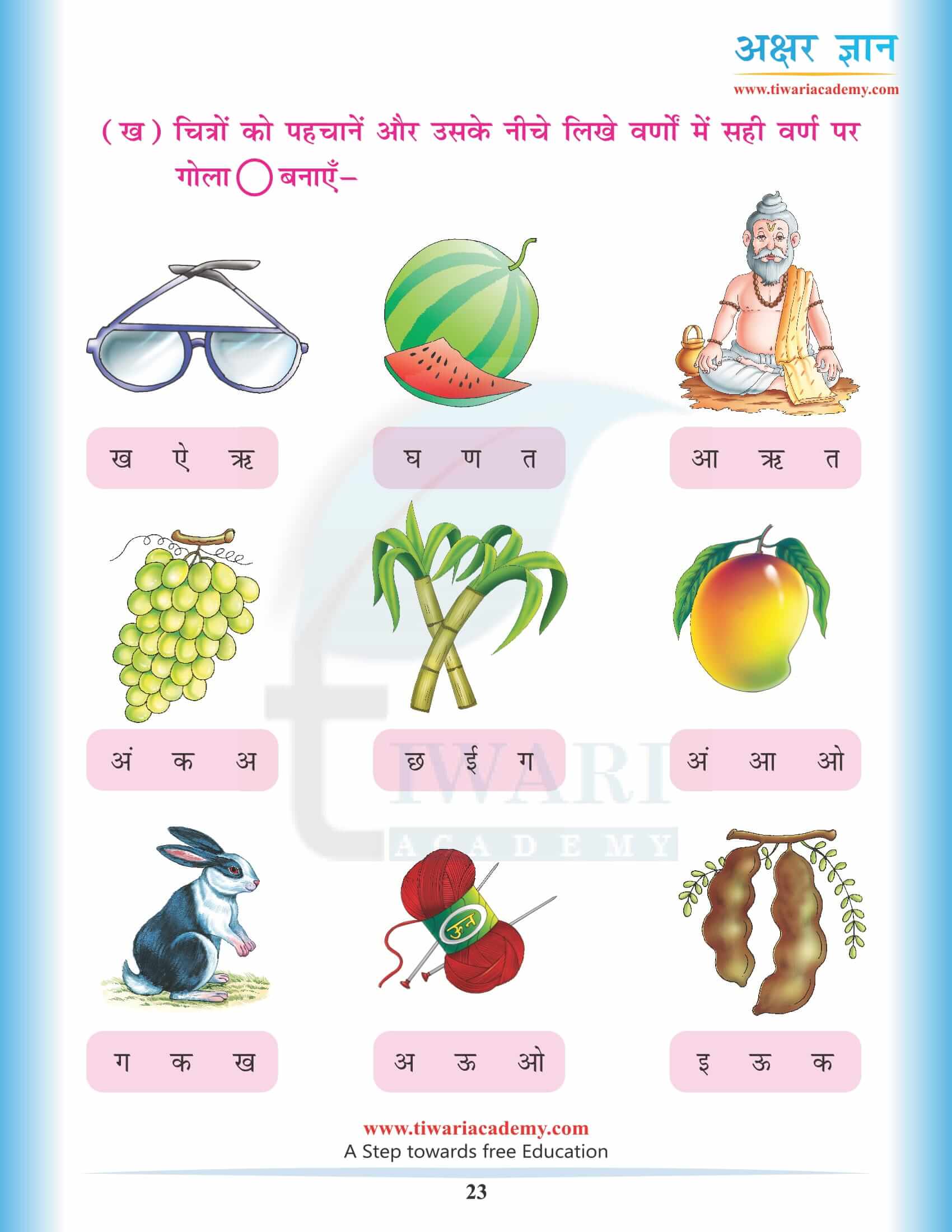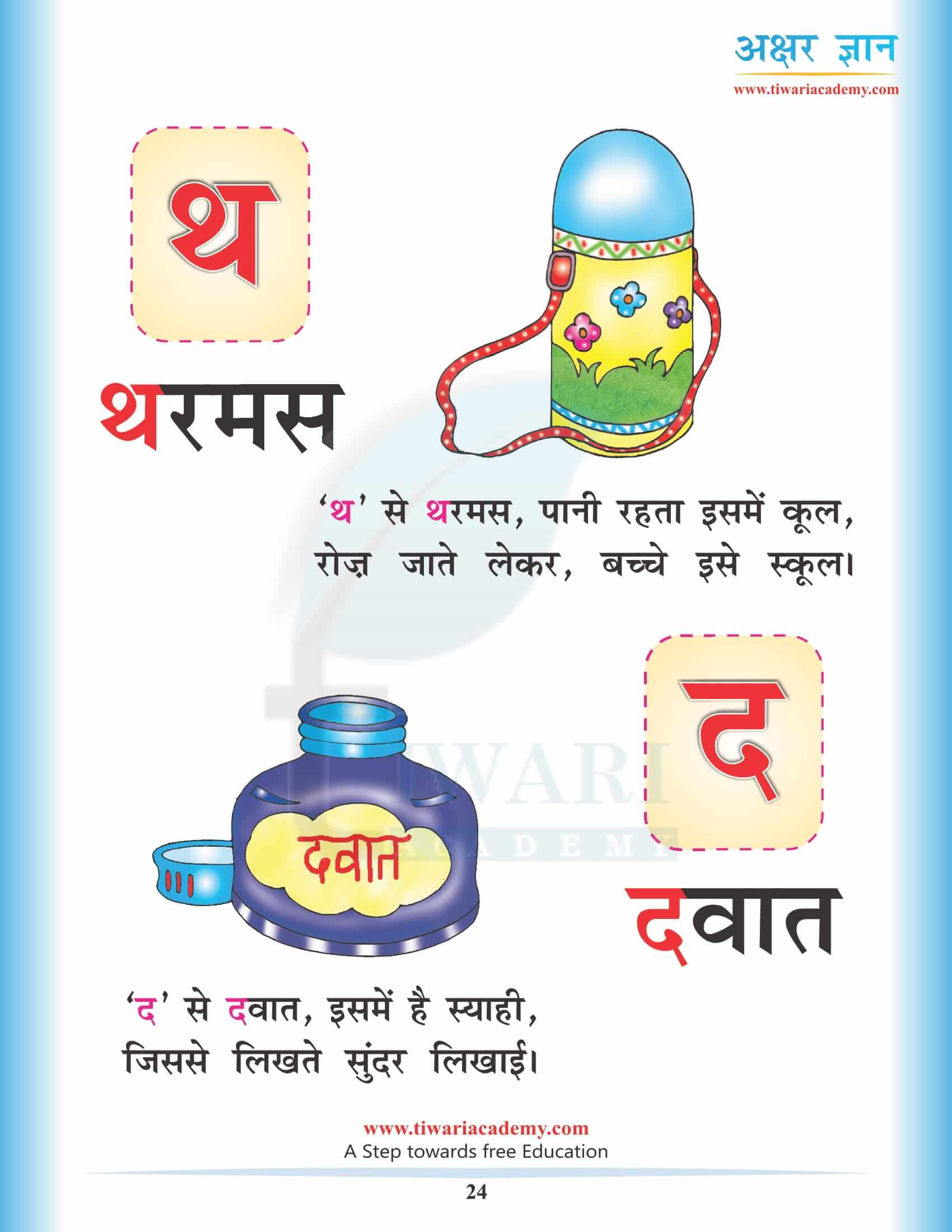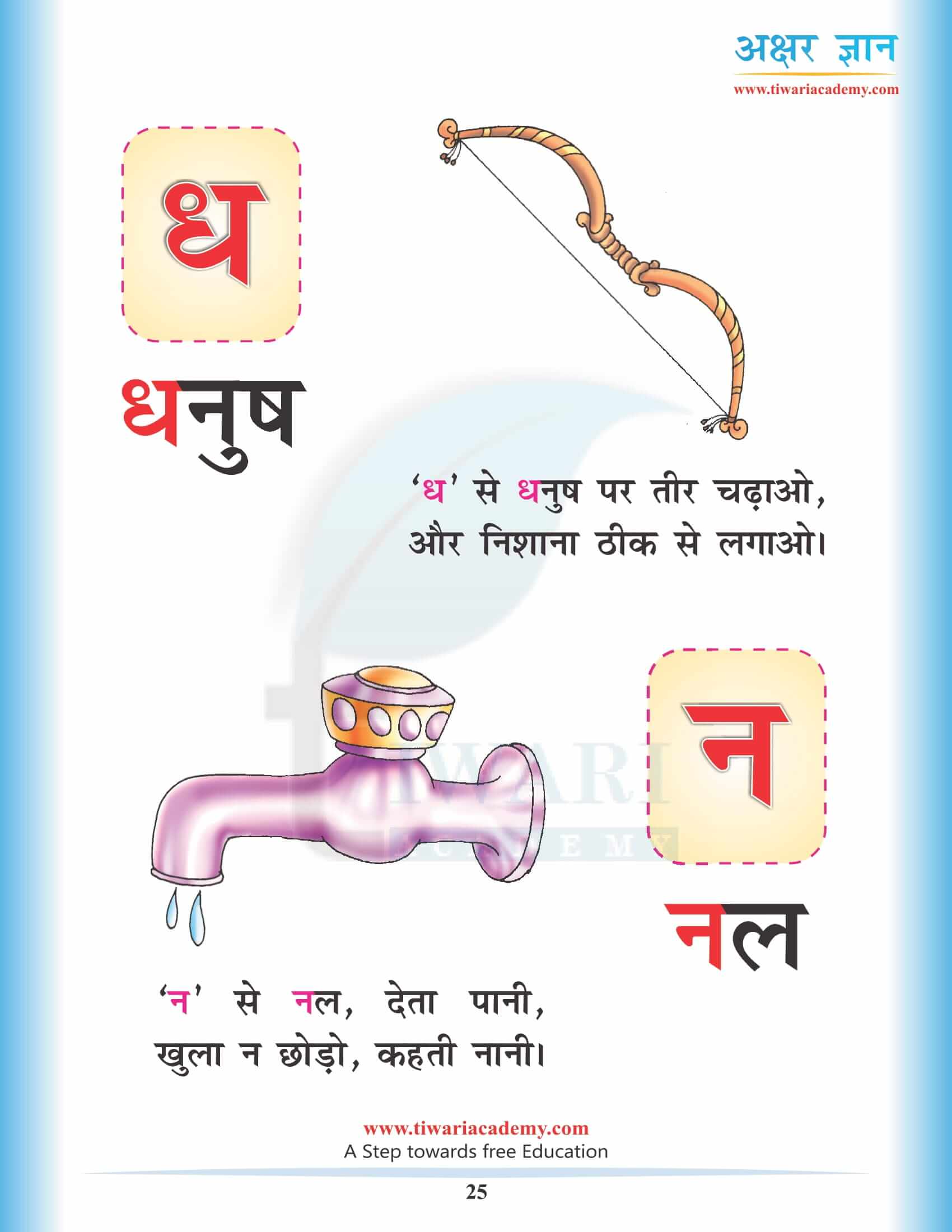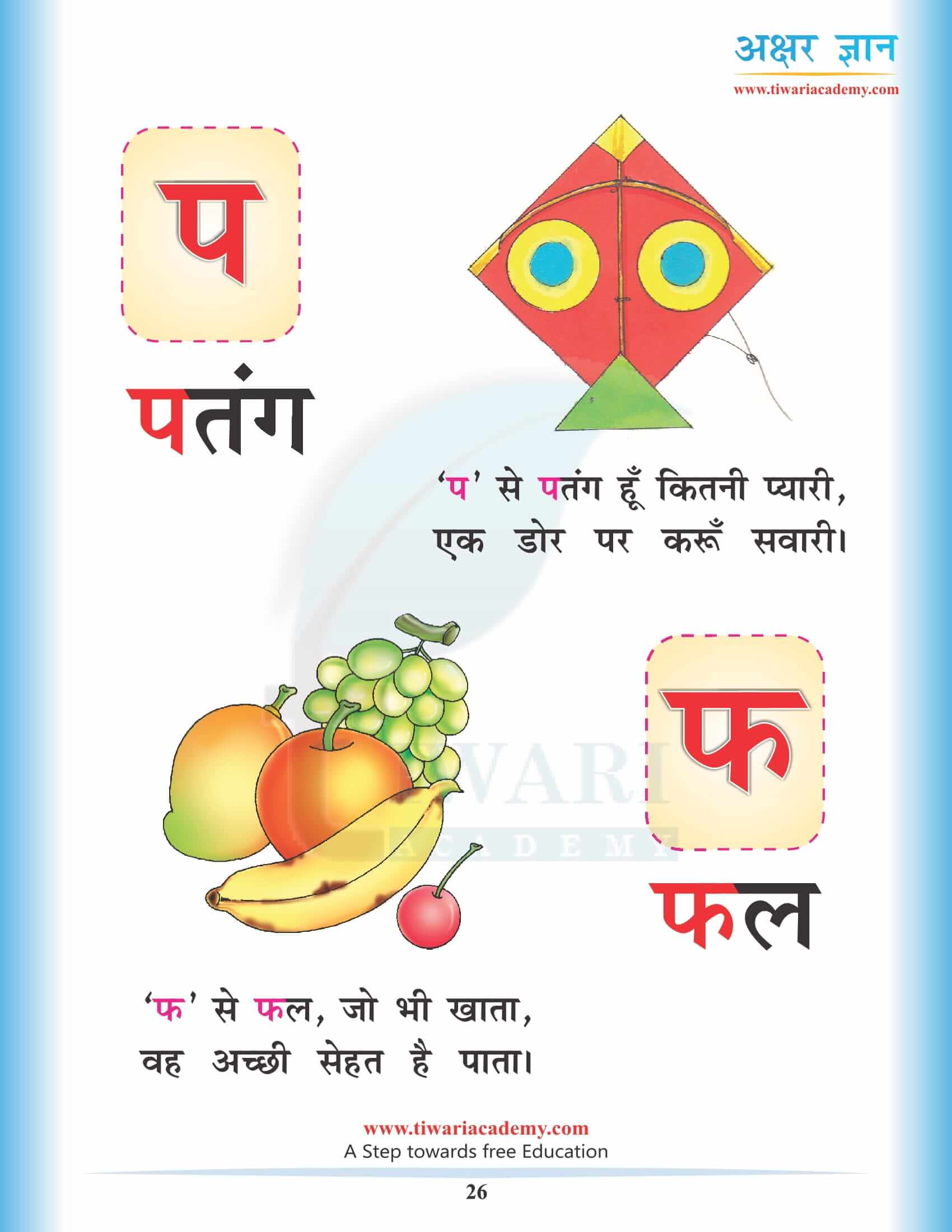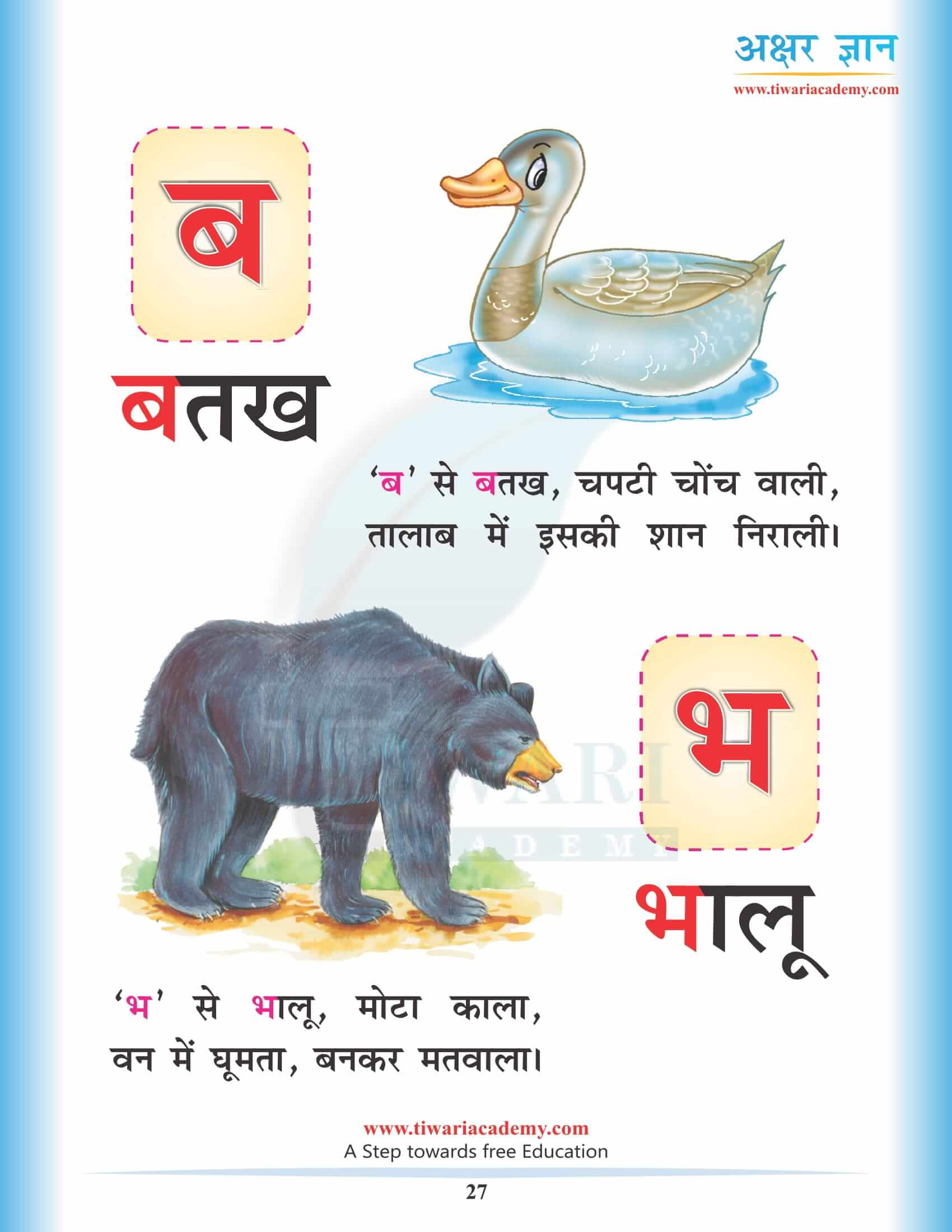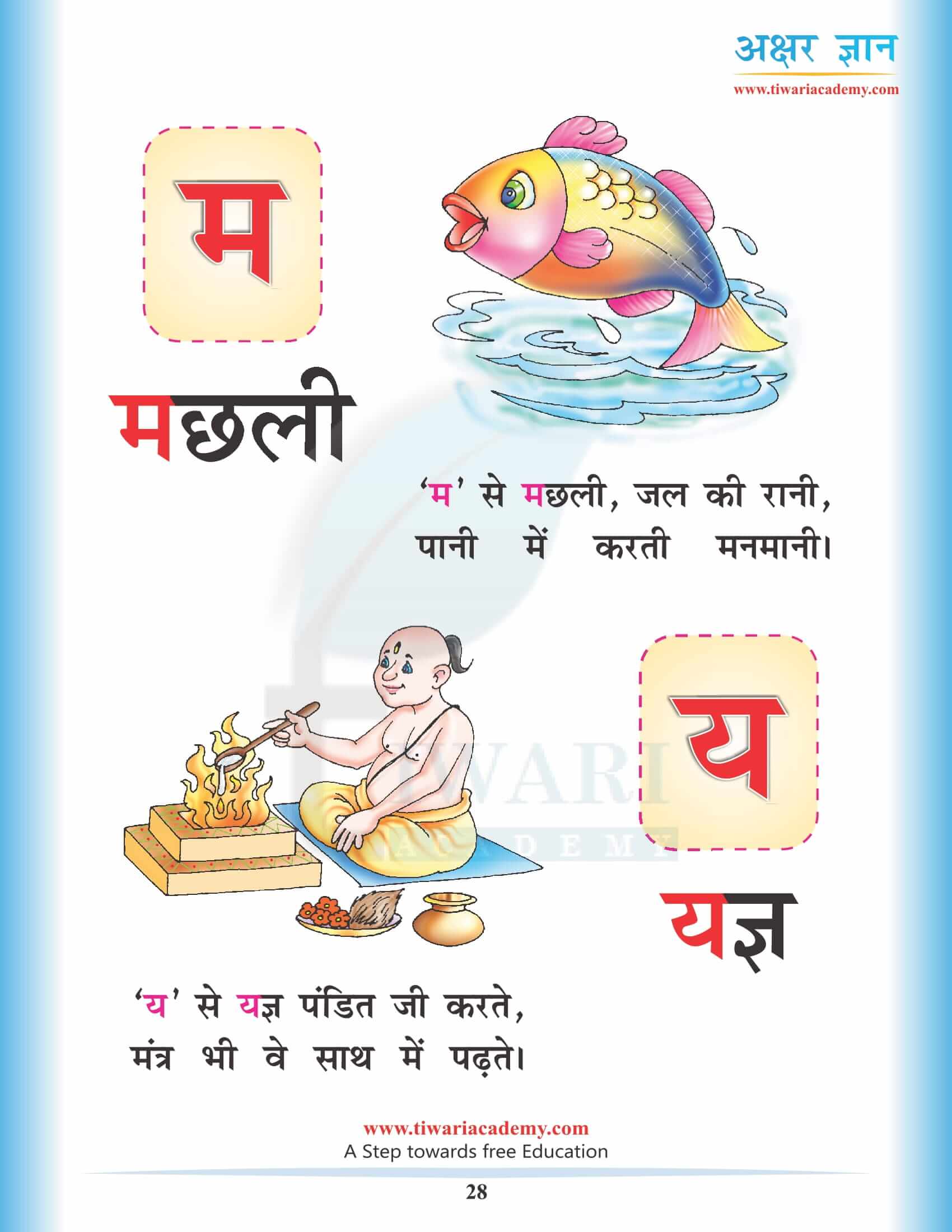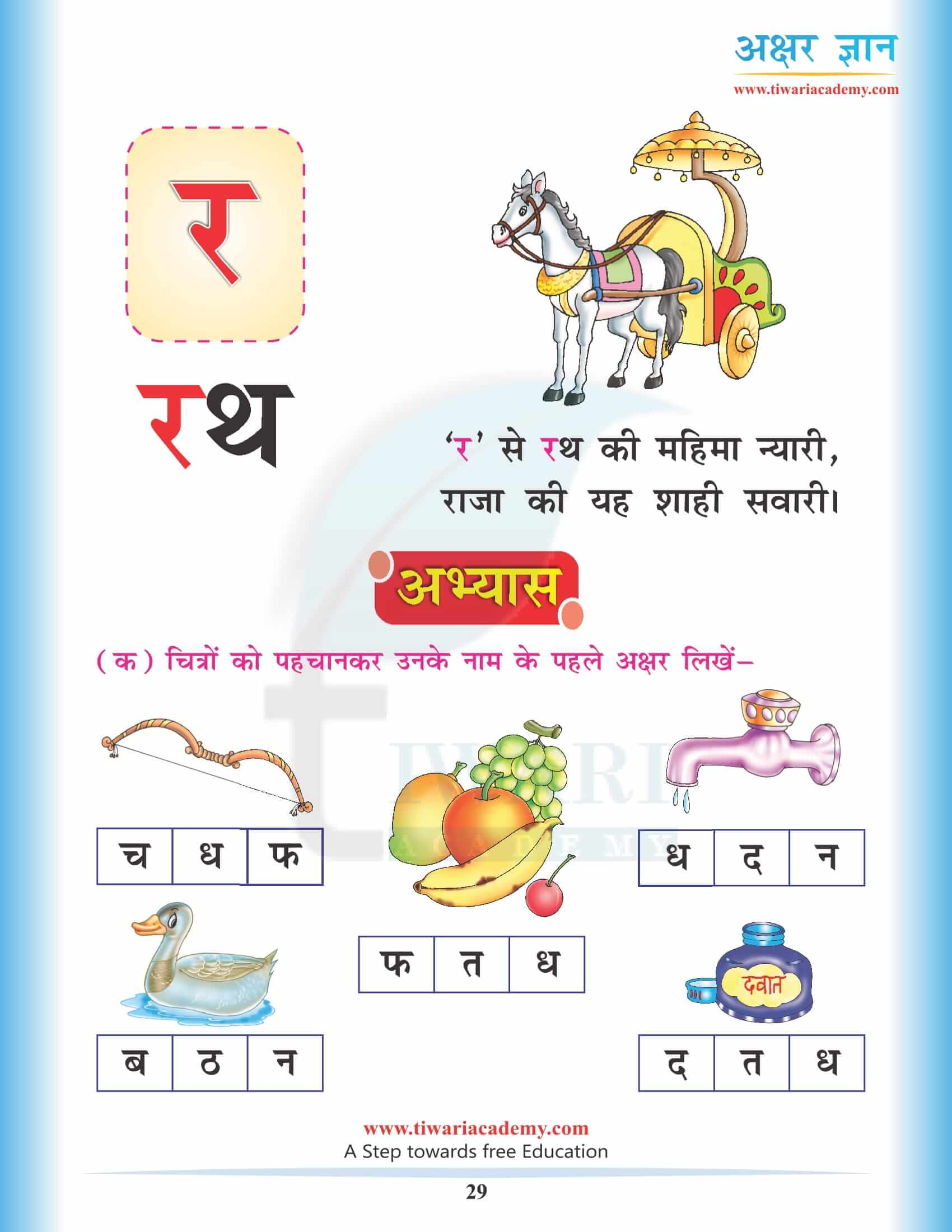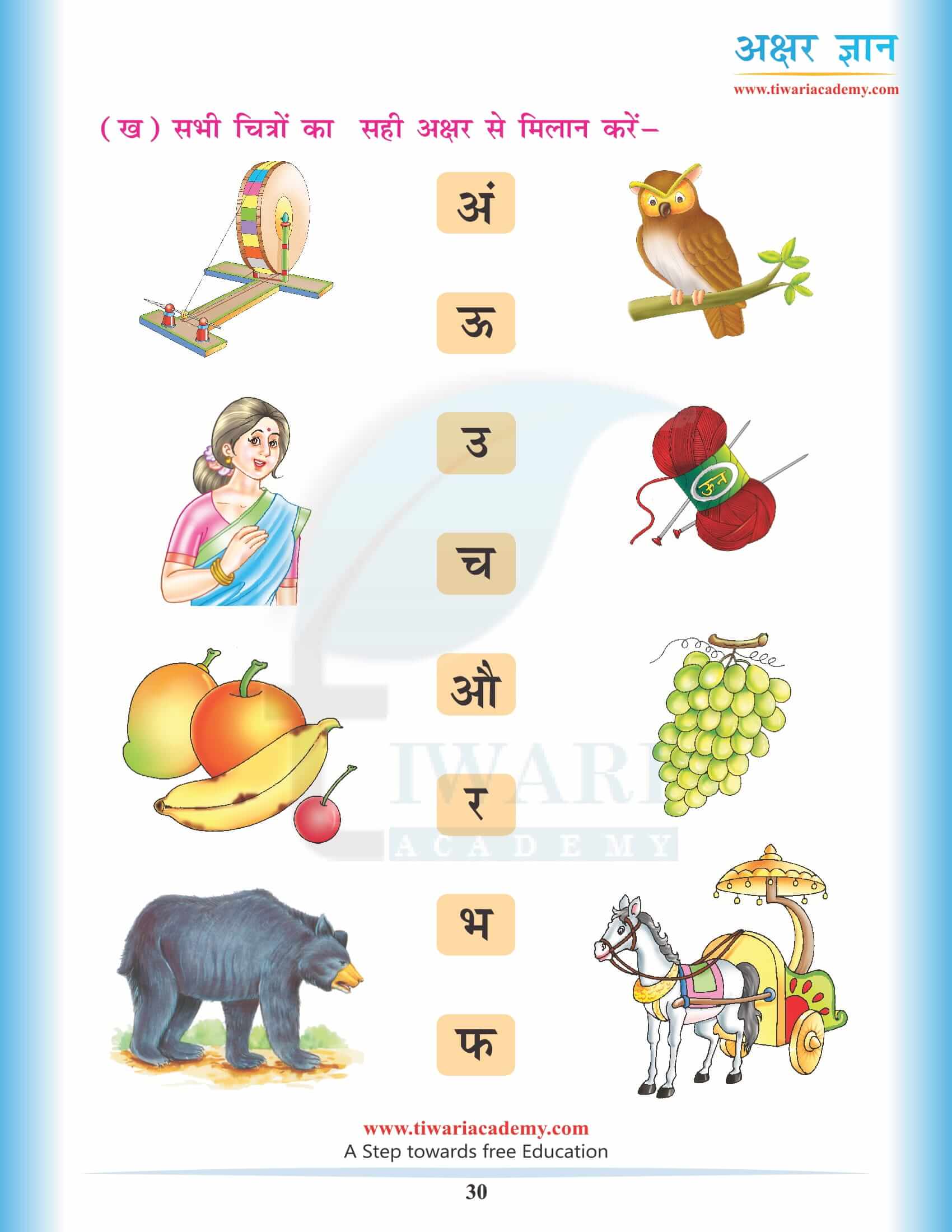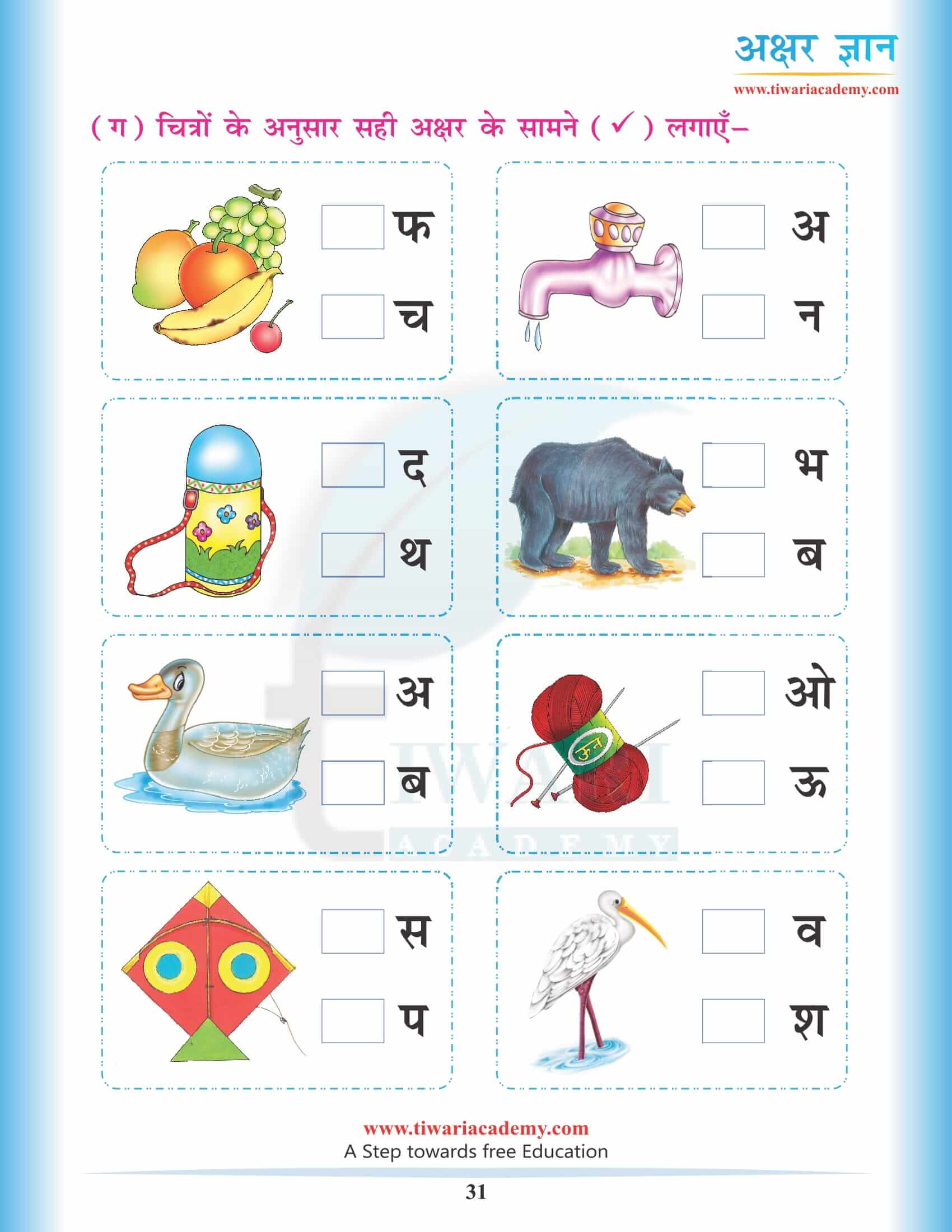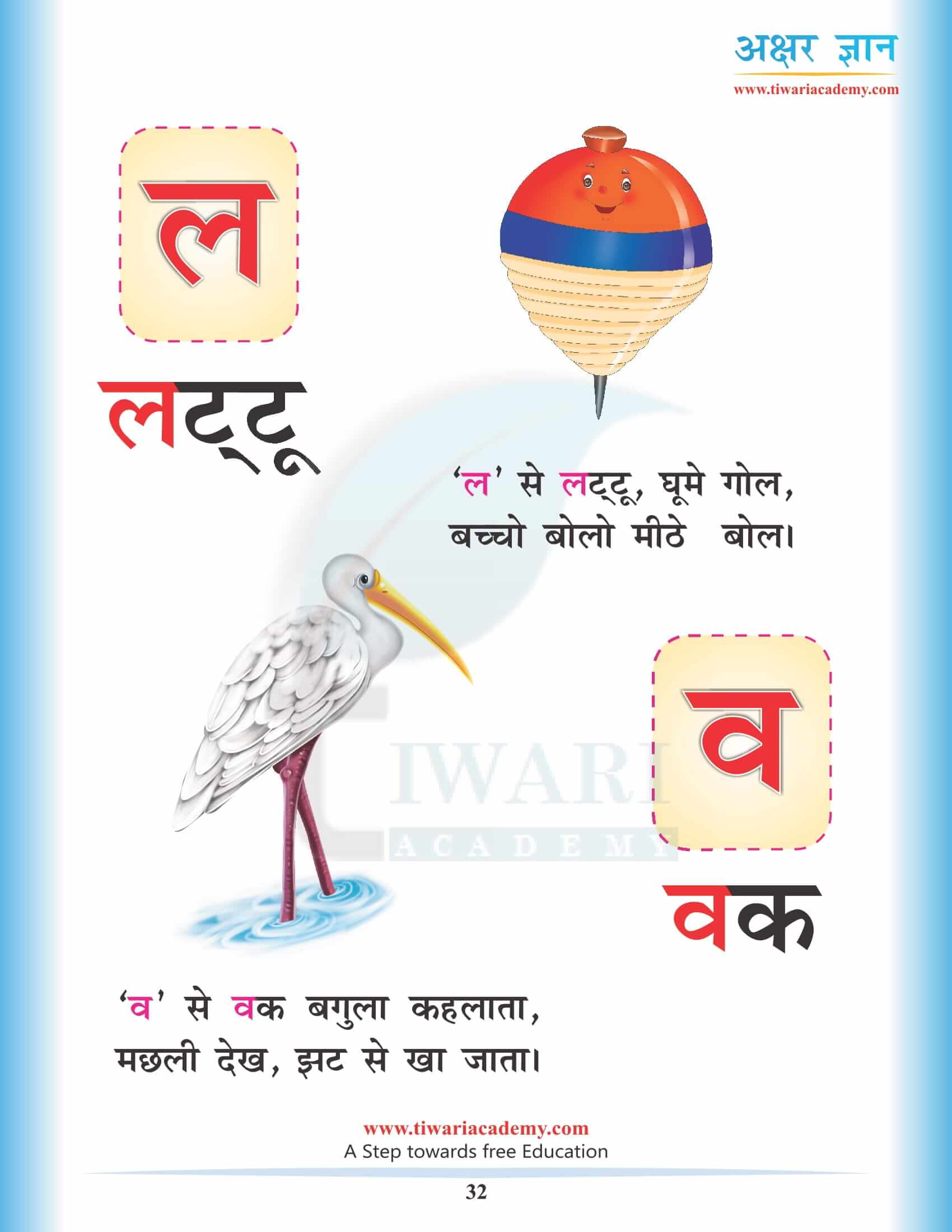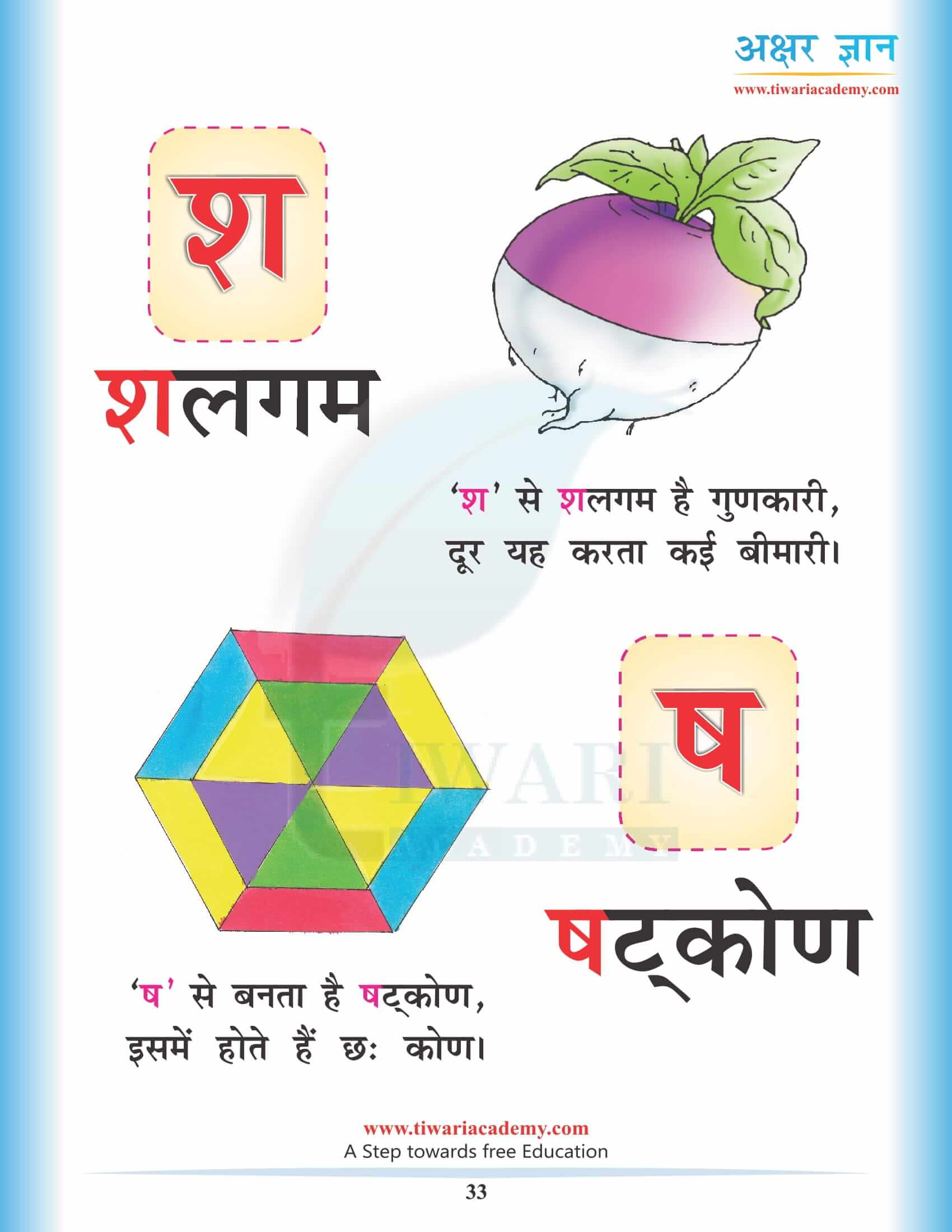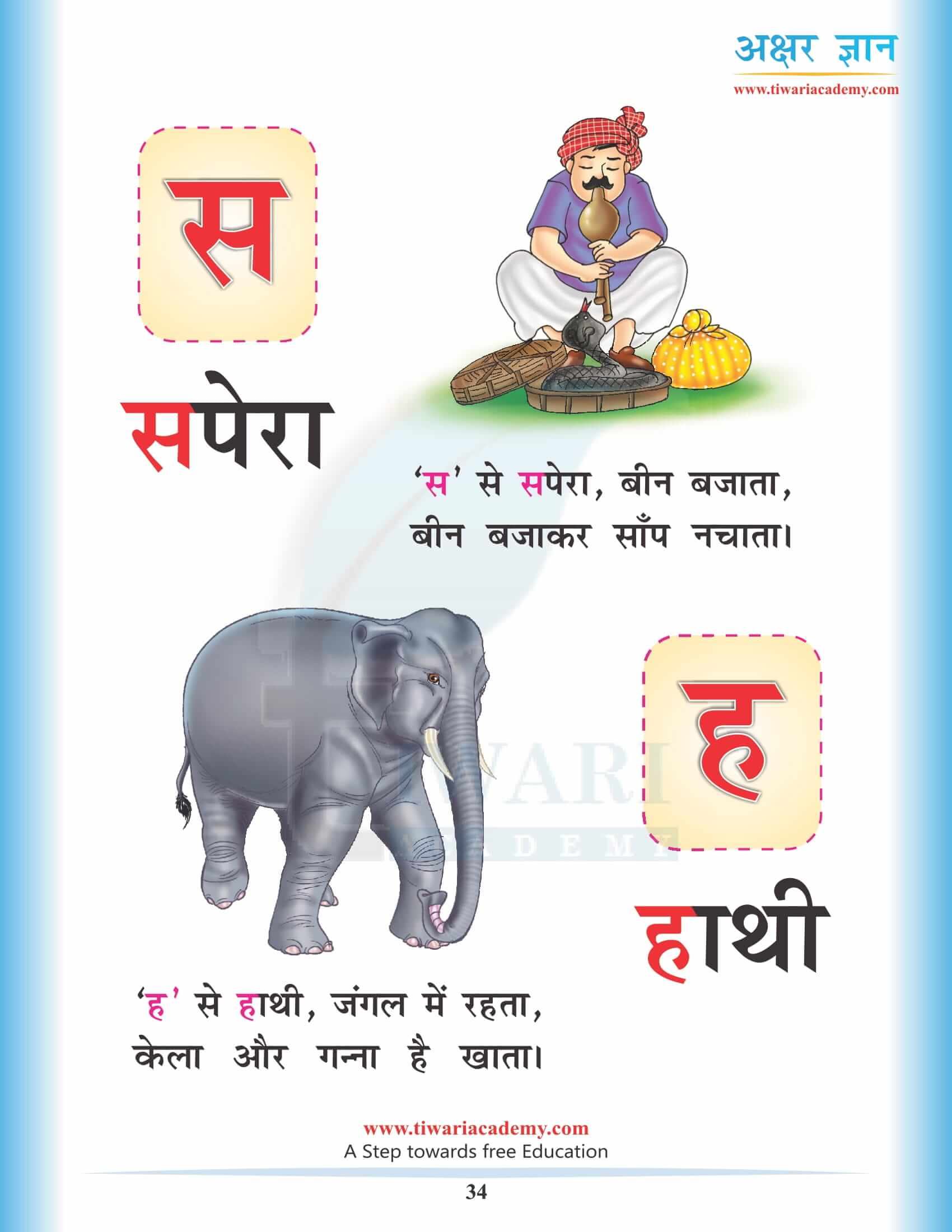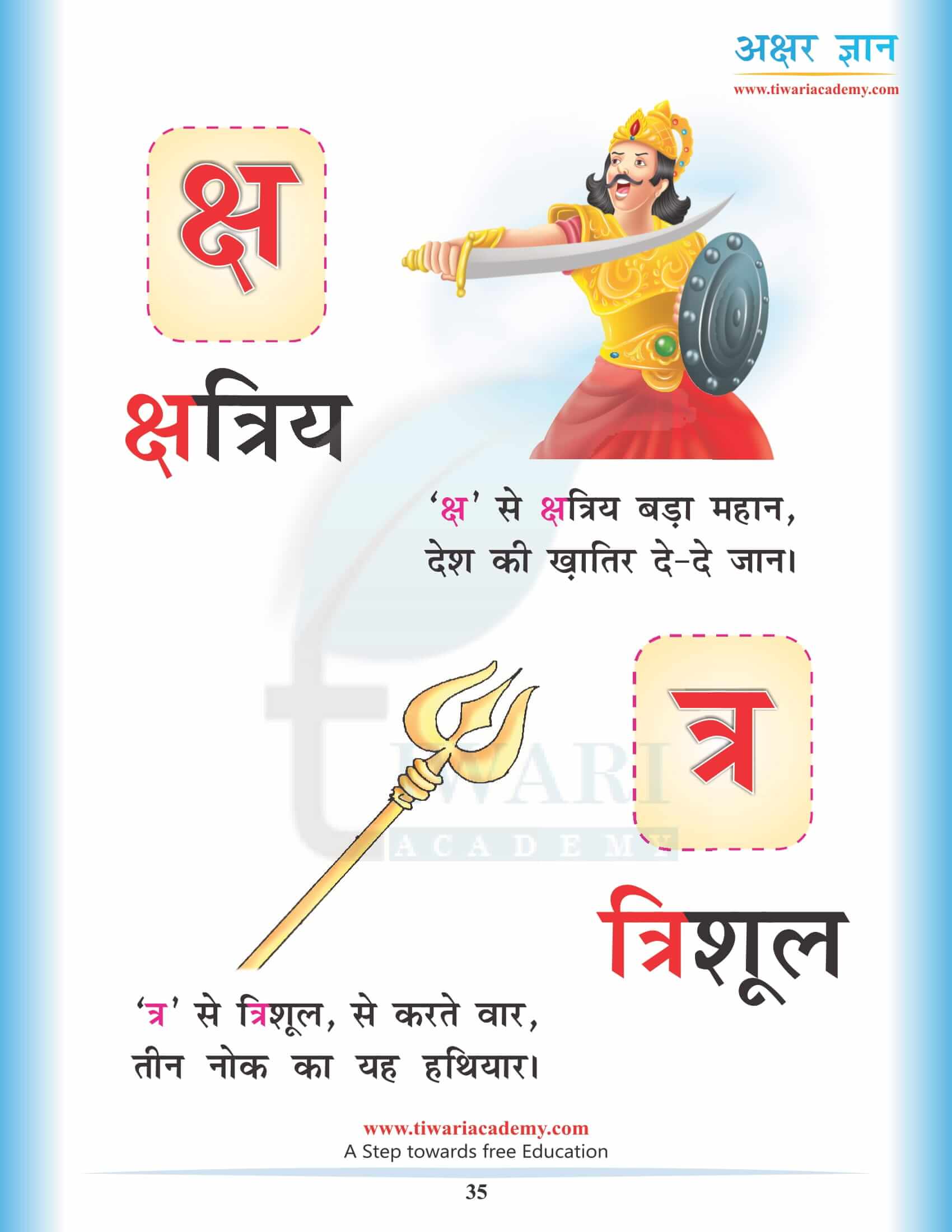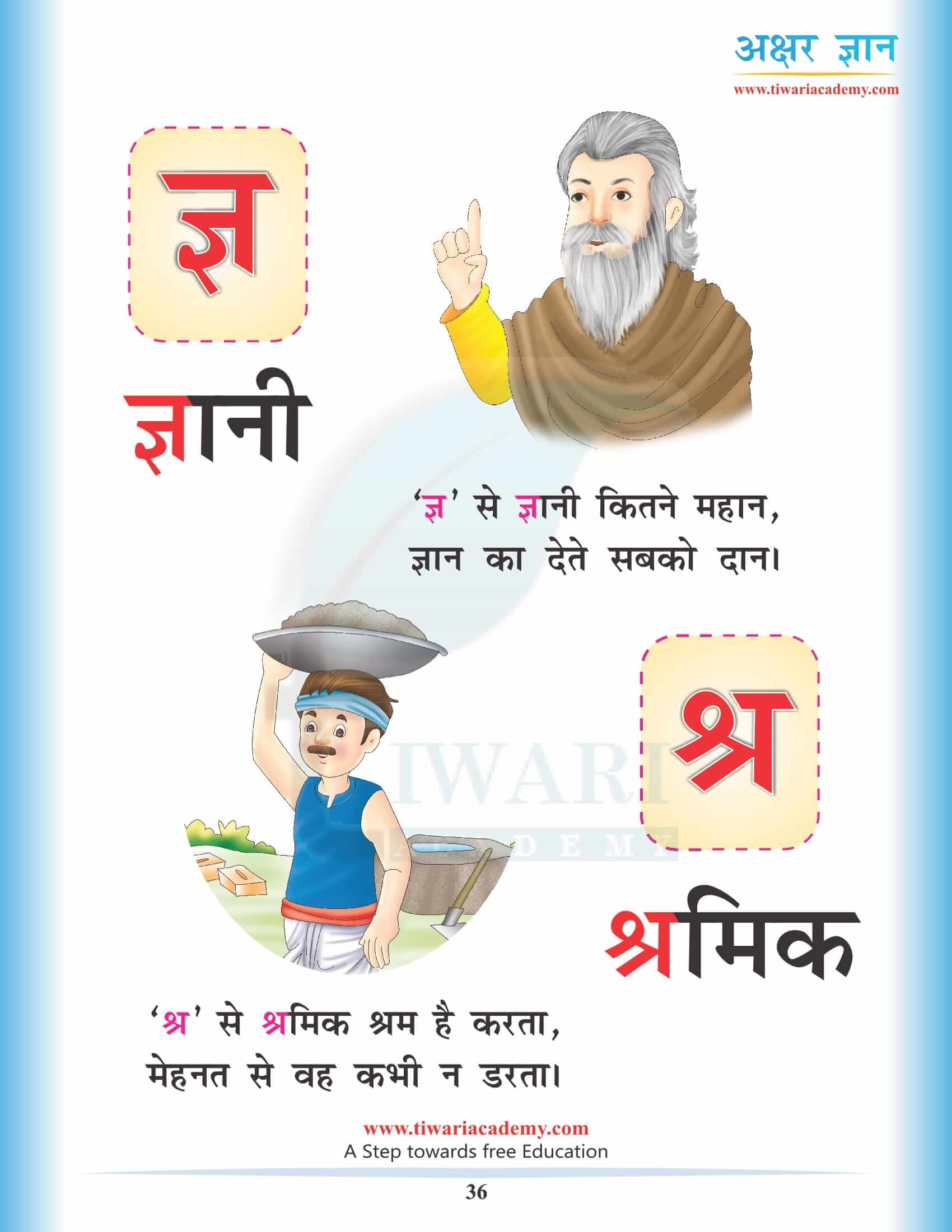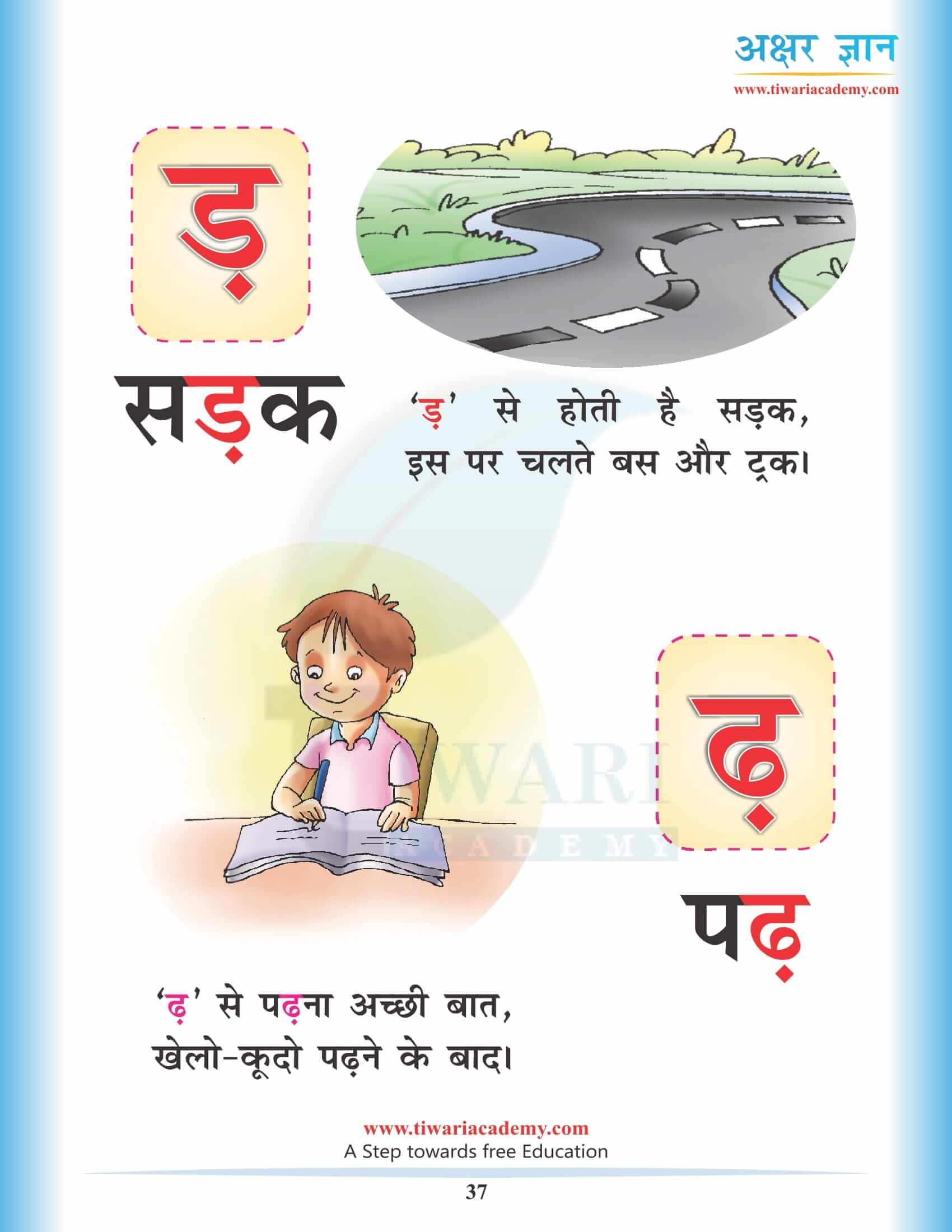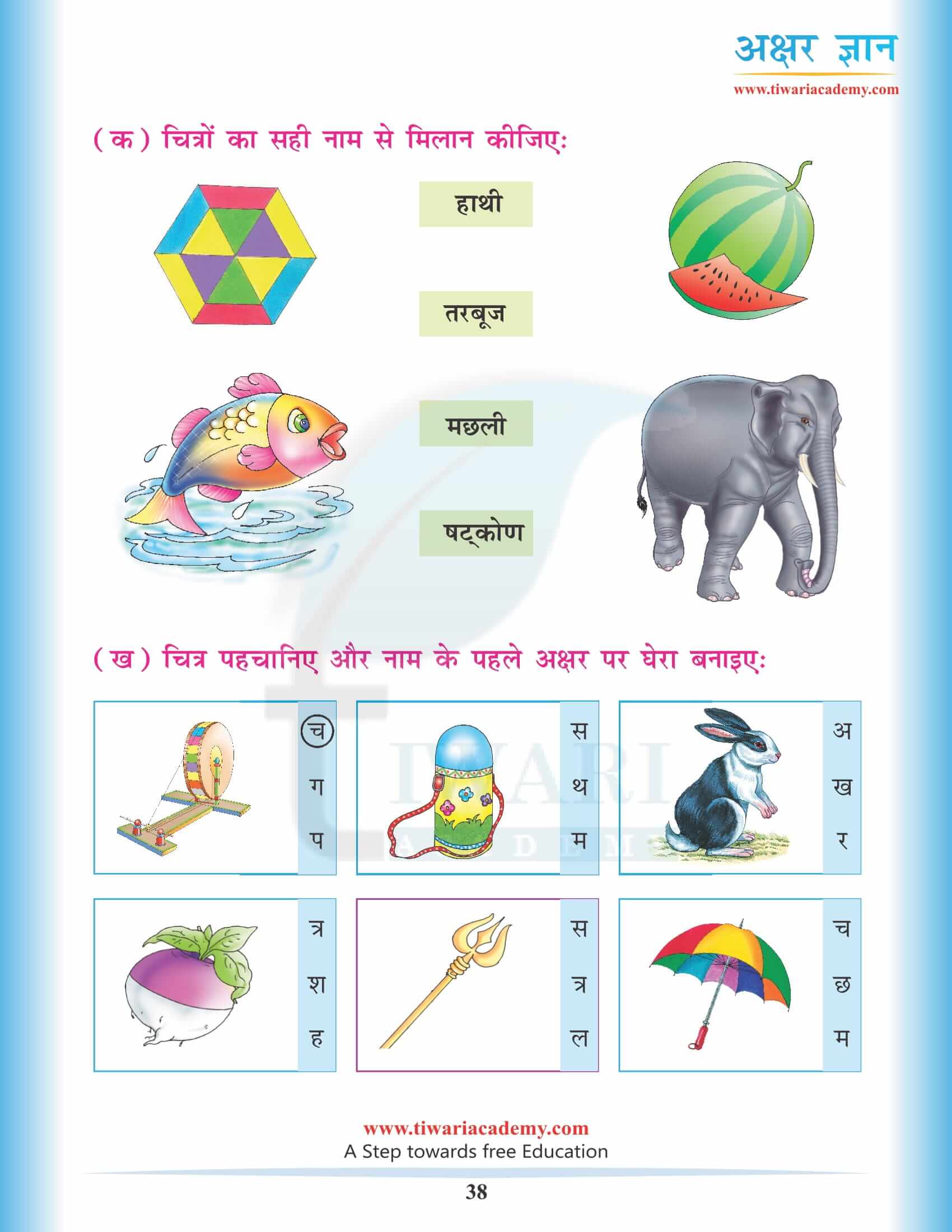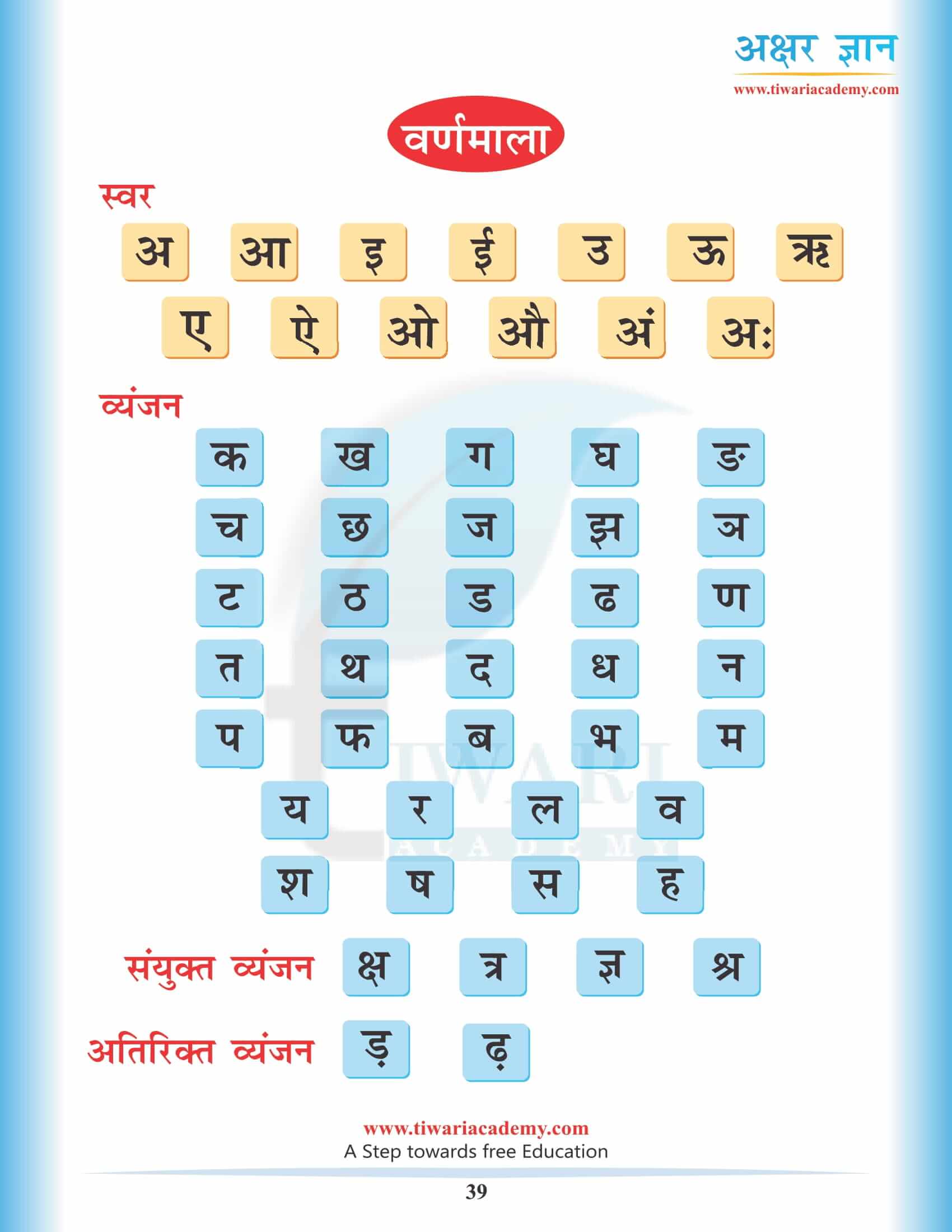 Last Edited: February 16, 2023