Tiwari Academy is working for free education for all. We are try to provide educational aids free of cost not only website supports but NCERT Books, study material, sample papers and so many other things also. Our only aim is just to help the students without any trouble or cost.
About – Tiwari Academy
Tiwari Academy is a student centric educational web portal which provides quality test papers and study materials for the students preparing for CBSE or targetting various entrance exams. During past few years, a number of surveys on students were made to better understand their problems regarding their studies and their basic requirement. This website is basically a conclusive solution of the surveys. NCERT Books based test and study materials are according to the student's needs. Discussion Forum is being maintained to help the student's queries.
Director Tiwari Academy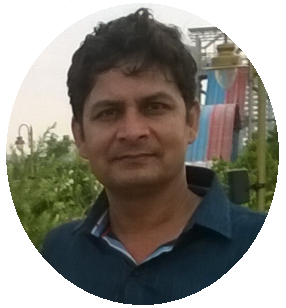 About Director – Rakesh Tiwari
I did my M.Sc from Meerut University [ N.A.S College ] in 1994. Since then I have been guiding students for their better education. "There are no secrets to success. It is the result of preparation, hard work and learning from failure".
An educationist in the twenty first century must be responsive, intelligent, and visionary but practical supportive and trustworthy. With the help of this website, I want to provide learning opportunities and support for all the students as well as teachers.
About – Tiwari Academy Team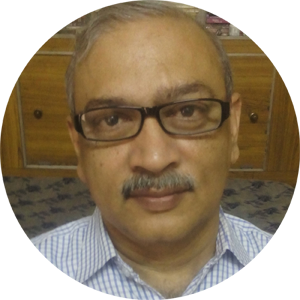 Senior subject advisor and most valuable member of Tiwari Academy. Provided a handful help in launching & promotion. Master in Accounts, Business Studies and Economics. Students as well as teachers may take suggestions for commerce.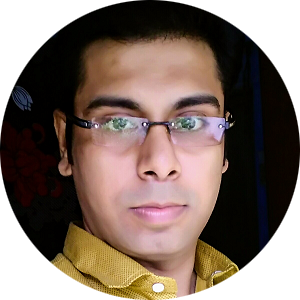 Providing help is science for class 6 to 10. Adviser in Tiwari Academy for the science subject as well as videos contents. More than 14 years teaching experience in schools. He is not only working for Tiwari Academy but also provide new ideas for the website and apps.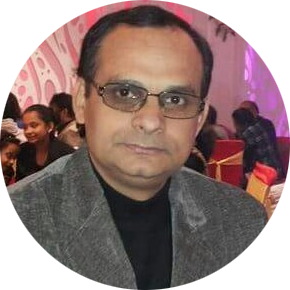 Providing help in Mathematics for class 9, 10, 11 and 12 and providing suggestion to improve solutions and questions papers as well as test papers for the classes. Being a good teacher, he also provides classes for MATHS for all classes. For any suggestion regarding Maths, you may contact him between 3 p.m. to 9 p.m. (Mobile 9911812318)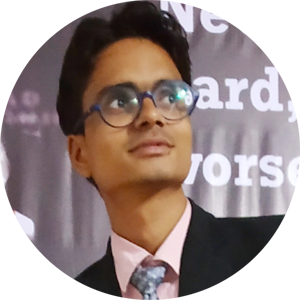 He is a motivational Speaker, Trainer as well as a good Teacher. After doing his MCA from (RGPV) LNCT College Bhopal, he is continuously guiding the students for their future. He takes success and failure in a balanced manner and his ways of thinking is positive and creative. He is supporting Tiwari Academy through his videos and valuable suggestions in Maths for all classes. For motivational seminar, you may contact him at [email protected].
OUR MOTIVE
We are working for free education that's why our most of the contents are in the form of PDF files. Students can download contents and use it off line without internet connection. We are trying to provide maximum help in the field of NCERT solutions, CBSE Material, Test Papers, Assignments, Study material for Vedic Maths and so many other things. For the Academic Session 2019 – 20, we will provide free online learning, projects and working models for the classes 5th, 6th, 7th, 8th, 9th and 10th. CBSE projects for class 11th and 12th Physics and Chemistry will also be uploaded.
In case you need something which are not uploaded on this website and you are fail to get from other educational website, please inform us, we will try to provide the same with in 48 hours. We are working to help not to irritate the students, parents and teacher, so if you find any difficulty in getting contents, please specify us, we will try to resolve it. We have started Summer Holiday Homework help to reduce the burden of children and parents. We are continuously modifying this website as per your Suggestions, we will try to make it user friendly.
Last Edited: April 17, 2023