CBSE Date sheet for Second Term (Term 2) Exams 2022 Class 10 and Class 12 is now released now. The 10th standard first term exams are going to start from 26th April and the last exam is on 24th May. The exams for class 12 will start from 26th April but the last exams will be on 15th June. Share your knowledge through Discussion Forum. Download books and study materials for exams practice. Ask your doubts related to exams in discussion forum to get the proper answers.
CBSE Date Sheet 2023-24
| | |
| --- | --- |
| Class: | 10 & 12 |
| Contents: | CBSE Date Sheet |
CBSE Date Sheet for First Term Exams 2021 released on October 18, 2021
CBSE Date Sheet 2022
CBSE Date Sheet 2022 for class 10 and Class 12 are given here to download in PDF format. Download NCERT Books and Offline Apps based on latest NCERT Solutions, following the new CBSE Syllabus. Ask your doubts related to NIOS board or CBSE through Discussion Forum.
In the examination, Please check
IMPORTANT INSTRUCTIONS TO BE FOLLOWED STRICTLY BY THE CANDIDATES WHILE APPEARING IN THE EXAMINATION
Please check that the question paper contains how many printed pages.
Code number given on the right hand side of the question paper should be written on the title page of the answer-book by the candidate.
Please check that the question paper contains how many questions.
Use of calculator is prohibited.
Mobile phones are not allowed inside the examination hall.
Candidates will carry their own hand sanitizer in transparent bottle.
Candidates will cover their nose, mouth and nose with mask.
Candidates will follow social distancing norms.
Parents will guide their ward(s) about precautions to be taken by them to avoid spread of Covid-19.
Parents will ensure that their ward is not sick. 6. All instructions issued while appearing in Examination Centres will be strictly adhered to by the candidates
Candidates will follow all Instructions given on Admit Card.
Duration for each examination will be as given in the date-sheet and Admit card.
15 minutes reading time will be given to the students to read the question paper
For updates the students may visit www.cbse.gov.in
Feedback & Suggestions
Download latest CBSE Syllabus for the academic session 2023-24 in PDF format, NCERT Solutions, important questions, notes, study material, solved sample papers, test papers and ncert sols. Online study material is also uploaded in some of the sections to revise the chapter without download. Provide your feedback regarding to NIOS or CBSE Board contents through Discussion forum.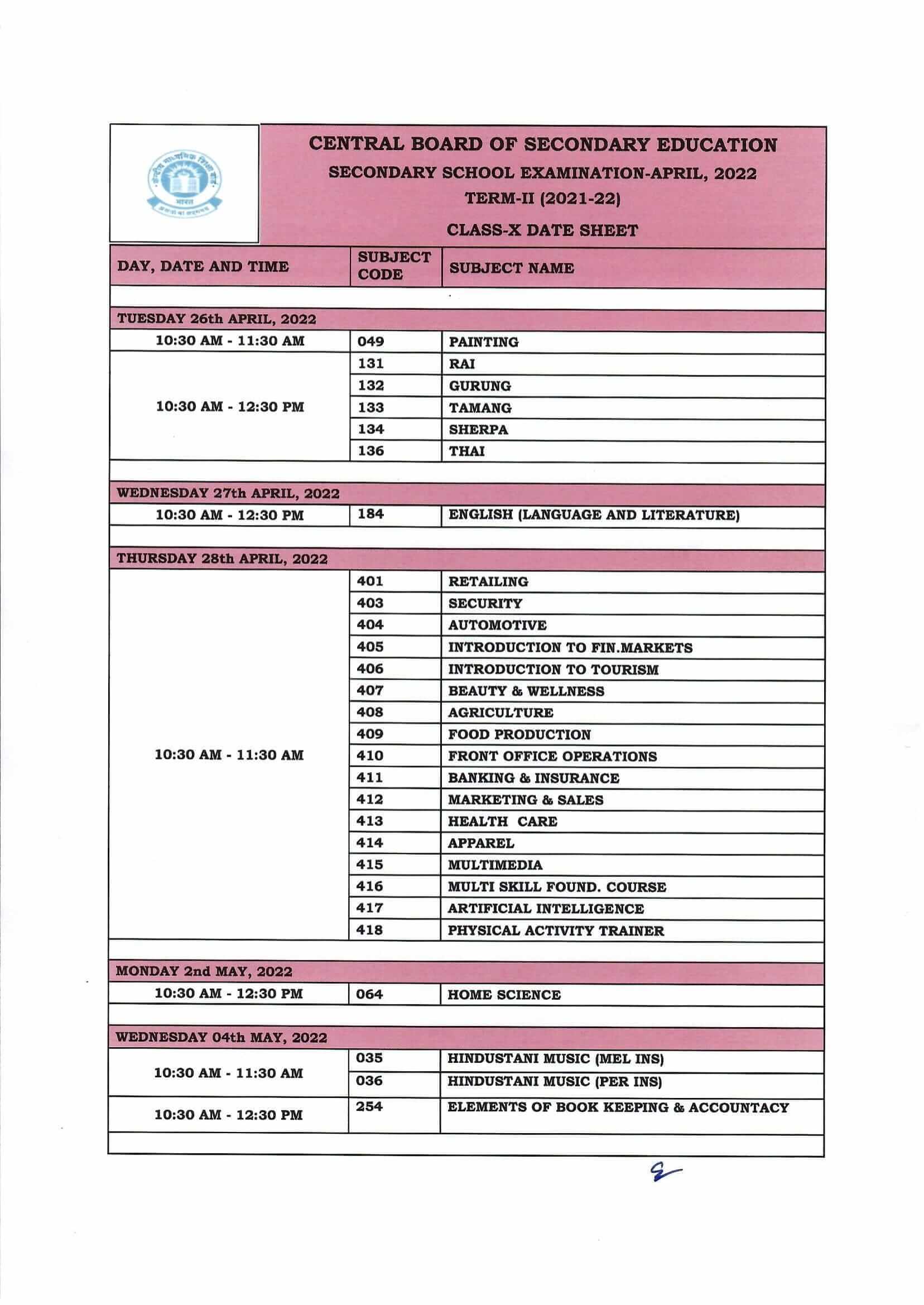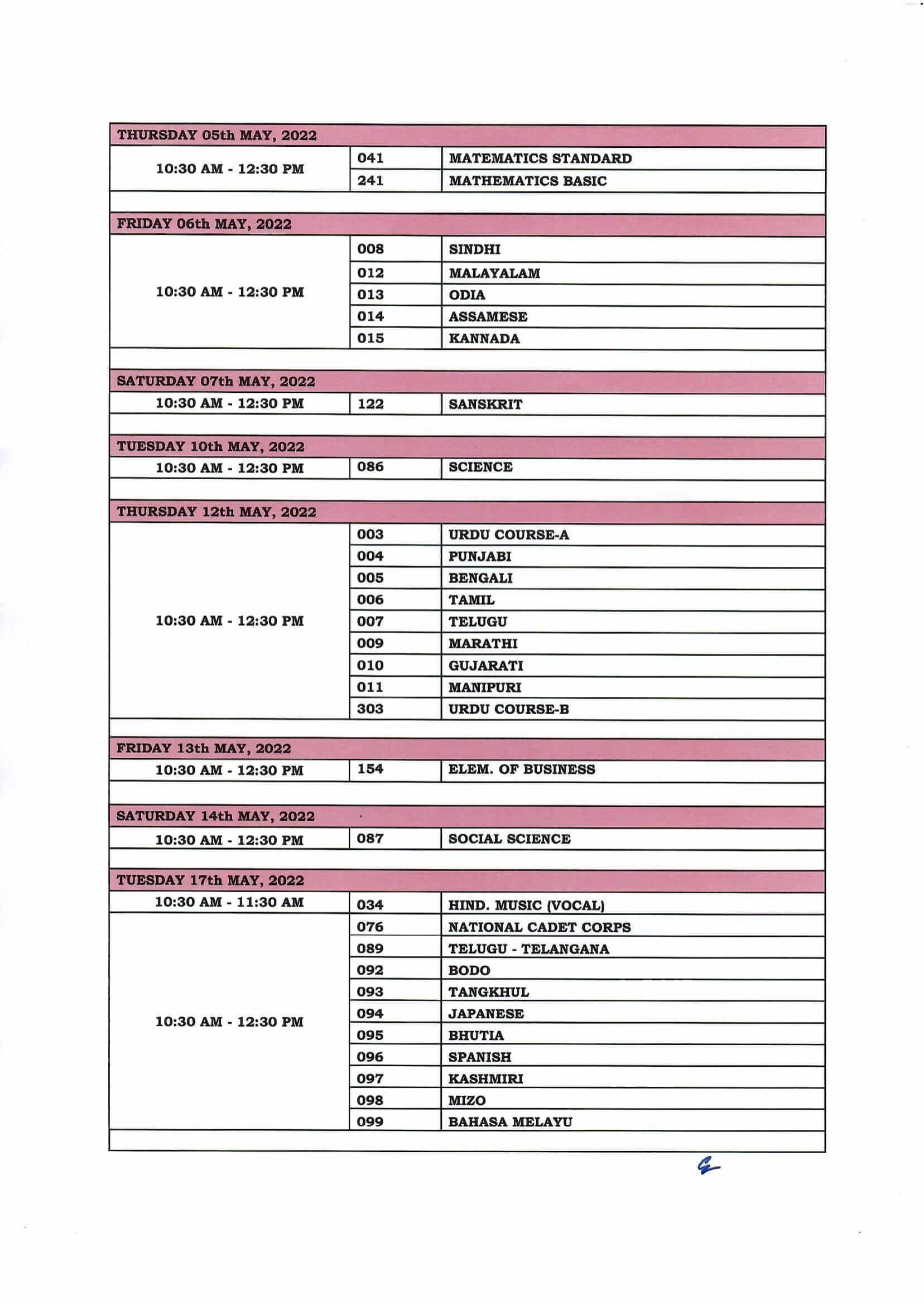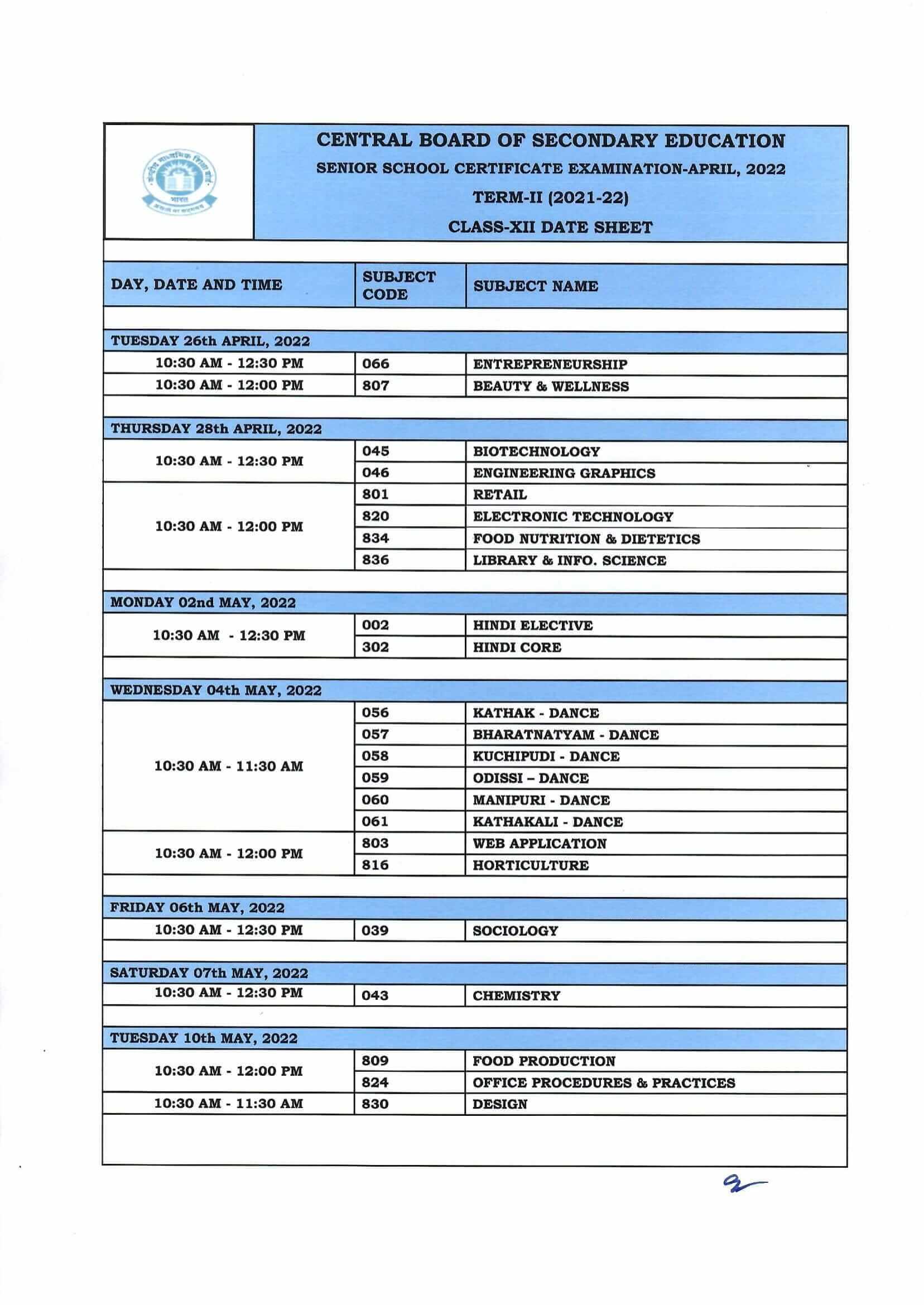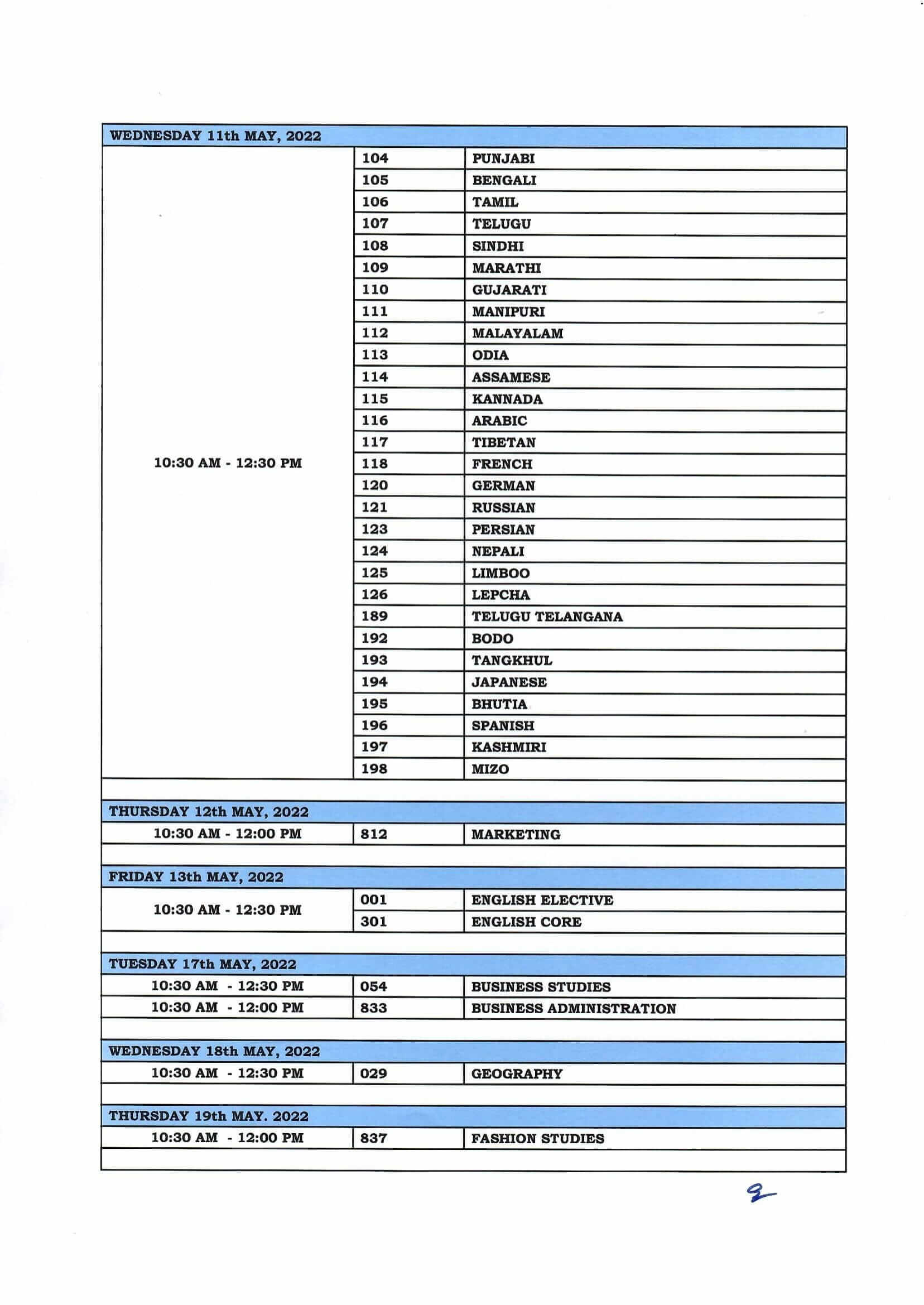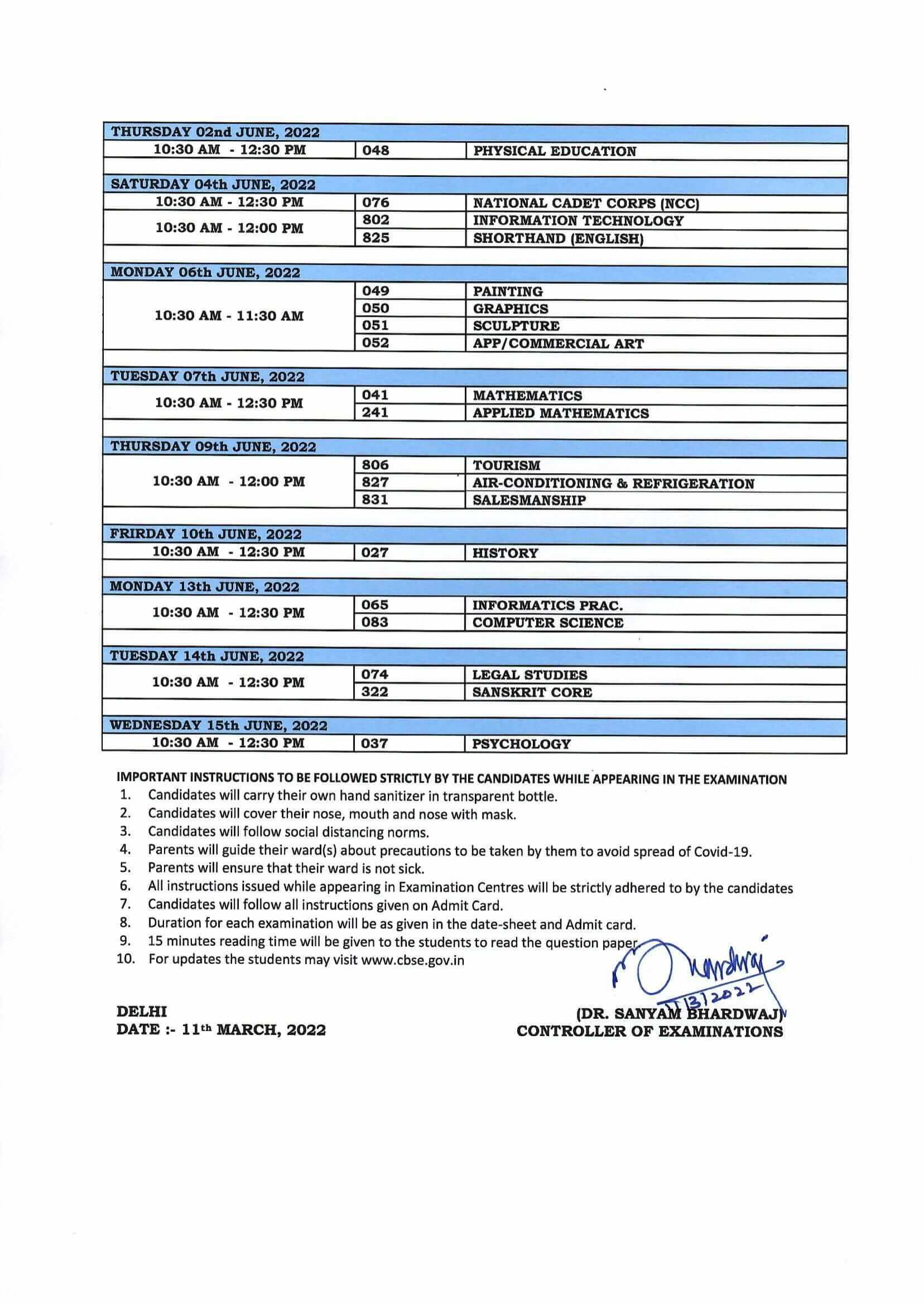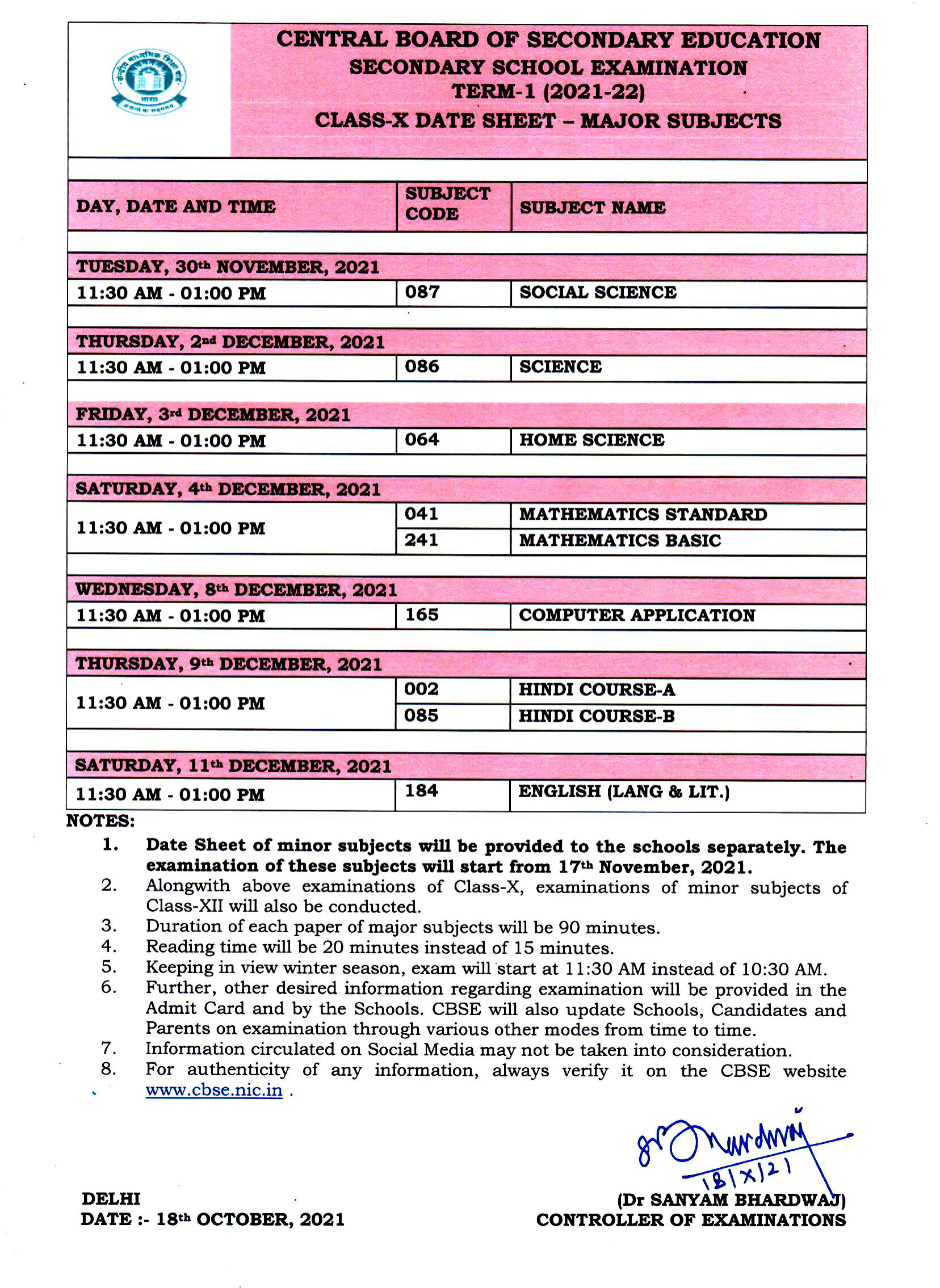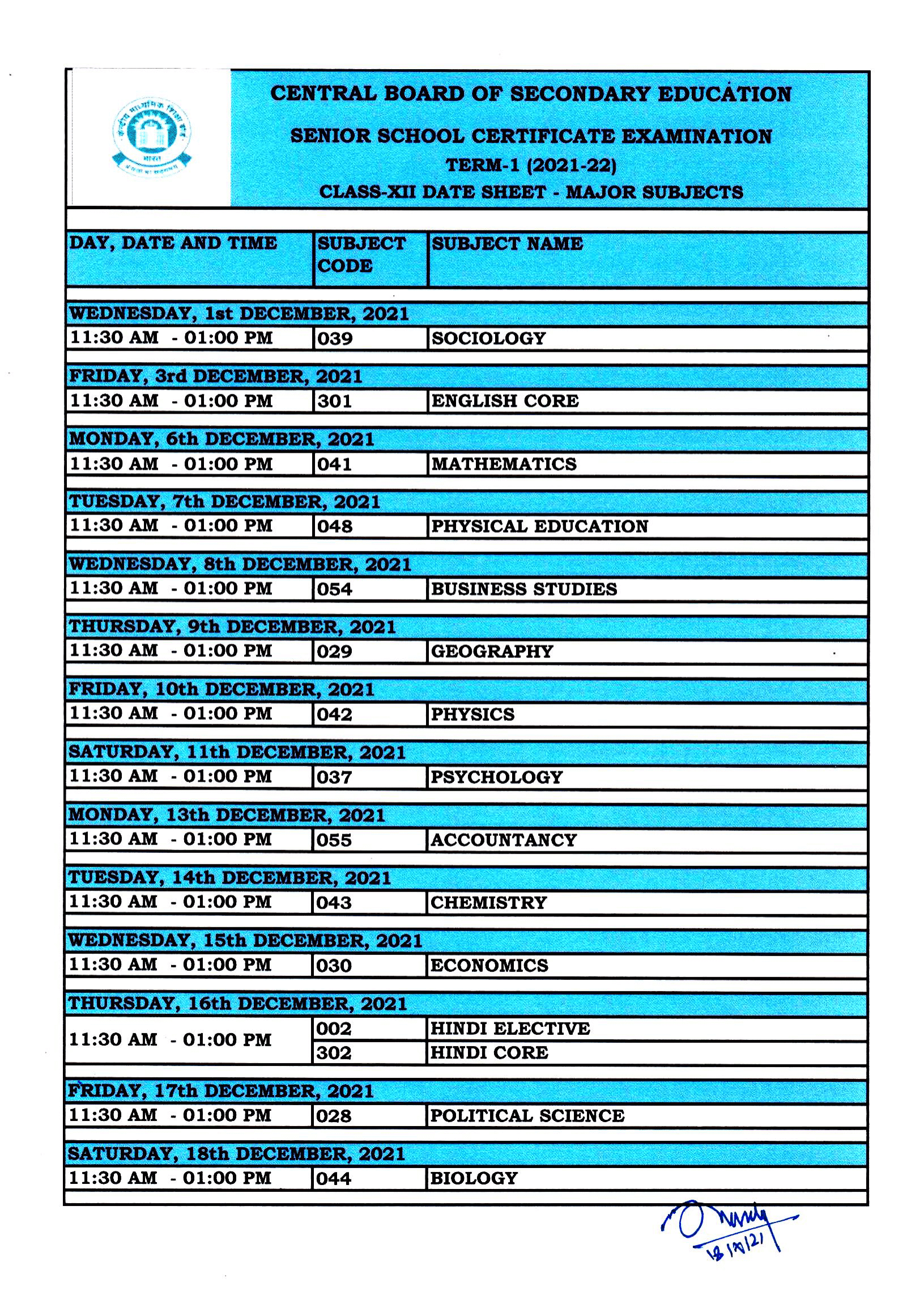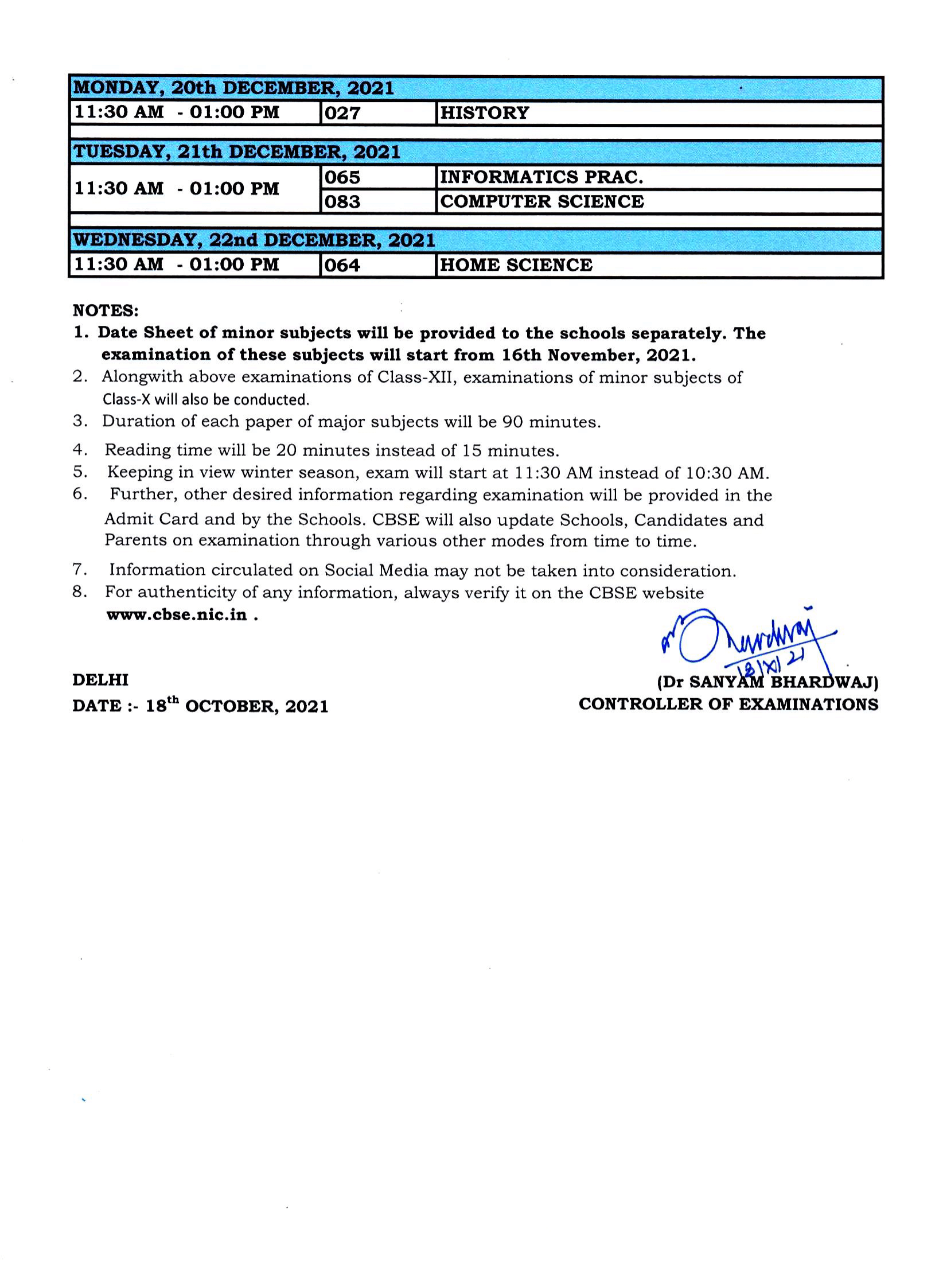 Last Edited: April 17, 2023