Sociology is the systematic study of society as a whole. It enriches us with the knowledge of social behaviour, patterns of social relationships, social interaction, and the culture that surrounds us. It enables us to analyse societal groups from one or a few groups (micro-level) to society as a whole (macro-level) and investigates matters at a personal, societal, and global level.
It involves social aspects of life such as race, religion, caste, culture, poverty, law, gender, etc. It also studies how social movements bring about a change in the functioning of society. Therefore, it is often referred to as the general science of society.
History of Sociology
The 14th century laid the foundation of modern sociology. Ibn khaldun who is considered to be the world's first sociologist is behind its underpinning.
In the year 1780, the French essayist Emmanuel Joseph Sieyes coined the term Sociology in an unpublished manuscript. However, the term was reinvented by the French philosopher "Auguste Comte" in 1838. Comte is known as the father of sociology.
In the early 19th century massive changes took place with the beginning of the Industrial Revolution. It resulted in great social and political upheaval which made the philosophers hop on the topic of social ills. They provided us a general explanation of the social world. This helped in the emergence of sociology as an independent academic discipline.
Auguste Comte, Emily Durkheim, Karl Marx, and Herbert Spencer were the pioneers of sociology who wrote to bring about a social change and draw attention towards social concerns. They have greatly contributed to sociology.
Purpose of Studying Sociology
Sociology is not just a subject but it is a discipline that prepares one in dealing better with social and cultural changes. It equips one to better comprehend complex social issues and have an objective viewpoint about them. The study of sociology is also useful in understanding the ever-changing aspects of society including human behaviours, social groups, families, organizations.
Various aspects of sociology provide you with a wide range of skills to enrich your life. It is essential for society's growth and development as well.
The subject comes up with field-oriented knowledge. It combines theoretical knowledge with experimental elements. They provide us evidence-based on highly systematic research. Major stress is laid on field-based research. It provides you with the ability to understand the link between social elements and personal experiences.
It enables you to transform your life and society for the better. It helps you to understand other people, their cultures, and the environment. It encourages you to look more objectively at your society and other societies. The subject often leads to a desire for a more equitable and just society.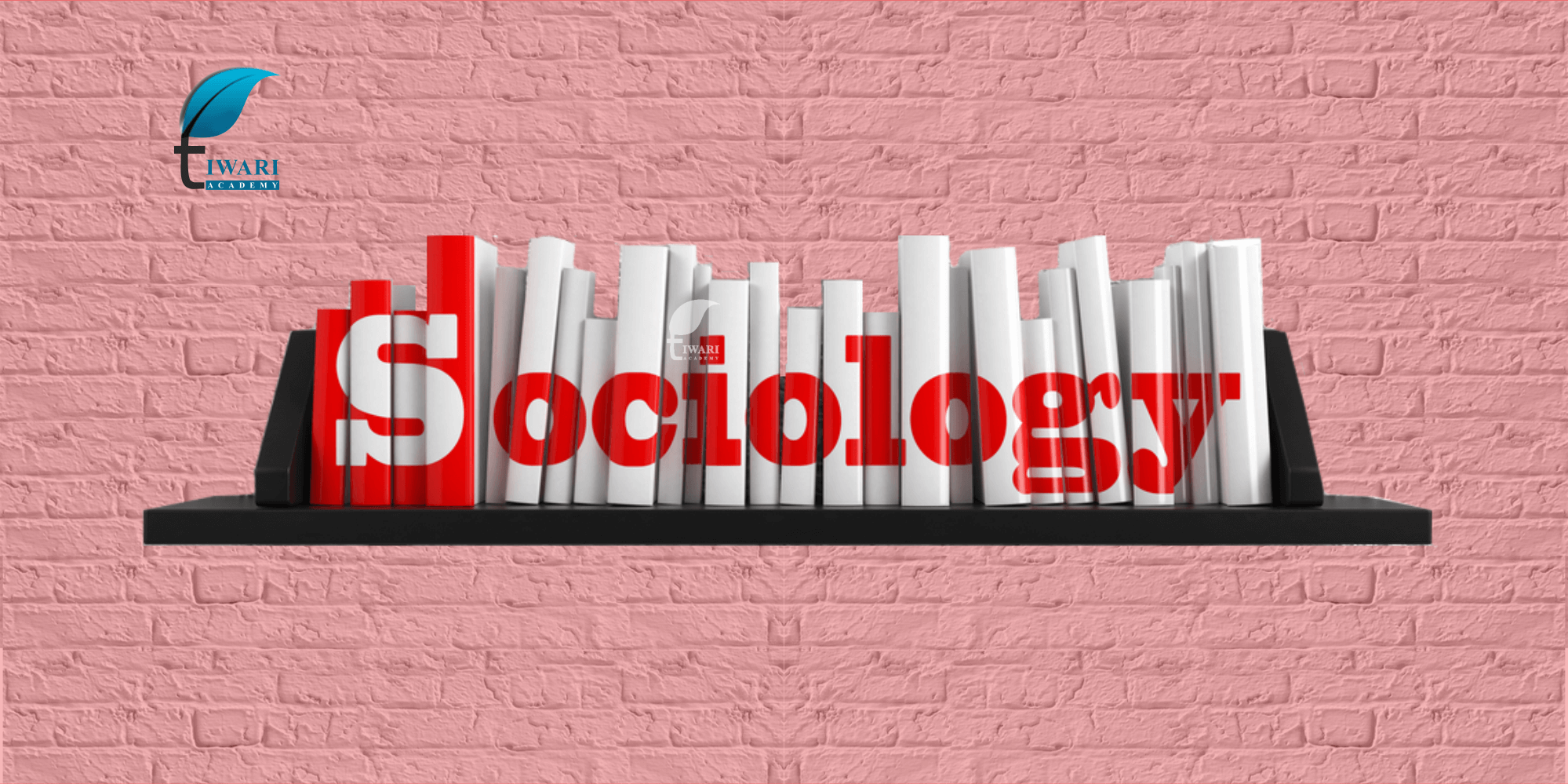 Sociology in the Indian context
Sociology is a relatively young discipline among other social sciences in India.
During the time of Britishers, the British officials realized the dire need to understand the native society and its various cultures. The need arose for the smooth functioning of the administration. Those days trace the origin of sociology in India.
The prominent themes studied by the British Administrators were the Hindu System of Caste, Joint Family System, Economy of Tribal Community, and their Culture. The study and research helped to produce pioneers in Indian Sociology.
In India, the formal teaching of sociology began in the early 20th century. The subject was first taught at the University of Bombay in 1914. After Independence, there has been a slight increase in the number of universities and colleges teaching sociology, due to the widespread need for sociological research.
Indian Sociologists like Radhakamal Mukherjee, G.S. Ghurye, D.P. Mukerji, Brojendra Nath Seal, Benoy Kumar Sarkar greatly contributed to the field of Sociology.
Frequently asked questions
What prior skills are required to excel in the field of sociology?
As a beginner, your soft skills would prove to be highly useful. These skills include critical thinking, problem-solving, communication skills, research skills, data collection and analysis, creativity, and imagination.
Which subjects could be clubbed with sociology to enhance its scope?
Any subject that requires analytical and research skills could be opted for. Humanities subjects- Psychology, Geography, and History would enhance its scope.
What career options are available in India with sociology as a specialization?
Best career options available in India are listed below-
Guidance Counsellor, HR Specialist, Survey Researcher, Policy Analyst, PR Specialist, and Lawyer. Your skillset would open doors to many career options with a sociology degree in hand.
What are the best colleges in India for pursuing higher education in sociology?
Some of the colleges for pursuing higher education in sociology are listed below-
Various colleges of the University of Delhi – Lady Shree Ram College for Women, Miranda House College for women, Hindu College, Kamala Nehru College
Loyola College, Chennai
Fergusson College, Pune
St. Xavier's College, Kolkata
The National Degree College, Bangalore
Last Edited: January 27, 2022