NCERT Solutions for Class 2 Maths Chapter 11 Lines and Lines in PDF file format free to download updated for academic session 2023-24 CBSE and State Boards. In this lesson, Students will learn about the different types of lines and the way to draw. The purpose of understanding different types of lines and how to make them are explained in this chapter using simple language. On Tiwari Academy's website, you can download these solutions in PDF format for free and easy.
NCERT Solutions for Class 2 Maths Chapter 11
NCERT Solutions for Class 2 Maths Chapter 11 Lines and Lines
Lines and Lines: Whose line is straight?
Whenever you try to draw a straight line you might face the problem of line not being straight but how can we judge the line is straight or not?
The same problem is Fatima, Jasbir and Raima are facing. In the story find out how their lines look like?
Well, one thing you can say is that all the lines in the story given by them are different types of straight lines. Then they are trying to change it so that It can see which line is still not changeable. Would you like to try something like this too? To run your imagination wild.
Drawing with lines:
Did you know what the other uses of the lines are? Can you do some creative works with the small and big lines with the help of lines?
Well, check out the next part of the story where the children are running the wild imagination to make some of the best creative works with the help of lines.
Things to be noted is that you can turn or bend the lines in order to make the shape but one draws lines up down and sidewise. If you are facing difficulty to draw the lines I suggest you take something to draw lines but not the ruler or scale. Check the children in the chapter what they are using apart from scales to do their work. Similarly, try to find other alternatives.
Tough to imagine the ideas how to draw something with the lines?
Well check out the beautiful picture below and you'll find out how beautiful you can draw if you give enough attention to your work. Make some small lines and join them with big ones. You can make cars even in straight lines.
Let your friends and guardians see what you can do with the lines.
There are many activities given in unit 11 of 2nd standard maths that involves lines, what does it teach?
Like we understand there are many shapes, patterns in math that require measurements, geometrical figures and all of these things are advanced forms and require the knowledge of lines. So this chapter is basic form shapes and their names.
Q2. What one would learn in chapter 11 of 2nd class maths?
There are many things to learn in the chapter and one of them is to learn how there different forms of lines. The chapter deals with the information of lines that can be used in various ways. Like drawings, designs, and more.
Do you think the 11th chapter of 2nd class math can be fun for the children?
There are several activities that can engage children to run their minds wild to show creativity like making numbers with straight lines, short lines long lines, and make the competition among children.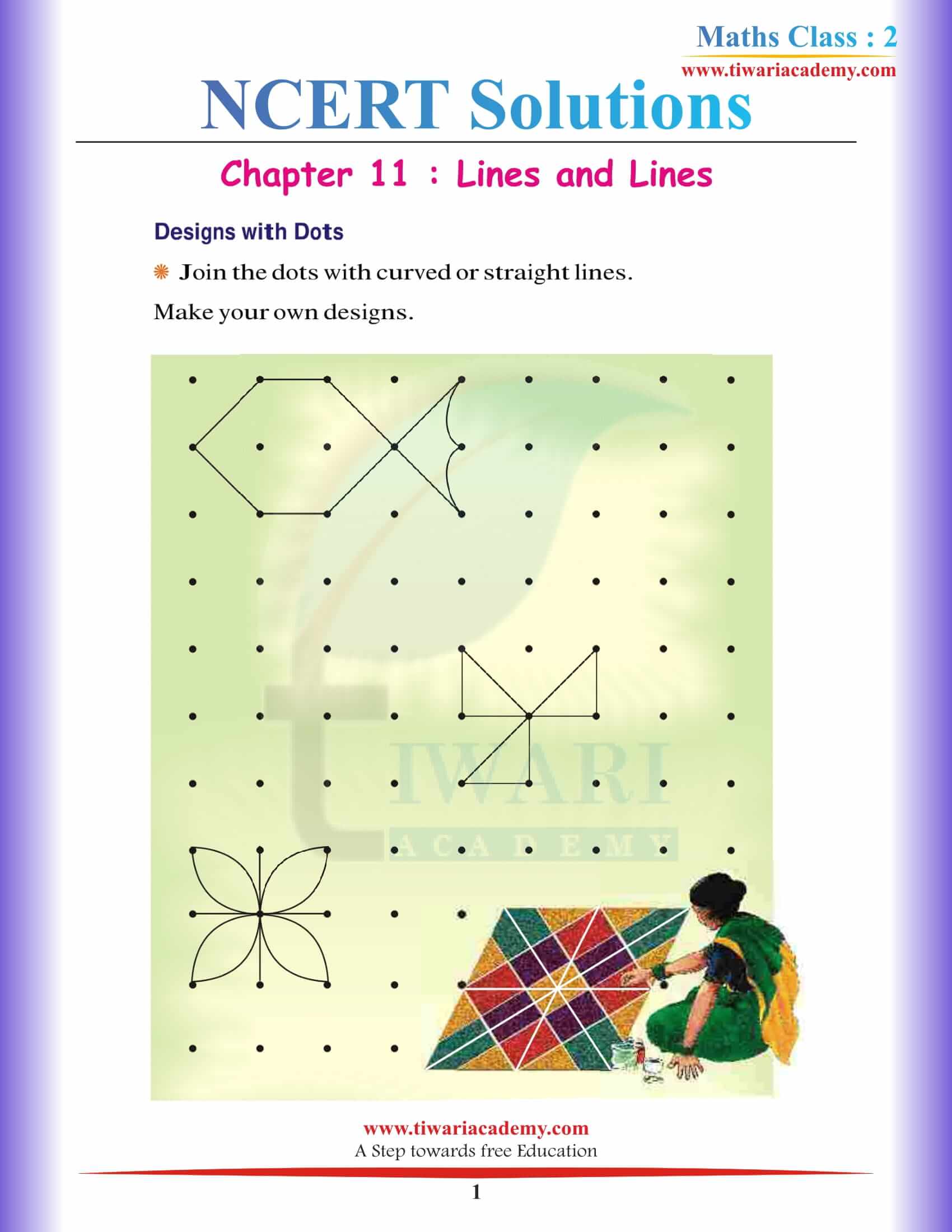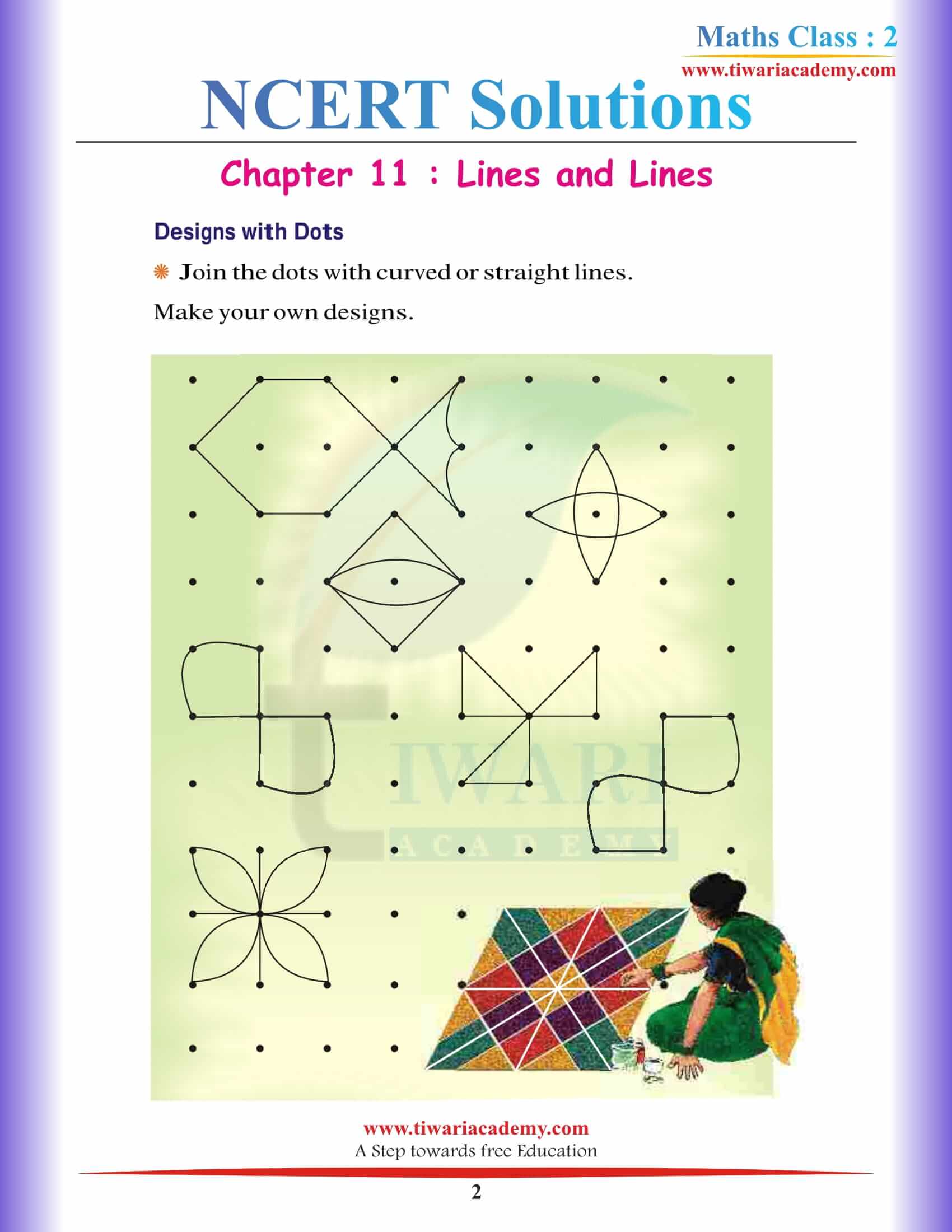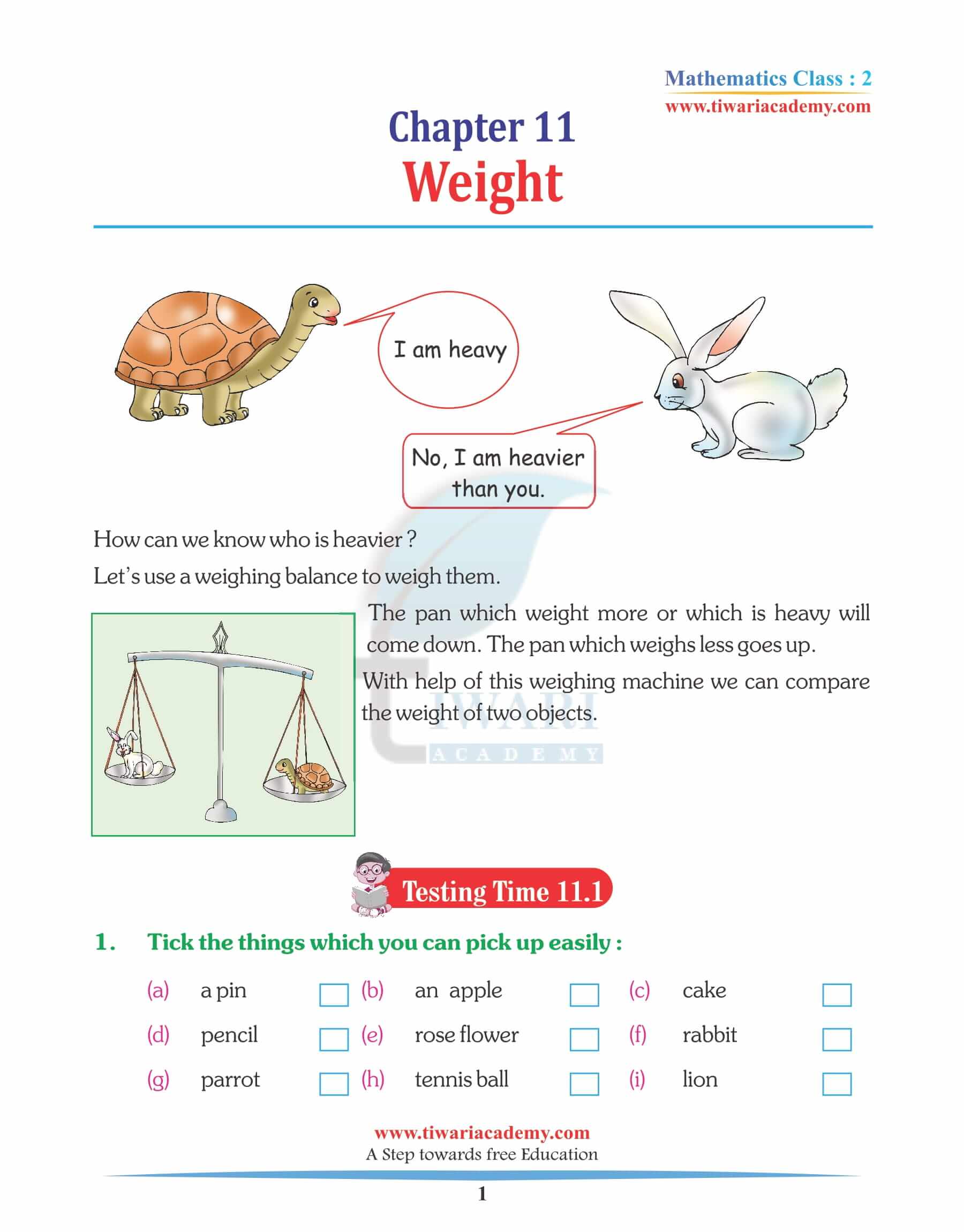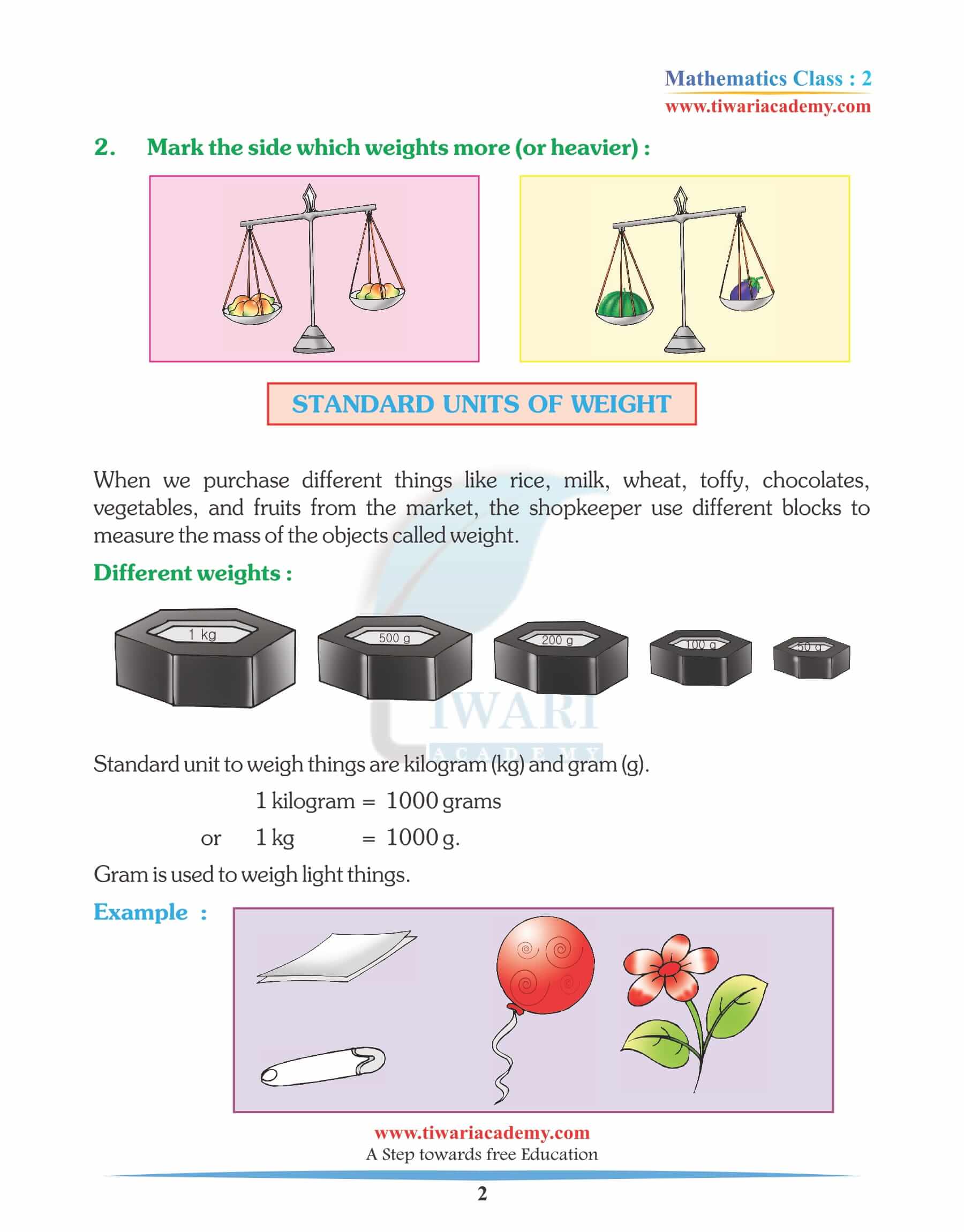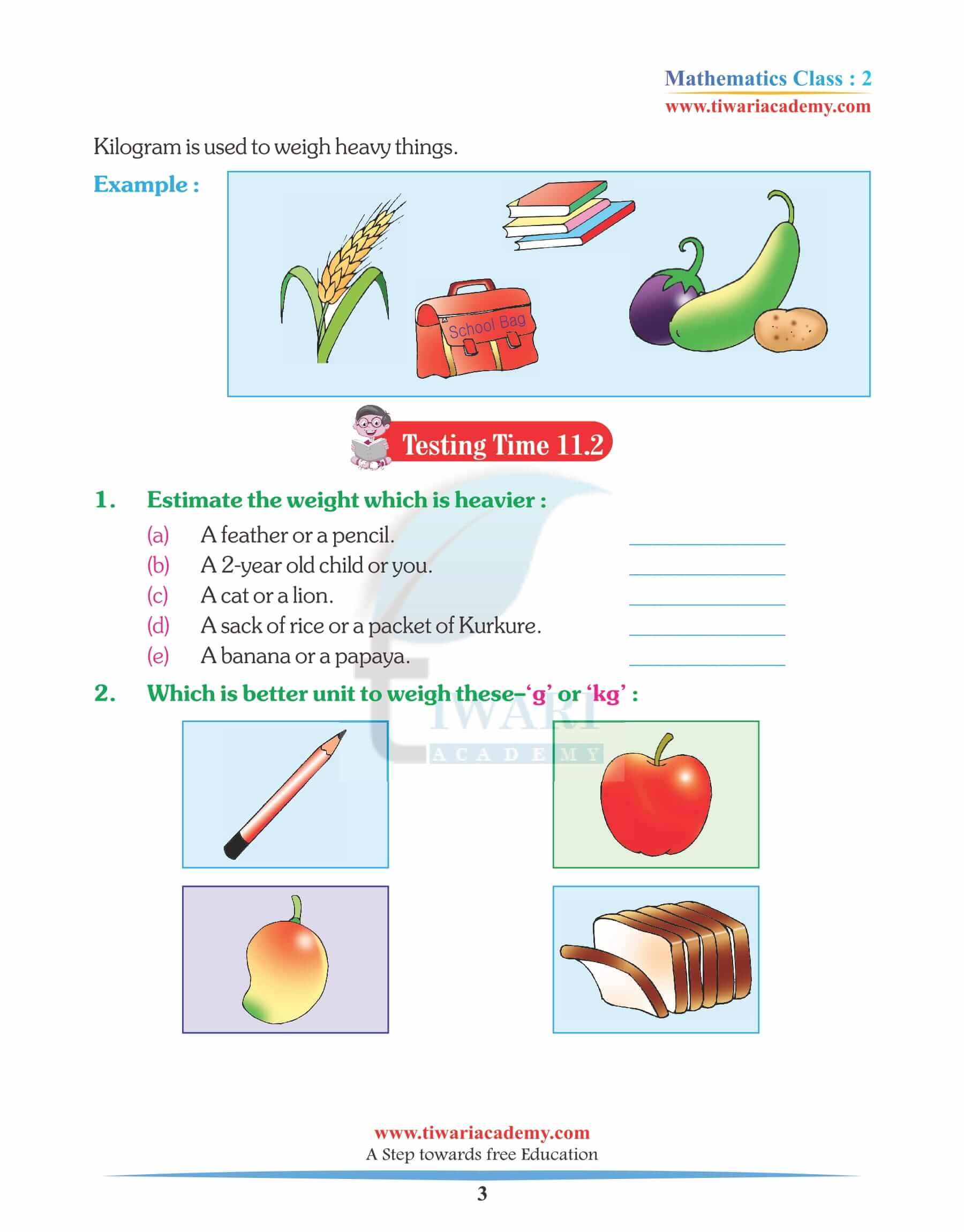 Last Edited: January 27, 2022