NCERT Solutions for Class 2 Maths Chapter 15 How Many Ponytails in English Medium free PDF download updated for new academic session 2023-24. The main concept discussed in chapter 15 of 2nd Maths is counting the number of objects. You can download these solutions for free through the official website of Tiwari Academy or through the Tiwari Academy app. Here a list of all the topics covered in the chapter "How Many Ponytails?" is given.
NCERT Solutions for Class 2 Maths Chapter 15
NCERT Solutions for Class 2 Maths Chapter 15 How Many Ponytails
How many ponytails?
What is the best hairstyle that you make to look good? Do you keep that style to go to your school? No? So why do you make the ponytails? Would you check how many of your friends of yours have the same hairstyles? I bet the answer will be interesting.
Activity for kids
In this chapter the activity the kids were doing is something similar that you're going to do. Does your mother do the hairstyle for you or is it you to do it on your own?
Once you complete this activity check the result that you have made and if you want to know more about such activity we this chapter can give you more and then you can have all the interesting studies with you and the results will help you to make more friends. Who doesn't like to make friends isn't it?
Activities will make you involved with the children in your class. So this time make a list of your friend and children around you to of how many breads they can eat in a day? Or the activity given in the chapter is one that you can perform the more the one will eat may win the challenge and you can make yourself win the game by eating more or tell your friend to make a list of a few of your friends with their likes and dislikes of some things like fruits they like or the color they like to color. Who likes to draw is just the color they want to do.
Find out Shoe Size and Number of Children
Fill in the blank:
a) How many have 9 size shoes? __________ children.
b) The number of children with 11 size shoes is _______.
c) The largest number of children have _____ size shoes.
d) The smallest number of children have ____ size shoes.
Answer:
a) 4 children
a) 7
a) 5
a) 8
Water We Drink
We drink water every day. Ask your friends how many glasses of water they drink in a day and write below.
| Number of Glass | Number of children |
| --- | --- |
| 1 | 8 |
| 2 | 5 |
| 3 | 3 |
| 4 | 1 |
| 5 | 0 |
What makes chapter 15 different from other in-class 2 maths books?
There are certain activities in chapter 15 which can make children know about the other children and their hairstyles and when they will learn about the other that activity can bring students together. This makes this chapter different from others.
Do you think unit 15 from the 2nd standard maths can be completed in one day?
The chapter is full of activities that don't require much time. However, students have already completed much practice of the skills that require to complete in this chapter. Also when all the students will come together to work with each other they will find the work easy.
What is the main information that students of class 2 maths can learn from unit 15?
The students can learn a lot about their friends and can ripen the acquaintance to friendship and also preparing the data and colors and learn healthy habits such as drinking more water as a part of healthy completion among them.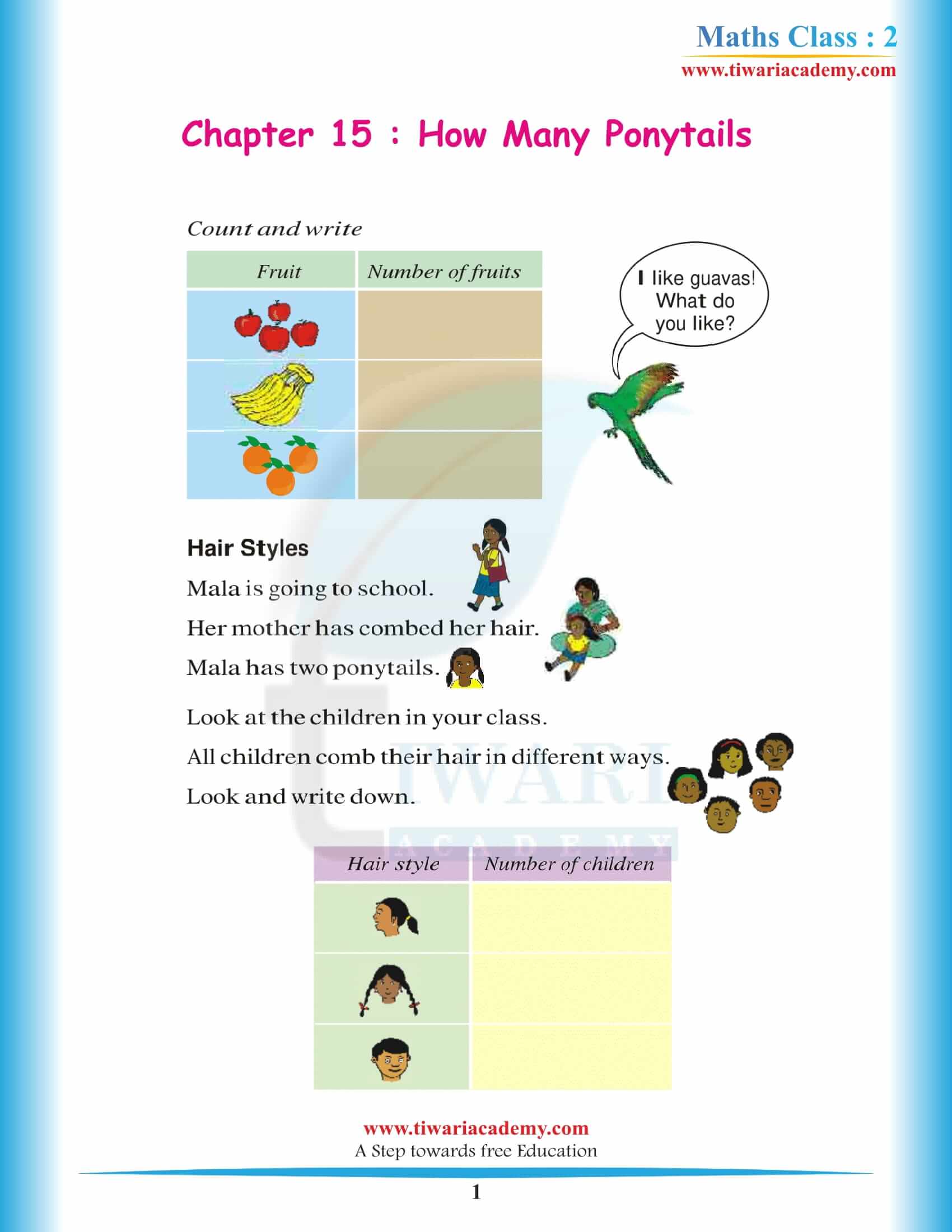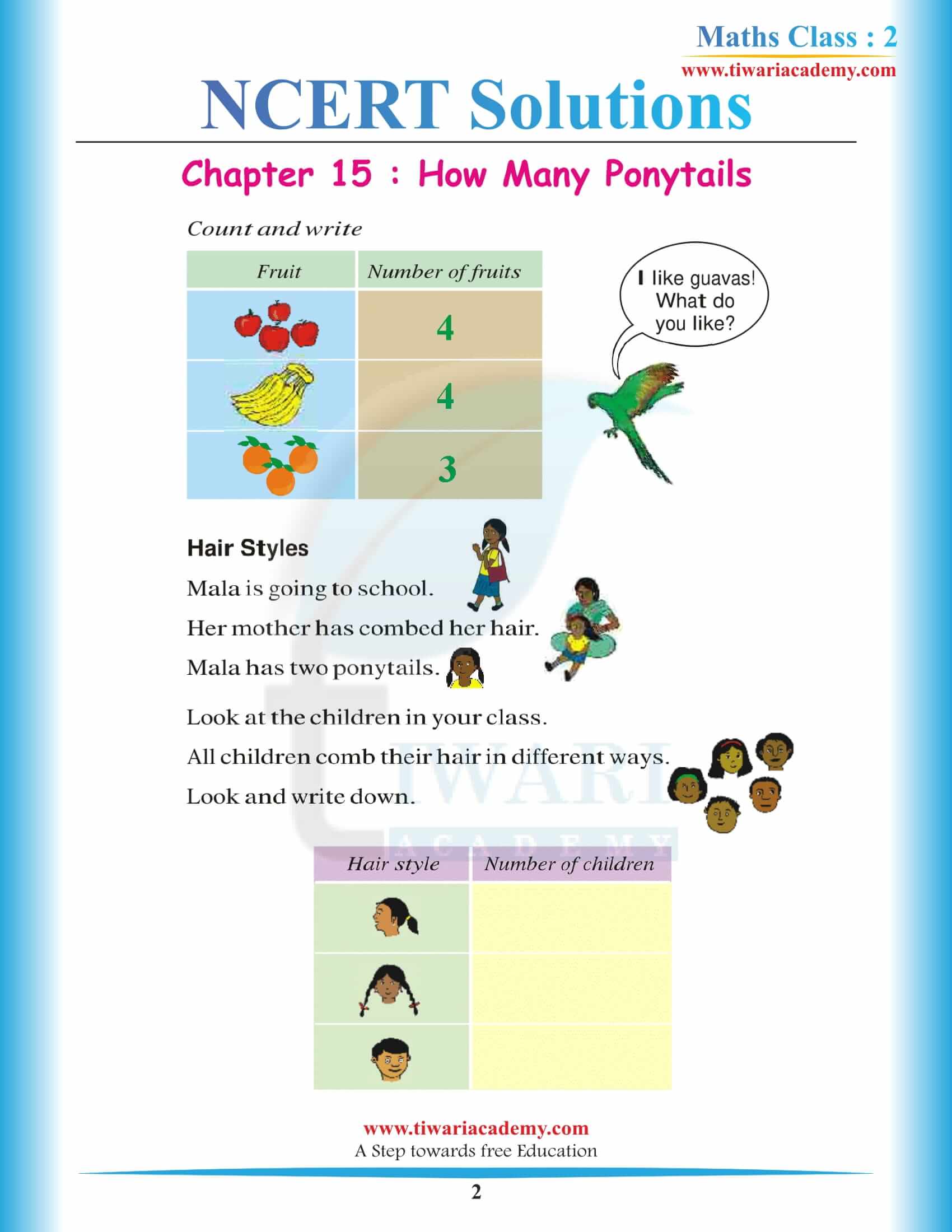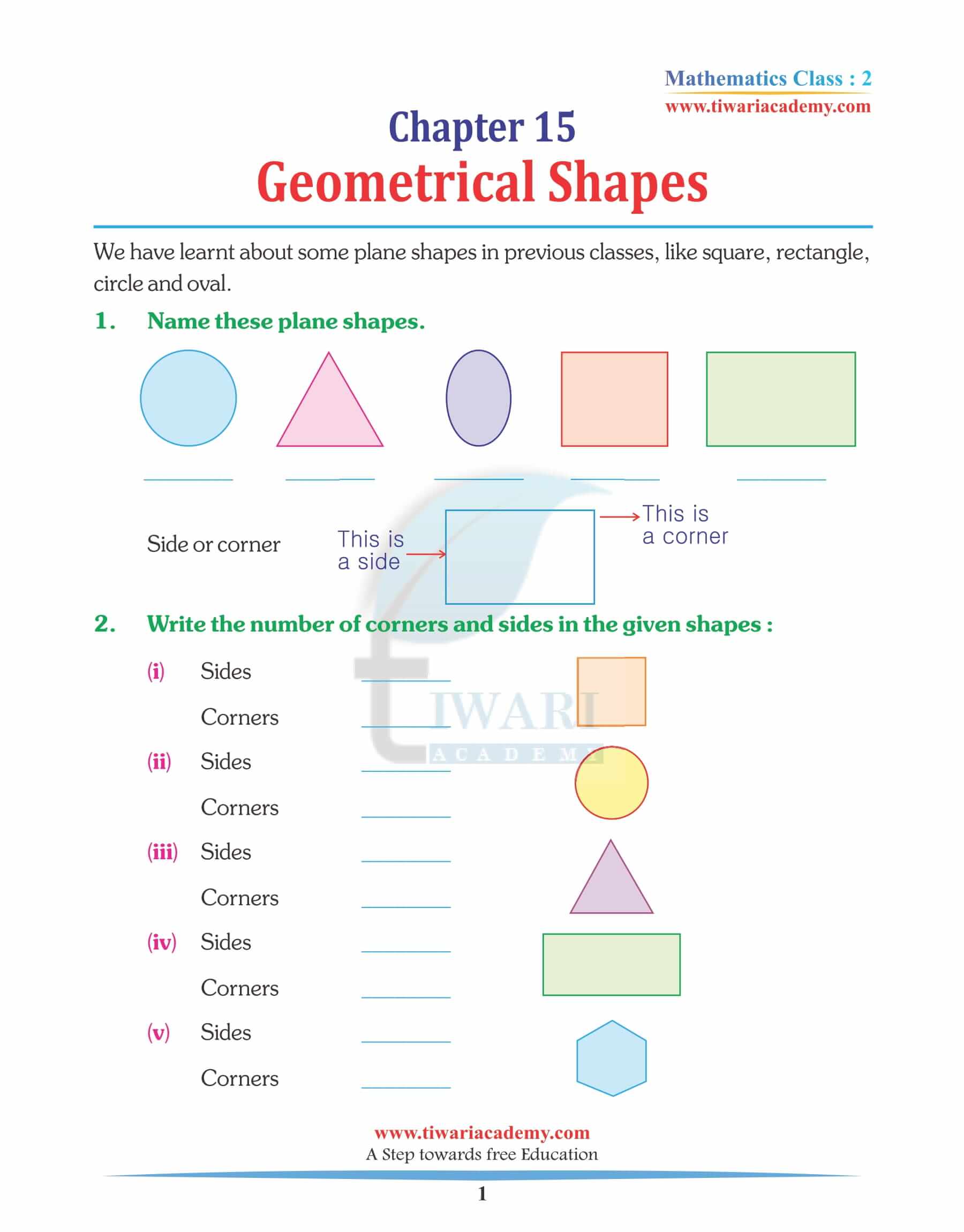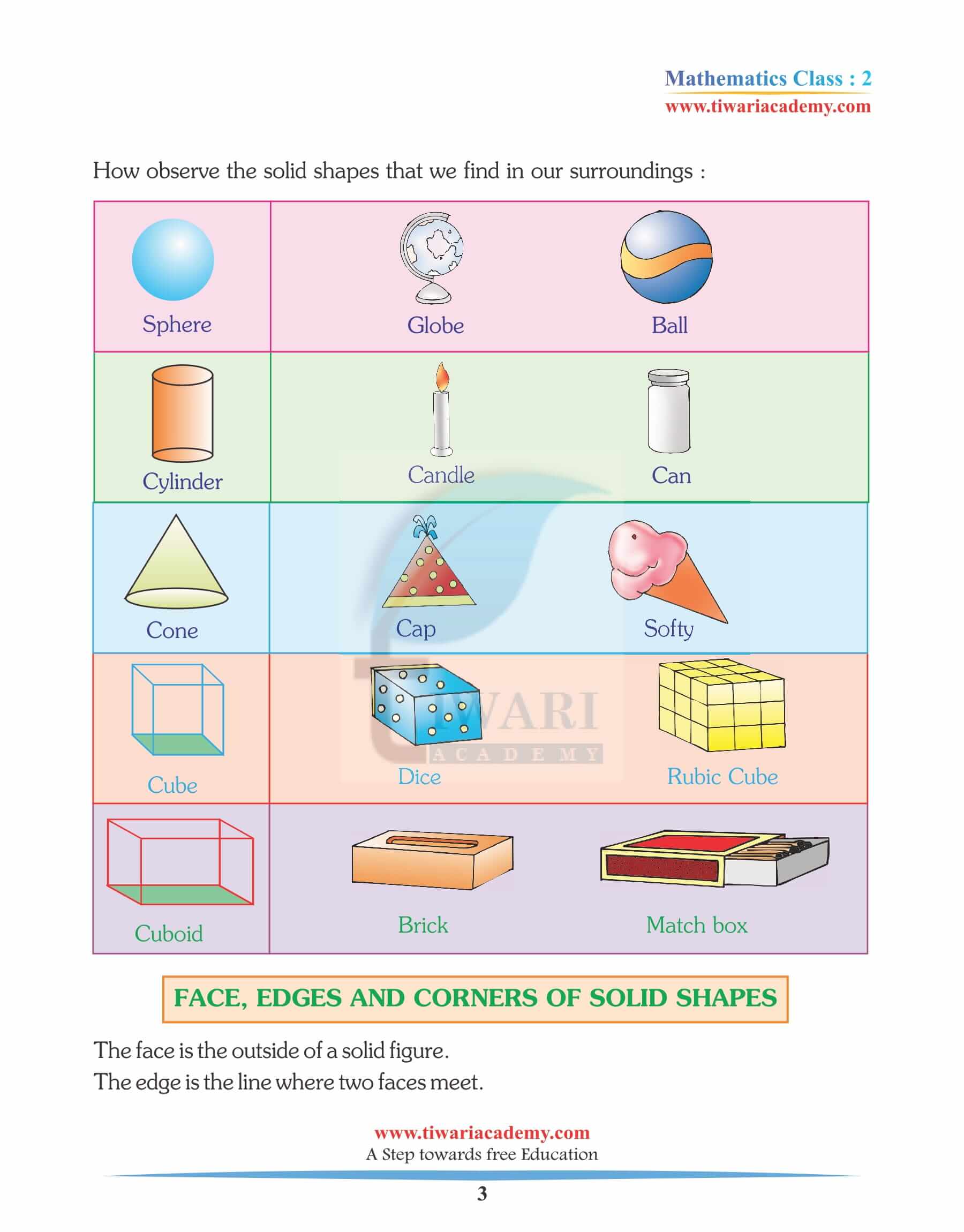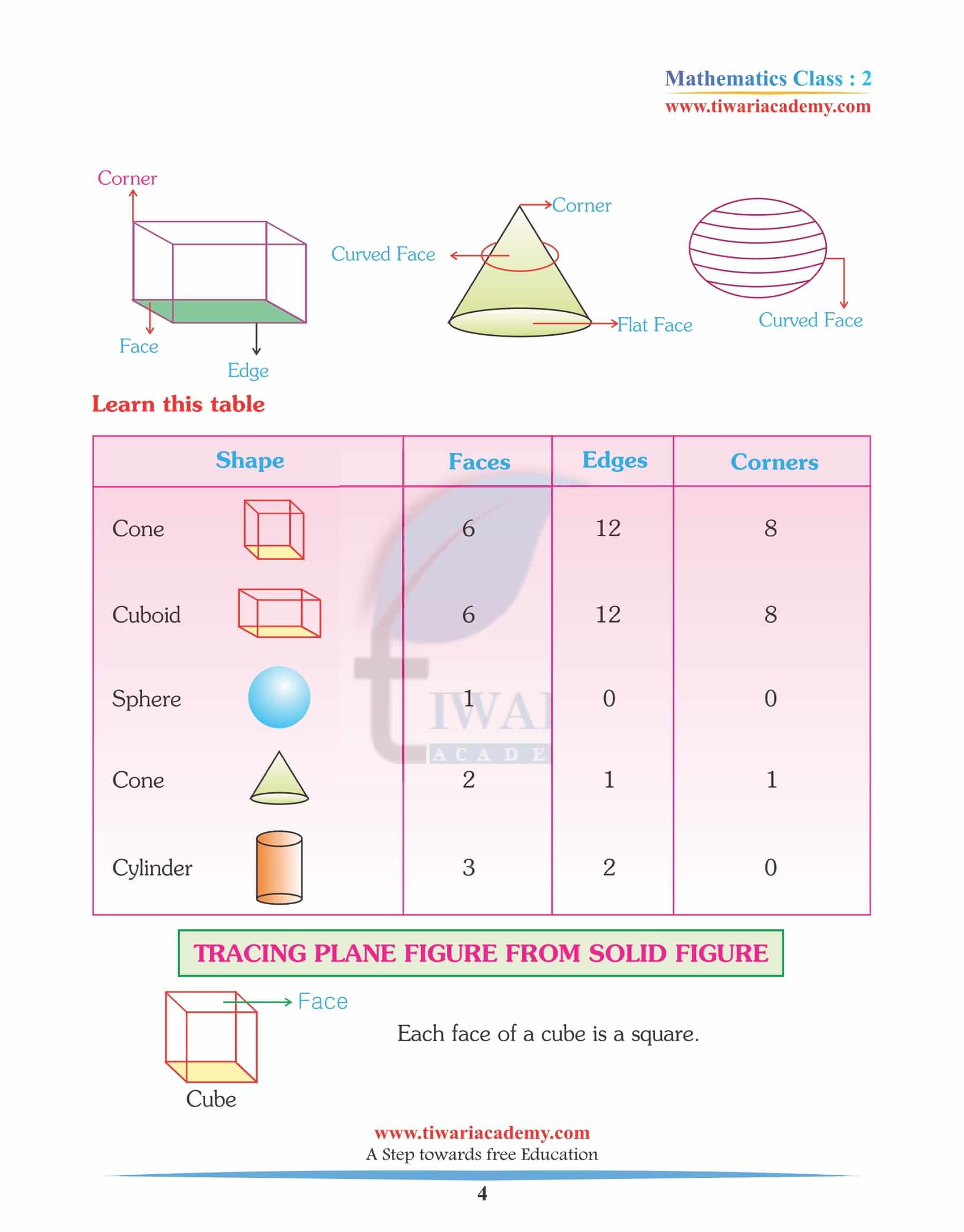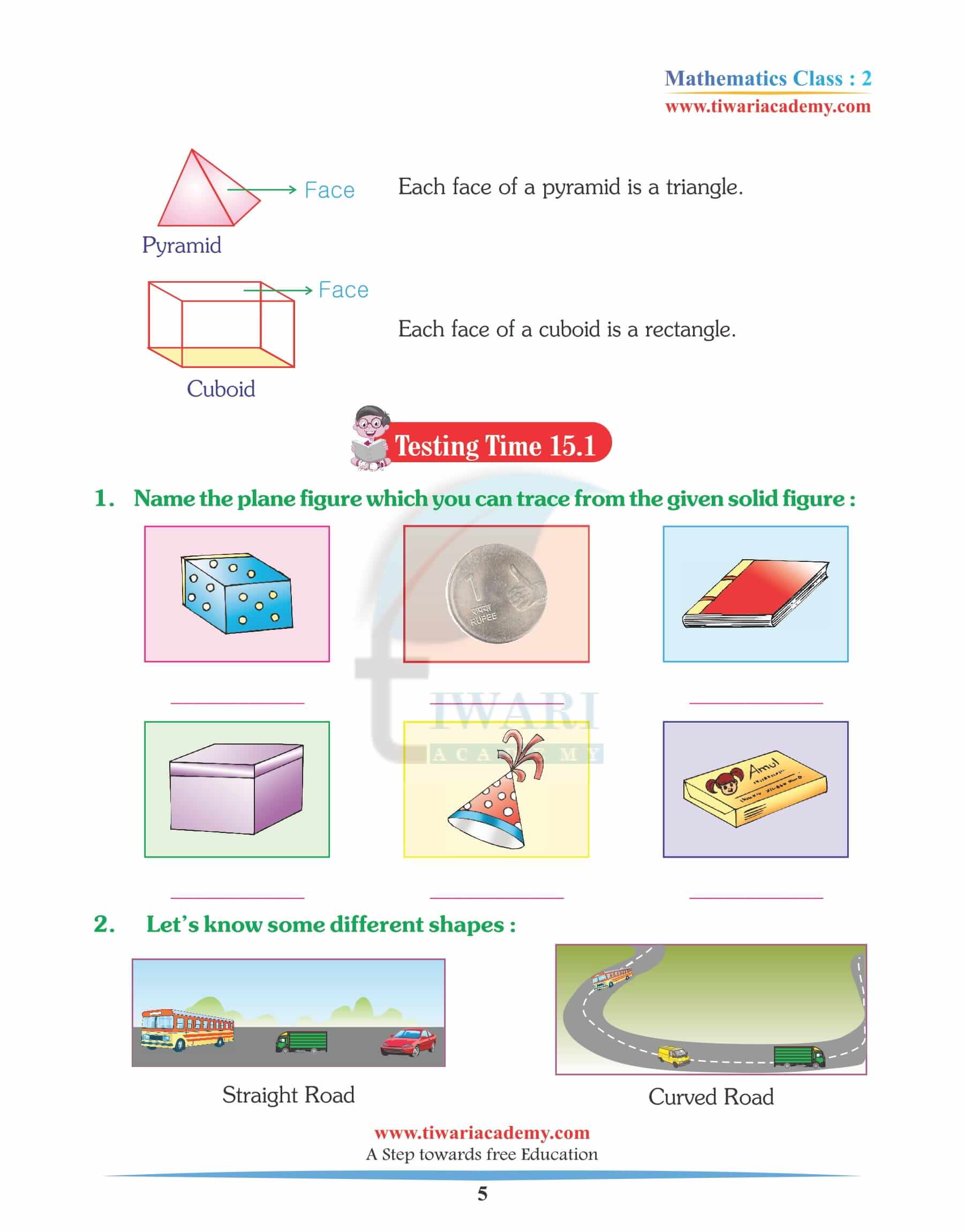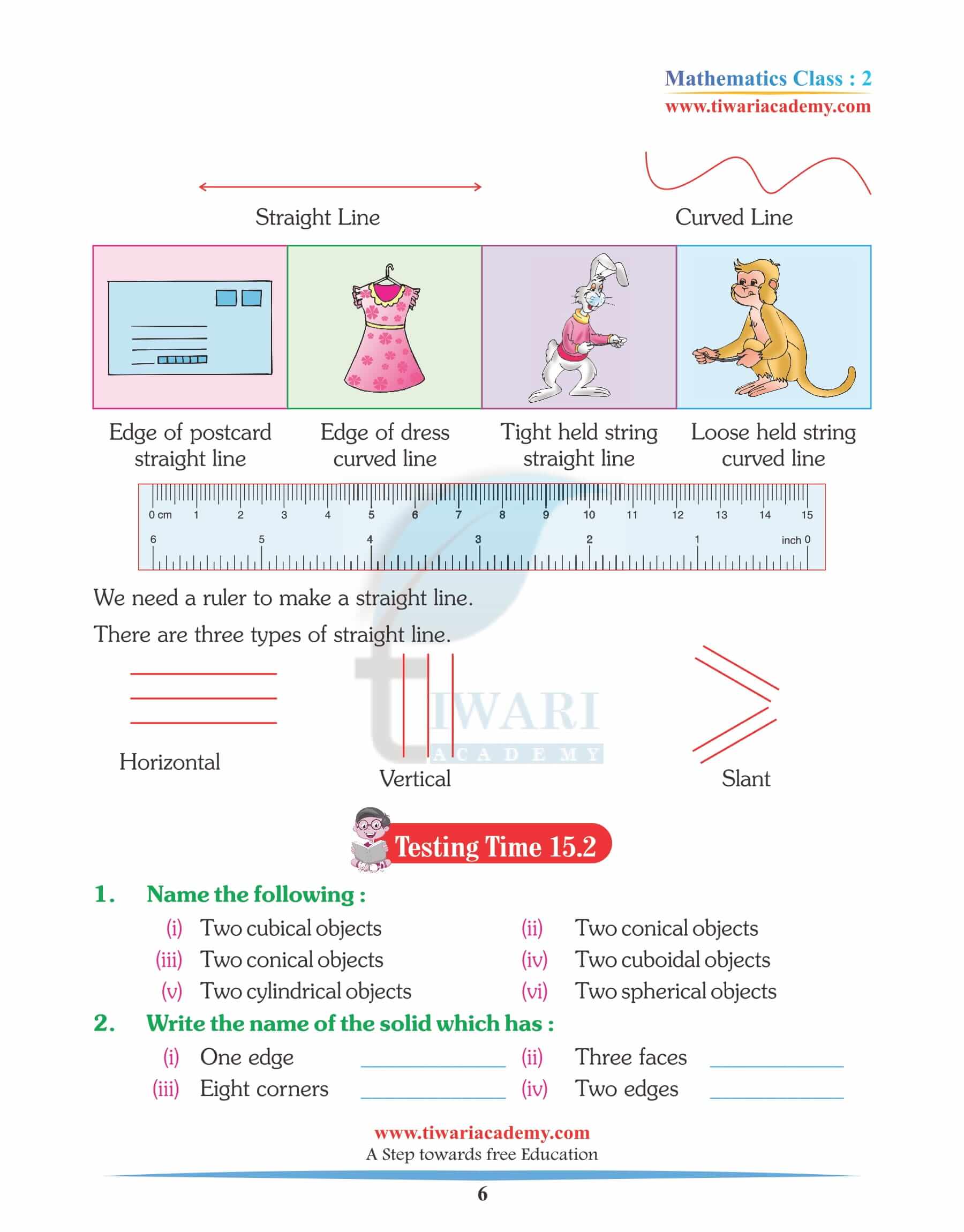 Last Edited: January 27, 2022