NCERT Solutions for Class 2 Maths Chapter 2 Counting in Groups in English Medium updated for CBSE Session 2023-24 free to use online or download in PDF file format. The second chapter, counting in Groups, will help your child learn to count the number of things he sees in groups. These solutions are very easy to download. Just click on the link given on this page to get the PDF file.
NCERT Solutions for Class 2 Maths Chapter 1
NCERT Solutions for Class 2 Maths Chapter 2 Counting in Groups
Counting in Groups
Since you have already understood how to count let's count the things in the picture given in the chapter and if you can I ask you to tell the name of the things in the group that was counting.
You can collect the playing cards or the action figure that you have or may some toys cars. Collect them based on the same color and size.
Then count how the same color may and size toys you have. This is how you will learn this chapter as well as what you can learn with your favorite toys. Don't know how to do it? I suggest students check the picture in the chapter on cups and shoes. How they are stacked on the top of one and another. This is how you can collect it.
The best I can tell you is to count all the number of times you can hop on a single leg and let your friend count it and maybe you can start a competition with that. Sounds fun right? Students can also make the group and form a circle and then try to play with tag in one leg and along with it to make it more challenging how about making it count.
Since you already knew how to do it can you collect and sort some of the things by matching their looks and types? Like ear ring of your mother and make be ties of your father, vegetables in your refrigerator, similar clothes you have, leaves in the park. You can pick the dry twigs and dry leaves of different trees and make the group.
Class 2 Maths chapter 2 is the best way to engage you in such an activity to make you understand the concept of learning through practical manner in fun way which makes the students to learn quickly and remember that for long time.
What are the things that unit 2 of class 2nd maths teaches students of class 2nd?
The chapter is teaching the students about counting that is more than and less than 50. What are the pairs and similar things to develop their understanding about counting and also how to recognize them?
What are the activities given in chapter 2 of class 2nd maths you think are useful?
There are two of the activities that I found is much interesting one is connecting dots and the other one is two puzzling tail that is making the student engage their minds more to find the solutions and numbers.
What are the things apart from what is given in chapter 2 of 2nd class that can be done to make the children learn numbers faster?
Unit 2 have many things that can engage the children in learning number but these things are not enough. However, this gives you an idea where what part of the chapter the student is interested in, and then you can give them more of such things whether it is simple numbers, puzzles, or any others.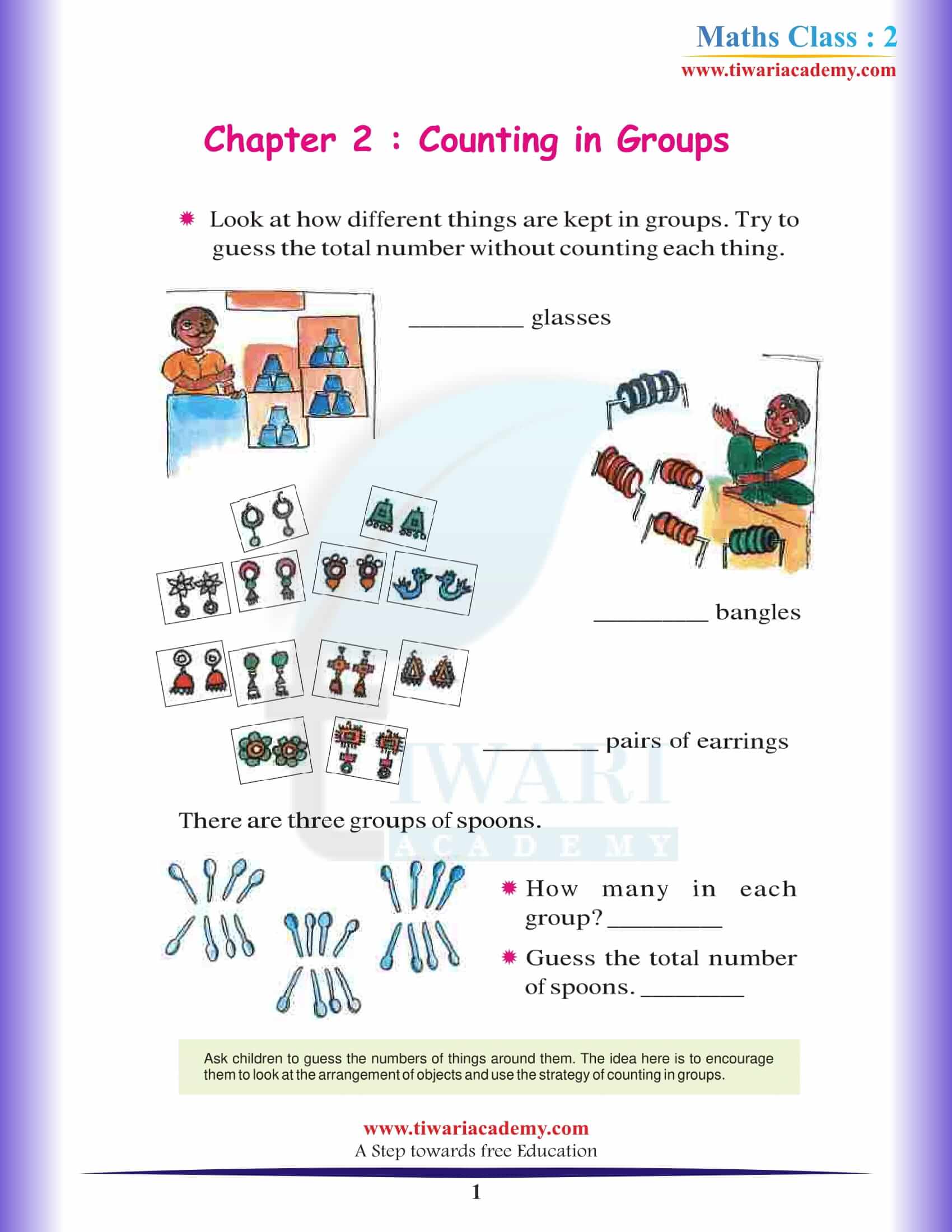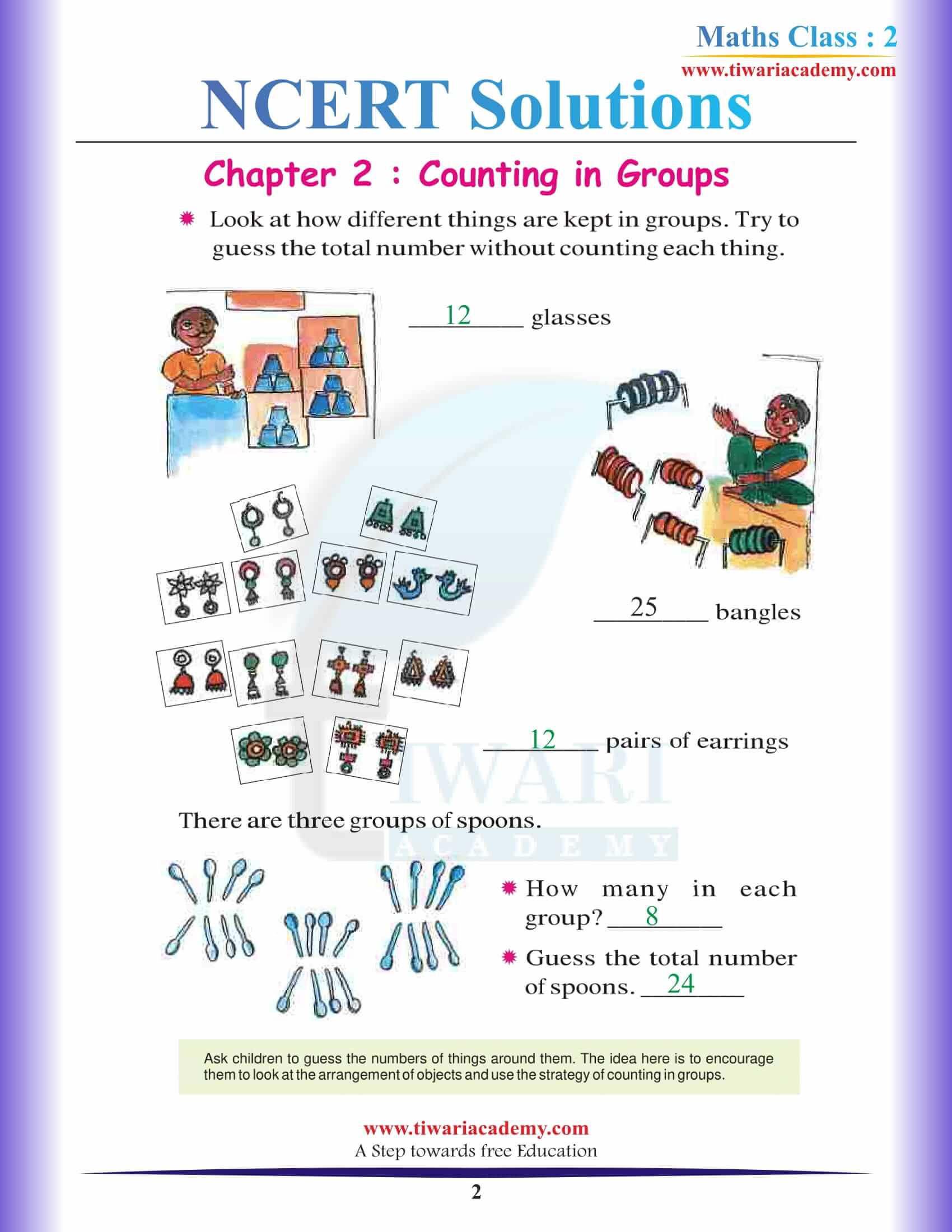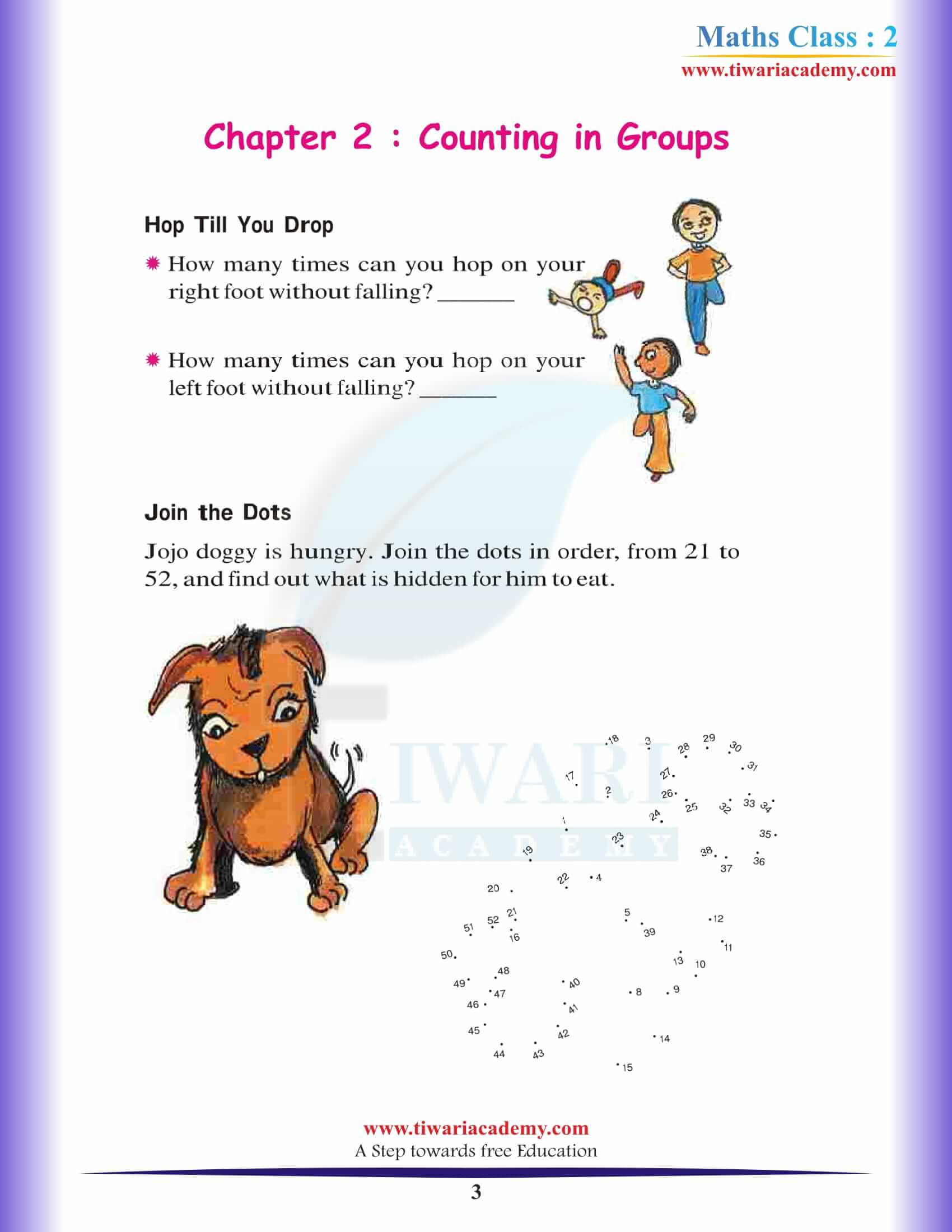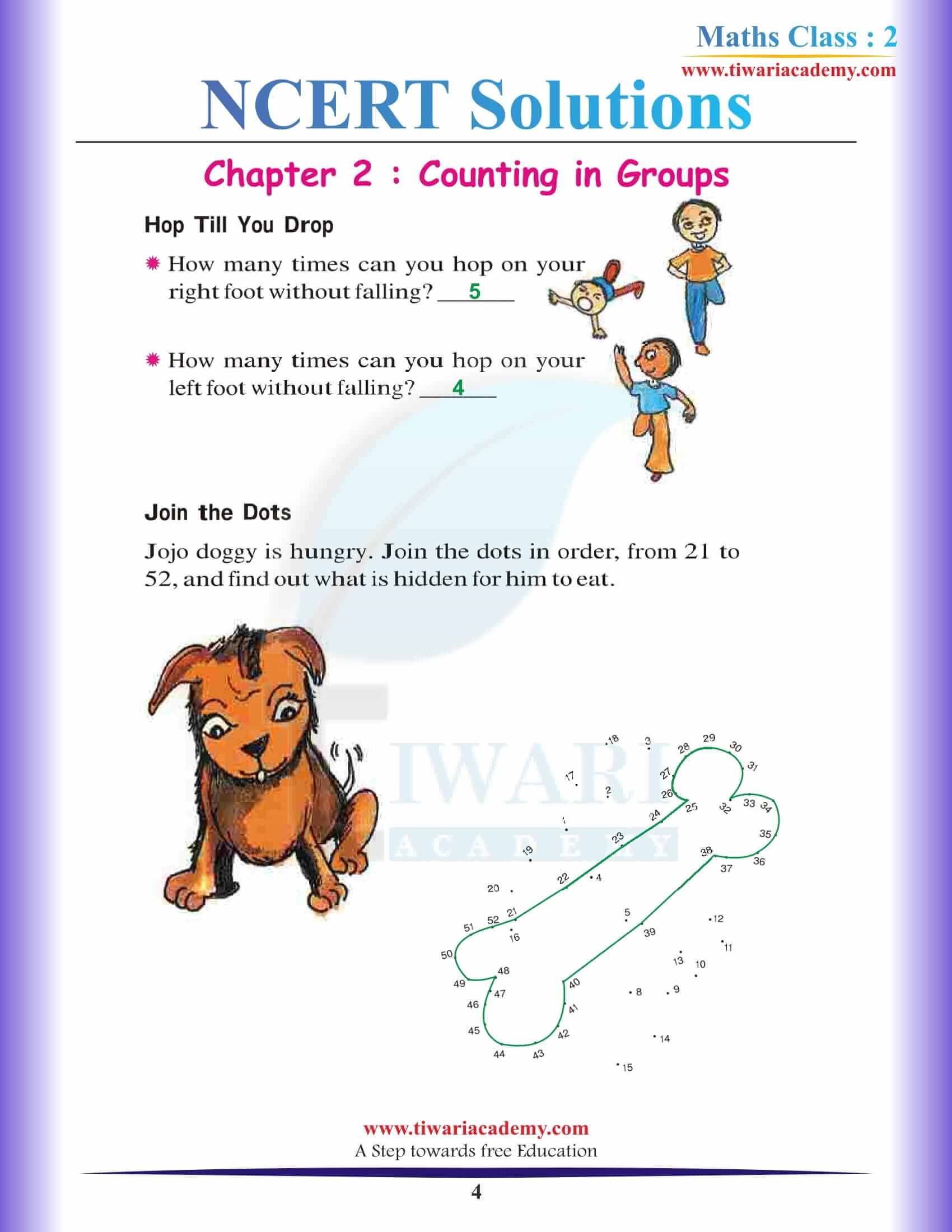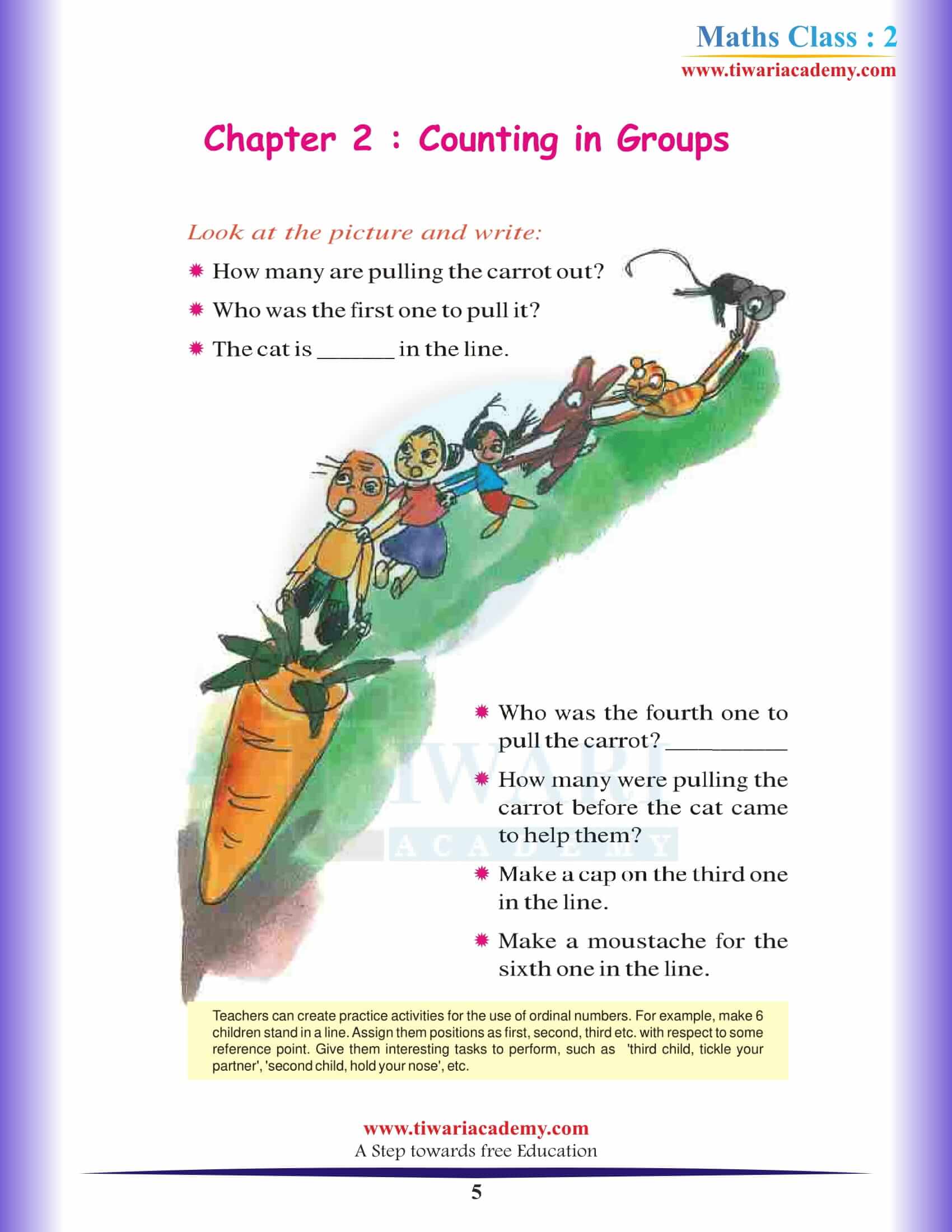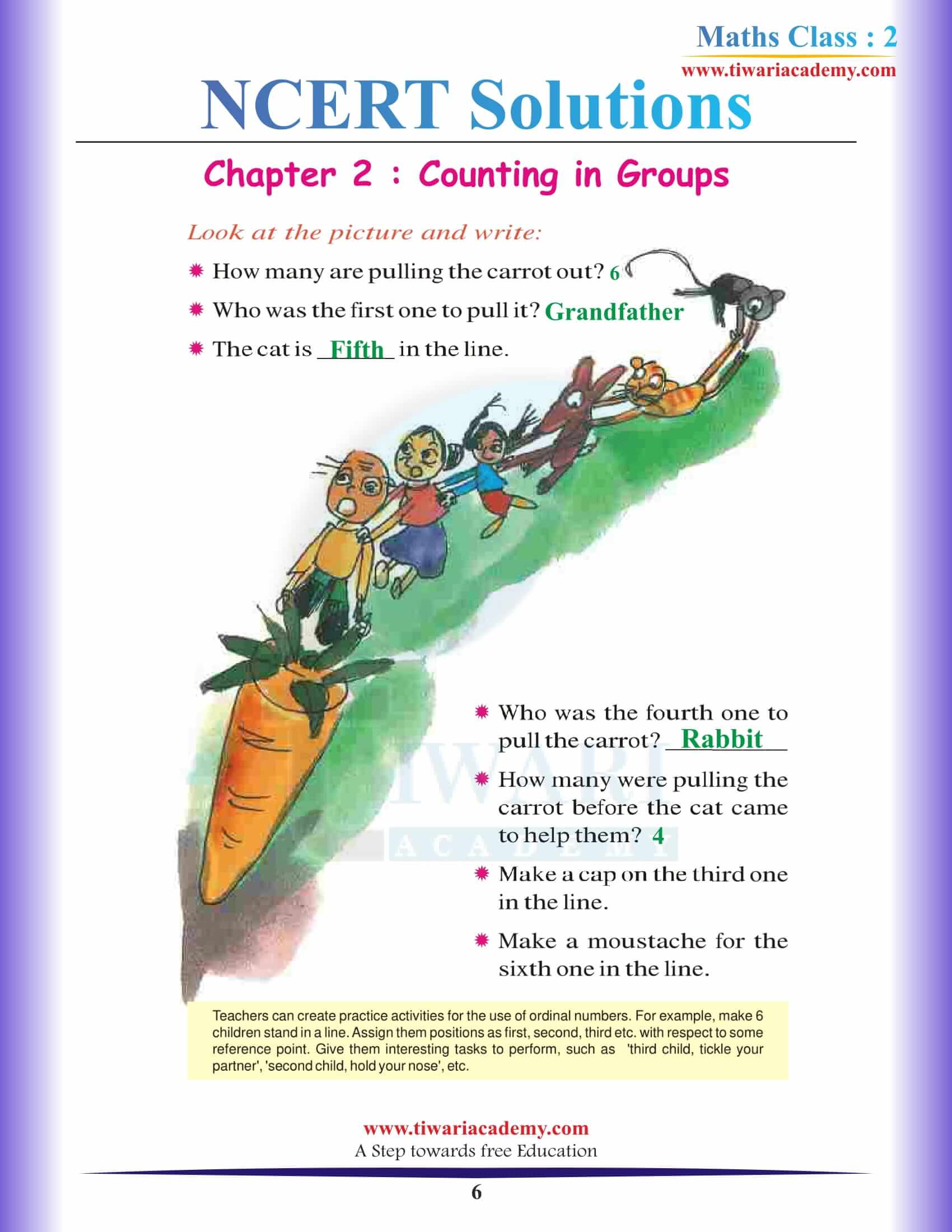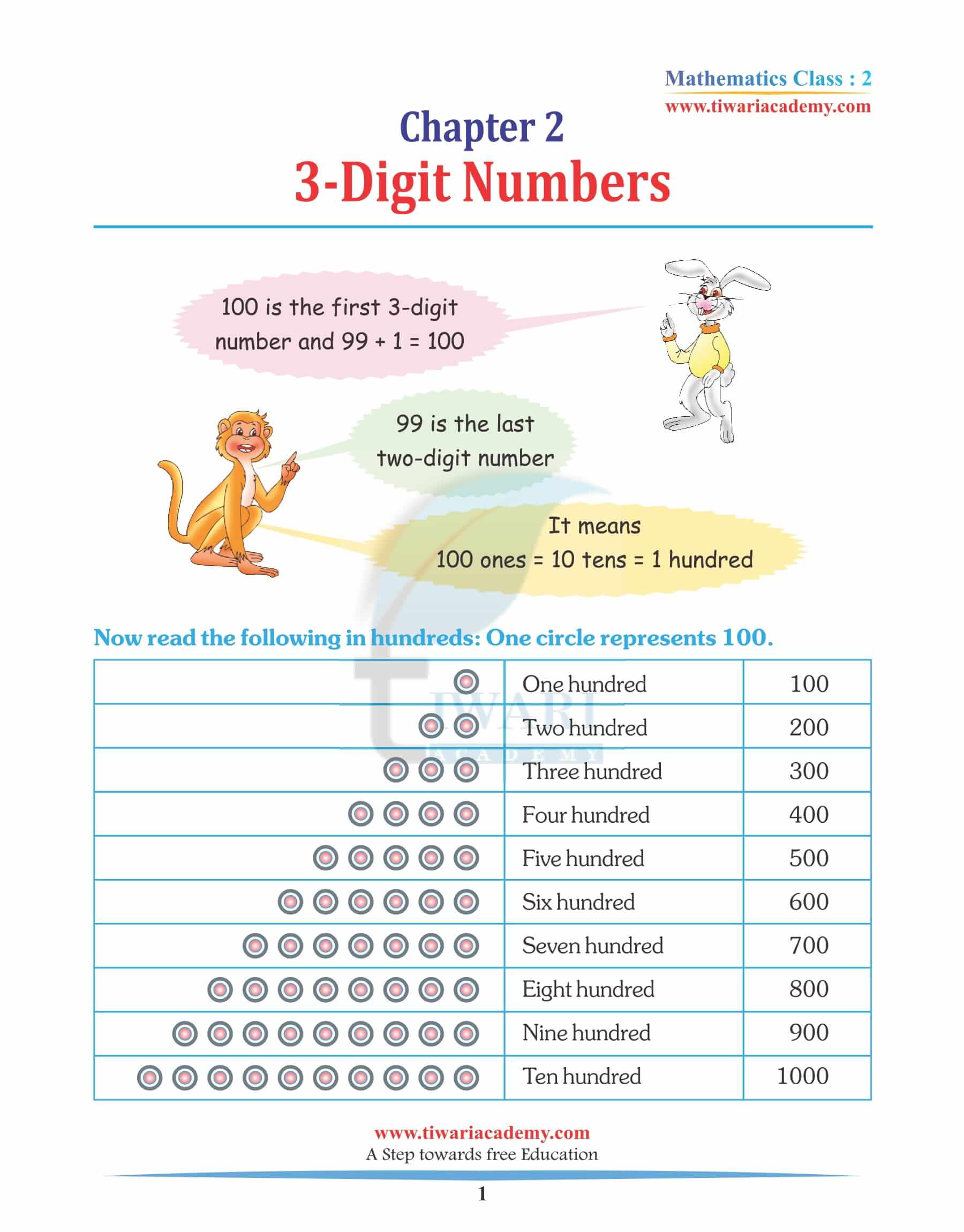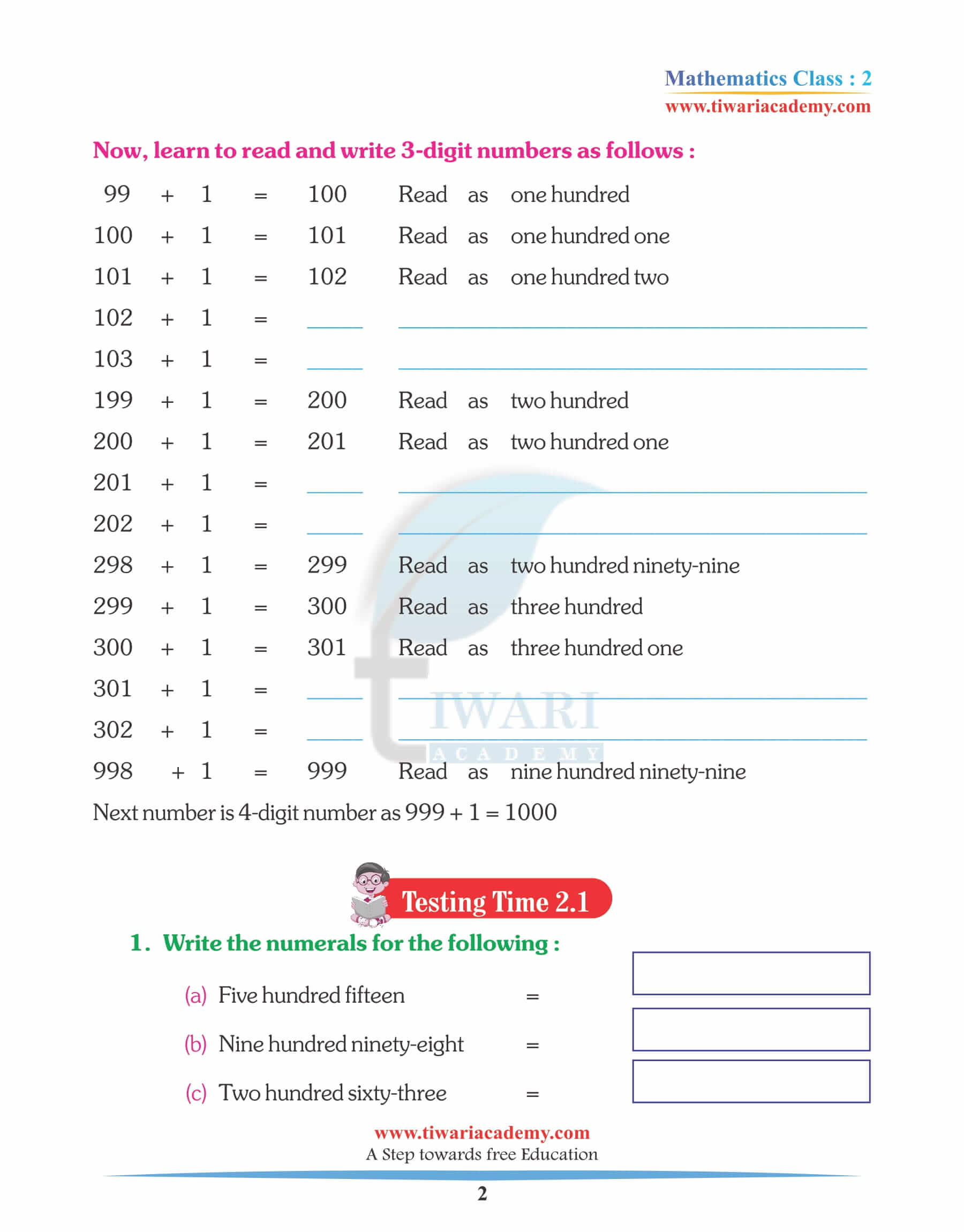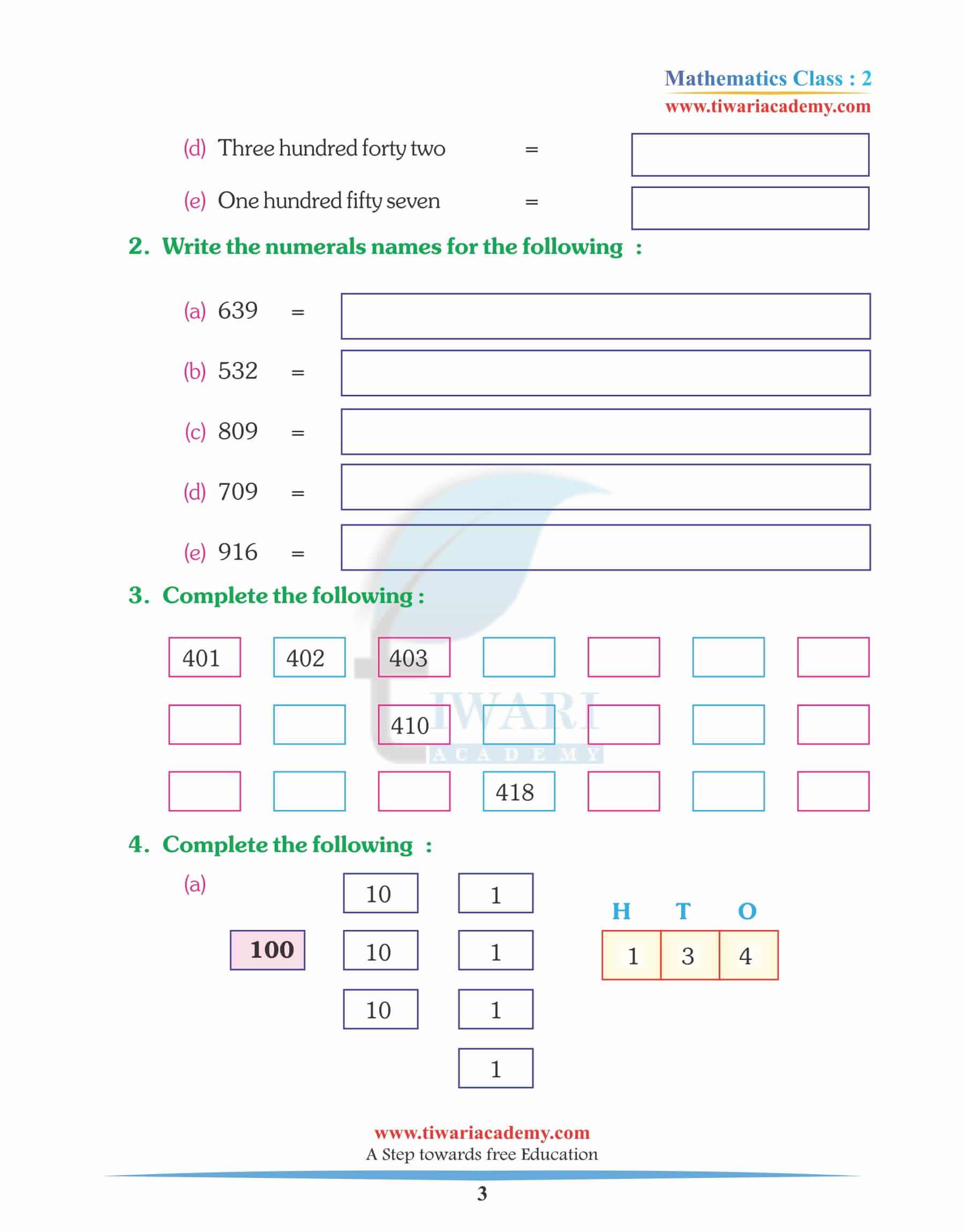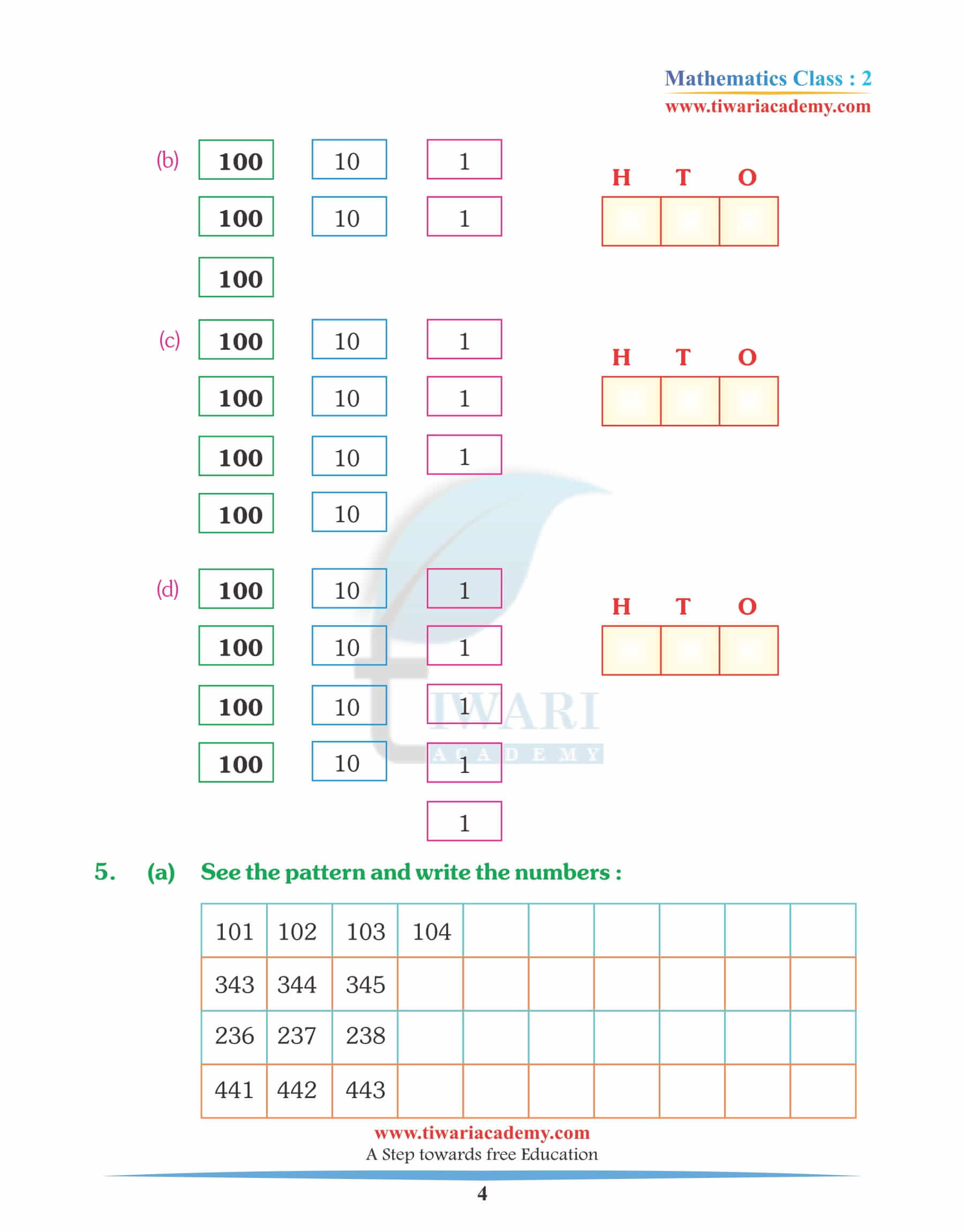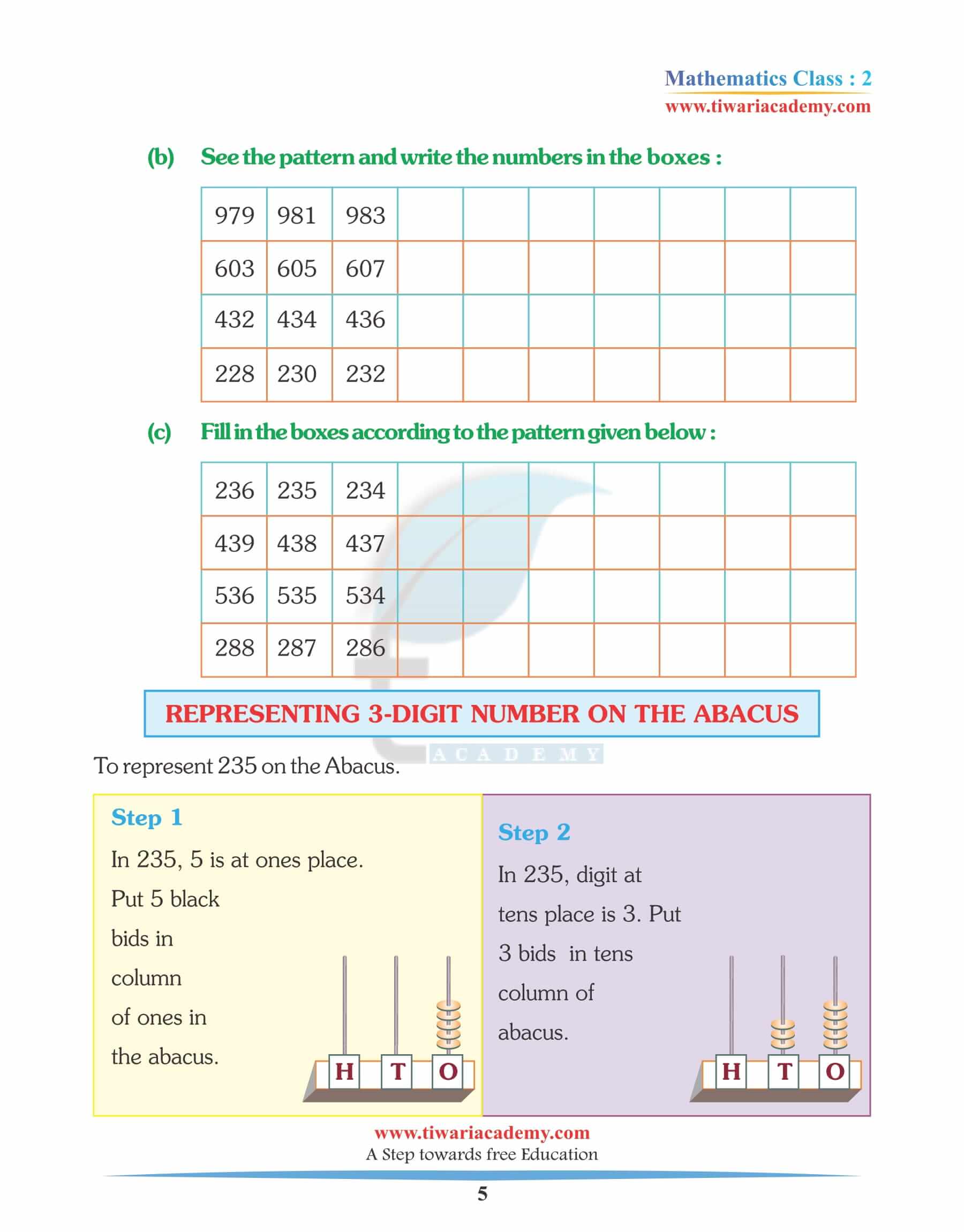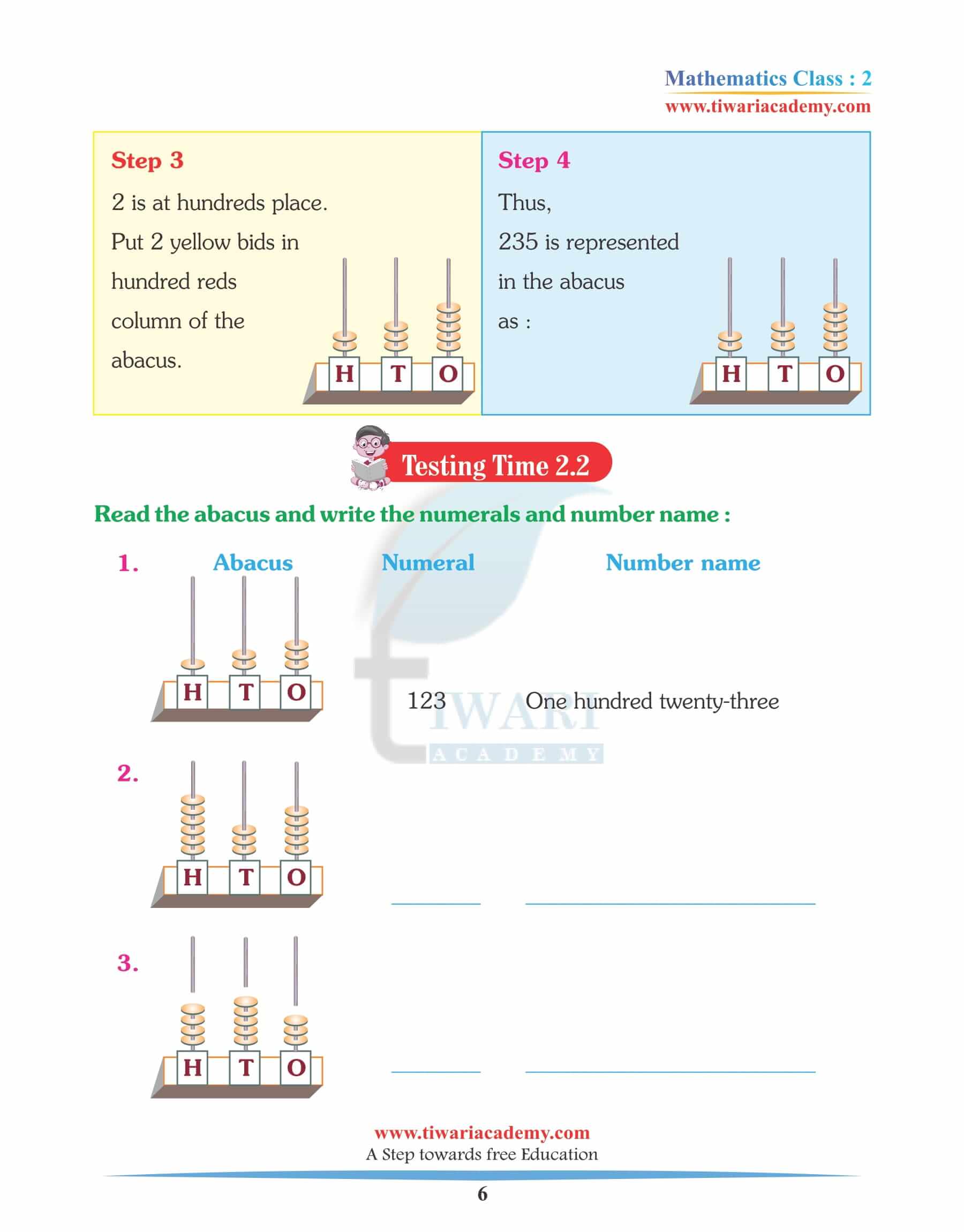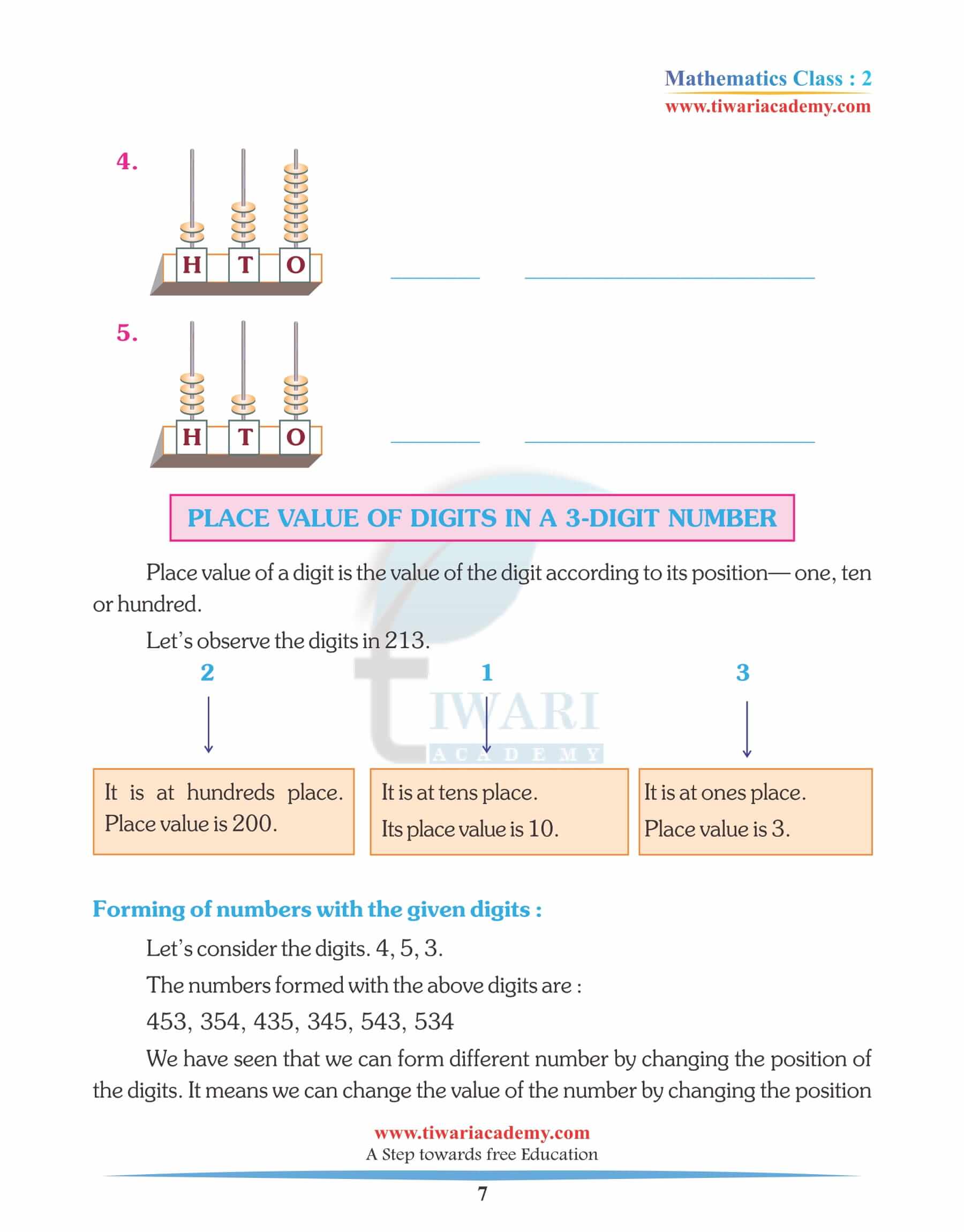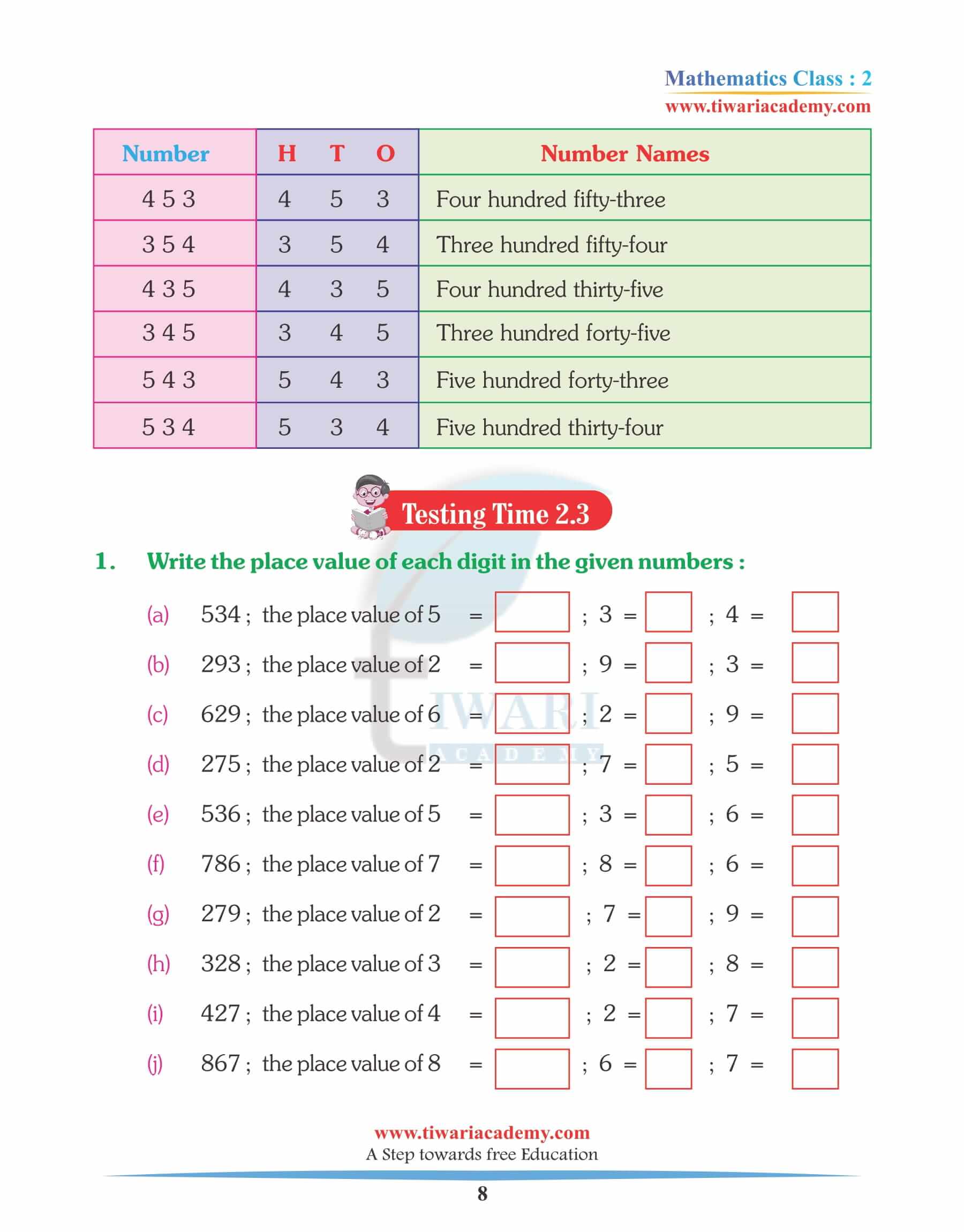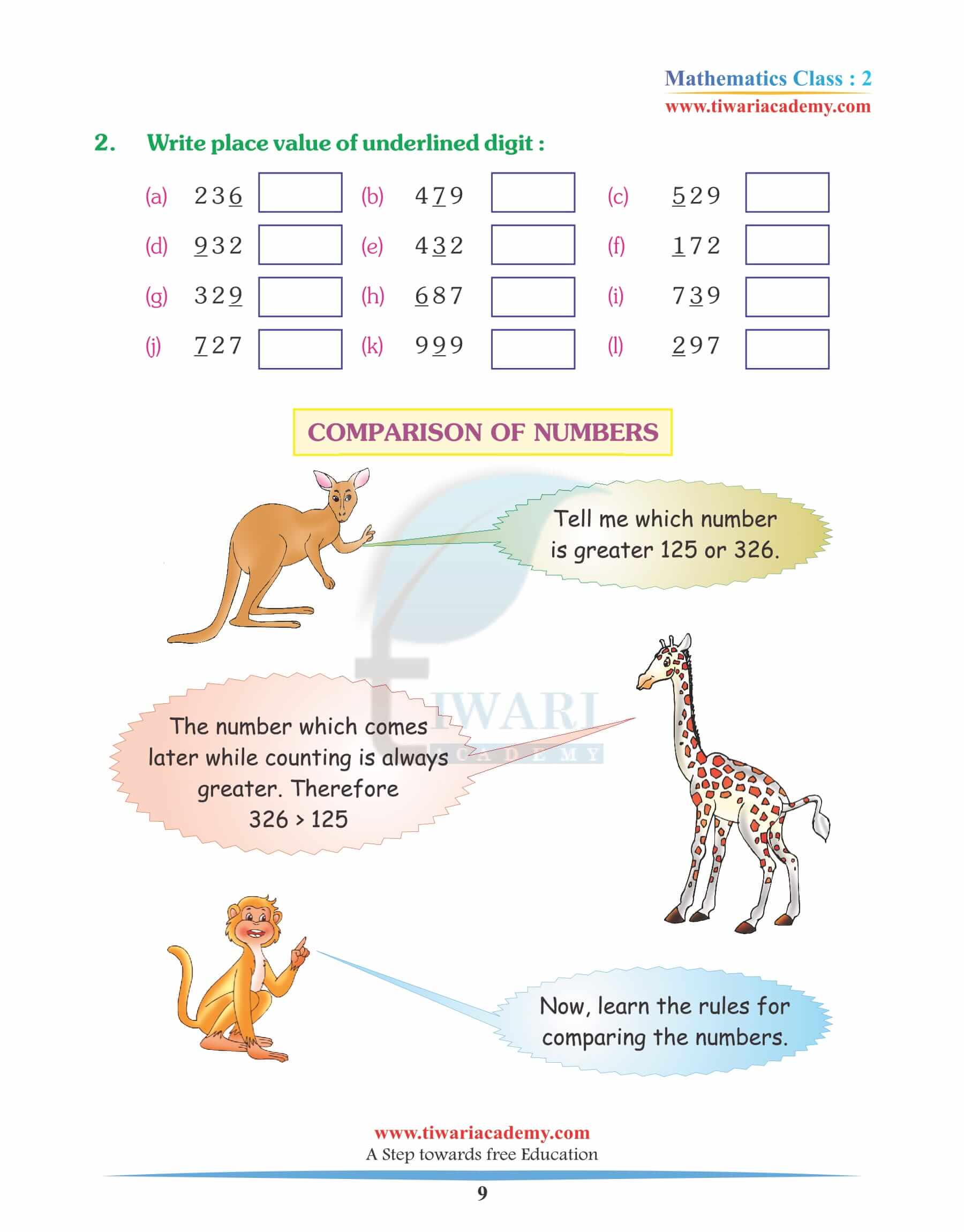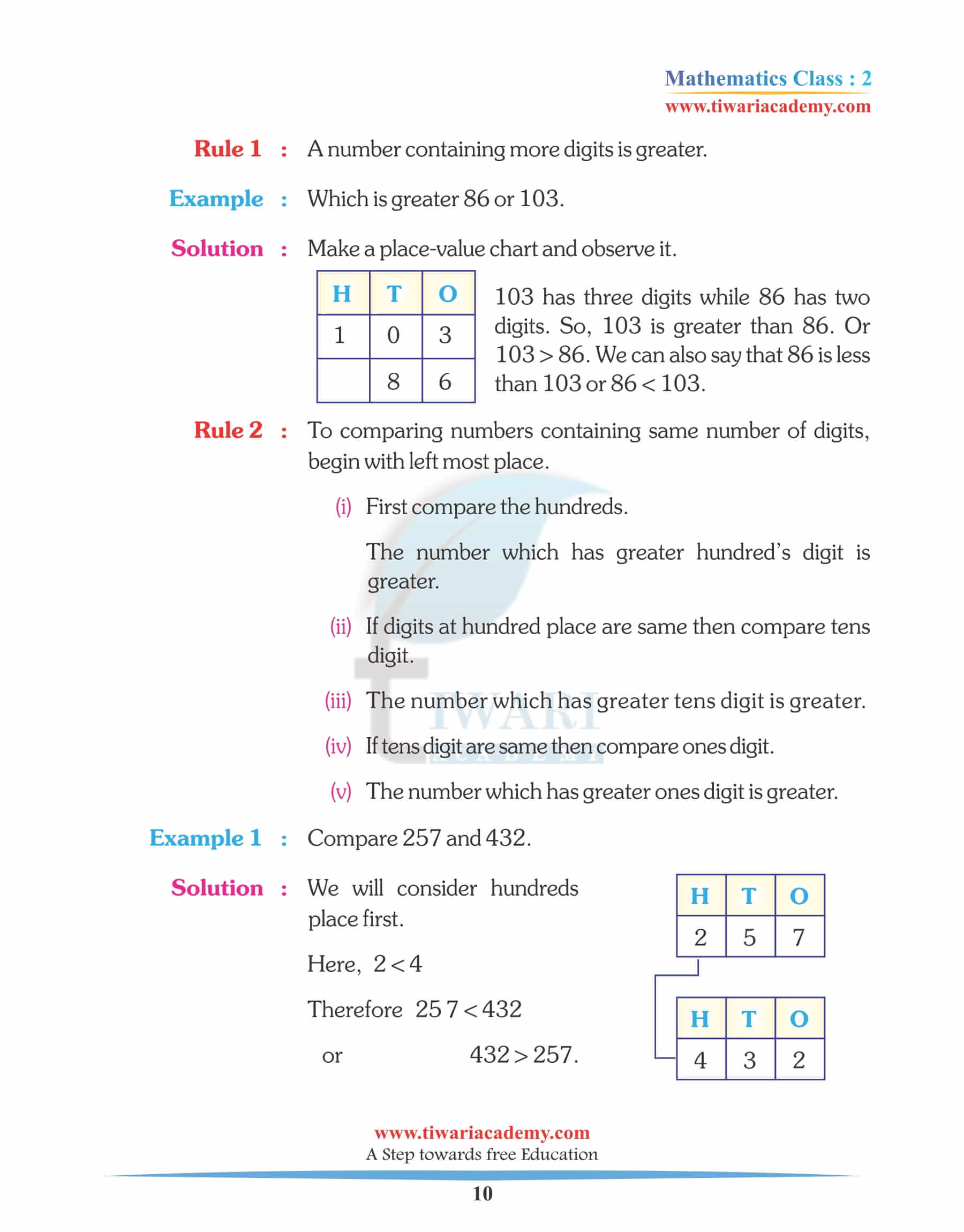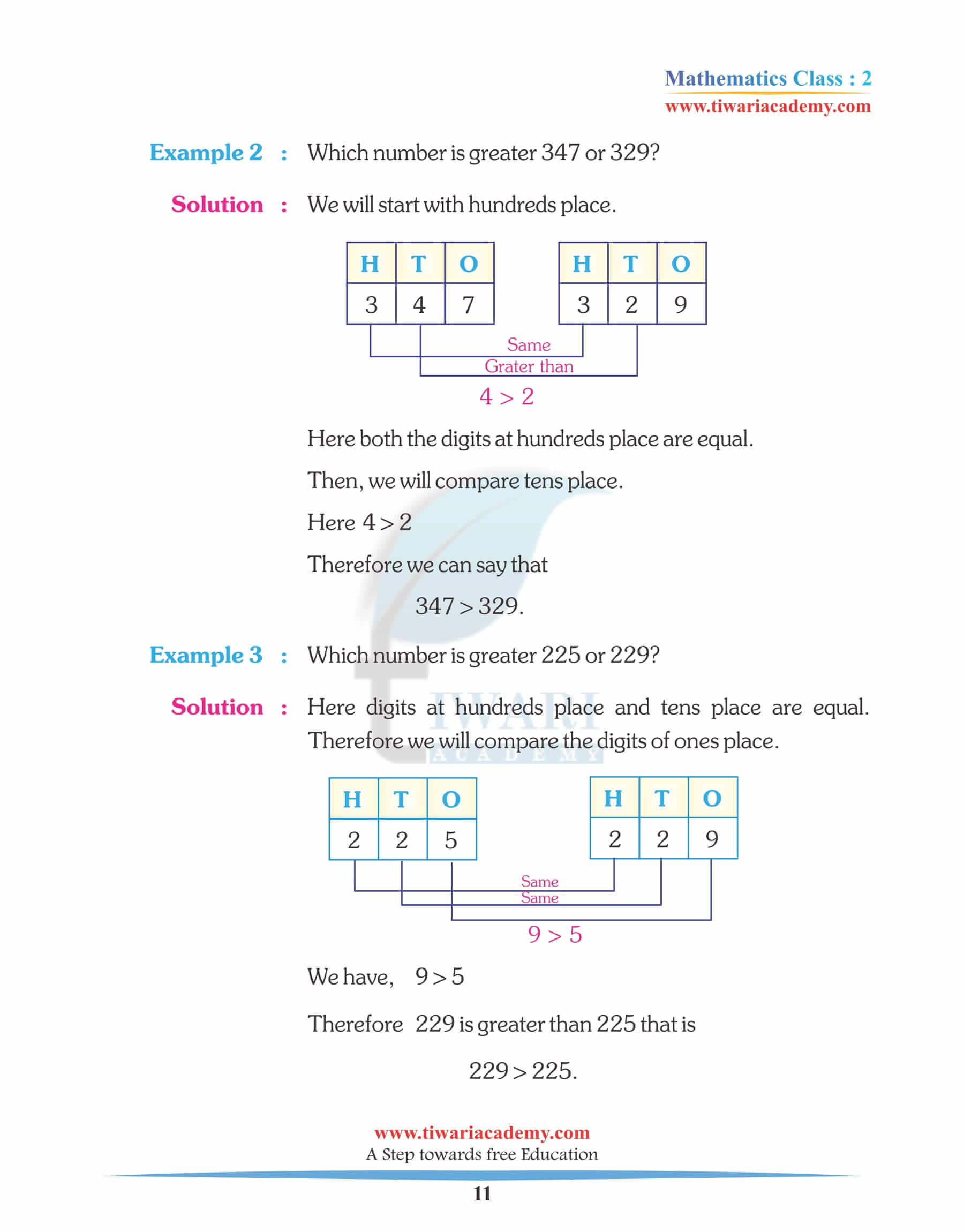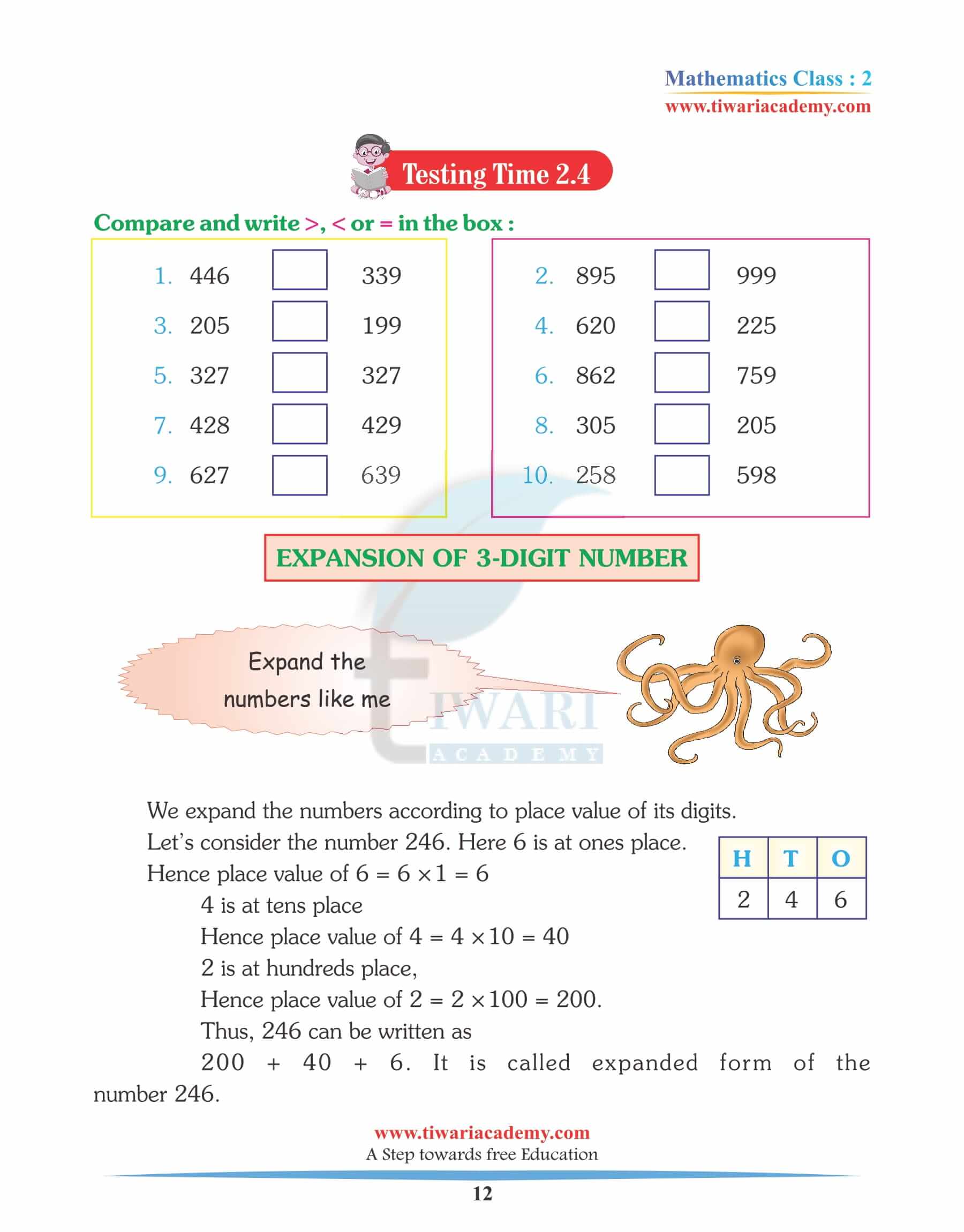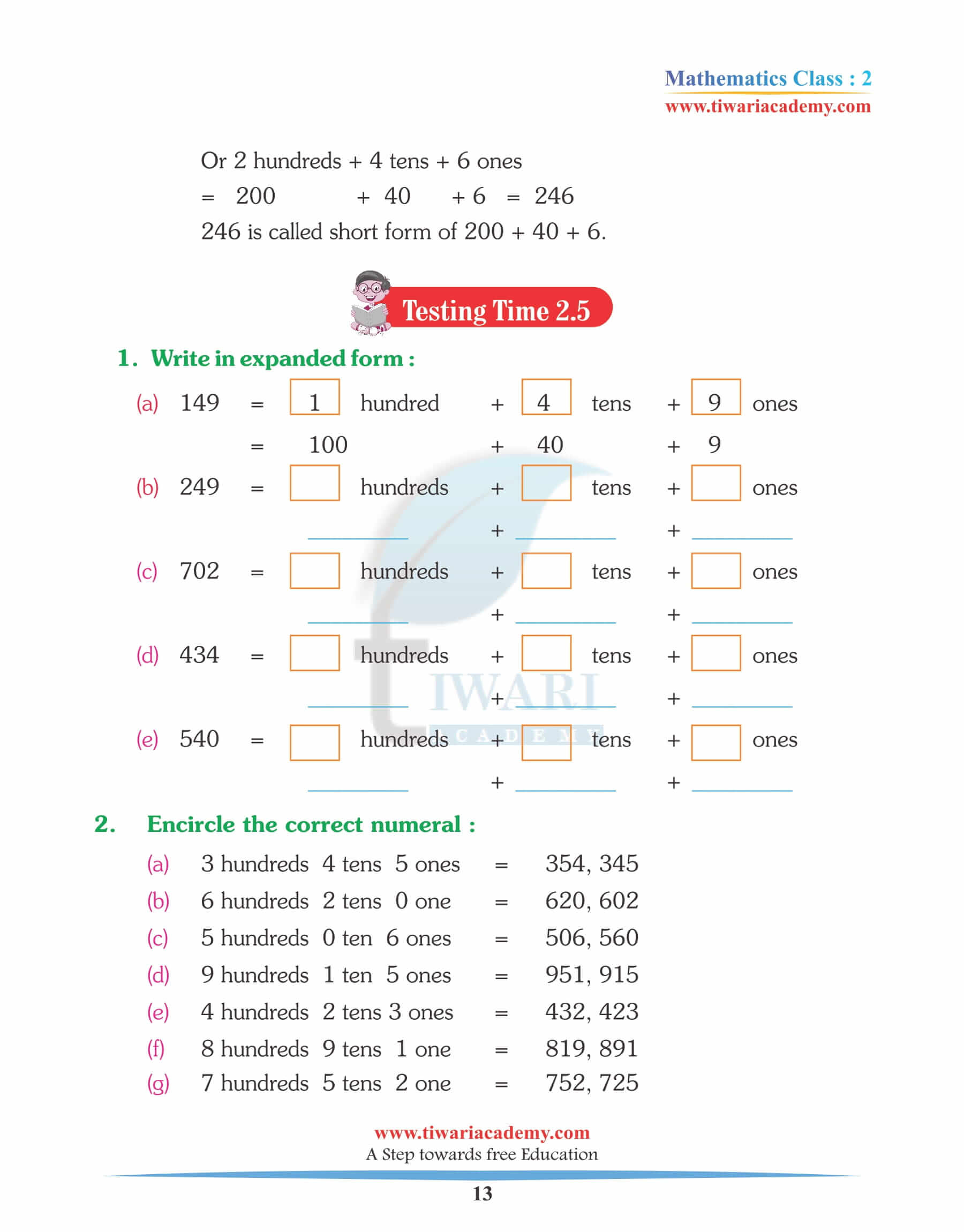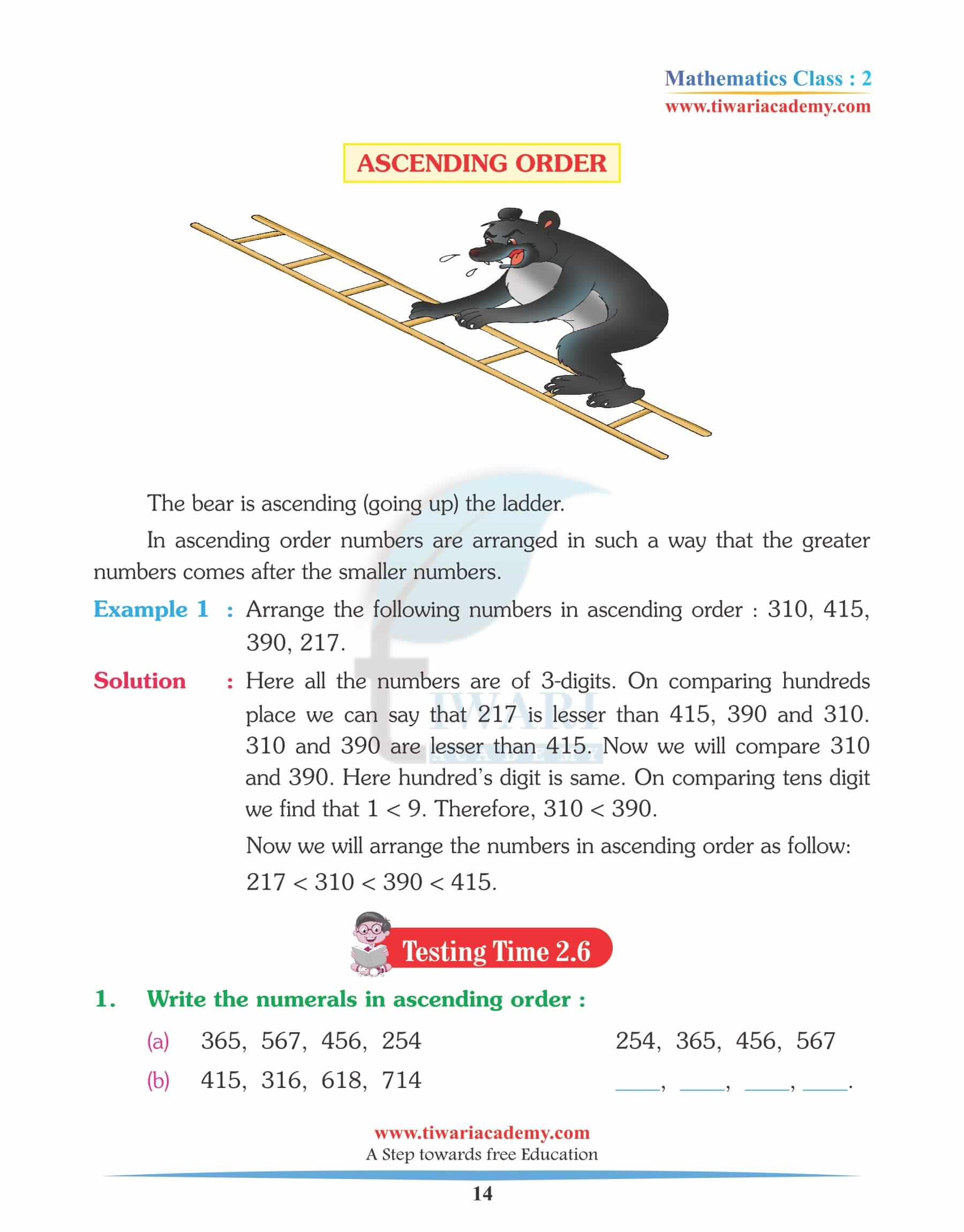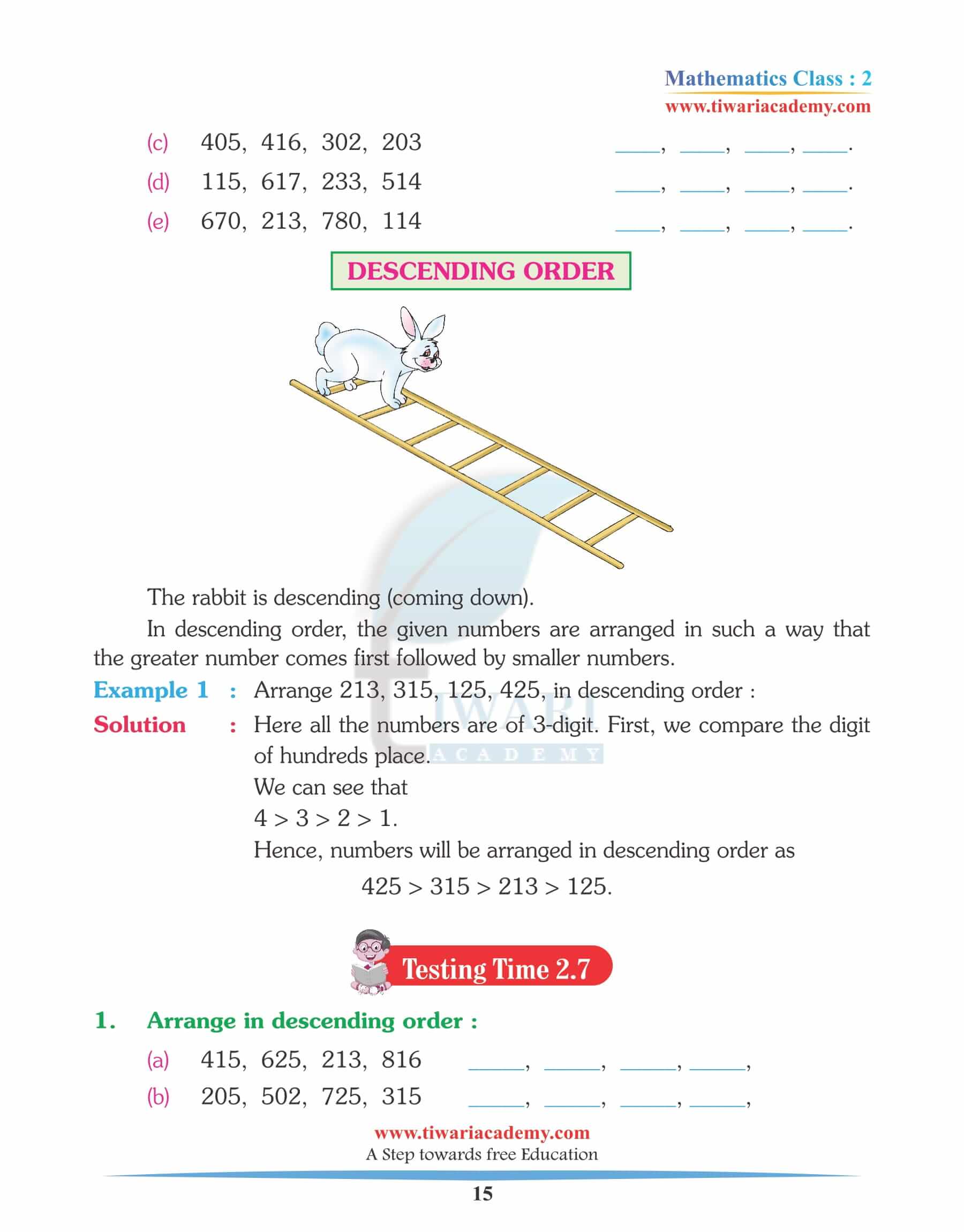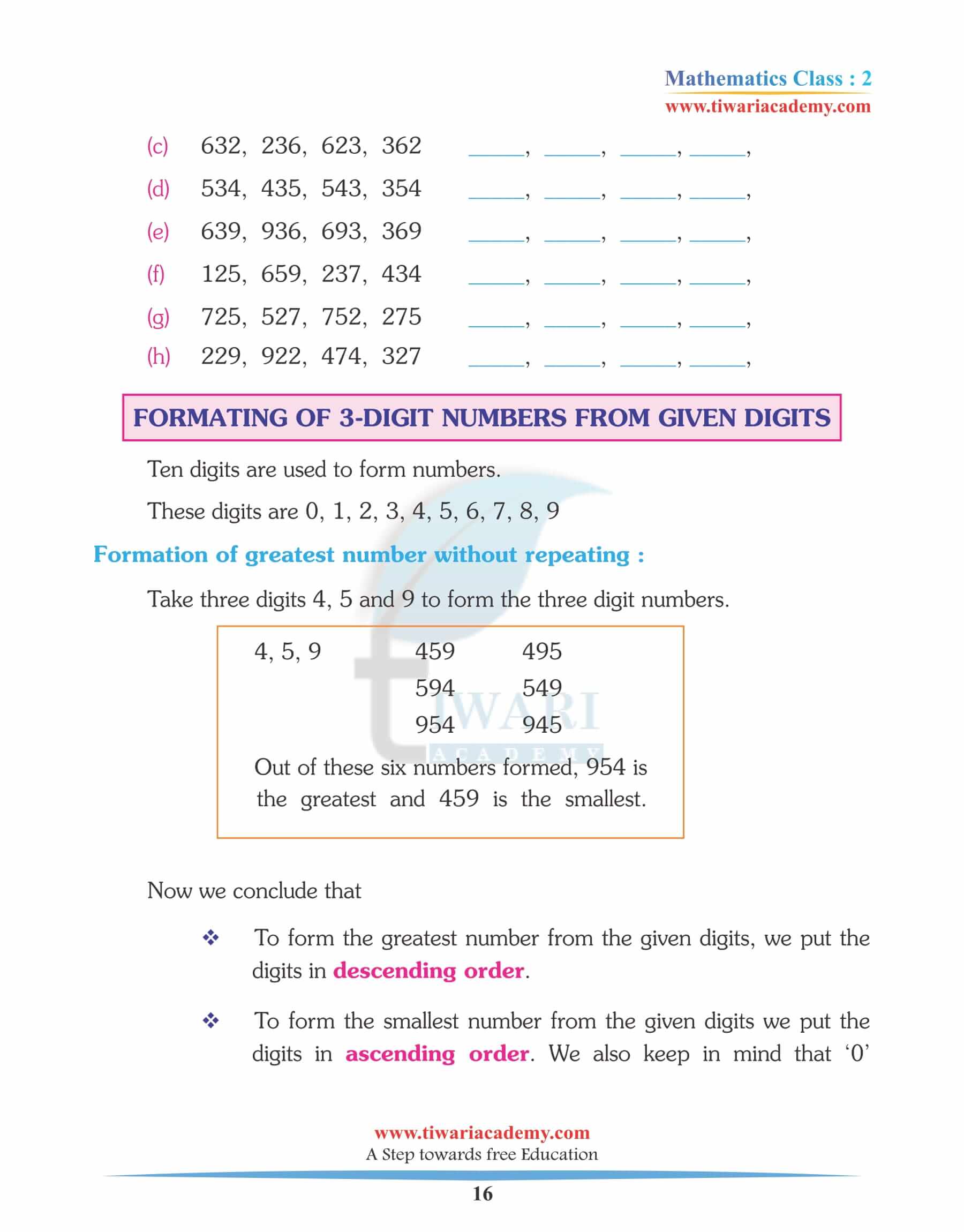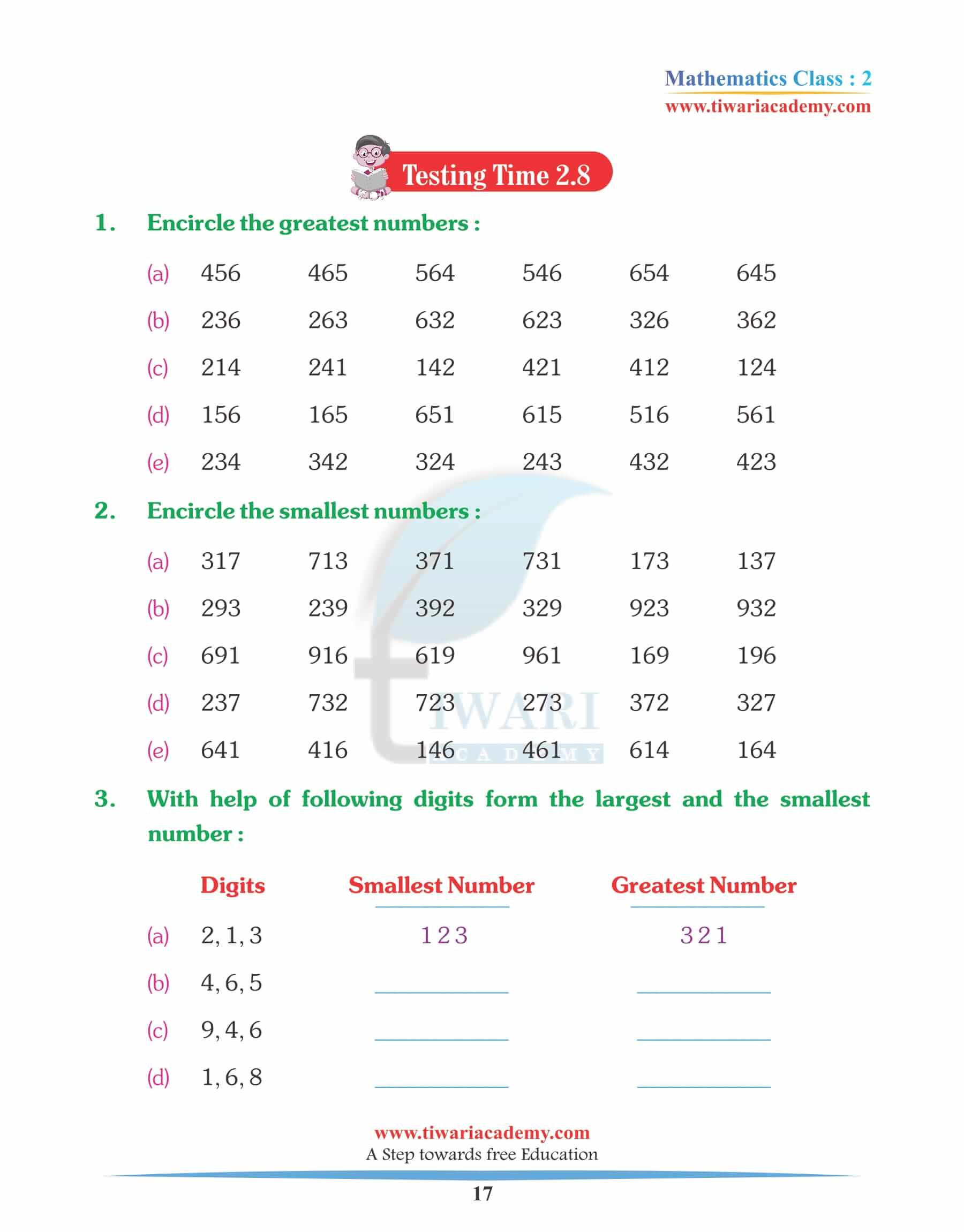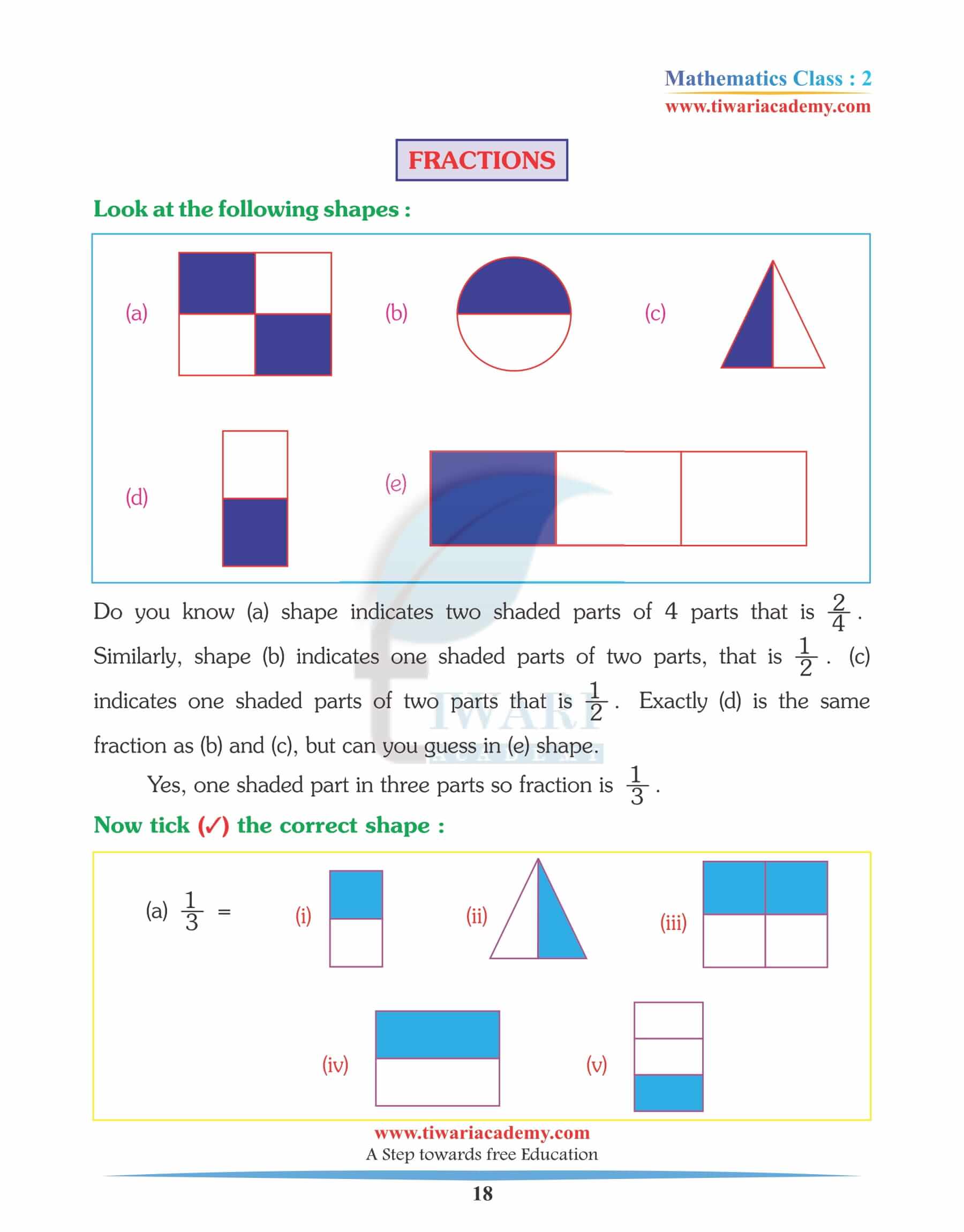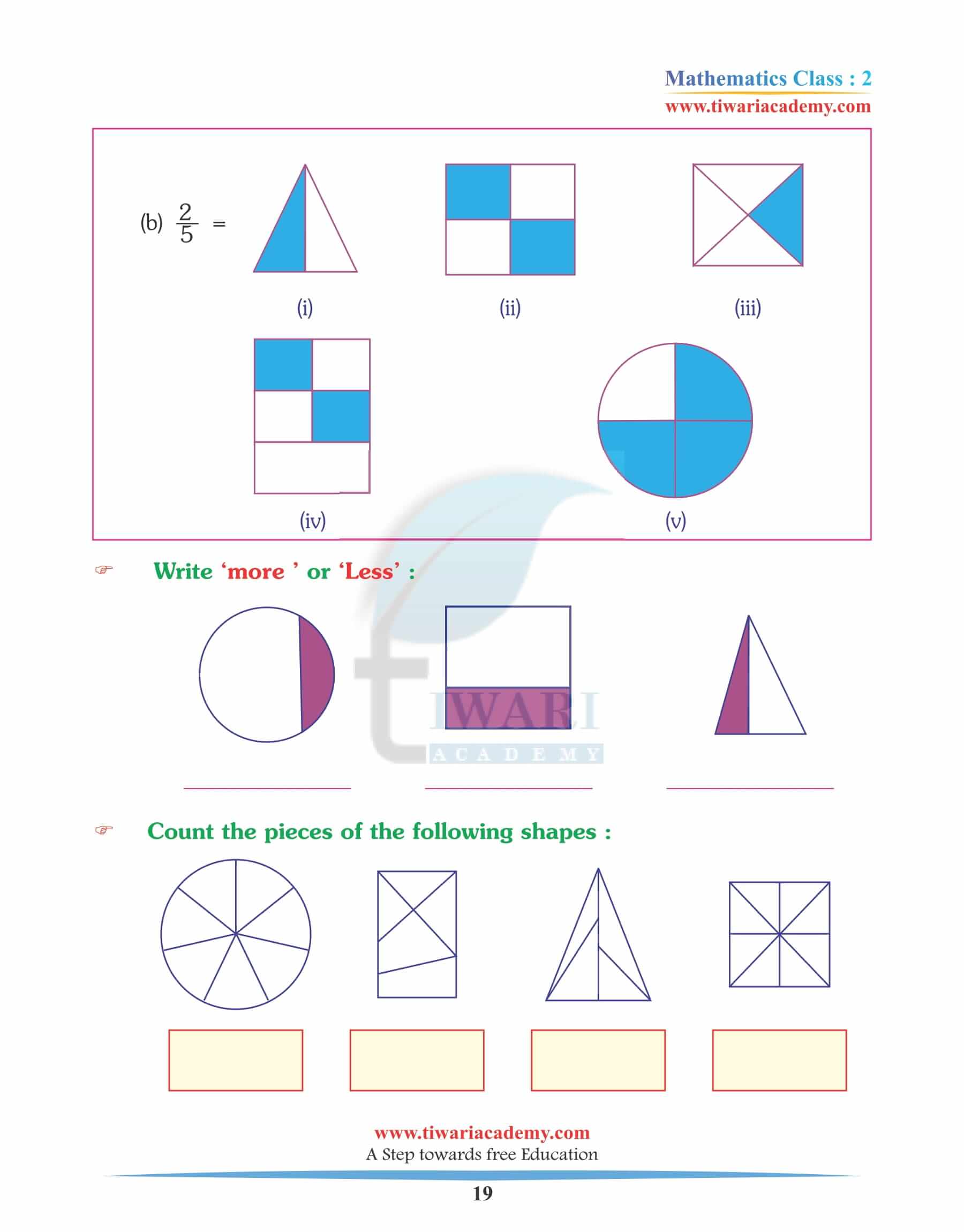 Last Edited: January 27, 2022