NCERT Solutions for Class 2 Maths Chapter 7 Jugs and Mugs in English Medium PDF file format free download updated for CBSE 2023-24. This chapter will help your child to develop analytical and logical reasoning skills which will help him in higher classes. With the graphical representation provided along with the solutions. Students can easily analyze and solve the problems. You can click on the link on this page to download the solution for free in PDF format.
NCERT Solutions for Class 2 Maths Chapter 7
NCERT Solutions for Class 2 Maths Chapter 7 Jugs and Mugs
Jugs and Mugs: Delicious Story
Since you have already mastered the basic skills of recognizing shapes and sizes of various things. Wouldn't you want to learn some of the tastiest things to drink after your play in the Summer Sun? Wouldn't you want to share the drinks with your friends and gain some good compliments from them and become their favorite? Well everyone wants to do this. This chapter will tell you how should one make natural lemonade perfectly. Now all you have to do is to practice making more lemonade for your parents and friends.
Have you tried it? There are more drinks than only lemonade, try to find out more drinks such as lemonade, ask your mother or guardian about the recipes and try to treat yourself and your friends while playing with them.
Selling lemonade
The part of this chapter will teach you some of the math while you read the story of Chaitra, Nazim, and Aneesh establishing the lemonade selling stall in the fair. They're trying to sell lemonade by measuring it with the help of glasses and Jug. Now read the story and find out how they're doing it.
Did you measure the ingredients when you made the lemonade for yourself? How did you do it? Chaitra took help from her friends. Did you take help from your parents or maybe from your friend?
Did Rani get less milk?
We all drink milk maybe in the morning or maybe in the evening have you ever wondered the milk if served in a different glass or a mug comes more or less? Why that does happen?
This happened with Rani too. Can you help rani to find out what exactly happened or did the milkman actually make the mistake by serving her less milk this day?
Another story: Thirsty Crow
If you want another story this book will for sure give you another one. A story of a smart crow who outsmart the problem he was facing and had something he was looking for. Do you want to know about the story? Read on.
What does chapter 7 from class 2nd maths is teaching new?
We have seen in the previous chapter in previous class how we can measure things. But we cannot measure all things in the same way. So, this chapter will teach children how we can measure different things in different ways. Like a pinch of salt and more.
What does chapter 7 of 2nd class maths mean with the title jugs and mugs?
The chapter is about measurement and it is hard to measure the liquid. In the story, there are so many times it has been repeated that characters are using jugs, mugs, and jars of different shapes to store liquids and serve them that is why the title is jugs and mugs.
Do you think stories given in unit 7 from class 2nd maths are easy for kids to understand?
I think the chapter comes with various stories that can hold the interest of children who can work it out once they understood it clearly. However, making them understand the story is a different challenge as the understanding differs. Repeating the activities while sharing the story is one good way to make them learn.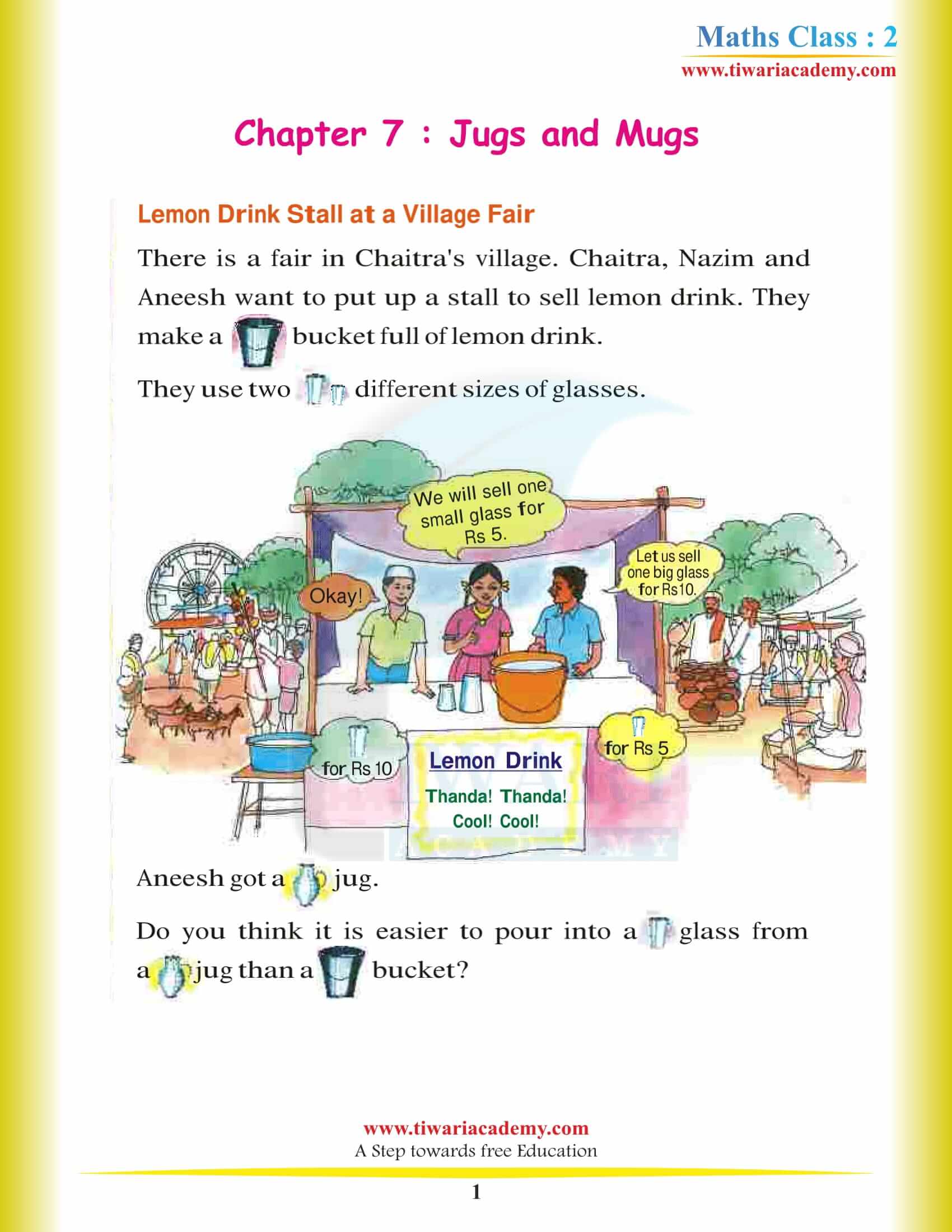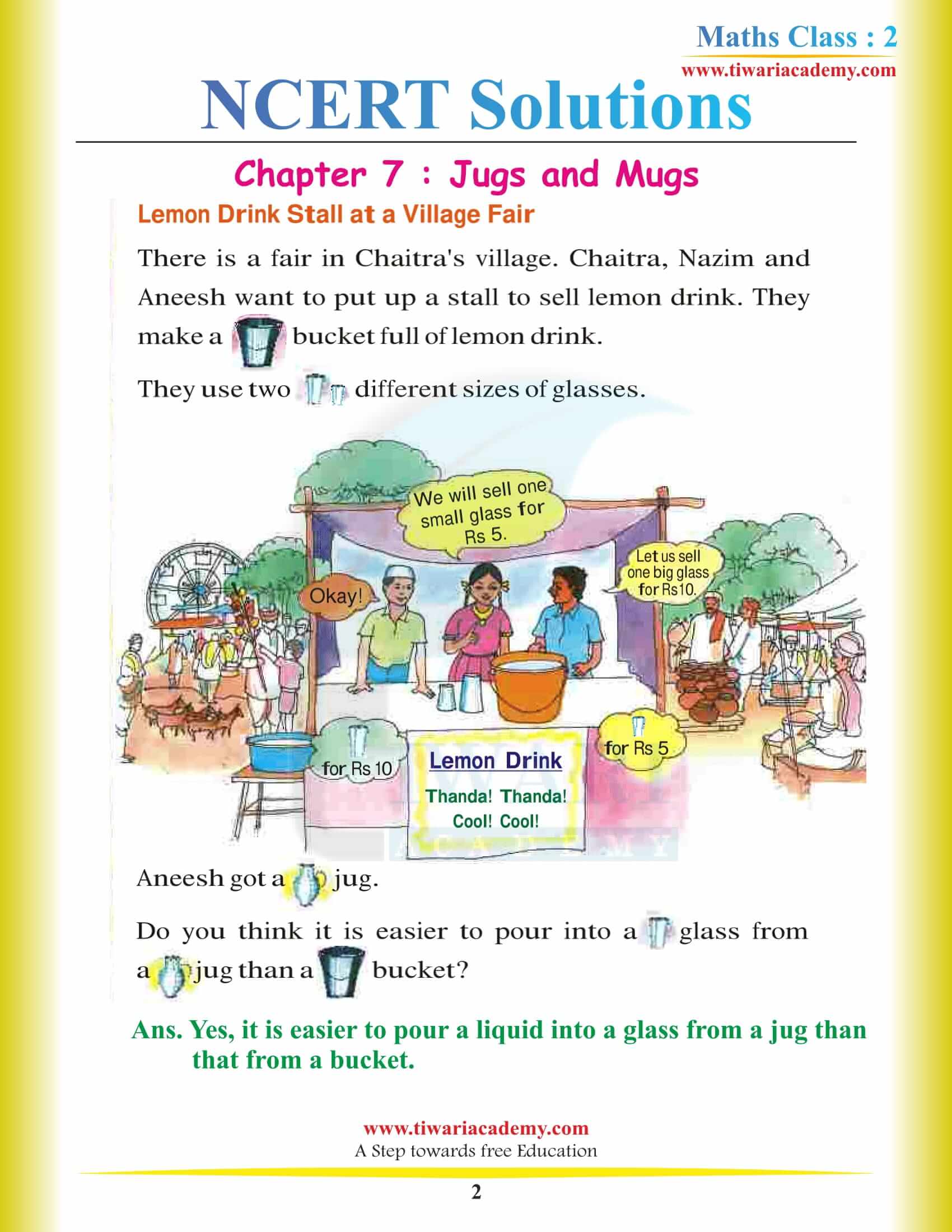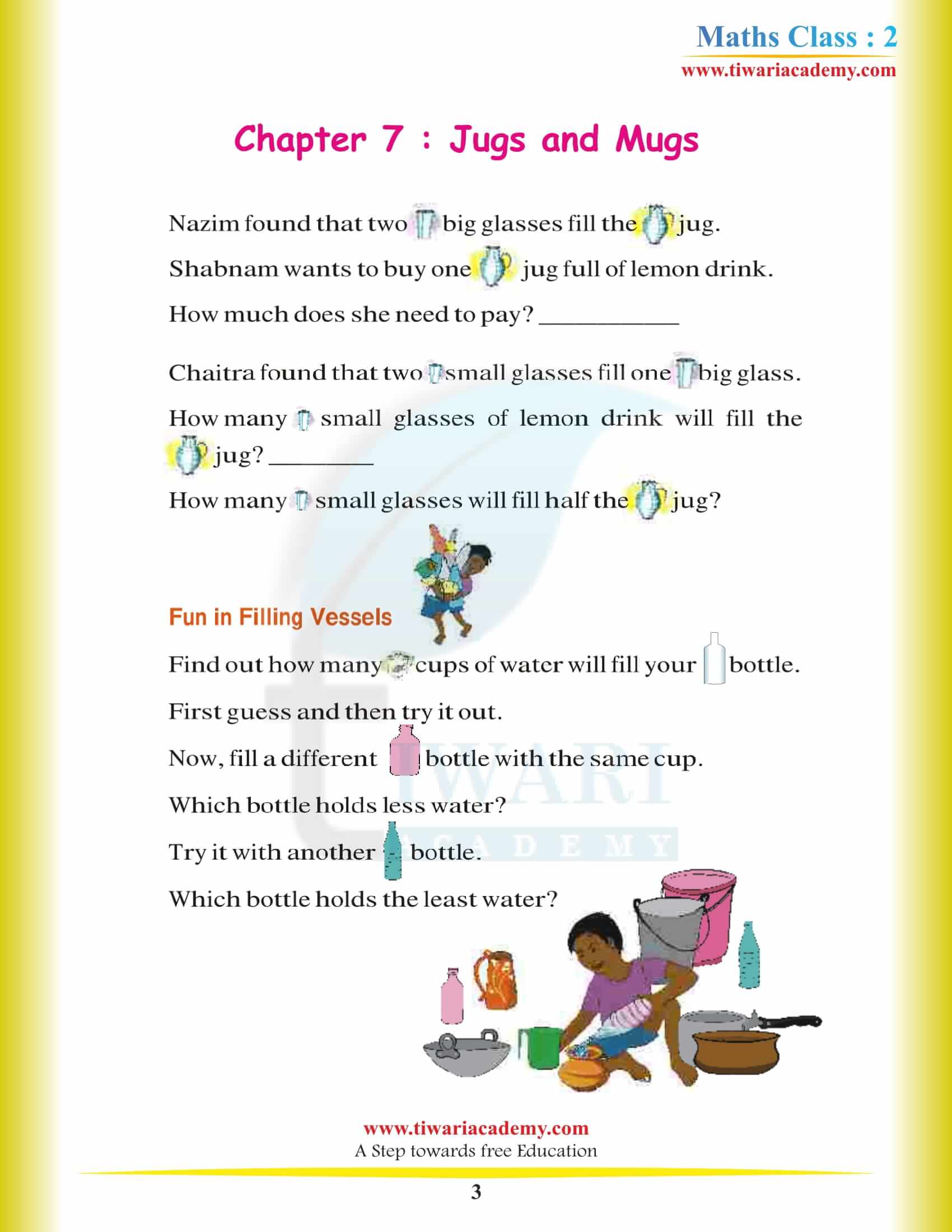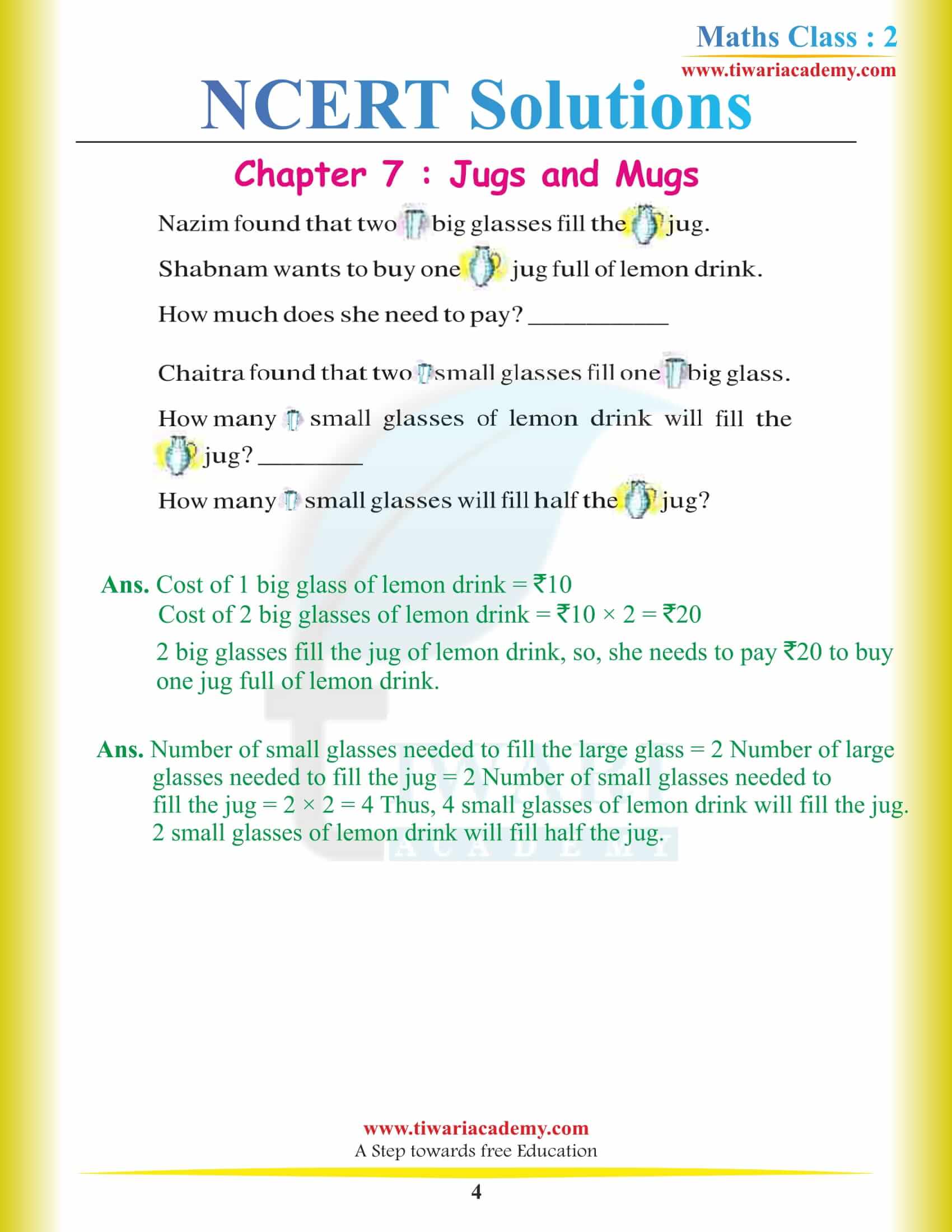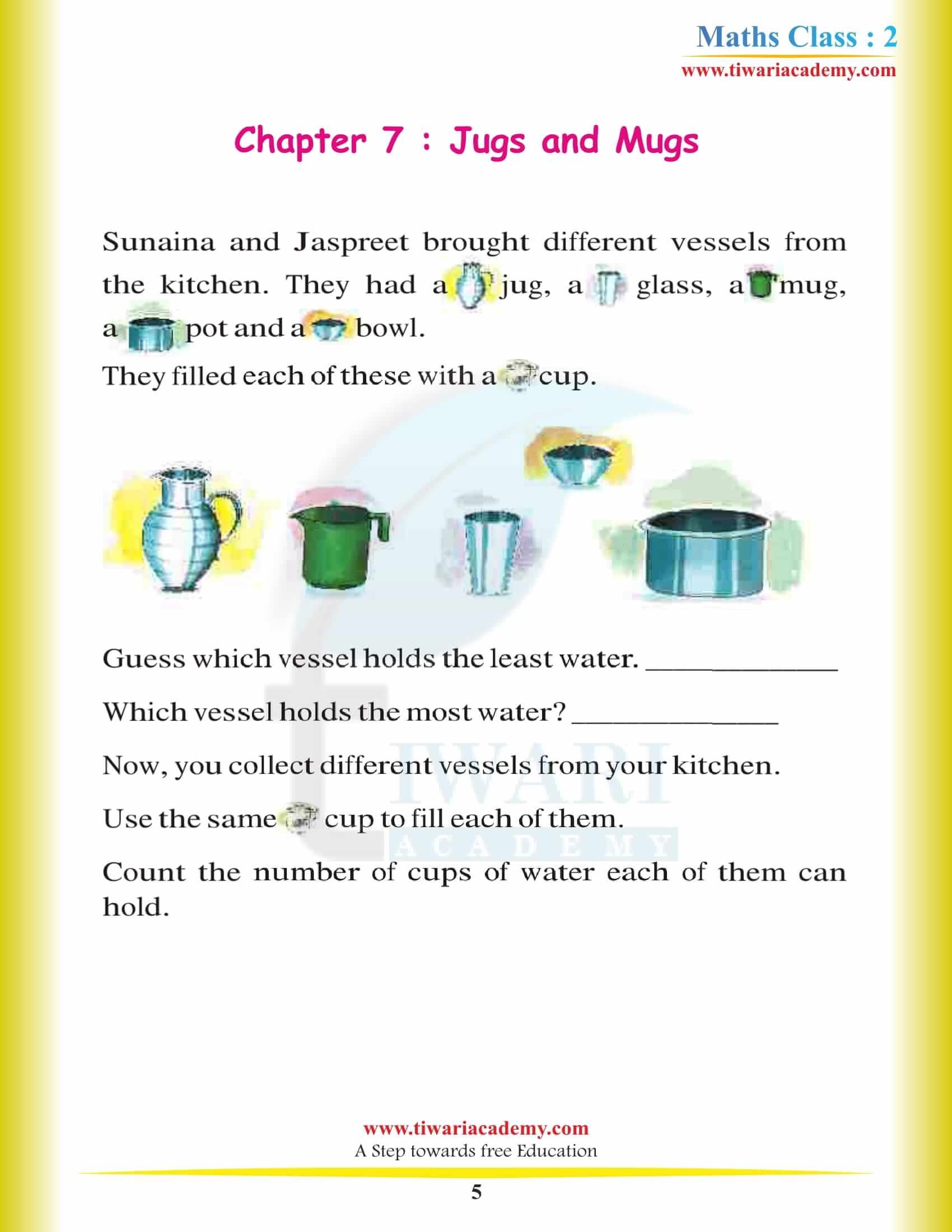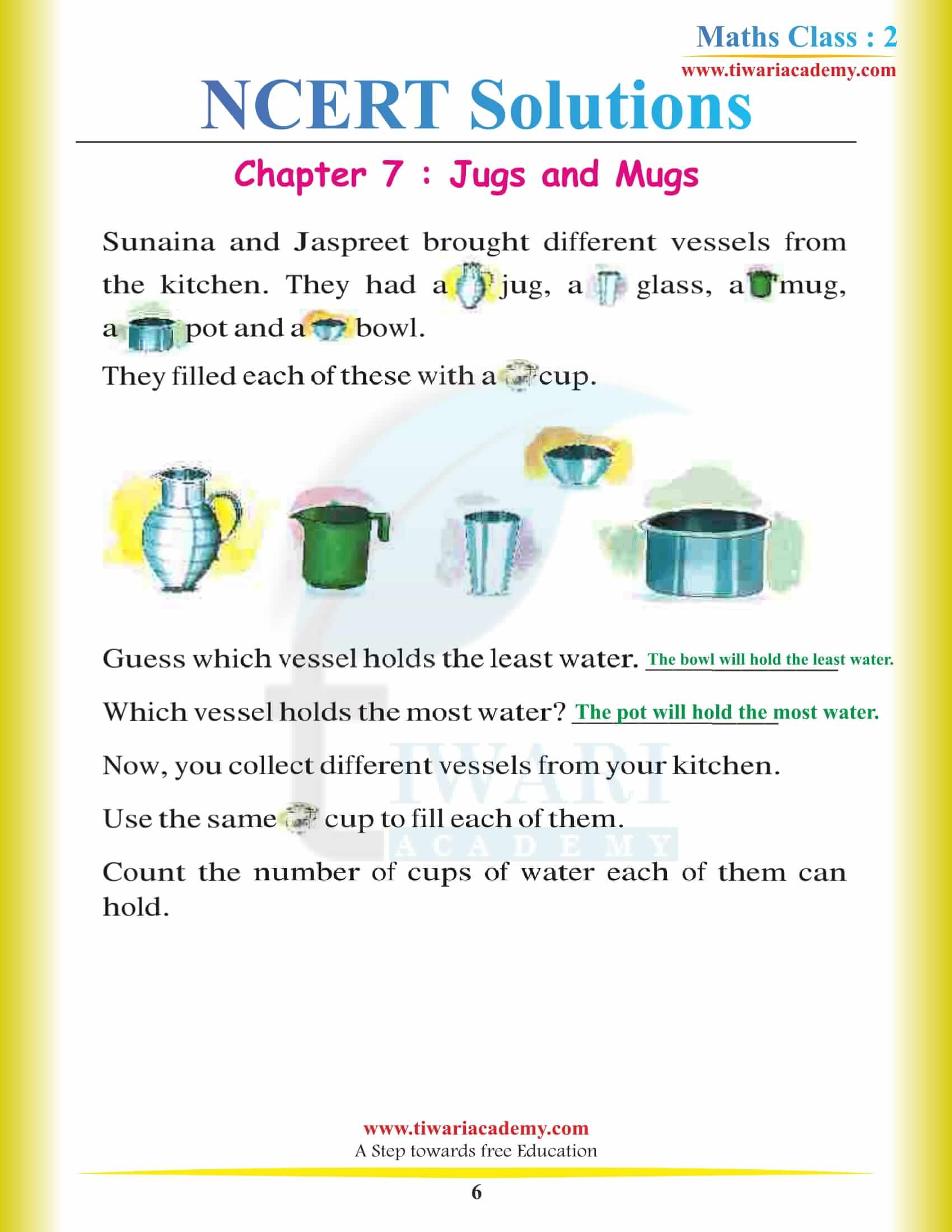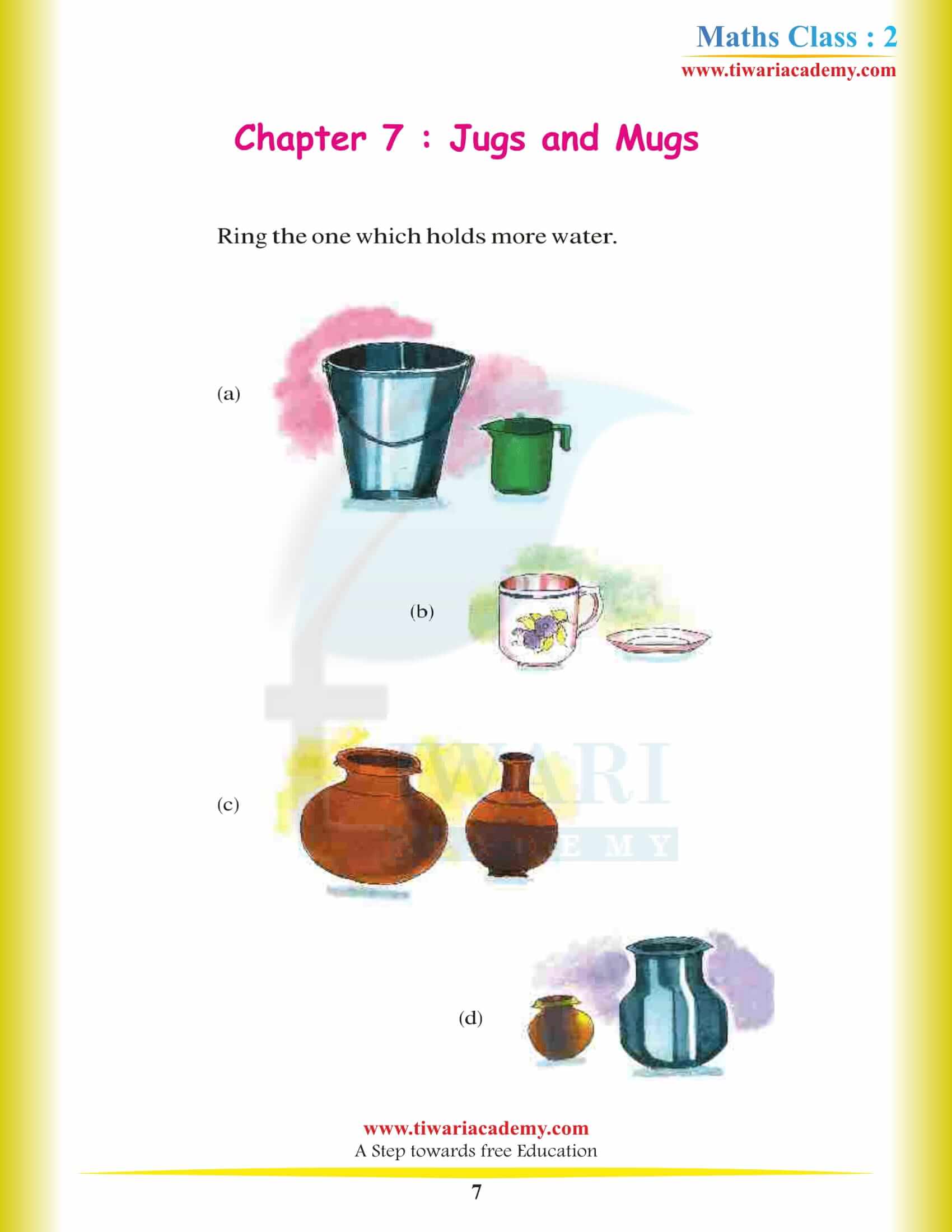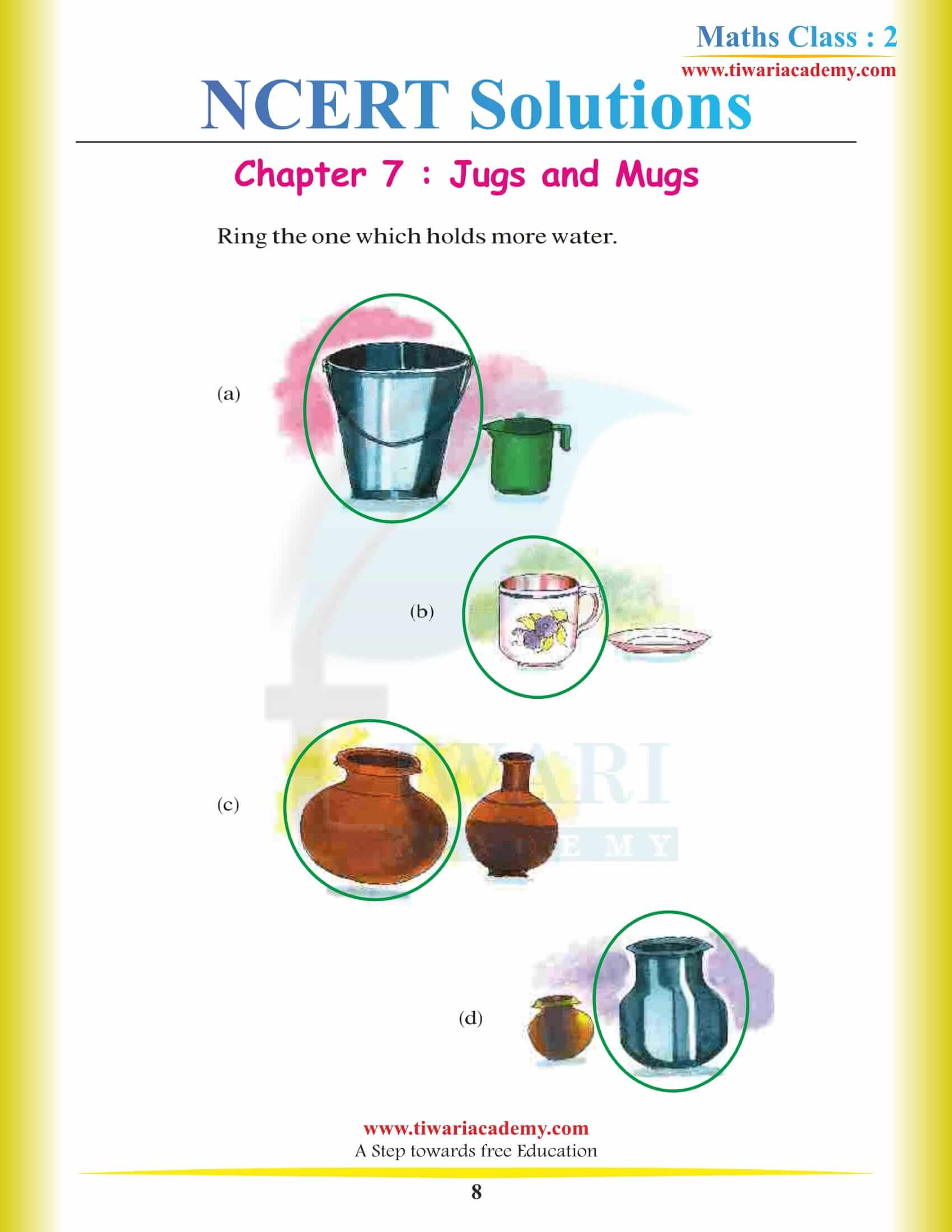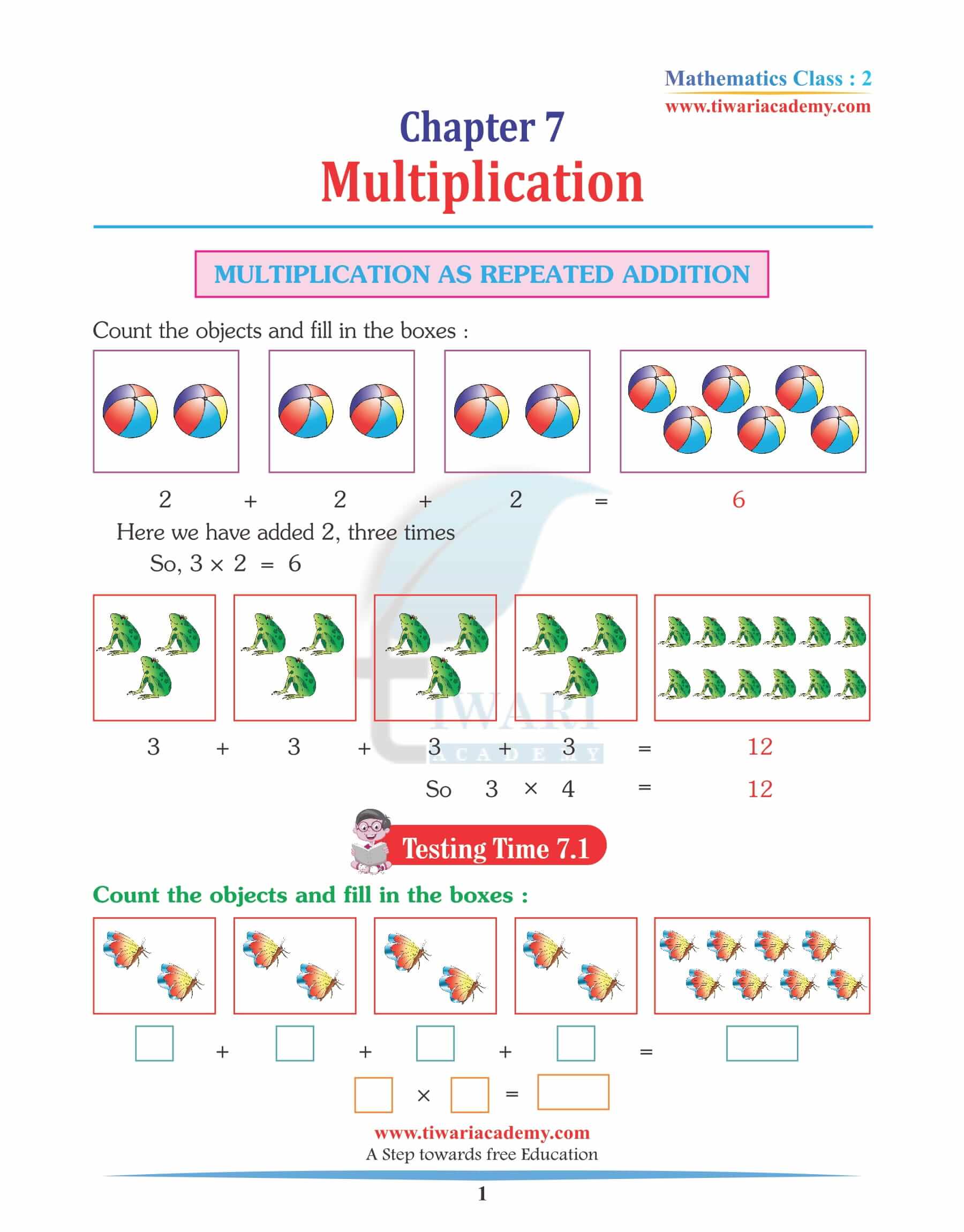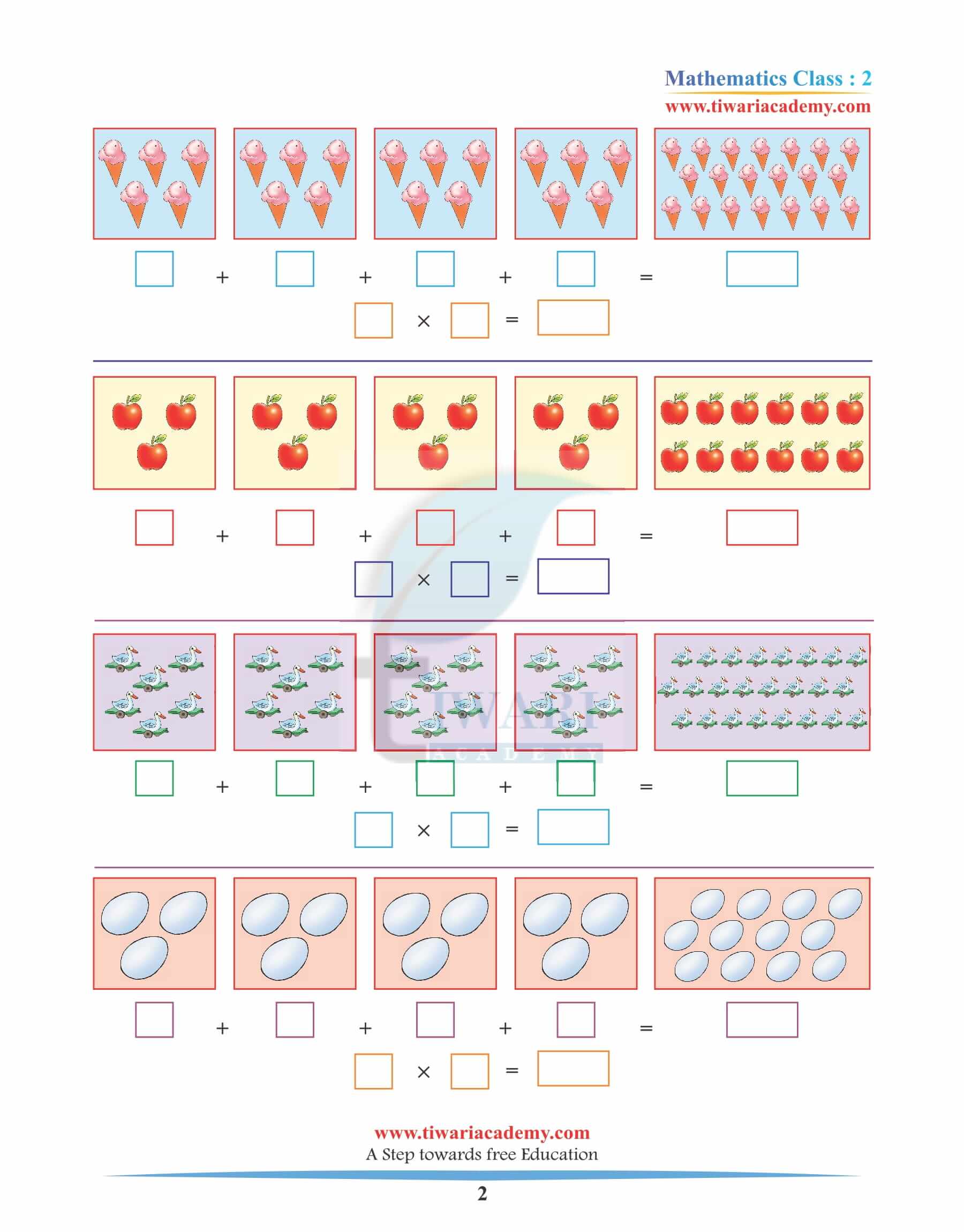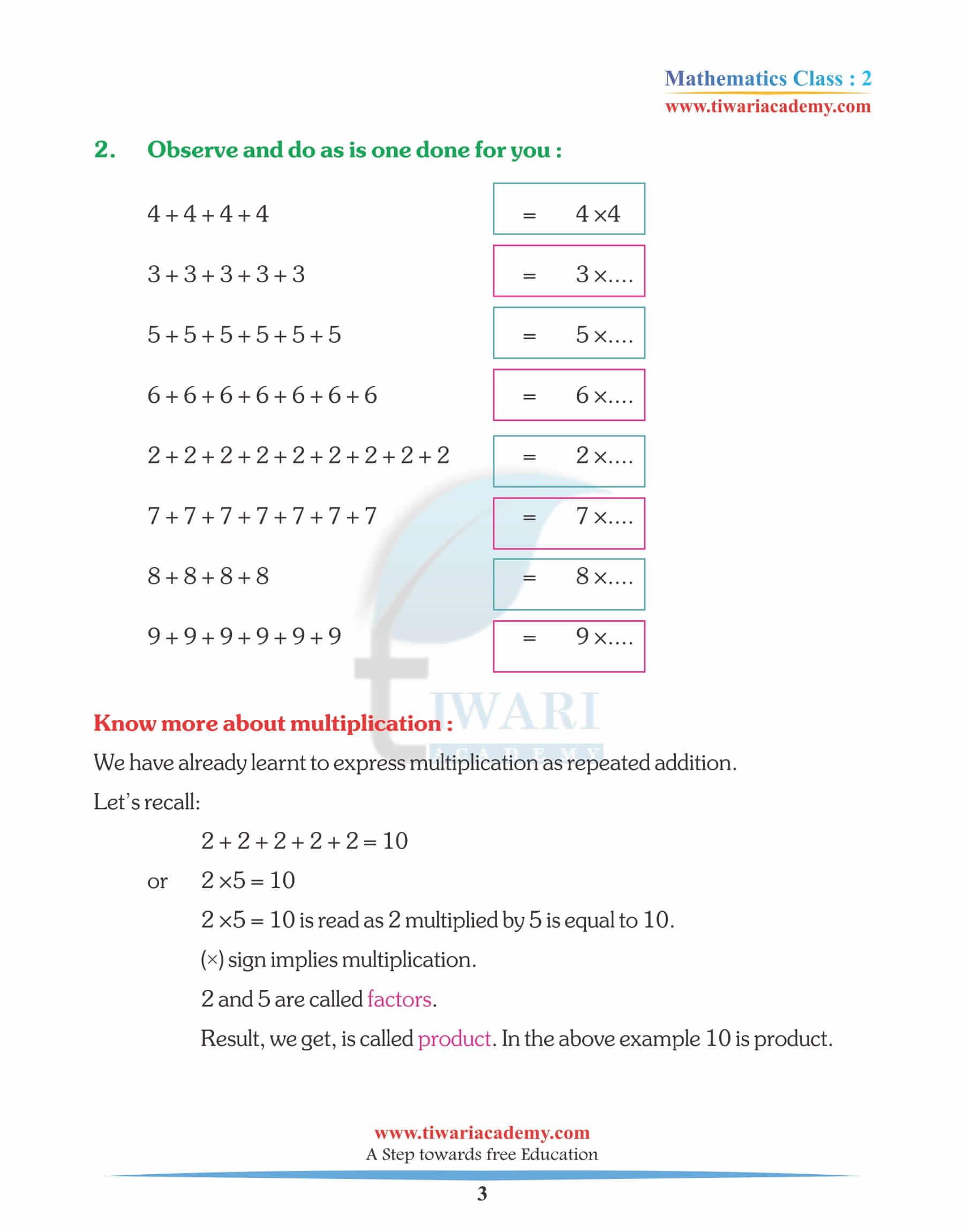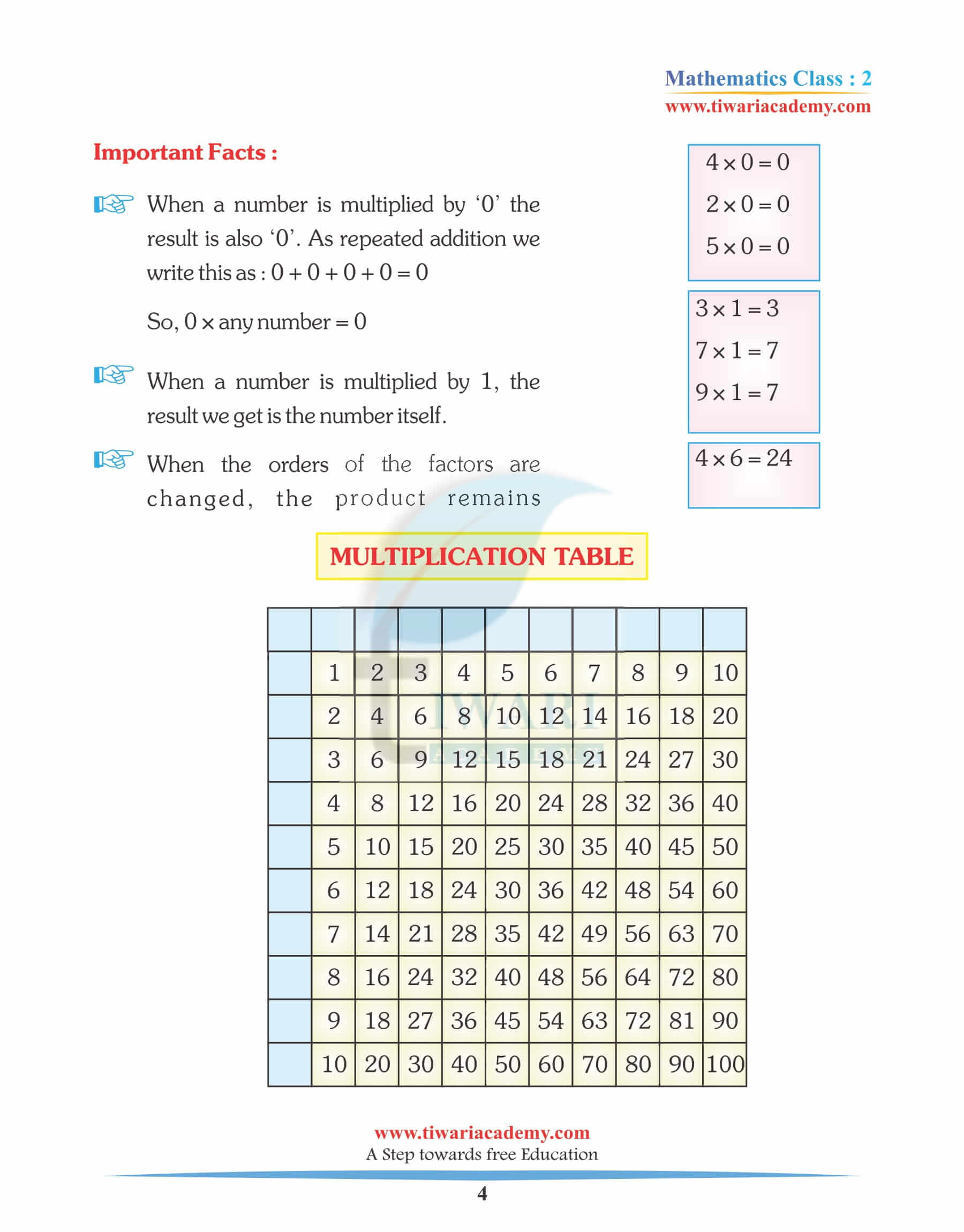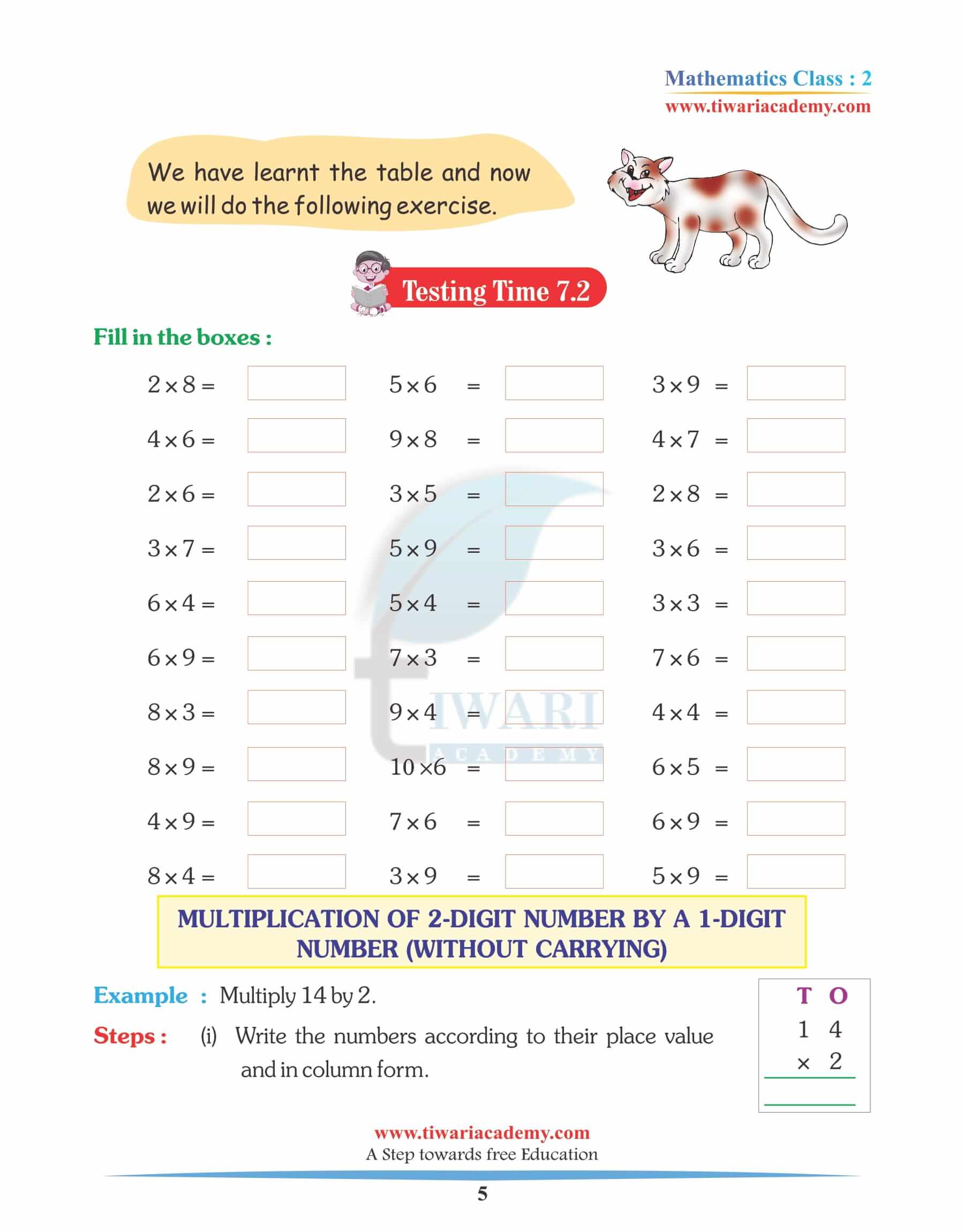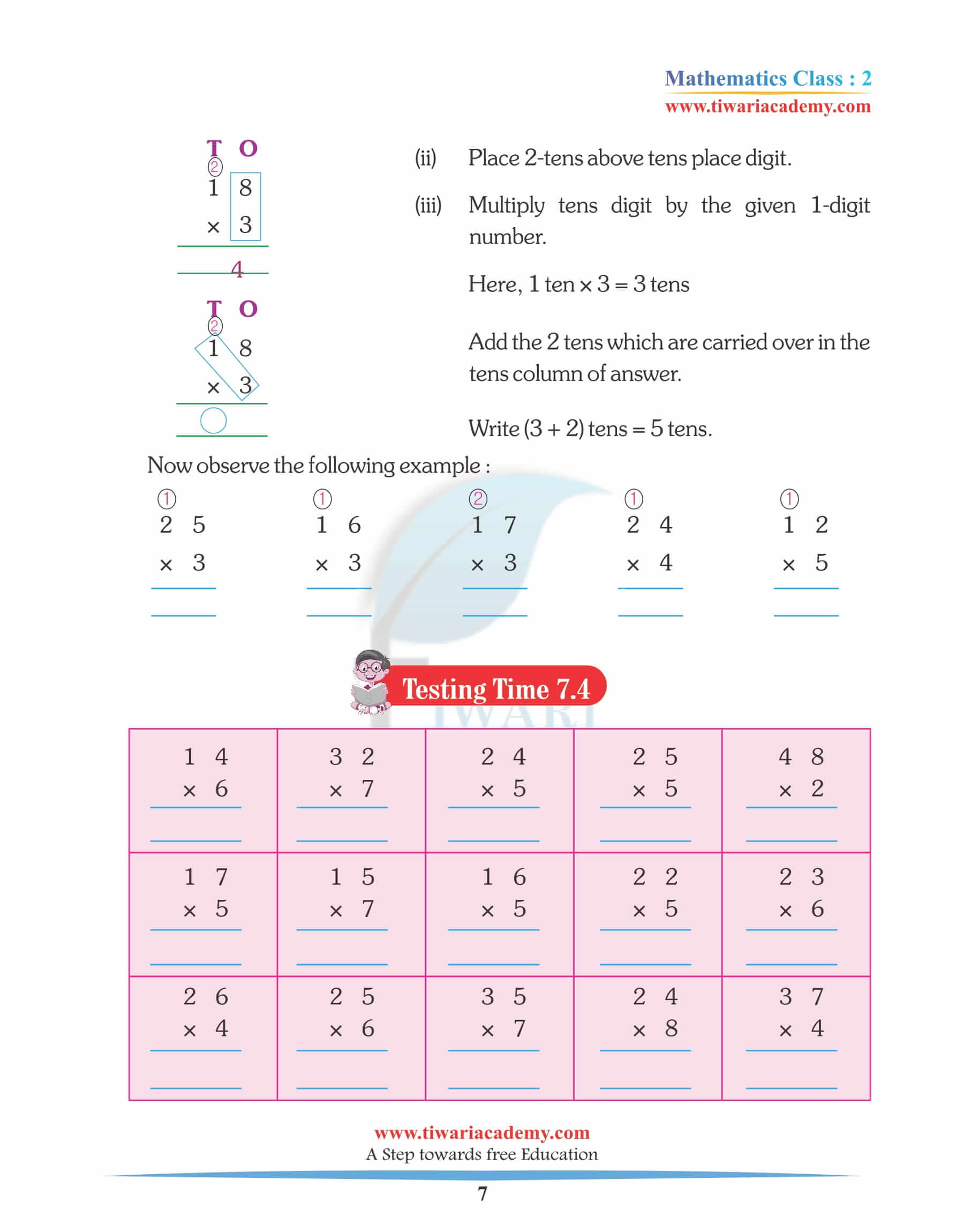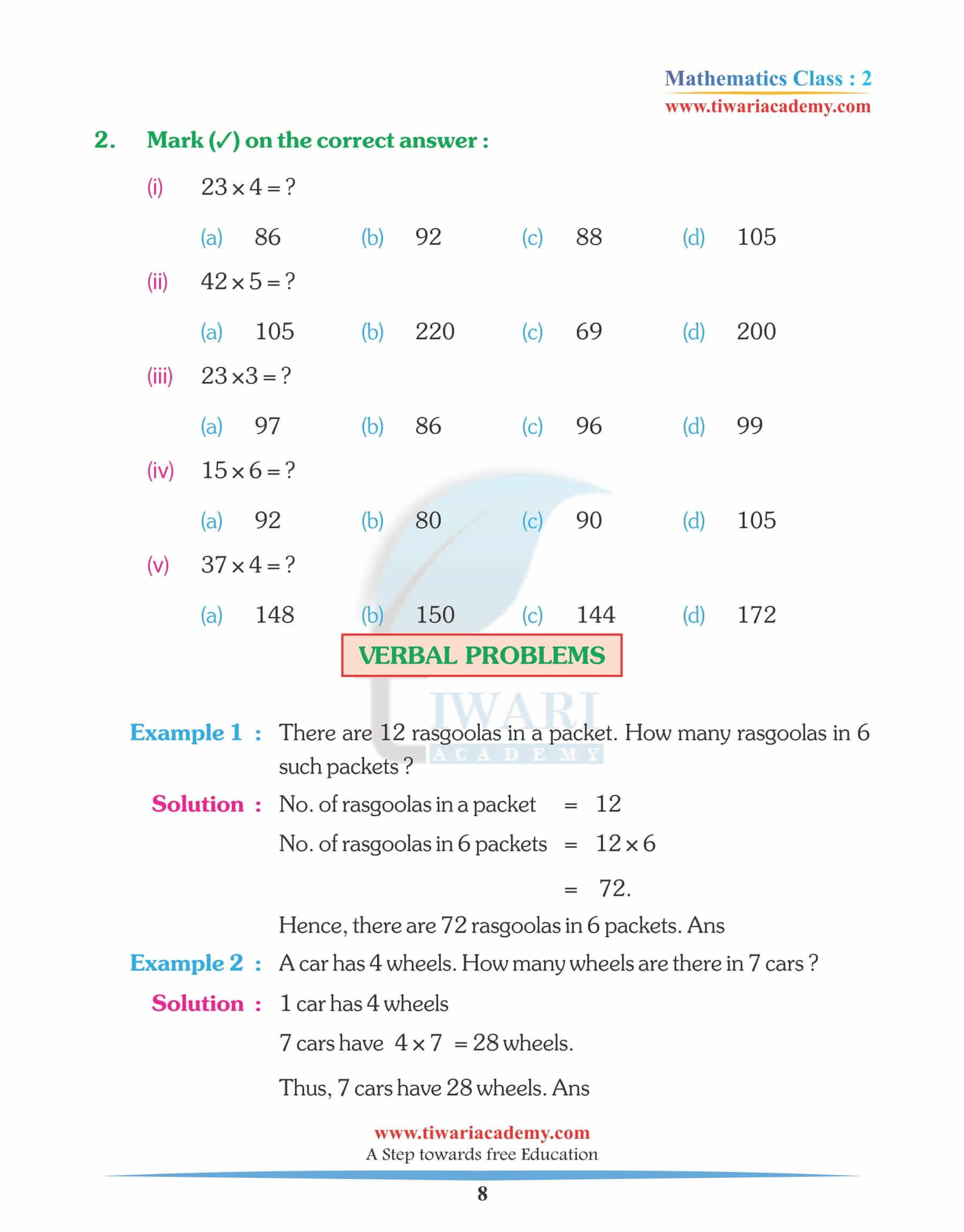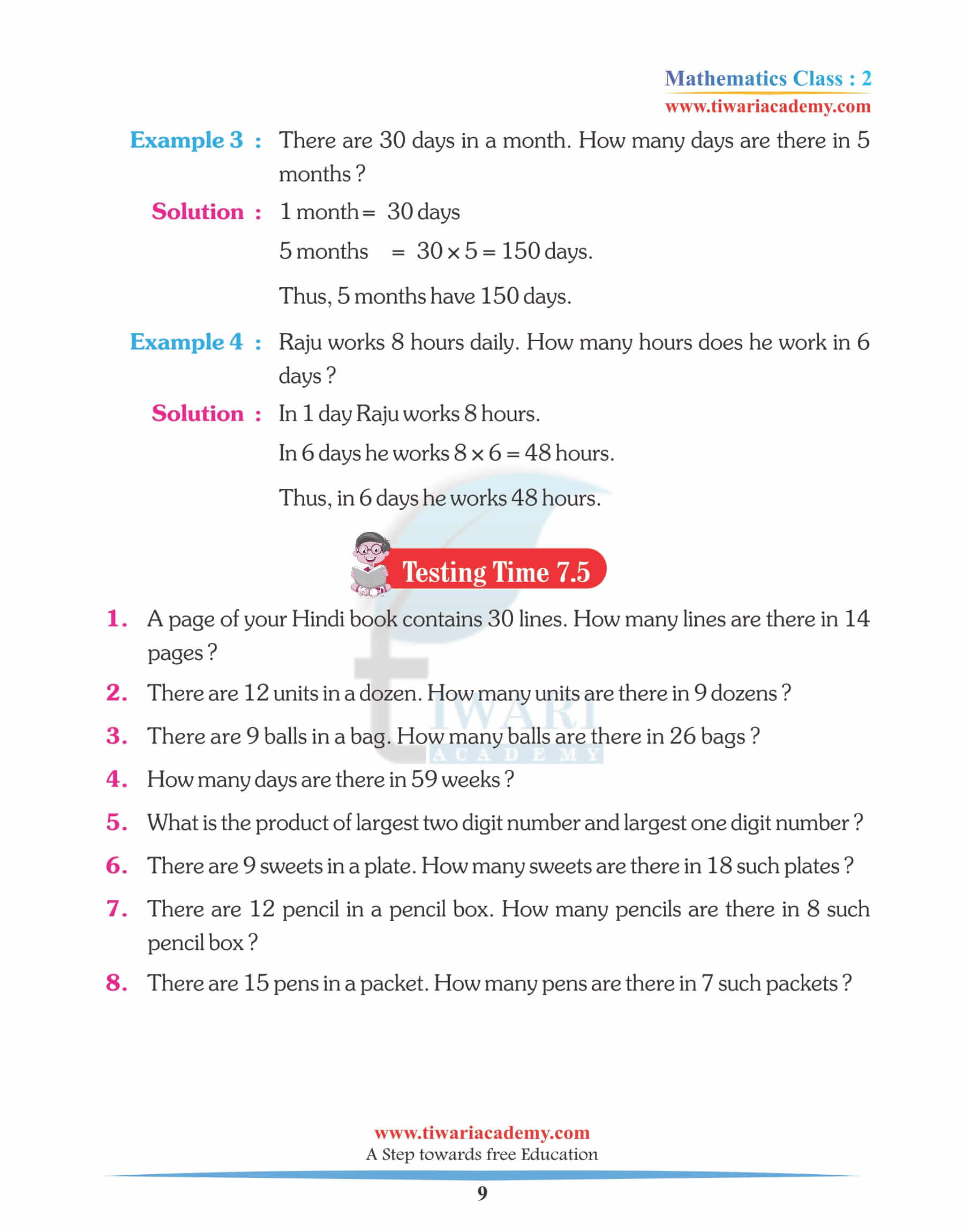 Last Edited: January 27, 2022