Benefits of Class 10 Maths NCERT Solutions
Over the years, CBSE has been known to directly pick questions from the NCERT textbooks for board exams. So, practicing NCERT solutions for 10th Maths gives you a good chance of encountering similar questions on the actual exam. Mathematics for Class 10 lays the foundation for higher-level mathematics, so understanding the concepts thoroughly is important. NCERT solutions can help you build a strong foundation in mathematics.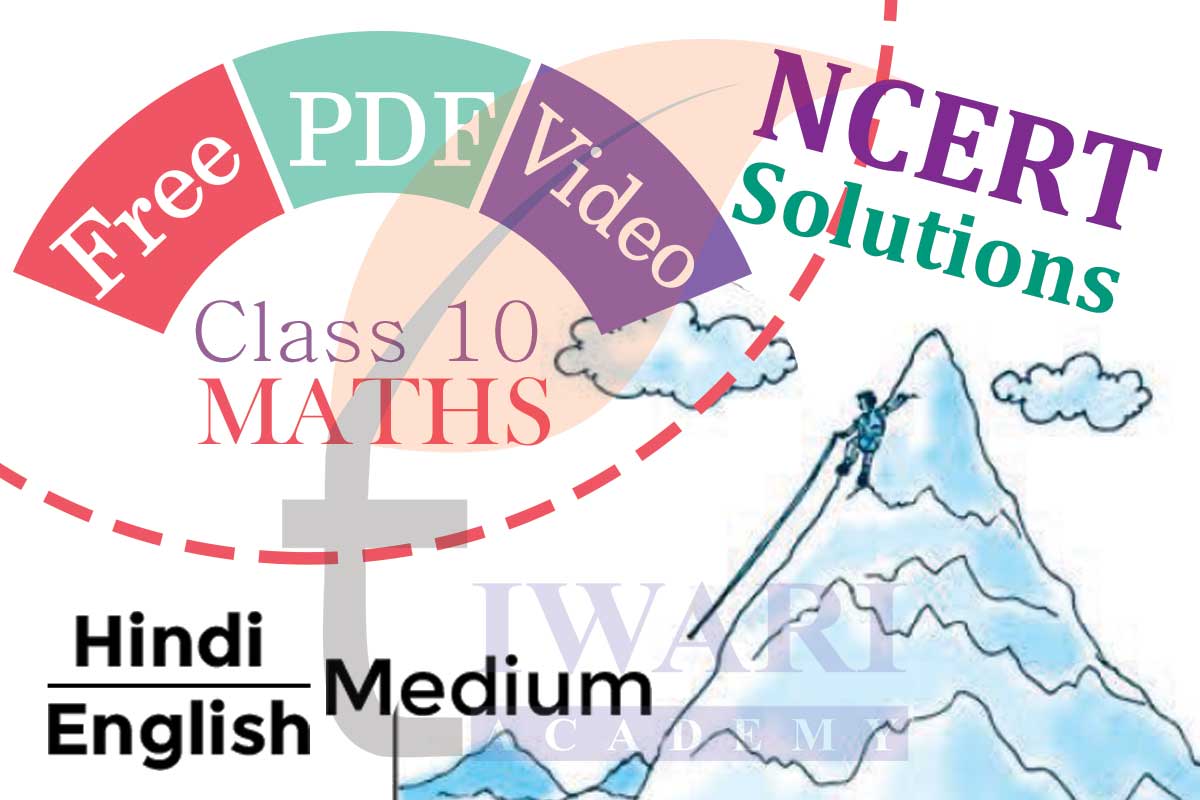 Class 10 NCERT Maths Textbook's Solutions for Exams
NCERT solutions class X Maths offer a variety of solved examples and exercises. Regular practice with these solutions can help you gain confidence in your problem-solving skills and prepare effectively for the board exams.
---
While NCERT Mathematics solutions for 10th standard are highly beneficial, it's also a good idea to supplement your preparation with additional study materials, practice papers, and reference books to get a comprehensive understanding of the subject. Additionally, attending classes, taking notes, and seeking help from teachers or tutors when needed can also contribute to your success in CBSE board exams.
Role of Tiwari Academy in Class 10 Maths Solutions
Tiwari Academy is an online platform that provides educational resources, including solutions for CBSE Class 10 Mathematics and other subjects. The quality of educational materials and solutions on this platforms is updated, and it's important to evaluate based on certain criteria.
Here are some factors to consider when assessing the quality of Tiwari Academy Class 10 Maths Solutions or any similar platform. The solutions should be accurate and error-free. They should provide correct answers to all questions and explanations that help students understand the concepts.
Quality of Class 10 Maths Solution for Boards
The solutions should cover all the topics and exercises in the CBSE Class 10 Mathematics syllabus. They should include solutions for every question, including additional exercises and examples. The explanations should be clear and easy to understand. Students should be able to follow the steps and reasoning provided in the solutions.
---
The solutions should align with the CBSE syllabus and follow the same format as the NCERT textbooks, as CBSE board exams are based on NCERT textbooks. Look for additional resources such as sample papers, previous year's question papers, and revision notes, which can be helpful for exam preparation.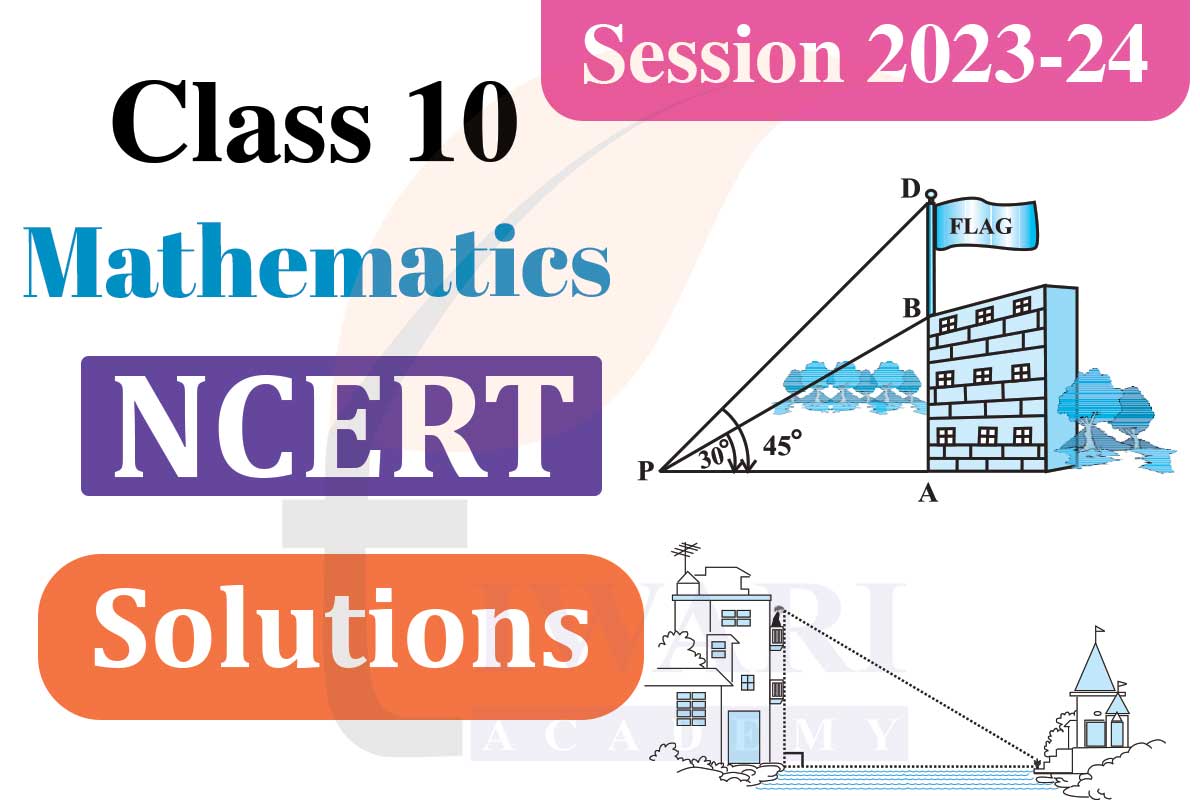 User Reviews and Recommendations for Class 10 Maths
Check for user reviews and recommendations from teachers, students, or educational experts. These can provide insights into the quality and usefulness of the materials on Tiwari Academy or similar platforms. It's a good practice to compare the solutions from Tiwari Academy with solutions from other reputable sources to ensure consistency and accuracy.
---
To download class 10 mathematics solutions, visit to Tiwari Academy class 10 Maths solutions page. You should now see a list of chapters or topics related to Class 10 Maths. Click on the specific chapter you need solutions for, and you should find a download link for the English and Hindi medium solutions.
Keep in mind that the quality of educational resources can change over time, so it's a good idea to check for the most recent reviews and feedback from users. Additionally, consider asking your teachers or school for recommendations on trusted online resources for Class 10 Maths solutions and exam preparation.
---
Alternatively, you can also find Class 10 Maths NCERT Solutions on various educational websites and apps like Tiwari Academy. Just search for Class 10 Maths NCERT Solutions in English medium in your preferred search engine, Play Store or App Store. Make sure to choose a reputable source to ensure the accuracy of the solutions.