Learn the ways to calculate faster using Vedic Maths and get tips to improve the math studies in class 5. Follow the ways given here to make class 5 Maths concepts stronger using NCERT solutions.
Ways to Score well in 5th Maths with NCERT Solutions
How to score MAXIMUM in NCERT Class 5 Maths.
Math-Magic 5 is the book issued by NCERT for CBSE Class 5 session 2023-24. This is apparent that COVID-19 disrupted the education system globally. Many assurances already lost their relevance. This pushed the pace of the hybrid model of e-learning. Many intellectuals argue that learning online could be the catalyst to create a new efficient method of learning. We are here at Tiwari Academy bolstering capabilities to provide one-stop solution for all the students need to study. Read this article to know how you can leverage this new model to push the mathematical skills of your kid to score 100% in Maths class 5.
Step 1: Adopt both Online and Offline mode of Study.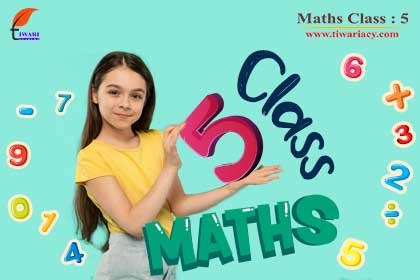 If we consider online learning isn't newly invented in a pandemic but it emerges as one of the effective ways of learning and being productive during this time. This is also less time-consuming in other things so that you can use the time to practice the measurement, mixed operations, geometry like vital chapters that is much more difficult than others. Technically it is just a chapter that deals with measuring length height, weight. These are just the continuation of the previous class mathematics. Makes it easier only if the mixed operation and problem-solving chapters are already covered. This way you can see all the chapters are intertwined.
Step 2: Learn Formulae before starting the Maths practice.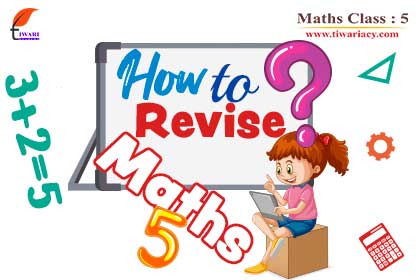 In mathematics, the more important thing is how you start the process. The rest of the things fall into the place eventually. We cannot overemphasize that planning is important. This is one of the reasons the NCERT syllabus was created for the entire year for the class 5 mathematics. We have already mentioned some of the important chapters here. Before reaching the chapters make sure that you have a firm grip on the fundamentals of Maths. Take most of the time to make it better. The process may be long and boring but once the child understood how to apply formulae, these important functions would be easier to solve.
Step 3: Only practice can improve Maths in all the classes.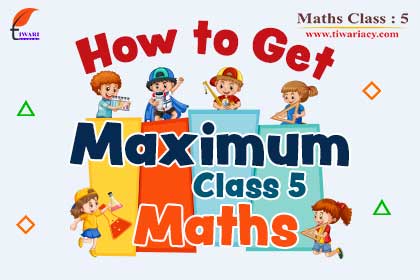 All the time parents and teachers tried to make their child good in mathematics. That can work in the chapter end exercise problem solving because it is an amalgamation of examples, mixed operation, and critical thinking. This is one of the important parts which teaches the students that there could be more than one solution to every question. You have to think through the sum to find a solution that works for it. Remember, the kid who used to play with the building blocks of different shapes, nobody told them how to make a building out of it, while playing and bashing it on the floor, they found how to assemble it. It is just that.
Step 4: Improve mathematical skills through activities.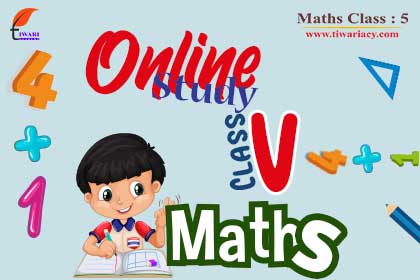 We always try to explain how the activities are important to children's brain development. Mathematical skills are a web of multiple skills like literature physical, social, persistence skills. Each of these skills plays an important role in enhancing other skills. So, involving the child in the daily activities like cooking, peeling off vegetables, watching videos of problems, pictures and even as little as making their own rooms, plays an important role. This teaches those calculations, shapes, area, and measurement functions and how to apply unique ways to solve the problem more effectively.
Step 5: Regular practice need to improve Maths learning.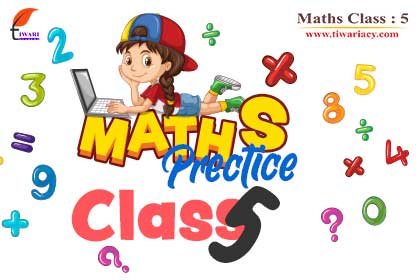 While there are some of the basic formulae that one has to keep in mind, memorizing them is important. However, there are other solutions to the same questions given in textbook such as making the list of the formulae while solving questions. You will eventually start to memorize it by writing it multiple times. We often see the fear of Maths among the students irrespective of their class. This is because there are not confident in formulae. Practicing the same question multiple times will make them comfortable with solving a question. Soon you will see the improvement, while evaluating the progress.
NCERT Solutions for 5th Grade – Maths and Other Subjects