NCERT Solutions for Class 1 Maths Chapter 11 Numbers in Hindi and English medium updated for new academic session 2023-24 free to use online or download in PDF file format. All the contents are free to use without any login or password. Download these contents in PDF file format to use it offline. After clearing the concepts and completing the Chapter 11 from NCERT Book, student must practice the Revision Book given here to be confident in the chapter.
Class 1 Maths Chapter 11 Numbers
Class 1 Maths Chapter 11 Numbers forms the foundation of arithmetic by introducing young learners to the world of numbers and basic operations. This chapter is crucial as it lays the groundwork for advanced mathematical concepts in subsequent grades.
NCERT Solutions for Class 1 Maths Chapter 11
Class 1 Maths Chapter 11 begins by familiarizing students with numbers, starting from 1 and extending up to 100. Students learn to read, write, and recognize these numbers. Various activities and illustrations help solidify this understanding, ensuring that children can identify and differentiate between individual numbers.
---
---
Children are exposed to the concept of sequencing numbers in ascending and descending order. This aids in reinforcing the idea of 'before', 'after', and 'between' when it comes to placing numbers in order. Class 1 Maths Chapter 11 introduces foundational arithmetic operations. Addition and subtraction within manageable limits (typically up to 20 for Class 1 students) are taught. Simple word problems may also be introduced to give them a practical application of these operations.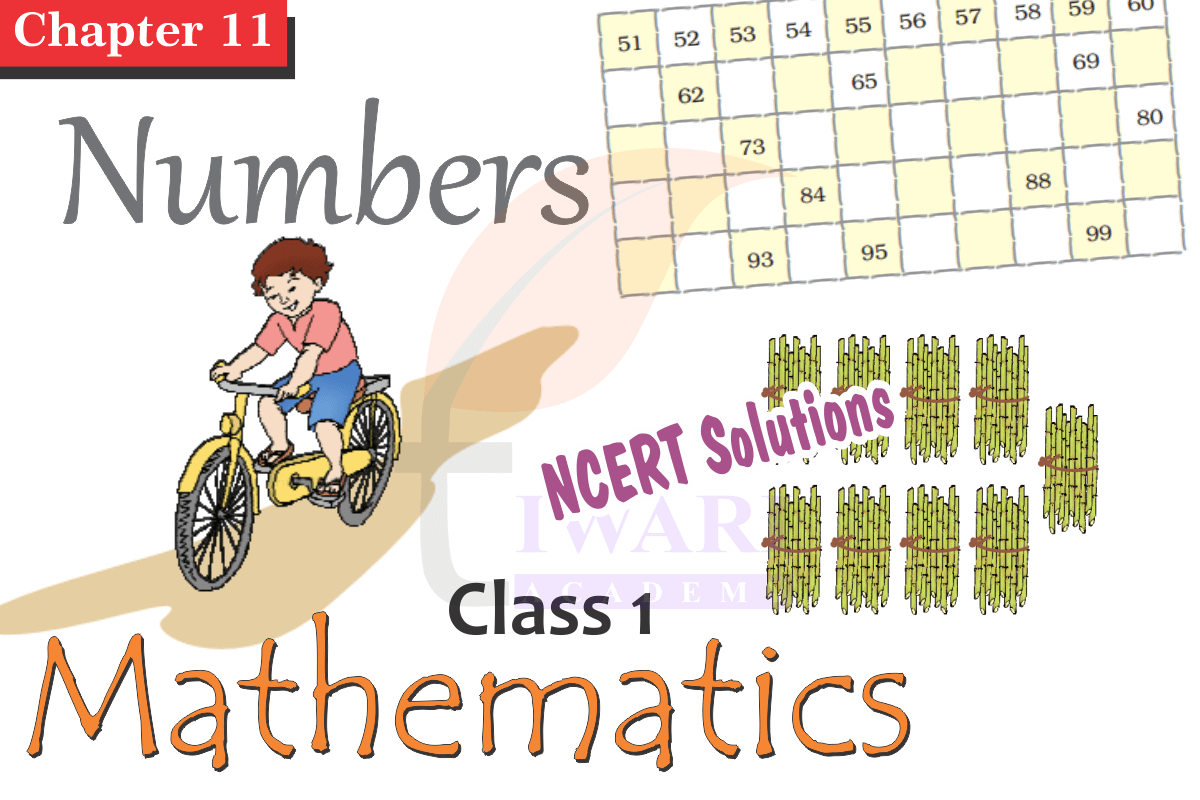 Numbers
This chapter is the advanced version of all the numbers, shapes that you have learned in the previous chapters. We learn about the numbers that are far more than just only 10 and 20 with the help of sugarcane isn't look similar to the match stick and grass on top of it. Right? So let's learn and practice the numbers and then we will use them to crack the puzzle with them and also try to find out the missing number with the help of numbers you're going to learn in class 1 mathematics chapter 11.
---
Students learn to compare numbers using terms like greater than, less than, and equal to. They also get introduced to the corresponding symbols for these comparisons, helping them visually and conceptually understand the relative sizes of numbers. The concept of odd and even numbers is introduced. Through hands-on activities, like grouping objects in pairs, students understand the basic difference between numbers that can be evenly paired up and those that cannot.
Numbers from 51 to 70: Fill in the Blank
| Ten | Ones | Number |
| --- | --- | --- |
| 7 | 1 | ___ (71) |
| ___ (5) | 7 | 57 |
| 5 | 9 | ___ (59) |
Numbers from 71 to 90
| Ten | Ones | Number |
| --- | --- | --- |
| 7 | 1 | ___ (71) |
| ___ (7) | 7 | 77 |
| 8 | ___ (2) | 82 |
| 9 | 0 | ___ (90) |
To reinforce the concepts learned, the chapter includes a variety of exercises ranging from filling in missing numbers in a sequence to solving simple addition and subtraction problems. These exercises are designed to be engaging, challenging young minds to think and apply their knowledge. In essence, Class 1 Maths Chapter 11 lays the foundation for numerical literacy, ensuring that students have a solid grasp of numbers and their fundamental properties.
Number from 91 to 100
| Ten | Ones | Number |
| --- | --- | --- |
| 9 | 3 | ___ (93) |
| ___ (9) | 7 | 97 |
| 9 | ___ (8) | 98 |
| 9 | 5 | ___ (95) |
Let Us Play the Game of Snakes and Ladders.
As we know snakes and ladders is a popular game among children, this game also improves mathematical skill of children. They can easily learn counting from 0 to 100. So, we can say this game has double benefit one is enjoyment and another mathematical knowledge.
Will this chapter teaches the students in class 1st Math about more numbers?
The chapter will not make the children read and more numbers but test their understanding of the number they learned from different chapters.
What are the other things that you suggest like the snake and ladder game given in unit 11 of the math book you can suggest to 1st class children?
The other games that can include Ludo, puzzle are some of the games that help the children learn numbers really fast and effectively.
Do you think making bundles of sticks like shown in the pictures of chapter 11 of 1st class math can help to learn?
The chapter shows the numbers figuratively to make the children understand without showing the numbers to test them. You can consider other things like asking them to blow balloons in real order climb stairs which is good for health too and as well making them count how much work they have done.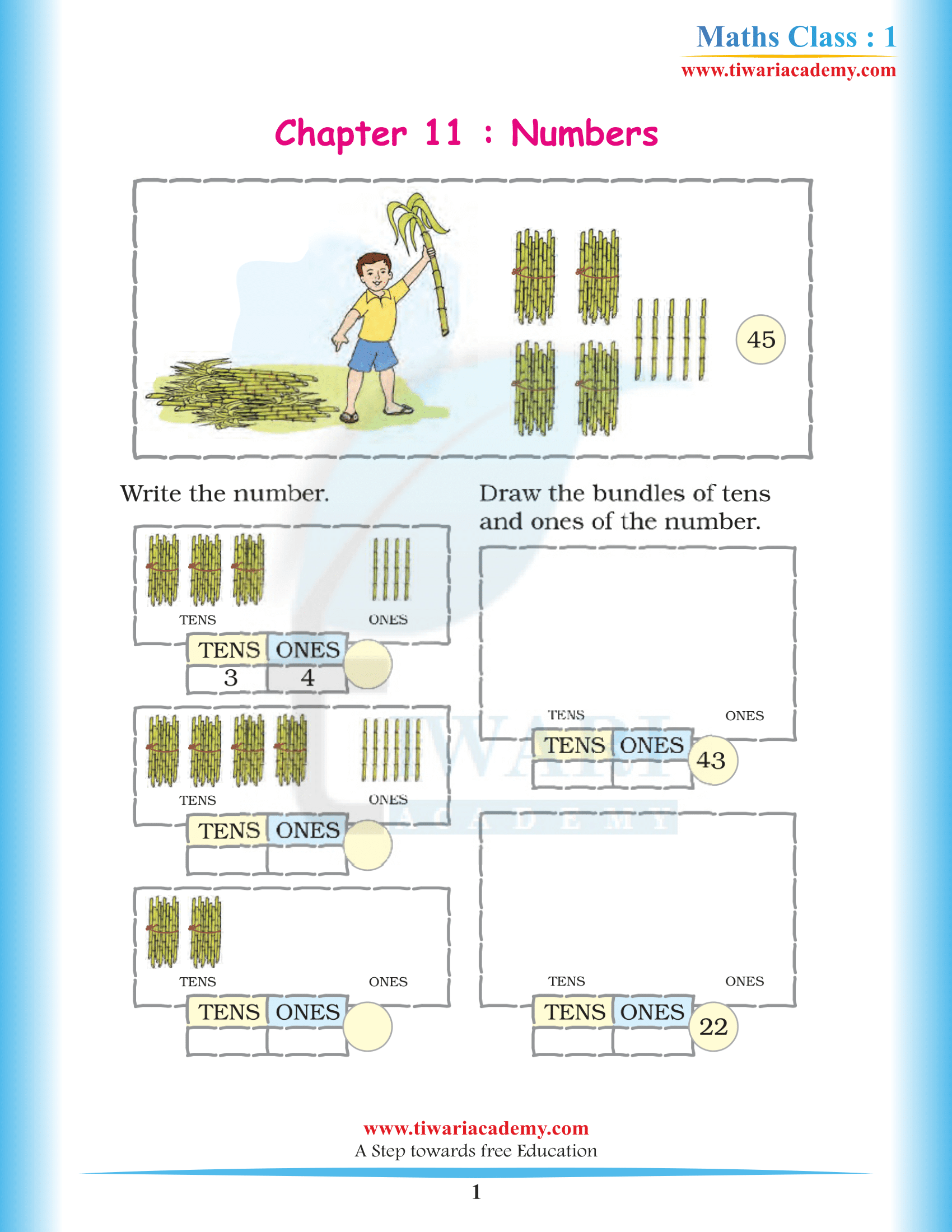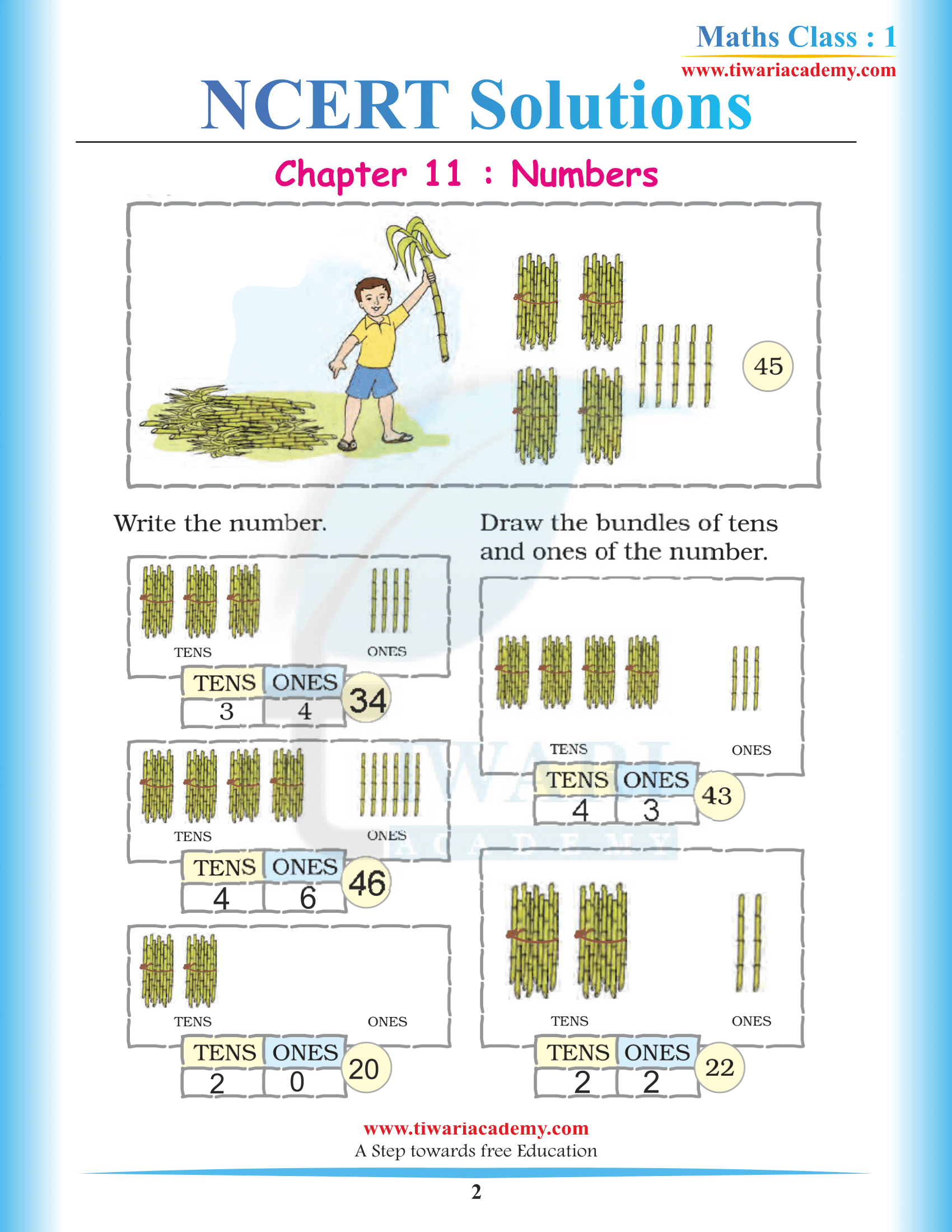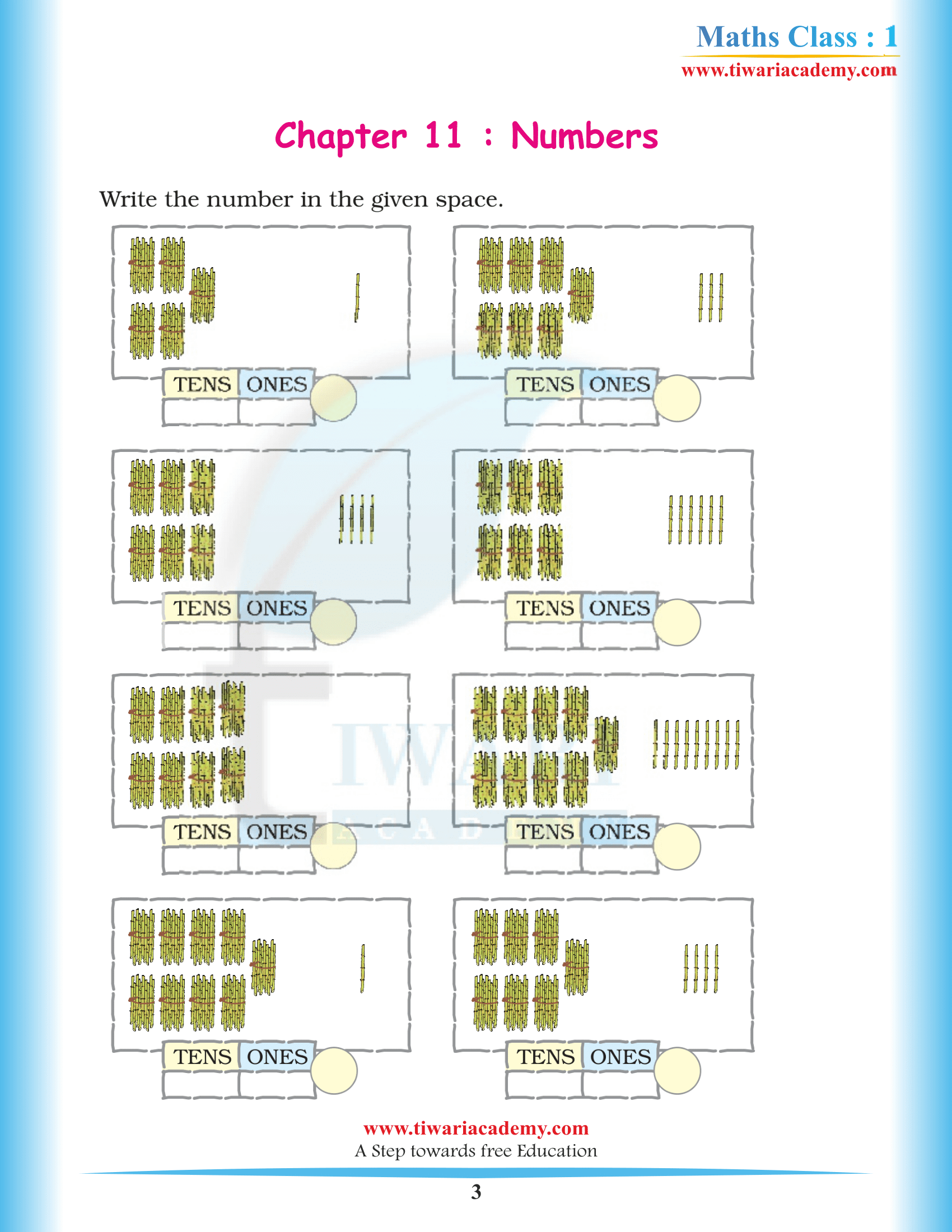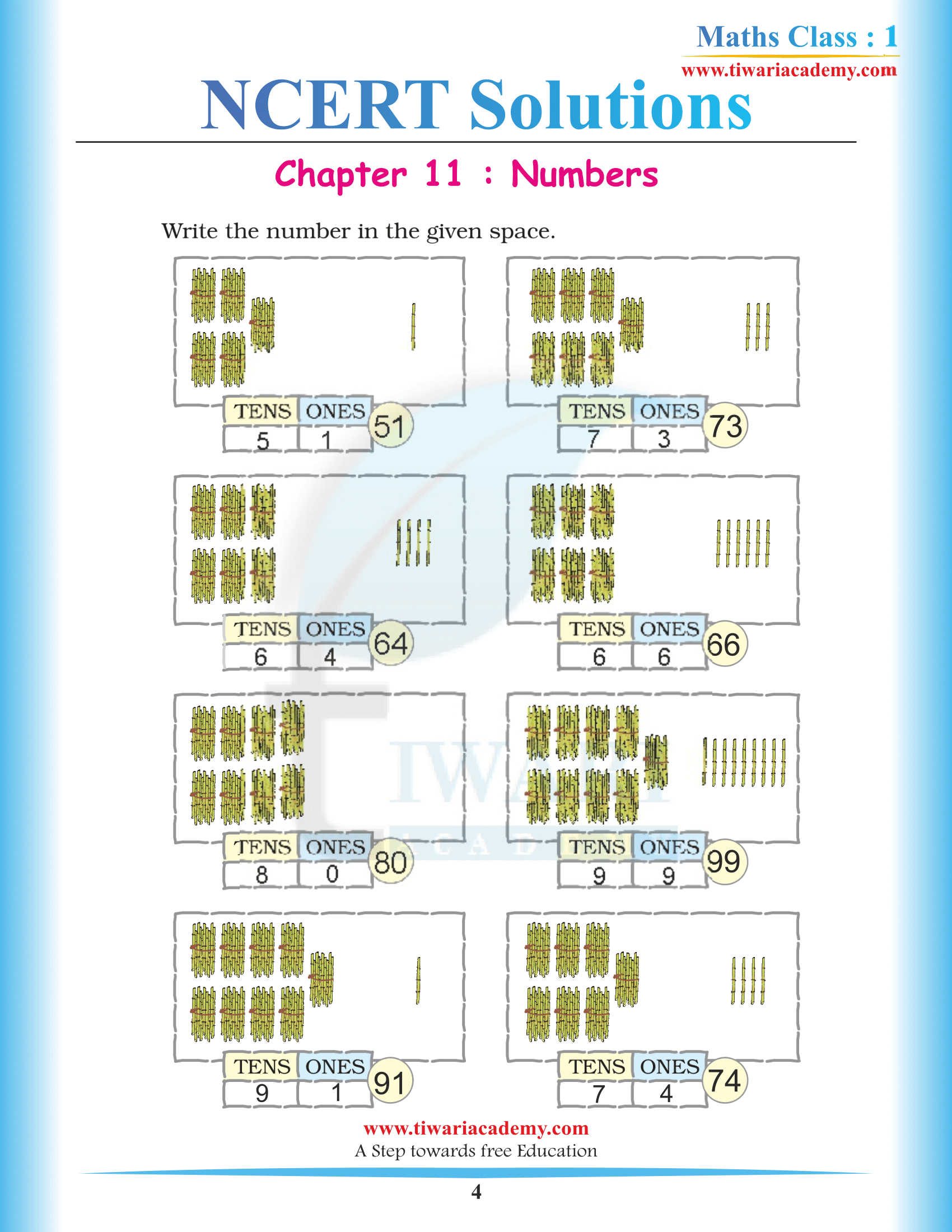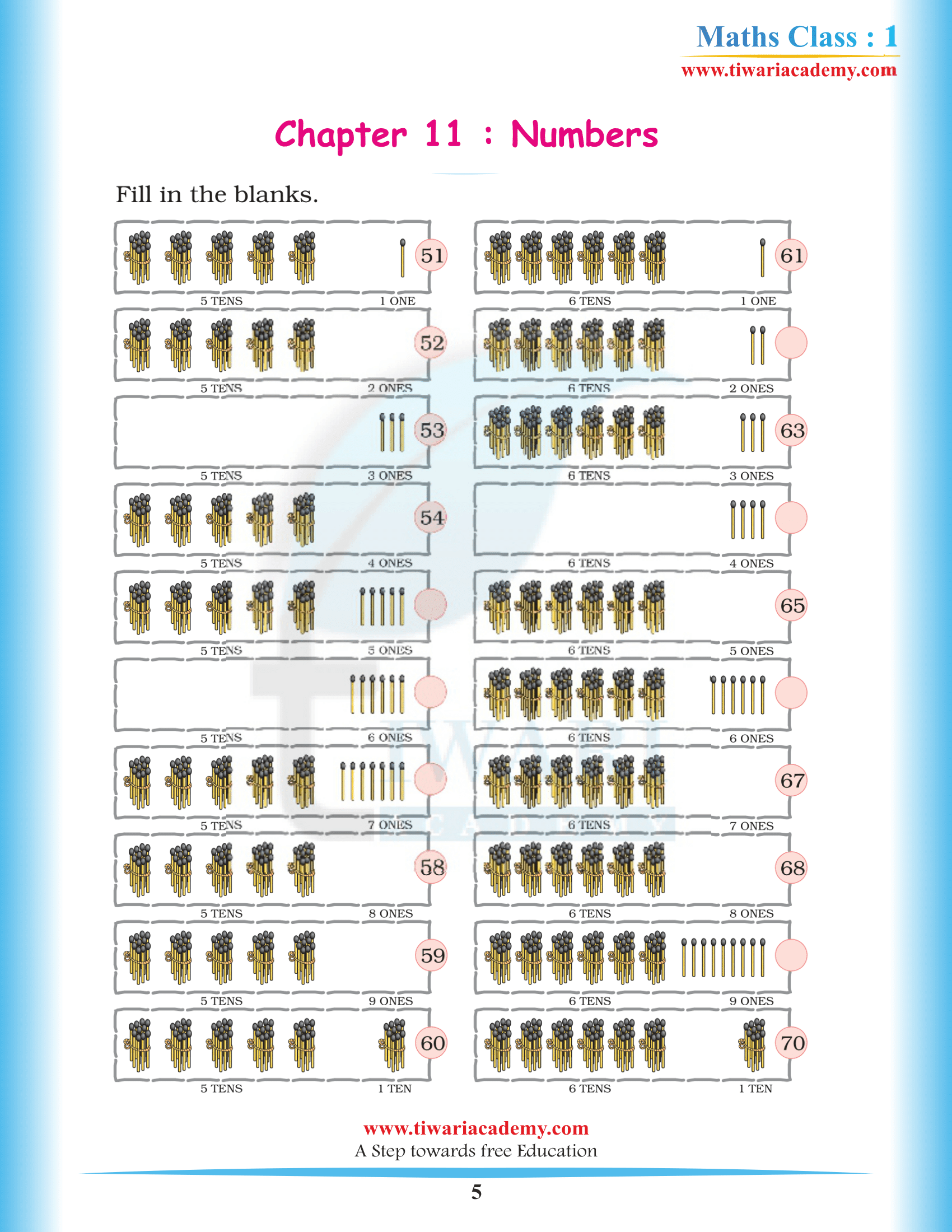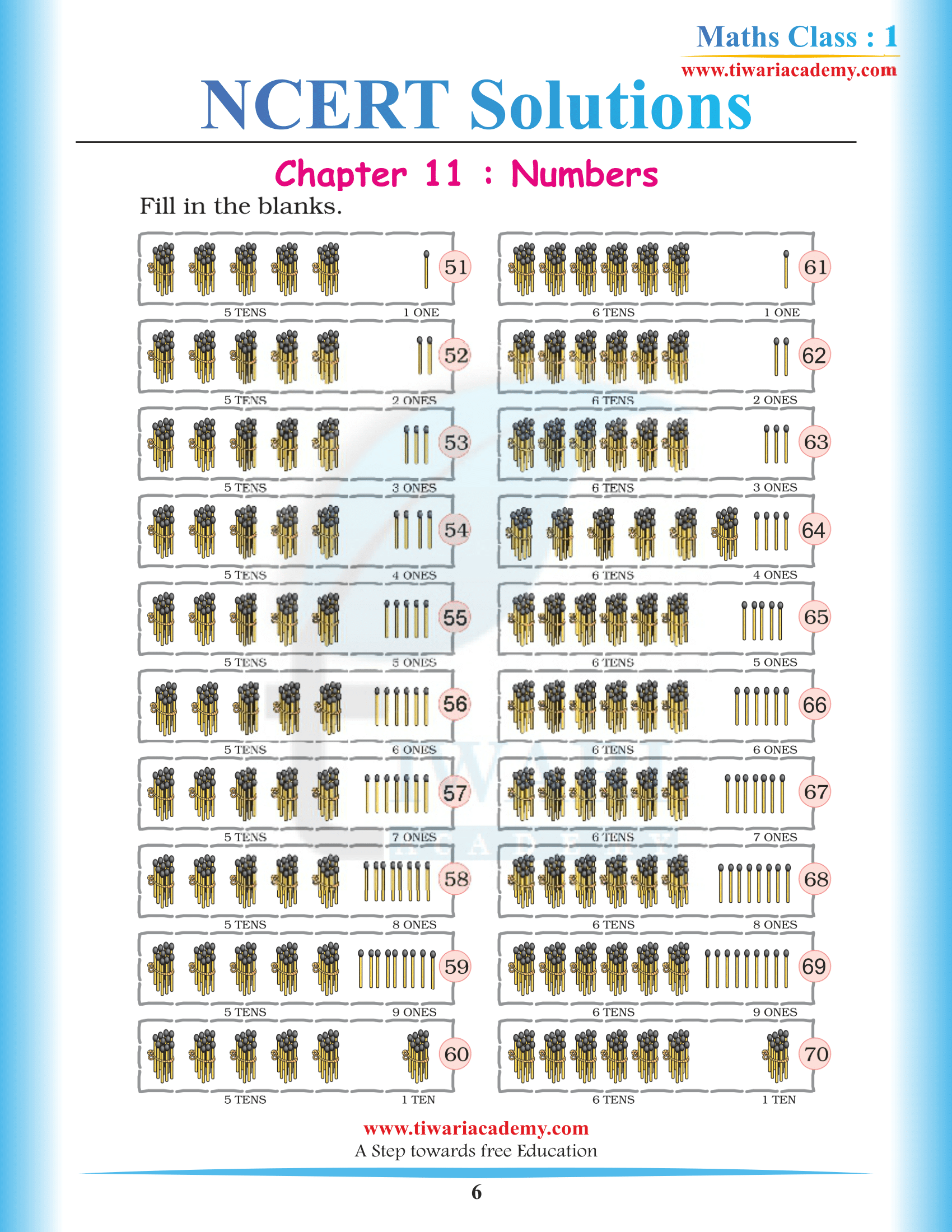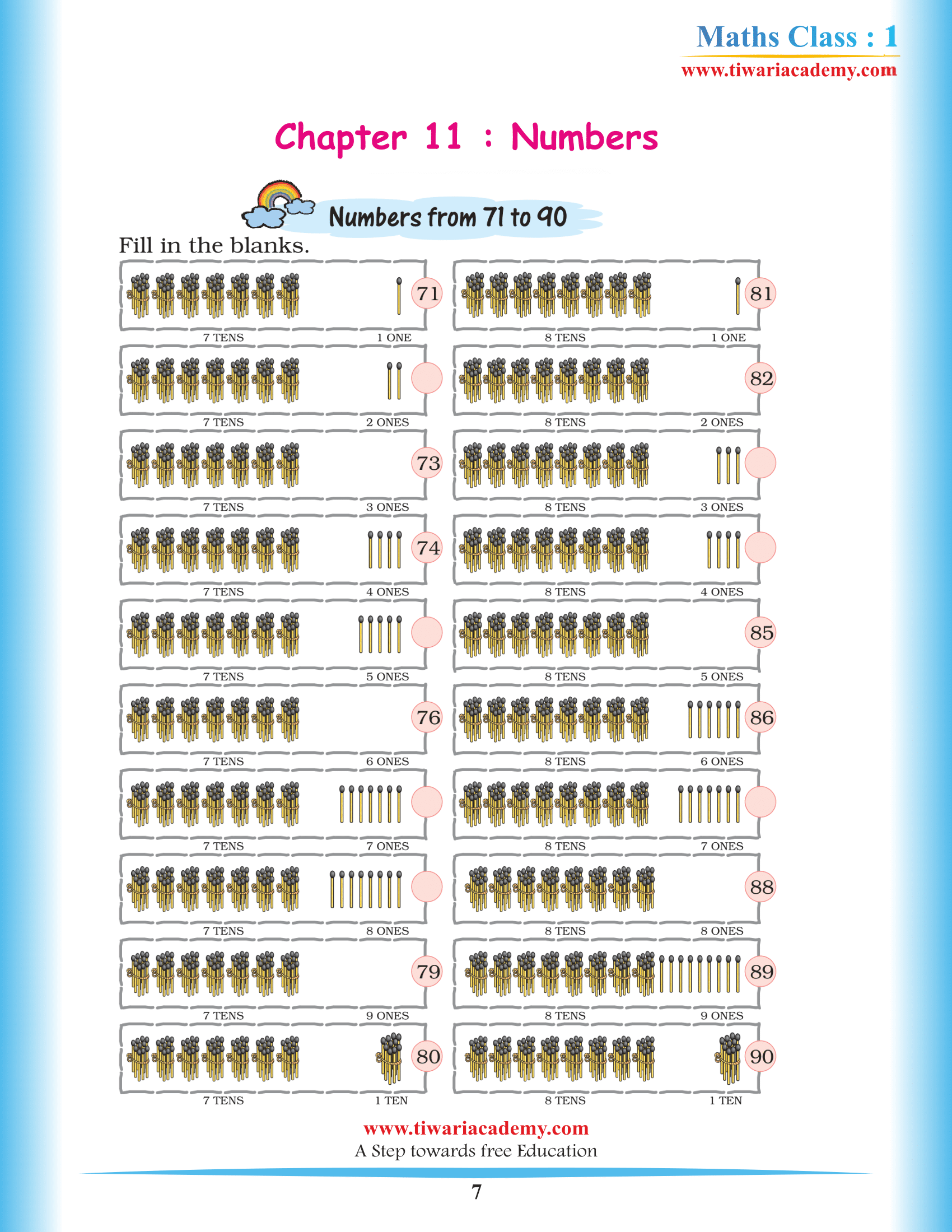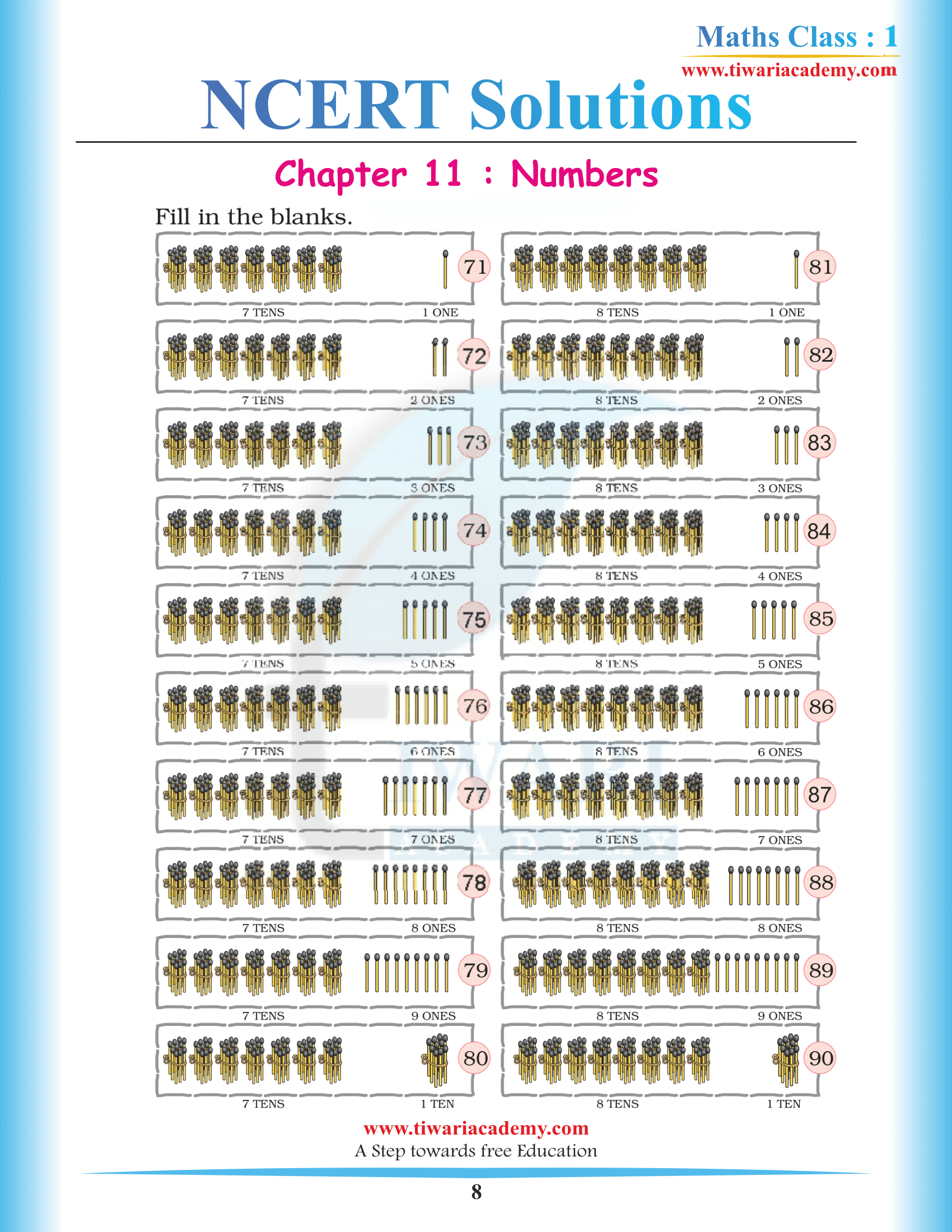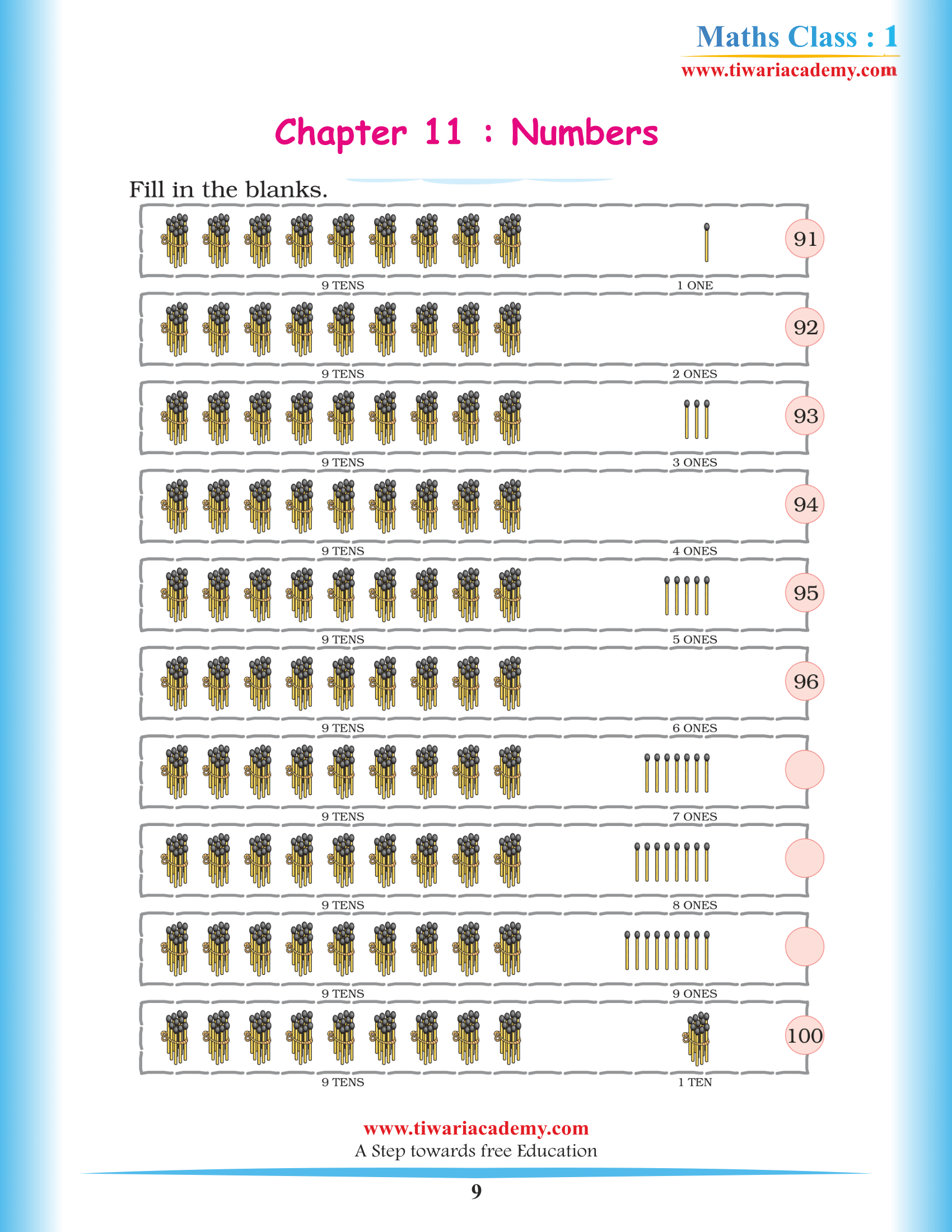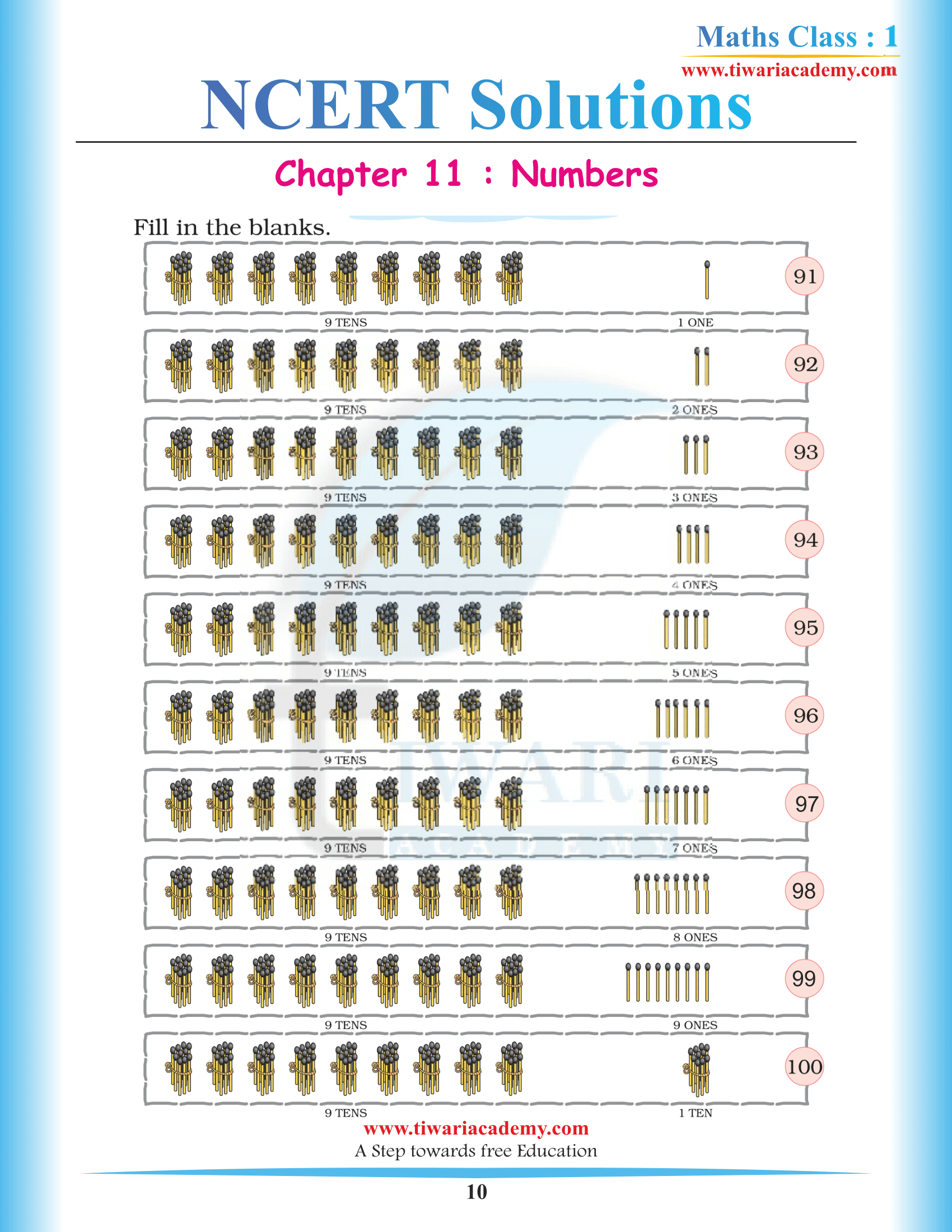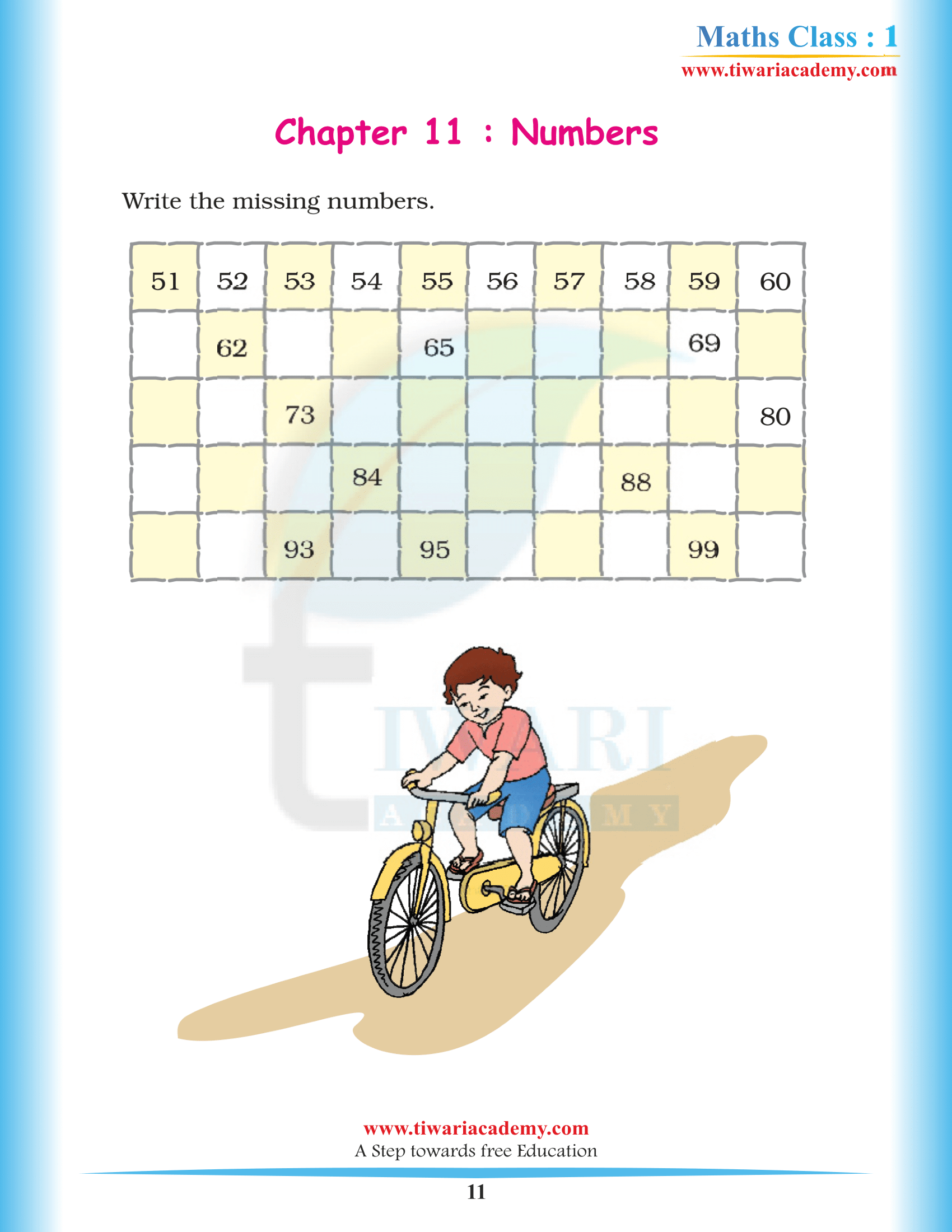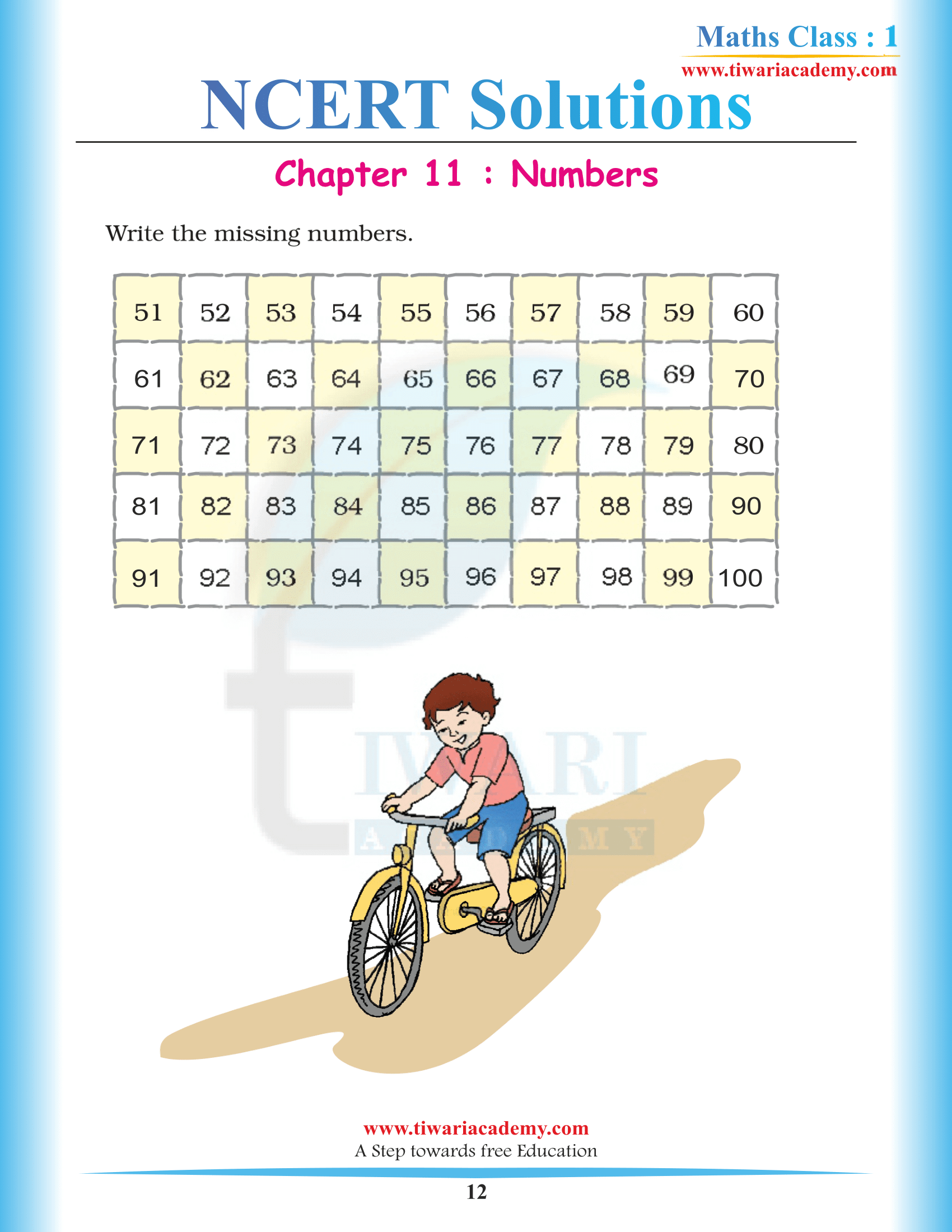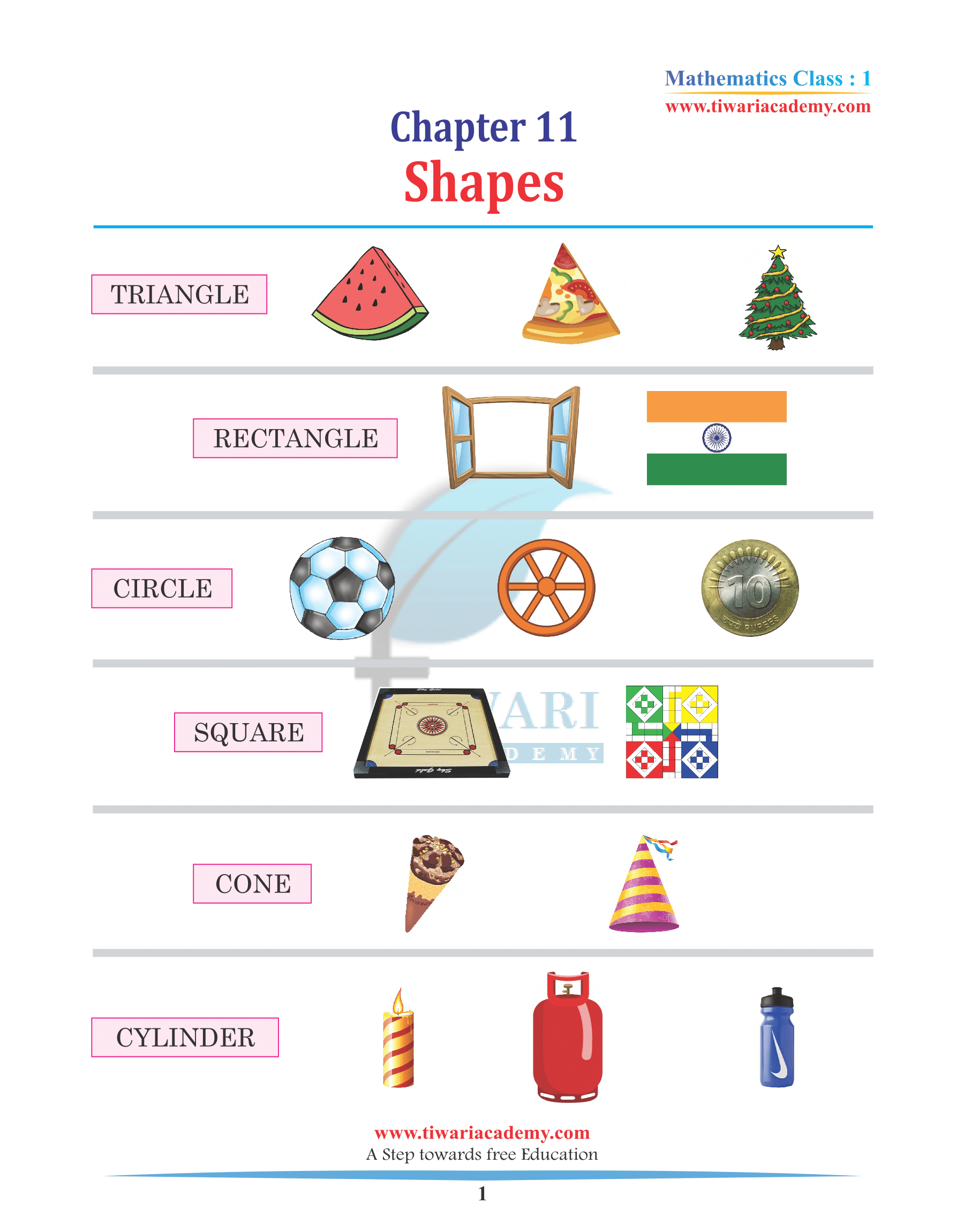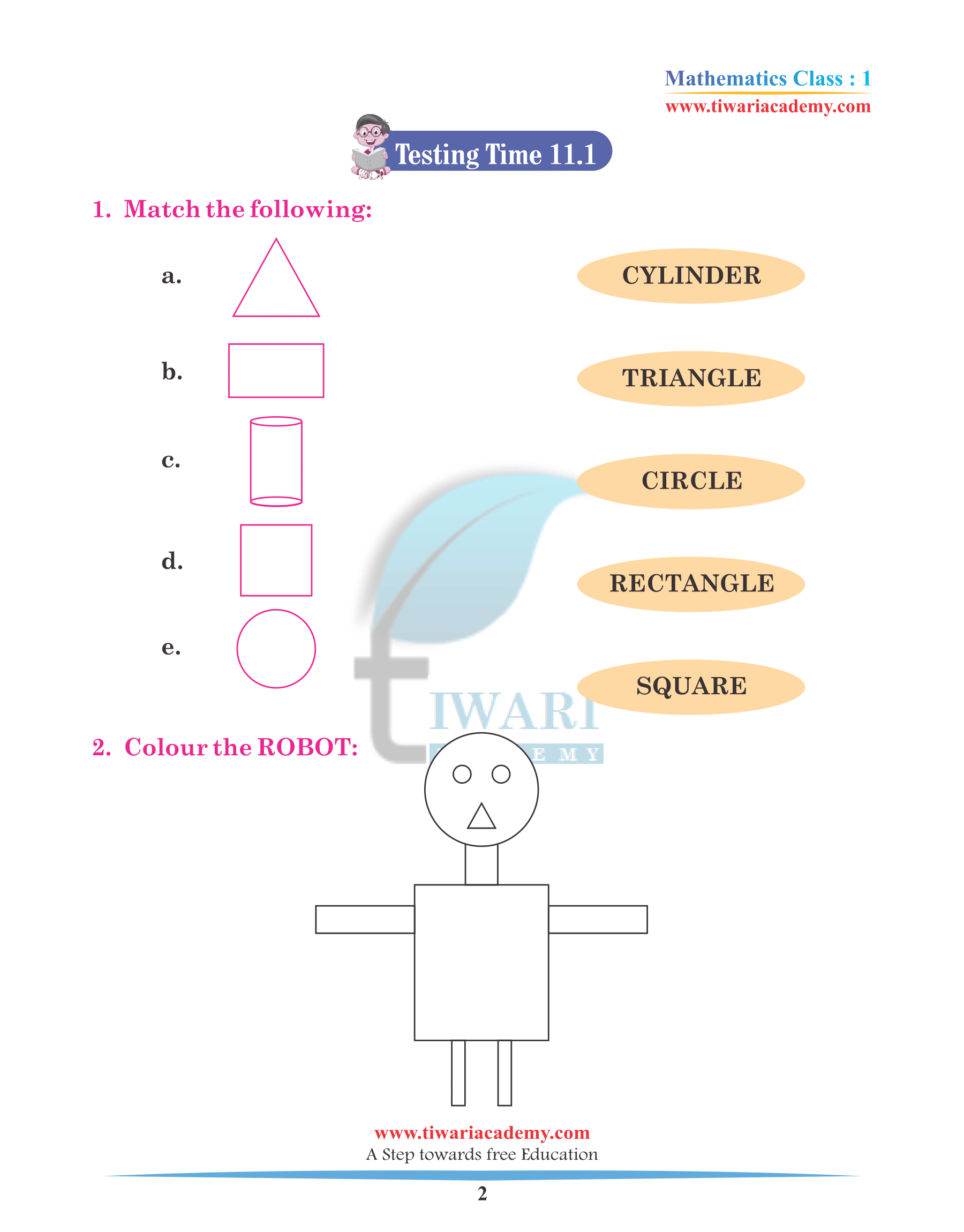 Last Edited: October 10, 2023