Class 11 English Snapshots Chapter 4 Important Questions the Ghat of the Only World by Amitav Ghosh updated for CBSE 2023-24 CBSE and State board. Extra Questions for revision of Class 11 English Supplementary Reader Chapter 4 are given here which help the students in revision.
Class 11 English Snapshots Chapter 4 Extra Question Answers
What disease did Shahid Ali have?
Shahid had two serious diseases. One brain tumor and the other blood cancer. Because of these, he had to be admitted to the hospital many times and had to undergo operations. He had chemotherapy while staying in America, which his body did not respond well to. When the doctors told Shahid that now he has hardly a year left, then he expressed his desire to go to his home country because he wanted to take his last breath in his homeland. He died on 8th Dec'2001 in Amherst, Massachusetts in United States.
Why did Shahid wanted Amitav to write something about him after his death?
Shahid knew that Amitav is very good at writing and has mastered it. So he wanted that his friendship with Amitav should not be limited to just words, but reached the world through a book or article. Because both of them were having similar likes and dislikes, they came very close to each other in a short time.
How did Amitav's and Shahid's friendship grow?
Shahid and Amitav both came from the same country. Amitav was impressed by his thumping voice from the very first meeting. Their profession was same and likes and dislikes were also identical. Be it Kishor kumar songs or cricket or favorite food both had similar way of thinking. The two respected each other and often held parties together. Within a few weeks, they had come so close to each other that Shahid one day told Amitav to write something on him and their friendship post his demise.
Why Shahid refuse to sit on a wheel chair in the hospital?
The day Shahid Ali was discharged from the hospital after undergoing brain surgery; the hospital attendant brought him a wheelchair to escort him till car. Shahid indicated to the attendant from a distance that he himself would walk and go outside the hospital. But this could not happen and Shahid faltered only after walking a few steps and had to use a wheel chair. This shows that Shahid was mentally strong despite being plagued by serious ailments.
What about Shahid Ali shows that he was an omnist?
This is such an anecdote related to Shahid which has been rarely seen or heard. When he lived in Srinagar, one day he hesitated and expressed his desire to build a Hindu temple in his room to parents. His parents agreed and with great enthusiasm brought the idols in the house and other items of the temple and got a small temple built in the room. Shahid was open minded and believed in all religions.
Which such famous anecdote was Shahid happy to share with everyone?
There was an anecdote, listening to which Shahid always laughed a lot and used to narrate it to everyone with great pleasure. One such anecdote was at Barcelona Airport where a lady security guard stopped him and asked some questions.
To which Shahid gave the answer in his familiar style. She asked "What he was doing in Spain"; to which he replied "Writing Poetry". When she further asked if he's carrying anything which is a threat to passengers safety; Shahid replied "Only my heart" with his hand on his chest.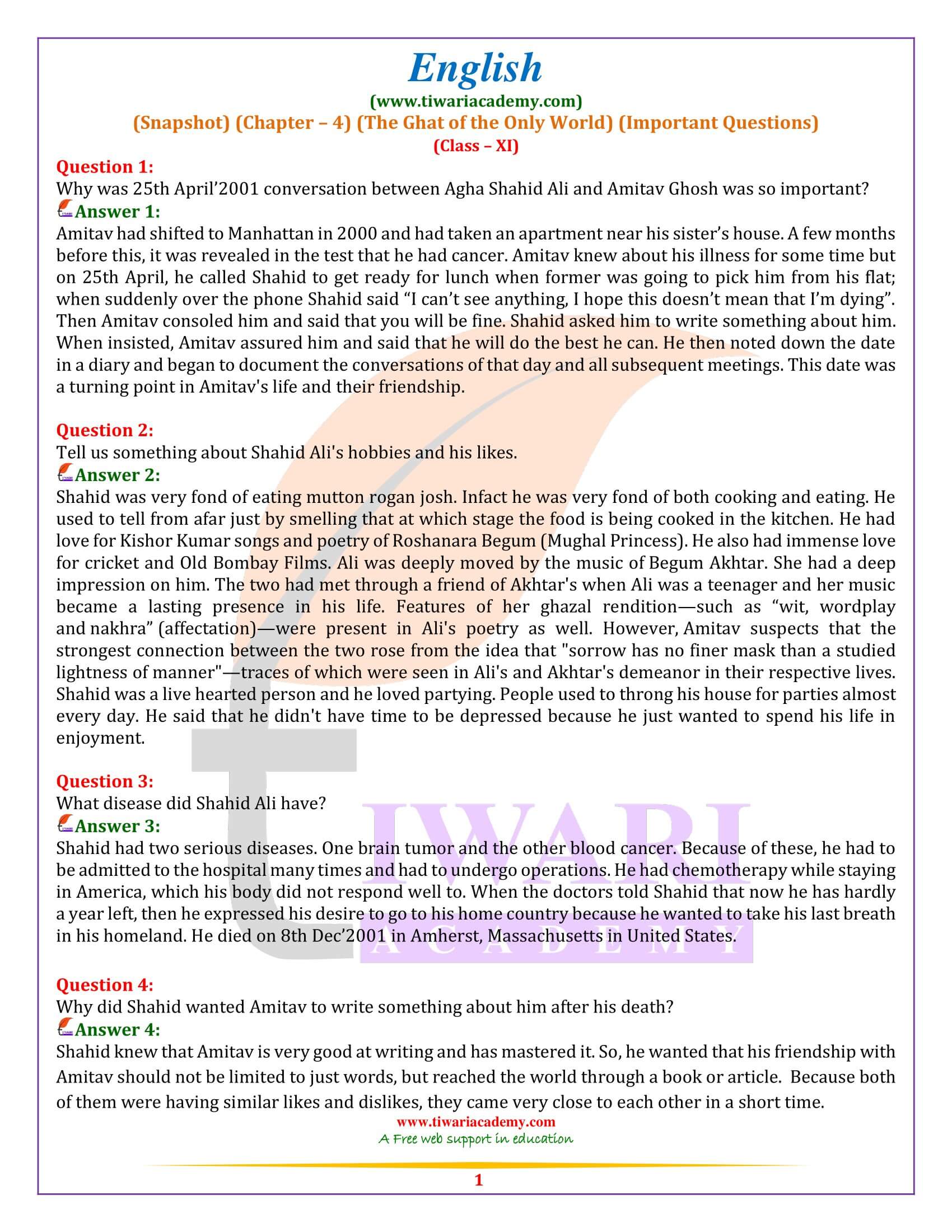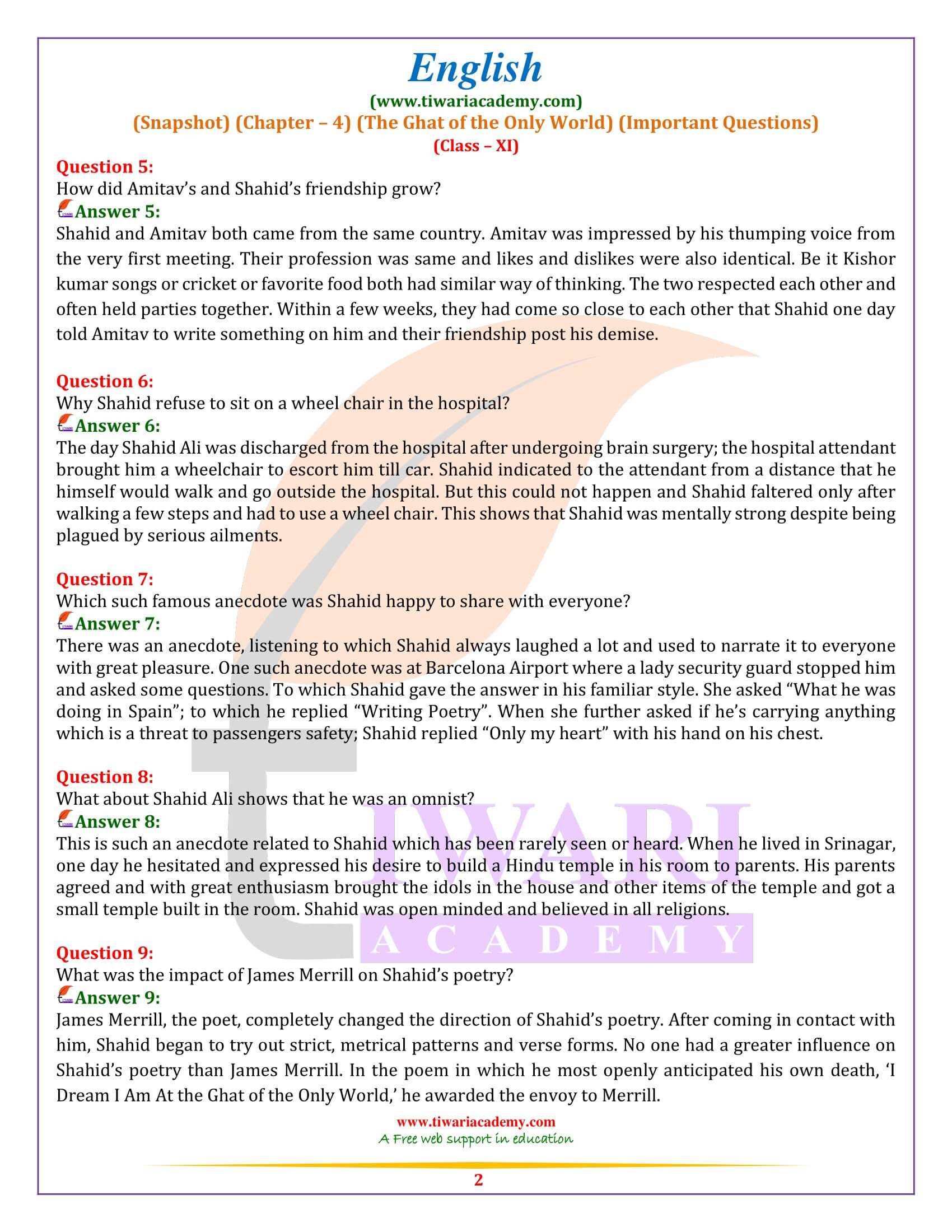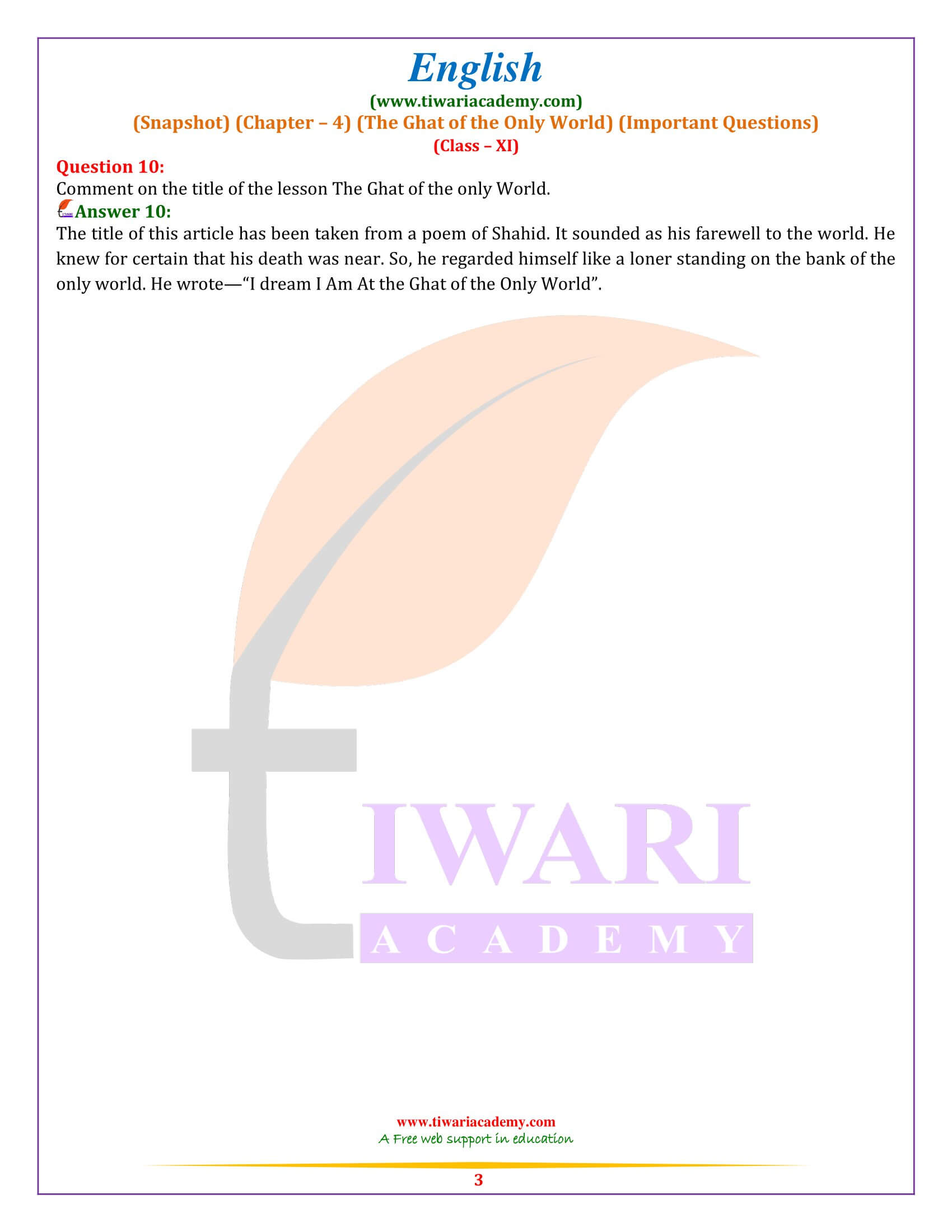 Last Edited: September 5, 2023