NCERT Solutions for Class 2 Maths Chapter 1 What is Long, What is Round updated for CBSE session 2023-24. In Chapter 1 "What is Long, What is Round?" This will help your child understand the concept of length and the round shaped structures they meet in their daily lives. You can download the solutions for this chapter in PDF format for free from the Tiwari Academy website and app.
NCERT Solutions for Class Maths 2 Chapter 1
NCERT Solutions for Class 2 Maths Chapter 1 What is Long, What is Round
What is Long, What is Round?
Do you like to play? Well, I think everyone likes to play and it is also a great way to learn about things. In this chapter, you can see uncle Meeku is playing a game where he has to tell children about the shapes that he cannot see but can sense with his hands by touching them. Lots of other kids including uncle Meeku.
They surround uncle and try to play with him. Do you have someone in your family or neighbor with whom you like to play and learn? If yes, student can ask them to teach you such plays in which he can make you learn the shapes and size and counting too. It will be fun to play such games.
Guess it's Name
Have you tried to do that? If not? Then student can try this here you will have to perform some of the activities that are given in the chapter and take paper books and scissor to cut some the papers and makes some exciting shapes and name them correctly. Like in the picture you will find out the there are some of the activities where guidance is still not required but still.
You can play by just gathering some of your friends and sitting in the circle, and discussing the shapes and sizes in the form of riddles with their eyes closed.
Students can make a list of the play that they can play with and which you can slide in the park and which you can roll. Do you know, for sure your big football is one of the things that you can roll but else are there?
Even if the park is not near and you want to play something indoor you can play the game to make the tallest tower or make a tree by cutting the papers and rolling this all is given in the picture of this chapter.
There are other games too which are called roll the coin. In which you can simply roll the coin. Try to arrange the different coins and race them together and see who wins.
What does unit 1 from class 2 maths teach students?
The chapter started with the story of a character playing with children blindfolded and guessing the name of the object by touching and sensing the shape of the object. This is chapter also gives the idea to children to play such games that can make learning fun.
Do you think the activities given in chapter 2 of class 2nd math can help children get acquainted more easily?
The first story given in the chapter started with the play where so many other kids are playing with one adult. If that can be replicated in real or other games can bring the kids together and same time learn shapes and names.
What given activity from the chapter 2 unit did you find most engaging and learning for 2nd class students?
I think the activity given in the story "The tallest tower" is most engaging because it doesn't require lots of other students and these games can make them count and revise what they have learned so far also improve their concentration when they will try to stack them.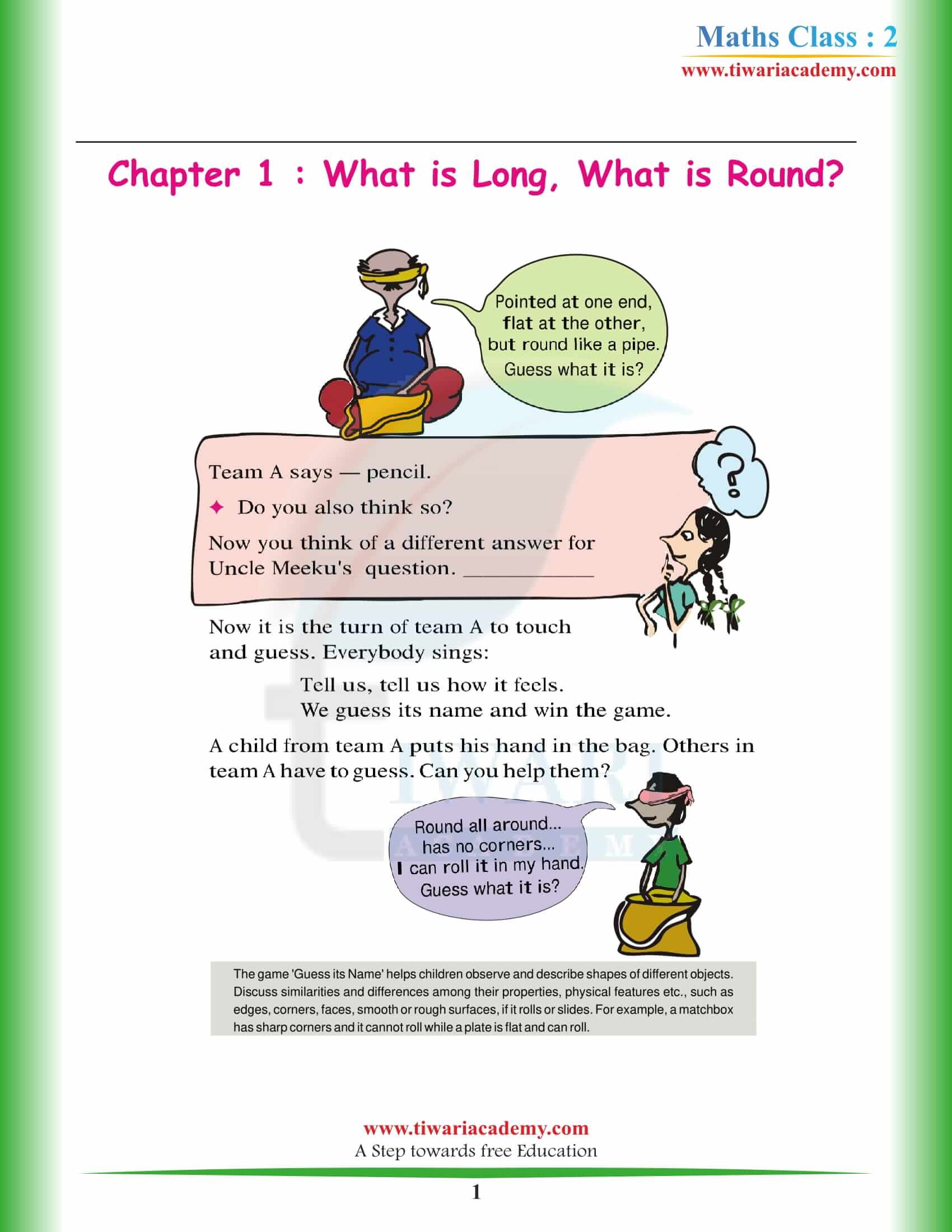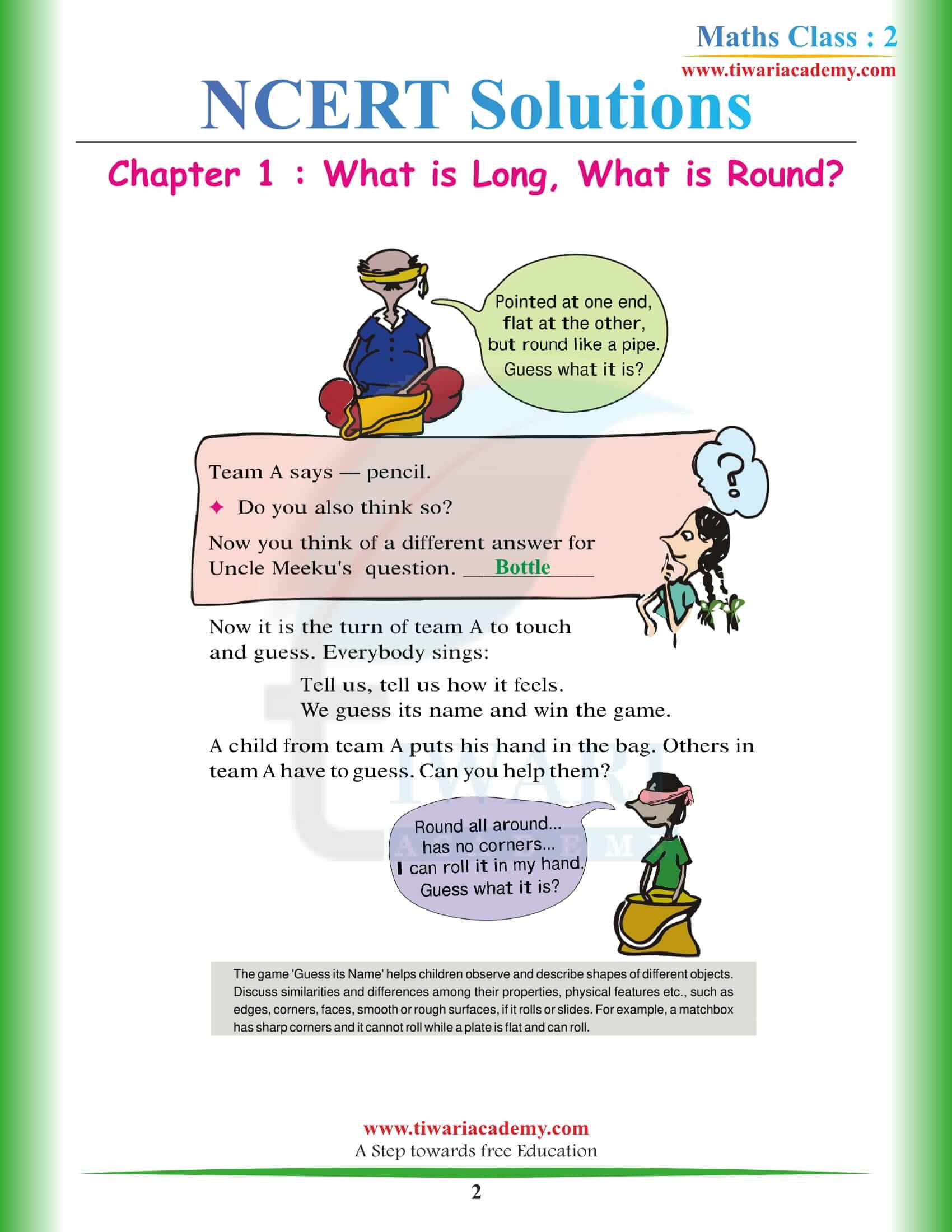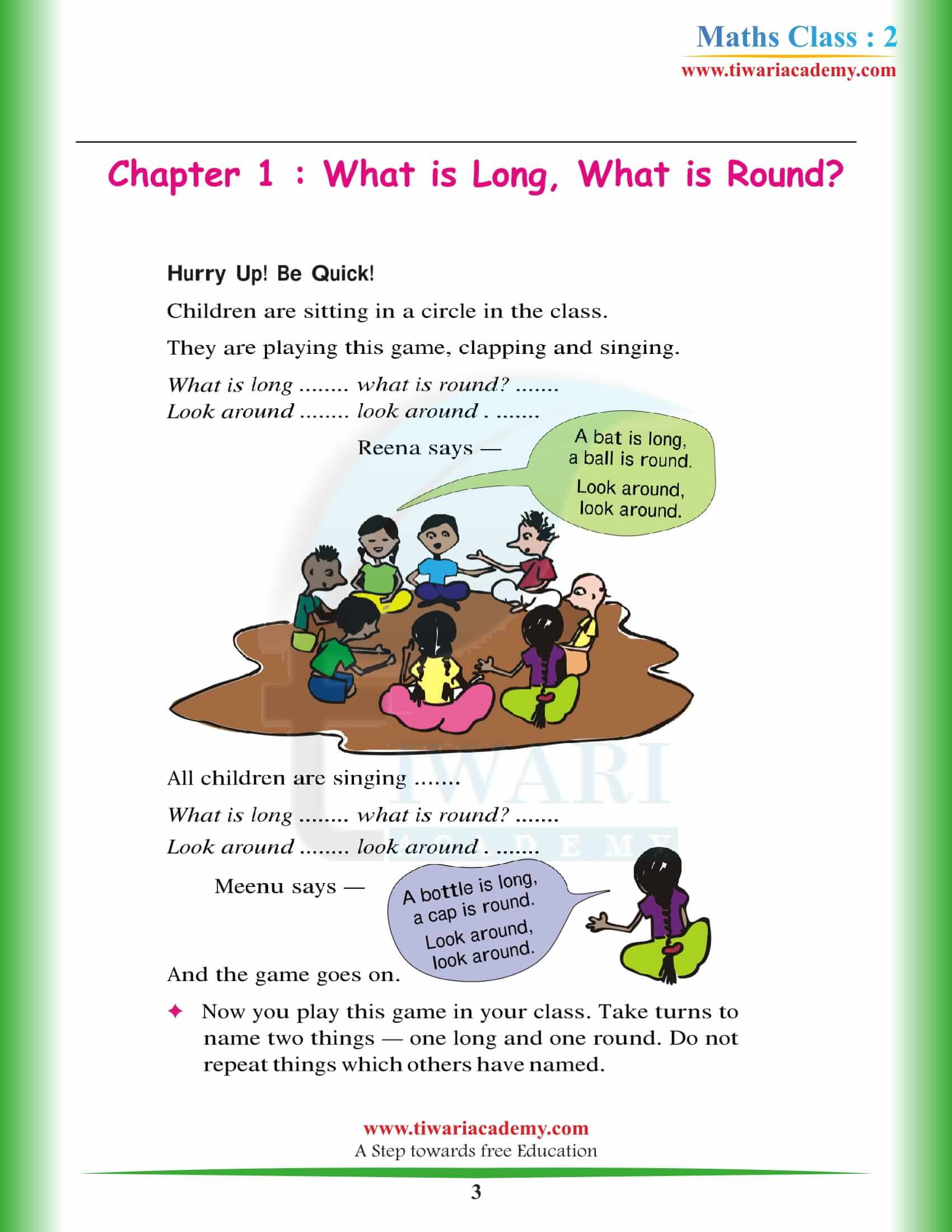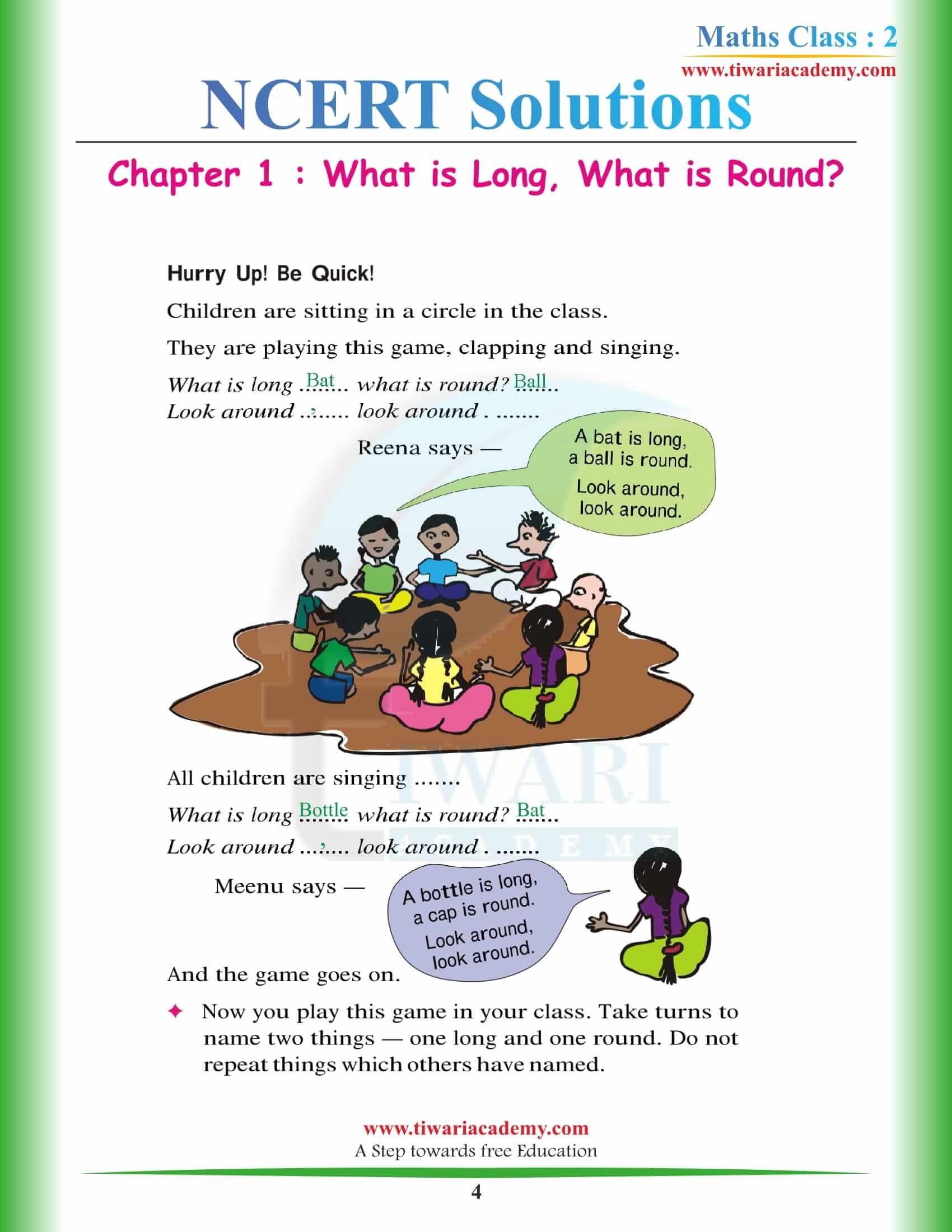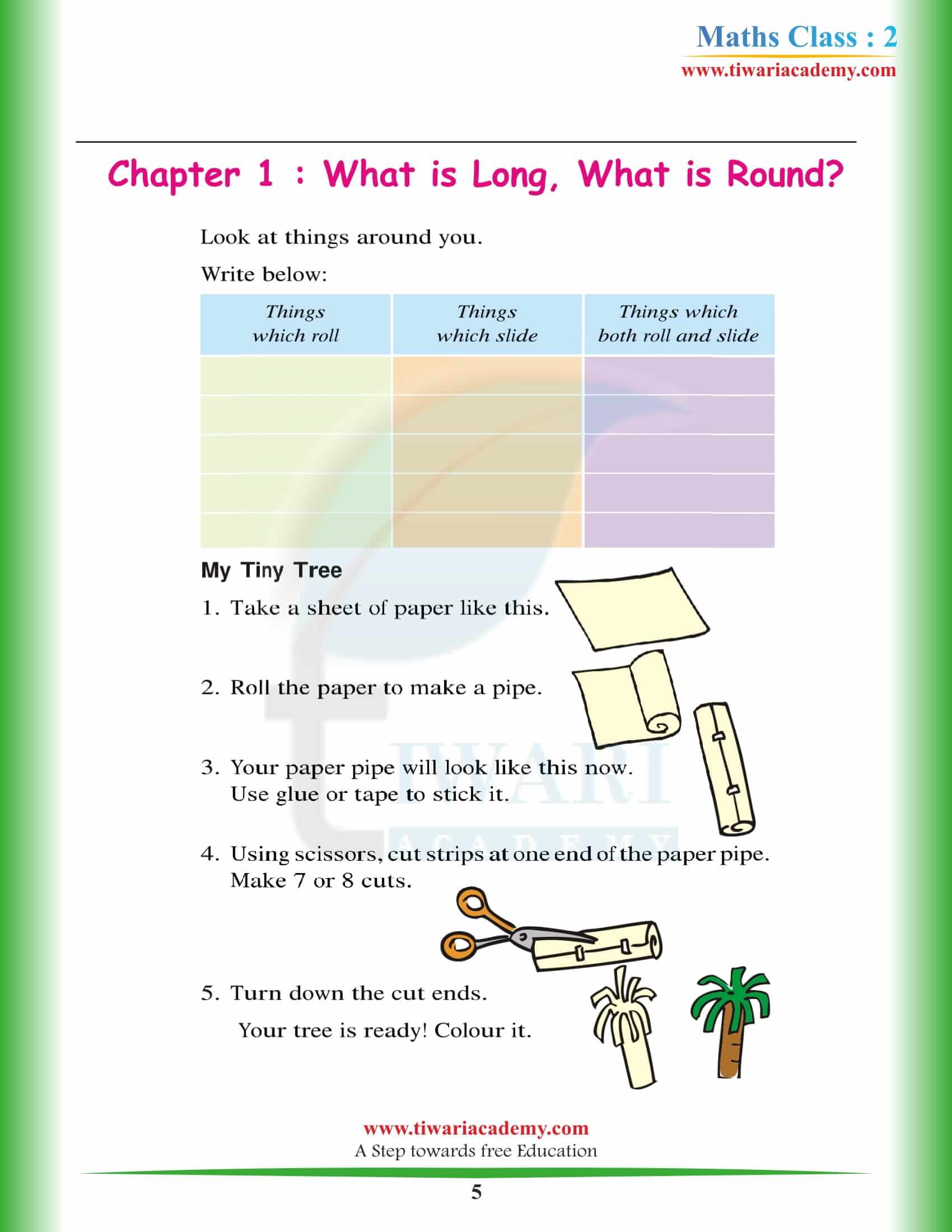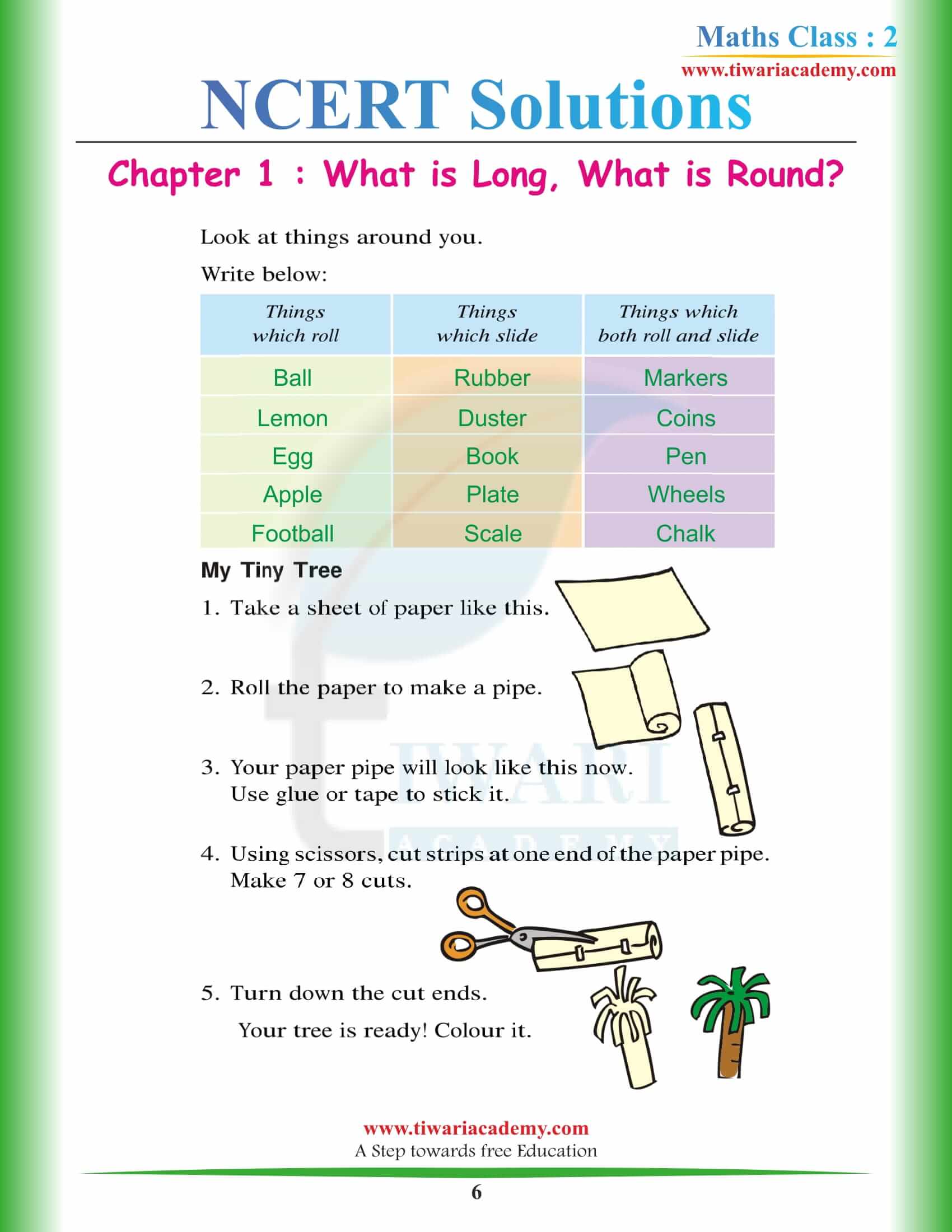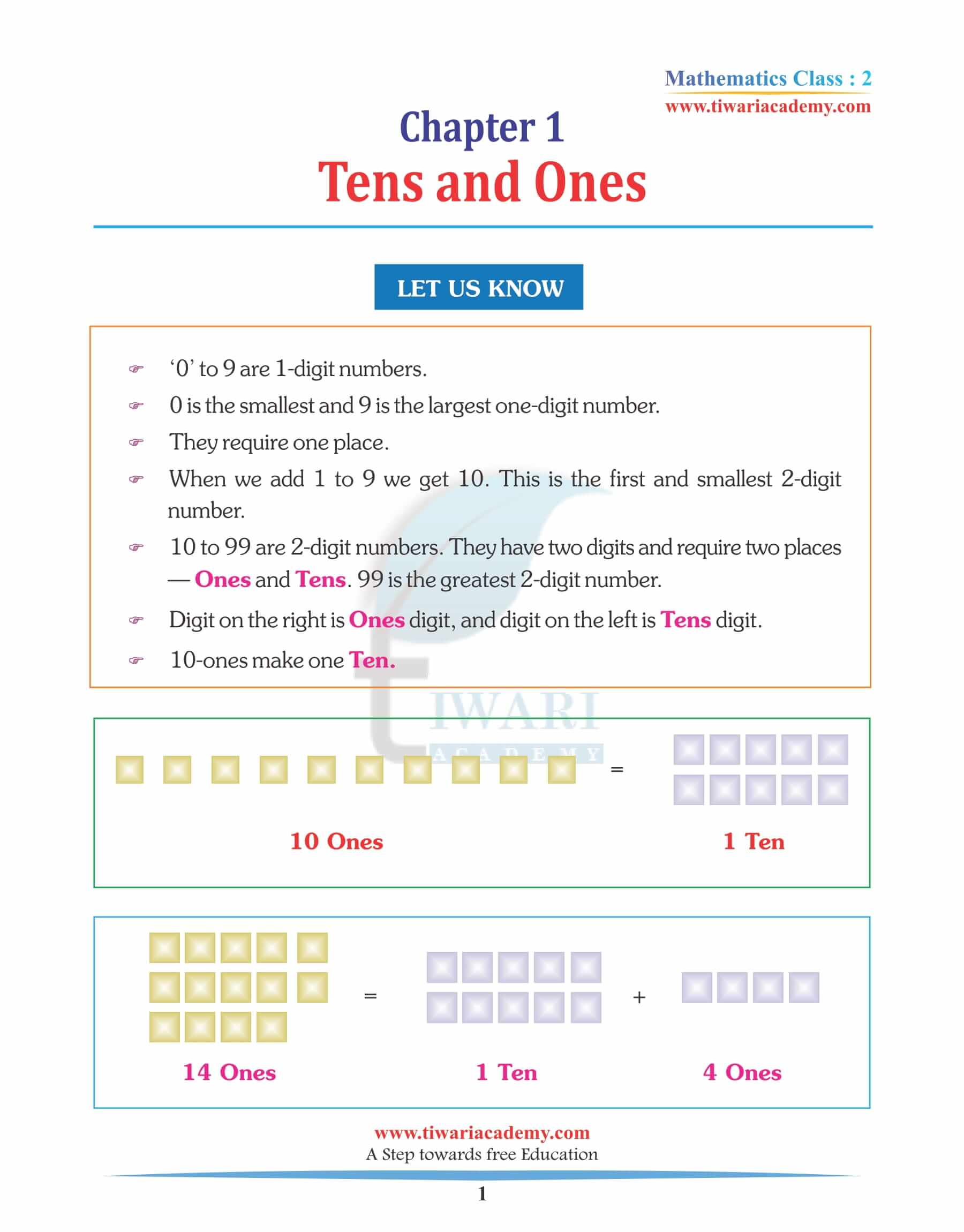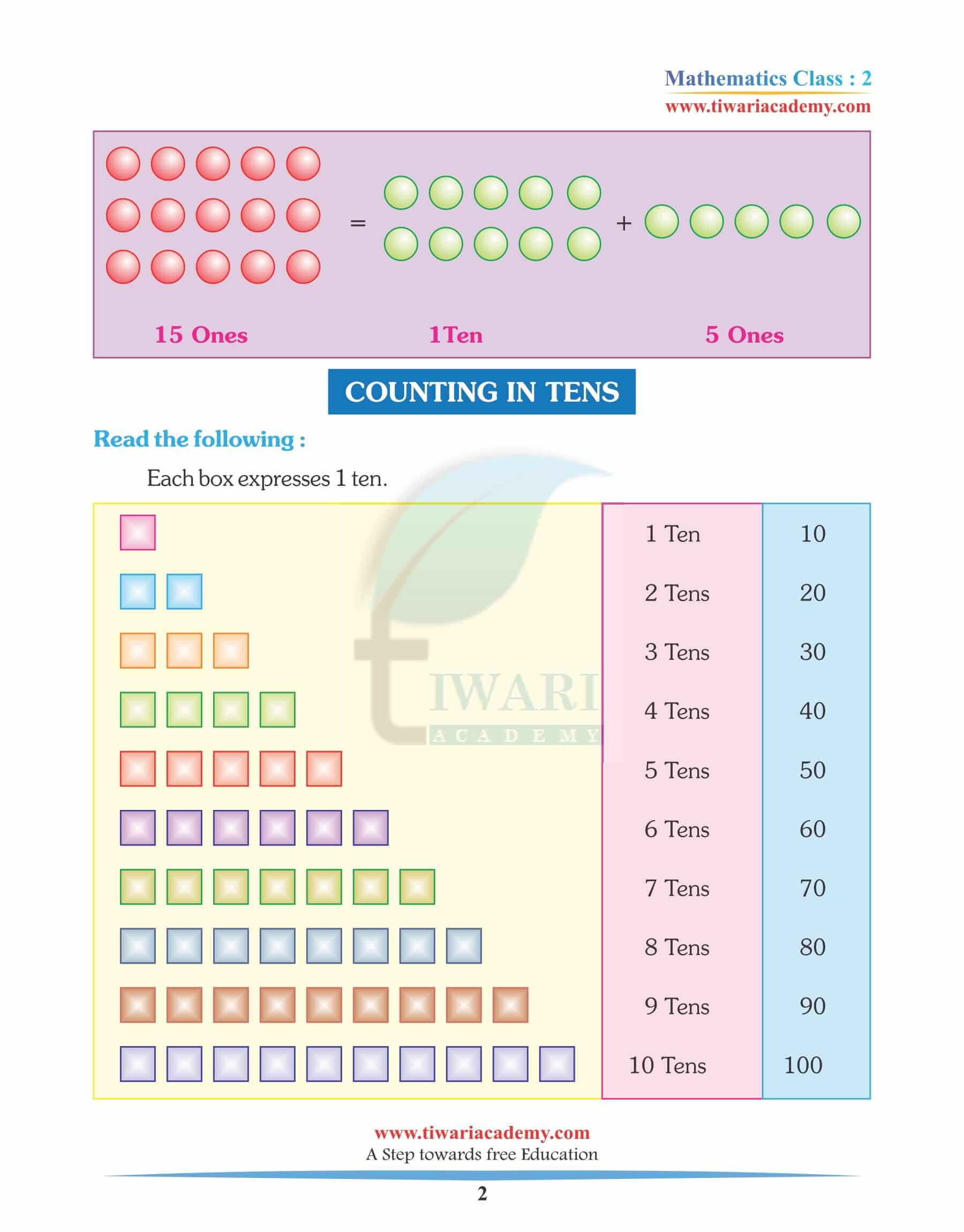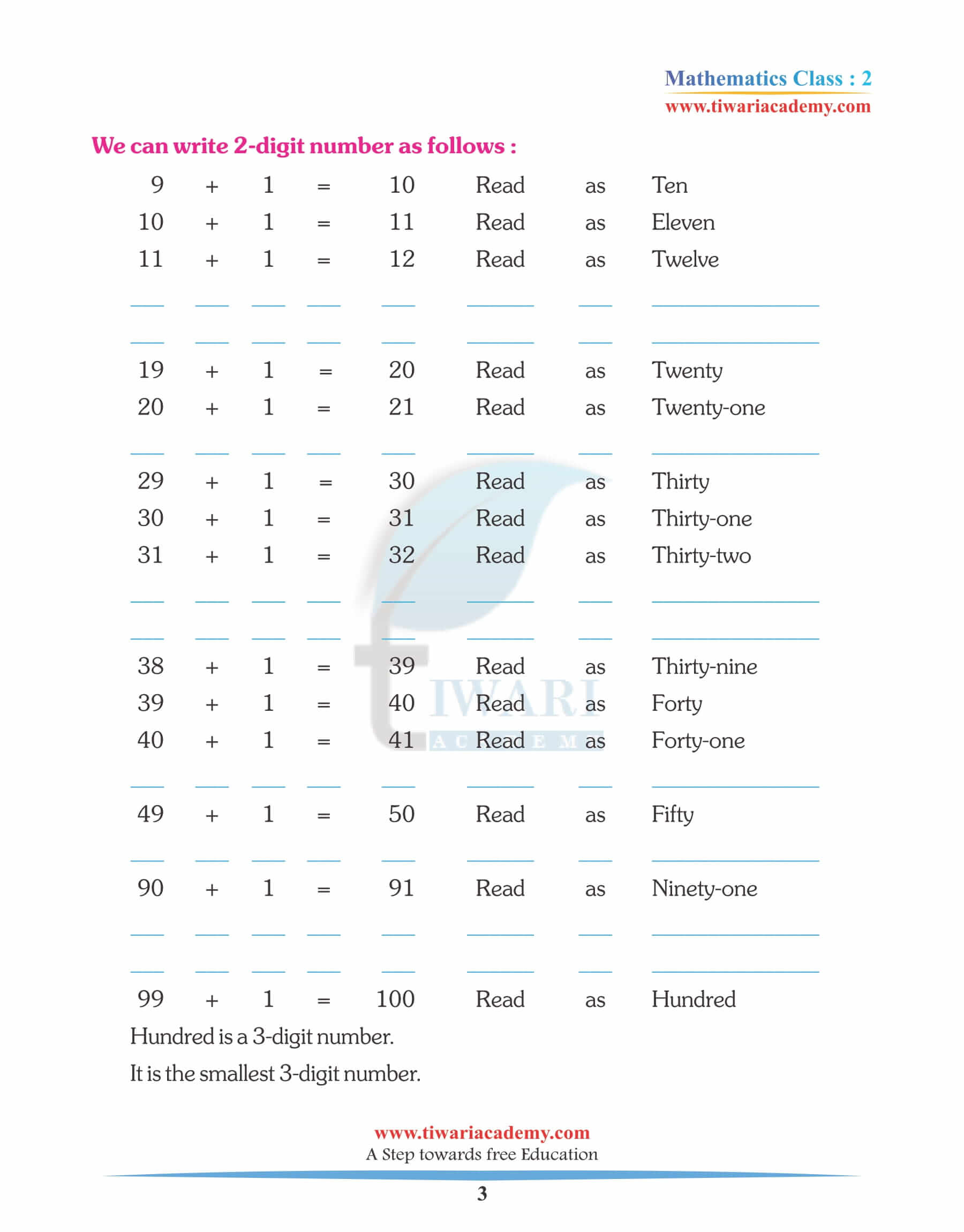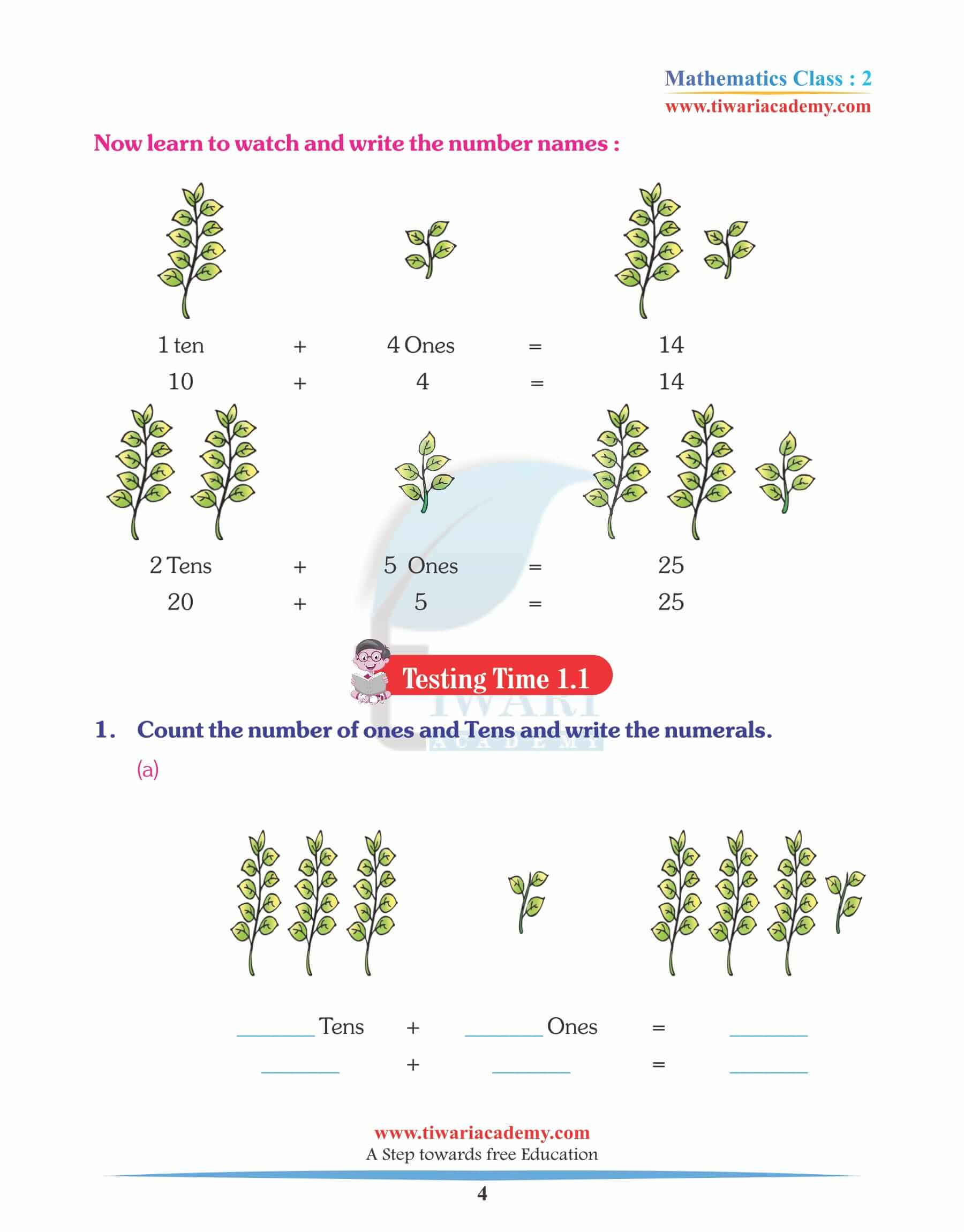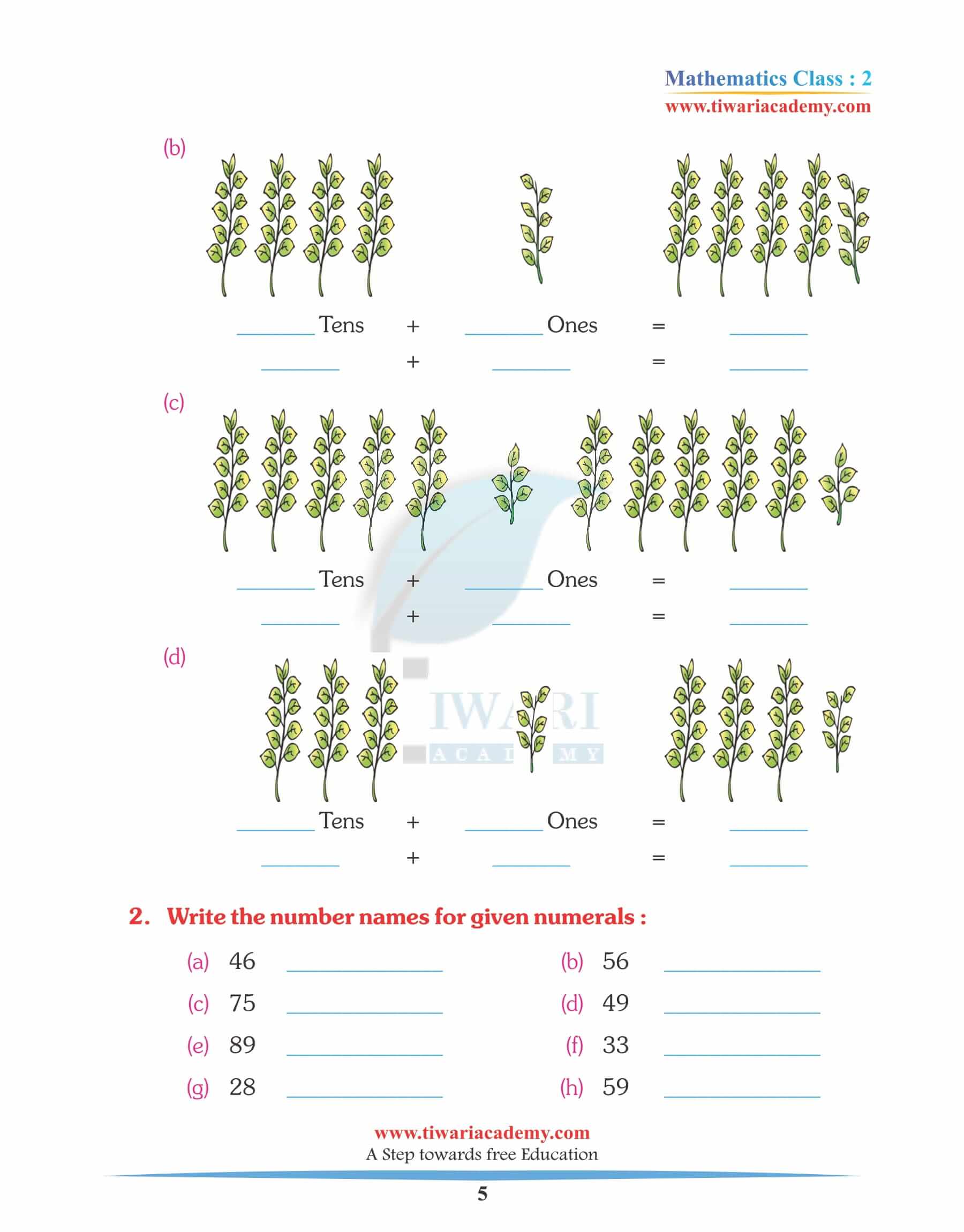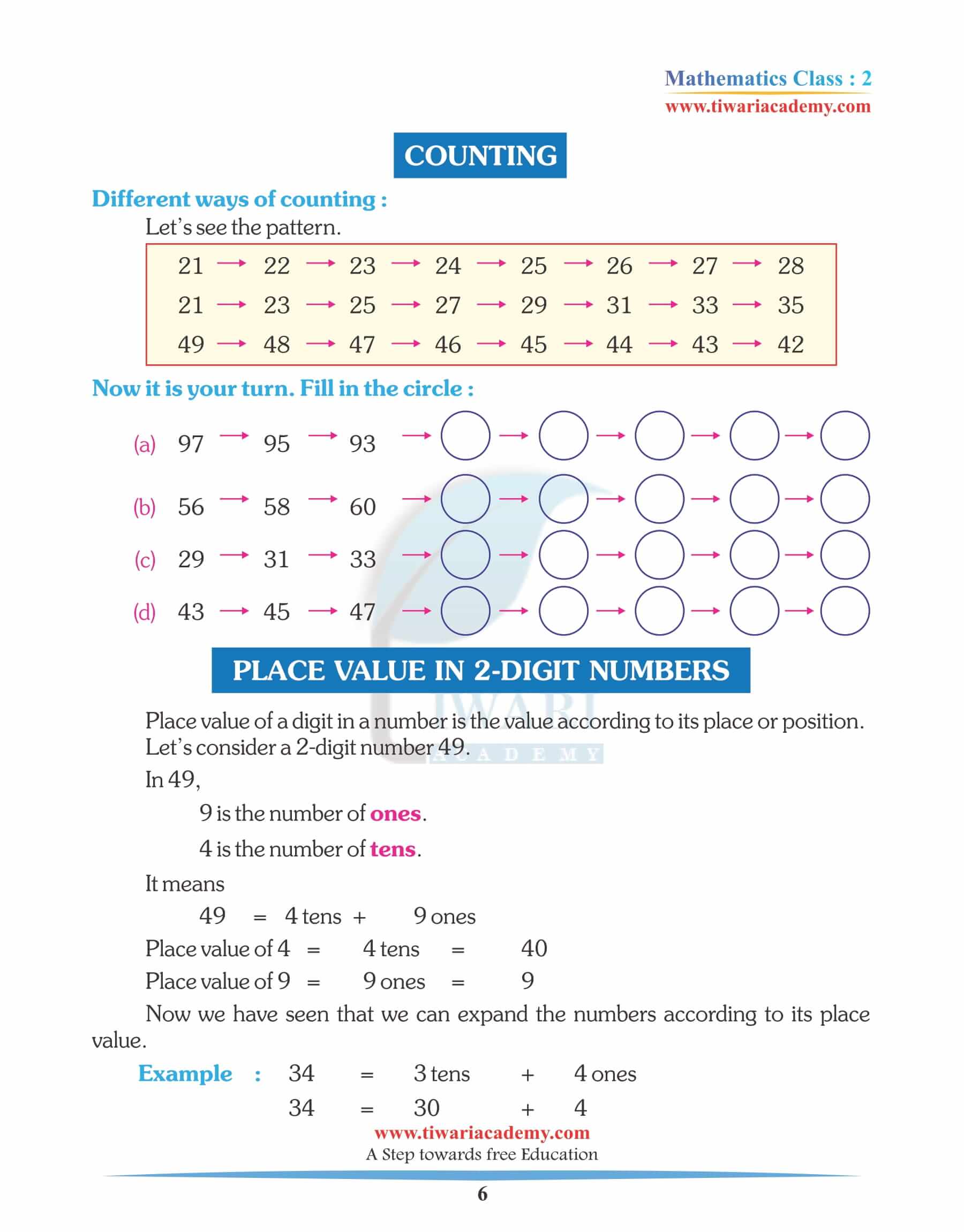 Last Edited: January 27, 2022