Class 10 Maths Chapter 1 Real Numbers Assignments and Worksheets with solutions and answers updated for academic session 2023-24. All the chapter is divided into 4 assignments taking easy, average, and difficult questions. These set of questions provide a complete revision for the preparation of CBSE and State board exams 2023-24.
Class 10 Maths Chapter 1 Real Numbers Assignments
| | |
| --- | --- |
| Class: 10 | Mathematics |
| Chapter: 1 | Assignments and Worksheets |
Assignments for Class 10 Maths Chapter 1
There are 4 assignments and worksheets. Assignments contains MCQ, Fill in the Blanks, and True false questions. We have covered every topic in the chapter 1 of class 10 Maths. Answers and solutions of each assignment is also given free to use. Students can download these assignments and solve themselves. After solving they can check the answers given on website.
Contents of Assignments
There are some easy questions based on understanding only. Some questions contains tricky methods and 17 percent questions are little bit difficult one. Students need to put effort to explore these questions. These assignments are guarantee to get good marks in exams. The questions based on Case Study will also be included in later chapters.
How to use Assignments
Download links are given for each assignments. Download and print it and solve it. Match the answers and solutions given on website to know the accuracy. Assignments are deign level wise, so do the first assignment first and the fourth assignment in the last.
Feedback and Suggestions
Please suggest us, if any, about these assignments, so that we can improve the quality of the contents. We are preparing assignments for all the chapters. Gradually it will be uploaded before the final exams. Students are advised to solve these assignments to prepare the chapter and get confidence in topics.
Are assignments helpful in final exams?
Assignments are helpful in the revision of chapter as well as preparation for exams.
How many assignment should do to prepare the chapter?
At least 3 or 4 assignments which cover the entire chapter will be sufficient to know the chapter well.
How do solve the assignment?
Do yourself each assignment. If a part of assignment is not cleared or creating confusion, discuss with your classmate or teachers and solve it again.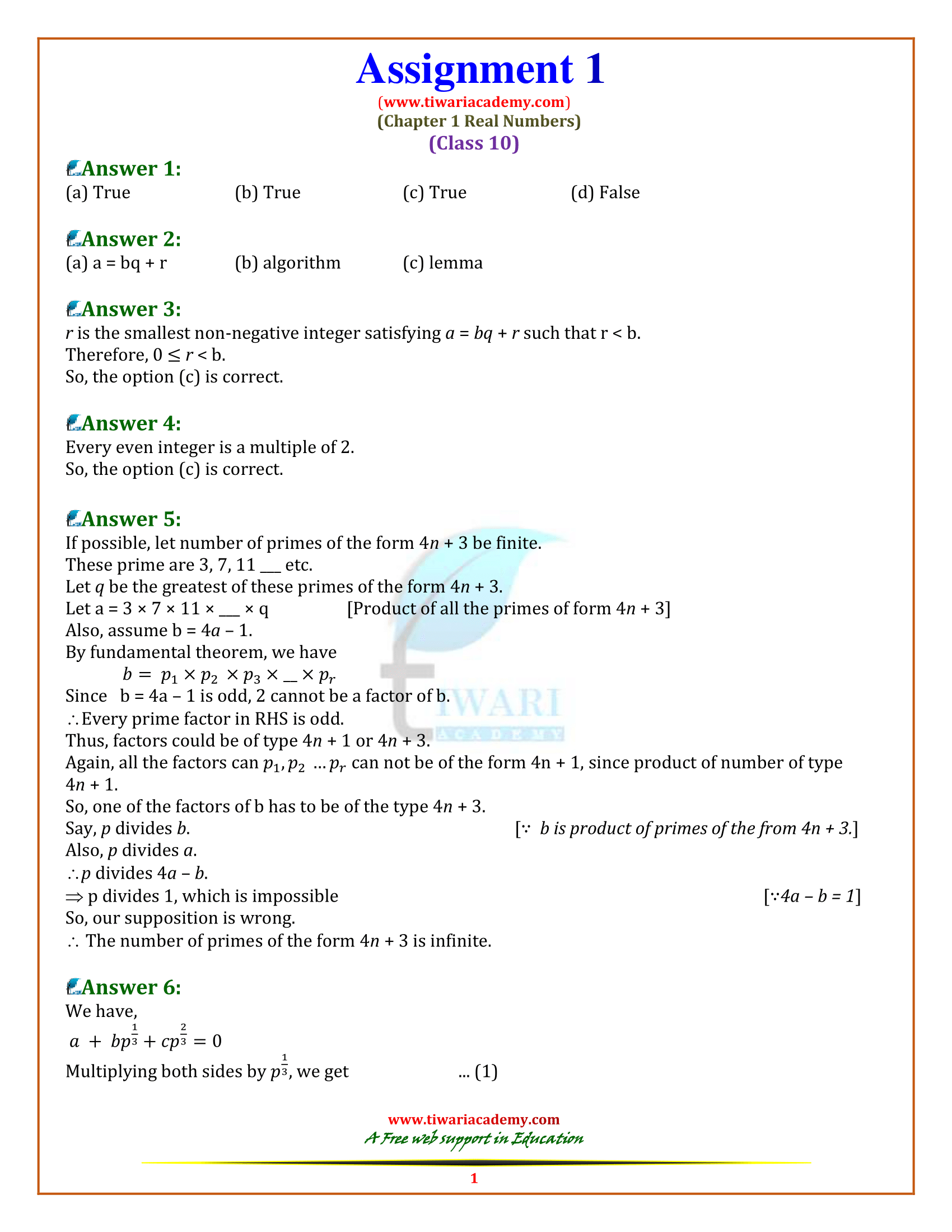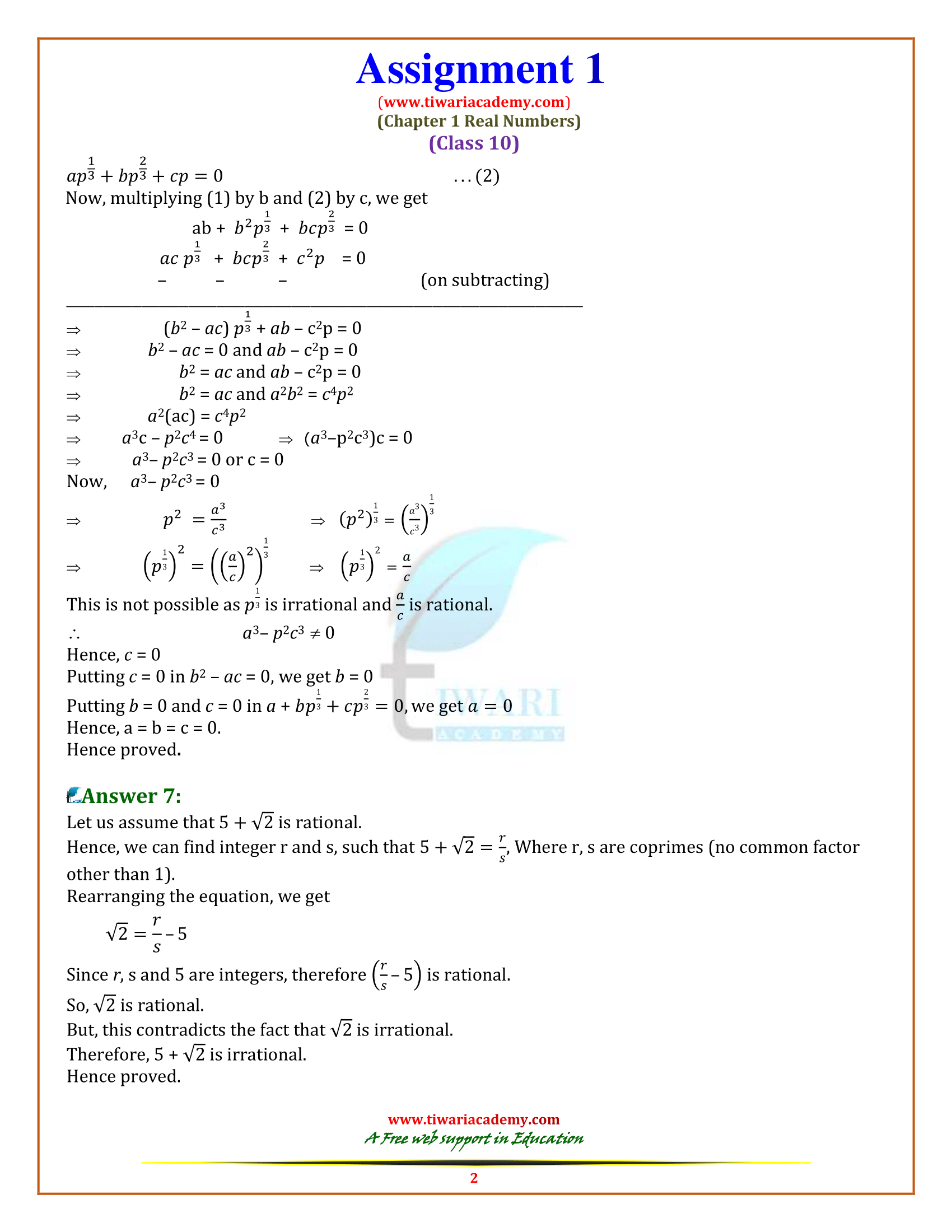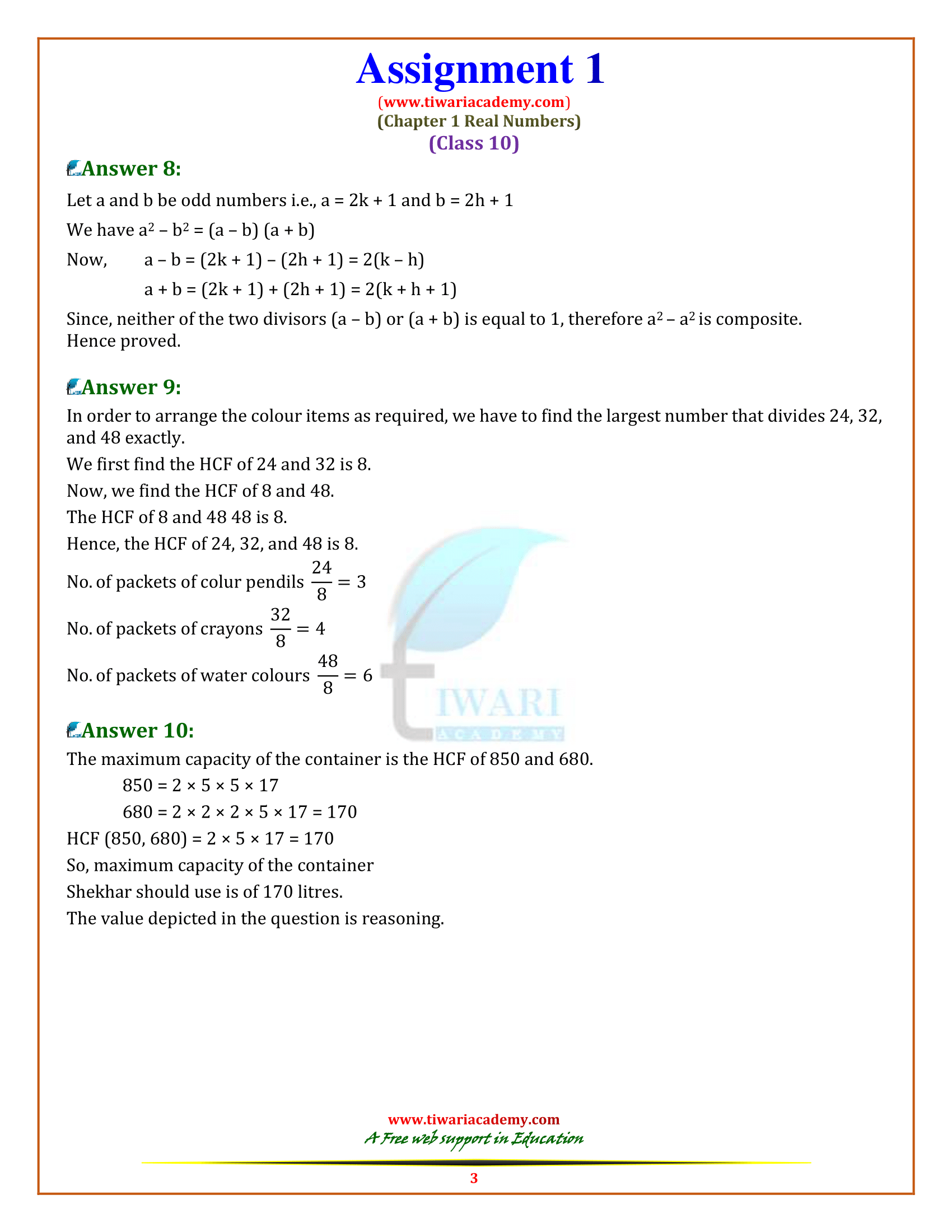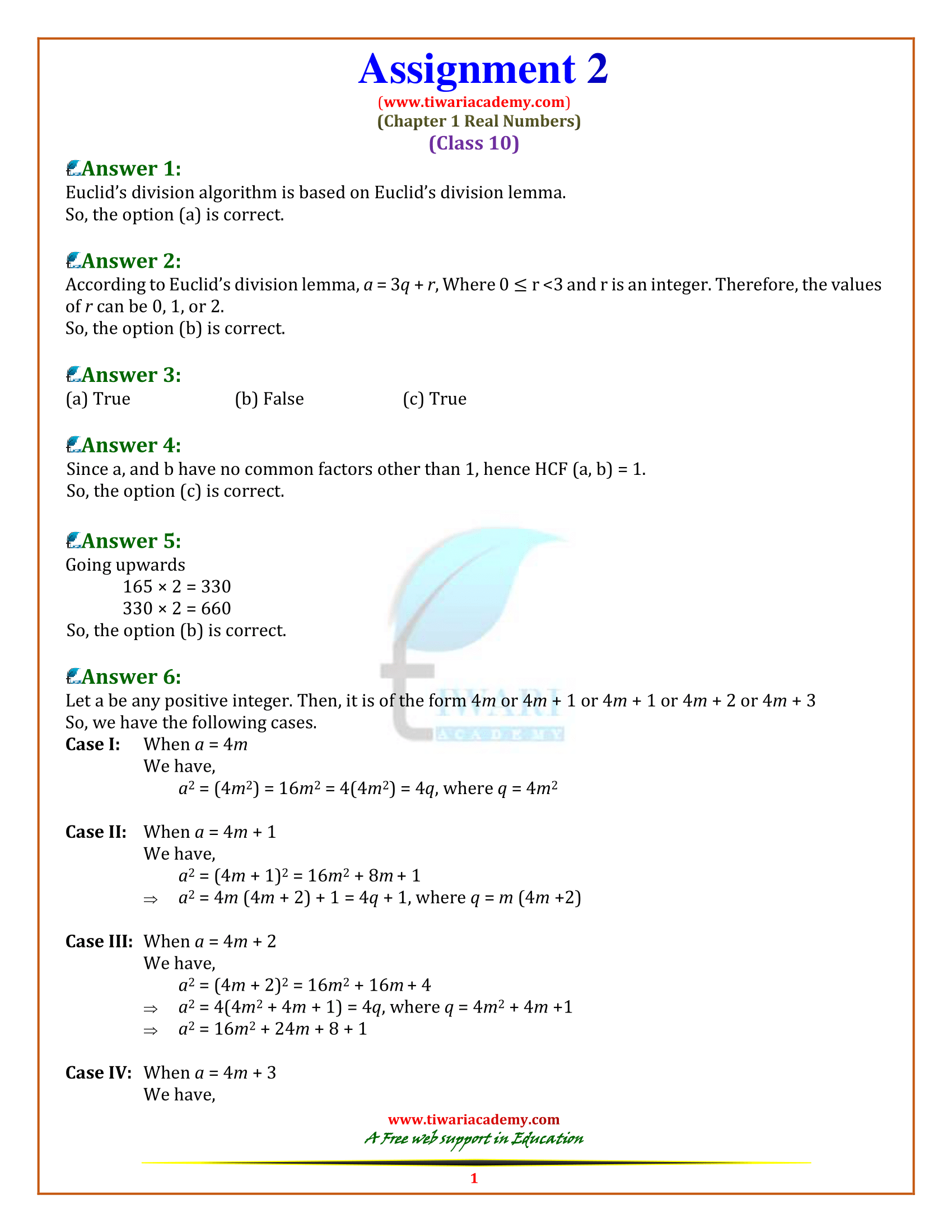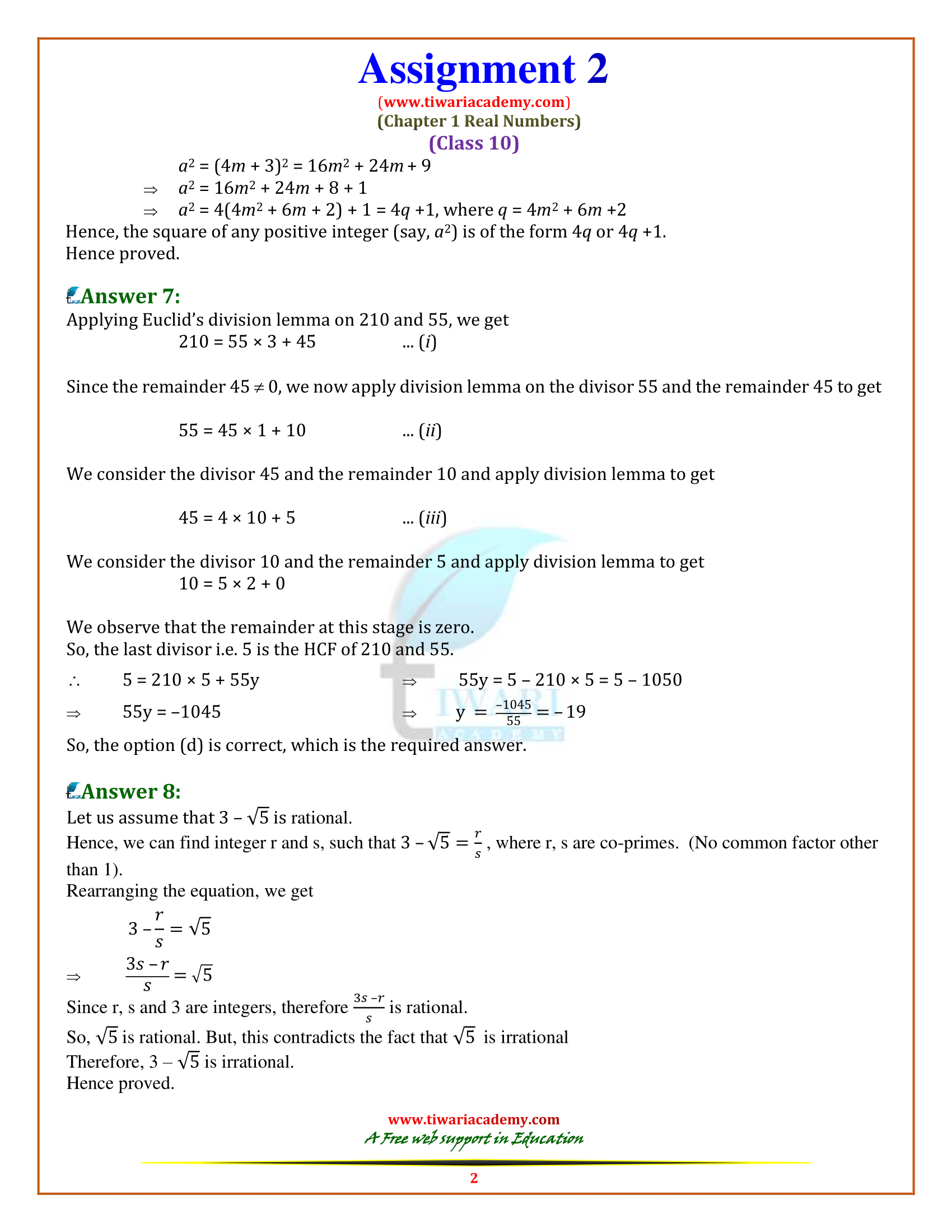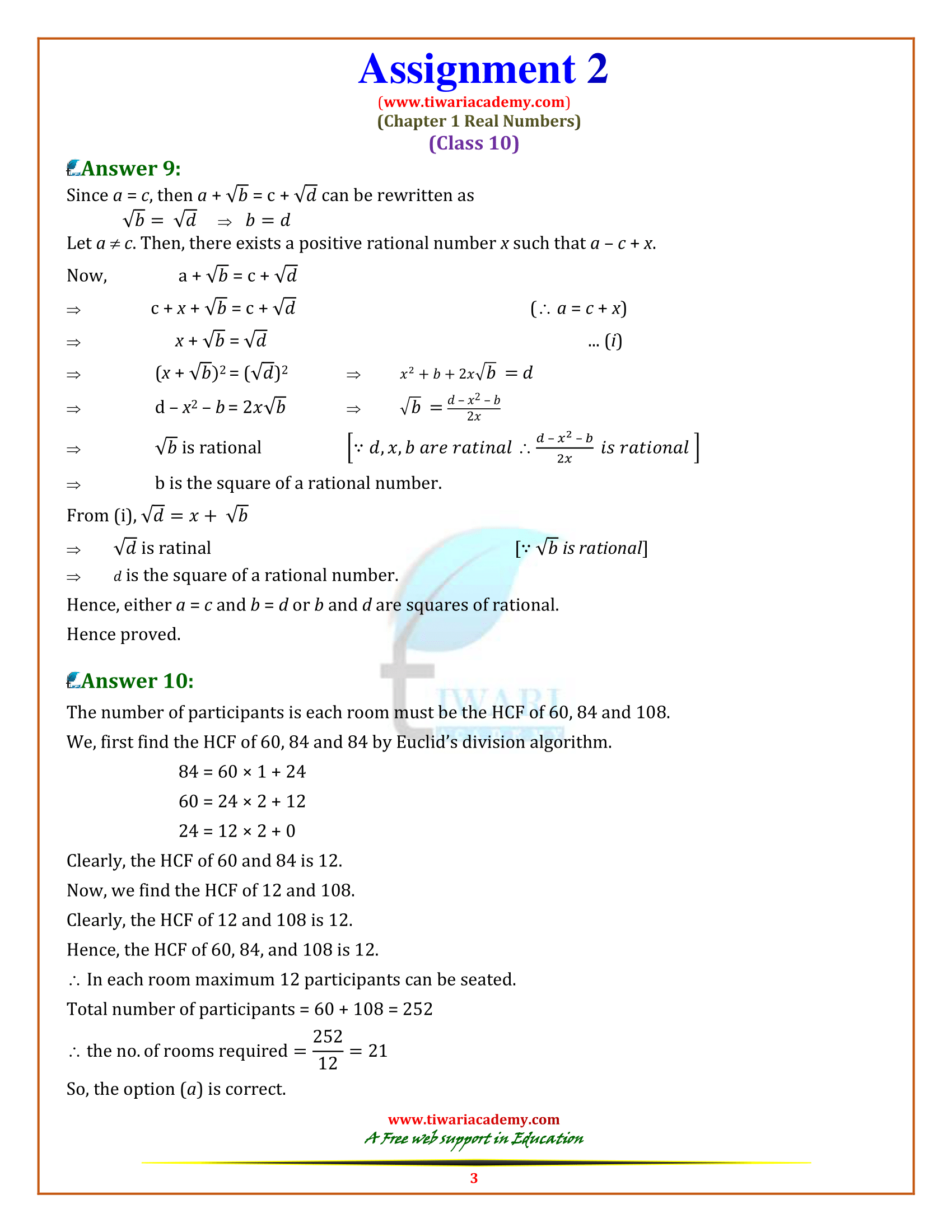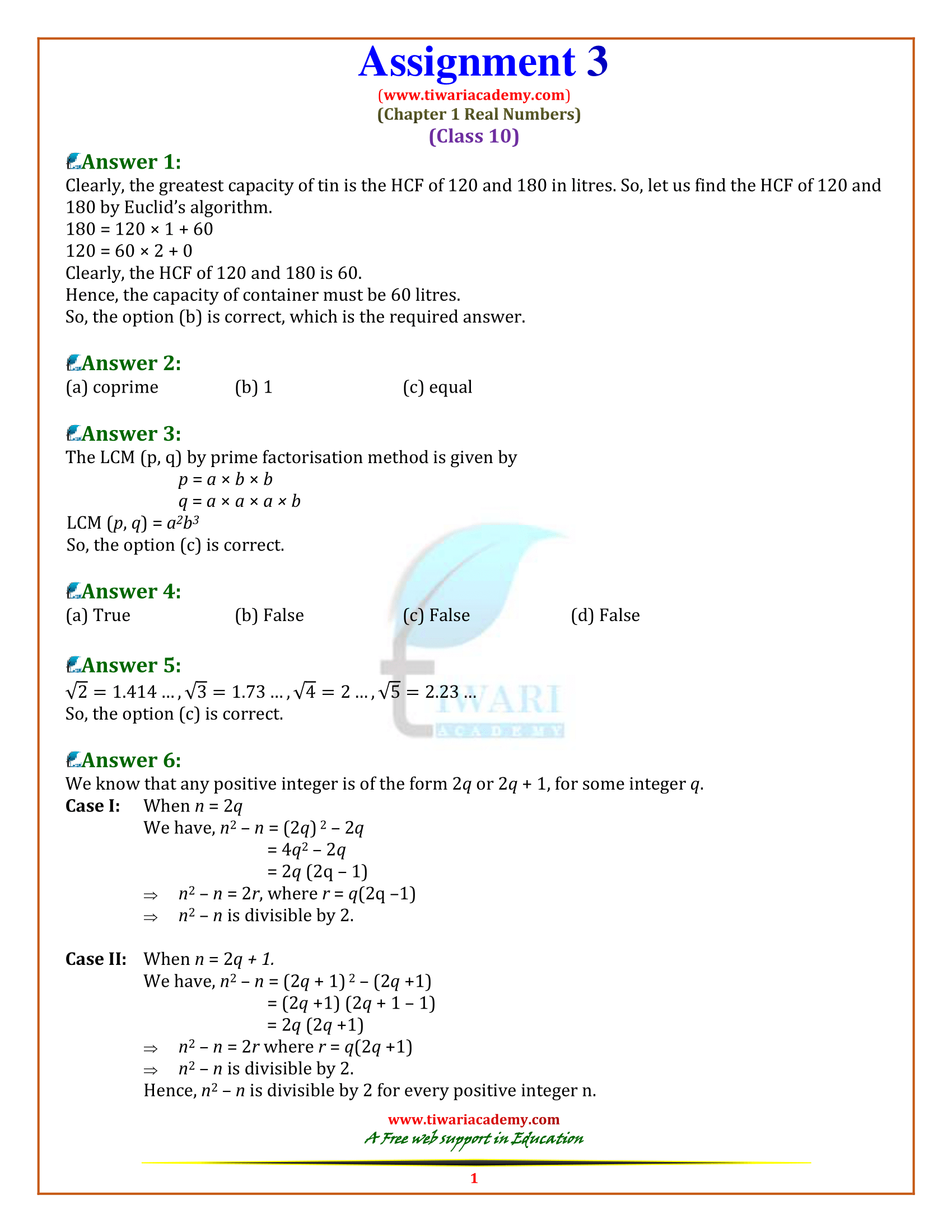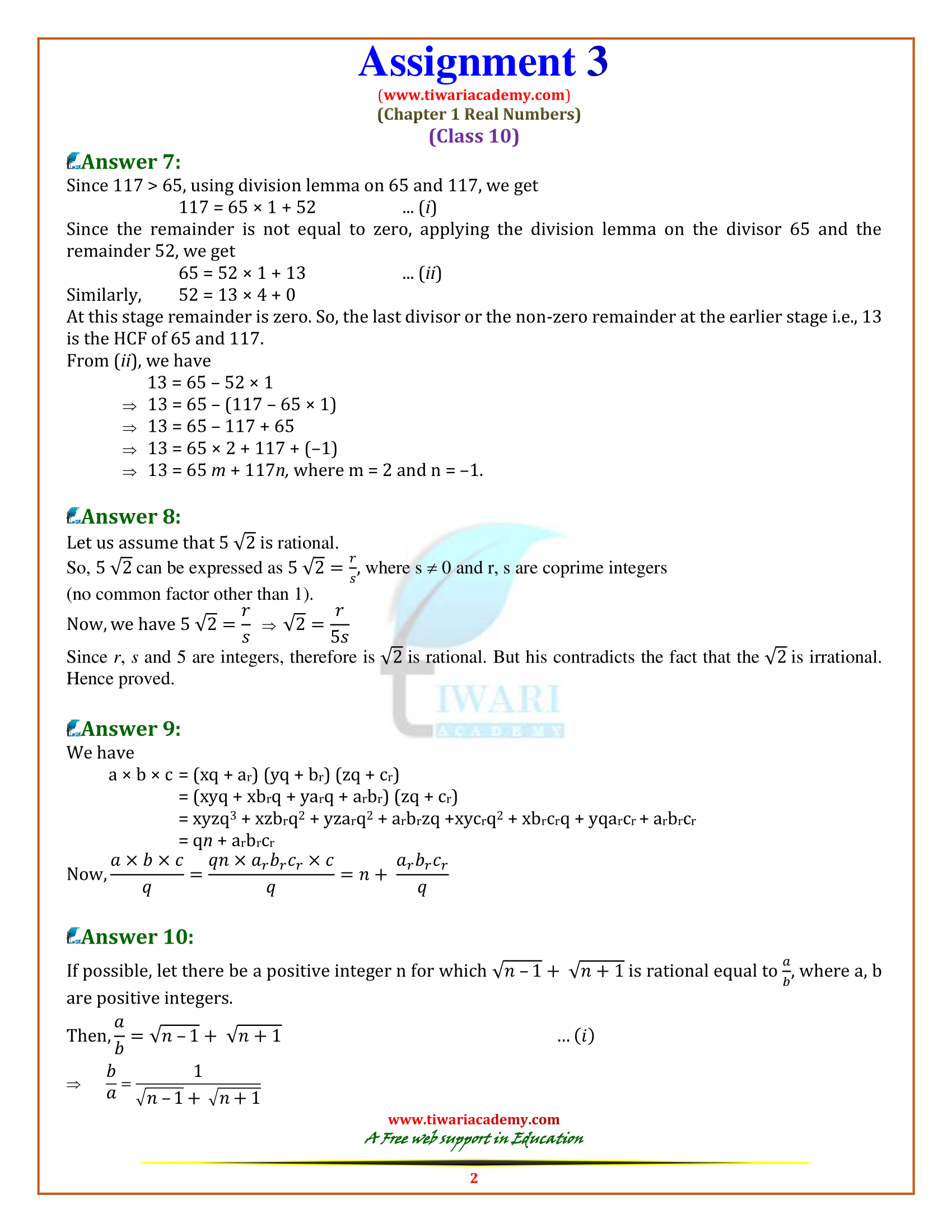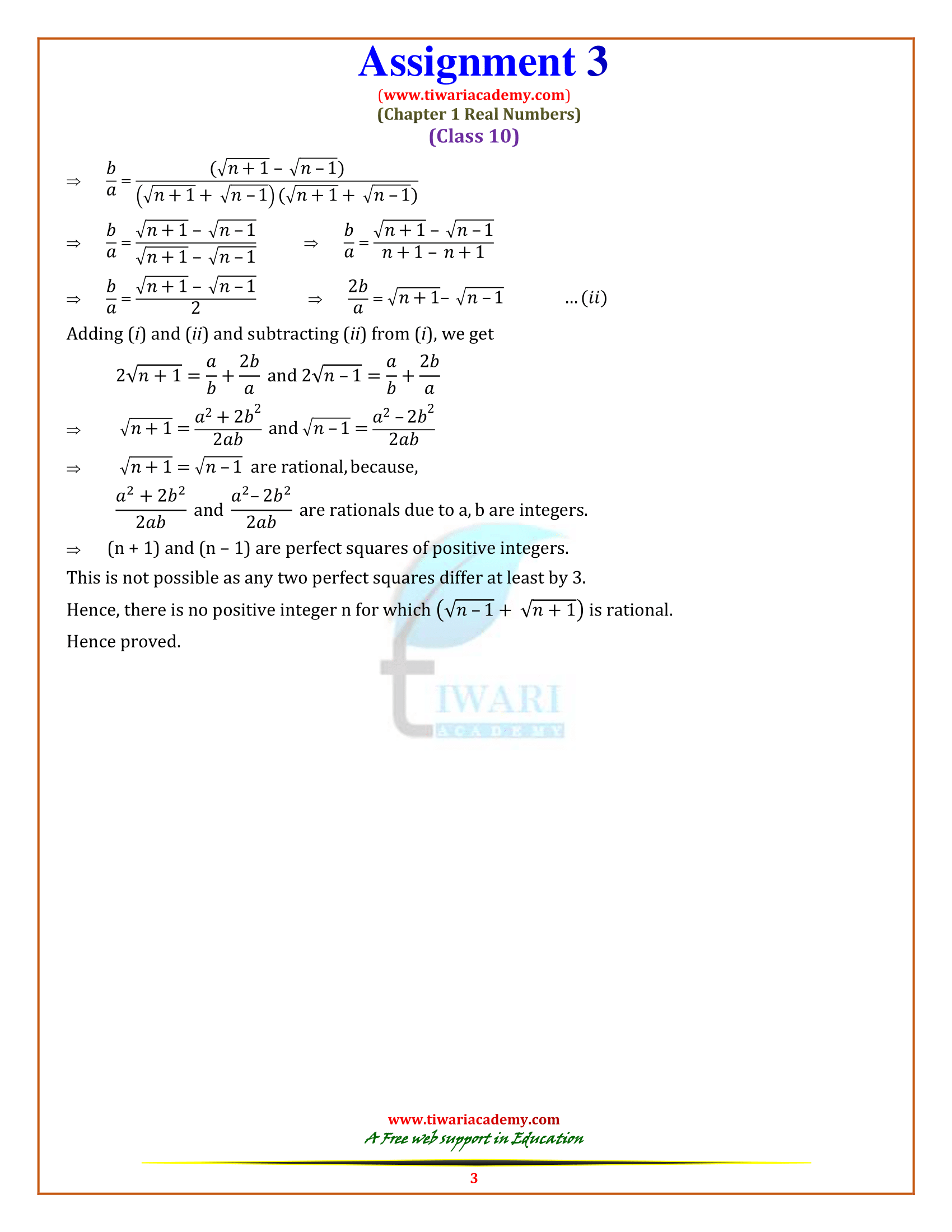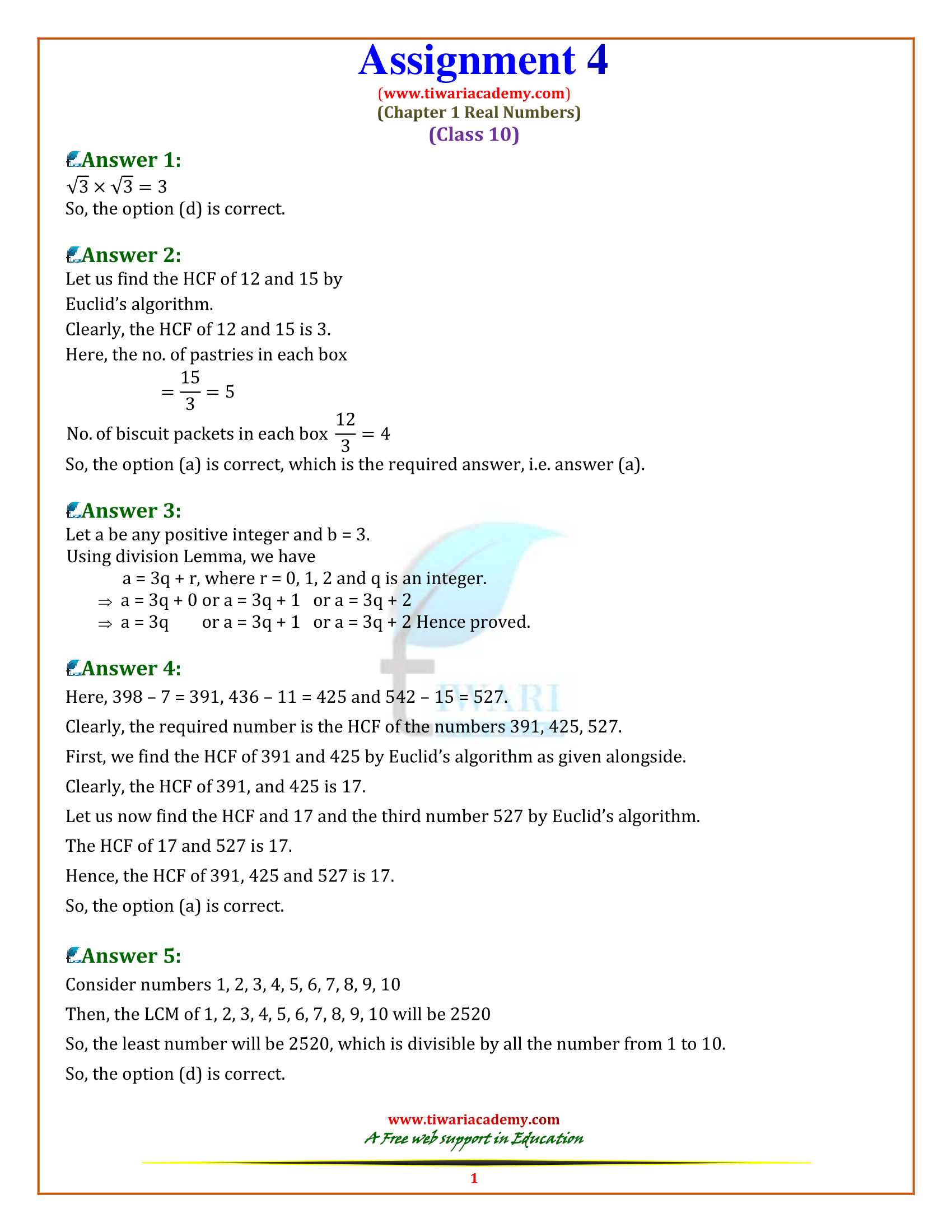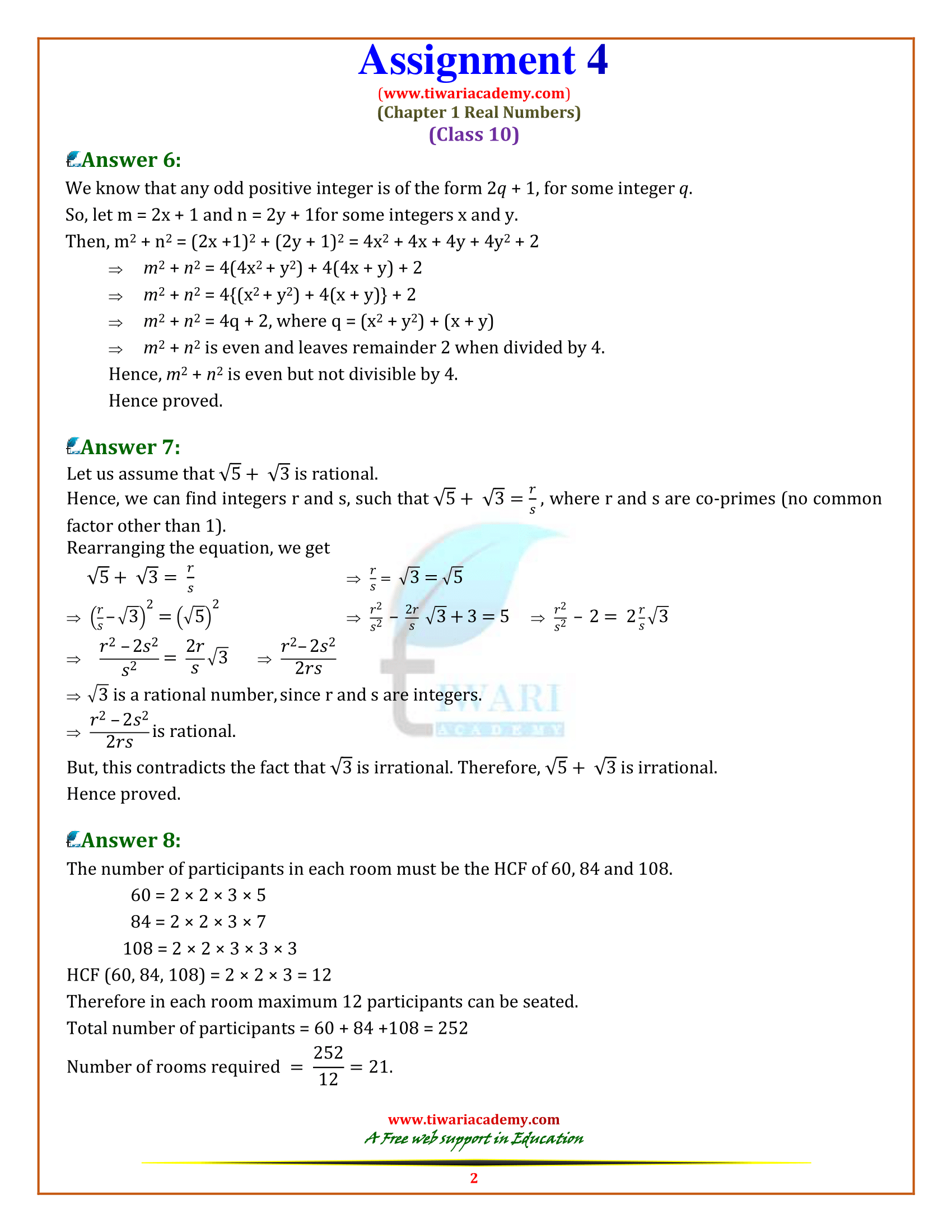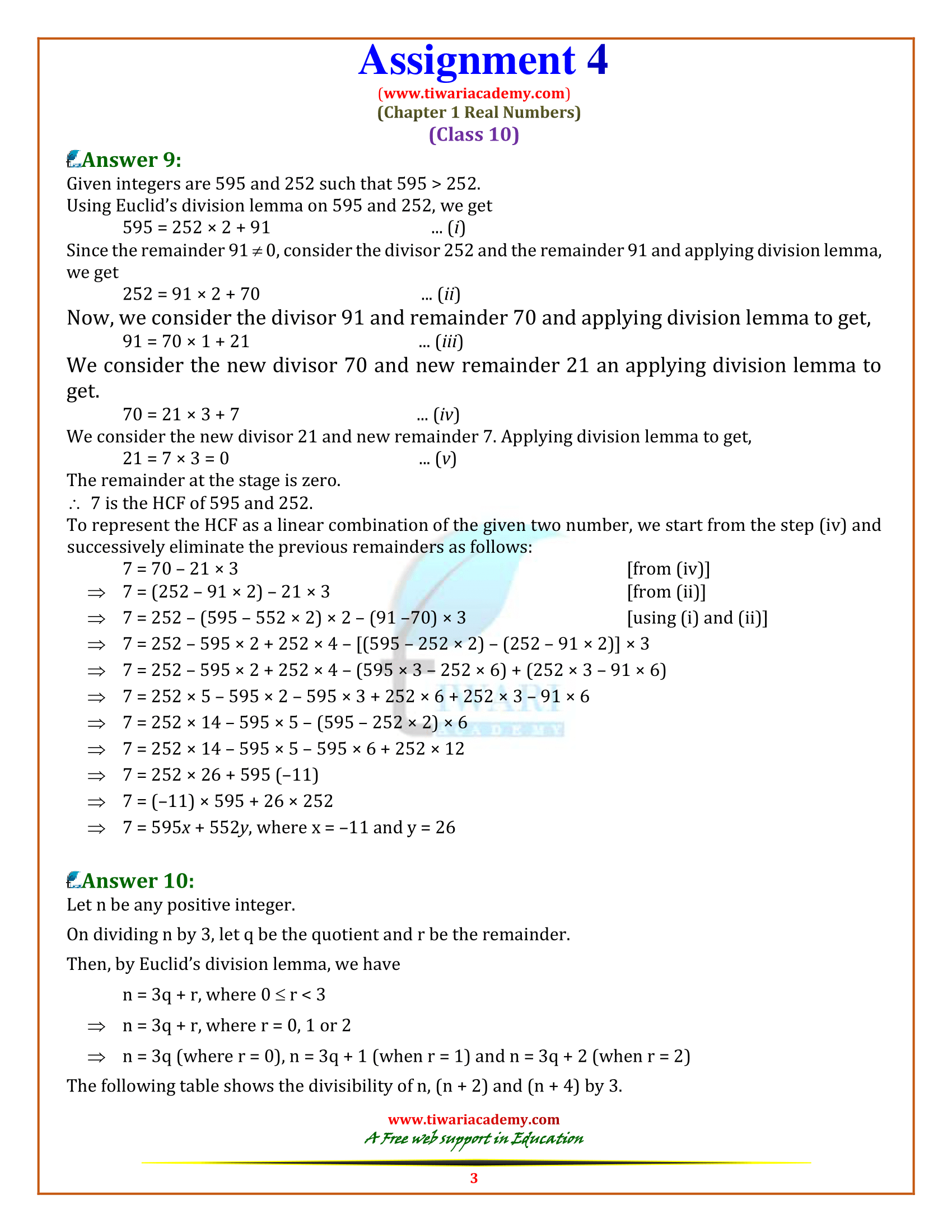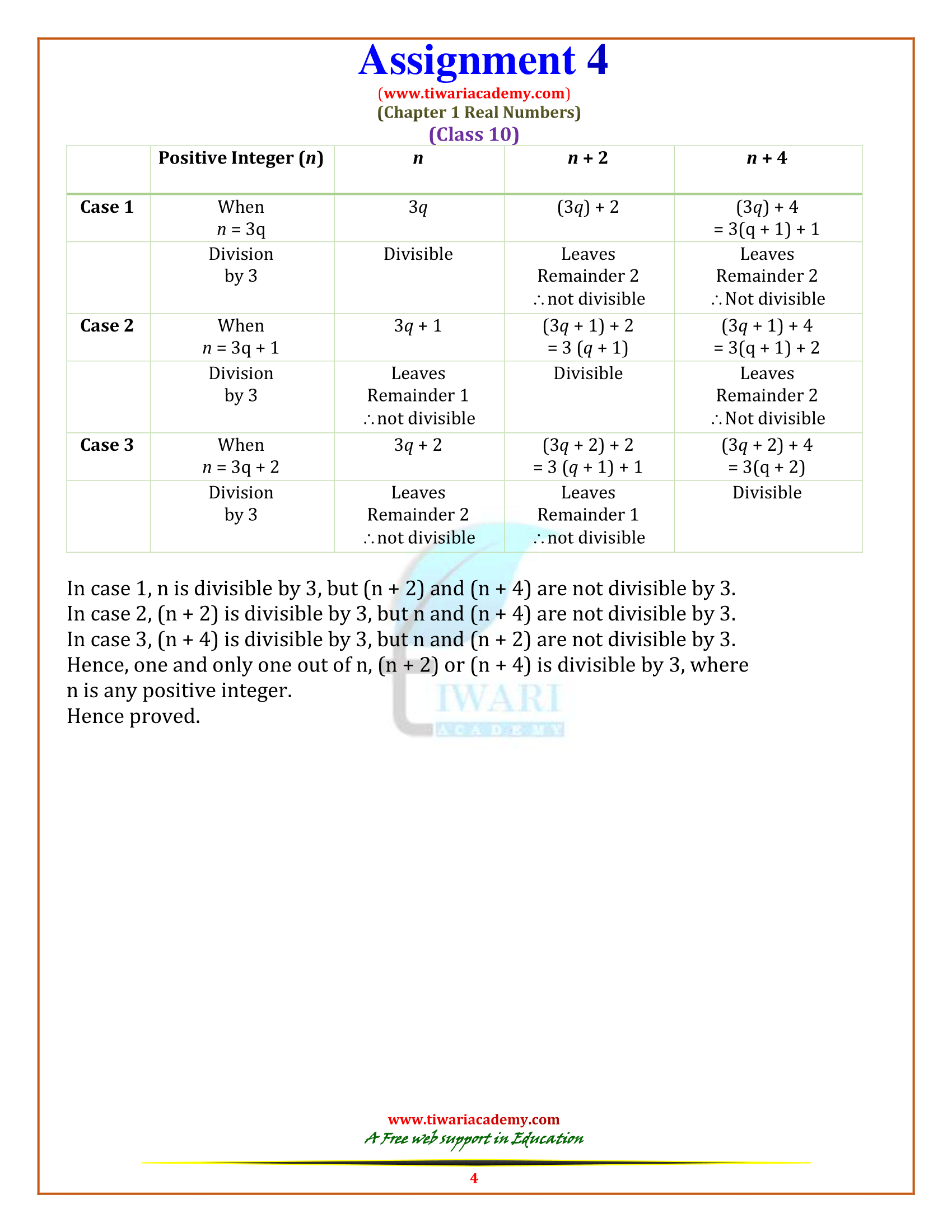 Last Edited: January 27, 2022