NCERT Solutions for Class 12 Sociology Chapter 3 the Story of Indian Democracy with exercises question answers for new session 2023-24. Class 12 Sociology Part 2 Social Change and Development in India chapter 3 MCQ are useful for CBSE and State board students to prepare for exams.
Class 12 Sociology Chapter 3 the Story of Indian Democracy Question Answers
Interest groups are part and parcel of a functioning democracy. Discuss.
Interest groups are organised to pursue specific interest within the field, operating primarily by lobbying the members of the legislative bodies. When certain groups feel that their interests aren't being preoccupied, they will move to make an alternate party.
Democracy could be a sort of government for the people, by the people and of the people. During this system interest groups are formed for specific interest. Interest groups are private organisation. They're formed to influence public policies. These are non-political systems and their main goals require care of their own interest. Political parties are established organisations with the aim of achieving governmental power and using that power to pursue a particular programme. Different interest groups will work towards influencing political parties. These organisations are considered movements until they achieve recognition.
The interest groups play a big role in Indian democracy and that they perform various important functions such as:
Formation of Public Opinion: Using various varieties of propaganda and communication, they mould opinion. To urge goodwill of belief and alter in administrative system in their own favour they use T.V., Radio, Email and various types of social media, twitter and face book.
Function at the time of Natural Disaster: These interest groups provide help during natural calamity like Cloud burst at Kedarnath or earthquakes etc. By doing such social activities they get public attention and favour and that they influence the govt.
Create a 'phad' or a scroll with your own mandate when standing for school election.
Being member of faculty Panchayat we are going to concentrate on following areas:
Panchayat members will try and inculcate self-discipline among students. Being students we'll function as a job model for remainder of the scholars.
Being co-educational school, we are going to create an environment where girls get respect and security in order that indirectly we are going to provide a solid base for a healthy society.
We'll be sure of developing a system, through which students develop habit of self-study and special coaching for professional courses is also arranged within the school.
Panchayat will make sure of special children and remedial teaching for them.
Panchayat will coordinate with the Principal and should function as a third house to require care of proper student-teacher ratio, admission policy of the college, proper uniform, distribution of mid-day- meal etc.
Panchayat will coordinate with the Principal and Managing staff to require care of games, sports, co-curricular activities and use of technology in class education.
The 73rd amendment has been monumental in bringing a voice to the people in the Villages. Discuss.
The 73rd amendment has been monumental in bringing a voice to the people within the villages because this amendment is said to the directive principles of the state policy and panchayat raj.
The amendment is predicated on the principle of power of the people and provides. Constitutional guarantee to the Panchayats.
Main features of the Act:
Recognition to Panchayats, as institutions of self-government.
Panchayat's power and responsibilities to arrange an inspiration for economic development and social justice.
Establishment of uniform 3 tier system of strong Panchayats at village, block and district levels for all states having a population of over 20 lakhs.
The Act provides guidelines for the structure powers and functions, finance and elections and reservation of seats for the weaker sections of the given area.
Importance of the Act:
It absolutely was a revolutionary step towards establishing grassroot democracy.
All the states have passed legislation on the premise of guidelines and provision of the amendments.
Due to this act Panchayati Raj System at grassroot level became a reality.
Write an essay on the ways that the Indian Constitution touches peoples' everyday life, drawing upon different examples.
Indian constitution has given a democratic system to any or all folks.
Democracy could be a government for the people, of the people and by the people. It's not limited to political freedom or economic and social justice. It's also about equal rights to all or any respective of caste, creed, race and gender.
Indian constitution has established Secularism. We've got respect for all the religions and every one the Indians have fundamental right to possess faith in their own religion. Indian constitution provides equal rights to minority communities by extending relationship and every one kind of network to them.
India could be a state and a Sociologist patronise society. It's our duty to shield public and national property. We all have equal opportunities to form uses of resources and put our greatest effort for economic development.
Indian constitution provides social, political and economic justice and equality to any or all citizens of India. Therefore, it's our duty to support the government to participate in activity of state programmes like social control, smallpox, Malaria or Pulse Polio Programmes. Food Security Bill, right to Information (RTI), Right to Education (RTE) and efforts for lady's empowerment are few major efforts made by the government to strengthen Indian democracy.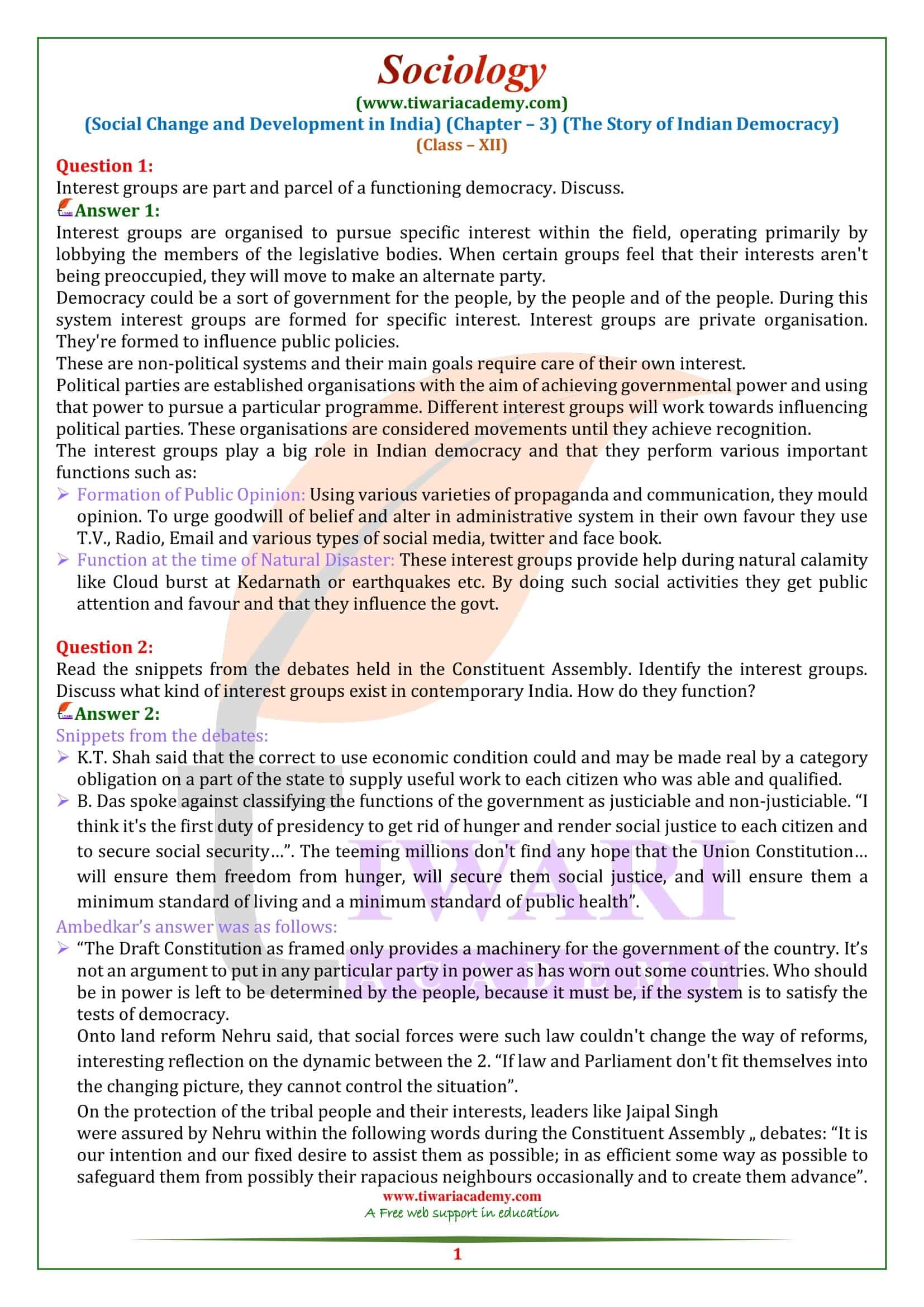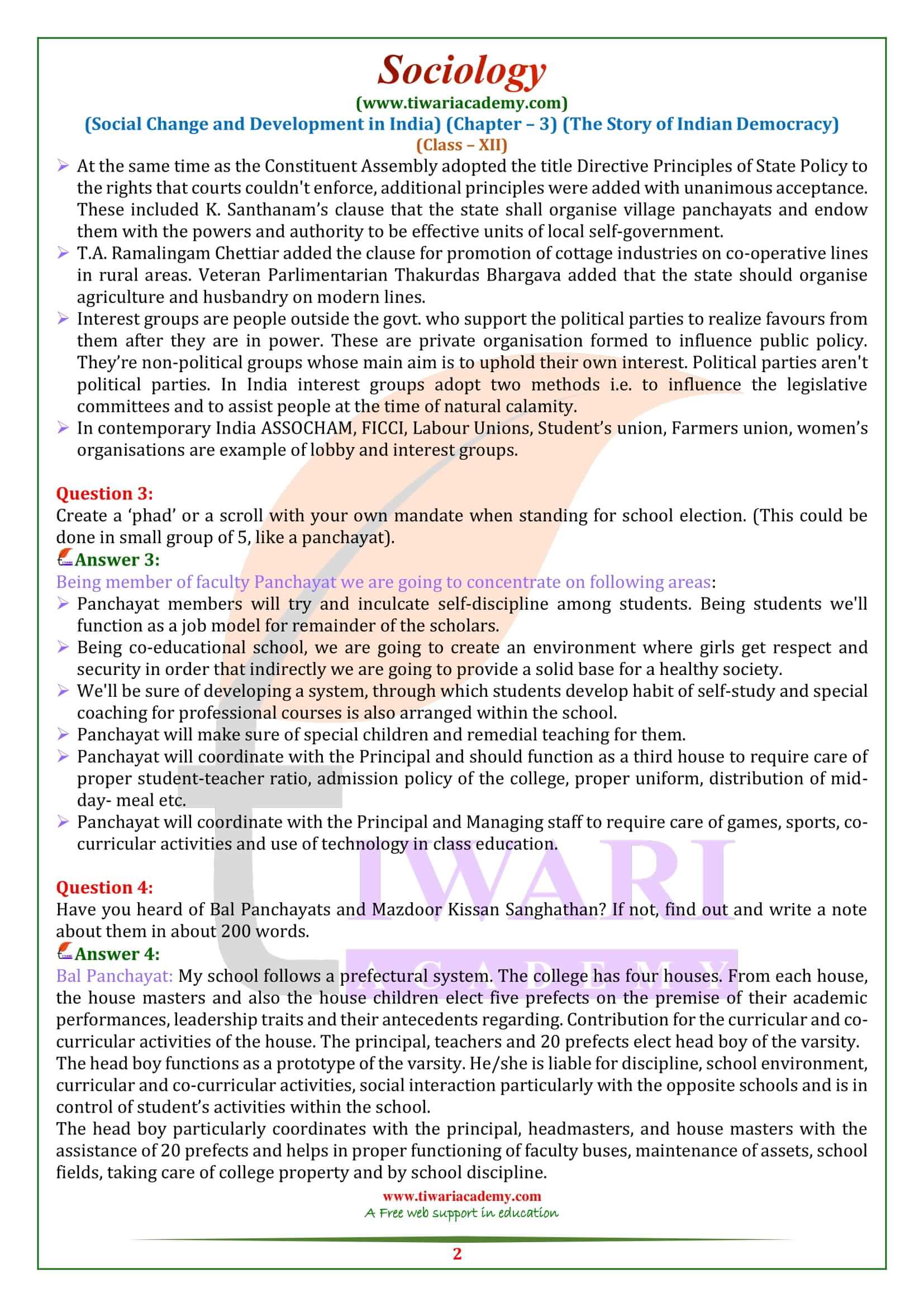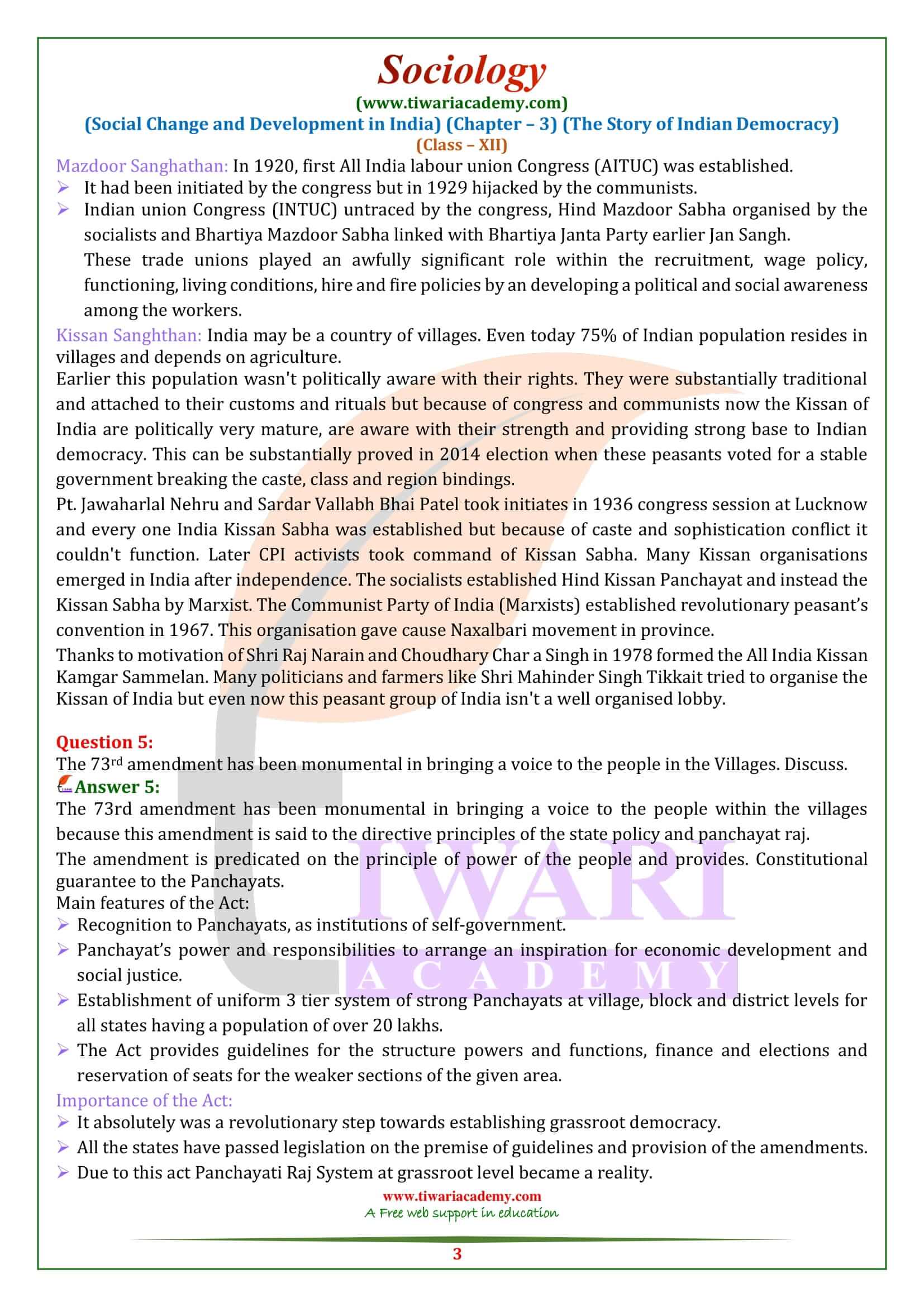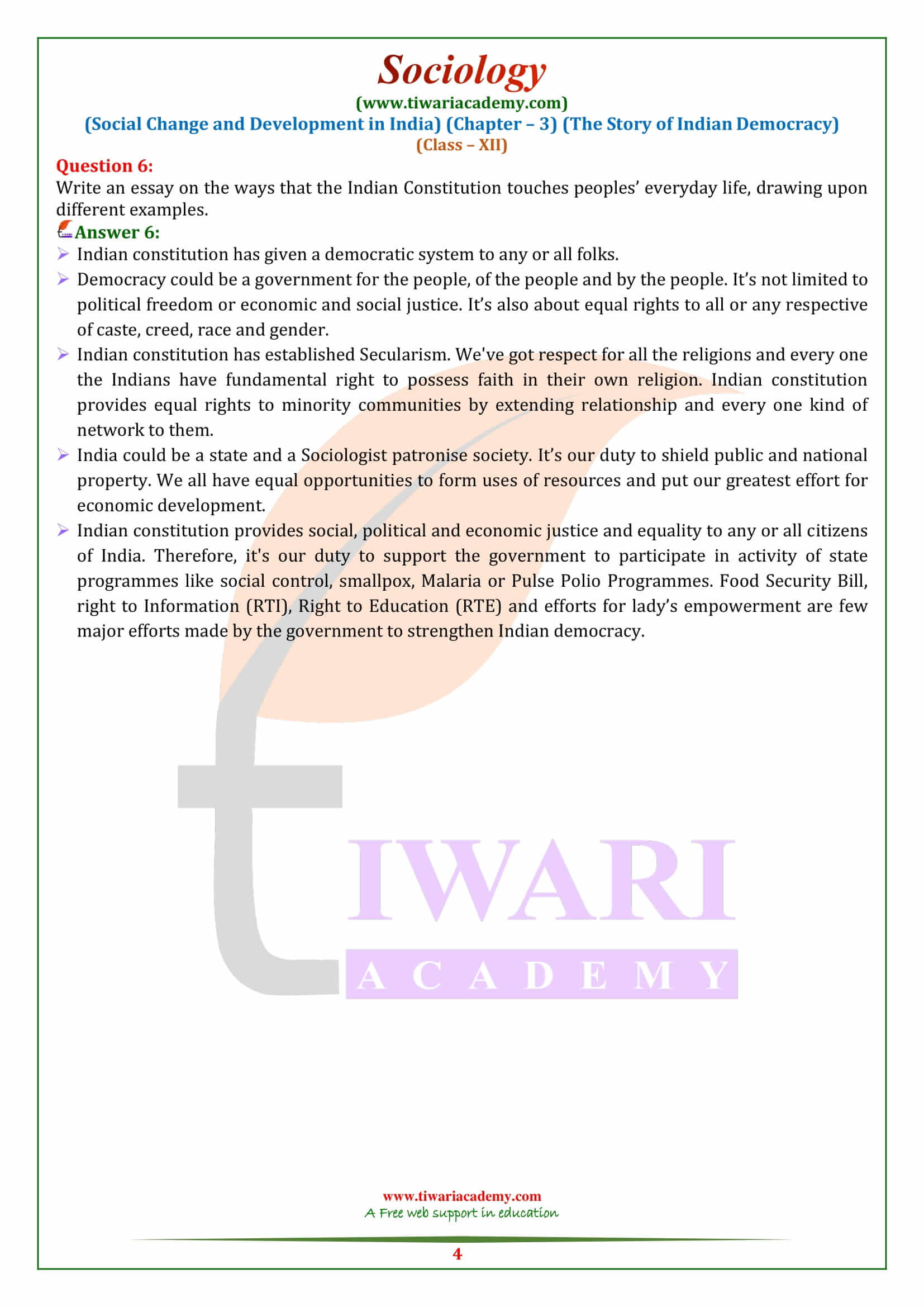 Last Edited: October 29, 2022