NCERT Solutions for Class 9 English Moments Chapter 9 the Beggar for CBSE 2023-24. Get the updated and simple to understand contents here. Learn the complete chapter using Hindi Medium Translation. There is no need to login to access the contents. Class 9 English solutions and extra questions are free to use. It is based on latest NCERT Books for Class 9 English.
NCERT Solutions for Class 9 English Moments Chapter 9
NCERT Solutions for Class 9 English Moments Chapter 9 the Beggar
Job for Attention
The Beggar came to Sergei and asked for attention towards the beggar. Have mercy on him as he used to be the school teacher. But he lost his job, and now it has been a year he is doing nothing. He never used foul language in front of God. He has an offer for a job in the province of Kaluga, but he doesn't have the money to reach.
Sergei looked at the man while his drunk eyes and rugged coat trying to remember the guy. That he saw somewhere but where he couldn't get it. So, he asked with a disgust-filled expression. Finally, he saw him in Sadovya Street. He told Sergei that he used to be a student, and then he's been expelled and needed money.
Not an Honest Man
The beggar suddenly cried out loud saying that is dishonesty sir, My dear sir! When Sergei threatened him to call the police on him. The beggar admitted that he was lying and the fact is he is neither school teacher nor a student. He used to sing in the Russian singing group but due to his drinking habits, he has been sent away. When he desperately asked Sergei what he can do rather than be a beggar. Sergei shouted at him saying Work! He must work to earn. Sergei gave him the opportunity to work for him to cut wood for him and the beggar agreed. Soon Sergei took him along to his home and asked the cook "Ölga" to take to the woodshed and ask him to cut the wood there. The beggar seems to trapped in his words. He was hungry so, doesn't want to work. But he was also felt shame that hi why he went to cut the wood with Olga.
Olga took the beggar to the yard from the back door hastily. Opened the door angrily. When she saw the beggar sitting outside lost in his thought. She got furious and threw the axe towards him to work with it. Sergei was witnessing the whole from the kitchen window. He understood with the expression. That for sure she was scolding him. He saw the beggar trying to pull the axe towards him and swing it cautiously saving his finger or feet. Sergei was feeling sorry for the beggar that he is working in the cold. The drunken beggar was doing the odd work outside cold.
New Labour
Soon the Olga came and said the work has been done. Sergei asked Olga to give him a half rouble. And asked him to come back again to find the works like this. From this day onwards he used to appear in the yard often and works there. Sometimes shoveling Snow or cutting wood, dusting dust from rugs and mattresses. They always find some kind of work for him. He used to earn 20 to 40 copecks and even trousers once.
Sergei shifted to a new house. So, he called him to help and this time he arrived sober. He was somehow sad and pretending to work no even touching the furniture to haul or move. It was difficult for him to work in cold sober and other labour was making fun of him and his overcoat. Sergei came and handed the money to him and praised the work and for the first time, he asked his name? Lushkoff!
A Cleaner Job
That Day Sergei handed him a letter. Asked the man to take it to his friend. Before he departed he tapped his shoulder for good work and shook his hands. Two years later, he no longer came to the yard to work. Suddenly one day in front of the theatre he saw a man paying for the ticket with copper coins. When Sergei saw the man he asked him if that is the man Lushkoff?
He said yes and he introduces that he is working as the Notary now and being paid thirty roubles. This all happened because that day Sergei gave him chance to work. Otherwise, He would have been introducing himself as a teacher or some students. Sergei was delighted to meet a person and whose life is now better because of the push he gave him.
The Real Favour
Lushkoff revealed that not only Sergei but actually it was Olga. The cook who chopped all the wood for him. He didn't chop a single wood. She sat beside her and used to weep and curse the drunkard. He's been all the time that forced her out of the pit.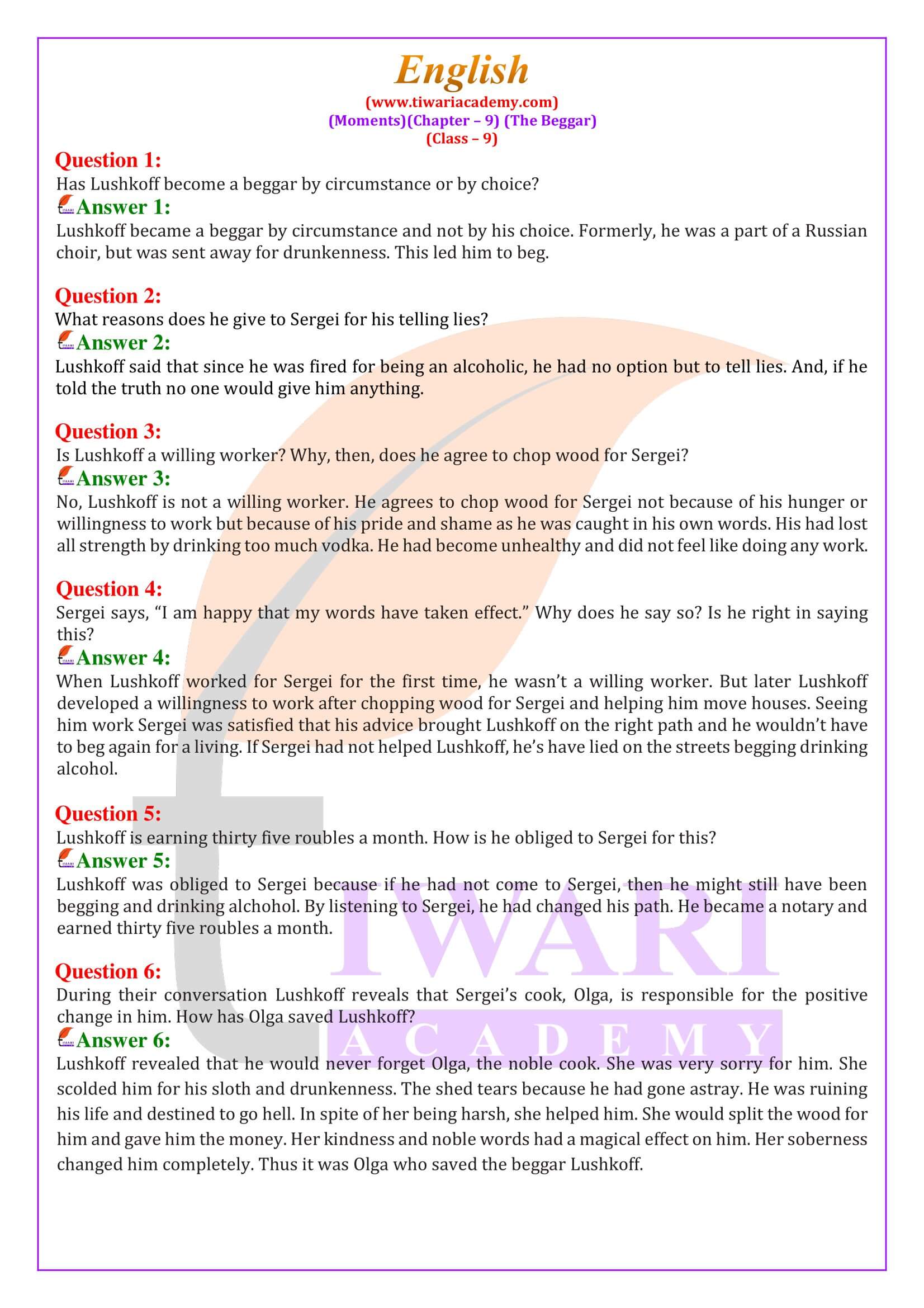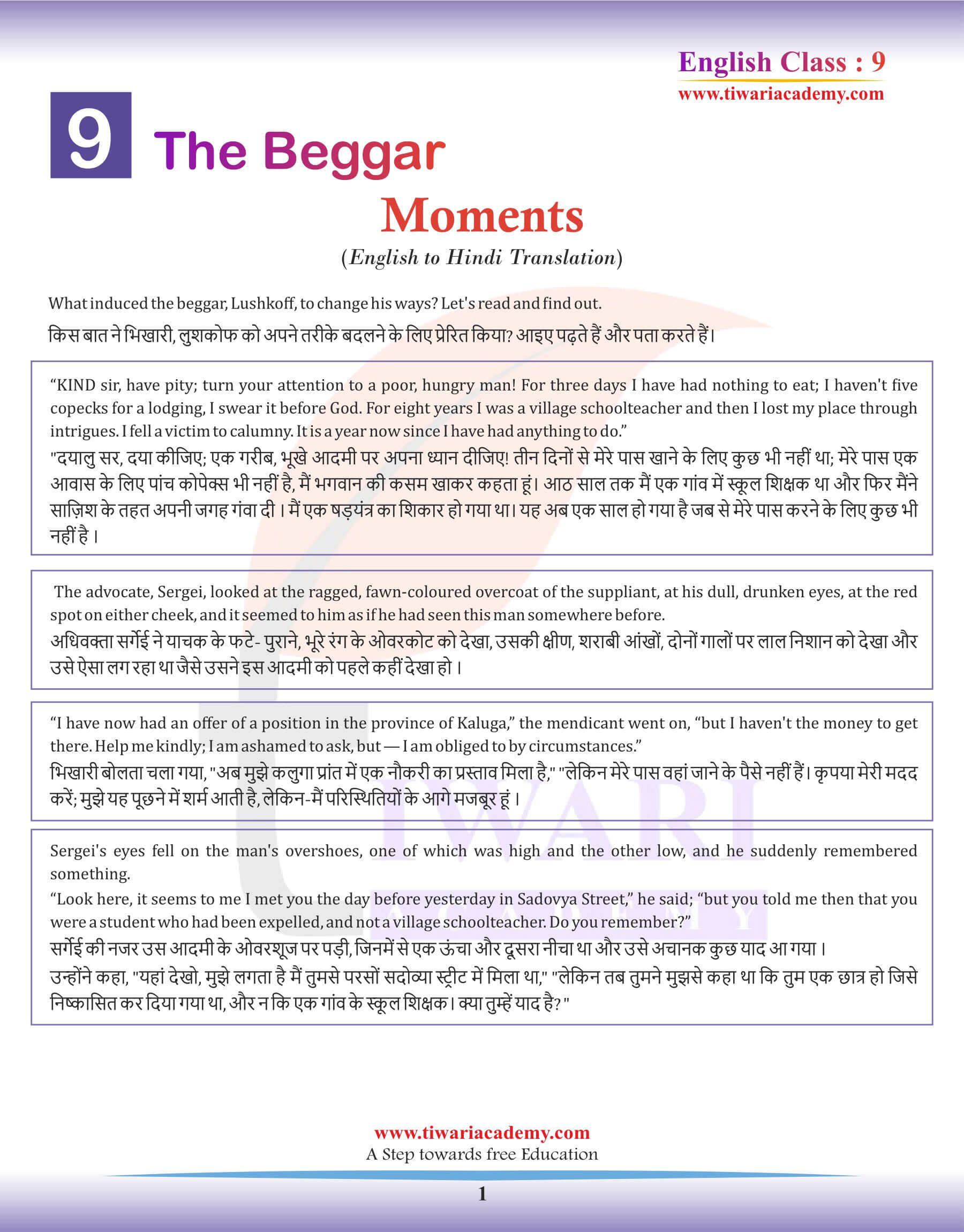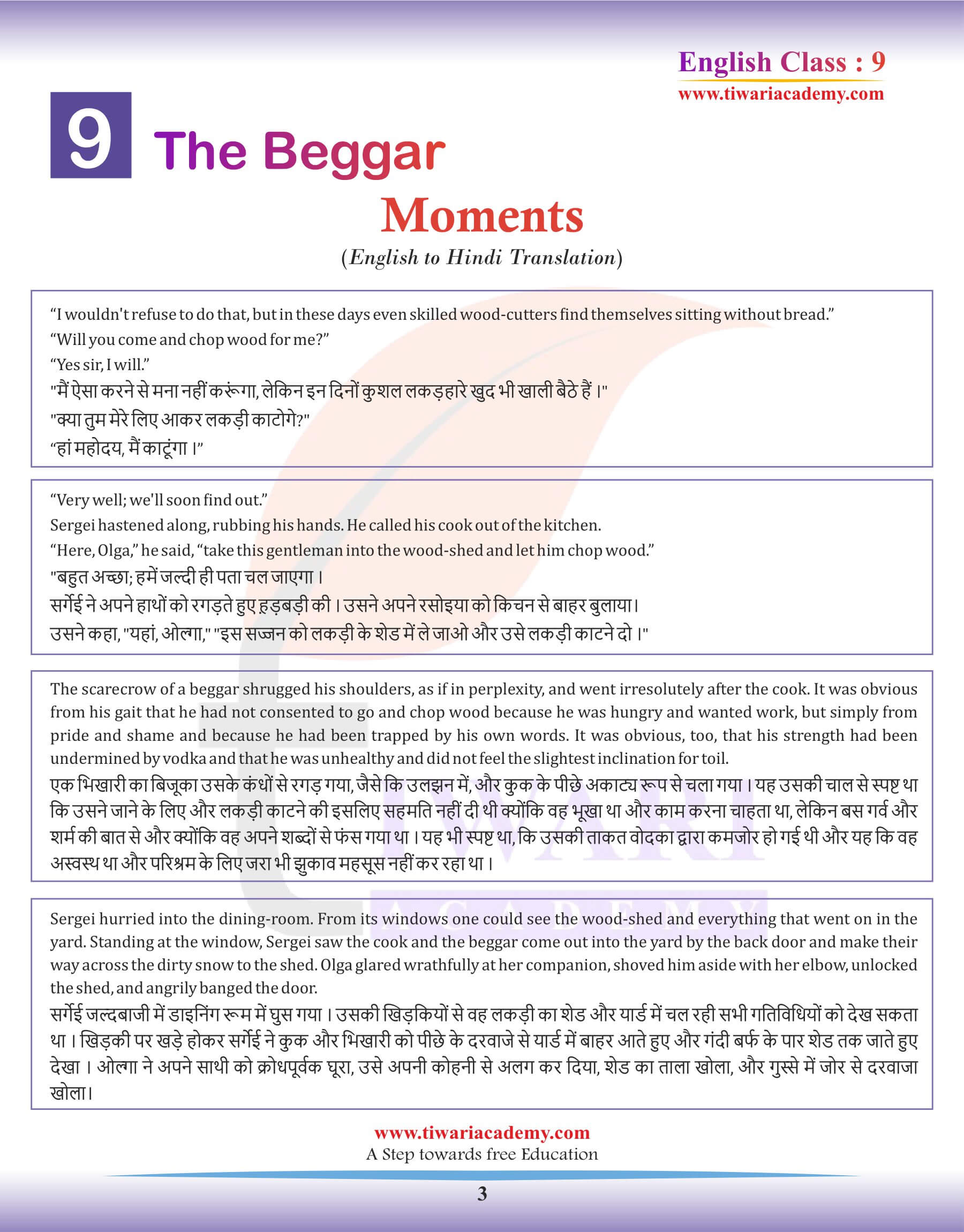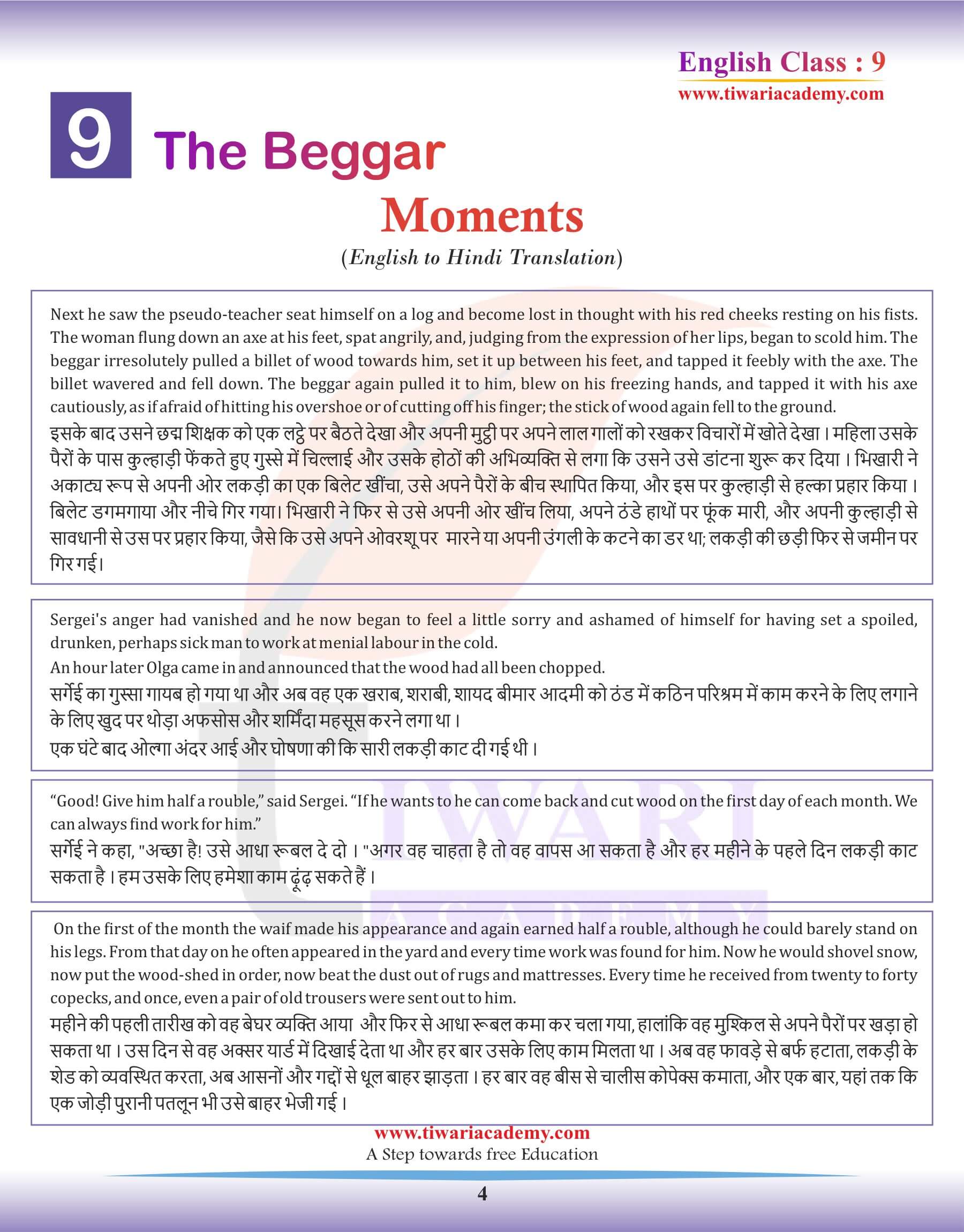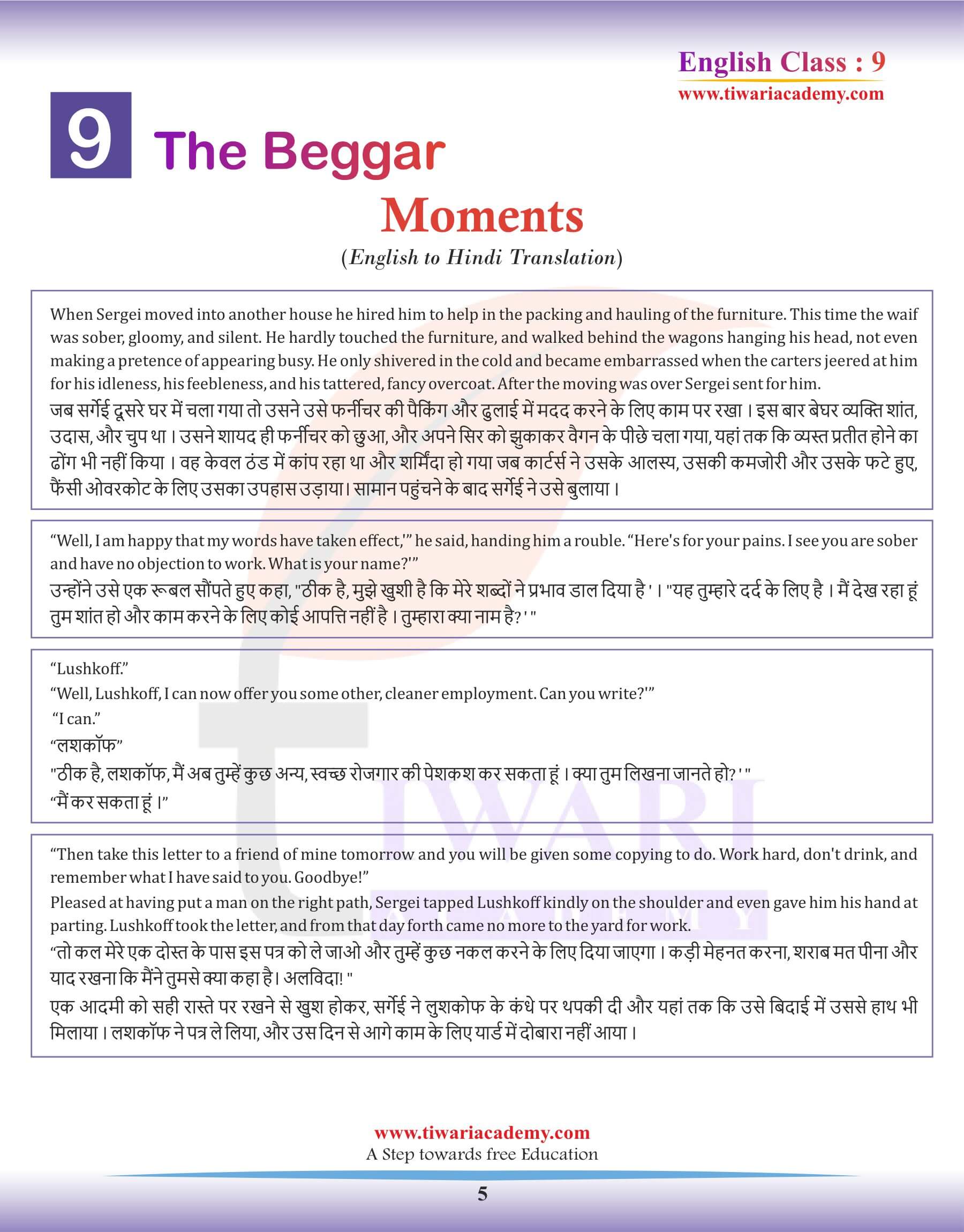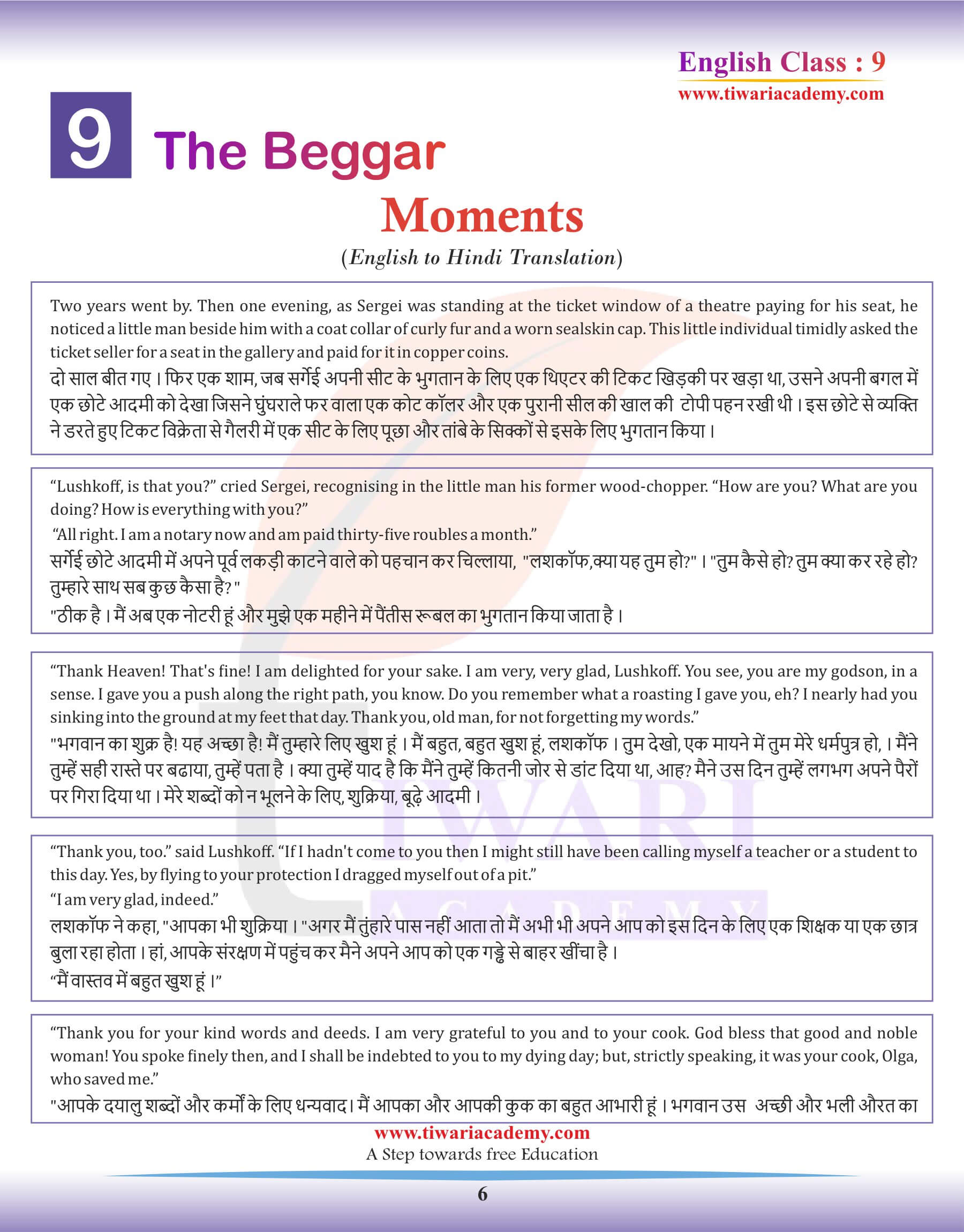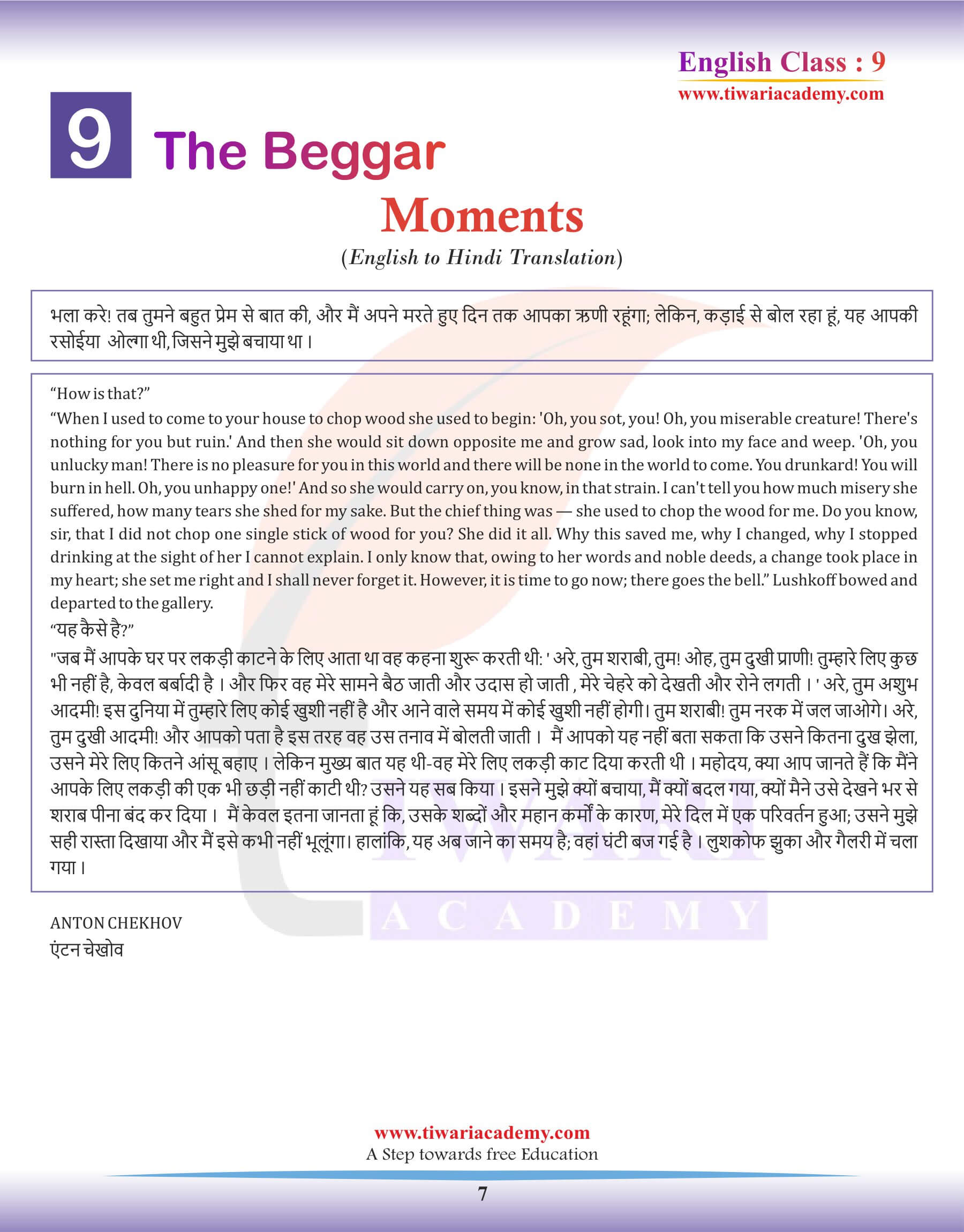 Last Edited: June 12, 2023