Class 3 English Grammar Chapter 15 use of Was, Were in Past tense. Practice here for the preparation of term 1 or term 2 exams with updated contents. Contents are based on latest CBSE Syllabus 2023-24 for new academic session. Some solved examples and practice questions with worksheets are given at the end of the chapter for the chapter revision.
Class 3 English Grammar Chapter 15 Was, Were
Was, Were (past)
Was and Were are helping verbs used with past tense sentences.
Was
Used with singular noun or pronoun. Like: Ram, he, she, it etc.
Examples:
1. He was absent yesterday.
2. My grandfather was freedom fighter.
Were
Used with plural noun or pronoun. Like: Ram and Shyam, you, we, they etc.
Examples:
Ram and Shyam were best friend.
You were not present in the class yesterday.
Some more Examples:
1. (I, He, she, Sonam, Sandeep) was in class-II, last year.
2. (It, this, that) was a very difficult test.
3. (We, you, they, the girls, Pihu and Riya) were six years old last year.
4. (Those books, these books) were liked by people.
5. There were seven dwarfs living in the forest.
Fill in the blanks with was or were:
1. I _______ surprised to see him here.
2. Raja Harishchandra _____ known for his honesty and truthfulness.
3. Prithviraj Chauhan ______ a great warrior.
4. Once there _______ a beautiful princess called Snow-white.
5. I ______ at work yesterday.
6. My father ______ not at home yesterday.
7. My grandfather _______ five years old when India achieved freedom.
8. These books _____ not easily available earlier.
9. They _____ good friends when they at Lahore.
10. You ______ at school when I came to meet you.
Answers:
1. was
2. was
3. was
4. was
5. was
6. was
7. was
8. were
9. were
10. were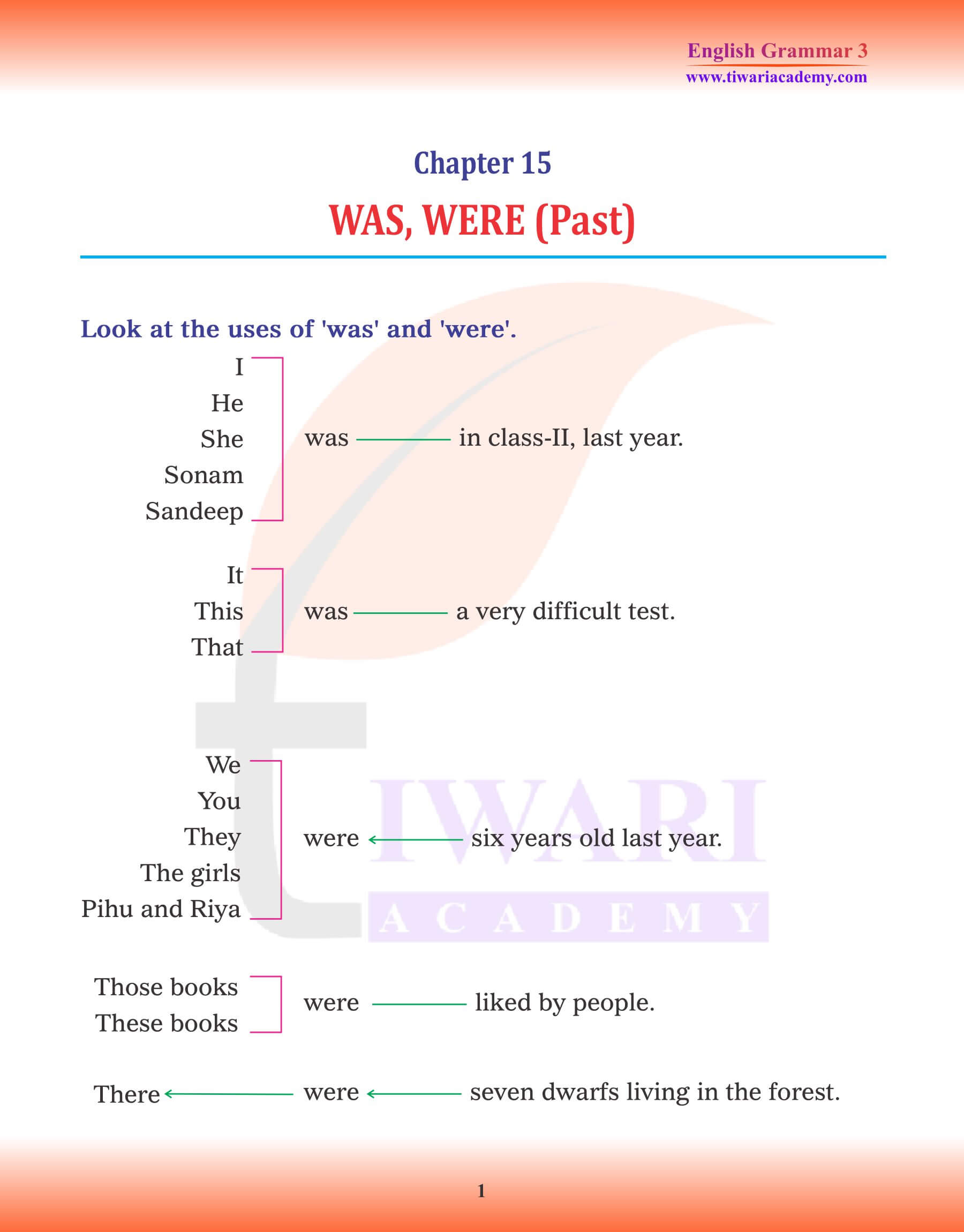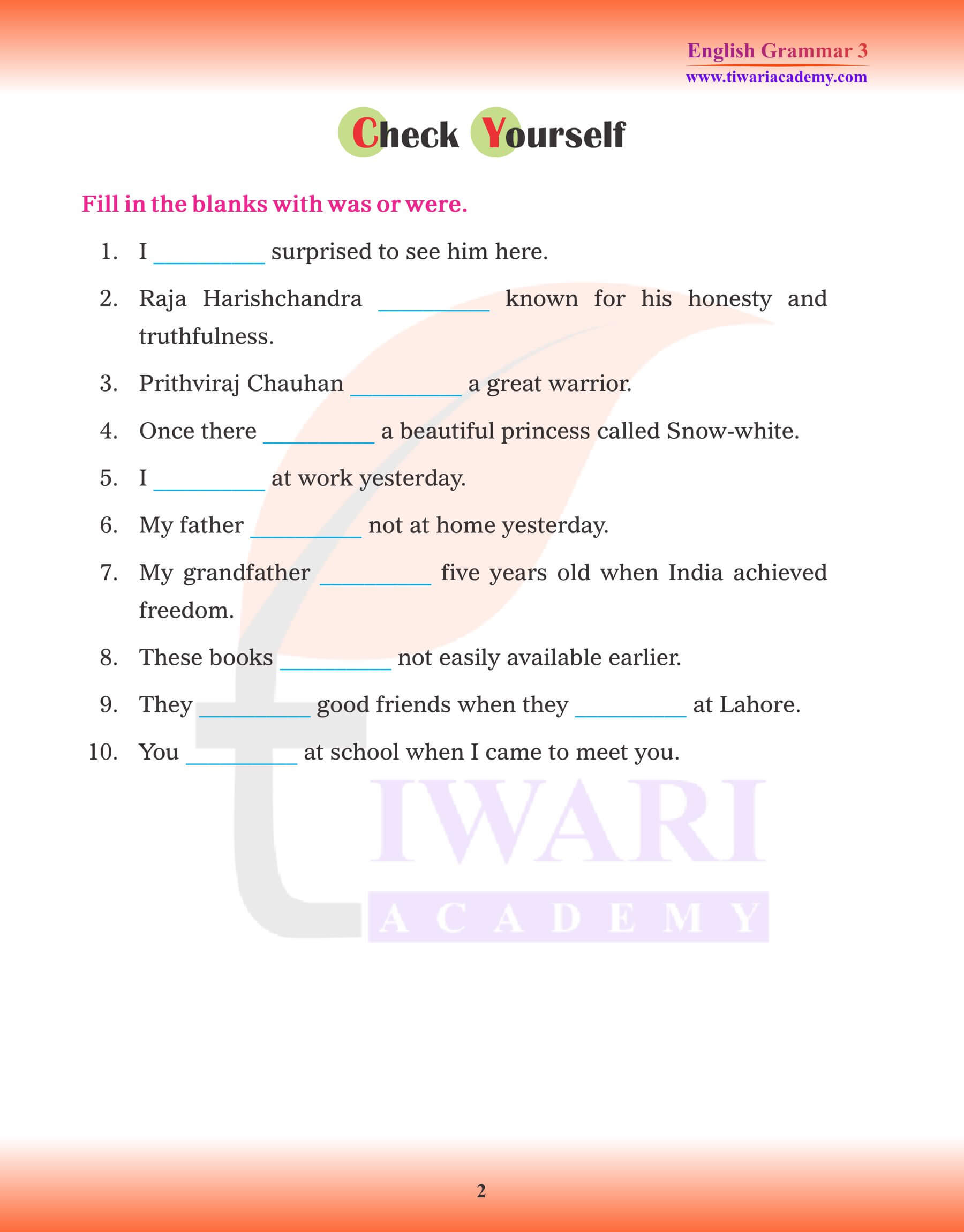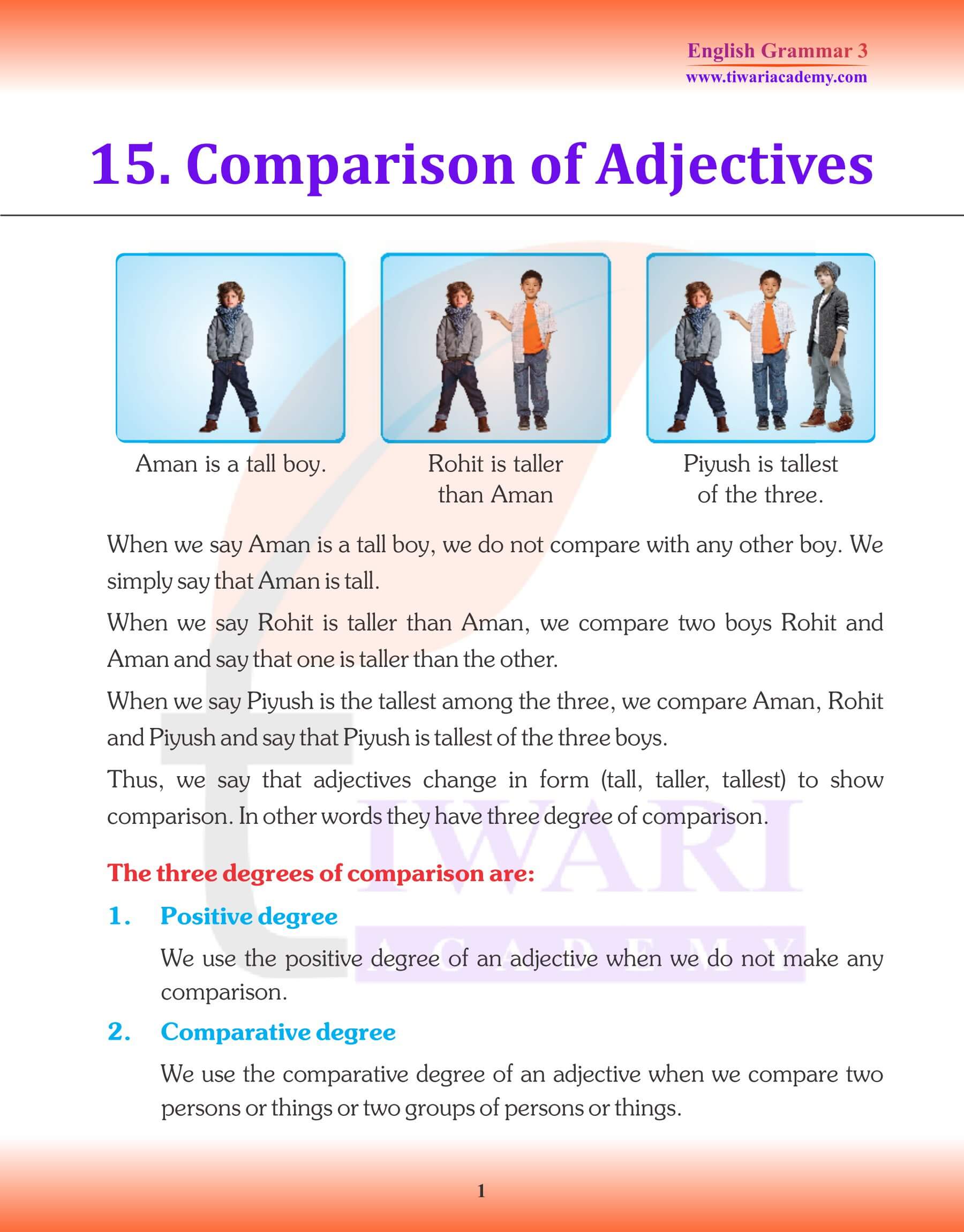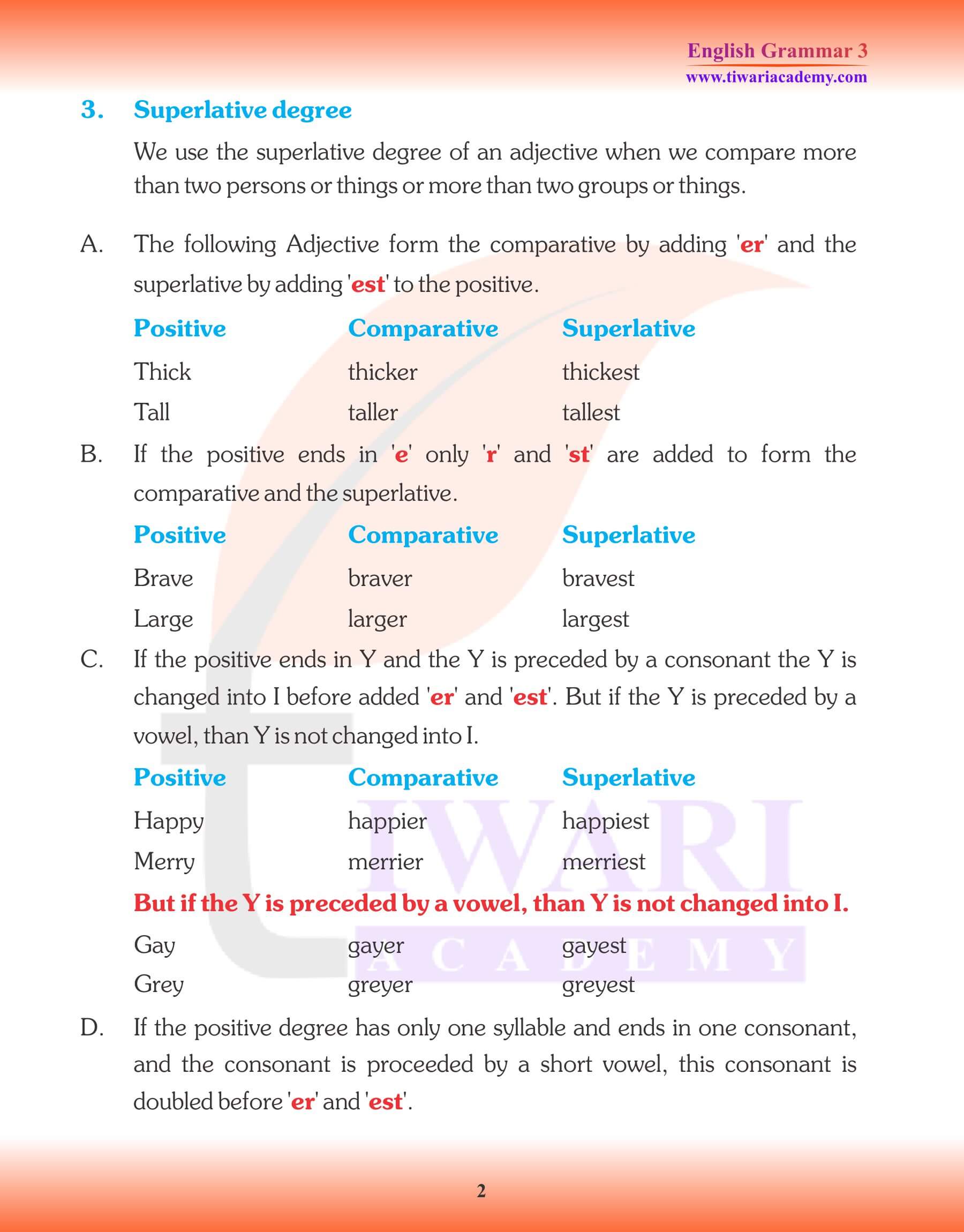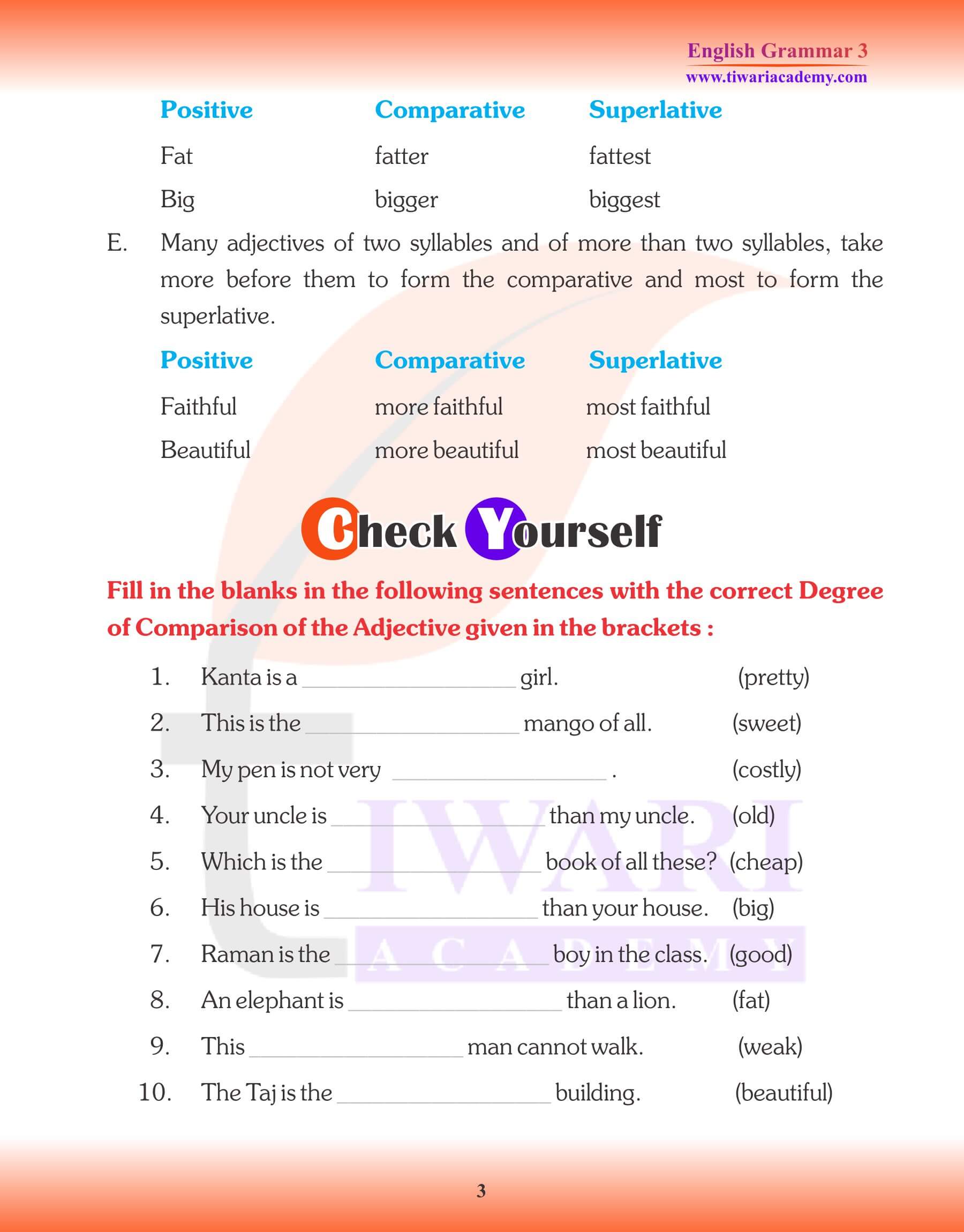 Last Edited: July 17, 2023