NCERT Solutions for Class 4 Maths Chapter 1 Building with Bricks in English and Hindi Medium. It is updated for new academic session 2023-24 free to download in PDF. All the contents are free to use online or download in PDF free of cost. In this chapter, you will learn how to make patterns out of bricks. You will need to understand the size and shape of bricks and identify the different patterns they form.
NCERT Solutions for Class 4 Maths Chapter 1 Building with Bricks
NCERT Solutions for Class 4 Maths Chapter 1
Class 4 NCERT Maths Chapter 1 Design of Old Monuments
In India we have any big and old monuments and forts. Which is not just the forts it is also the proof that people who were living long time ago have such knowledge that they can draw and construct things even without the proper building instruments. Have you ever visited in such places may be during the educational trip from your school or any family picnic times?
4th Standard NCERT Maths Chapter 1 Idea of Reconstruction of Monuments
These place is one of the major attractions for such things because in such places you are not only learning things you can have family time and also play. When you visit look around the fort and check each and every walls that has been created there. Then think about the yourself when you don't know about the answer of some of the question.
You can Google it or may be if you want to build something you can Google the way to build it. you cannot make a simple straight line without the help of scale or walk with the taking two bricks in your hands and the people used to stay made this building and forts without the help of Cranes and digger or any machines around you.
CBSE Class 4 NCERT Maths Book Chapter 1 Trick Building Big Structures
Now try to imagine how they made this mega structure without the help of any big cranes they took bricks that is bigger than you and me on the top of the structure and designed it.
Class 4 NCERT Maths Textbook Chapter 1 Art of Bricks
In the book also you will found the designs with the help of bricks because in that time they did not have such types of tiles but that did not stop them because they had still made the designs that is not only looks beautiful but also functional and gave this structure strength.
4th Maths Chapter 1 Idea Building Missed Walls and Floors
If you haven't get the idea how they do it or if you missed such walls and floors. You can check the designs in the picture of this chapter. You will found now the new designs and everything replaced this art but the inspiration is still taken from the designs that are done in the past not year of 10 years but more than 300 years ago. This chapter will teach you something that you have done in the past about the shapes and with shapes the design you can create.
Do you think unit 1 of class 4th Mathematics has a history in it?
This is indeed true that one can observe that Mathematics has topics in it that are related to historical sites but that is where a chapter is trying to teach about how the people living there a long time ago developed the understanding without having technology advancement.
What do you think unit 1 trying to teach students of class 1 Mathematics?
The chapter is trying to teach the students of class 1 Mathematics about the shapes and patterns along with the information on how the people living that time used creativity but lacked the required tools and still made such marvelous structures only with knowledge.
There are several ways students of class 4th Maths can complete chapter 1st.
Firstly, they can read the chapter themselves and understand it as this chapter doesn't have many calculations.
Secondly, they study the chapter and go on a field trip to see such massive structures and understand the patterns, and even schools don't have some of the patterns made with bricks and tiles they can check them too.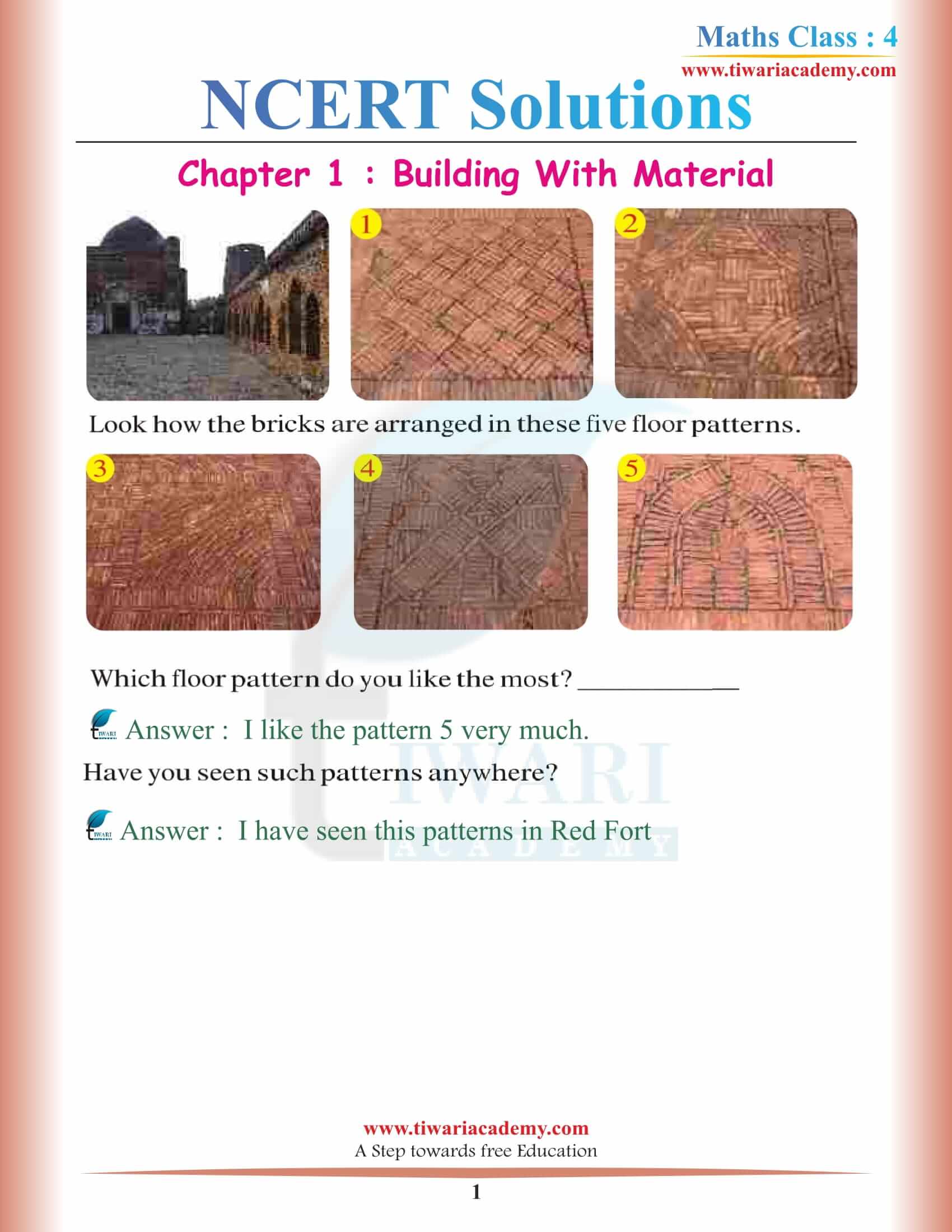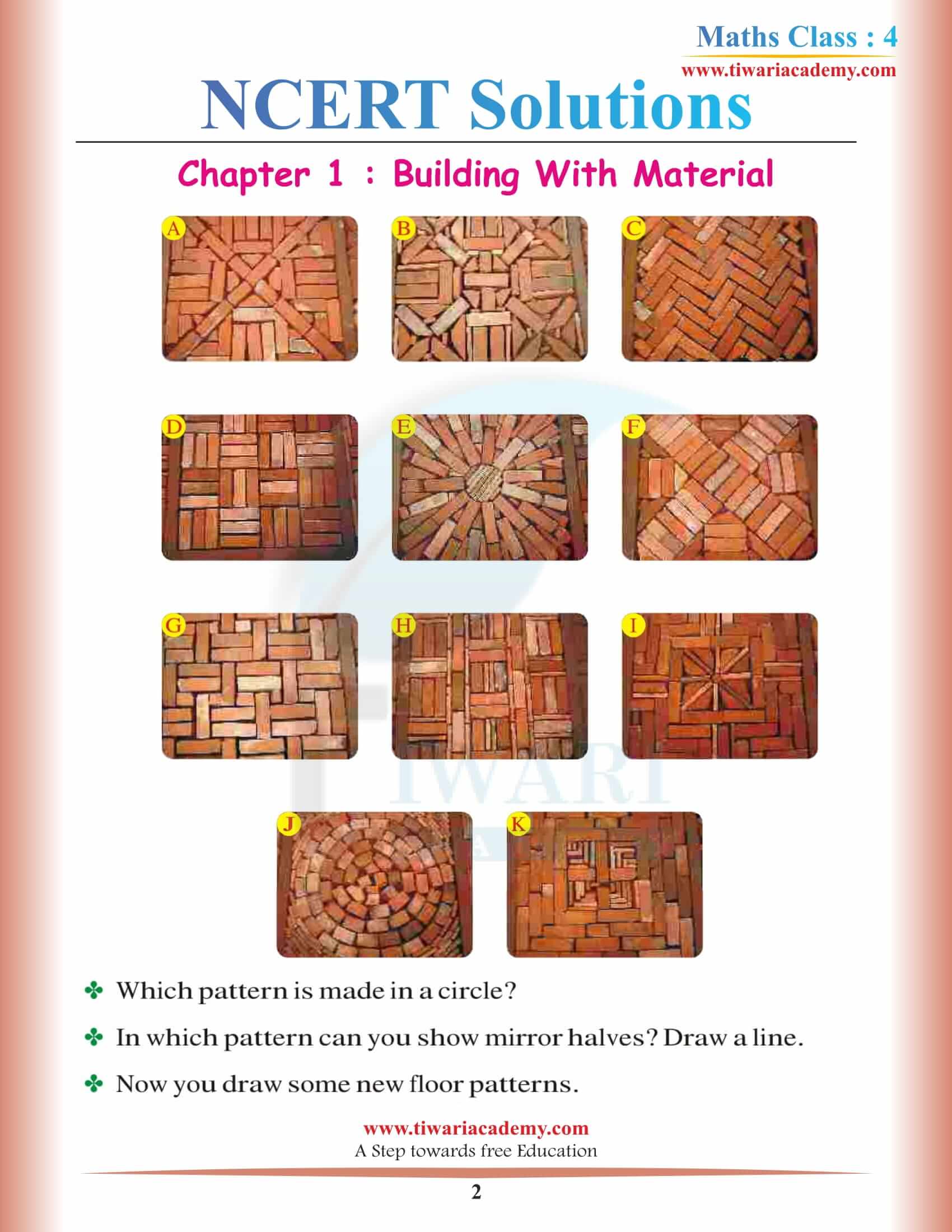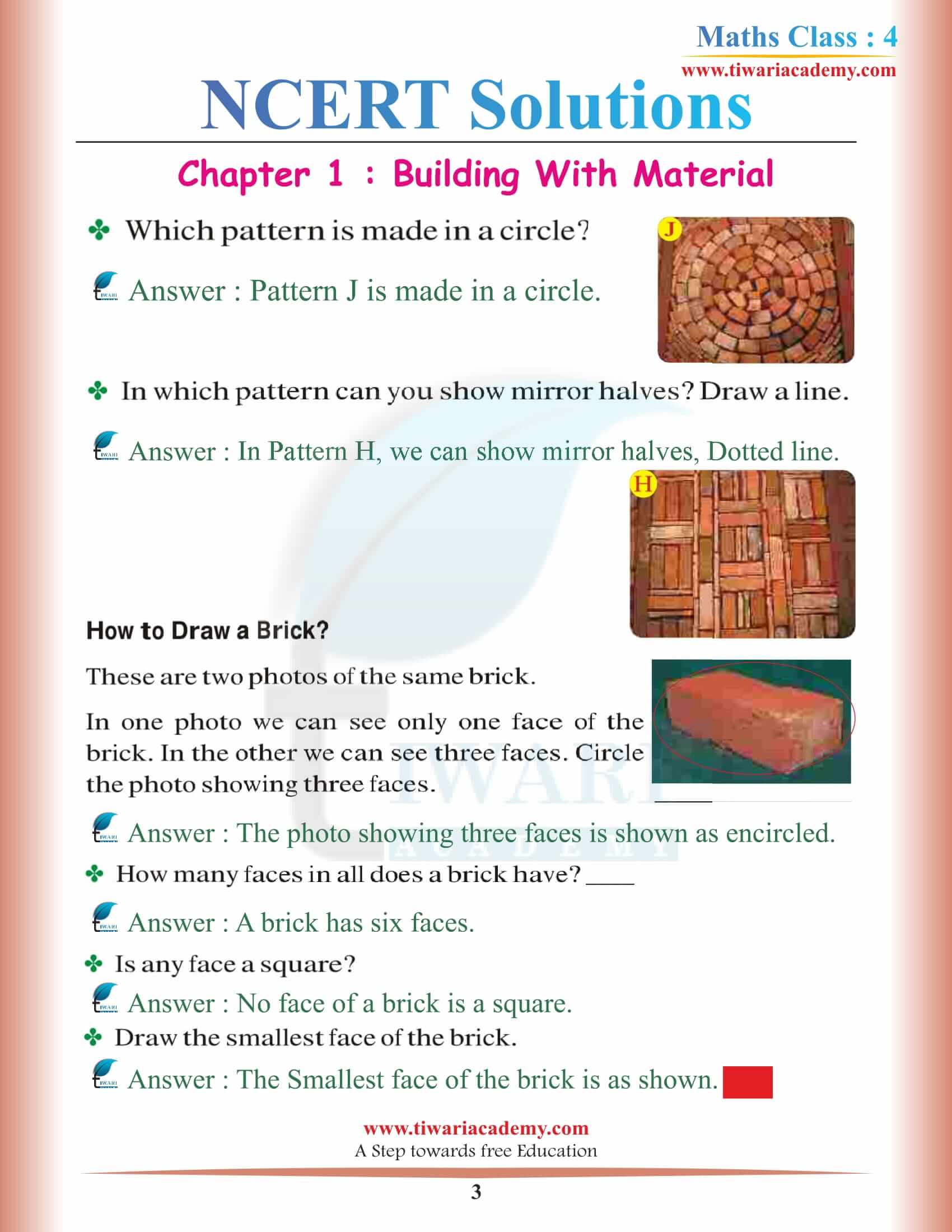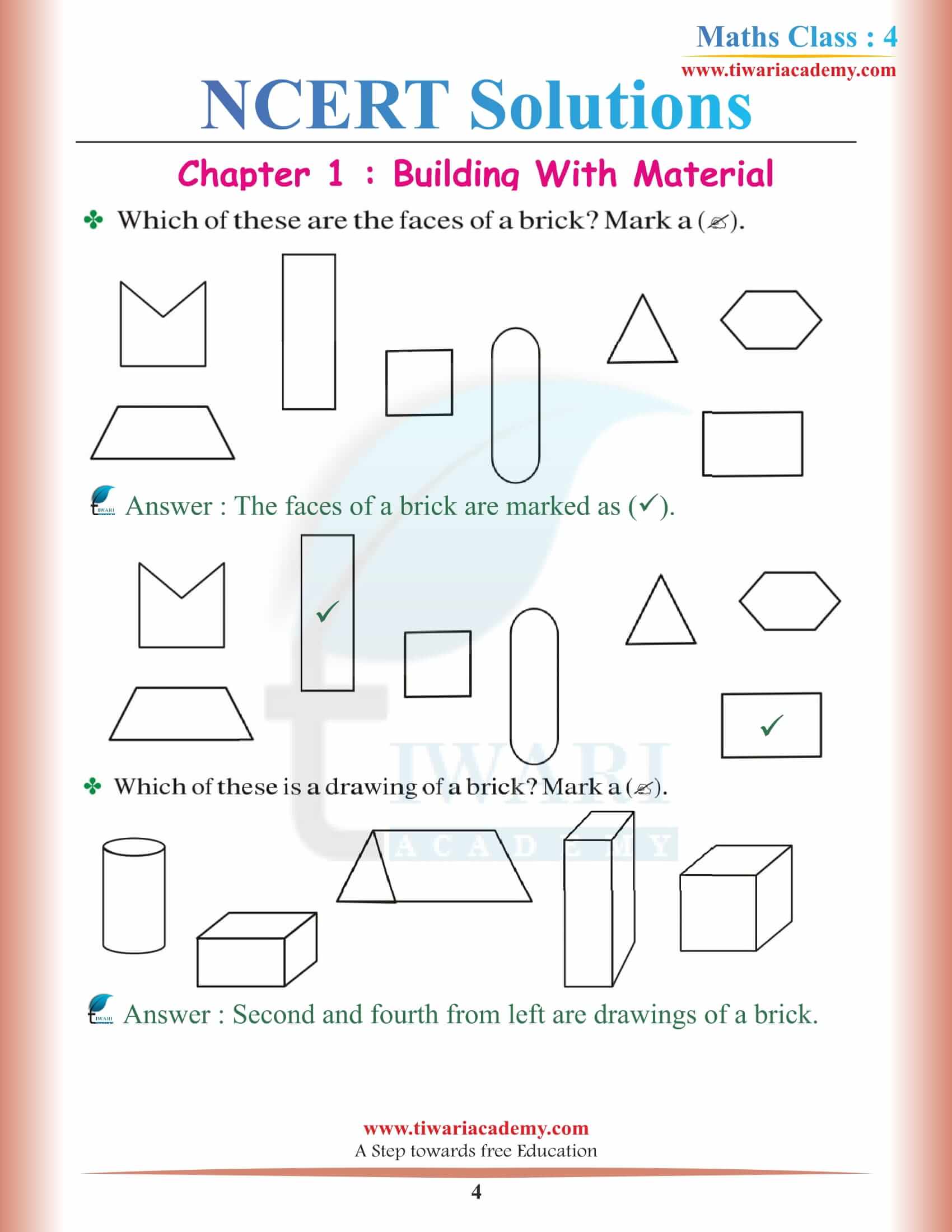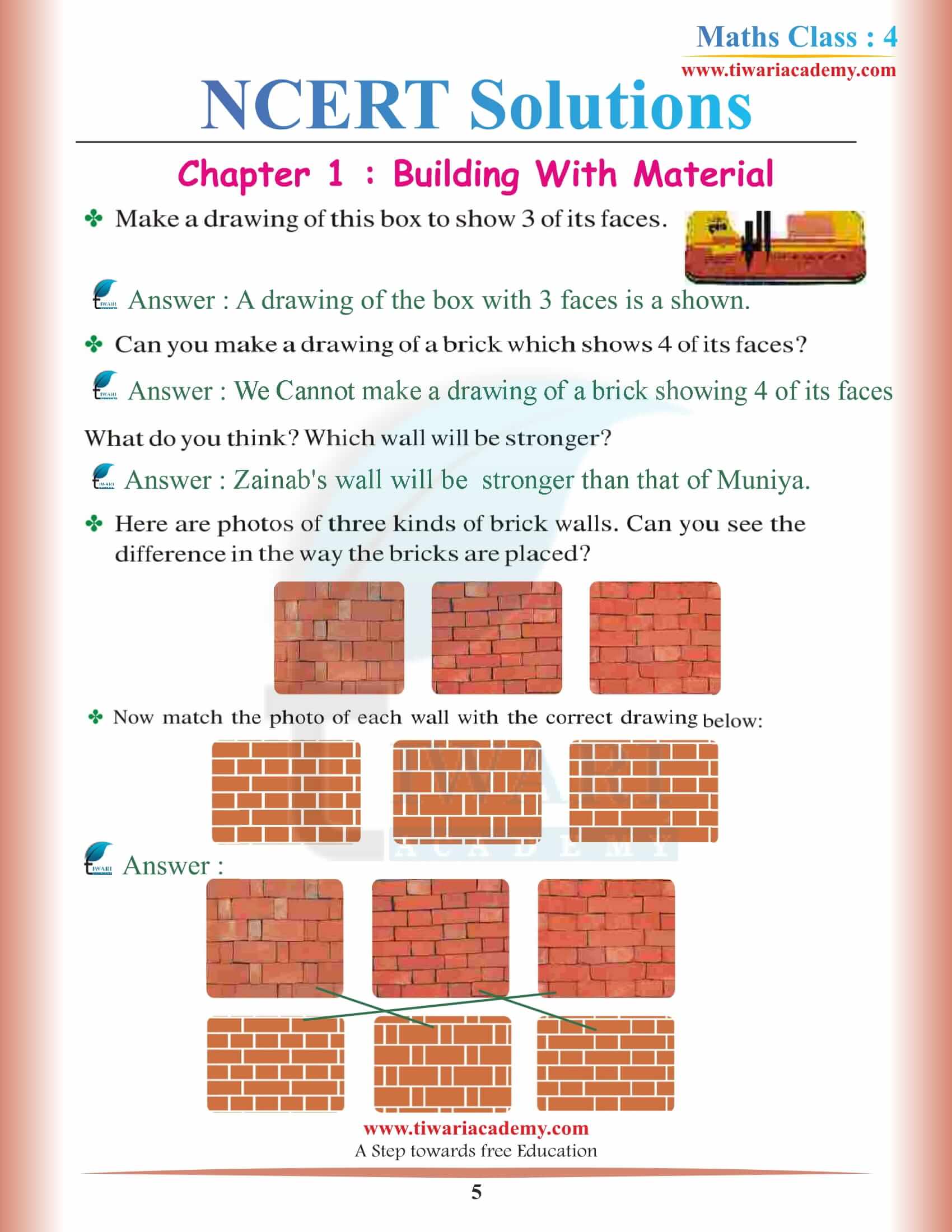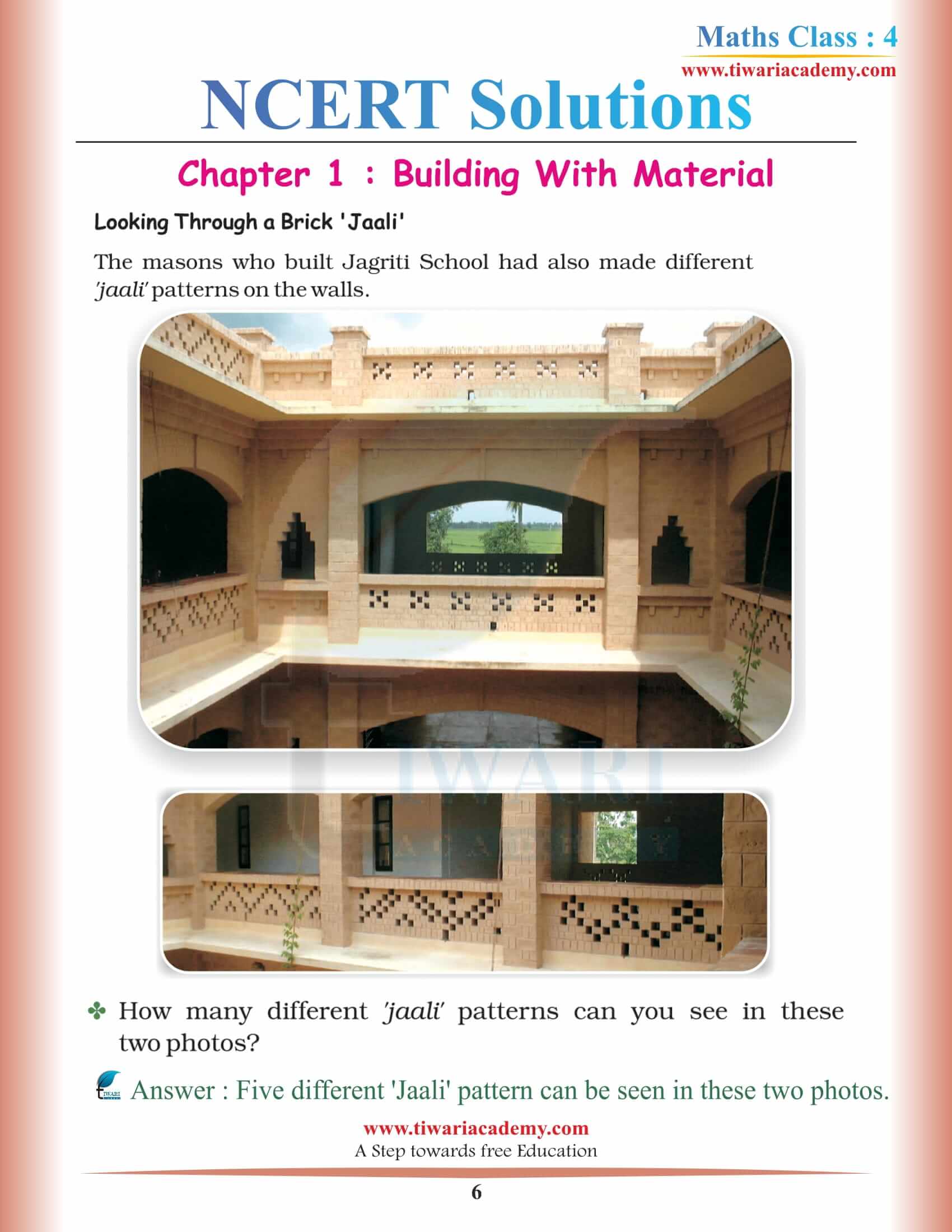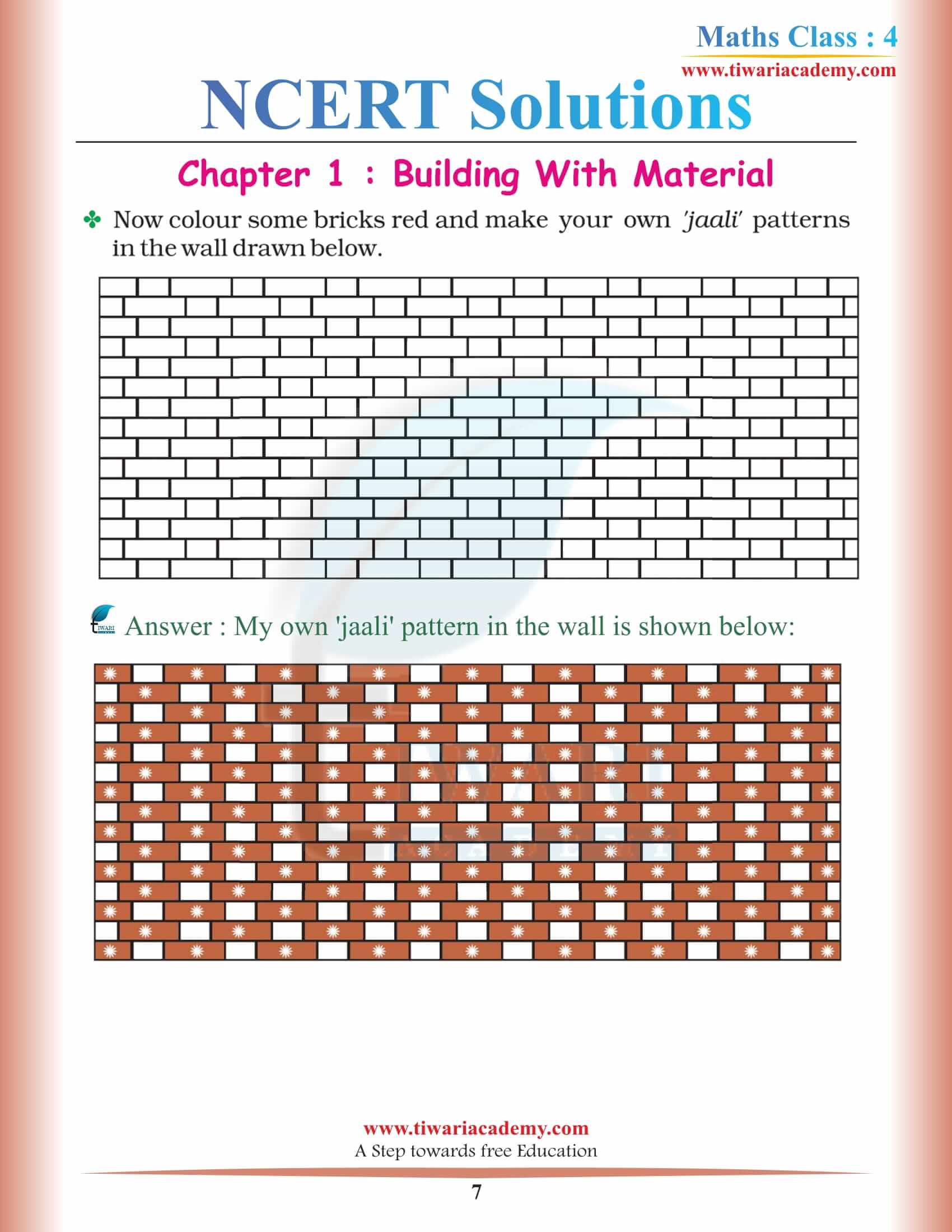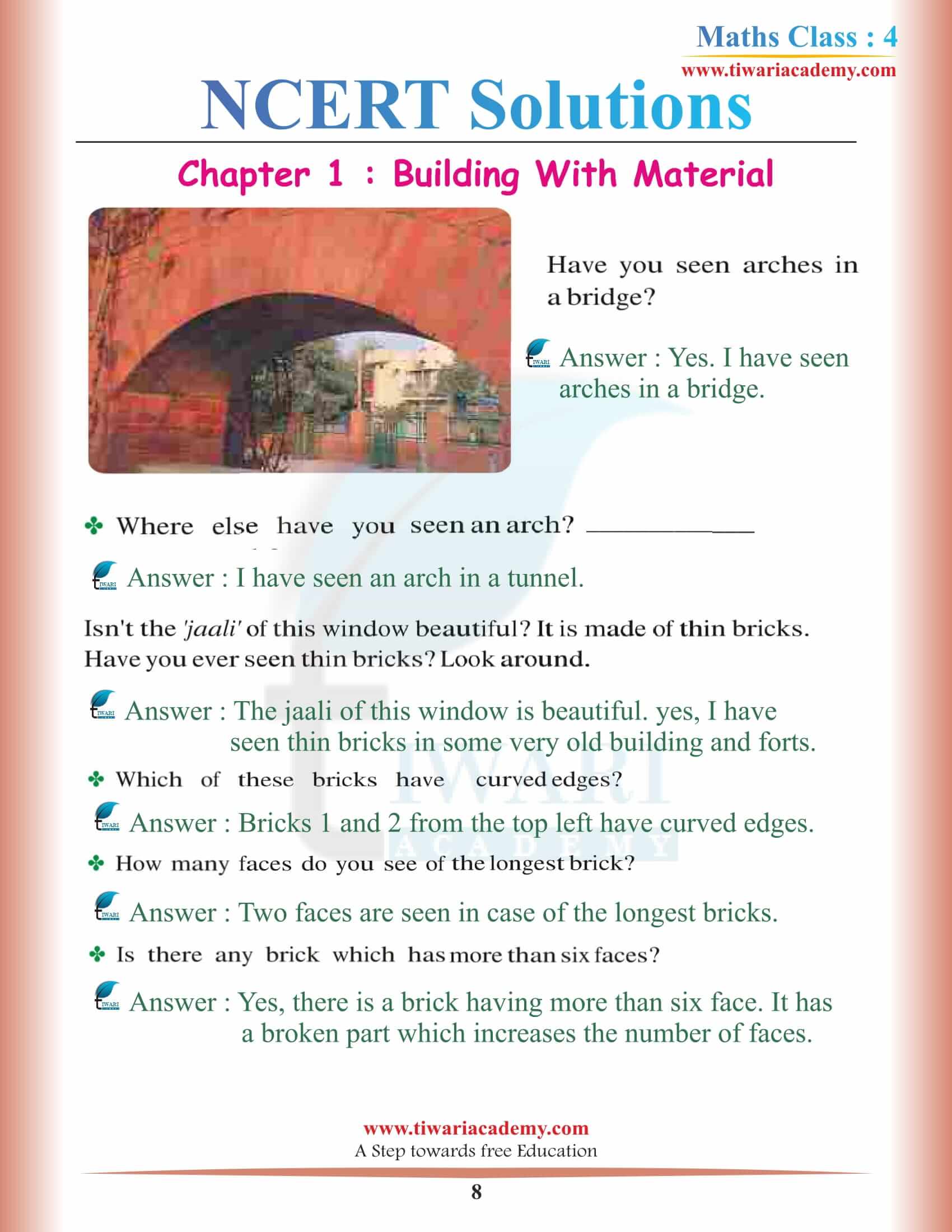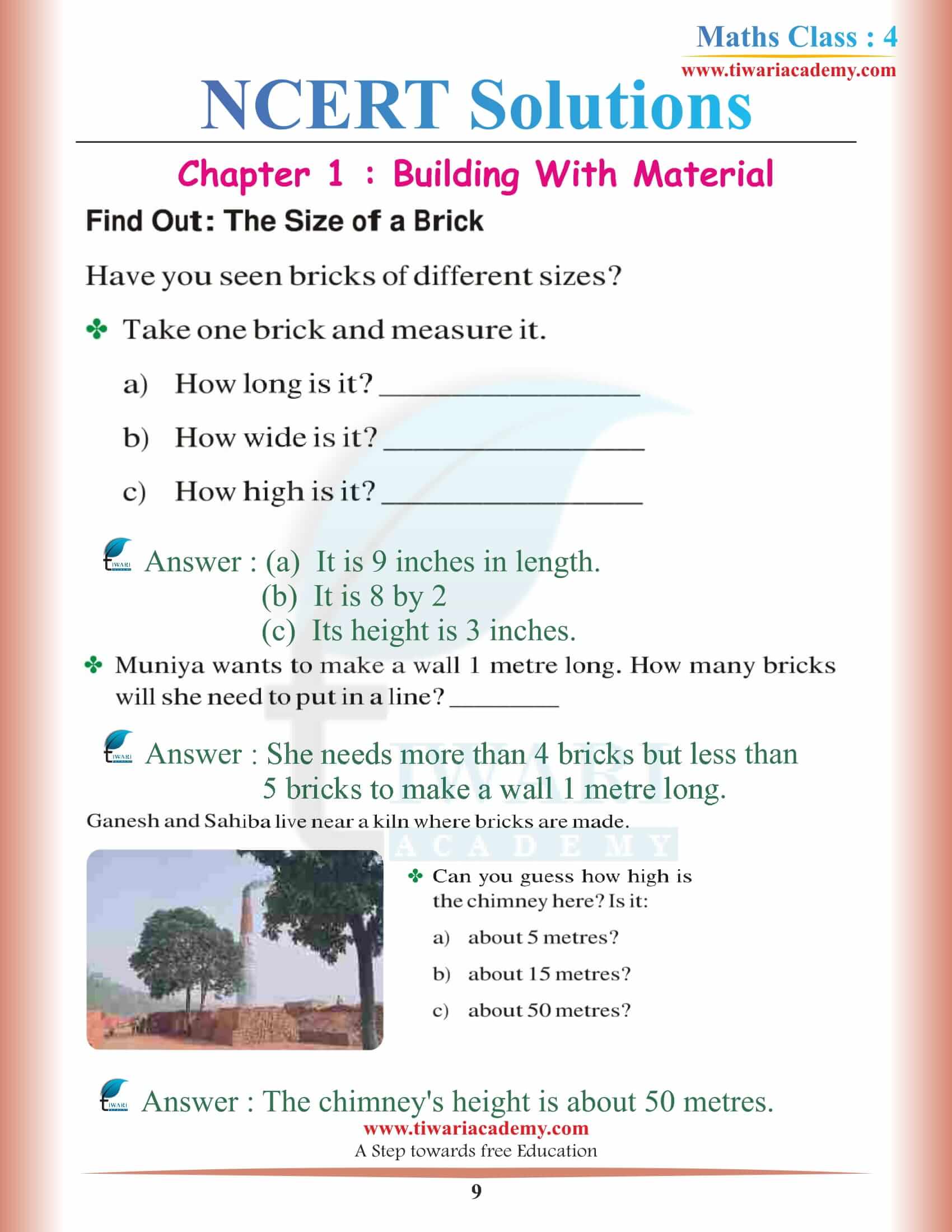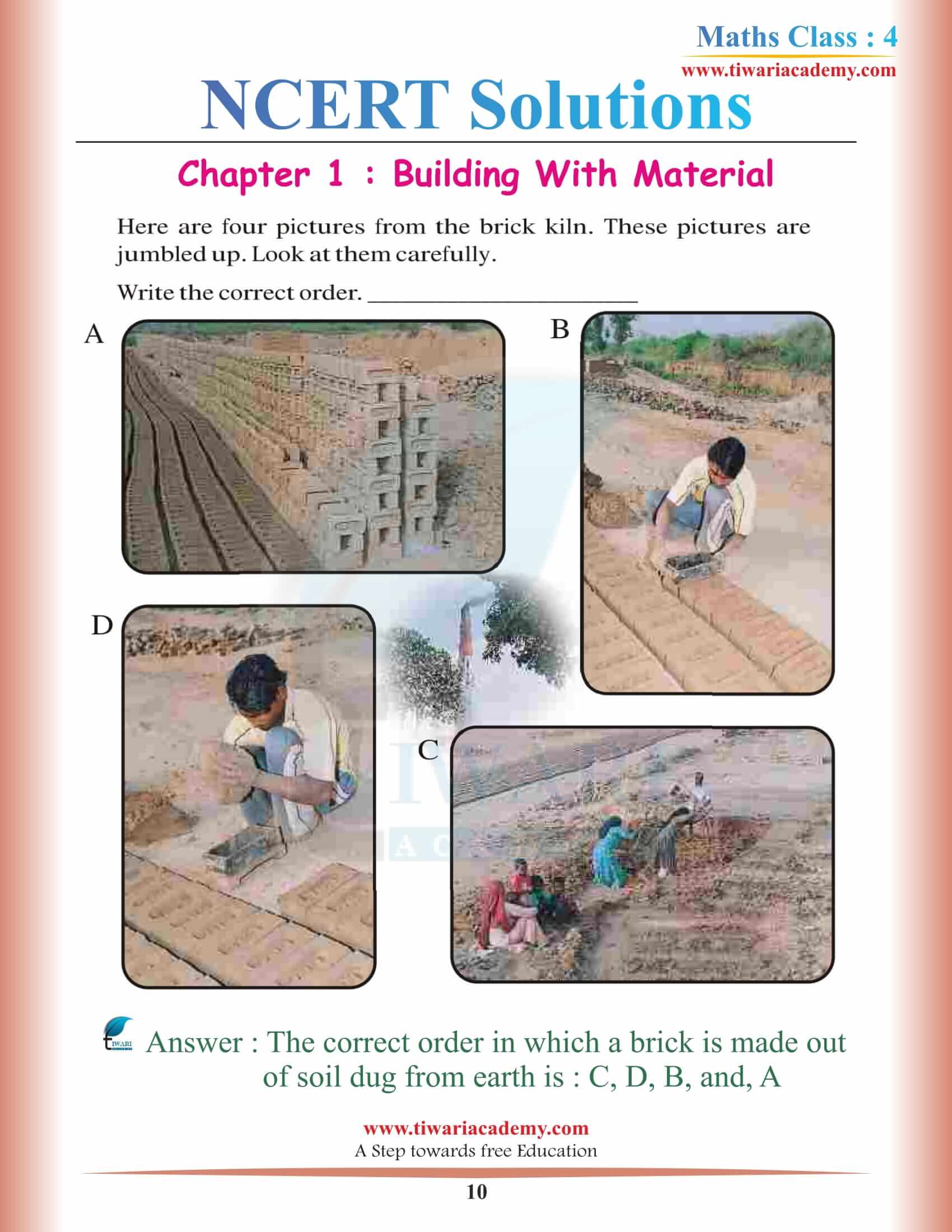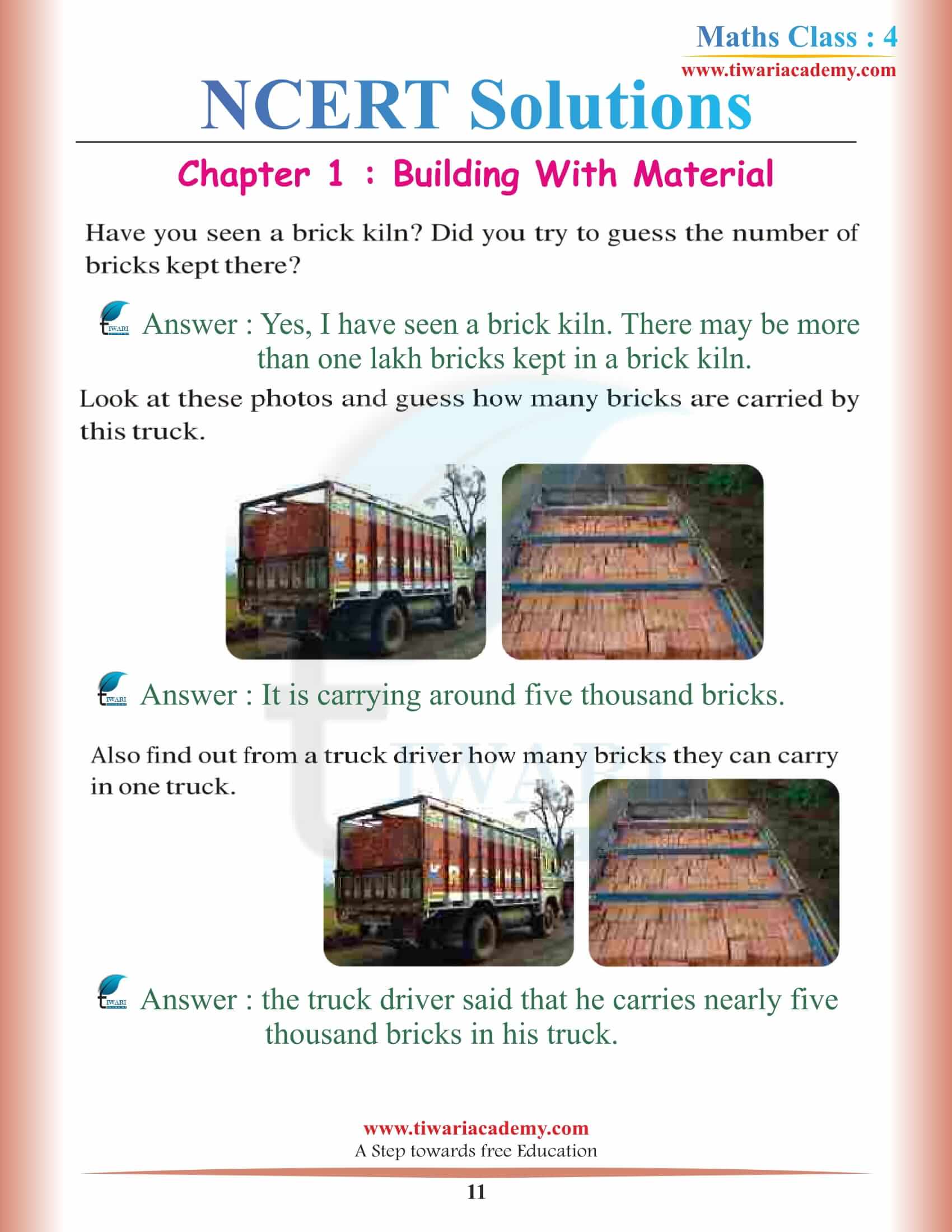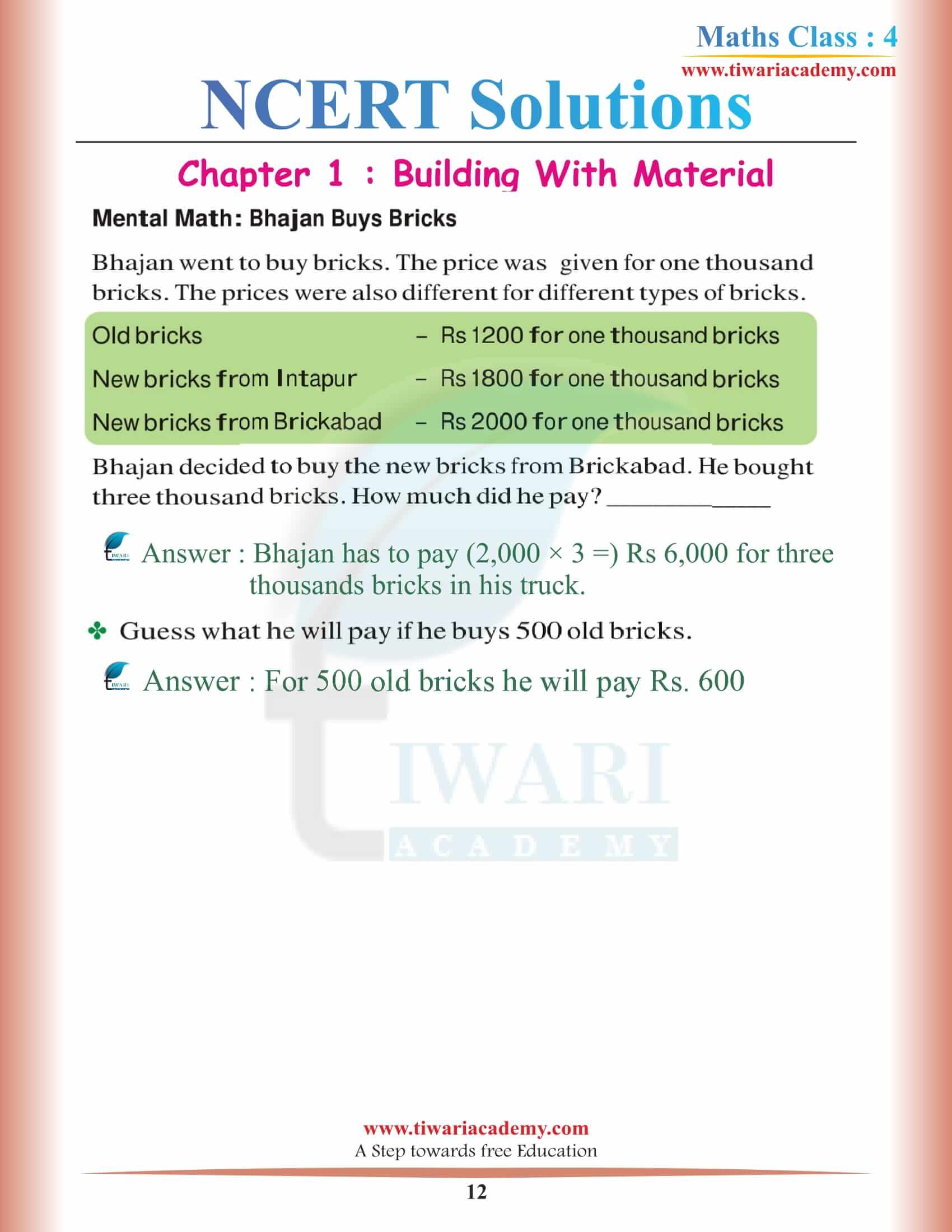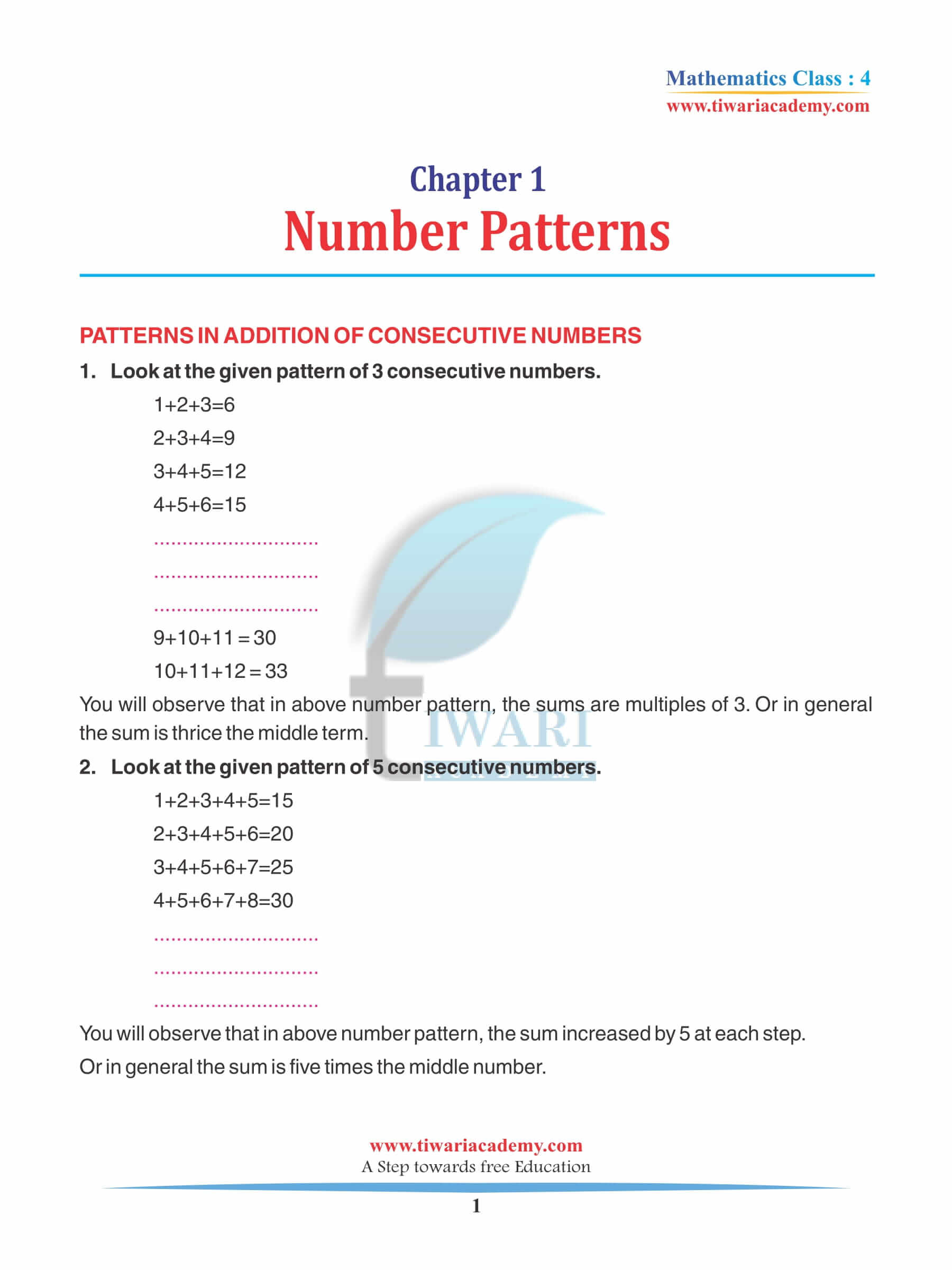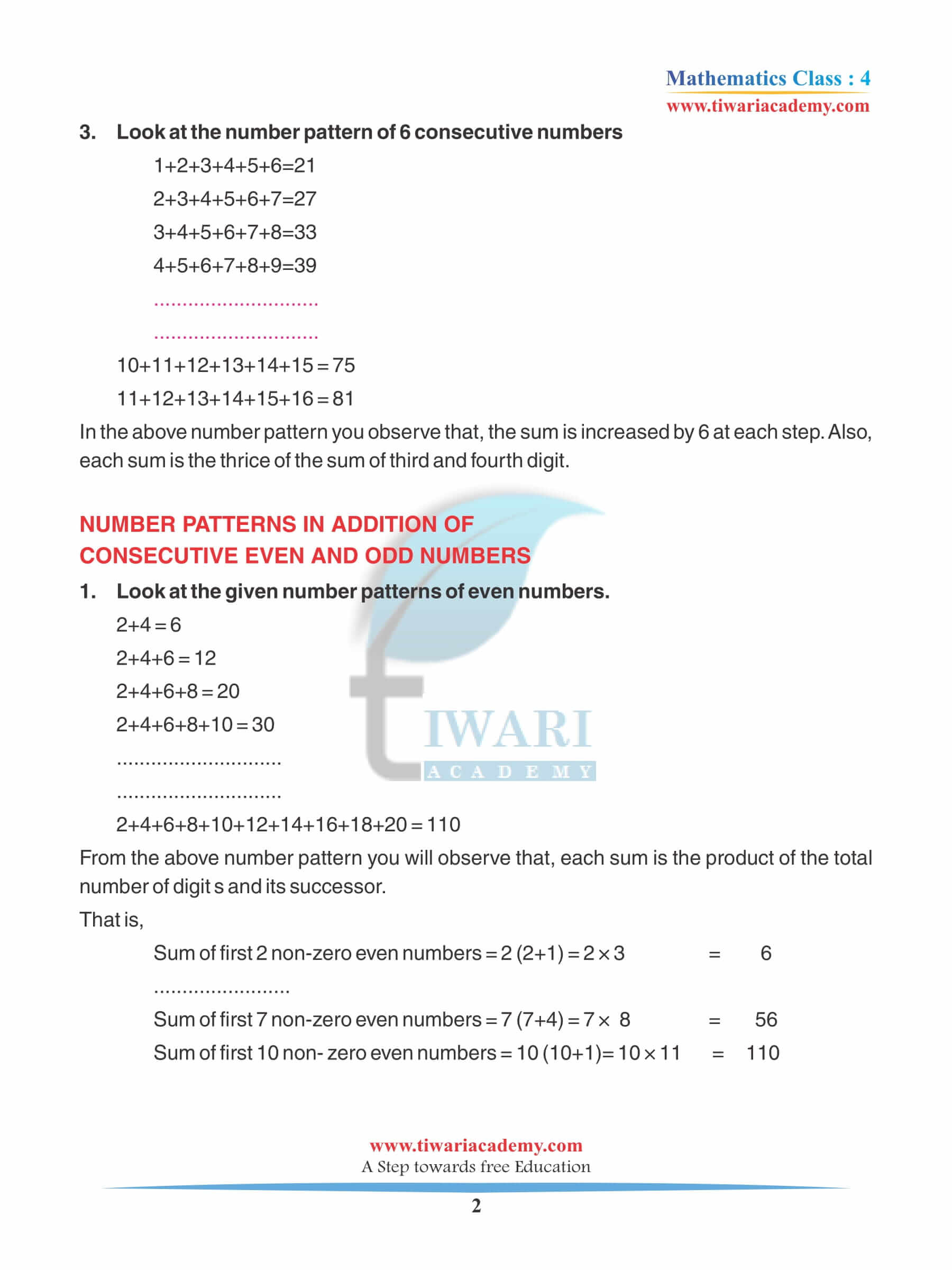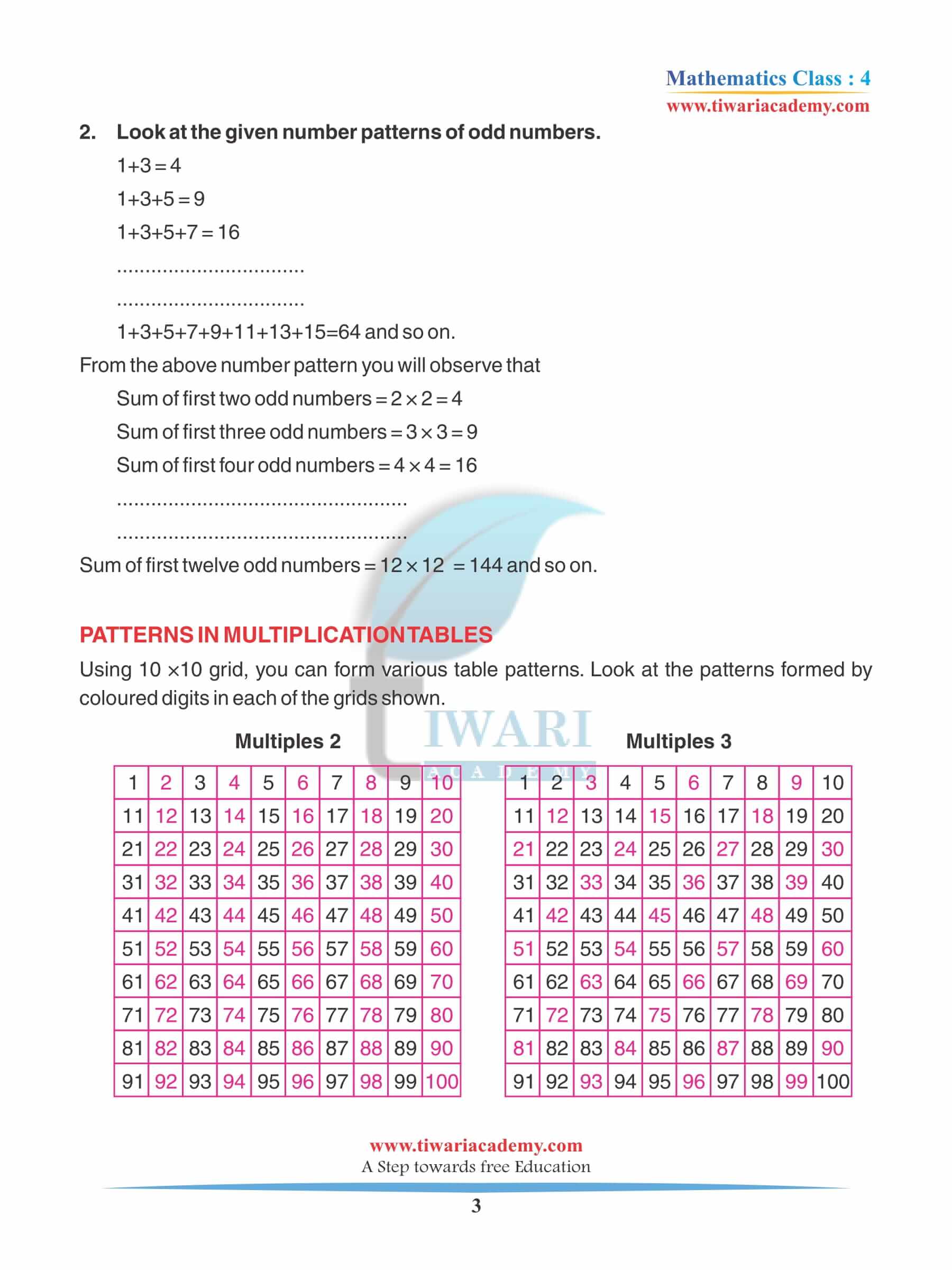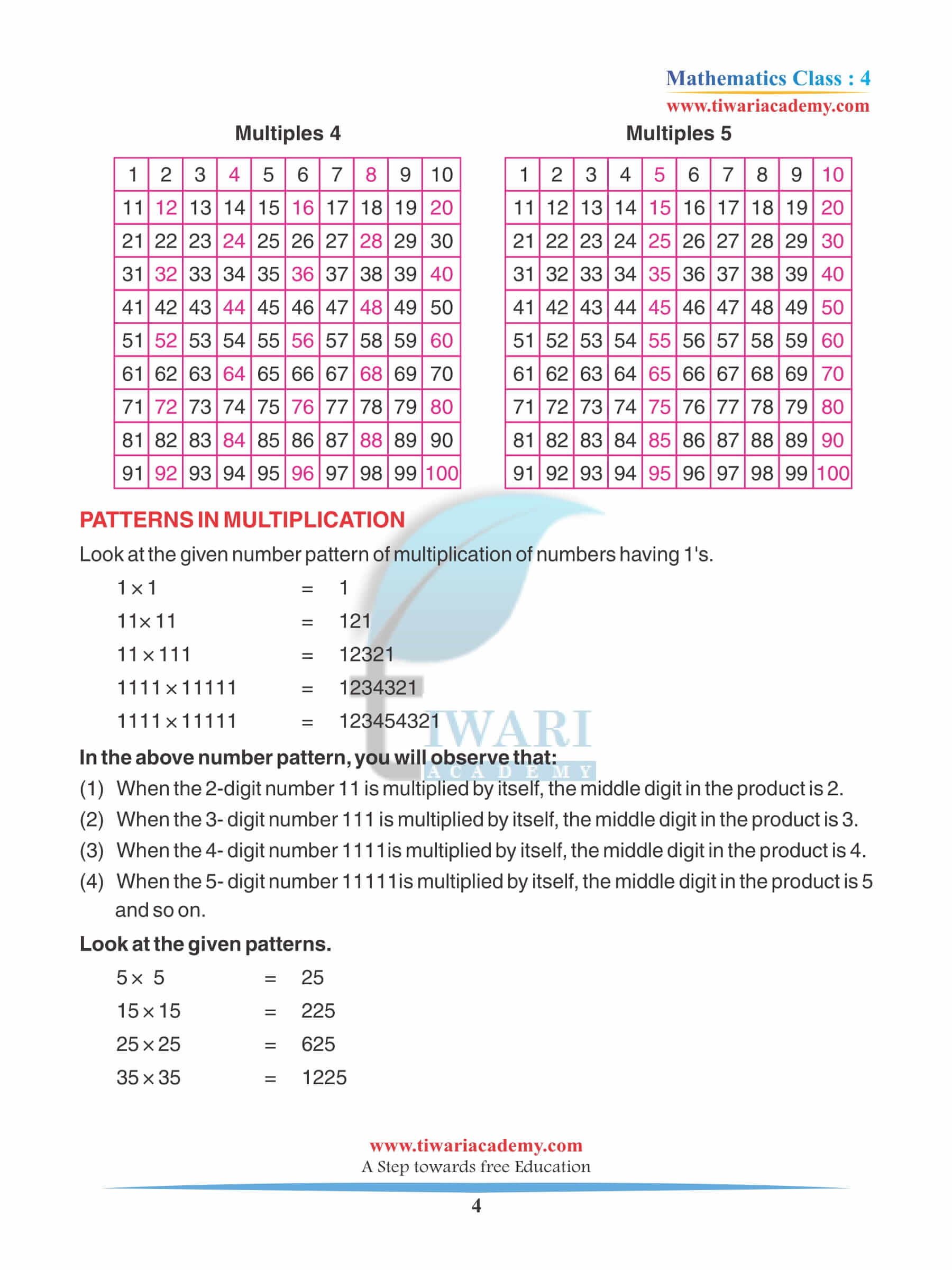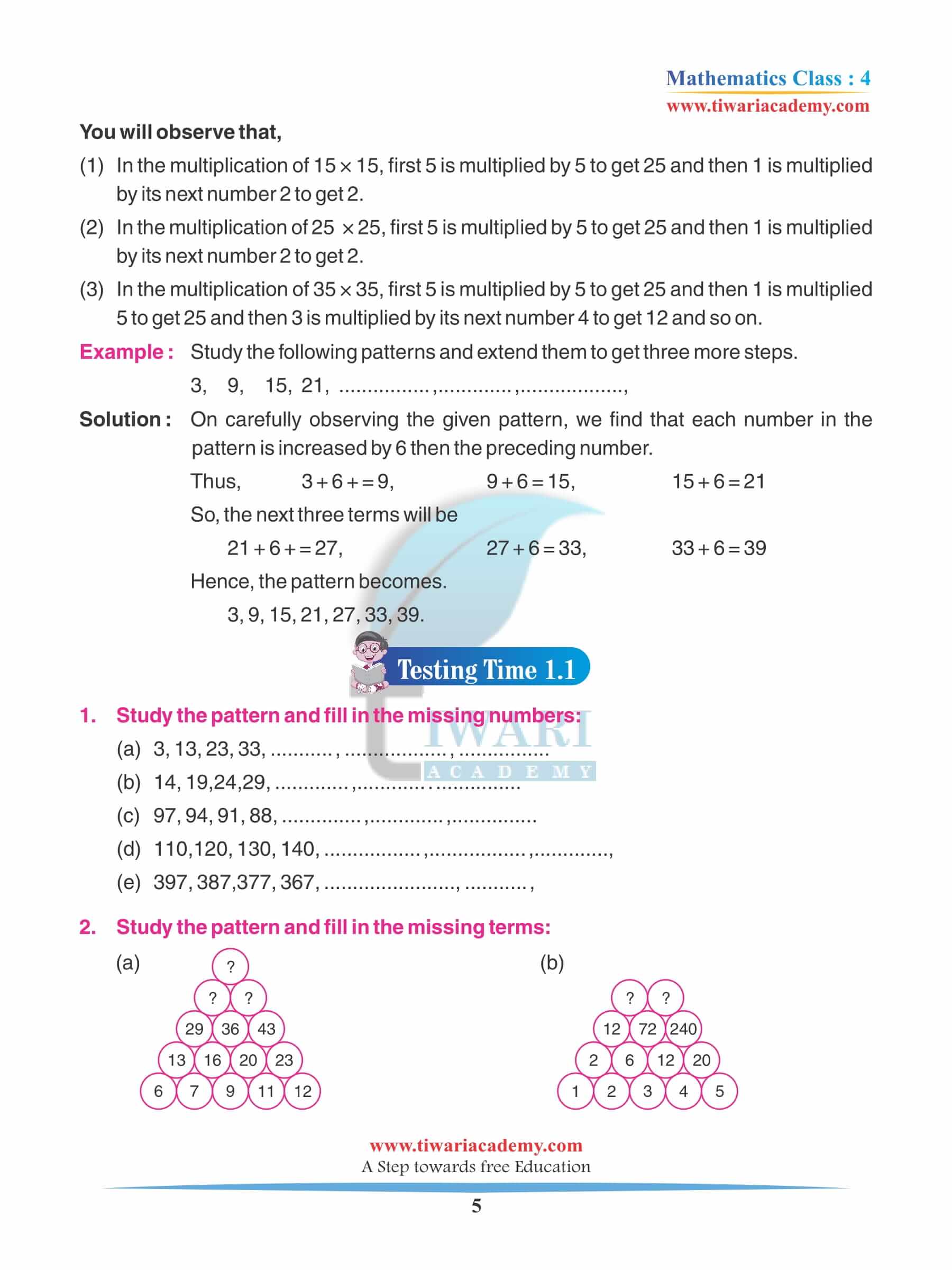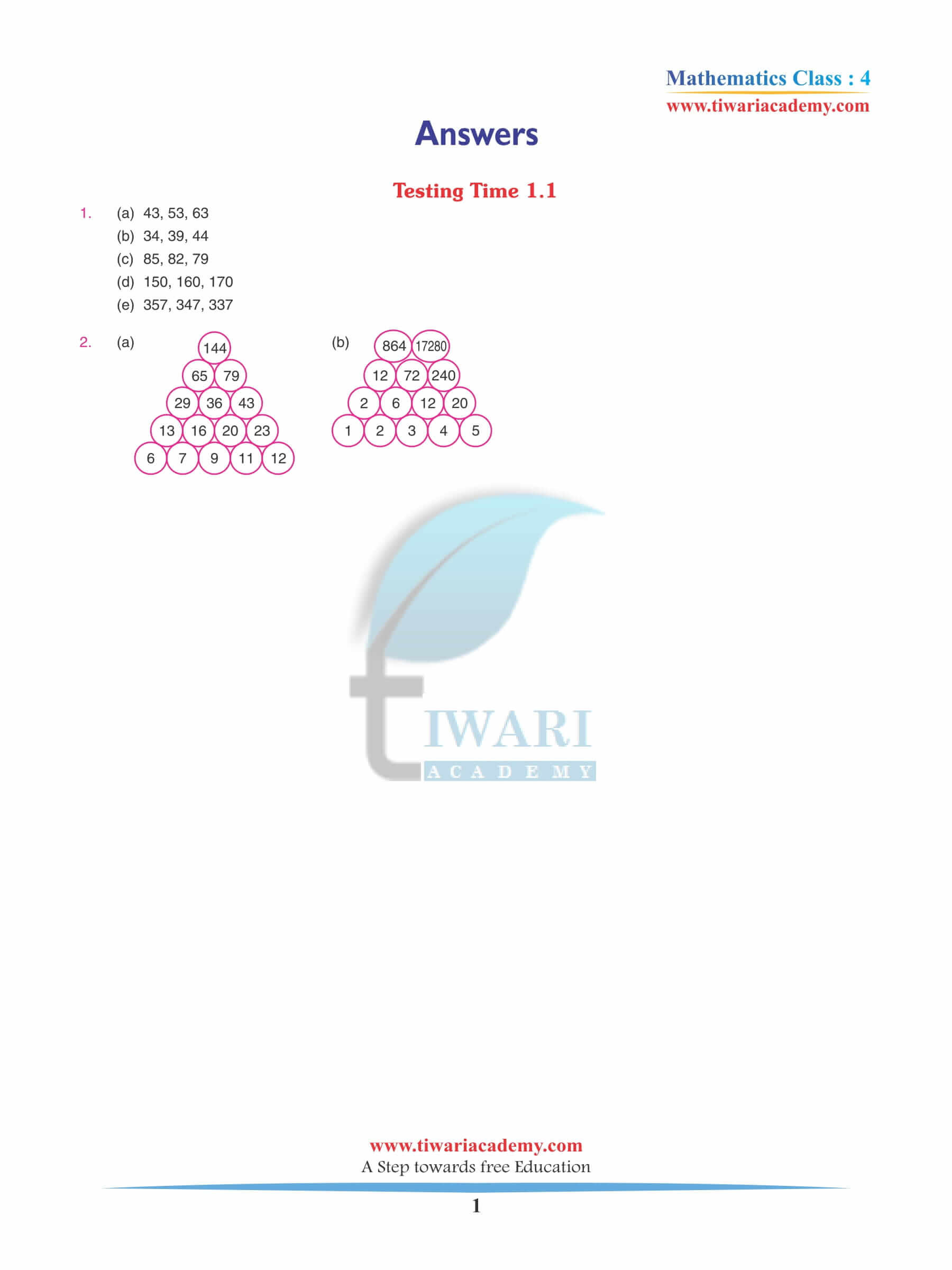 Last Edited: August 14, 2022