NCERT Solutions for Class 4 Maths Chapter 6 The Junk Seller in English Medium and Hindi Medium updated for new session 2023-24 free to use online. In Chapter 6 of 4th Mathematics, you will be introduced to the concept of buying and selling. Through a story, this chapter will help you understand how income, debt, sales, and expenses work so that you can function better in the real world.
NCERT Solutions for Class 4 Maths Chapter 6 The Junk Seller
NCERT Solutions for Class 4 Maths Chapter 6
Class 4 NCERT Maths Chapter 6 Idea About Business
This is the story of a woman named Kiran who started a business. The business, everyone called it dirty. do you want to know about the business why this business is called dirty job even when this business gives her clean food and a way of living? Well, all the answers are given in the story. I found this story is inspirational for all the women and girls who are struggling and being challenged that they cannot do the business.
CBSE Class 4 NCERT Maths Chapter 6 Activity
Do you know what business your parents do? Find out what is their business and the details and discuss this with your friends. However, one thing is to keep in your mind that the business is not dirty business as you have read the story and now you already know why.
Have you considered what you want to be and why? What is the main motive and how you can be the person you always want to be? Find out what your friends want to be.
4th Standard NCERT Maths Chapter 6 Story of Kiran
Most of all might have found the Maths difficult and all the calculation made by you think a lot that most of them you have forgotten the moment you closed the books and during the exams or tests. Do you know that what subject Kiran dislikes during her school times? And Why does she like the same subject now? What do you think which subject will come to make you work for the person you want to become?
But even though she completed her business and in this chapter in her story, she might require you to solve some of the questions that are worth solving. Would you mind helping Kiran to straighten her work? Now because she made her business big she might get confused but you have done enough practice to solve the question easily.
Class 4 NCERT Maths Textbook Chapter 6 Summary of Chapter
So there are questions in the section "How much to pay for the junk? Apart from that too you will find some of the questions below. Now the problems are given there so that you have to solve them.
This exercise encourages children to use different strategies (other than the standard algorithm) for doing multiplication.
What do you learn from unit 5 of class 4 Maths NCERT?
There are several methods that students of class 4 Mathematics would be able to practice such as addition subtraction, multiplication, and so on. Apart from that in this chapter students will also learn about an encouraging story of a woman who started her own business and then extended it giving other people employment.
What other thing that you understand from unit 5 of class 4 Maths?
After reading unit 5 of class 4 Maths I understand with little planning and understanding of education a woman who started her own business not only provided her livelihood but also provided employment to many people makes her self-reliant. The chapter is made in such a way that will encourage the students to run the ideas of creating new as well as to understand her story better way question are given there for them to solve so that they learn things and see what she is working with.
Do you think chapter 5 is easy for the students of class 4 to cover?
The understanding of Maths formulas is important for the chapter. However, students with even little understanding will be able to cover this chapter easily as the chapter is made literature way which contains story and Maths included. Though, in the Exercise part, you might require help for an explanation.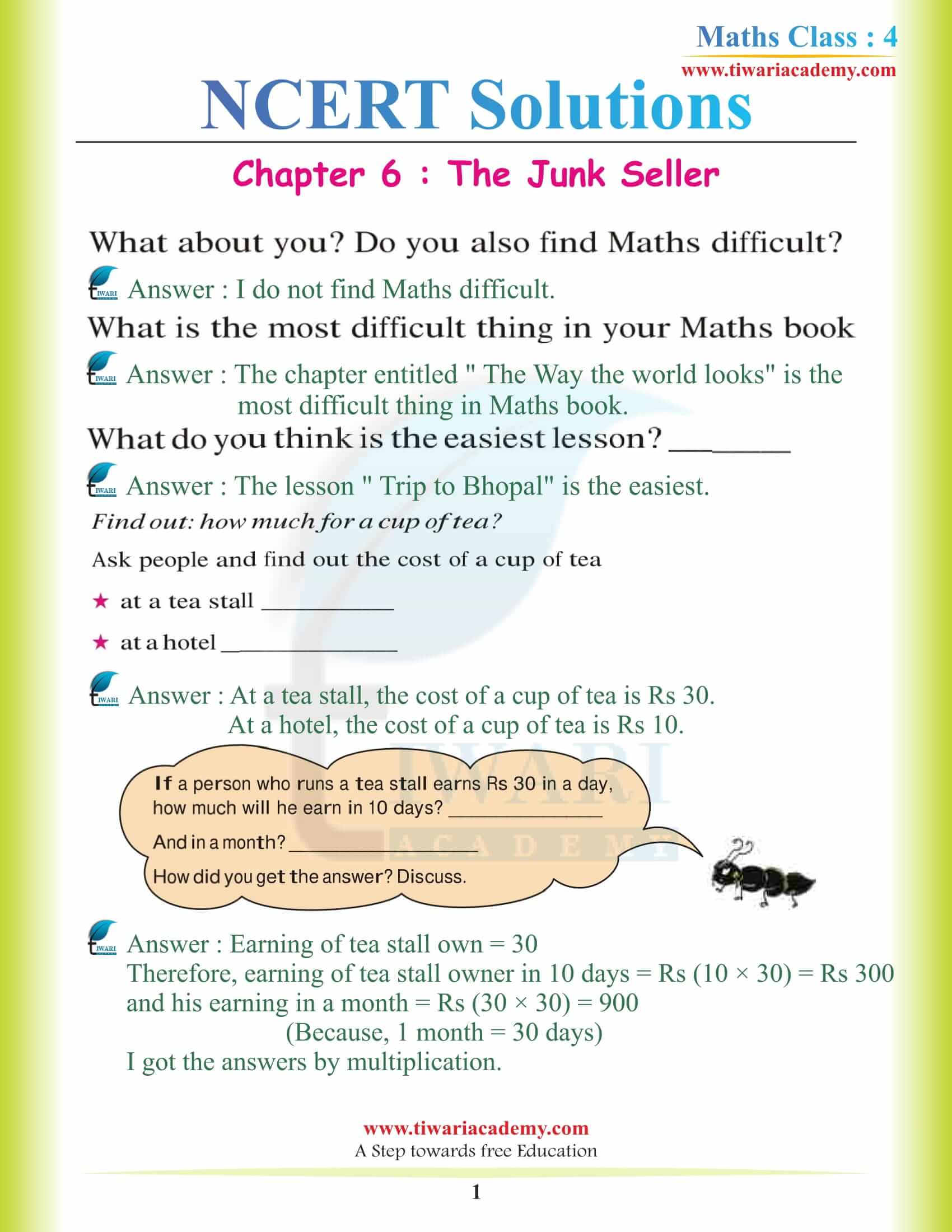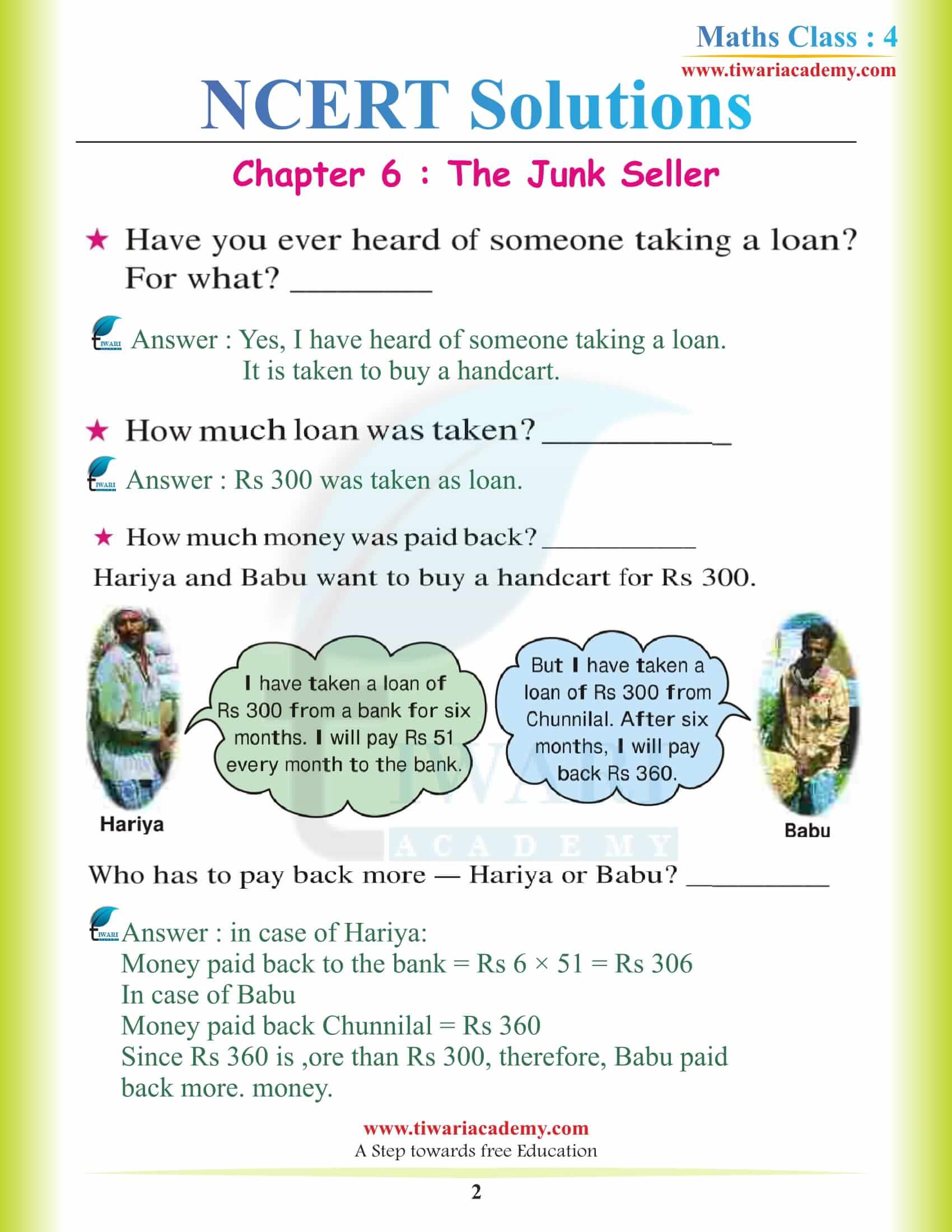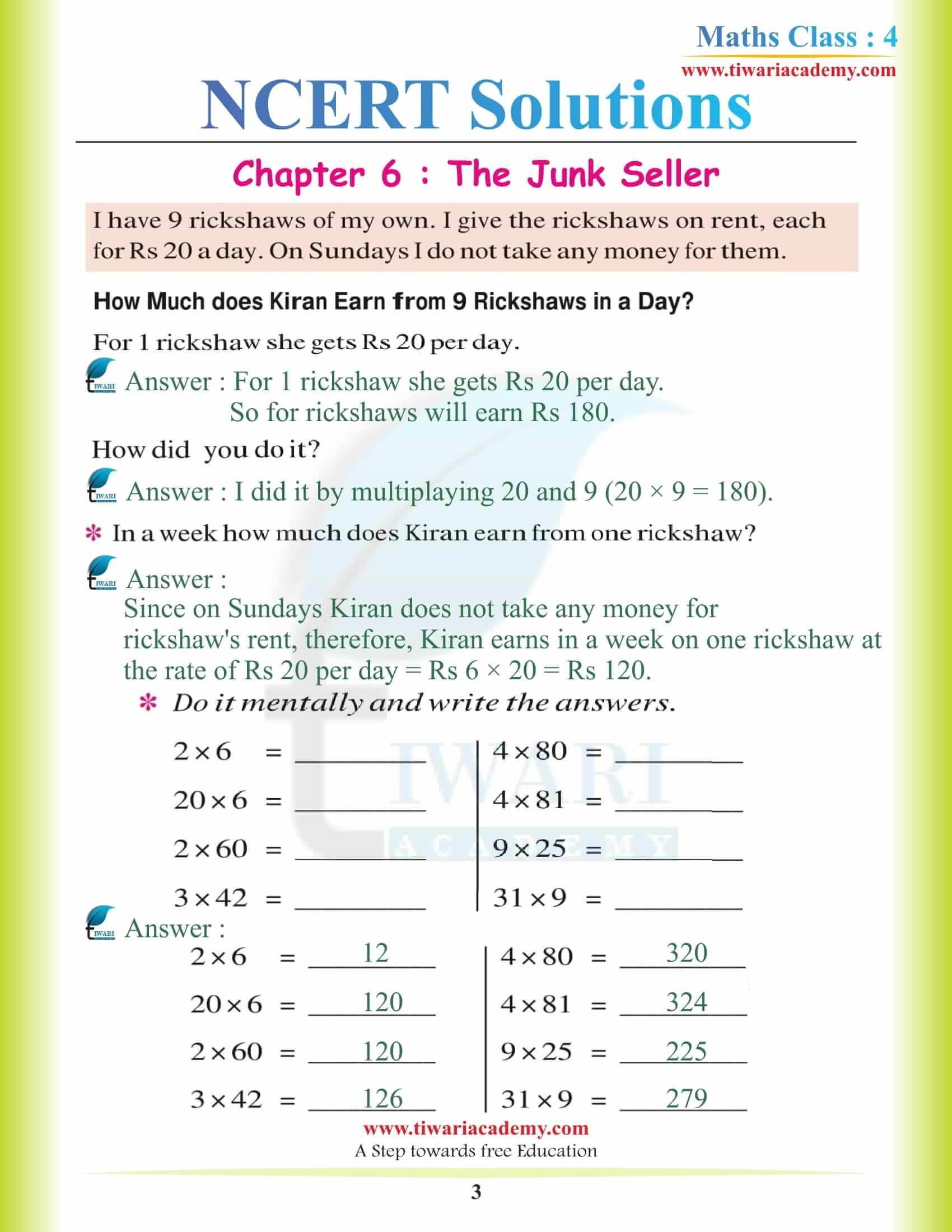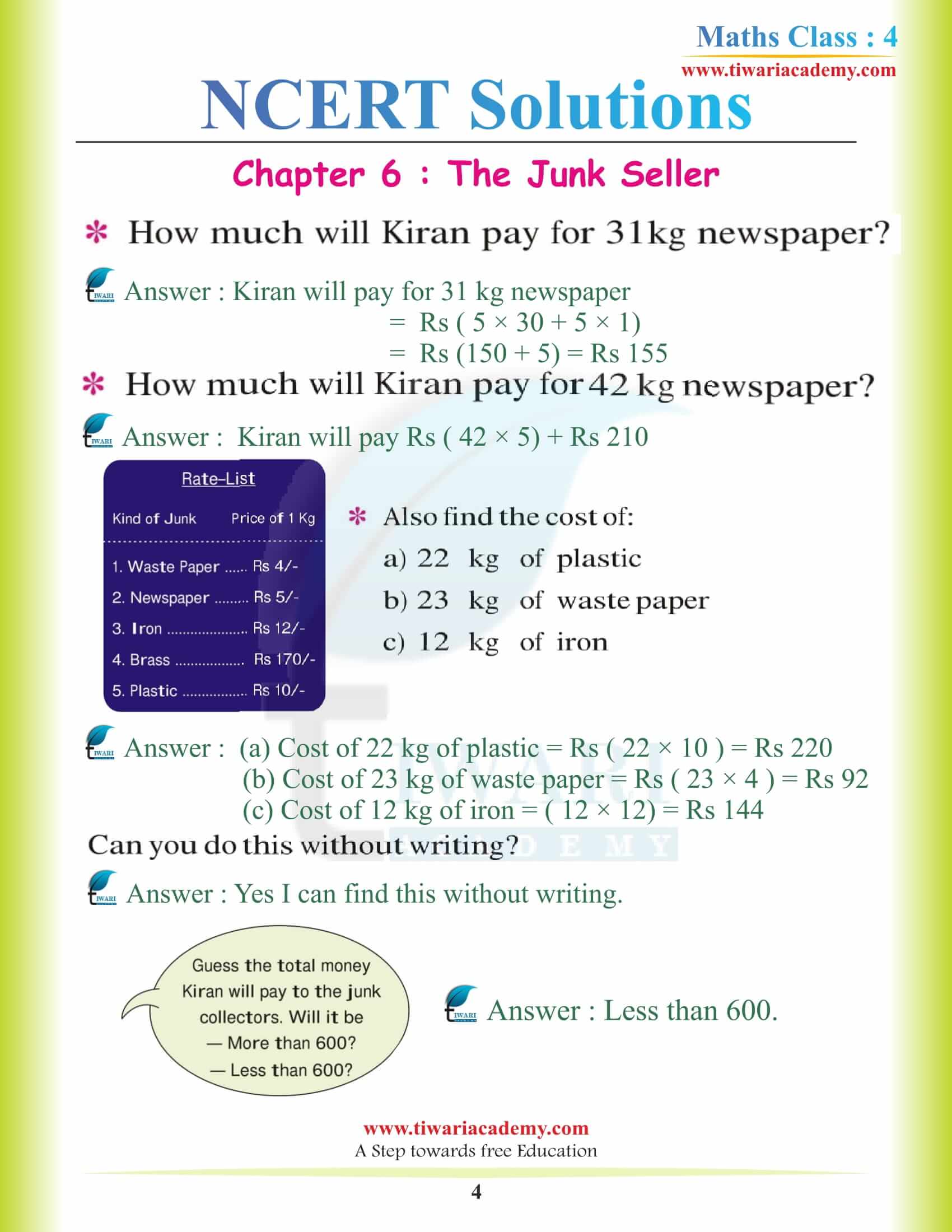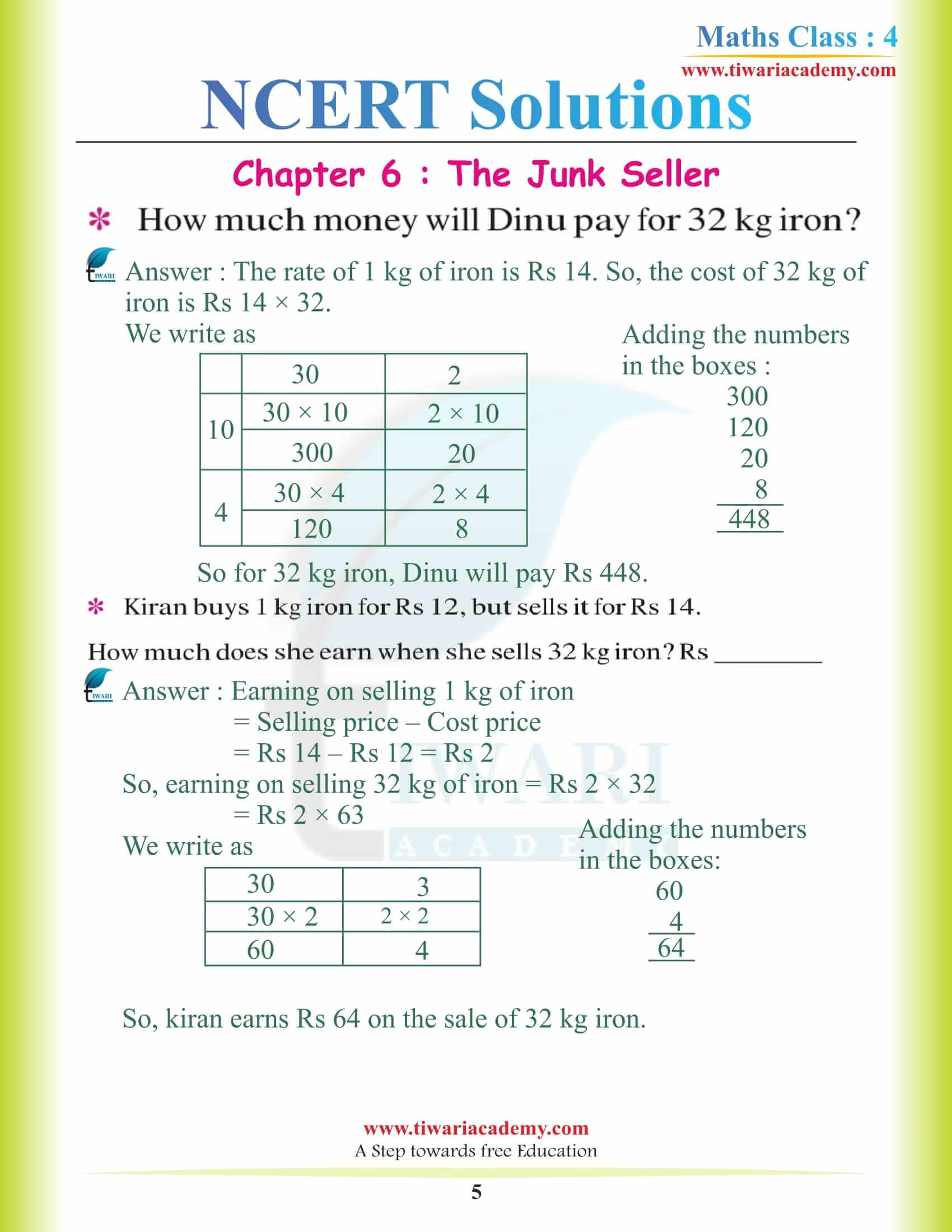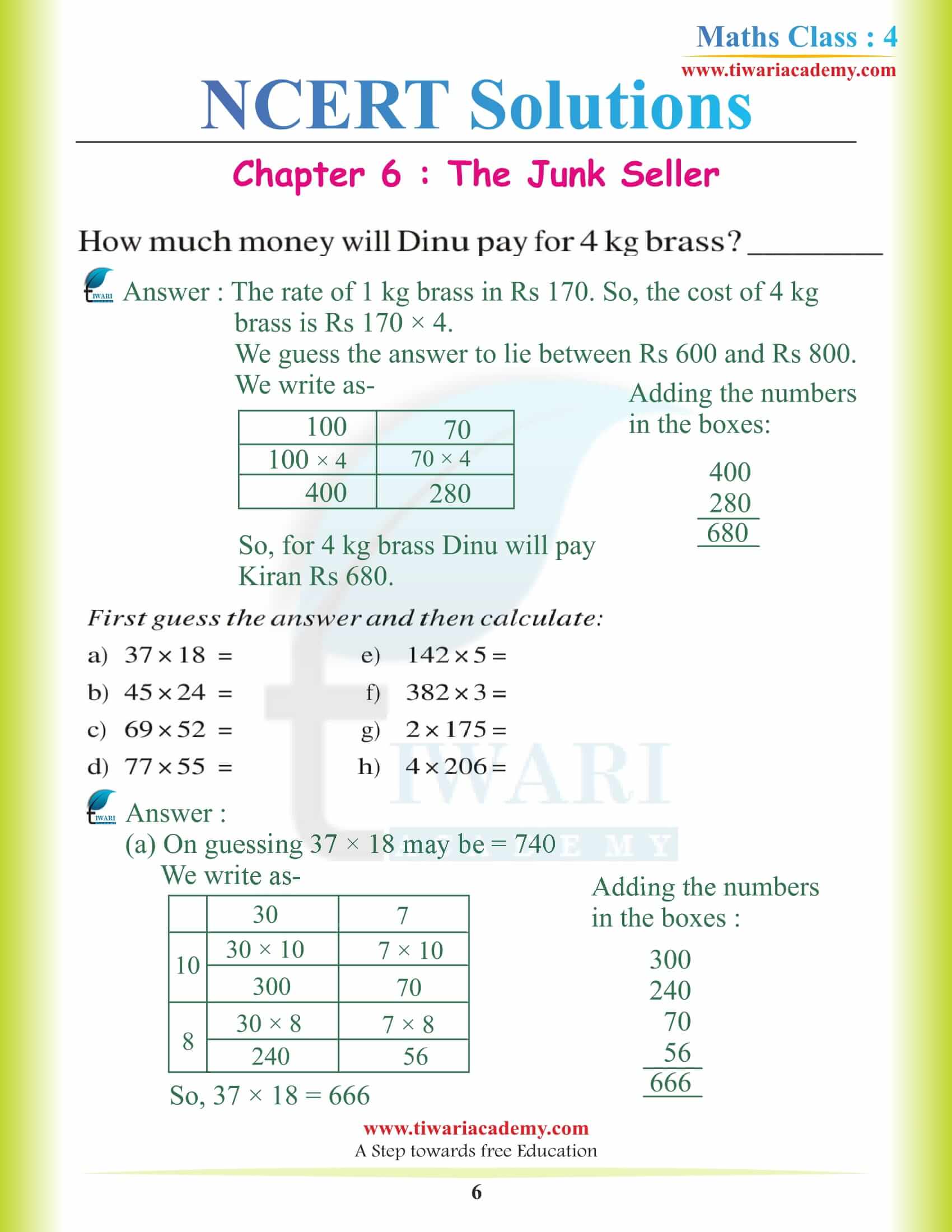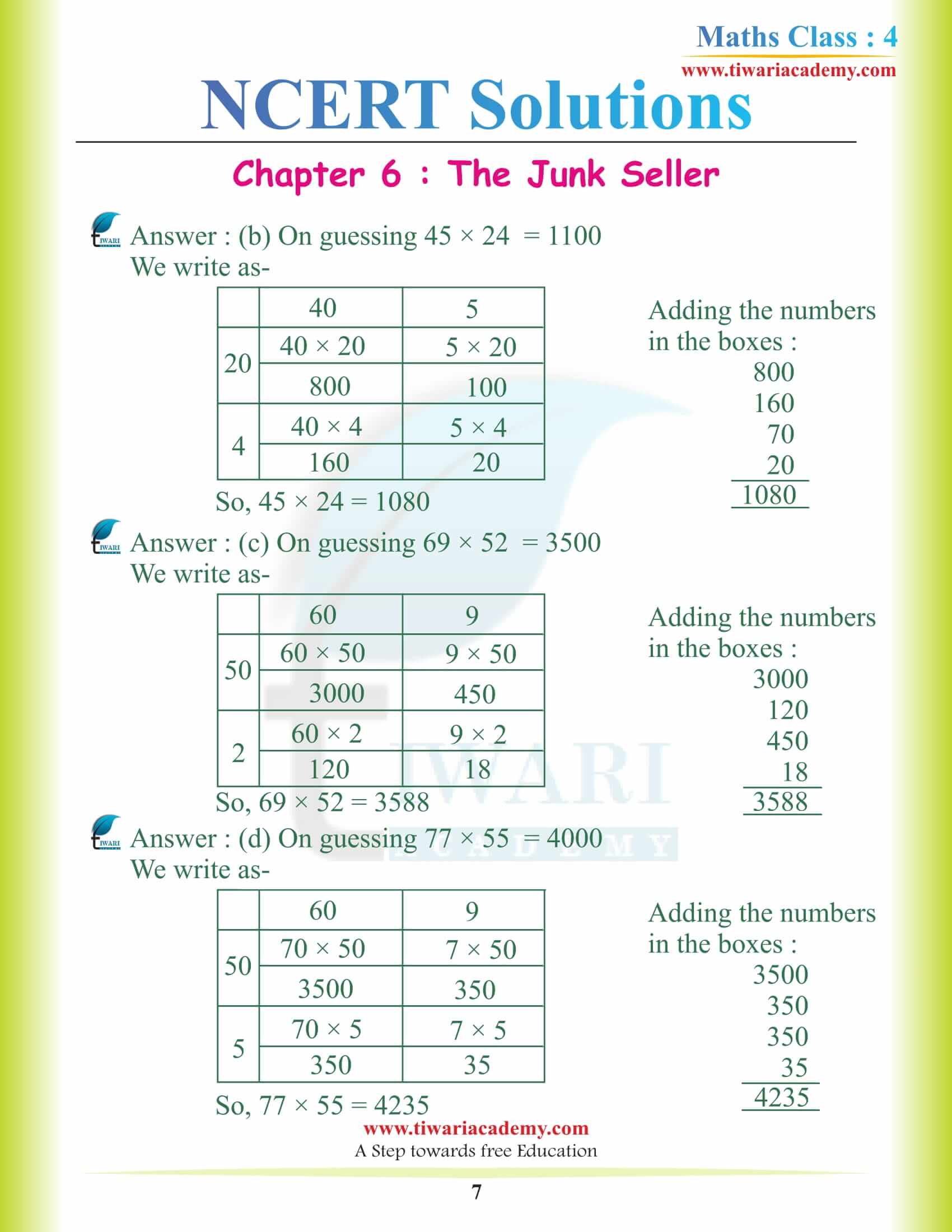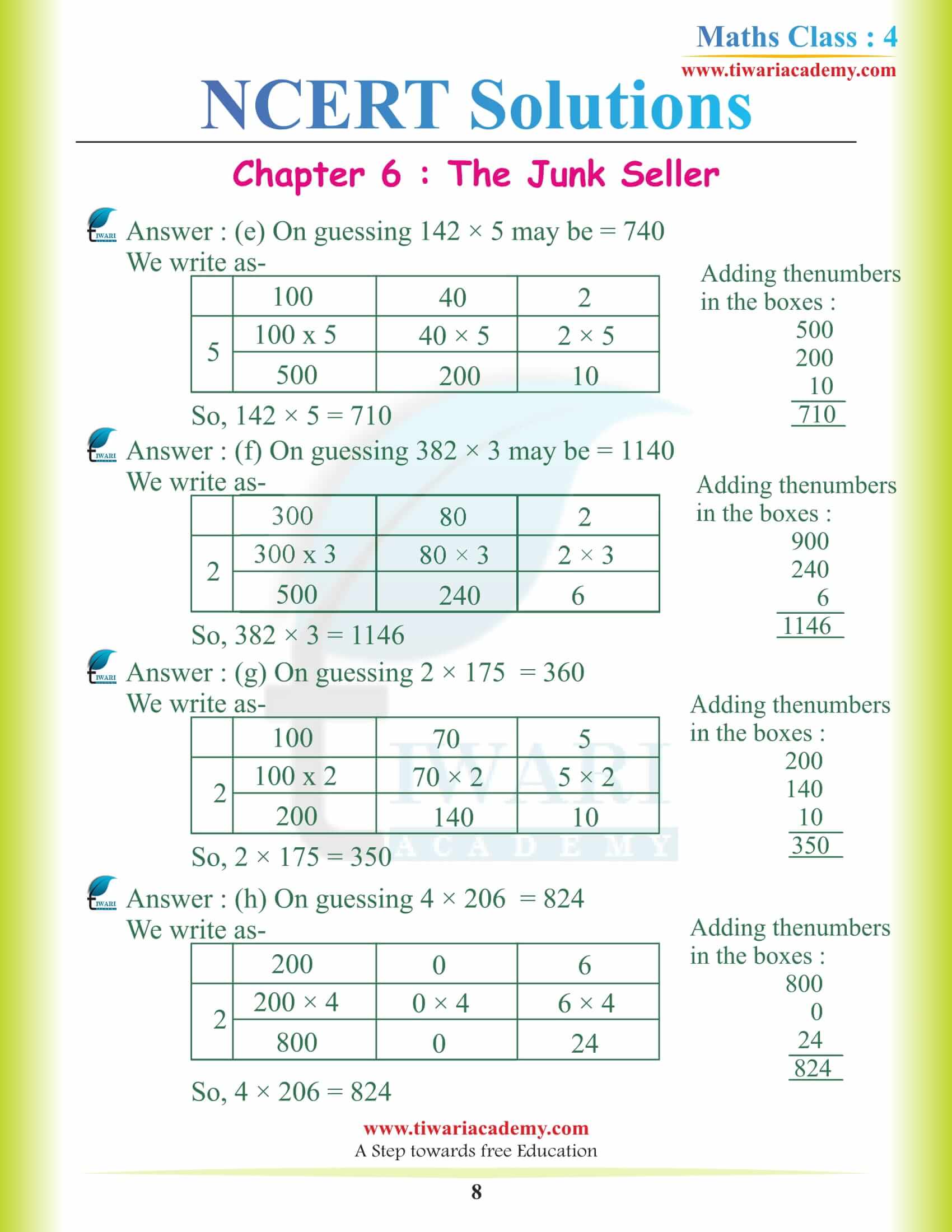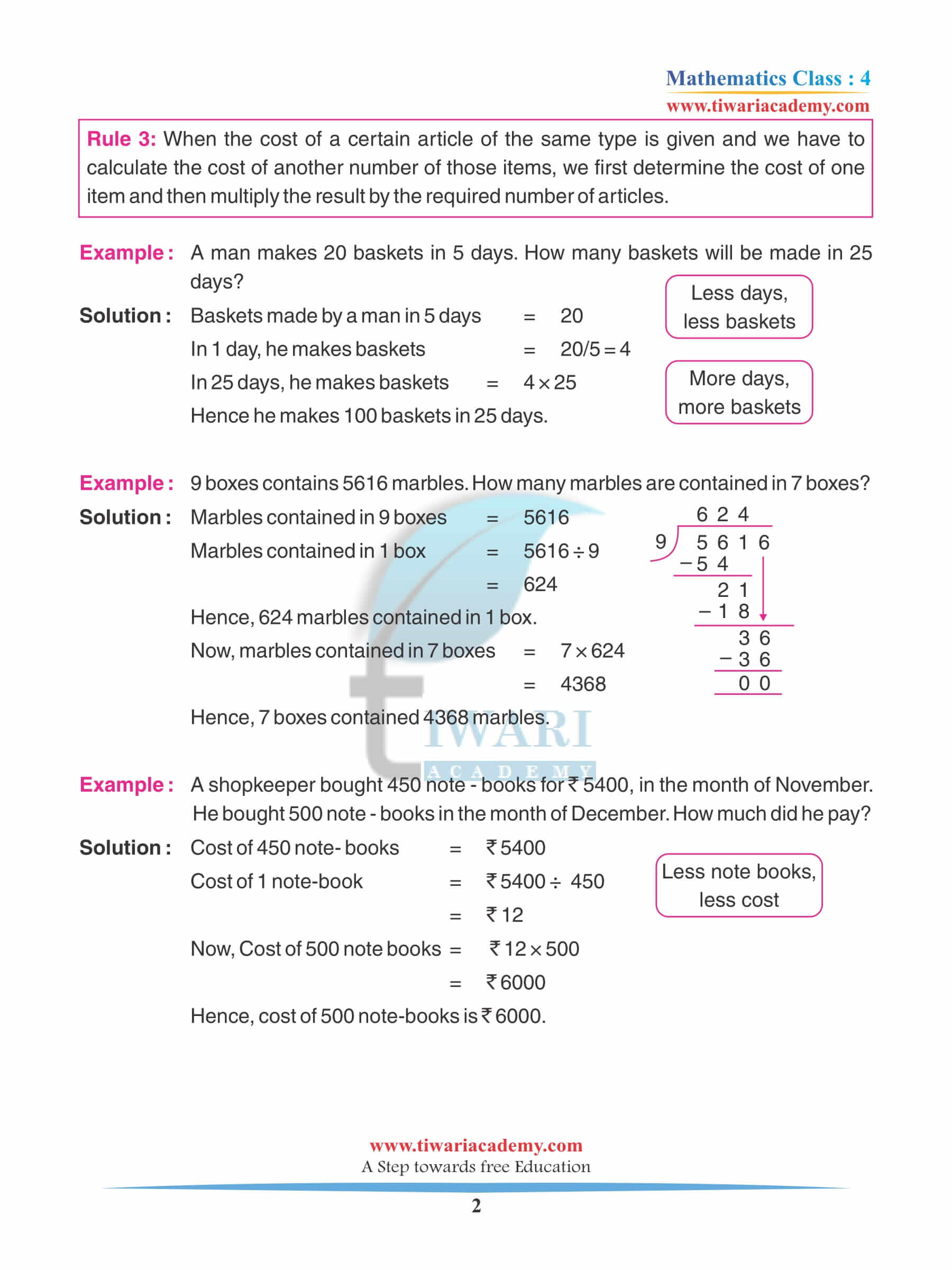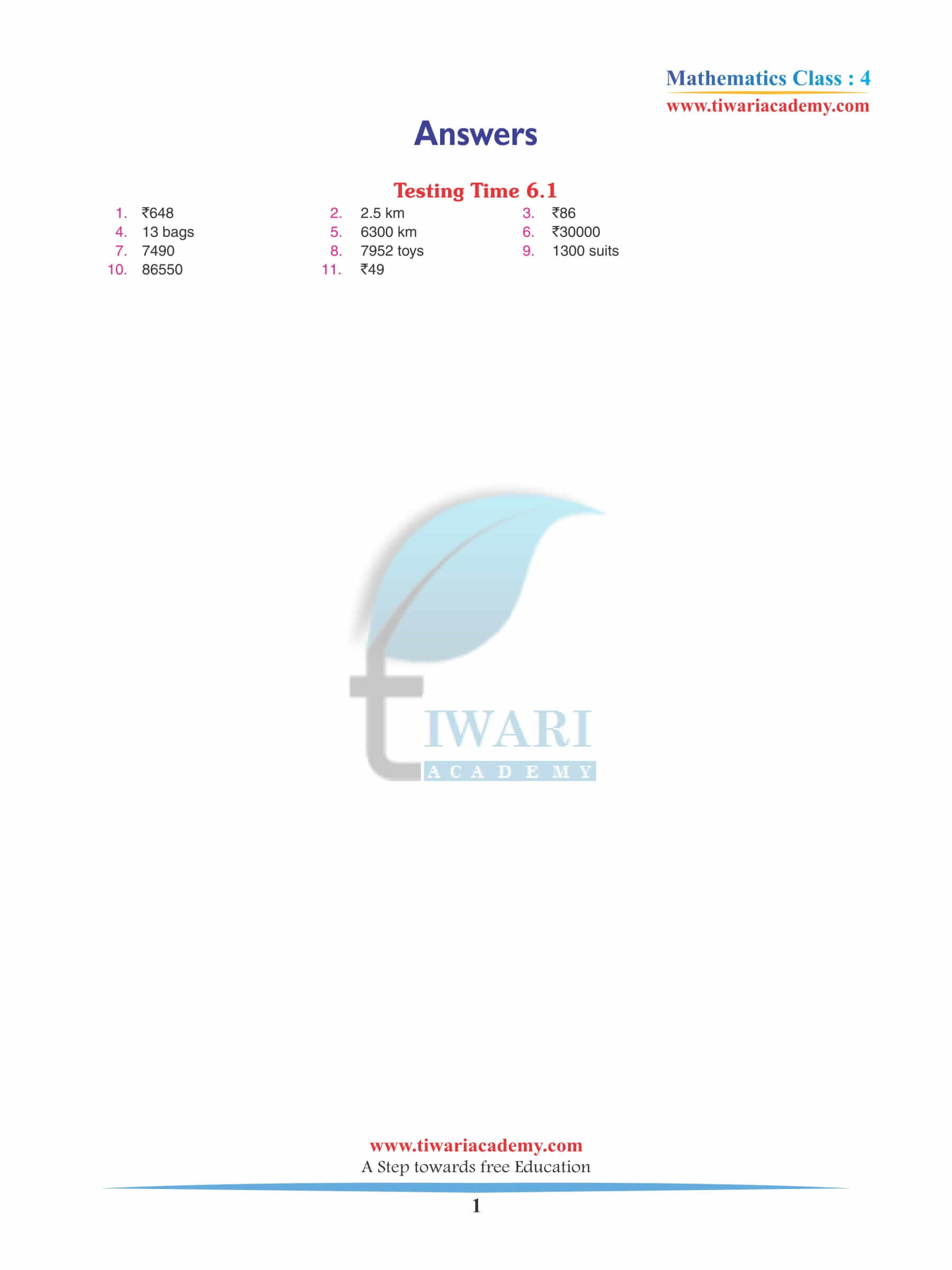 Last Edited: August 14, 2022