NCERT Solutions for Class 4 Maths Chapter 7 Jugs and Mugs in English and Hindi Medium free to use online or download in PDF file format free. All the contents are updated for CBSE 2023-24 Session. Class 4 Maths Chapter 7 deals with the measurement of liquids. You'll start by measuring the water in larger units like liters and then work your way up to smaller units like milliliters. You will also learn how to convert one unit to another.
NCERT Solutions for Class 4 Maths Chapter 7 Jugs and Mugs
NCERT Solutions for Class 4 Maths Chapter 7
Class 4 NCERT Maths Chapter 7 Summary of Chapter
In this chapter, you read about the story of a wedding day. Wedding day of Bunny and Banno. They invited their friends to be a part of the auspicious occasion but then there are few of the friends who are coming late. The confusion begins when everyone is being served with something that they like a lot.
CBSE Class 4 NCERT Maths Chapter 7: Wedding Occasion
Have you ever been to the wedding of someone who is so close to you and what are the things that you like to have the most during the occasion most or do you like to taste everything a little? Well, this scene of the occasion is such a where the delicacies are not exactly as you had enjoyed while you were in such occasion but for them it such occasion.
4th NCERT Mathematics Chapter 7 Some Special Moment
Now if you remember the incidents that are happened when people served you to eat something that is more than your appetite, what have you done at that time. Yes, I believe you guessed it right you have taken it and have it because it is too rude to say no. but what if they ask you to have it again. You cannot do anything right? You have to say no or else it will be your stomach versus bomb!! Both can blast. But in the chapter, the other animals already said how much they can consume so that it won't be rude.
There is still confusion that occurred and then it is up to your expertise to resolve this confusion to make it work and everyone can get them enough so they all can enjoy. Then once you successfully completed the task to get the answer for their confusion. You can proceed and answer some of the simple questions that are being asked in this chapter.
Class 4 NCERT Maths Textbook Chapter 7 Activity
There is an activity that is given in the chapter to enhance your sense of judging the quantity of measurement. So if you have already understood the activity can you do a better one because I found it easy to complete. So, for the next activity, I suggest you get the 5 liters vessel and then try to fill it with the same small water bottles and then see if this method is challenging or not. In both of the cases, you will have to make the date of the work that you have done.
I hope you have not forgotten the part about how the data works. If you do forget it then check it in the previous chapter and get the idea. So, once you complete the date of both activities compare them with one another and discuss it with your friends because in the next few activities you will have to do the same things in a different manner so it is beneficial for you to complete the work earlier so that you can make an impression that you have already studied while other students in your class trying to figure it out what is going on.
Did you find chapter 6 is entertaining for class 4 Maths students?
The story of the wedding party and how the "Kheer" distribution goes haywire is something to understand and hilarious too. Though there are some questions are given for students to get the answer and solve the story.
How much time students of class 4 should give to unit 6 of Maths NCERT?
Depending on the understanding level of student's average of 2 days is enough to understand the story but in fact to keep in mind that the practice of such questions given in the story is more important than the chapter. So 5-6 times practice of question is advised.
How well did students can understand class 4th Mathematics can understand the main object in unit 6?
There are multiple stories and questions are given and most of them are related to the measurement of liquid substances. Now the measurements and question are there to solve and most of them are also about calculating the liquid things that makes one easily understand the main object is measurement.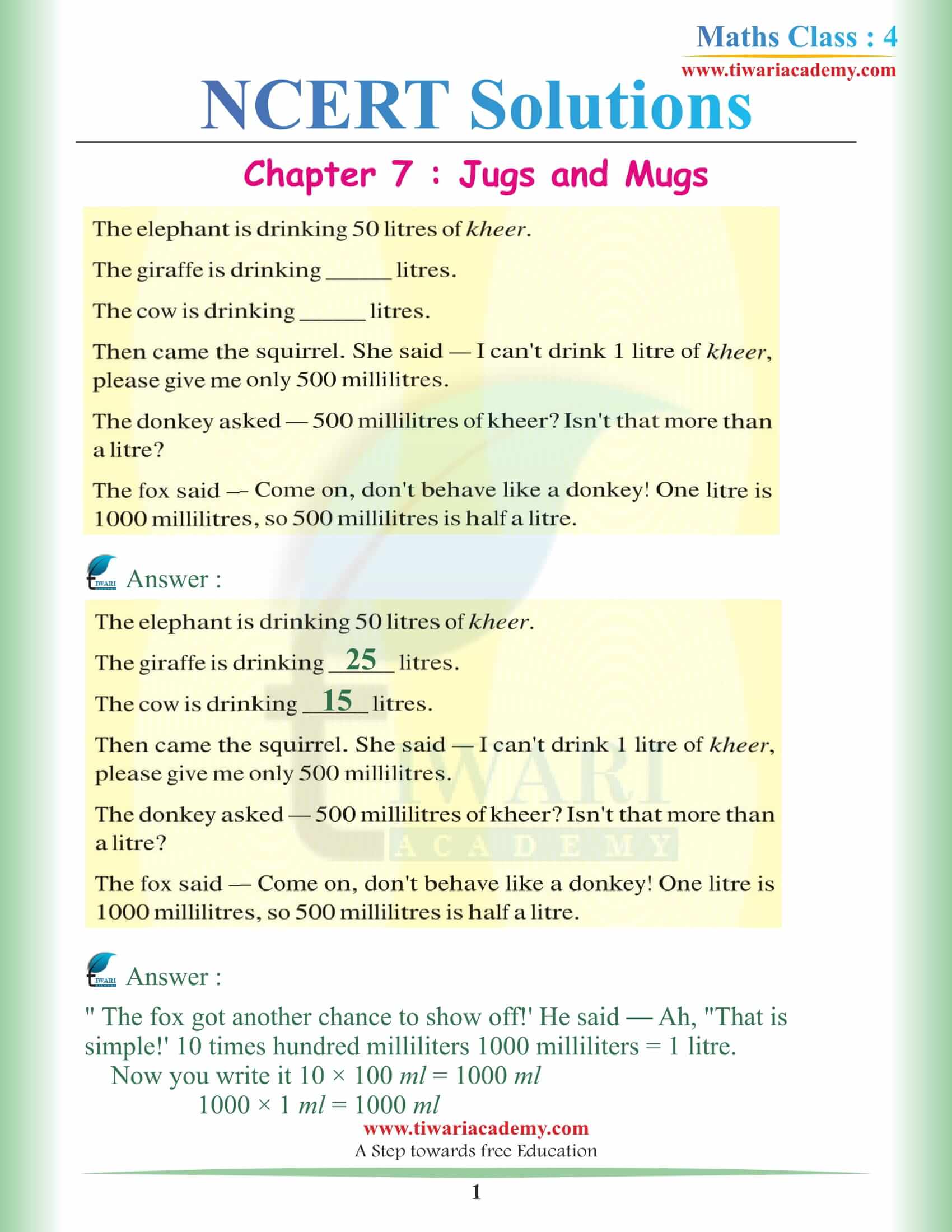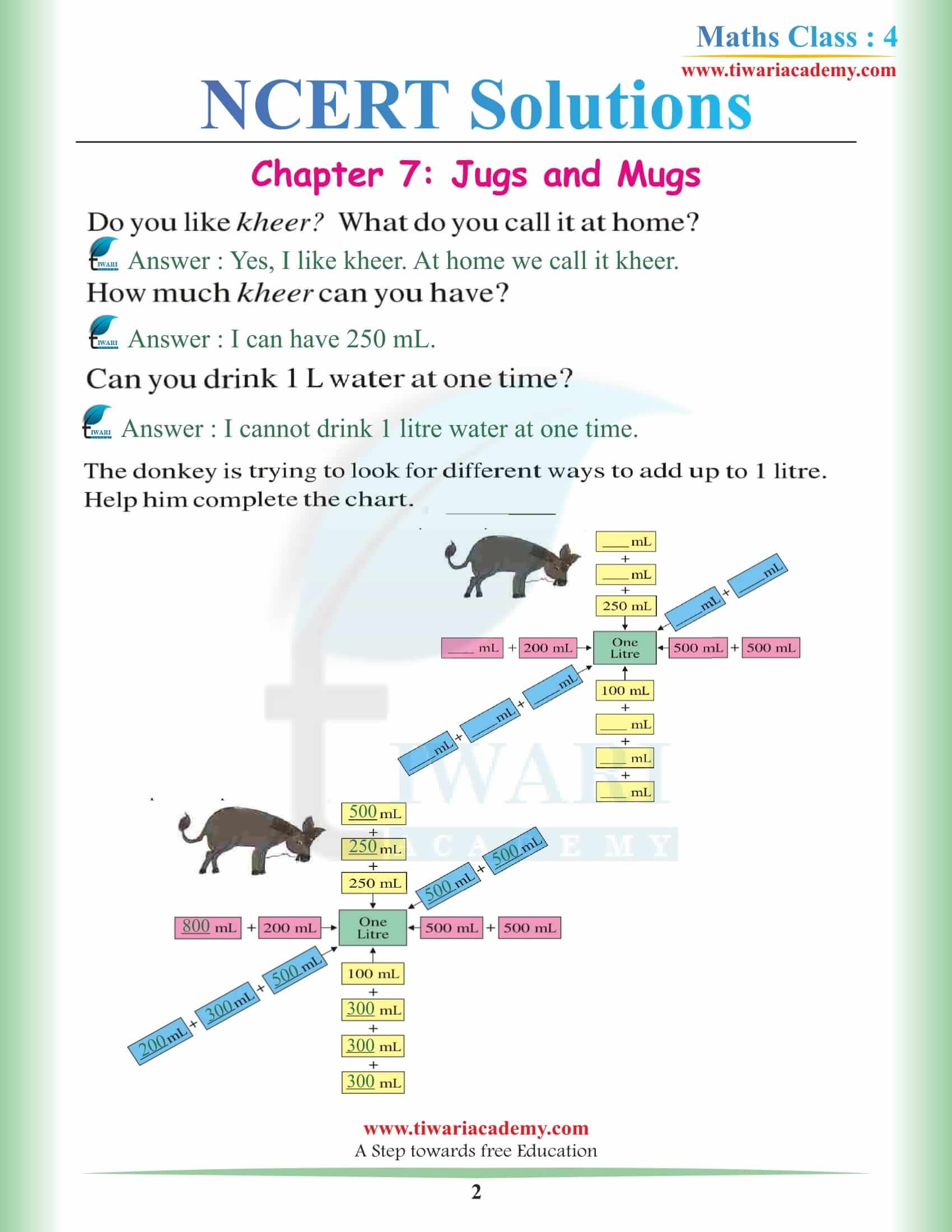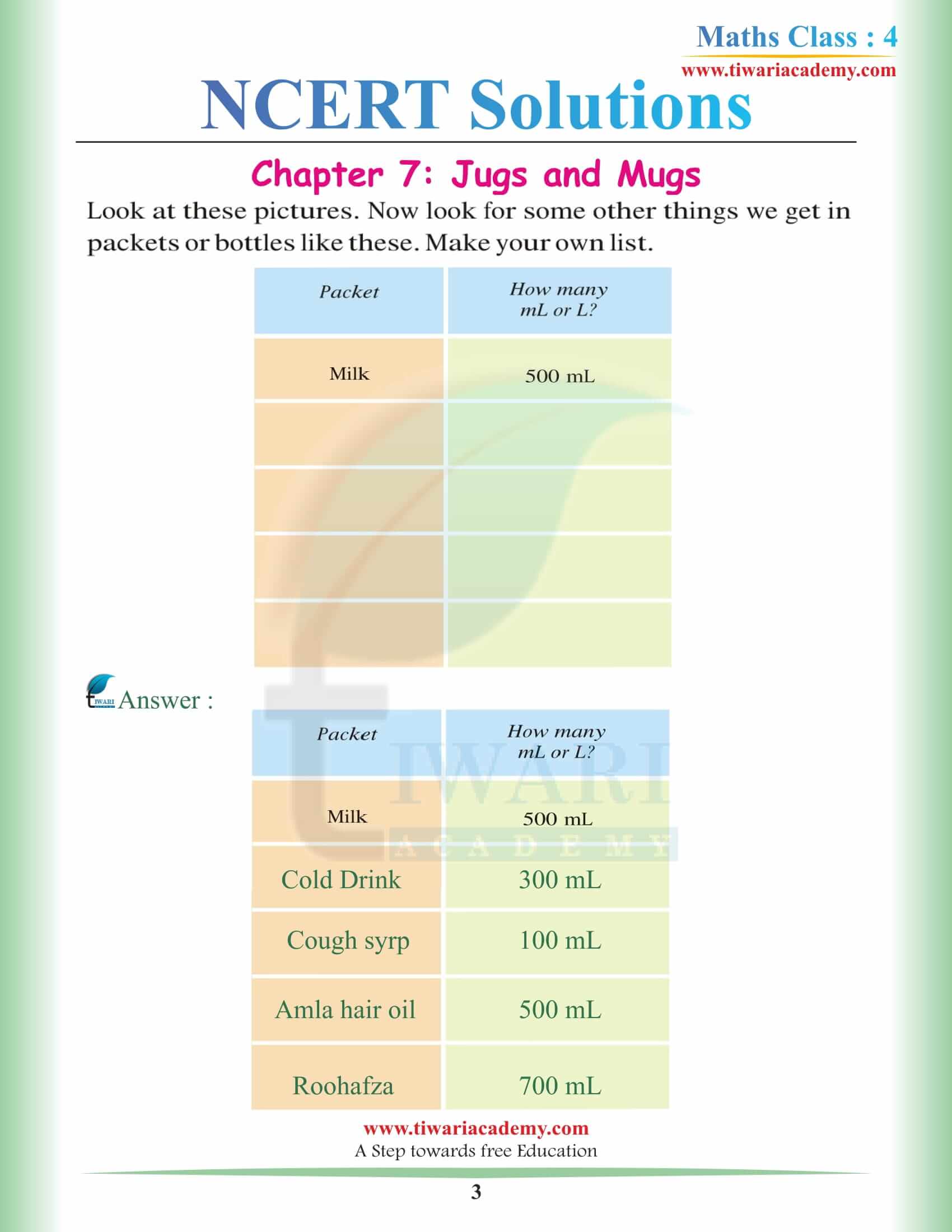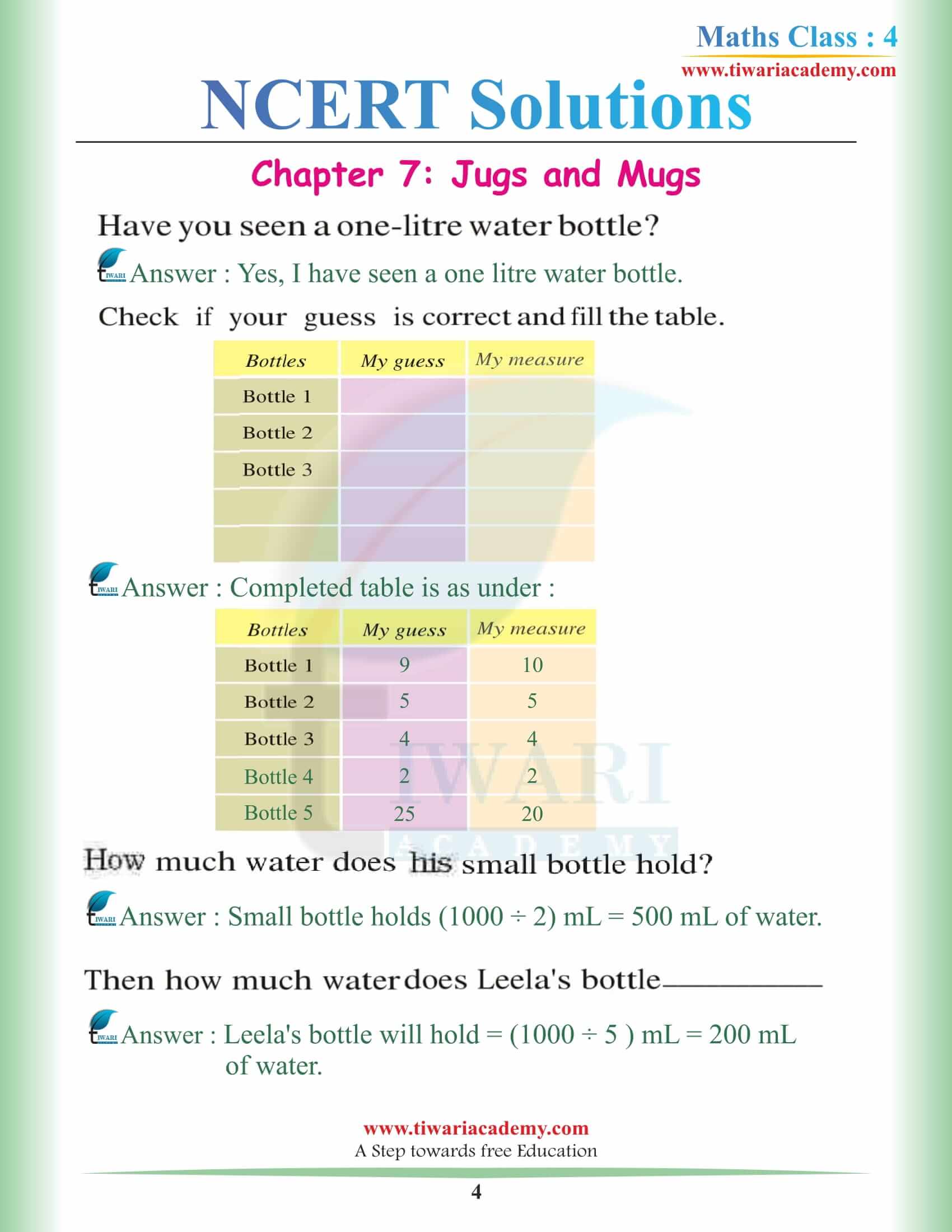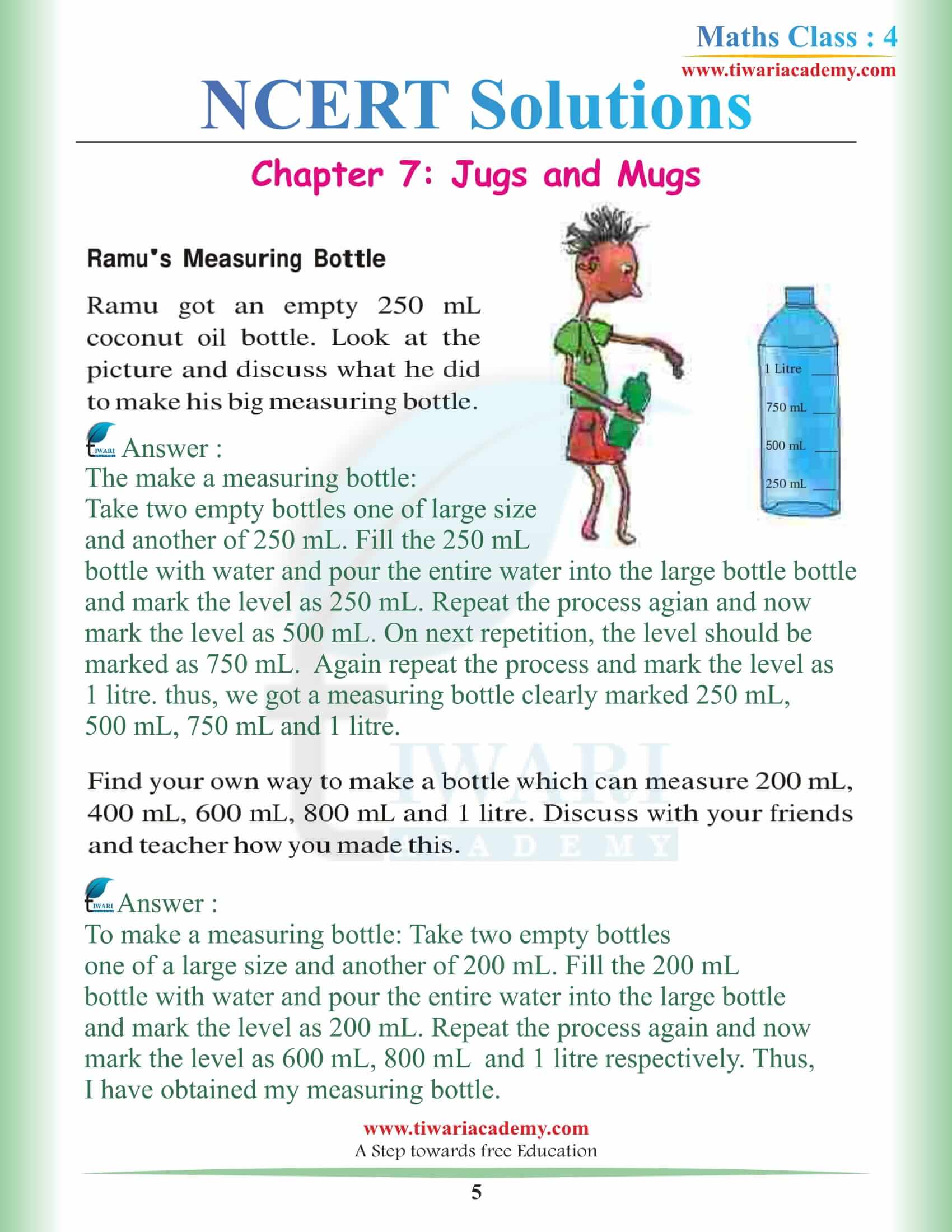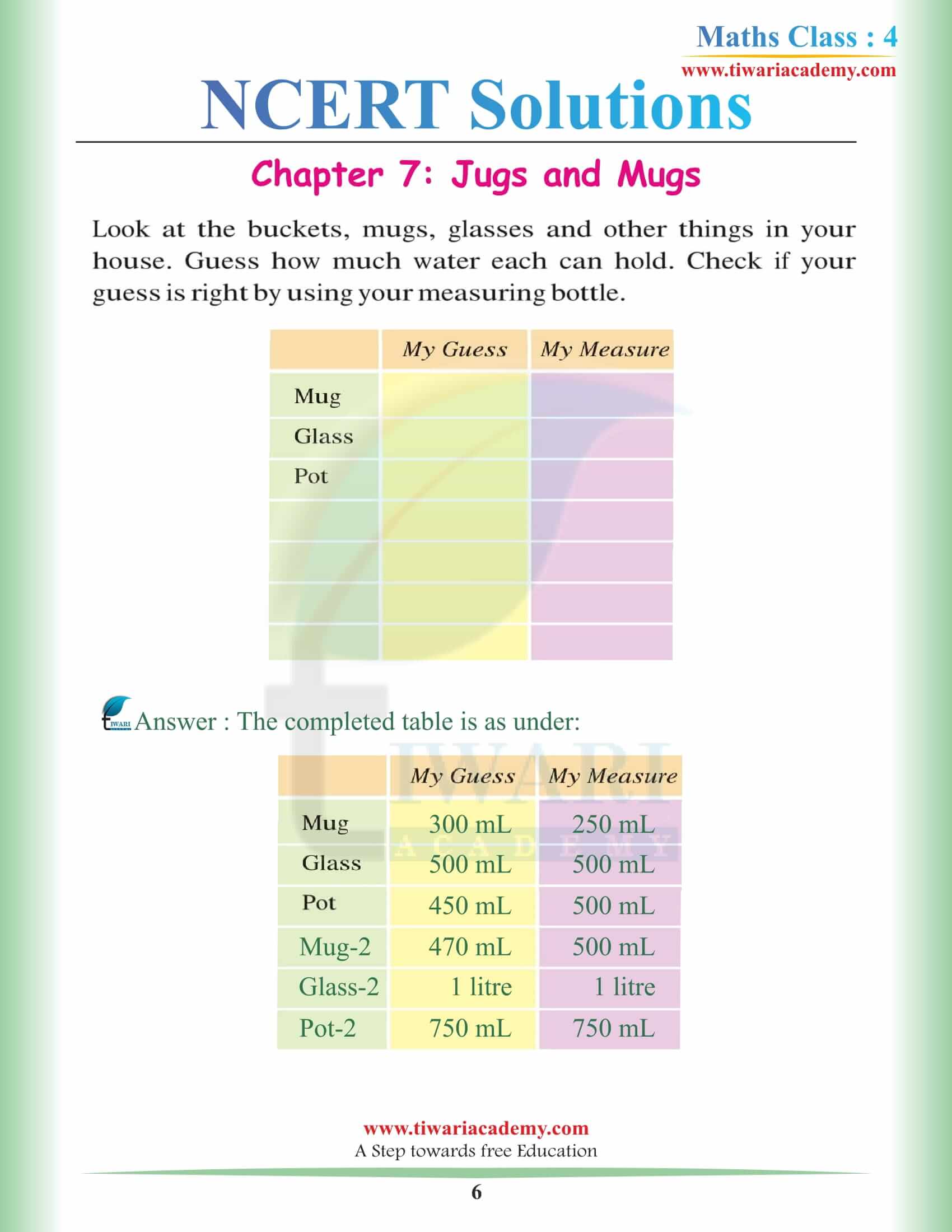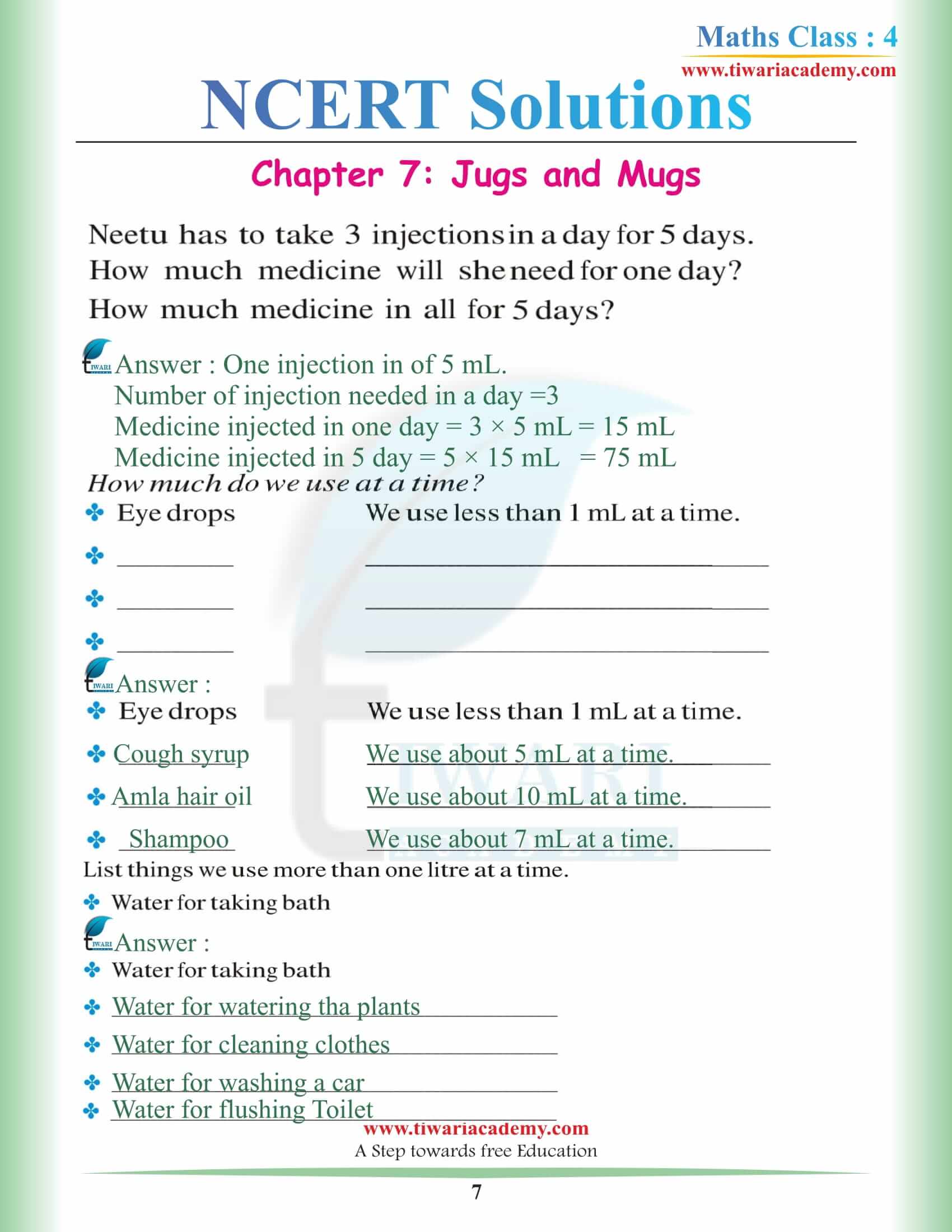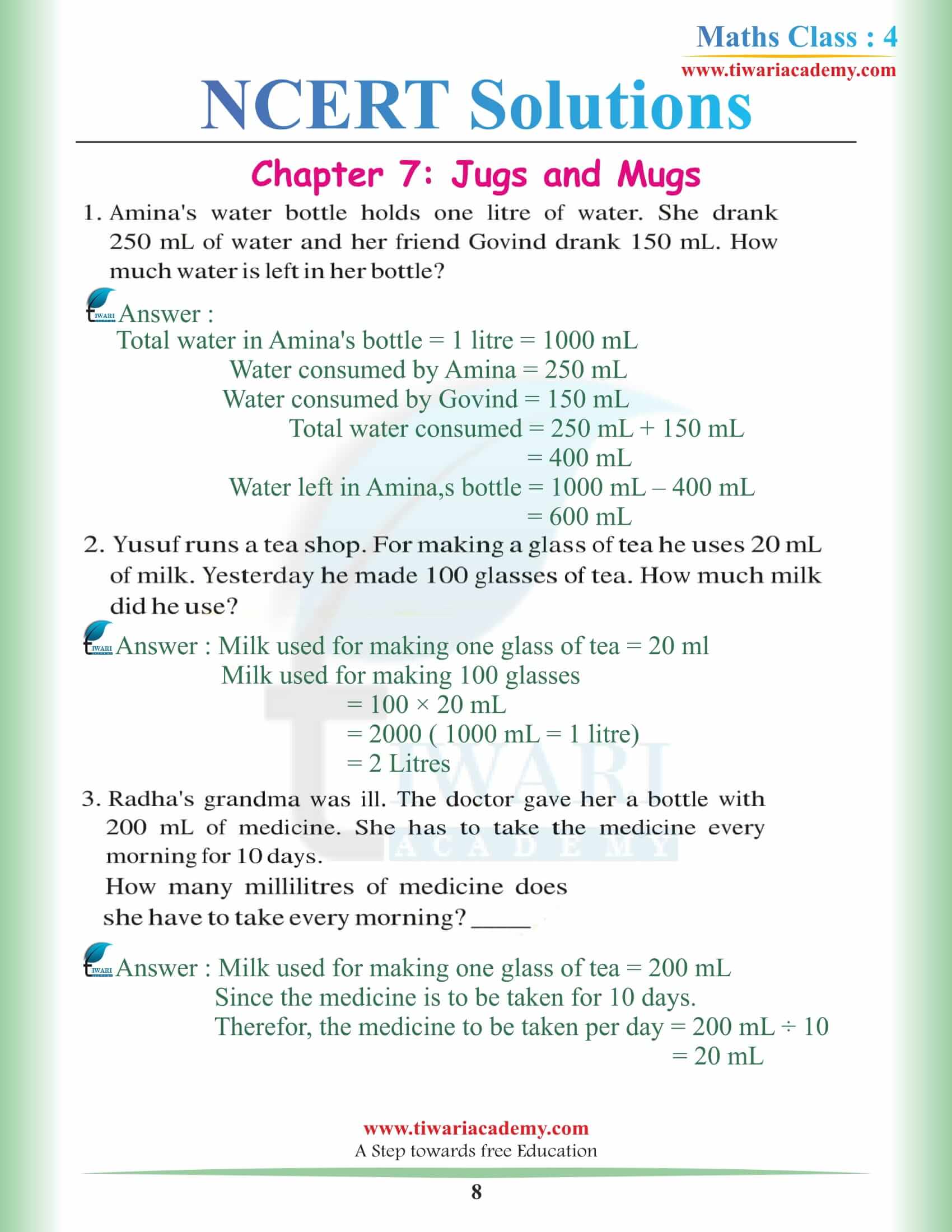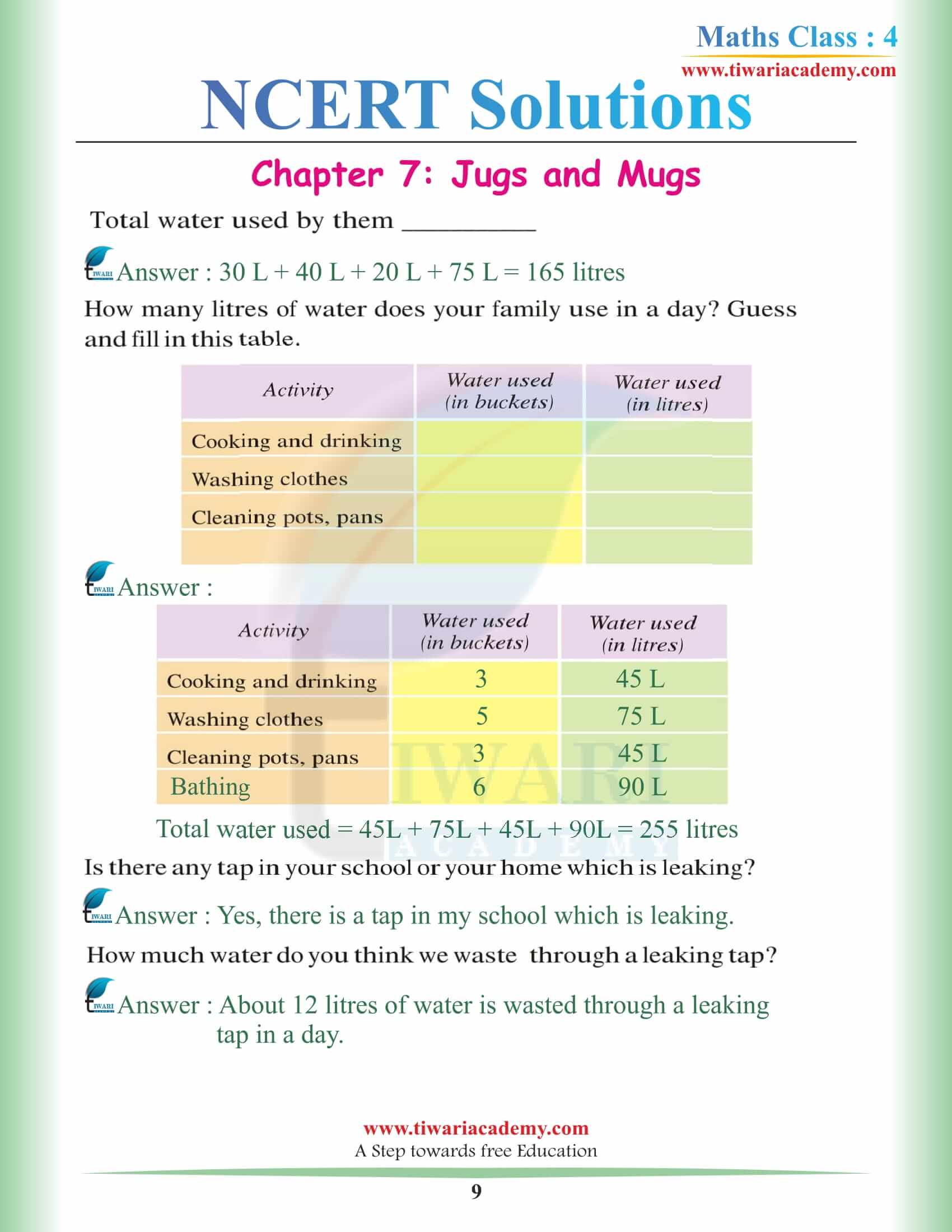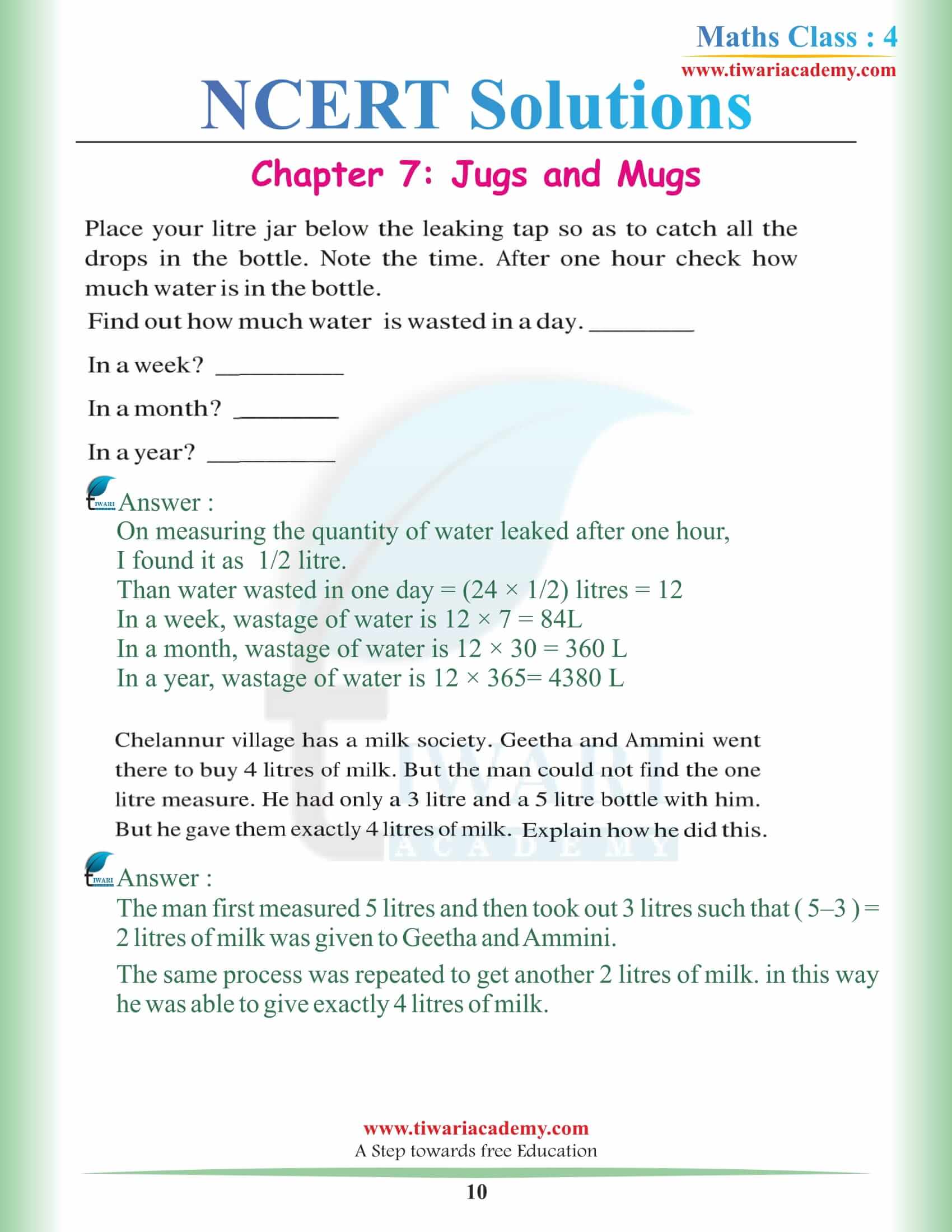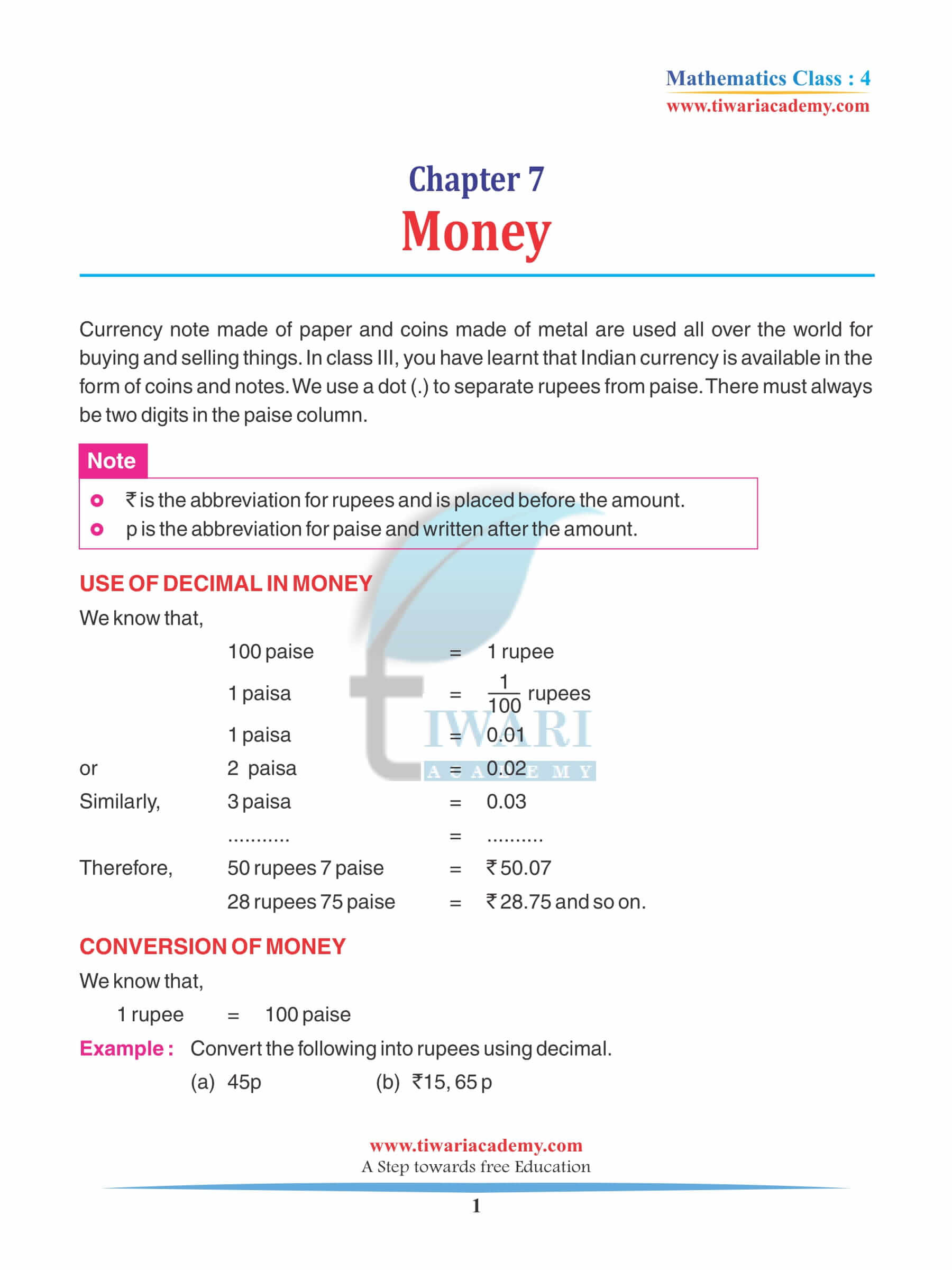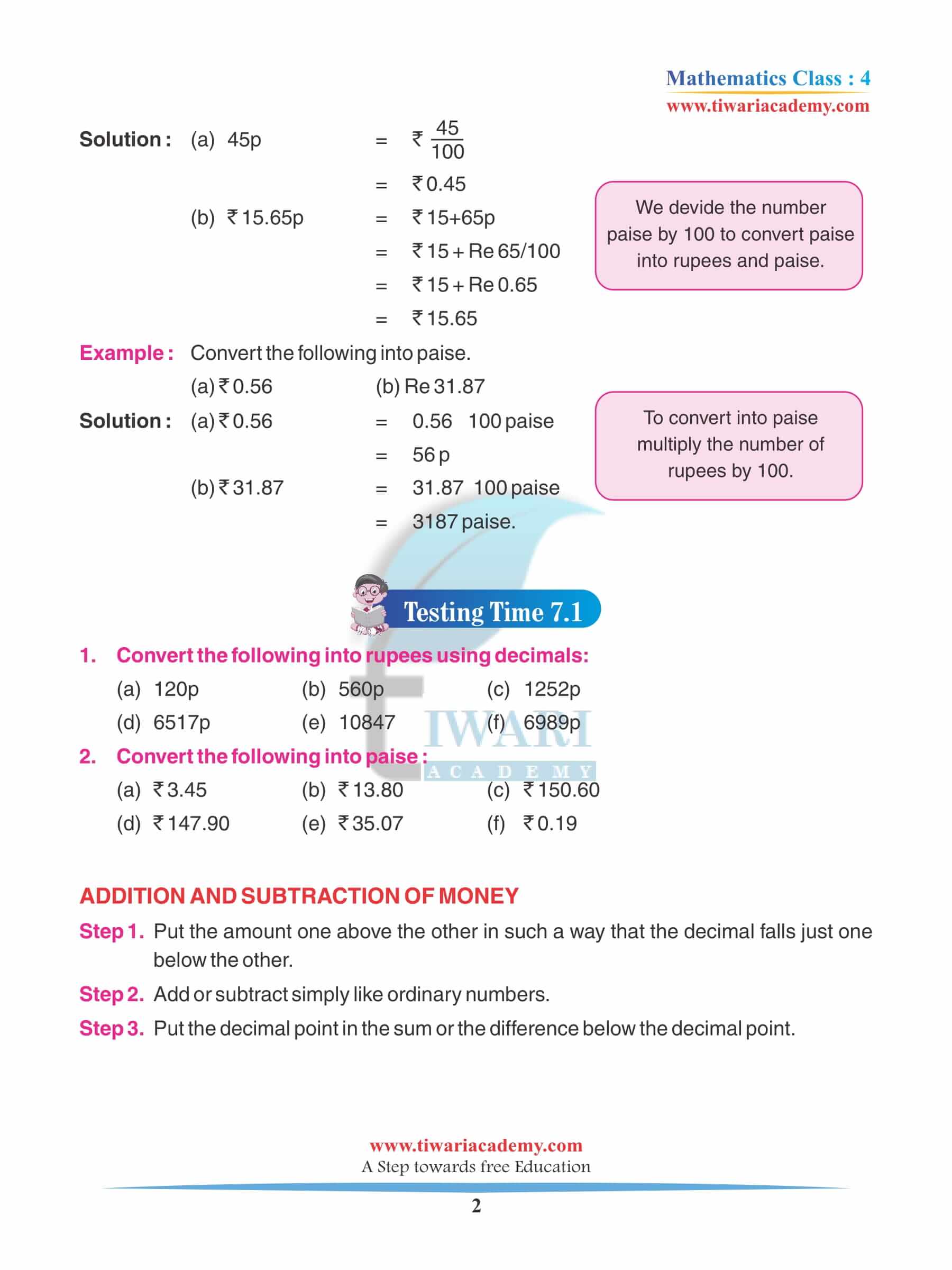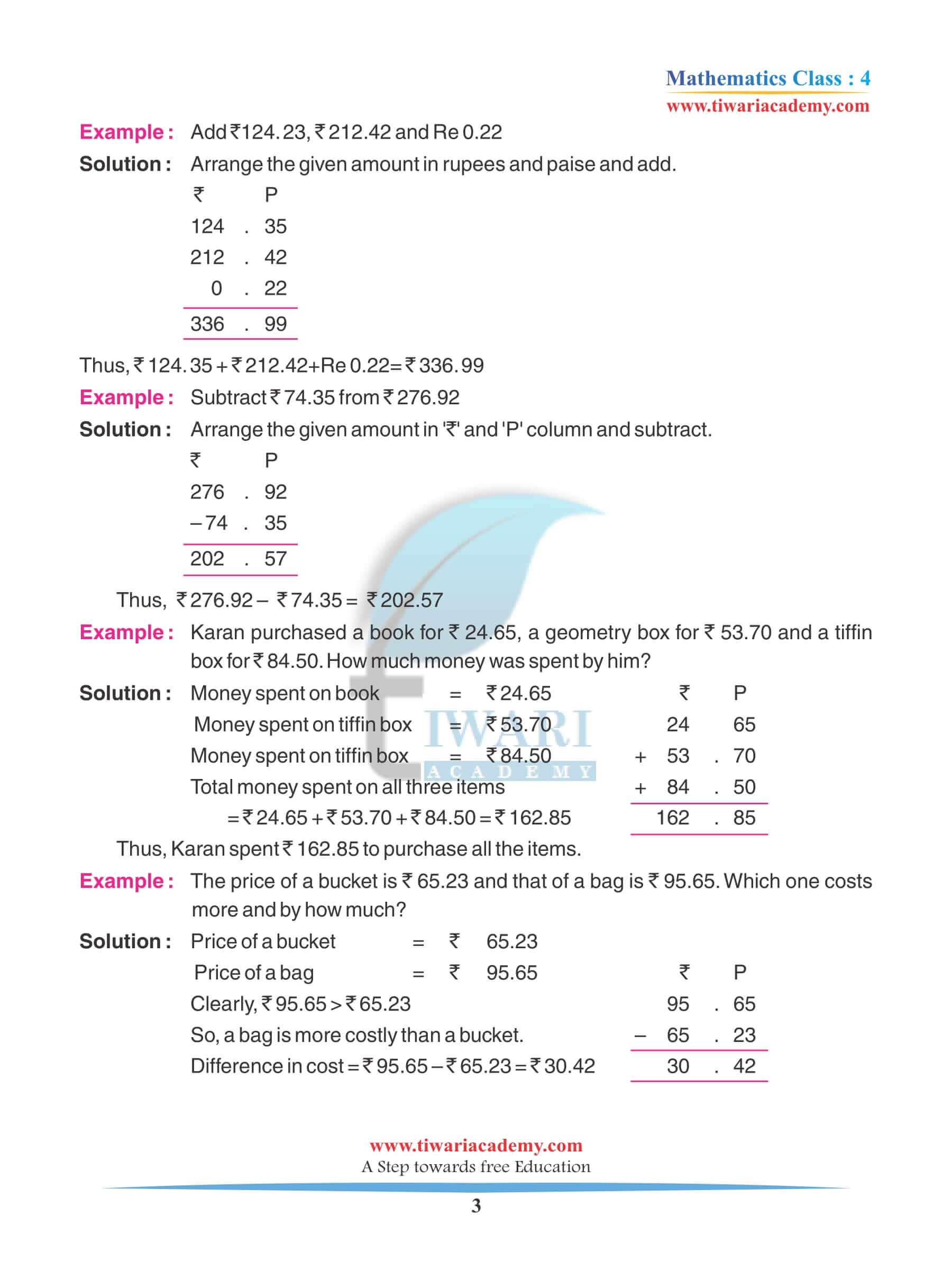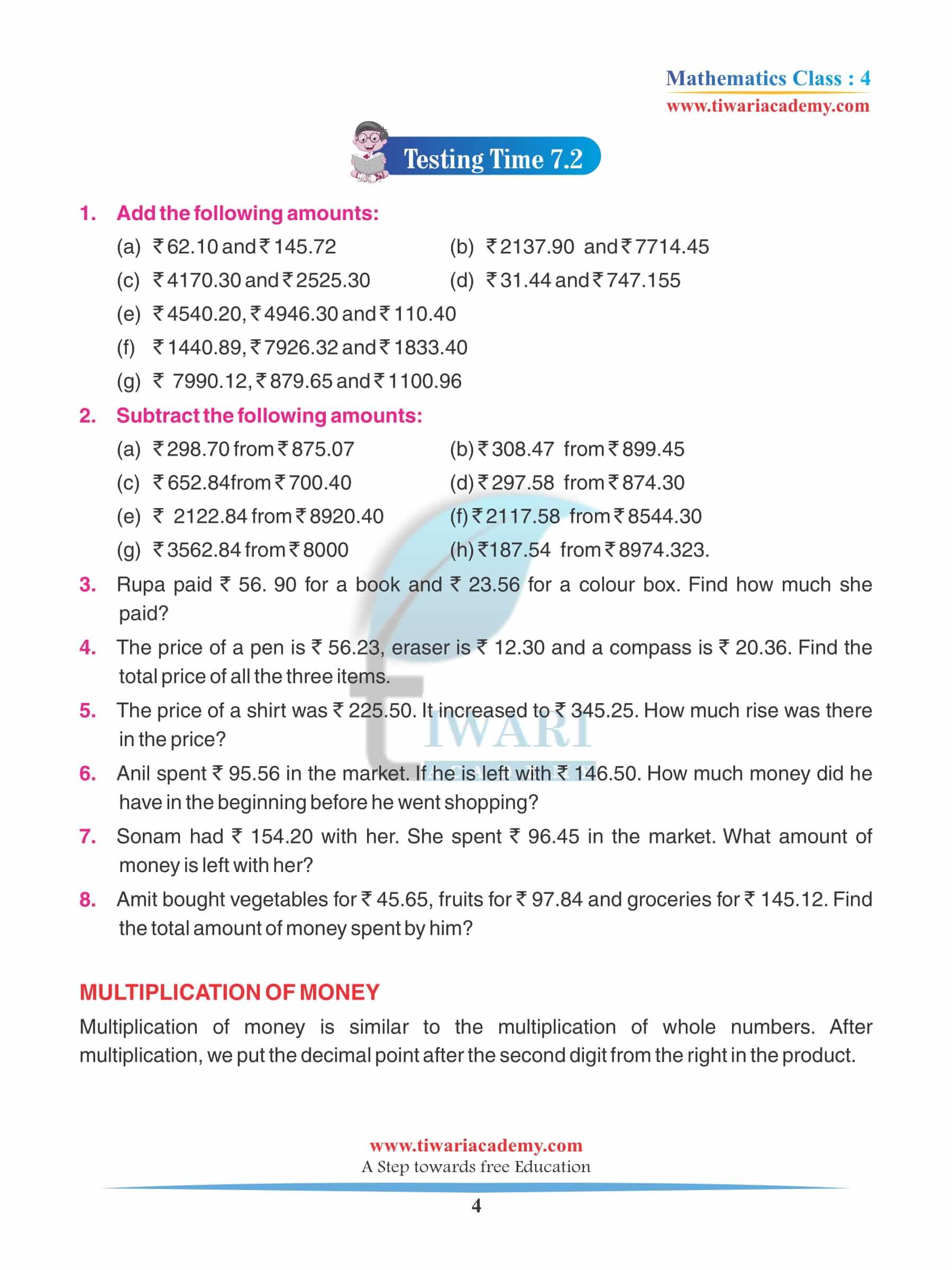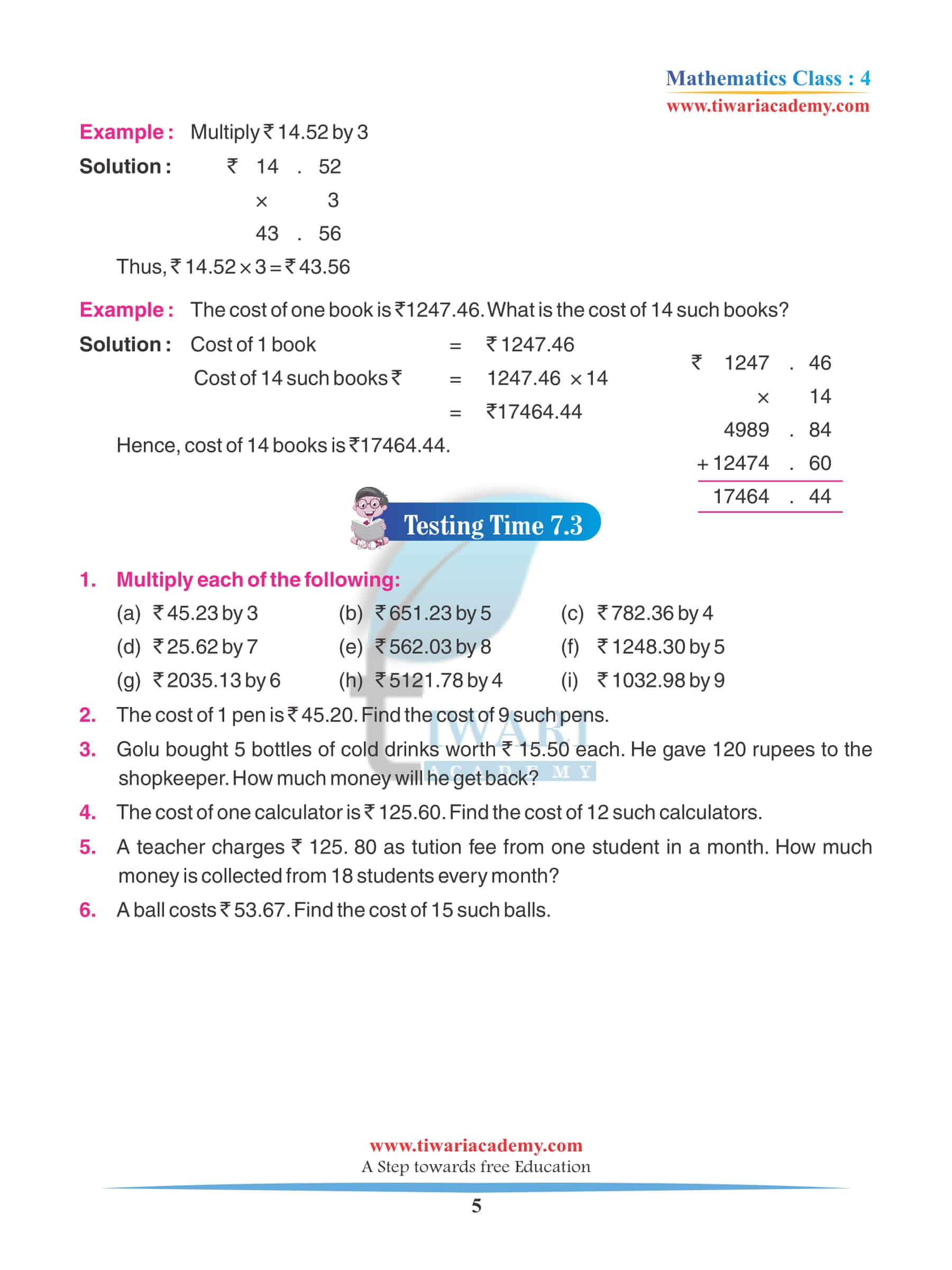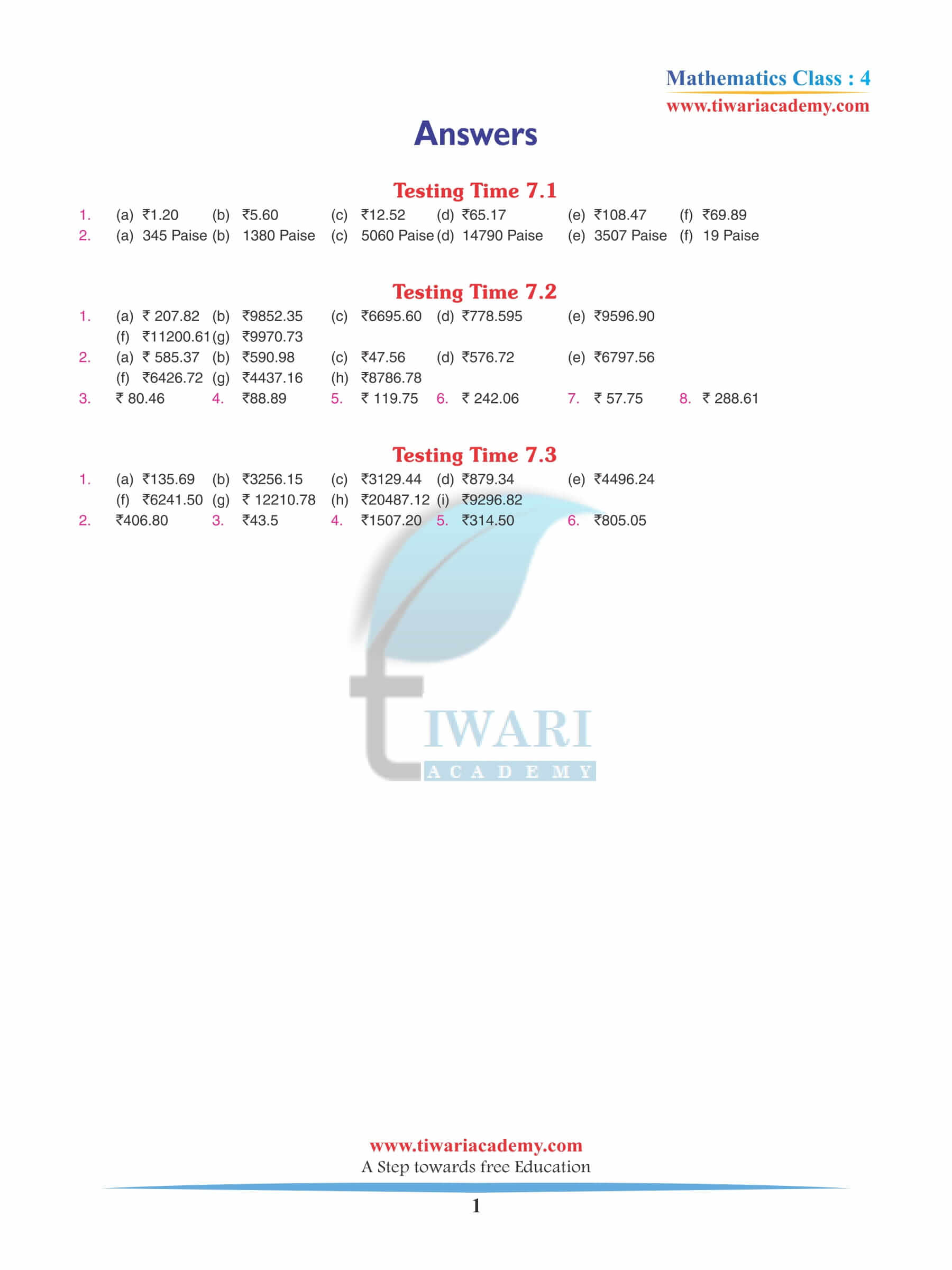 Last Edited: August 14, 2022