NCERT Solutions for Class 1 English Grammar Chapter 14 Spell Well updated for the academic session 2023-24 for online use or download in PDF file format free. Here a child learns how to spell the words properly. After reading the chapter, a student must try the exercise given at the end of the chapters. It will help a lot in revision.
Spell Well Exercises
Fill in the blanks with letters to spell the correct words:
T—c-er
Teacher
Mo—r
Mother
Pa- -y-
Papaya
J—r
Joker
–a-ch
Watch
–o-t
Boat
D-er
Deer
P-g—n
Pigeon
–ar-ot
Parrot.
Check Yourself
Look at the Jumbled letters below. Make words out of the jumbled letters.
Given below is a word. Use the letters of the given word to form at least seven words. You may use a letter as many times as you want.
Elephant
1. Ant
2. Tale
3. Late
4. Neat
5. Leap
6. Health
7. Alpha
8. Neat
Look at the letter-maze given below. Find out ten words in this maze.
e n g i n e e g g o d
l o c k e m a n g o o
p a r r o t e m p l e
e t t c t a n t o p g
h p a o p o s t m a n
a p i w e p a r r o t
n l n n n u r s e p e
t e n n e s t r a i n
1. Ant
2. Engine
3. Lock
4. Temple
5. Elephant
6. Train
7. Parrot
8. Nurse
9. Postman
10. Dog
11. Egg
12. Nest
13. Apple
14. Pen
15. Man
16. Crown
Words that start with 'th'
| Col-1 | Col-2 | Col-3 |
| --- | --- | --- |
| The | Than | That |
| Then | Them | They |
| Thin | This | Thank |
| Theft | Their | Theme |
| There | These | Those |
| Col-1 | Col-2 | Col-3 |
| --- | --- | --- |
| Think | Third | Thief |
| Think | Third | Thief |
| Thing | Thirty | Thread |
| Throat | Throne | Thug |
| Throw | Three | Through |
| Thigh | throne | thirst |
Words that start with 'ch'
| Col-1 | Col-2 | Col-3 |
| --- | --- | --- |
| Chat | Chap | Chin |
| Chip | Chief | Chug |
| Champ | Chain | Chair |
| Chalk | Chant | Charm |
| Chart | Chase | Cheap |
| Chimney | Chocolate | Chance |
| Col-1 | Col-2 | Col-3 |
| --- | --- | --- |
| Cheat | Check | Cheer |
| Chess | Chest | Chick |
| Chief | Child | Chime |
| Chirp | Choke | Church |
| Chance | Change | Cheese |
| Cherry | Channel | Charity |
Words that begin with 'I'
| Col-1 | Col-2 | Col-3 |
| --- | --- | --- |
| Iron | Infant | Intro |
| Igloo | Ice | Island |
| Ice-cream | Itch | Ink |
Words that begin with 'E'
| Col-1 | Col-2 | Col-3 |
| --- | --- | --- |
| Elephant | Eye | Easter |
| Equal | Eleven | Ears |
| Envelope | Eagle | Egg |
| Eraser | East | Earth |
Words that begin with 'Y'
| Col-1 | Col-2 | Col-3 |
| --- | --- | --- |
| Yard | Yolk | Yo-Yo |
| Yarn | Yoga | Young |
| Yellow | Yacht | Yell |
| Yes | You | Yet |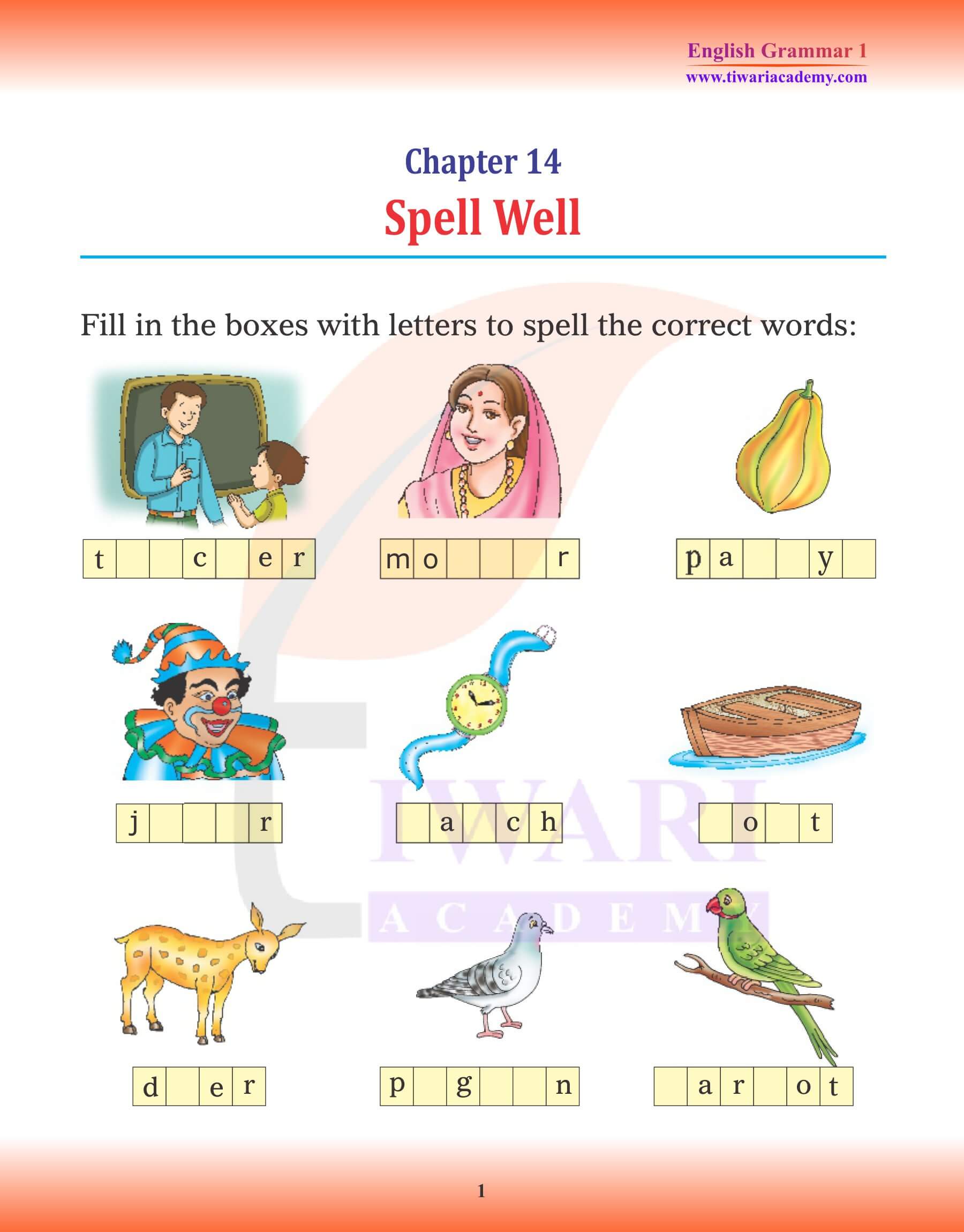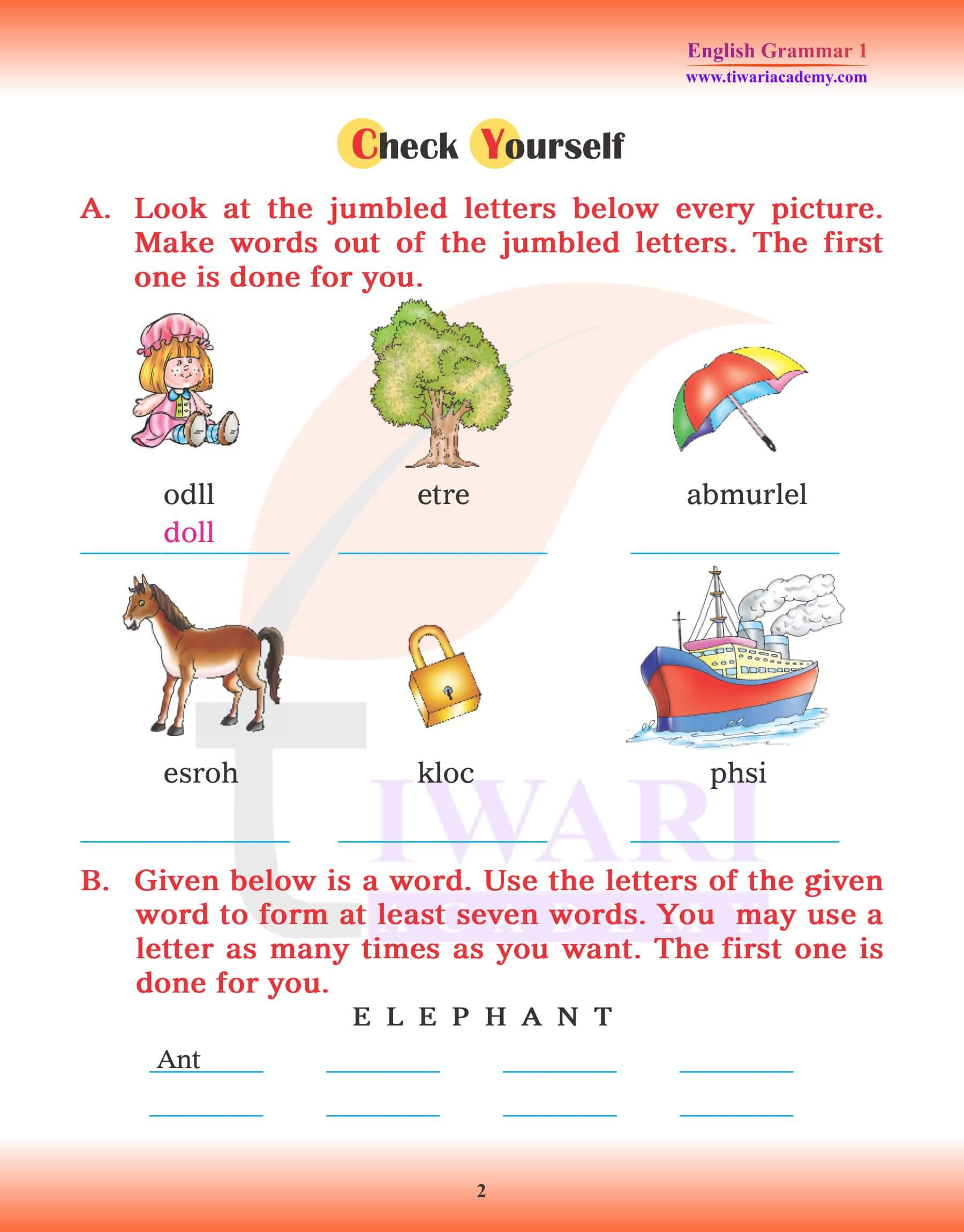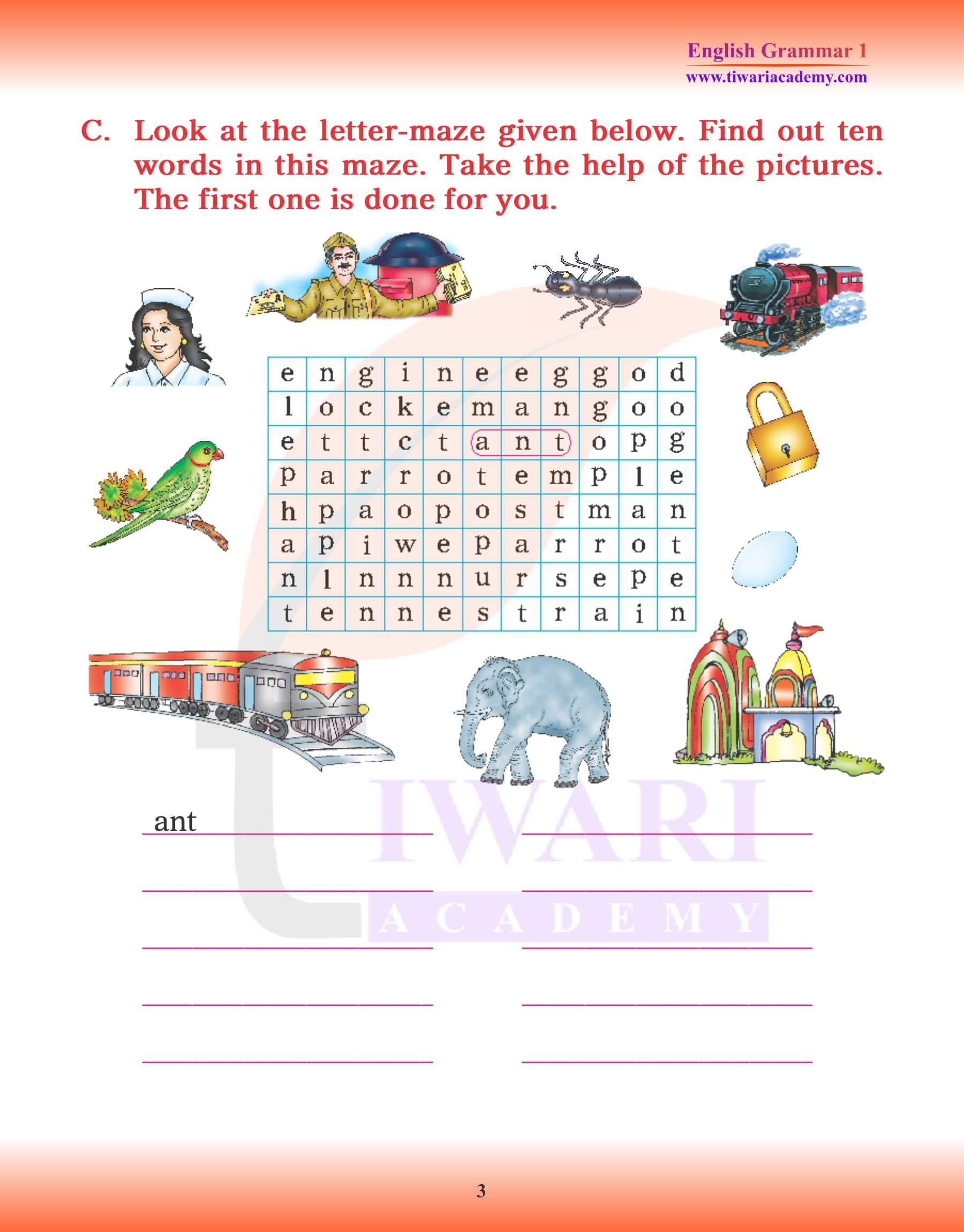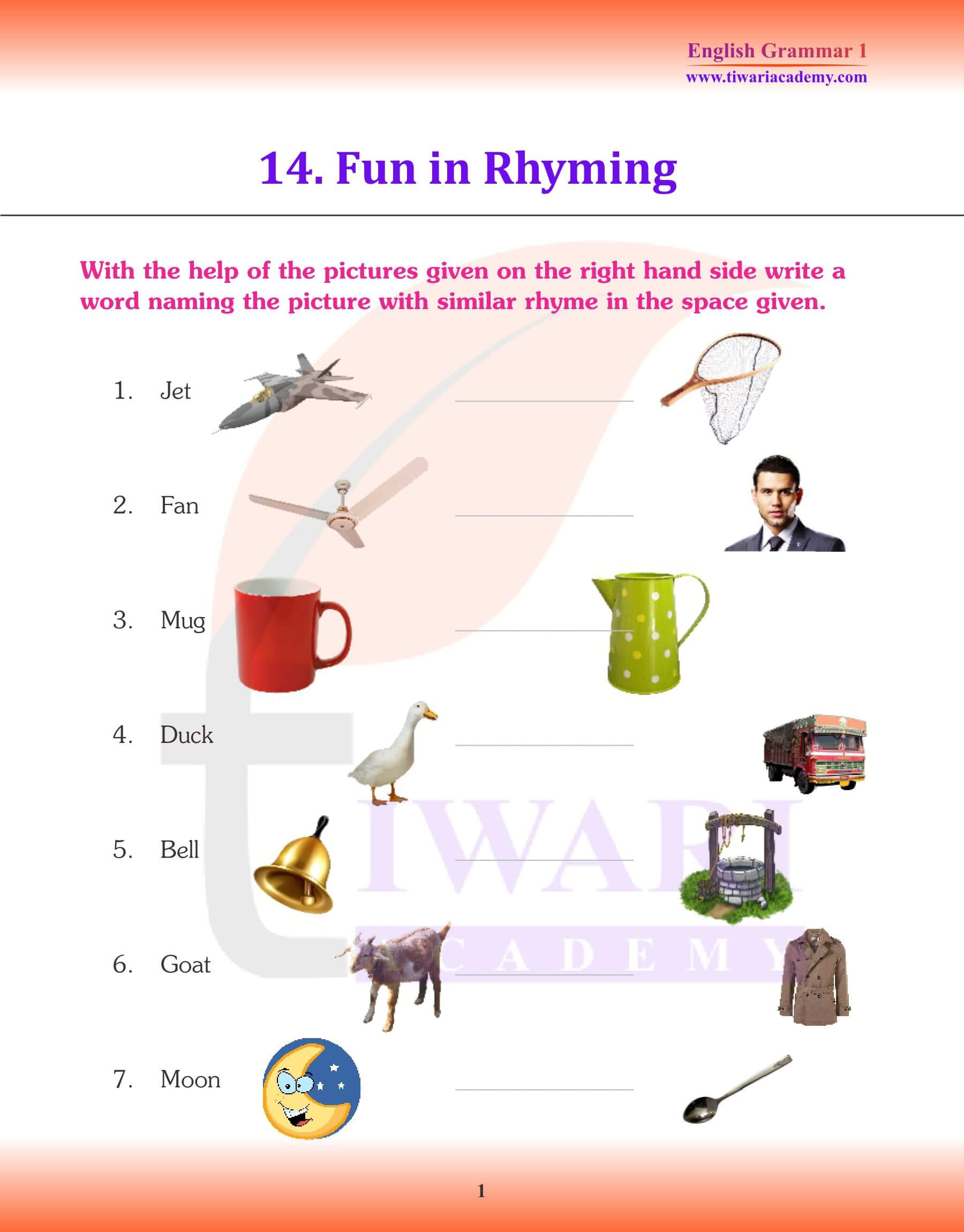 Last Edited: June 16, 2023