NCERT Solutions for Class 1 English Grammar Chapter 18 Paragraph Writing. Just like story writing, students also enjoy writing a paragraph on any interesting topic. It improves the writing habits of a kid. It doesn't matter what a student writes as a paragraph but he should have a habit to write. Writing provides a better grip on language as compared to reading.
Paragraph on a Dog
My Pet Dog
The dog is a faithful animal.
It guards our houses.
It eats rice, bread and meat.
It is a brave animal.
It barks at strangers. We play with Moti.
We keep it neat and clean.
It does not allow a stranger to enter the house.
We should not tease animals.
Animals need our care and love.
Paragraph on My School
My School
I Study in T.A. Public School.
It is in West Delhi.
It is a very big school.
It has 60 rooms.
It has 70 teachers.
It has a very big playground.
There are 1500 students in our school.
It has a big library.
Mrs. Anju Gupta is our principal.
We love and respect our teachers.
Paragraph on My Village
The name of my village is Pakdiyar which falls in the Gopalganj district of Bihar. During the summer and winter vacations, I visit my village. My grandparents live in the village. My grandparents' house is one of the biggest pakka houses in the village. My grandmother does a lot of social work for the villagers. There are multiple wells, handpumps and rivers in our village.
People fetch water from these sources for daily use, irrigation, etc. They celebrate their joys together and stand united in tough times. Every person in my village is hard working. My village does not have tall buildings and glittering lights. But it has peace, warmth and a welcoming attitude. I love spending vacations in my village along with my parents and grandparents.
Paragraph on My Best Friend
I have a huge group of friends at my school, but my best friend's name is Arjun. He has a round face with brown hair and eyes. My best friend is funny and outgoing by nature. He is a gentle and well-mannered boy who is loved by one and all. He is very good at his studies and helps me in my studies too. We sit, study and play together at school.
Arjun and I stay in the same locality. His parents and my parents are good friends too. They visit us often. During break time, we eat and share our lunch with each other. On my birthday, he gives me wonderful gifts. I also give him nice gifts on his Birthday. I always pray to God to keep us safe and healthy at all times.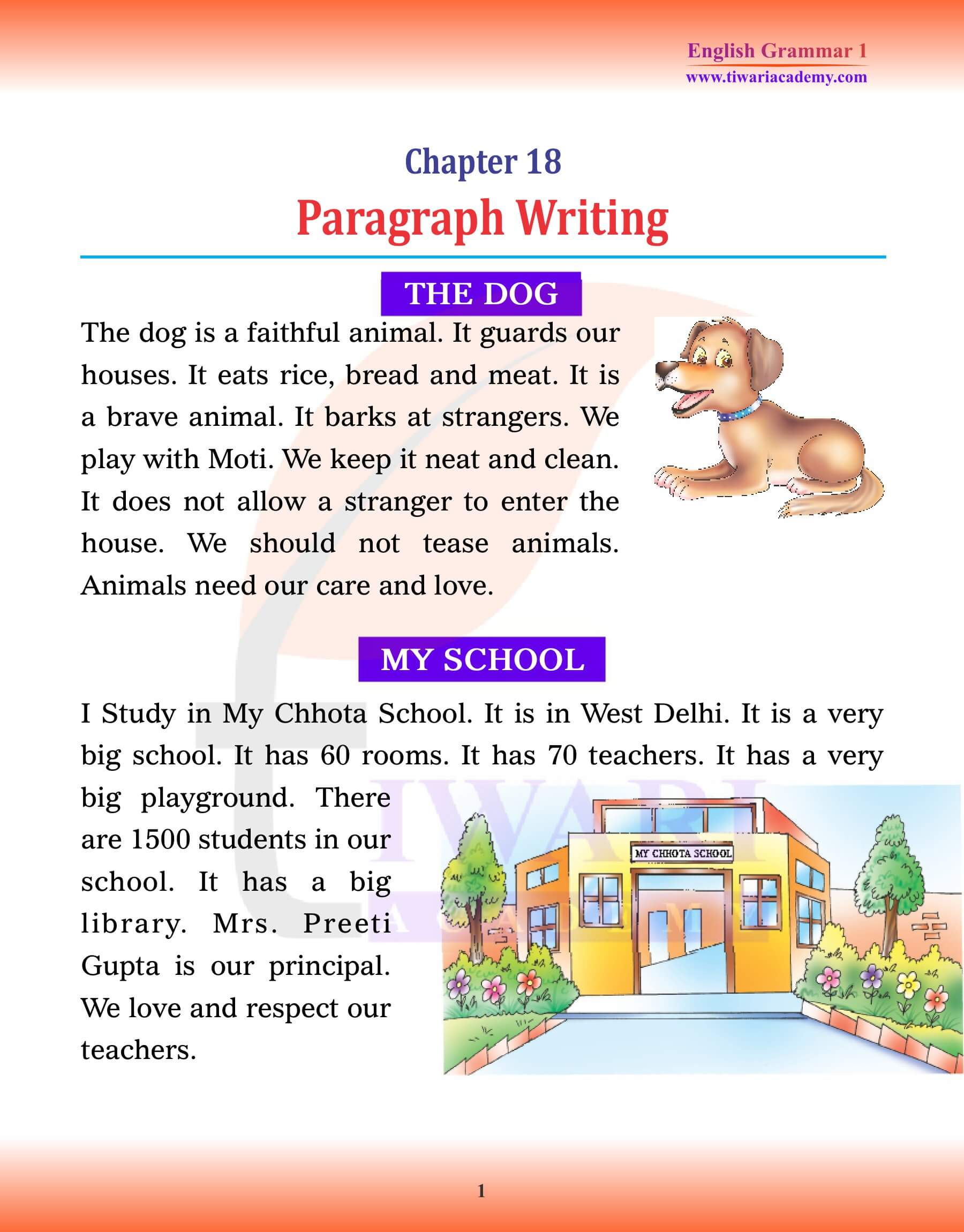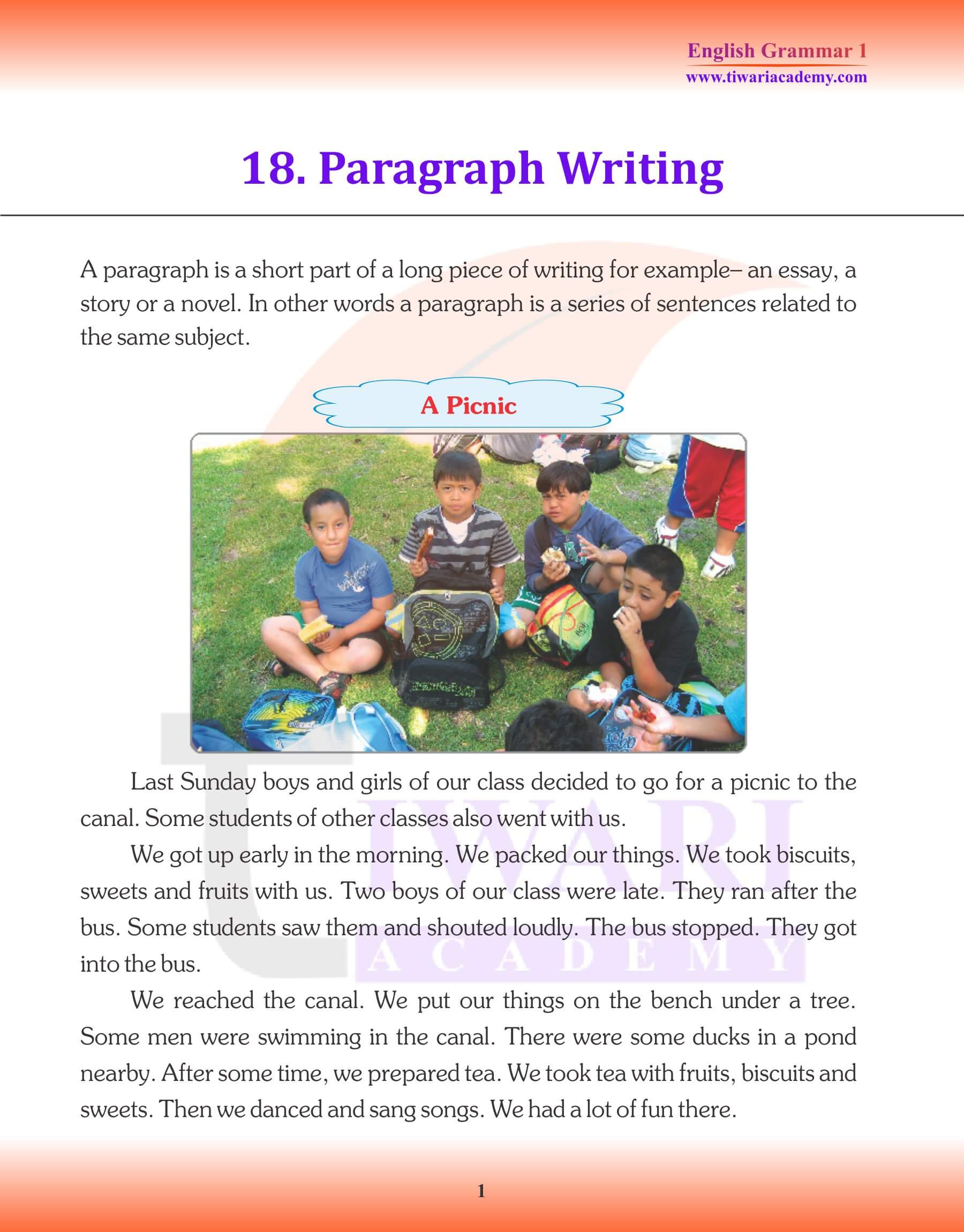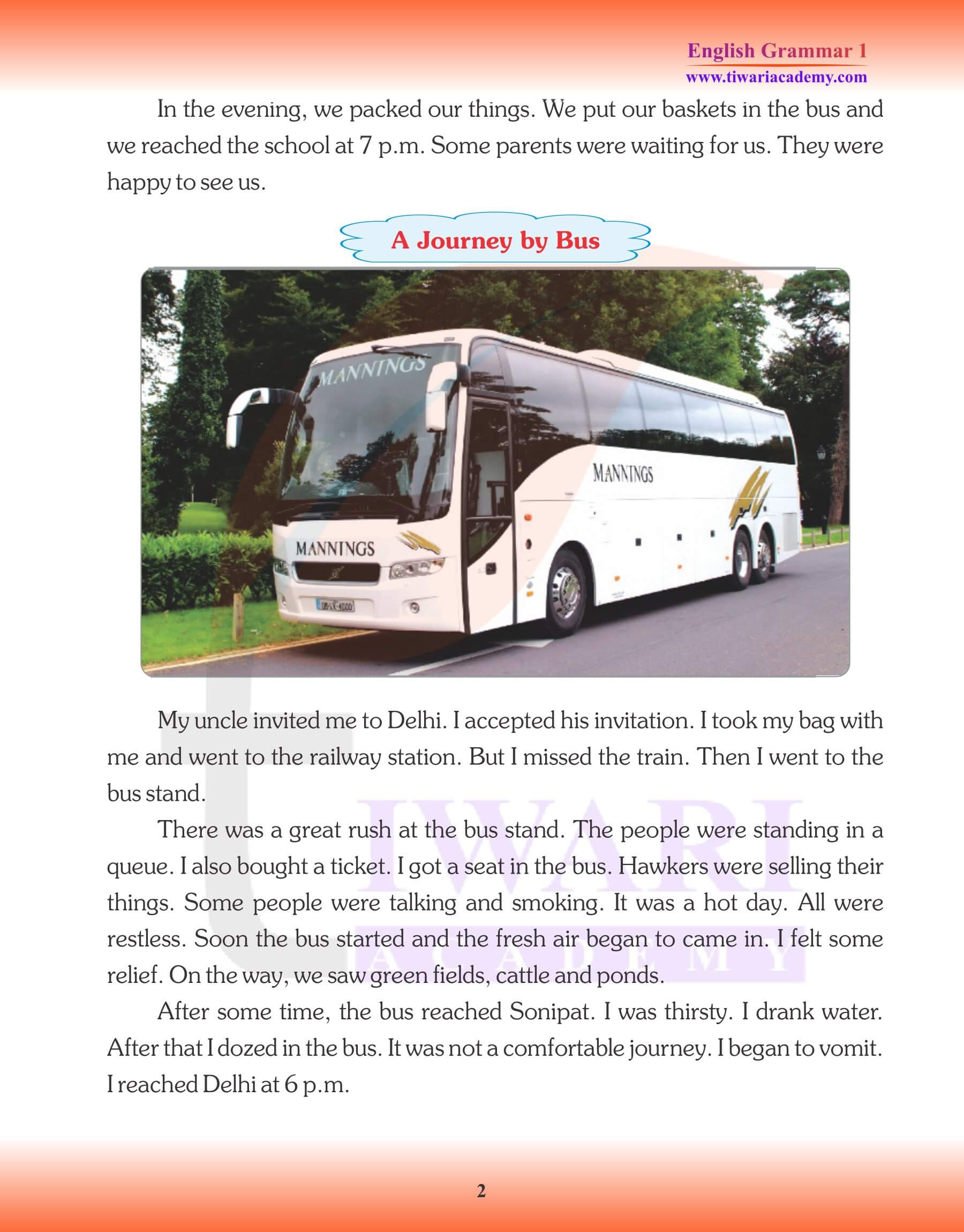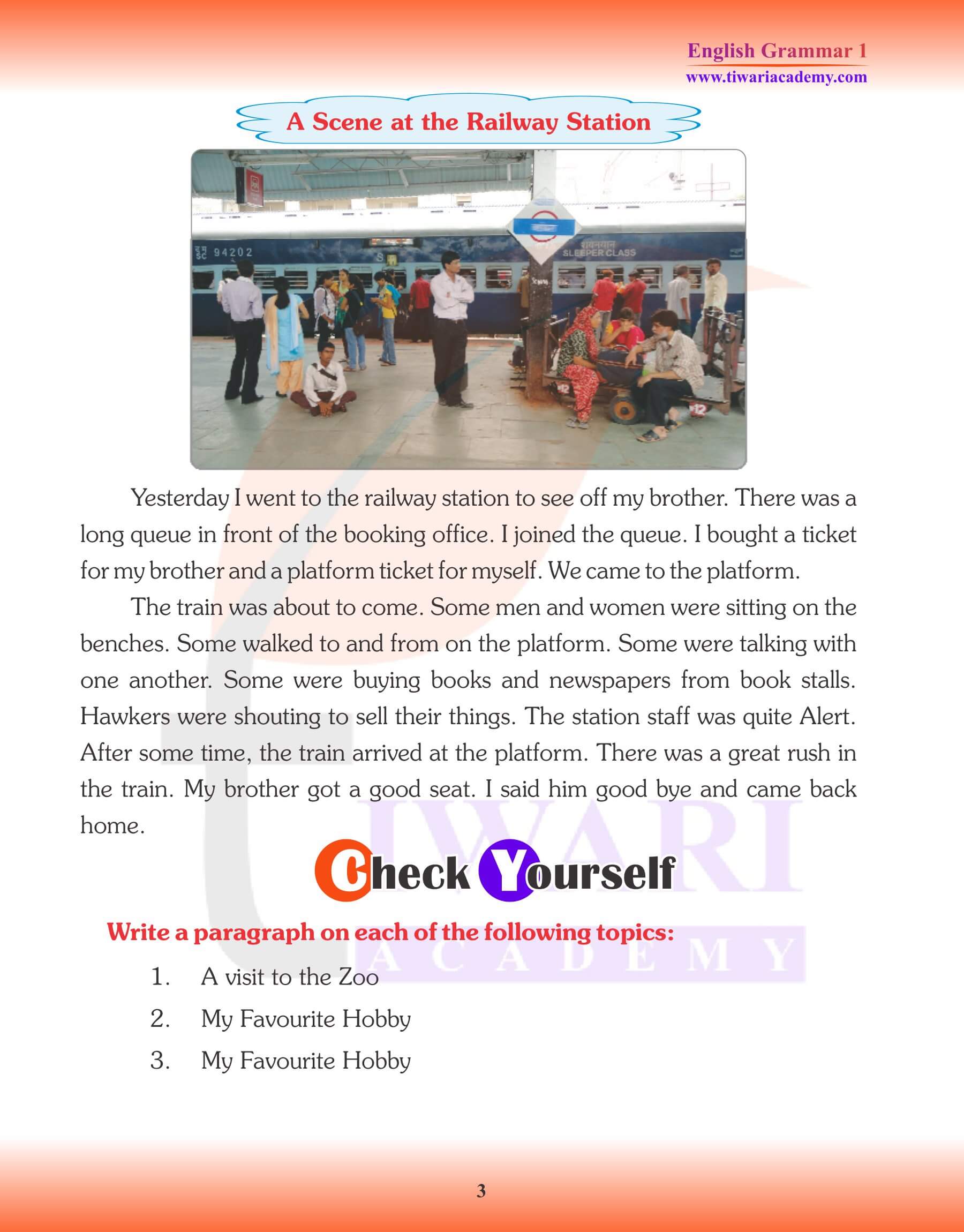 Last Edited: June 16, 2023