NCERT Solutions for Class 4 English Unit 7 Chapter 1 Hiawatha and Unit 7 Chapter 2 The Scholar's Mother Tongue and summary of each chapter updated for new academic session 2023-24. Contents for 4th Standard English Marigold are prepared in simple format, so that students can understand comfortably. Extra word meaning and explanation of each chapter is also given in Class 4 English Solution App for mobile phone uses.
NCERT Solutions for Class 4 English Unit 7
Class 4 English Unit 7 Chapter 1 Question Answers
Hiawatha was a Red Indian boy.
Nokomis was Hiawatha's grandmother.
What did he learn about the birds?
Hiawatha learned how the birds make a nest in Summer, Where did they hide in winter.
What secrets did he learn about beasts?
He learned the language of beasts.
Class 4 English Unit 7 Chapter 1 Hiawatha – Summary
The poet H.W. Longfellow tells us about the Red Indian who lived with his grandmother, Nokomis in a wigwam. Her grandmother taught him about the wonder he is surrounded with like stars, trees, insects, Birds, The animal, and many other things. Hiawatha grew up loving all the birds and animals and even learned how to talk to them in their language.
By this he learned all the secrets of birds, squirrels, beavers, He called them with their names like Hiawatha's chicken. He talks to Reindeer to know how he runs so fast, He speaks to the rabbit that why he is timid and speaks to all of them whenever he met them.
4th English Unit 7 Chatper 1 Word Meaning
| Word | Meaning |
| --- | --- |
| Wigwam | Type of tent |
| Acorns | Fruit eaten by squirrels |
| Beavers | Animals |
| Timid | Jack of courage |
| Reindeer | Animal |
Class 4 English Unit 7 Chapter 2 Question Answers
Who came to Akbar's court?
The Pundit who mastered many languages.
What did he claim to know?
The Pundit claims to know many languages with fluency.
How did he challenge everybody?
He challenge everybody in the court to find out his mother tongue.
Class 4 English Unit 7 Chapter 2 The Scholar's mother tongue – Summary
This is the story part is taken from the various stories of King Akbar and Birbal. In the Courtroom of King Akbar one Pundit (Priest) came one day. He informed King Akbar and courtiers how is mastered many languages and his mastery is so good that he can speak many languages so fluently that people can't find out his mother tongue. He challenged everyone and when everyone else failed to find out. King Akbar called Birbal and asked him to find out the pundit's mother tongue.
Birbal entered the room while the pundit was sleeping and ticked in his ears. The pundit woke up half-sleep and started to shouting in Telugu. The next day, In the courtroom Birbal disclosed that the Pundits mother tongue is Telegu as in difficult times everyone speaks their mother tongue and Method, he used to find out the truth.
4th English Unit 7 Chatper 2 Word Meaning
| Word | Meaning |
| --- | --- |
| Mother tongue | First language |
| Challenged | Asked to compete |
| Tickled | Action to making someone laugh |
| Irritated | Annoyed, Disturbed |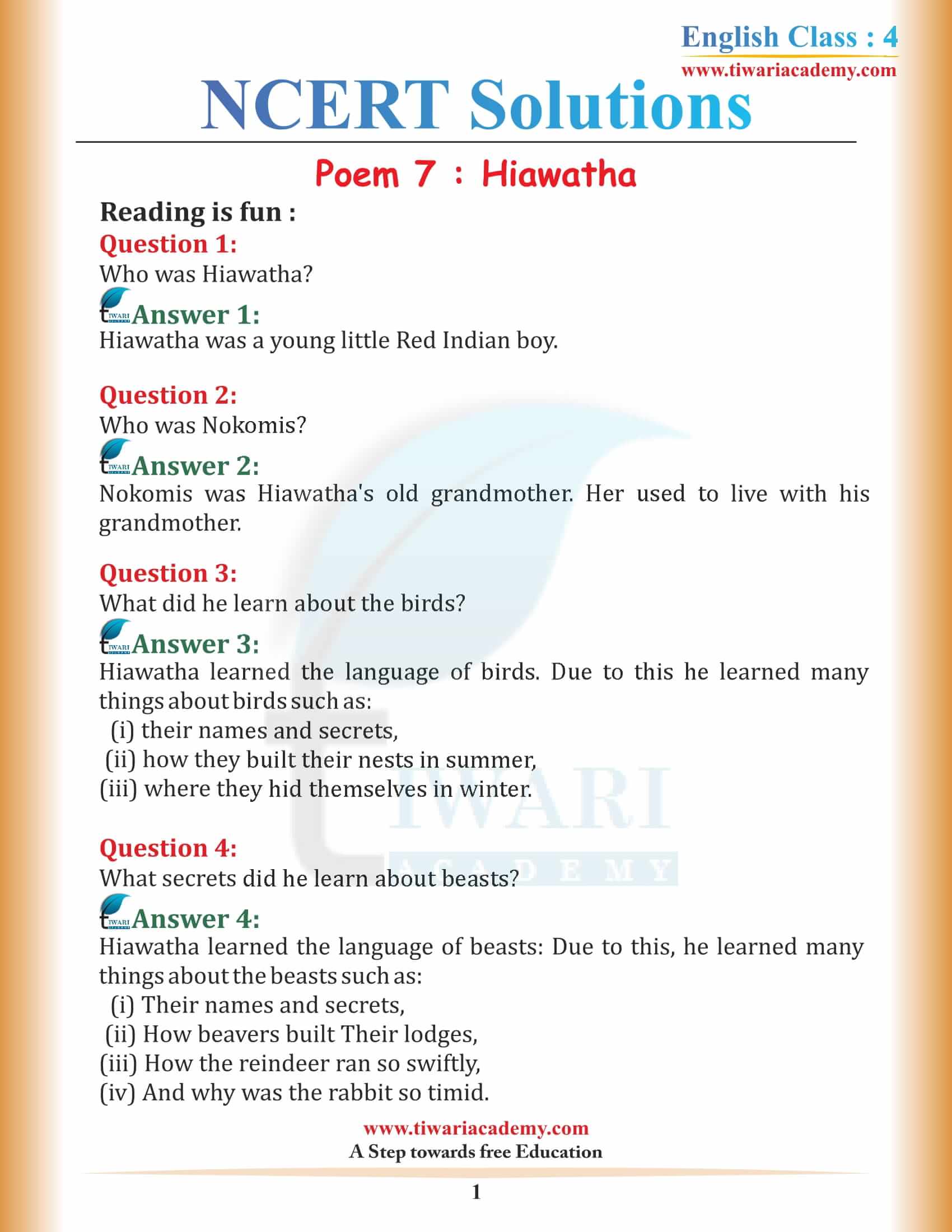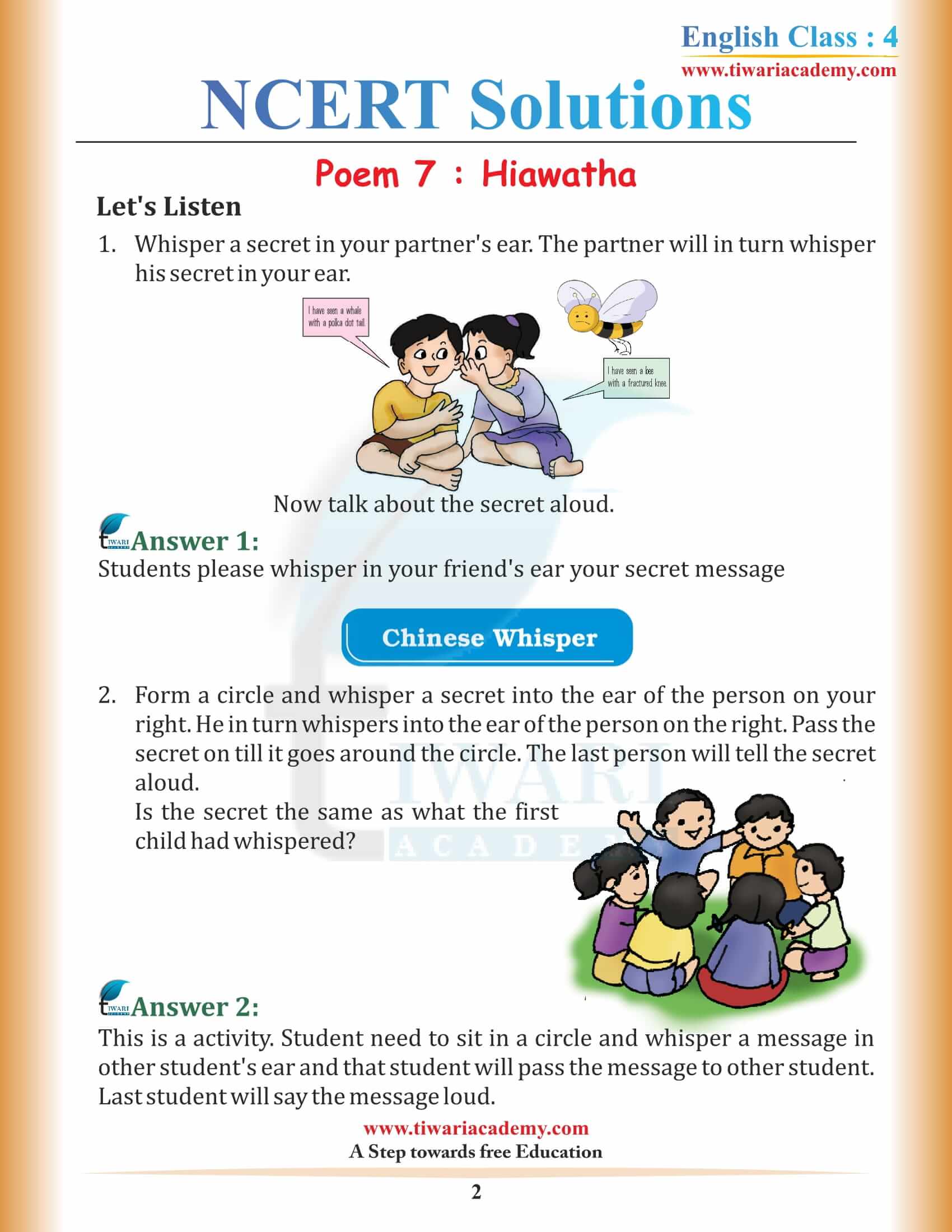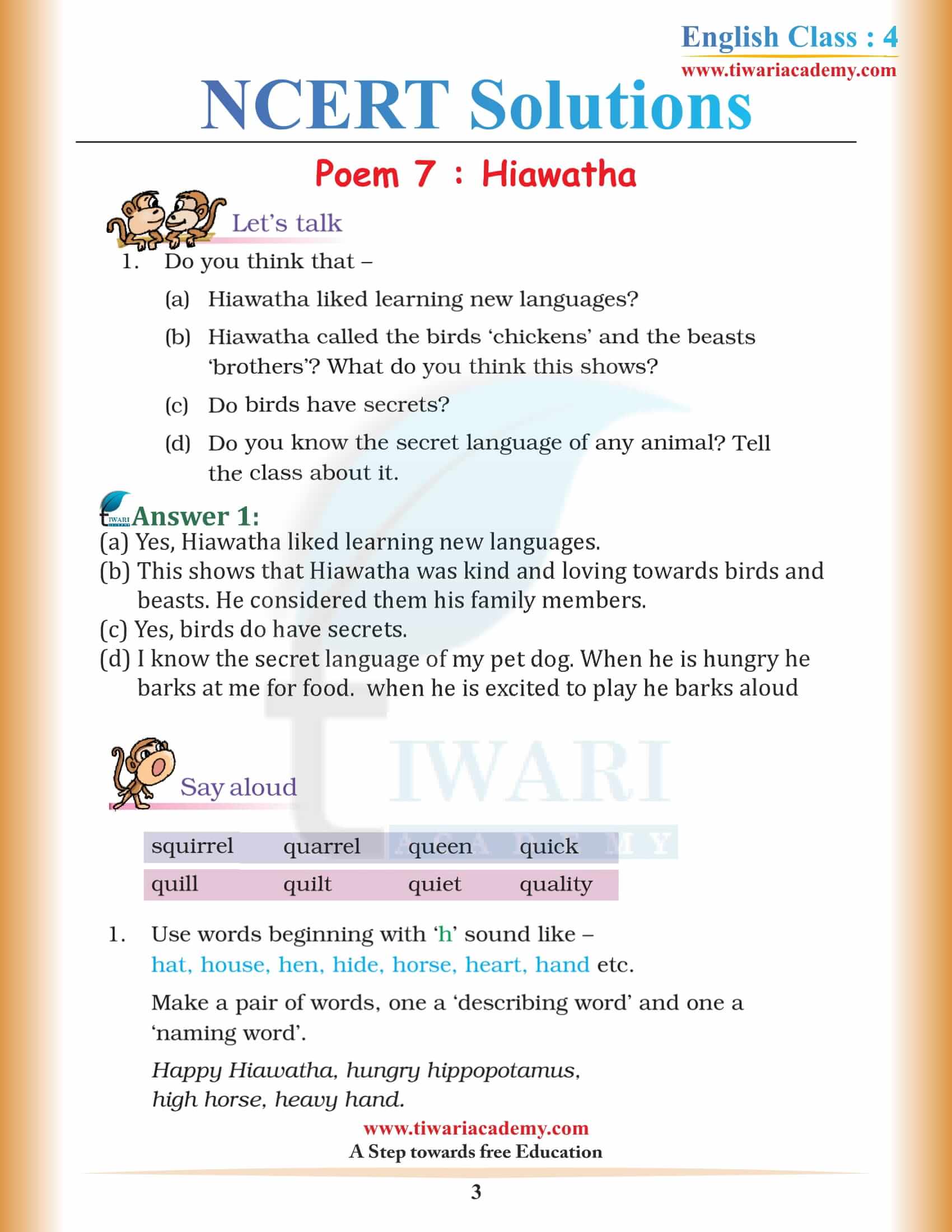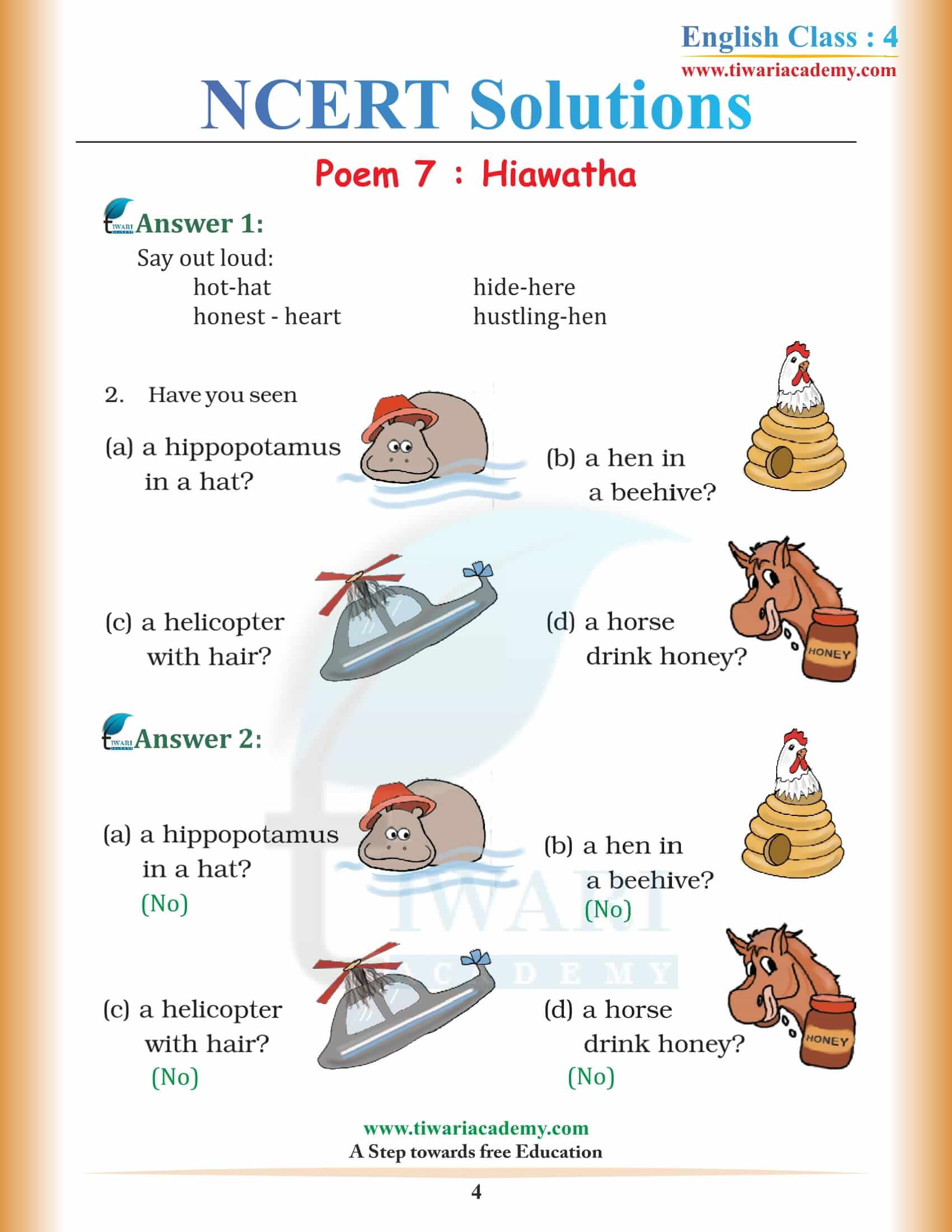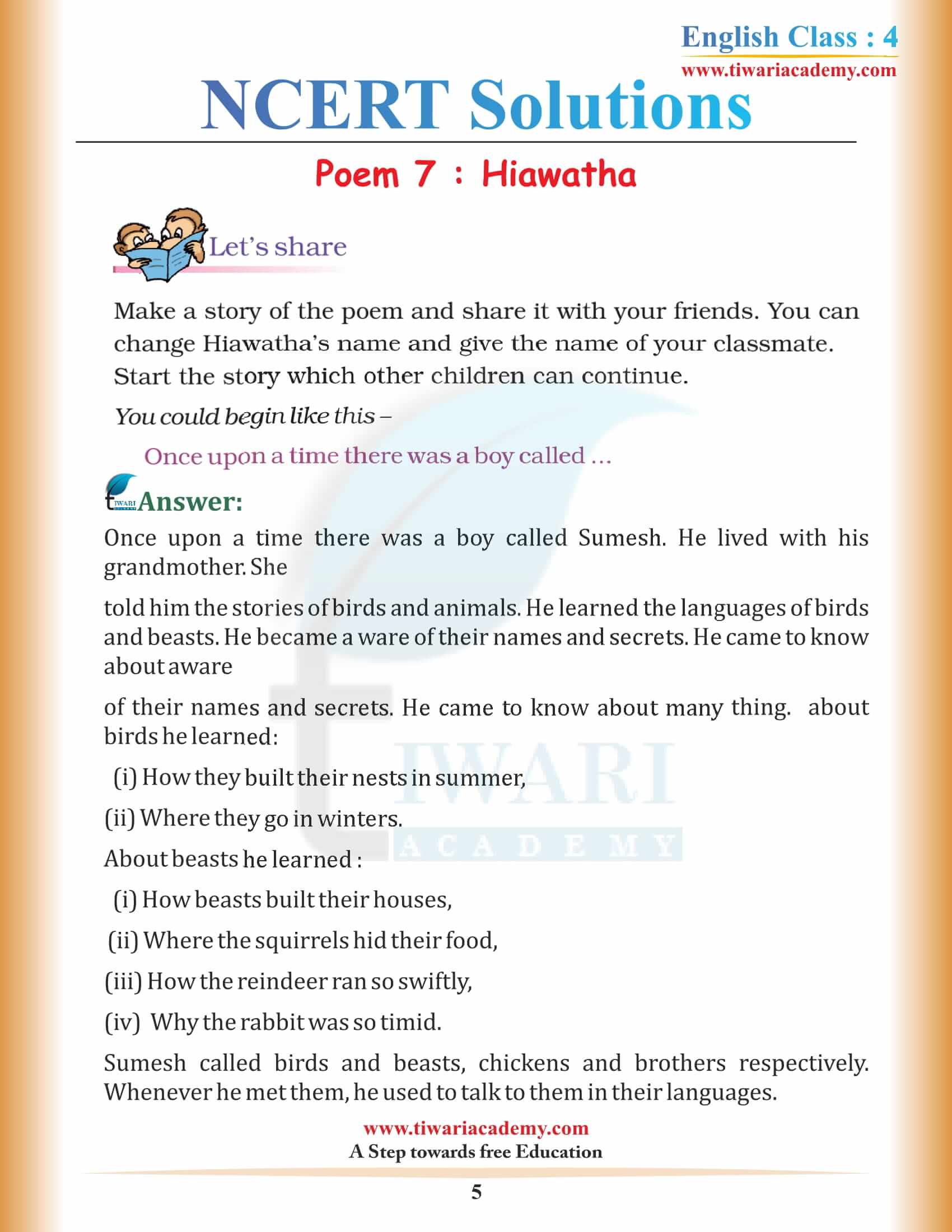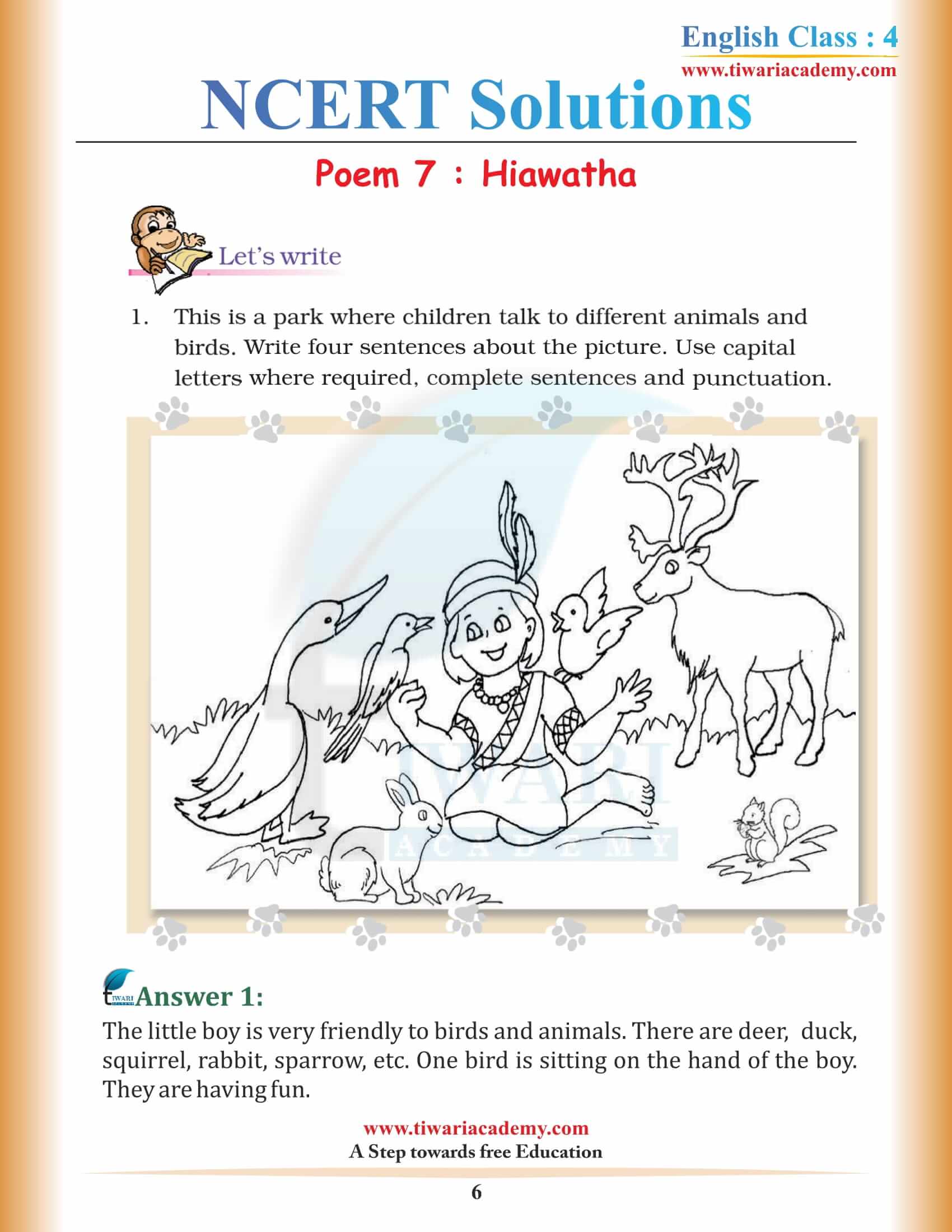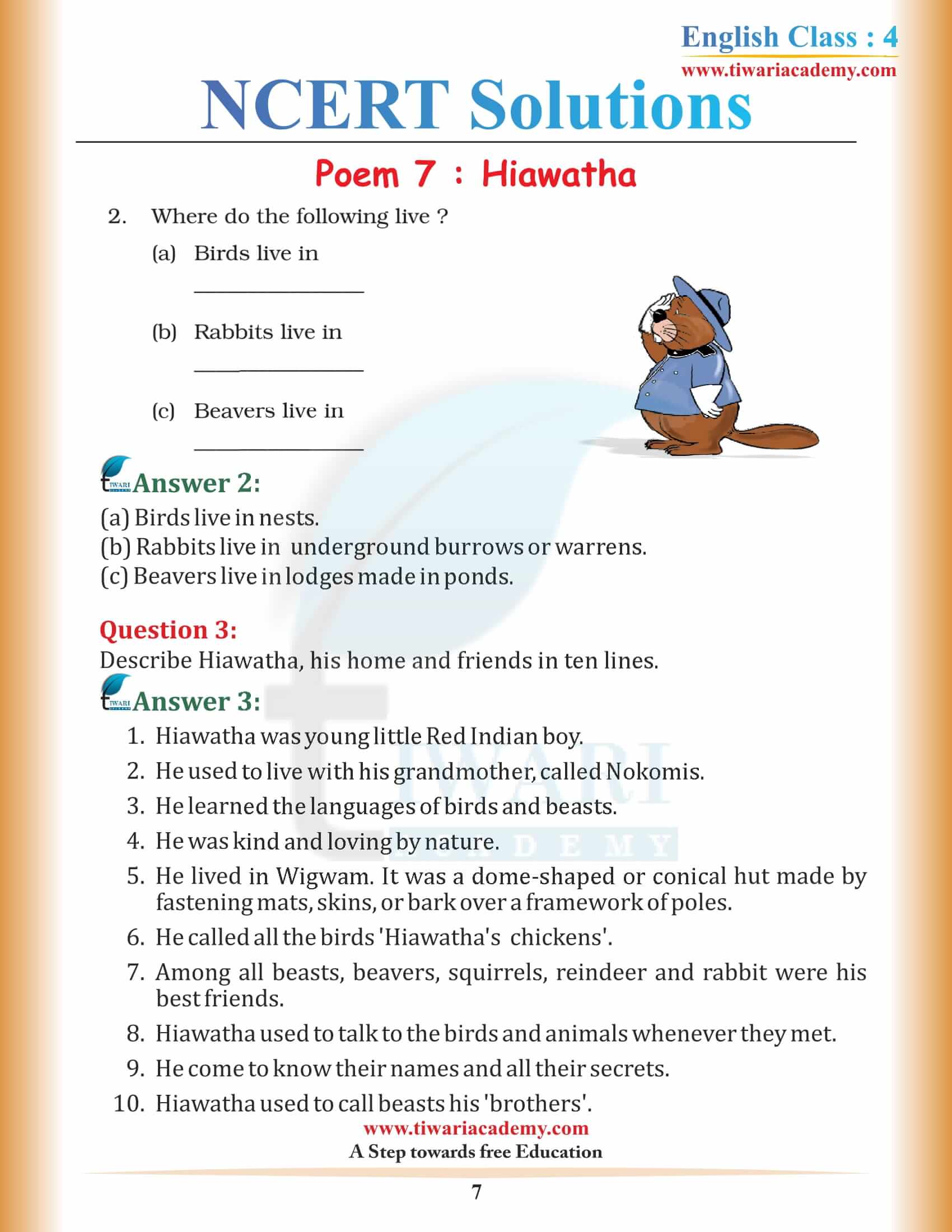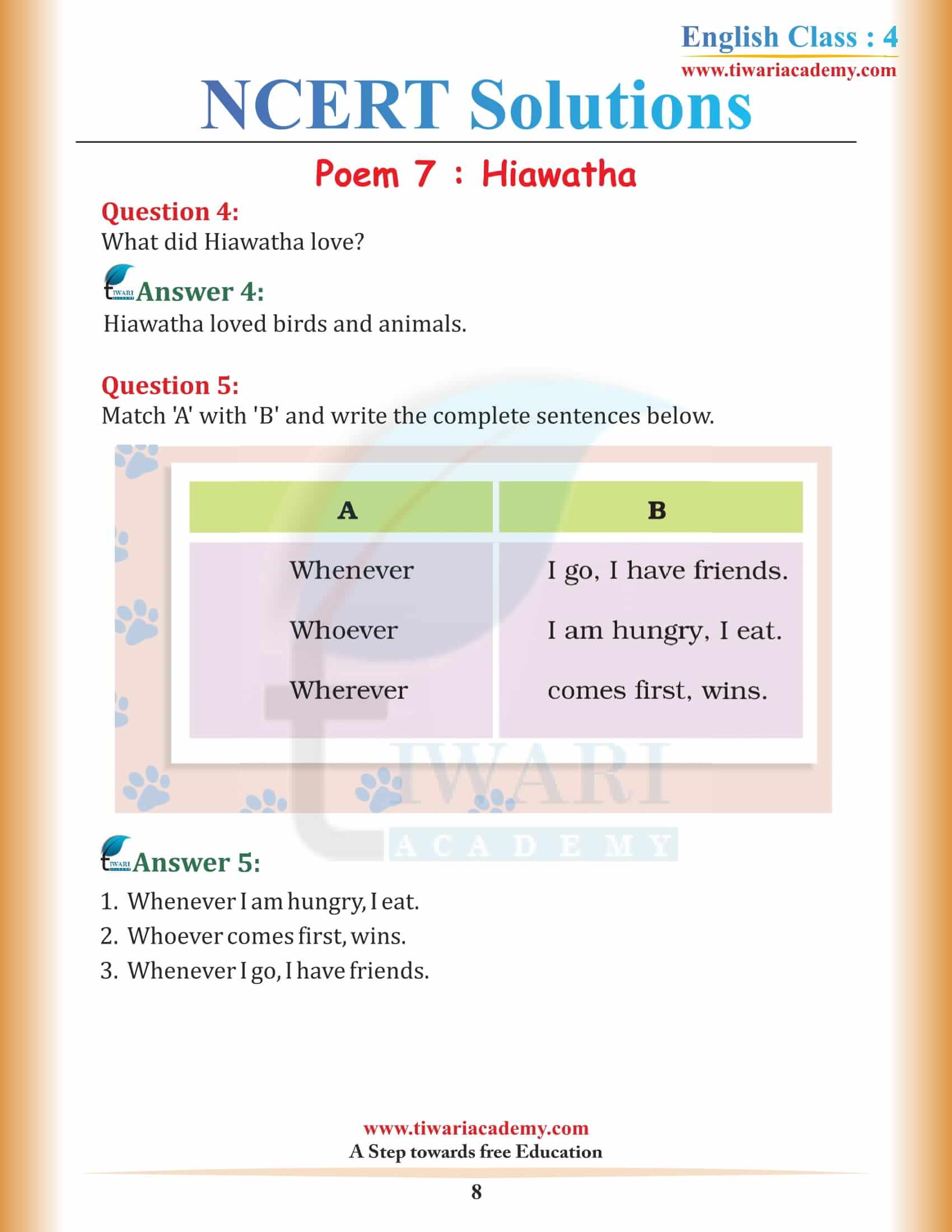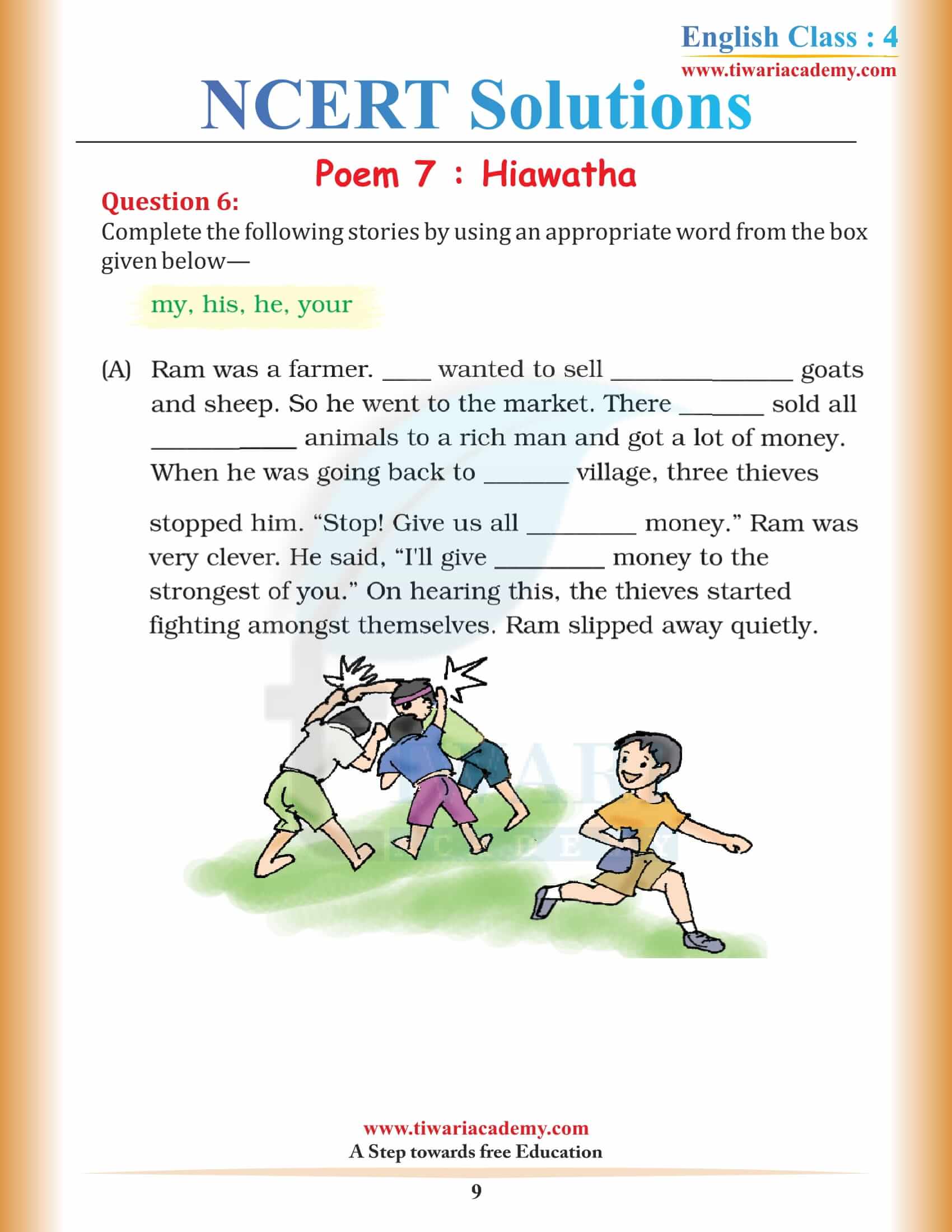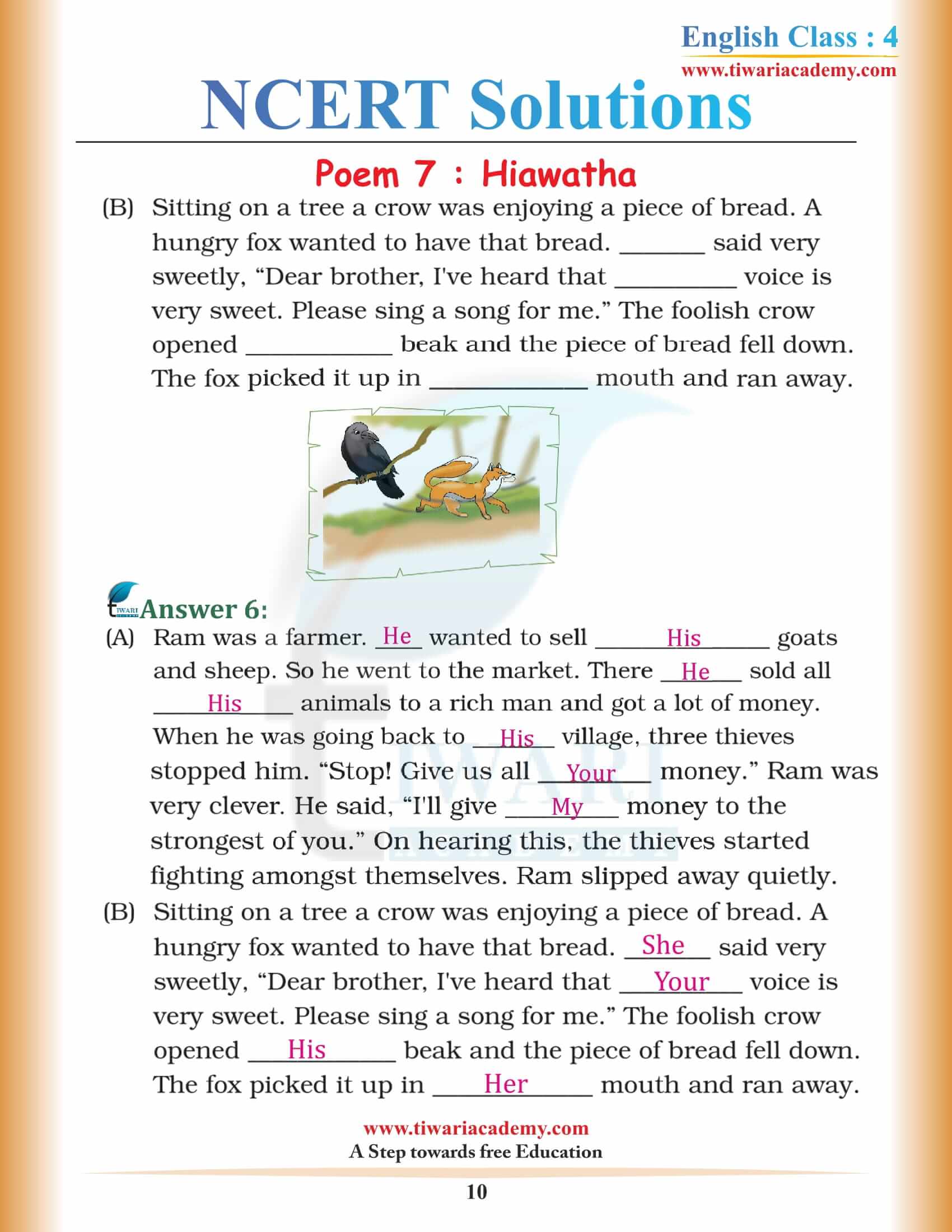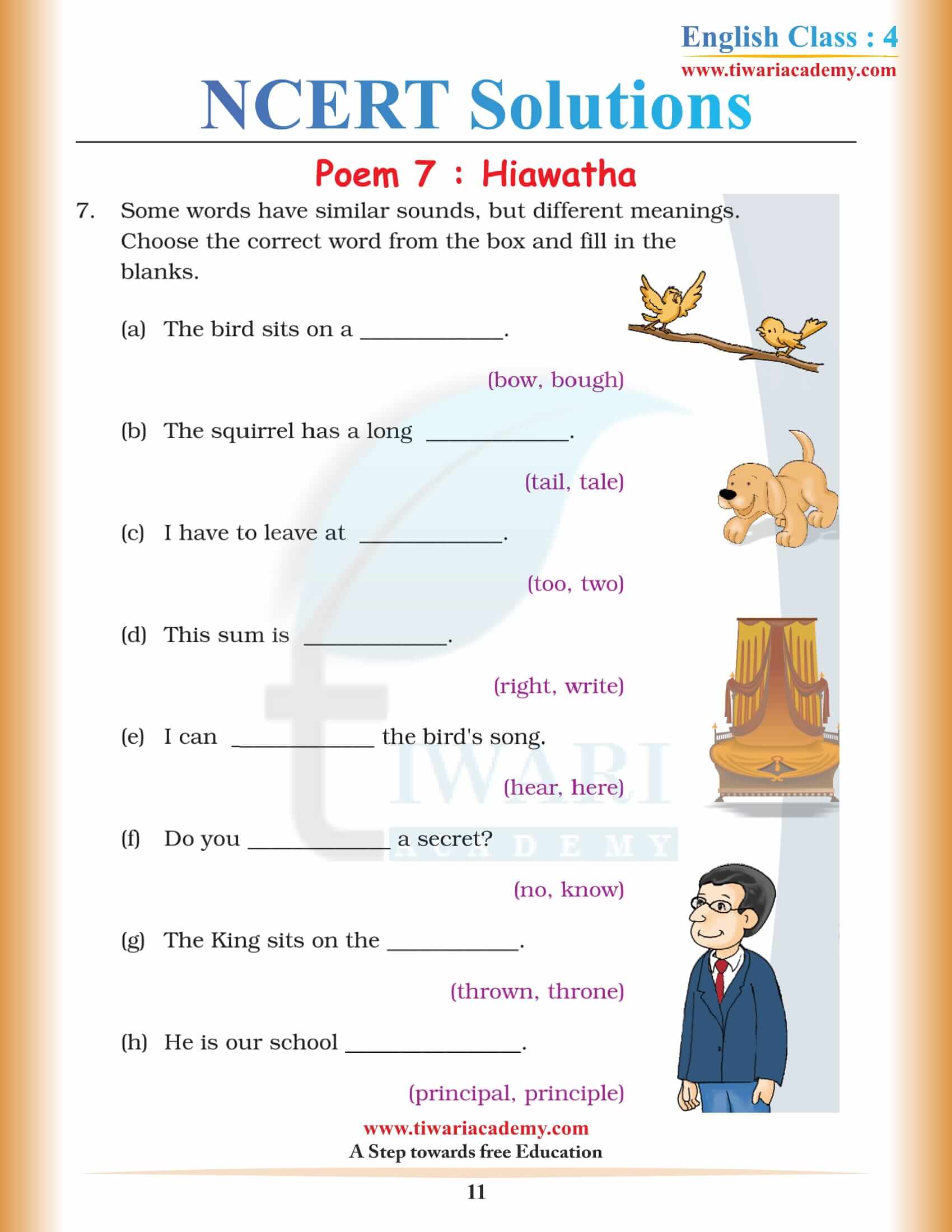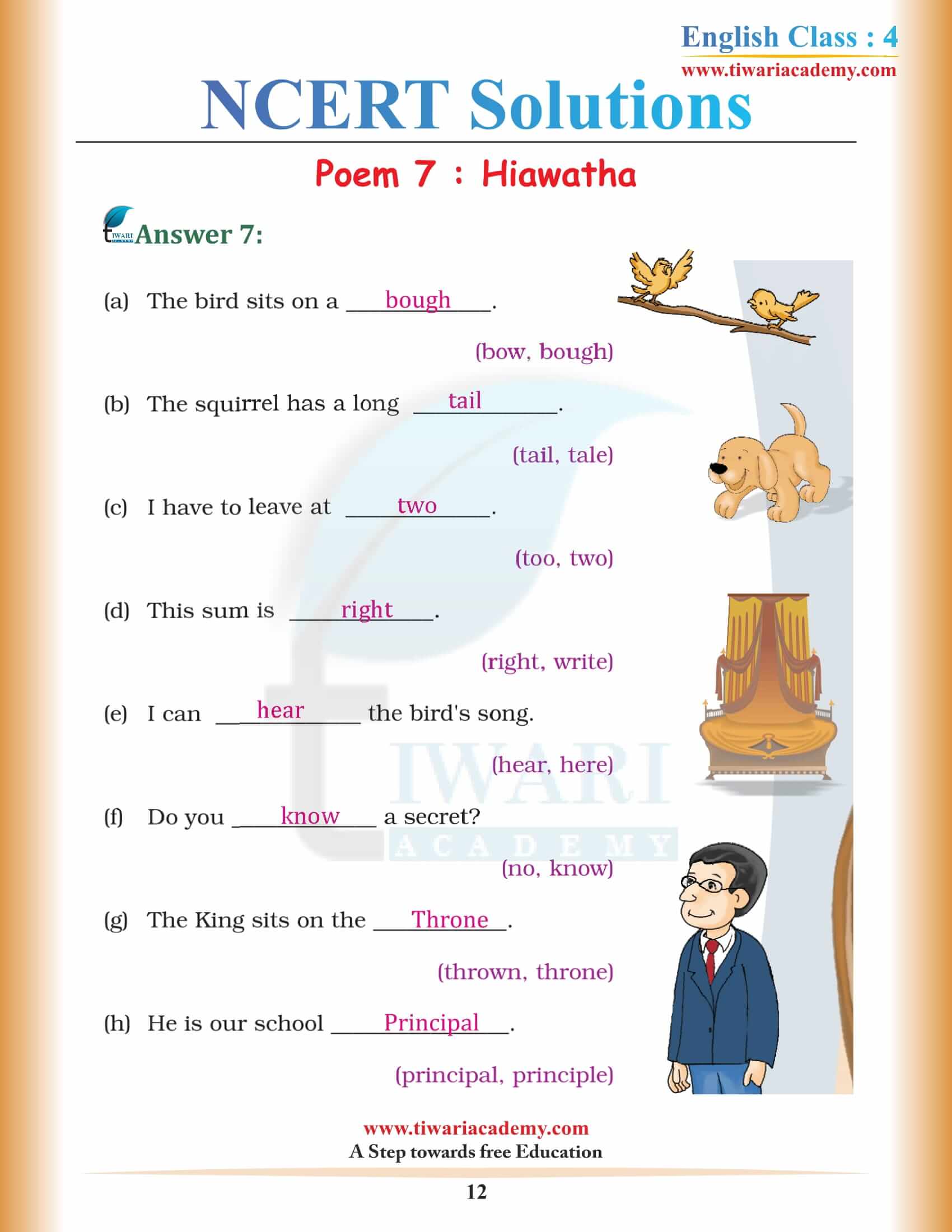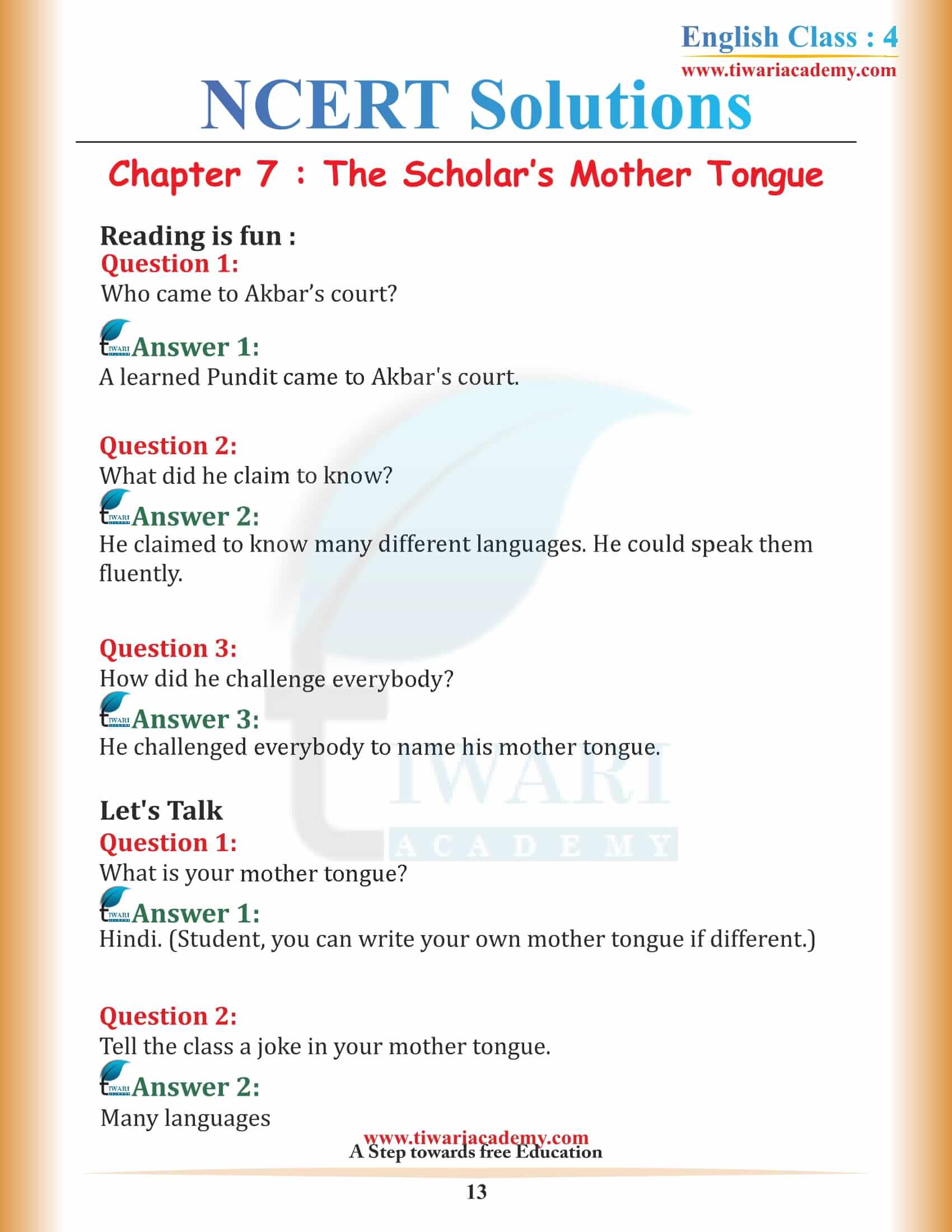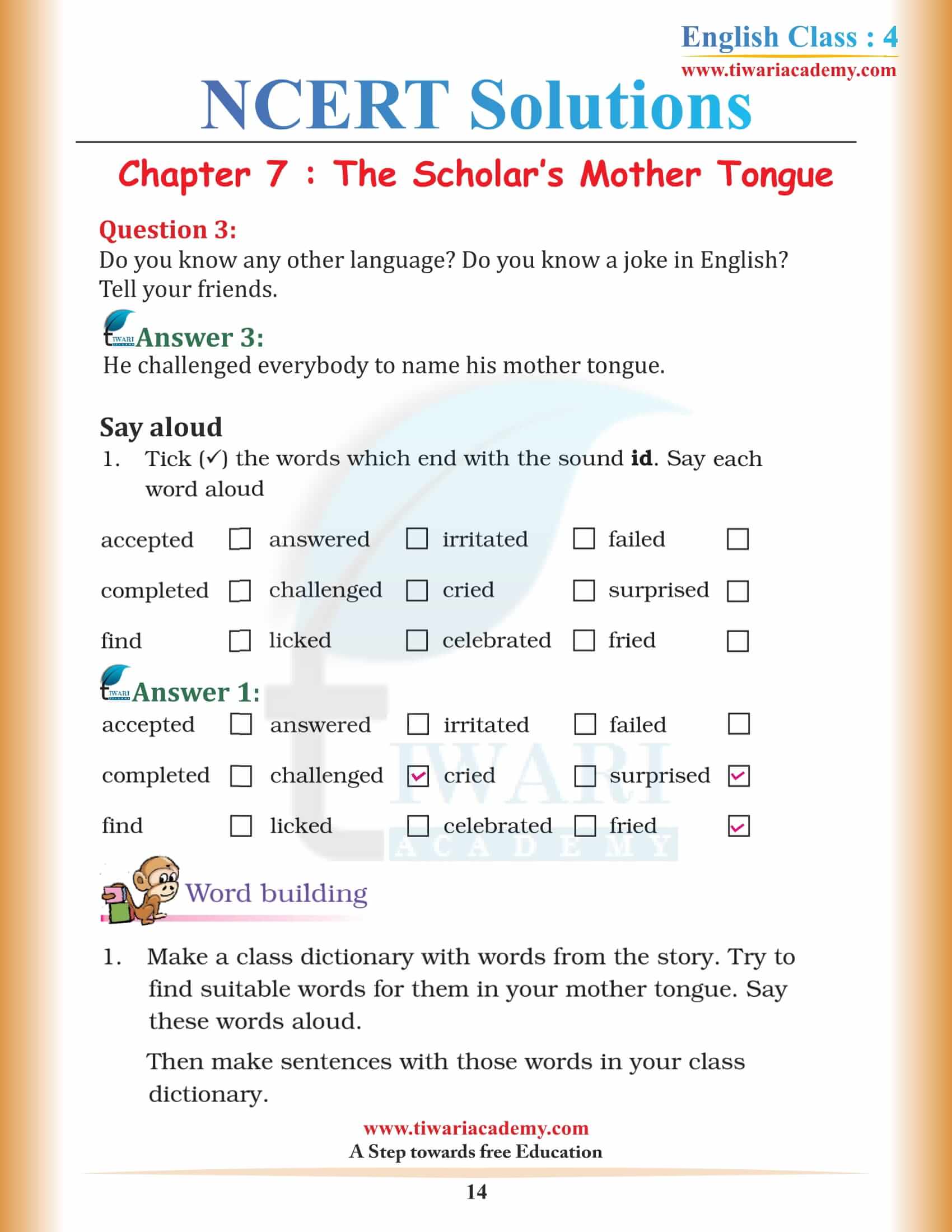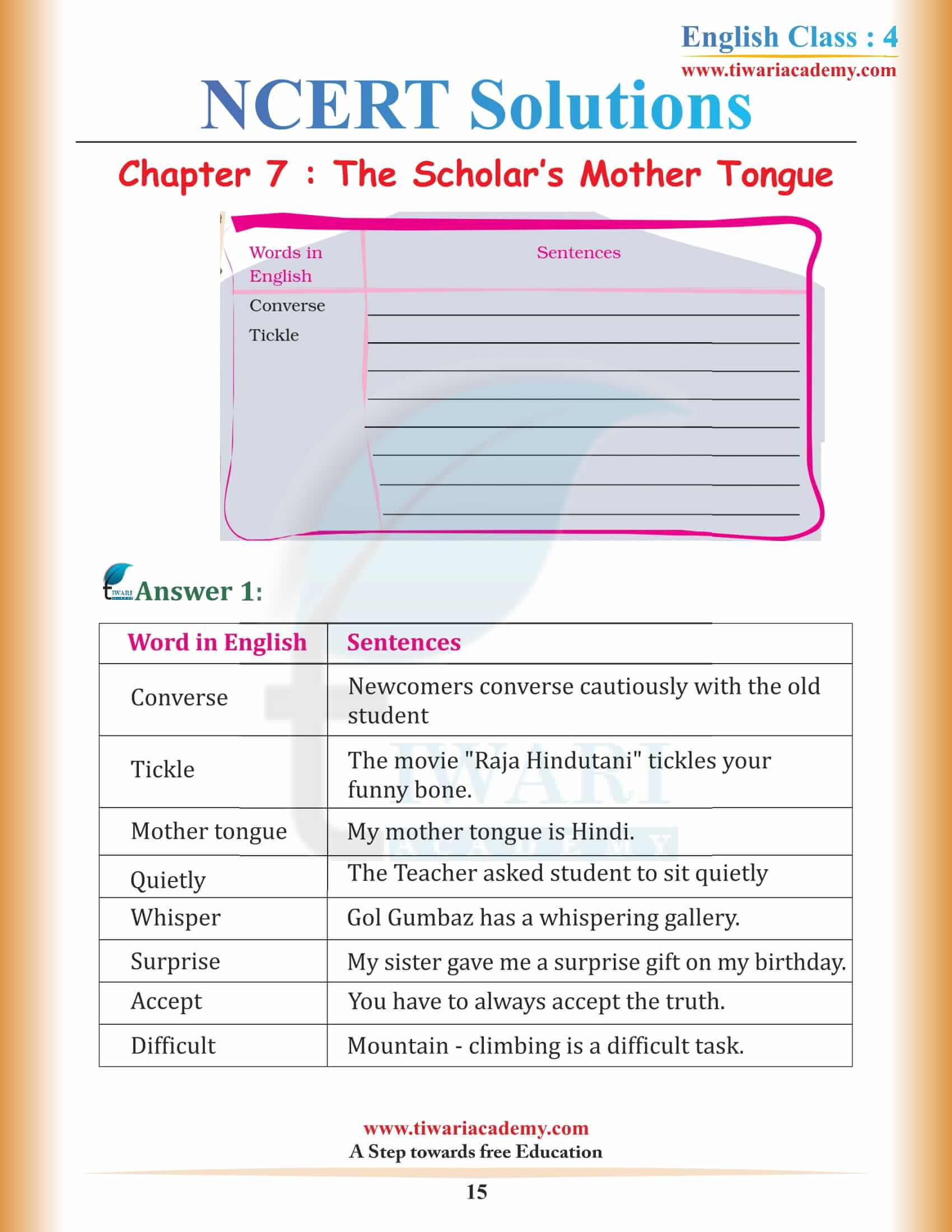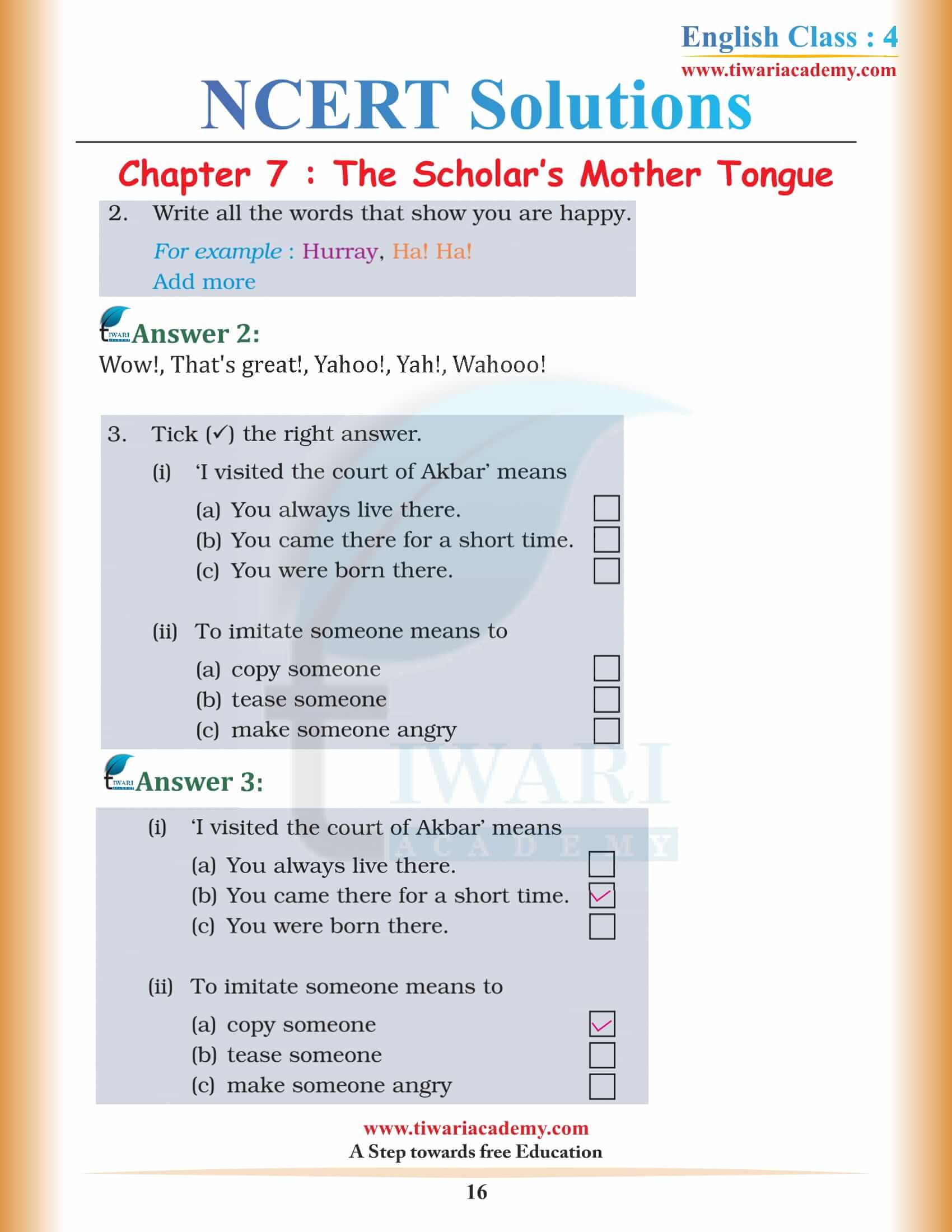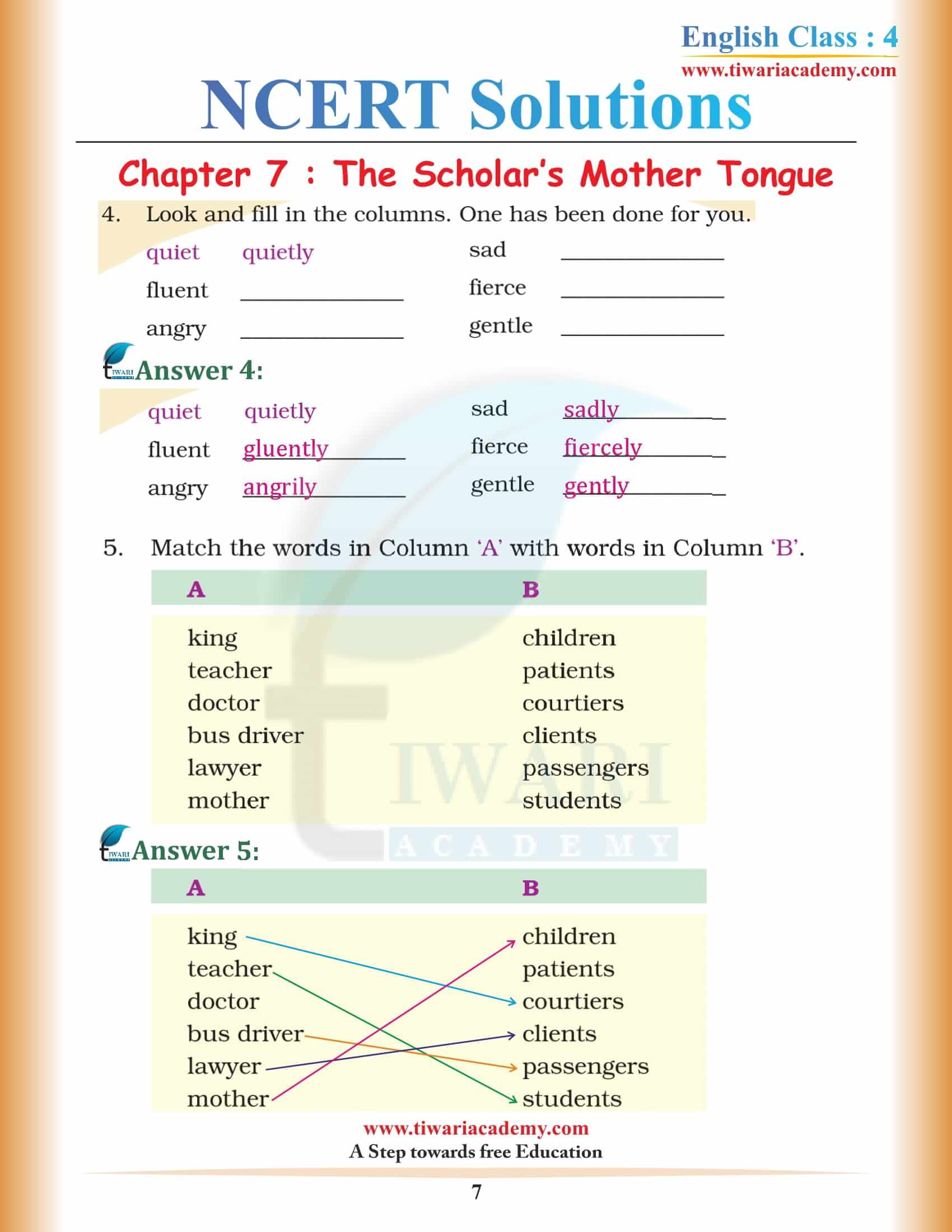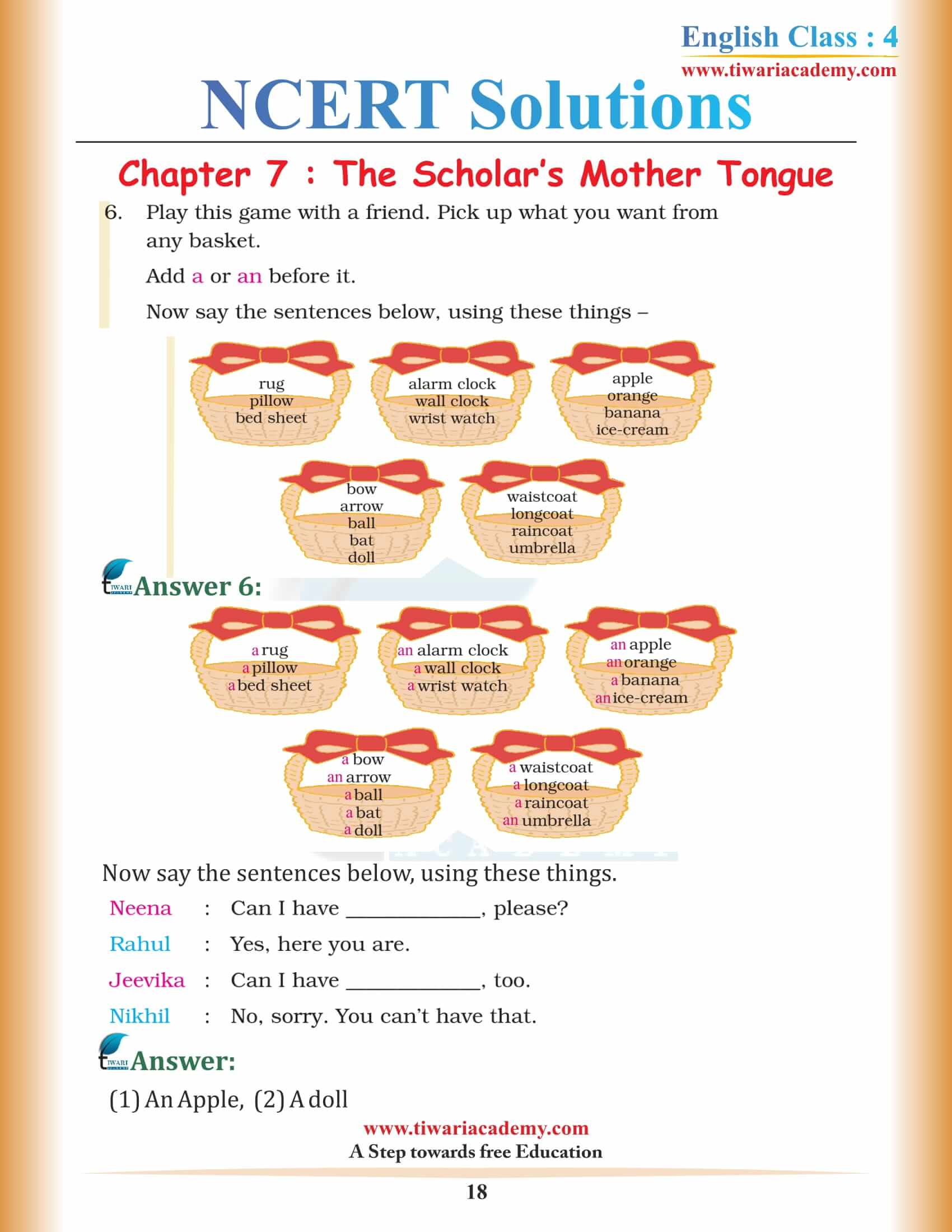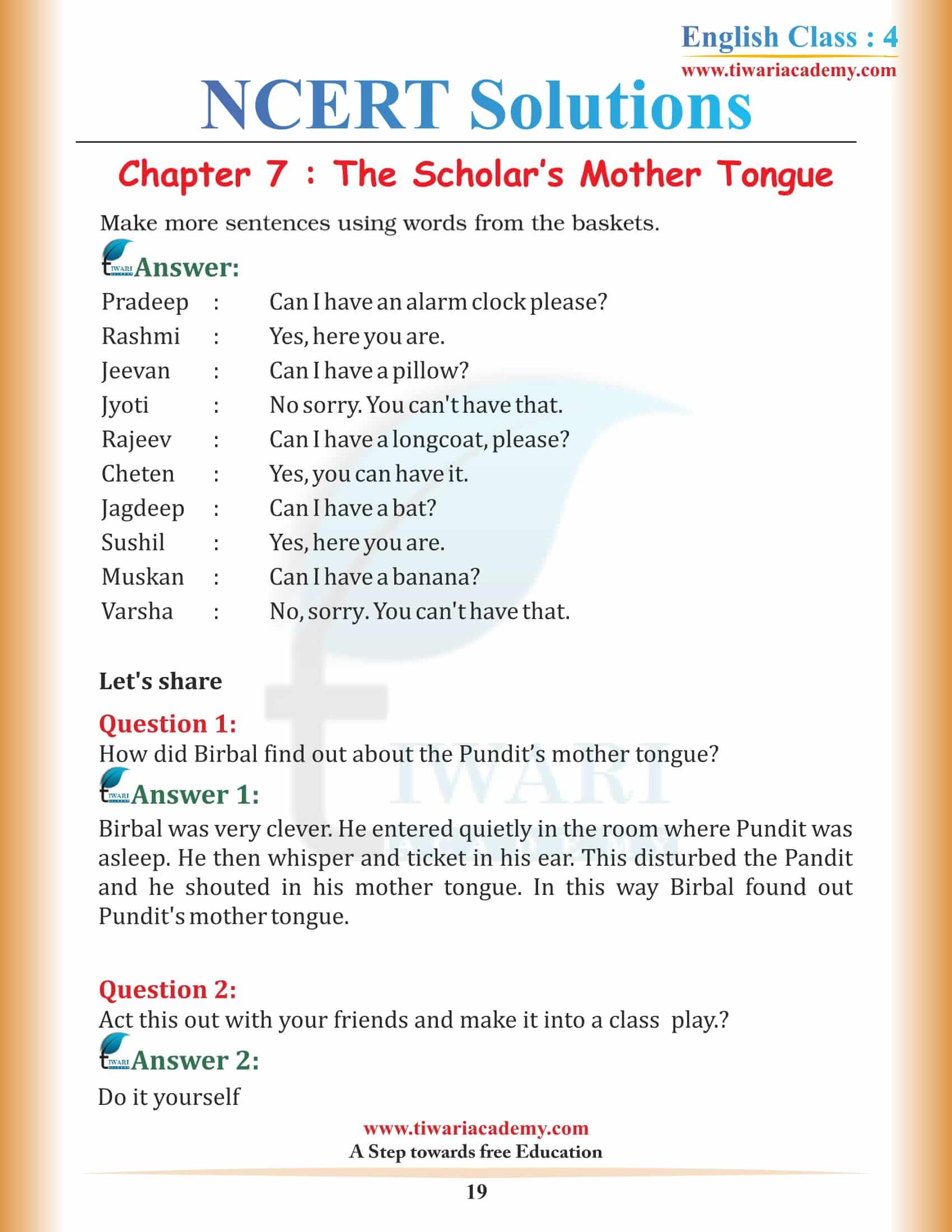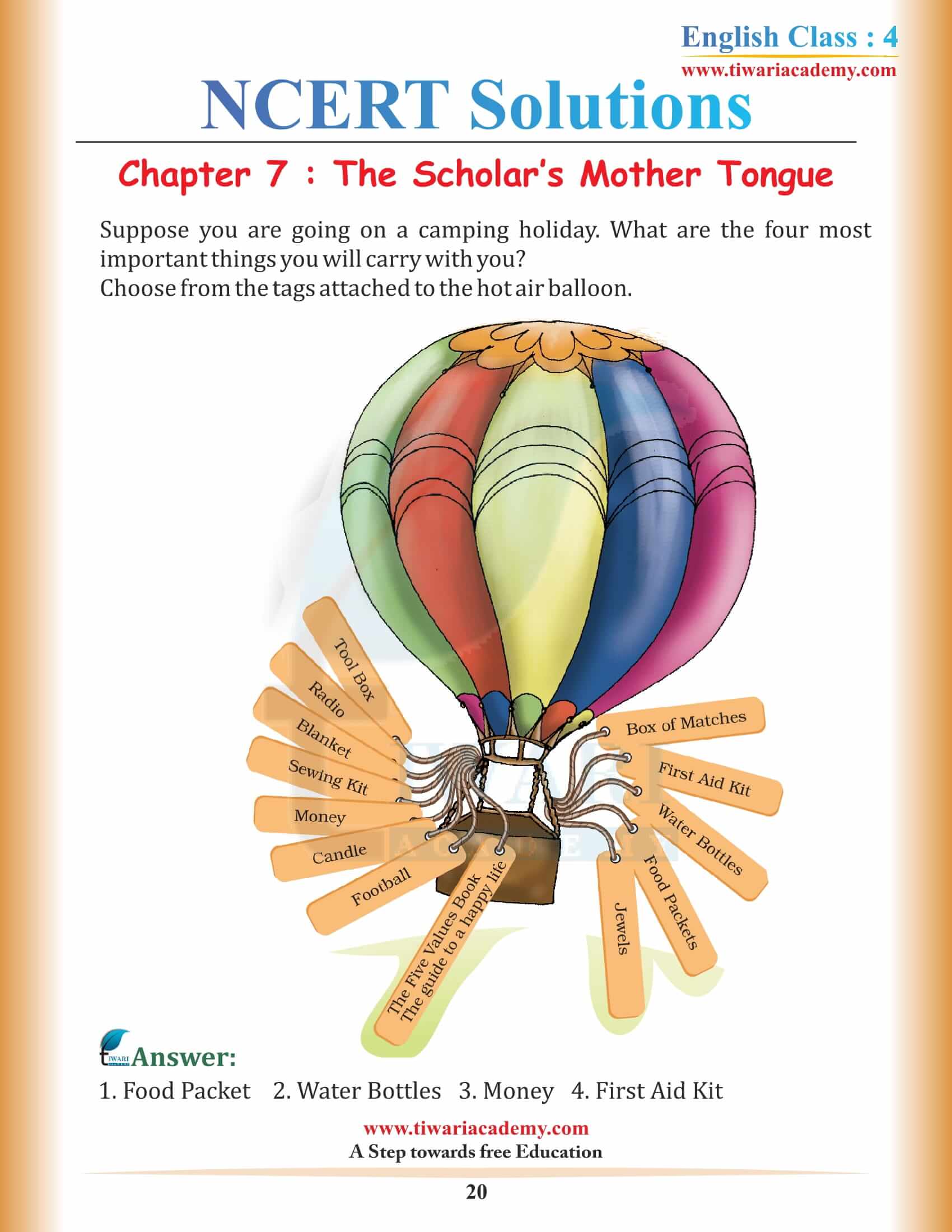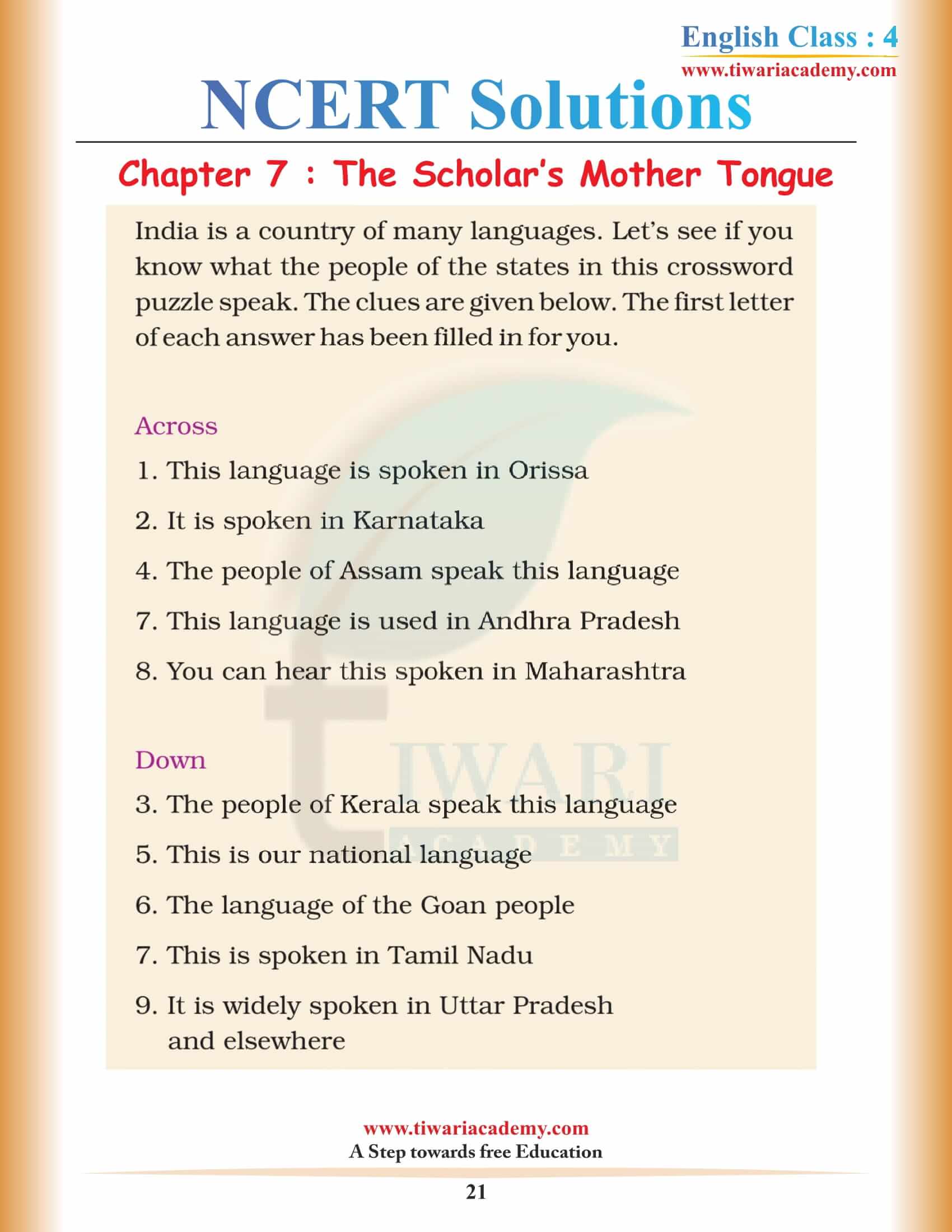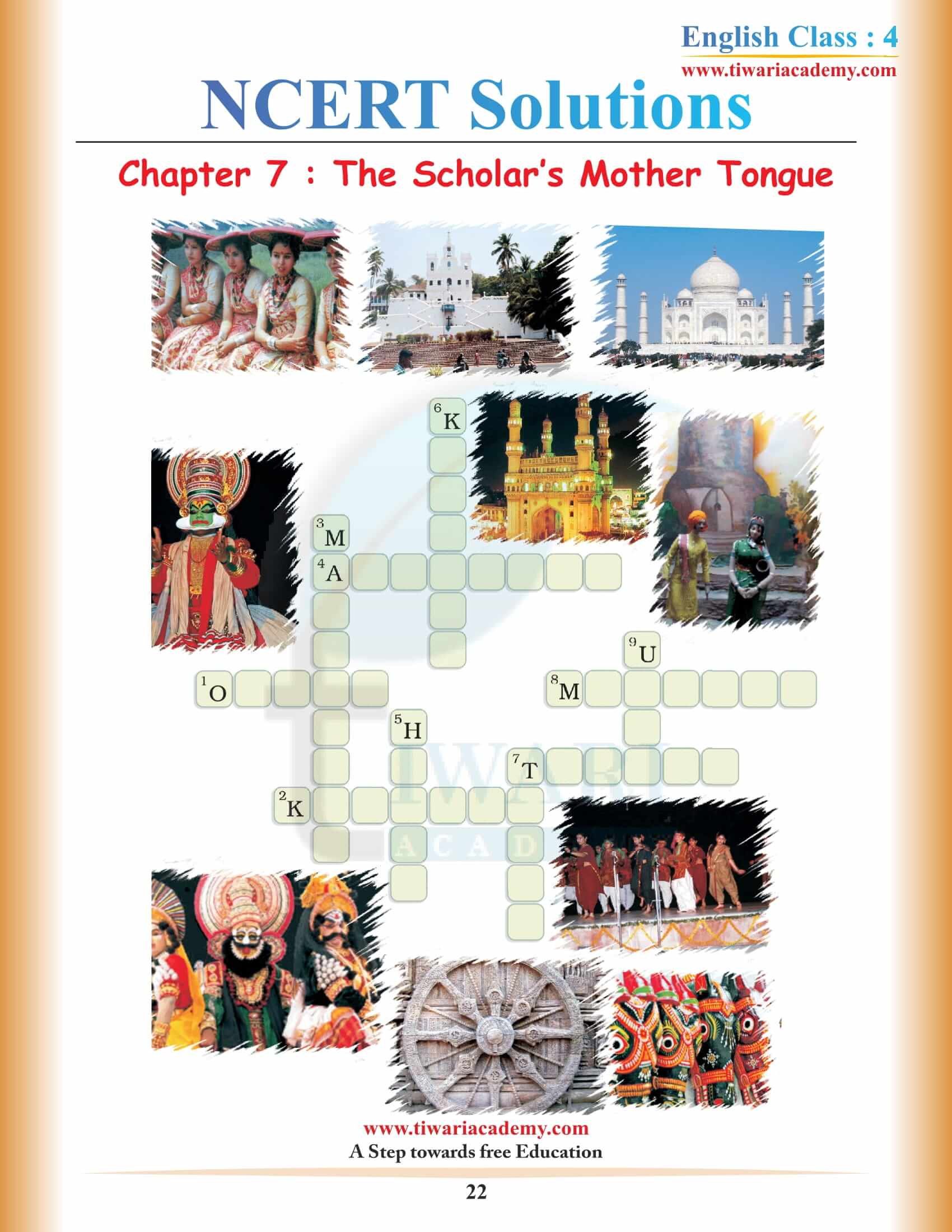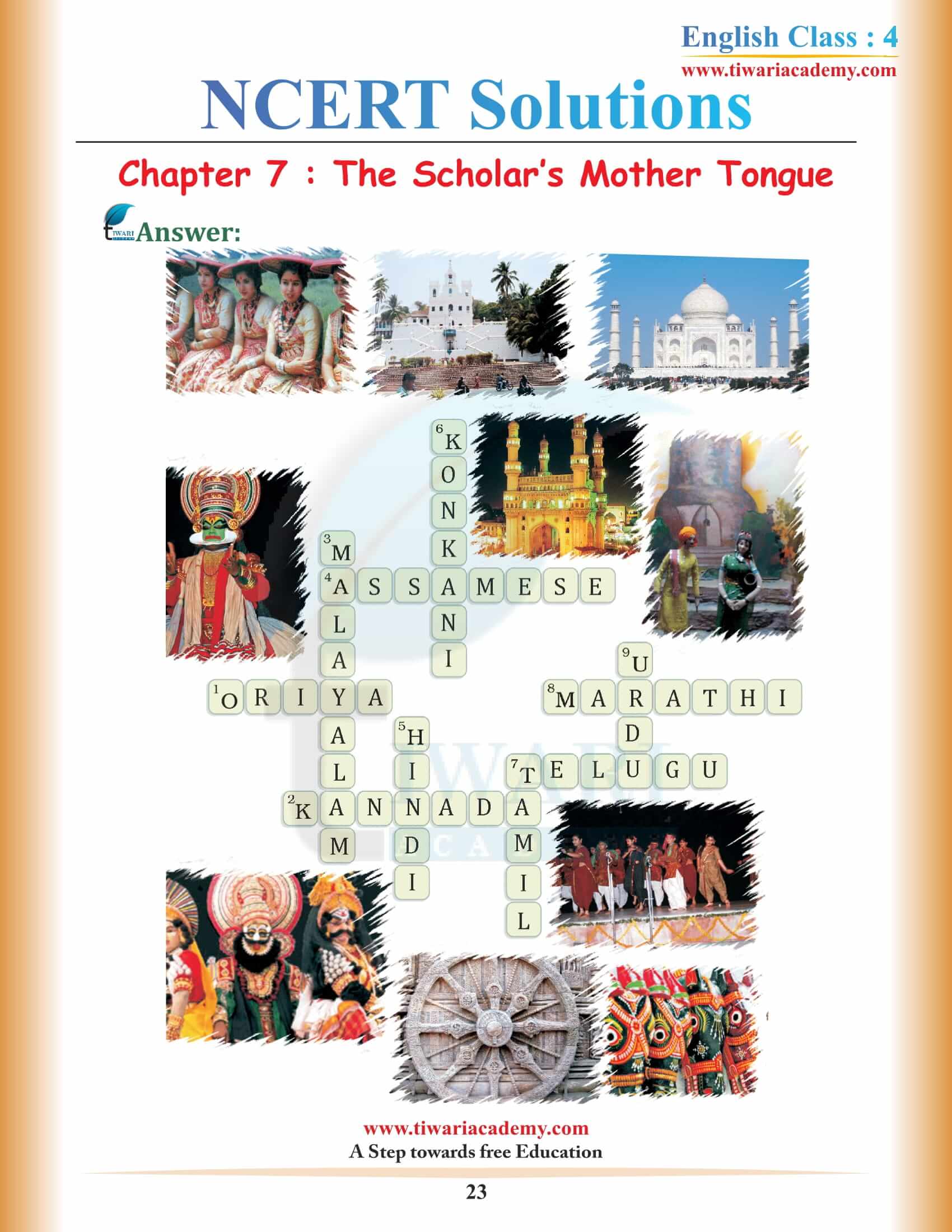 Last Edited: January 27, 2022