Class 2 English Grammar Chapter 17 Essays Writing for academic session 2023-24 CBSE, UP Board, Bihar, Uttarakhand, and other State Board also. Essay writing improve the writing skills as well as the imagination. Essay Writing is the topic which is important for almost all the classes. Practice here writing Essays taking the help of topics given here.
Class 2 English Grammar Chapter 17 Essays Writing – My House
This is my house. This is a big house. It is in Janakpuri, New Delhi. It is made of bricks. Its floors are made of marble stones. It has six rooms. One of the rooms is my study room. It has a wide Kitchen. There are two bathrooms in my house. I like very much my house. I have a small kitchen garden on the roof.
MY TEACHER
She is Mrs. Sonia Thakur. She is my teacher. She is just thirty years old. She is a nice woman. She teaches me well. She comes to school daily. She is very active and honest. She makes her students perfect in studies. She gets best eacher's Award every time. I respect her. She loves me very much.
Pollution
Today whole world facing a big problem that is pollution. Pollution is the process of making the environment pollute the water and the air by adding harmful substances. Pollution causes an imbalance in the environment.
In maximum cases human being is responsible for all type of pollution. People have converted the life support system of all living people into their own resources and have greatly disrupted the natural ecological balance.
Online Classes
Science and technology growing very fast due to this we are observing changes in the all the areas. since last one and half year schools are almost closed due to corona epidemic worldwide. during this period schools and other institutions were conducting online classes. in future it may be new trend of education. There are some benefits and disadvantages of this system.
Benefits:
Flexibility: Students have the freedom to juggle their careers and school because they aren't tied down to a fixed schedule.
Reduced Costs: Online education can cost less due to a variety of reasons. Networking Opportunities, Documentation, Increased Instructor – Student Time, Access to Expertise.
Disadvantages:
Lack of accreditation and low quality, Little or no face-to-face interaction, More work, Intense requirement for self-discipline, Even more intense requirement for self-direction.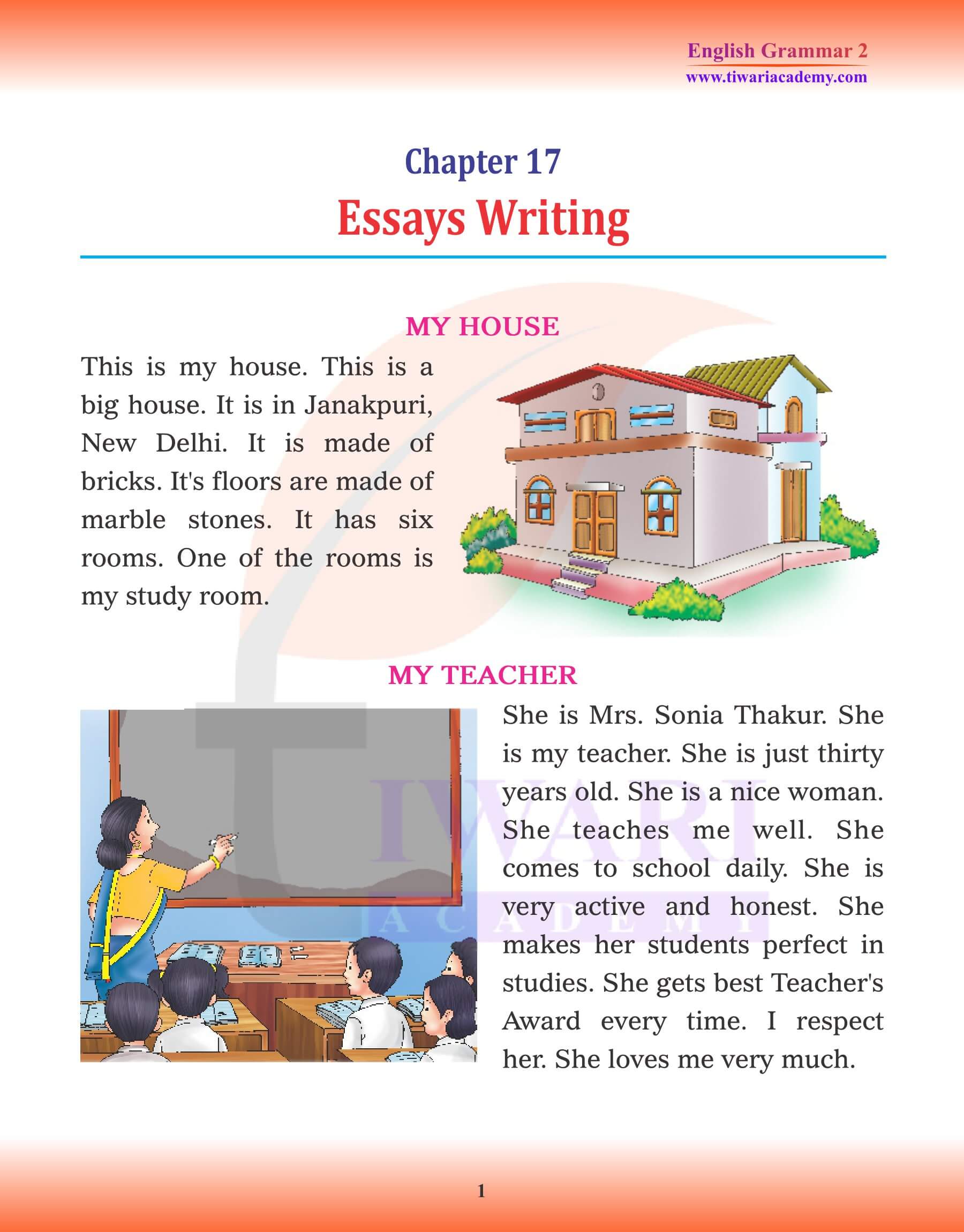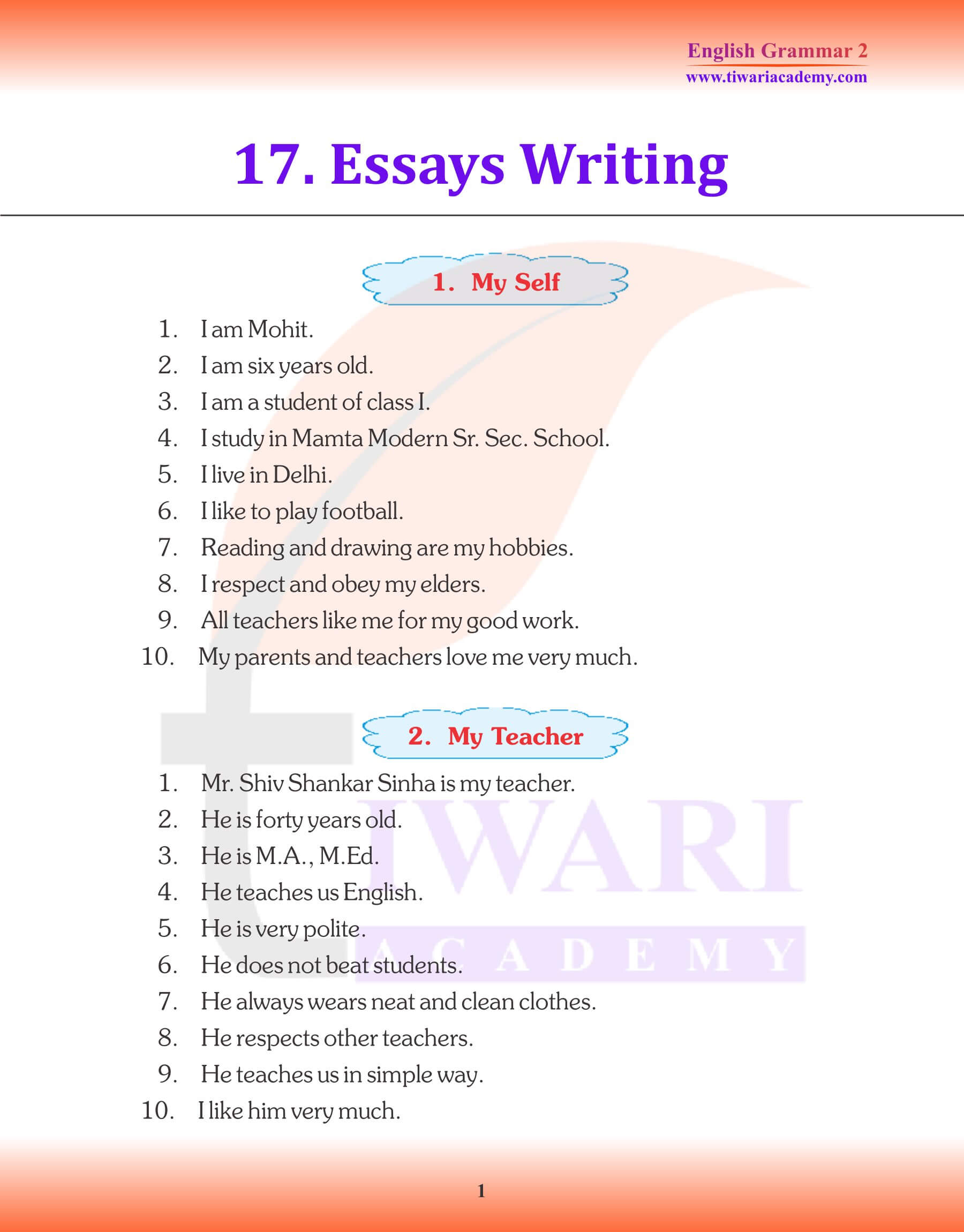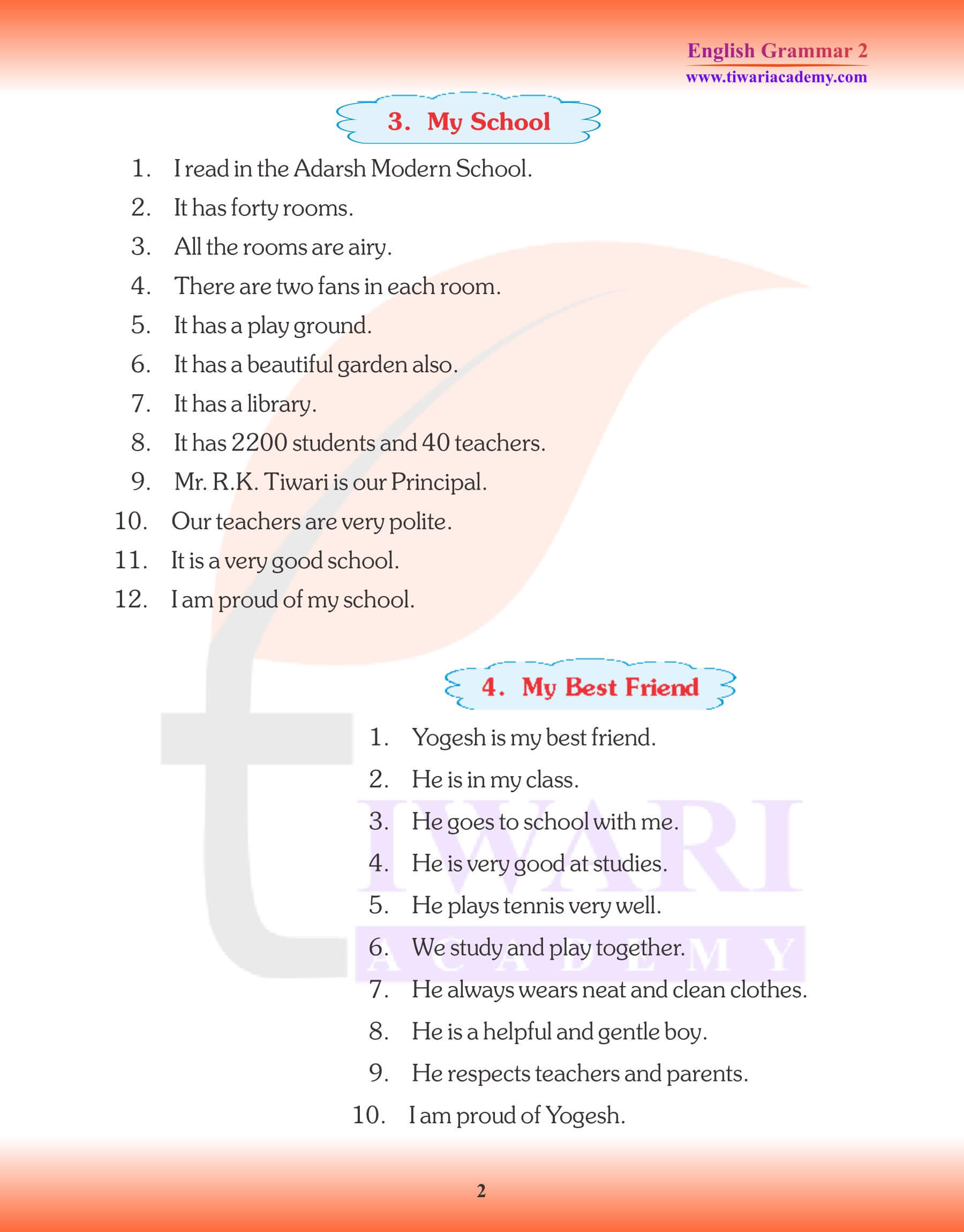 Last Edited: June 17, 2023