Class 2 English Grammar Chapter 21 Picture Composition for new academic session 2023-24. Picture Composition is one the important topics in initial classes. Here students know how to answers or how to form a question using the clues given in picture. Picture Composition is equally important as chapter 19 Composition is. Class 2 English Grammar all chapters are also available in Tiwari Academy app free of cost.
English Grammar for Grade 2 Chapter 21 Picture Composition
Class 2 English Grammar Chapter 21 Picture Composition
Picture Composition is very helpful to understand how to complete sentences, stories, paragraphs or essays, etc. This is quite useful to improve imagination and word power. A regular practice of composition helps the student to write any paragraph or essay.
Write short note on topics given below:
1. Park
2. Fountain
3. Children
4. Rabbit
5. Greenery
6. Flowers
Park
As we know that park is important part of our society. Children enjoy different swings and other things. There is a big park in the middle of our colony, which neat and clean and full of greenery and different types of flowers. Mostly people from colony visit park at least one's a day. Morning walk in park is good for health.
Fountain
Fountain is the part of a park. If there a fountain present in the park the beauty of park increased by many folds. Specially in summer season people enjoy cool air and water droplets near a fountain. Sometimes we see colorful fountains, which spread colors of joy all around specially at evening hours.
Children
Children are important part of society; without children a home looks like empty. Weather it is school, playground, park or any function without children could not be completed.
Rabbit
Rabbit is a small and nice looking animal; we can see it in the fields or some time in forest. There are some people who keep rabbit as pet animal.
Greenery
Green plants are part of our ecology. Green plants provide us clean air, food and fruits. If we lost greenery this will be a drastic tragedy for all the environment. It is duty of all the people maintain greenery.
Flowers
Flowers attract everyone, there are different colors or size of flowers. Some flowers scatter good fragrance in air. We use flowers on different occasions, like decoration, offering to god and making garlands to offer someone. Some flowers have medicinal use and some used to prepare scent.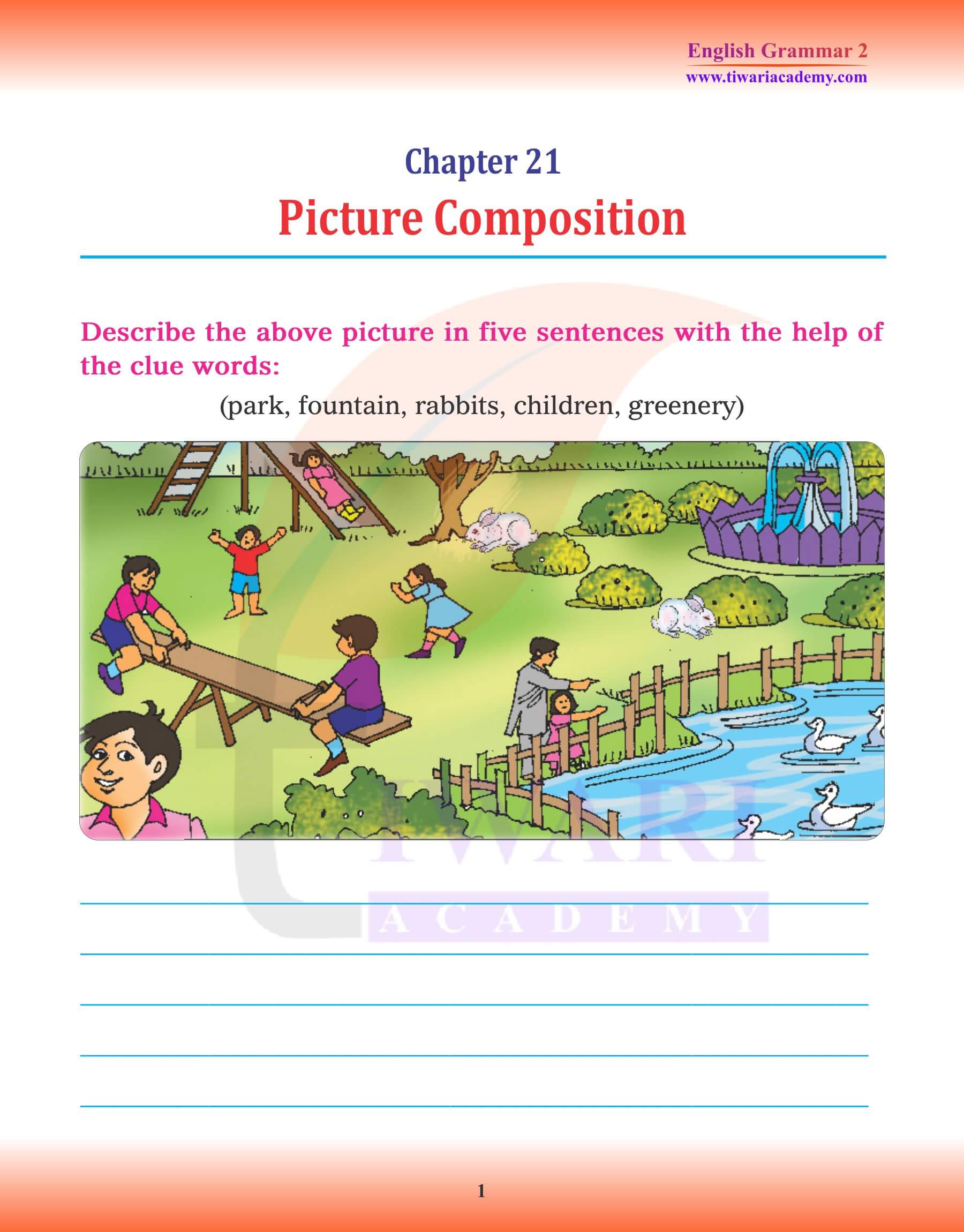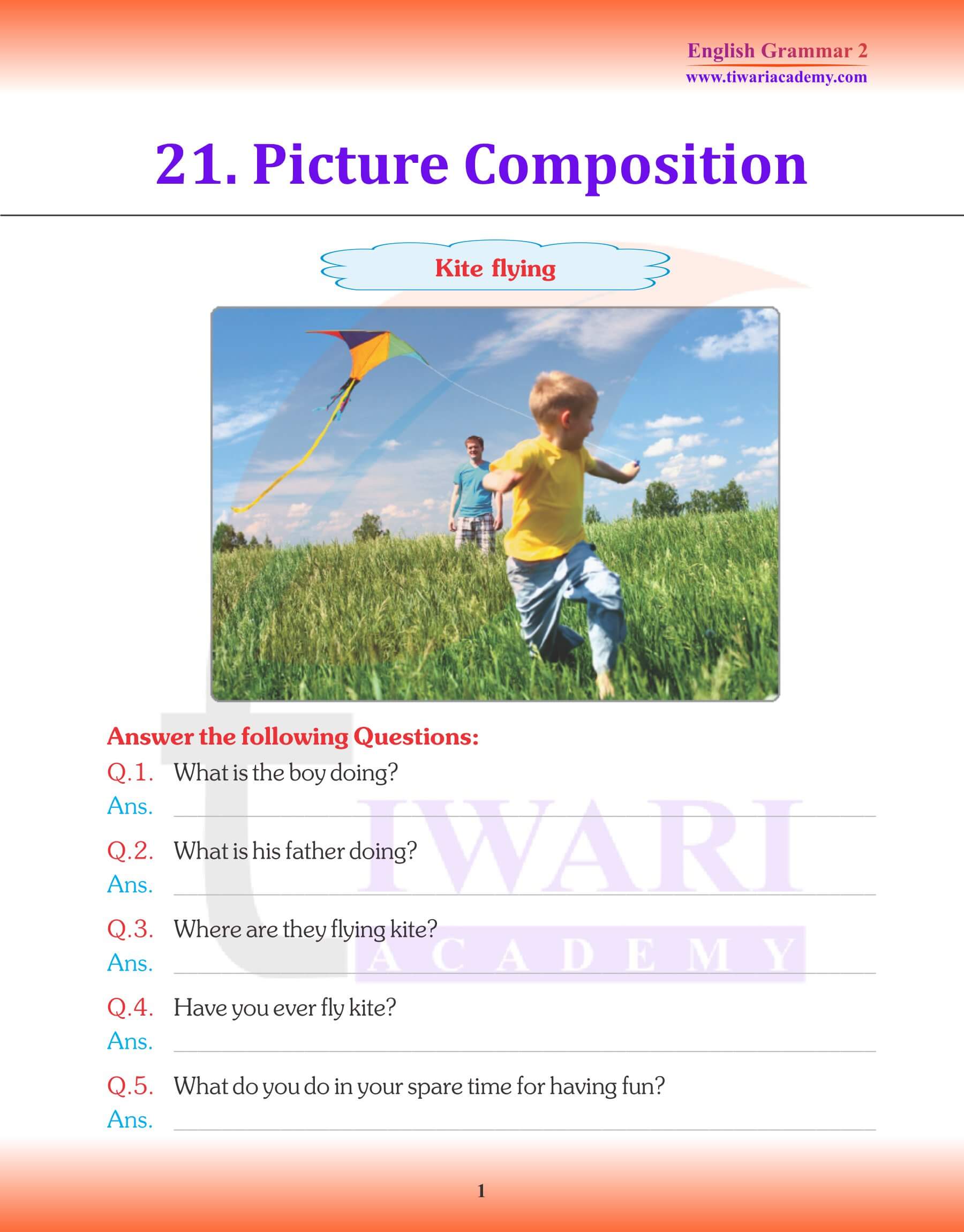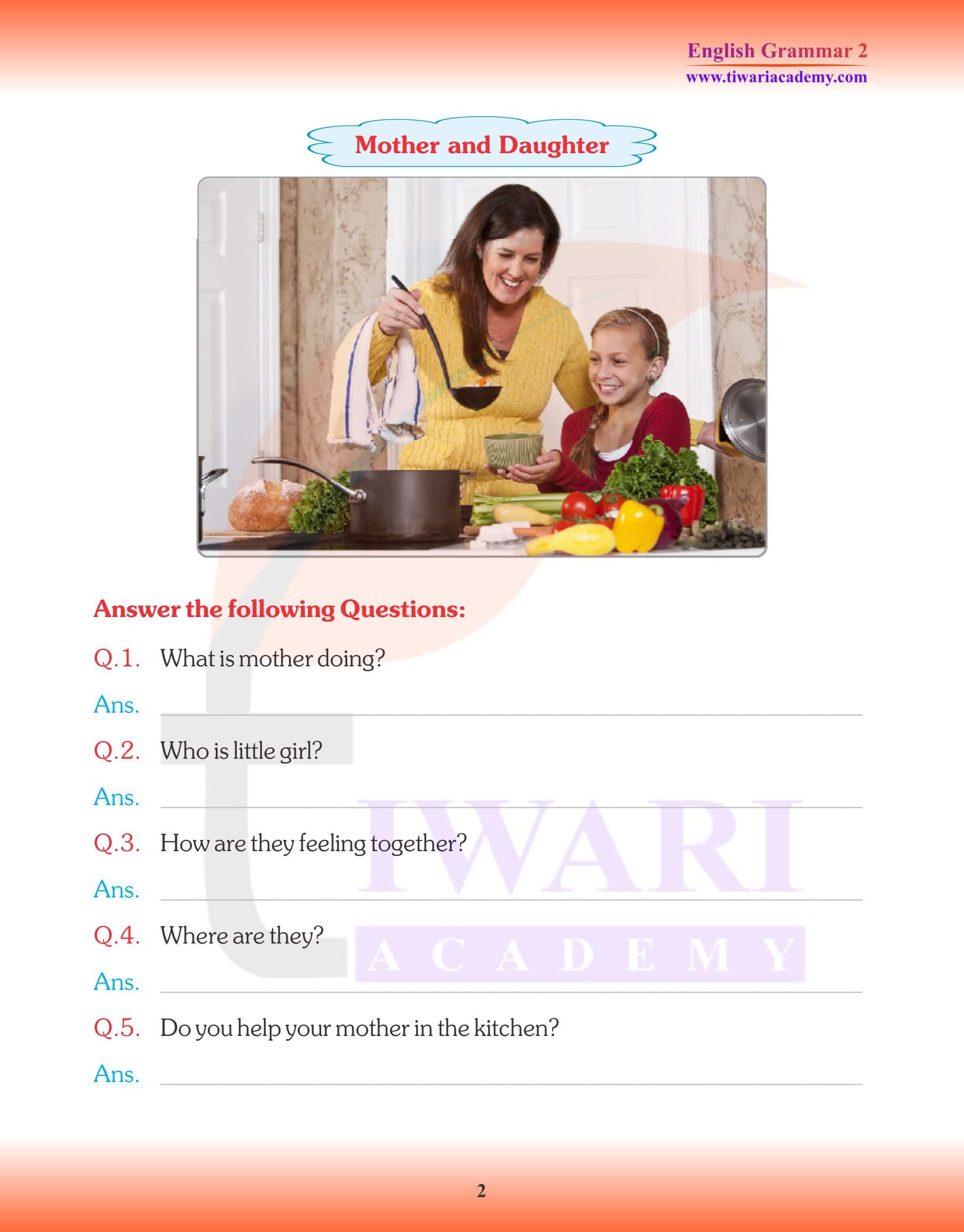 Last Edited: June 17, 2023