NCERT Solutions for Class 3 Maths Chapter 1 Where to Look From? in Hindi and English Medium updated for new academic session 2023-24 CBSE and state board. This chapter describes how you view an object from different sides, such as from above or from the side. If you want to gain a deeper understanding of this concept, you must practice as many questions as possible.
NCERT Solutions for Class 3 Maths Chapter 1 Where to Look From?
NCERT Solutions for Class Maths 3 Chapter 1
Class 3 Maths NCERT Chapter 1: Range of Imagination
We all have different imaginations and some of us can explain the imagination in a much better way others can do.
Activity:
Draw a real nice picture of your family and fill it with color and once complete, ask your friends to do the same. Once it's done collect each picture and compare it with yours.
What did you find in that picture?
Some of the pictures are well detailed and colorful that is better than yours but some of the pictures are not better than yours at all.
However, All the pictures are different. This is how all the imaginations we have different from each other.
Grade 3 Maths NCERT Chapter 1: Finding Facts
Similarly, in this chapter's first part, you will learn about these facts.
Apart from this, you will find how to check the picture from a different perspective. Complete the Practice time topic of the chapter and this will make you an expert to judge the picture and draw it in a real expert way.
Not only that you will find a good exercise where you will be asked to make some designs by using imagination and vivid colors. Check out the exercise in that there are some amazing designs that can give your ideas to implement in your designs.
3rd Mathematics NCERT Chapter 1: Summary of Story (Tit for Tat)
The chapter will teach you the story of a girl whose presence of mind and clever nature saved her from being tricked by a clever painter. We have studied and heard many stories like this but what do you actually learn from the story?
I learned from the story is that if you're actually using your mind at the time you're dealing with any people outside your home. This will make you more cleaver and present mindedness all the time.
If you've been careful before you say and promise about anything you will never be tricked.
Maths for 3rd Standard NCERT Chapter 1: Clever Artist and Girl
Since you have already completed the story and know how the artist tried to make the fool out of the girl. Have you seen the artist's painting he had made the painting half? Now imagine yourself as an artist and the artist who made the half painting. So how many half paintings can you make?
Have you tried to make the painting and mirror work together?
Try it and once you made it successfully asked your friend by telling them how you can see the complete painting in that half picture. Once your friend sees that trick. Challenge them by making a picture that is hard to draw half and they can't track you. And See the fun.
Class 3 Maths NCERT Book Chapter 1: Who is More Intelligent
You have considered and mastered this trick but did you find out the reason why this trick worked for this painting?
Find out the reason and once you have answer of this you become smart than any other and take this question to your friends and siblings in your home and check who can answer it correctly. And find out who is smarter.
CBSE Class 3 Maths NCERT Textbook Chapter 1: Mirror Halves
You have seen and made many drawings that you can complete with the help of a mirror but what is the painting and you can separate without cutting? Find out the way and drop a glance in the chapter there are certain pictures given there and that are challenging you if you can separate them in half.
Try it!
What skills does chapter 1 will develop in class 1 Maths students?
Chapter 1 of class 3 Maths tries to teach the students some of the skills to divide the objects via activities. To learn the divide method of Mathematics. This chapter is only basic to that formula. Probably in upcoming chapters you will see the real methods.
What do these activities from unit 1 mean to students of class 1 Maths?
The activities given in unit 1 will raise the curiosity among students to learn how to divide the object into equal halves that will eventually lead them to learn the methods to divide more than the basic things.
Do you think unit 1 of Maths class 3 contains enough information to learn?
The chapter 1st of class 3 Mathematics contains enough information and activities about separating things in two equal parts that students would be able to practice them along with questions where they can brainstorm how to how to separate something that cannot be divided.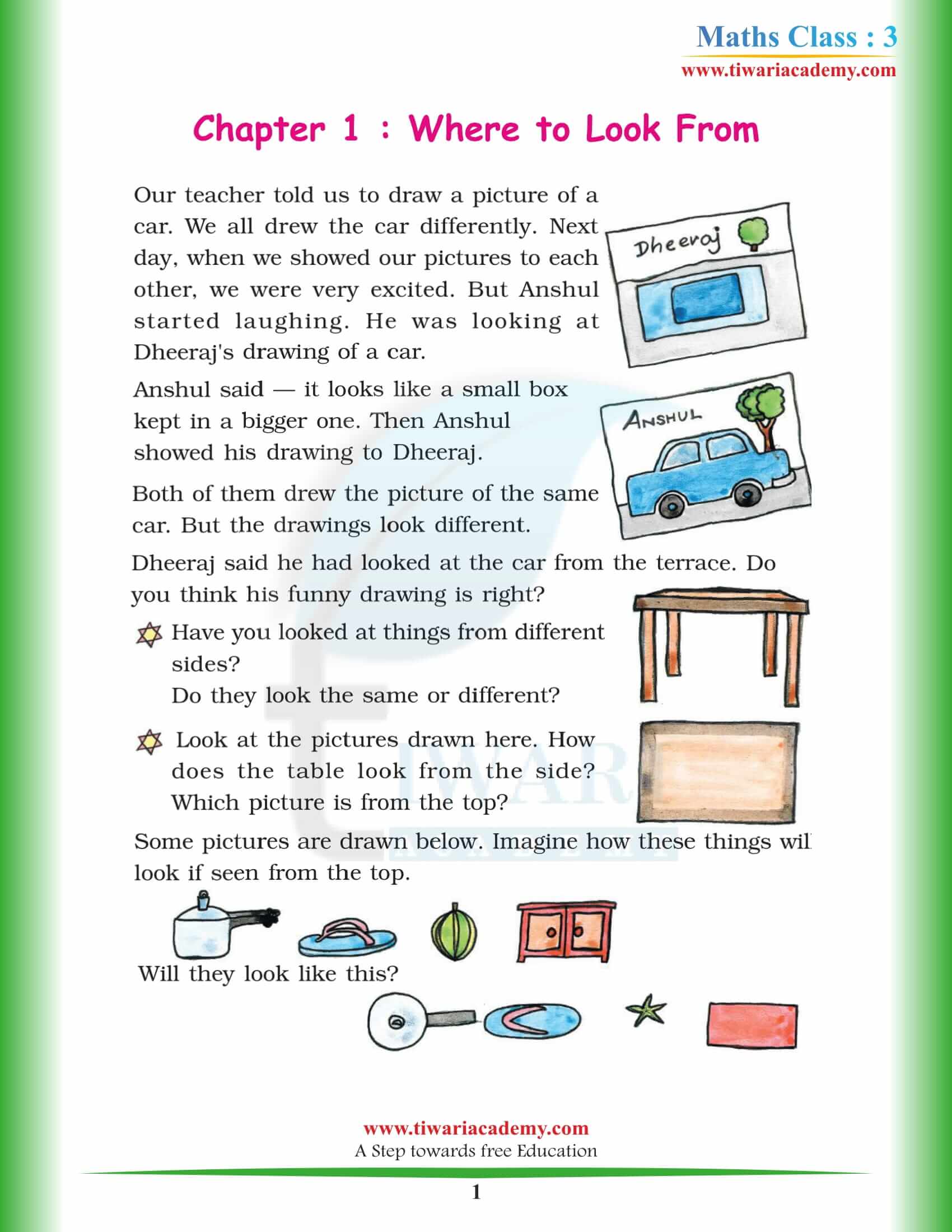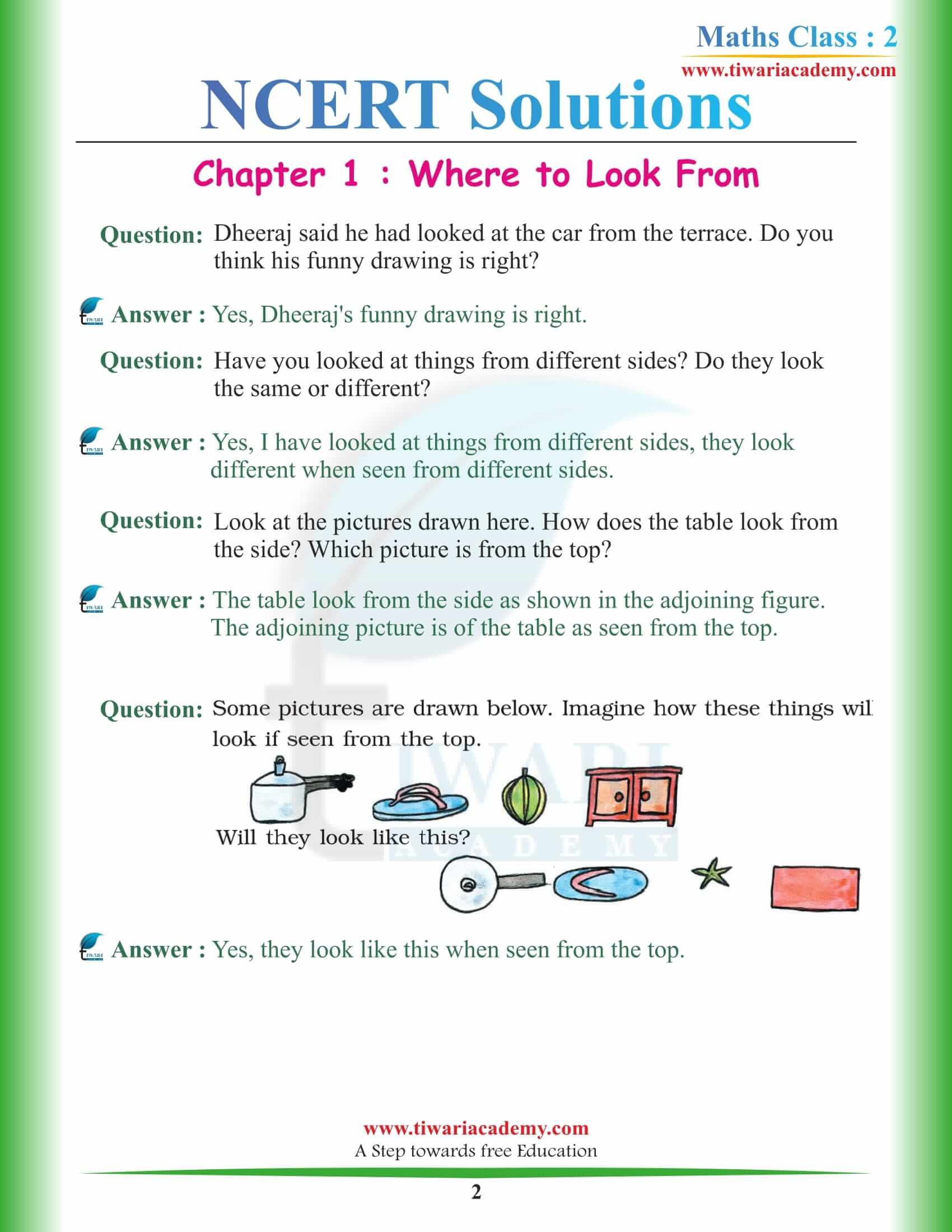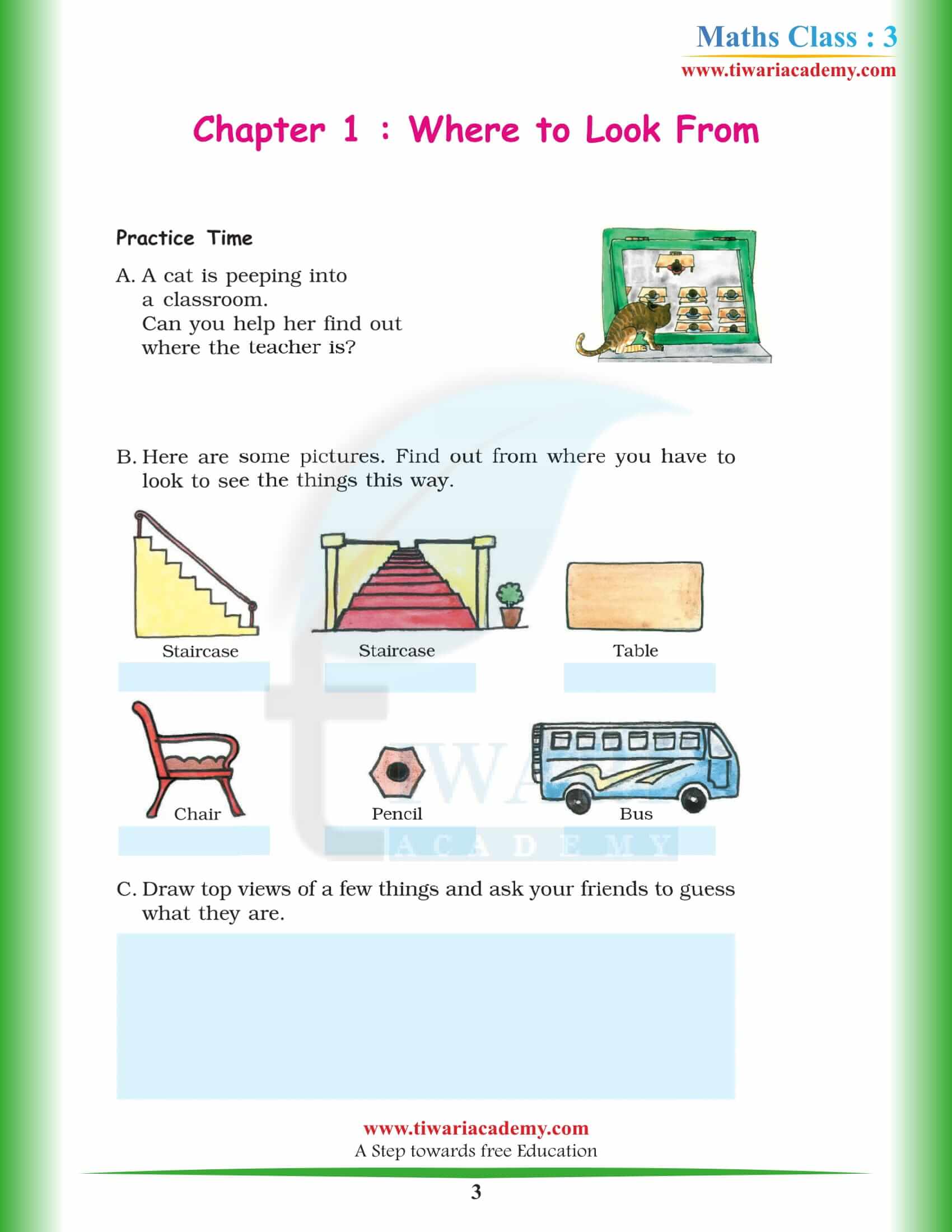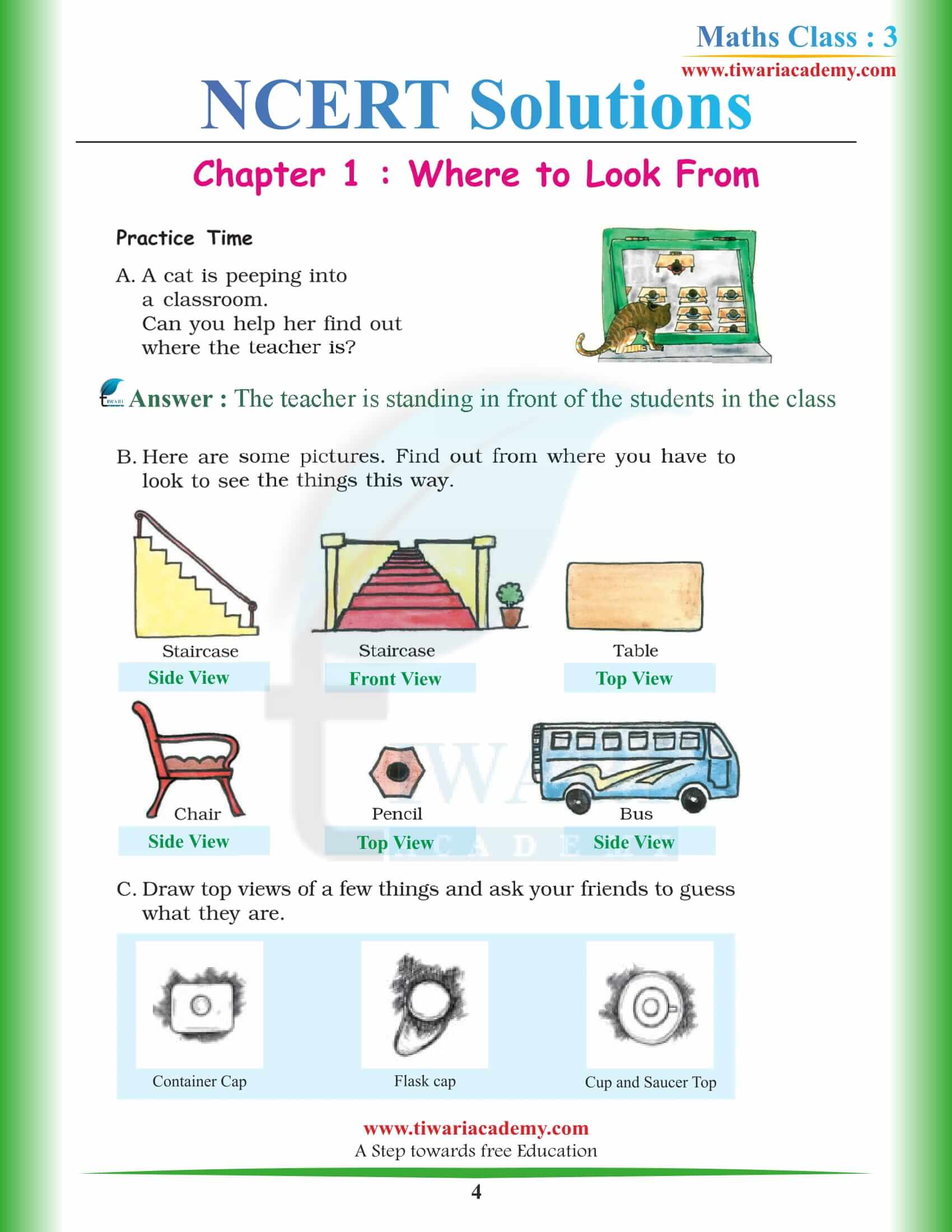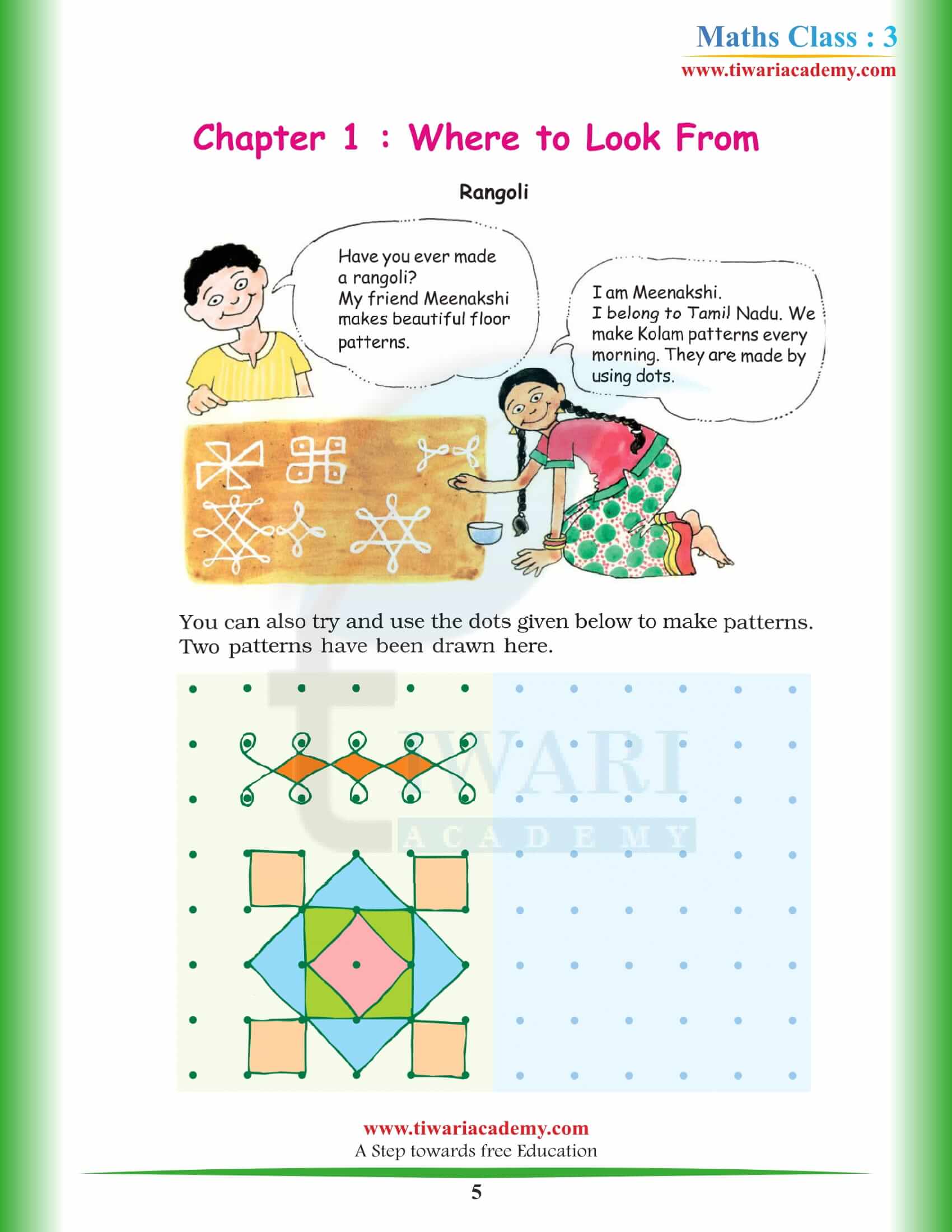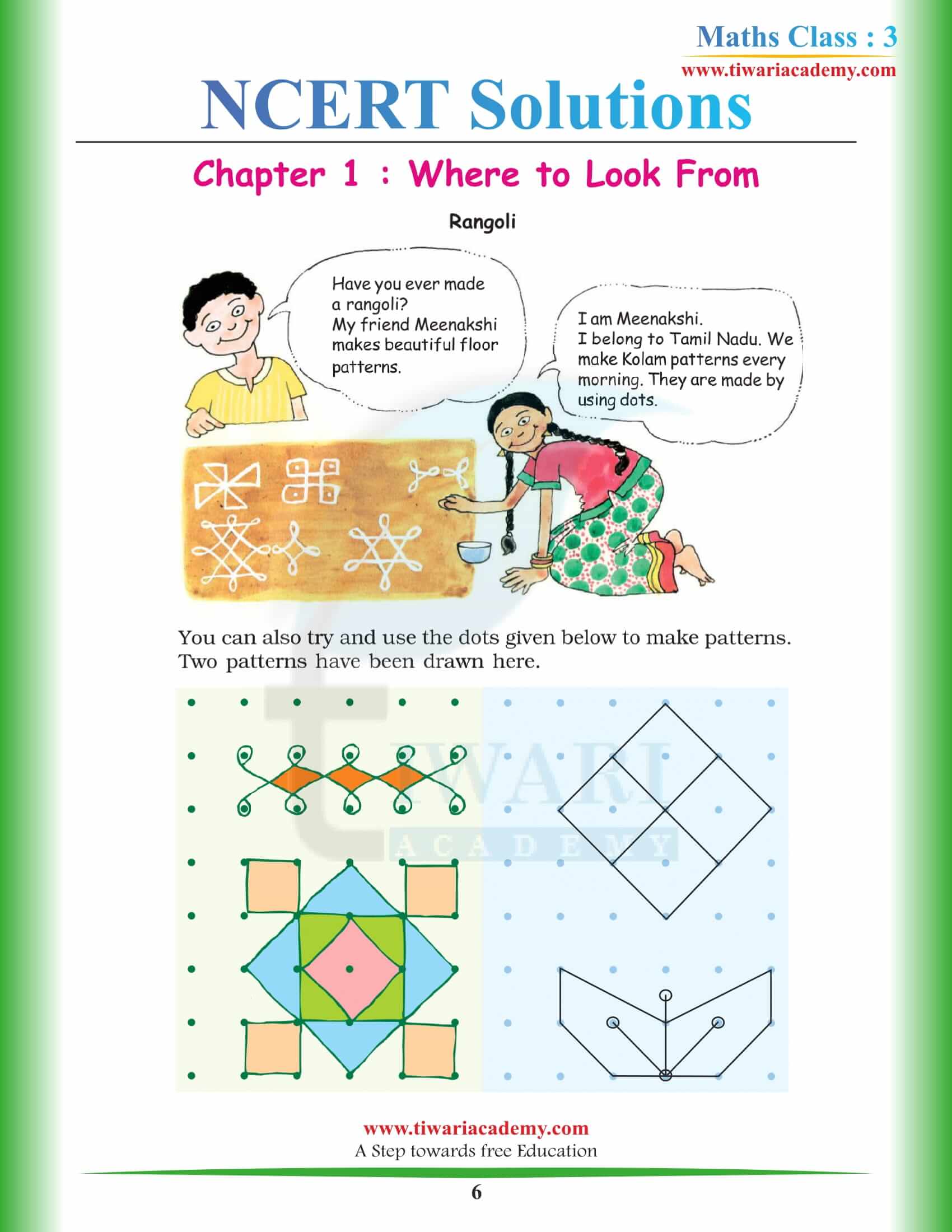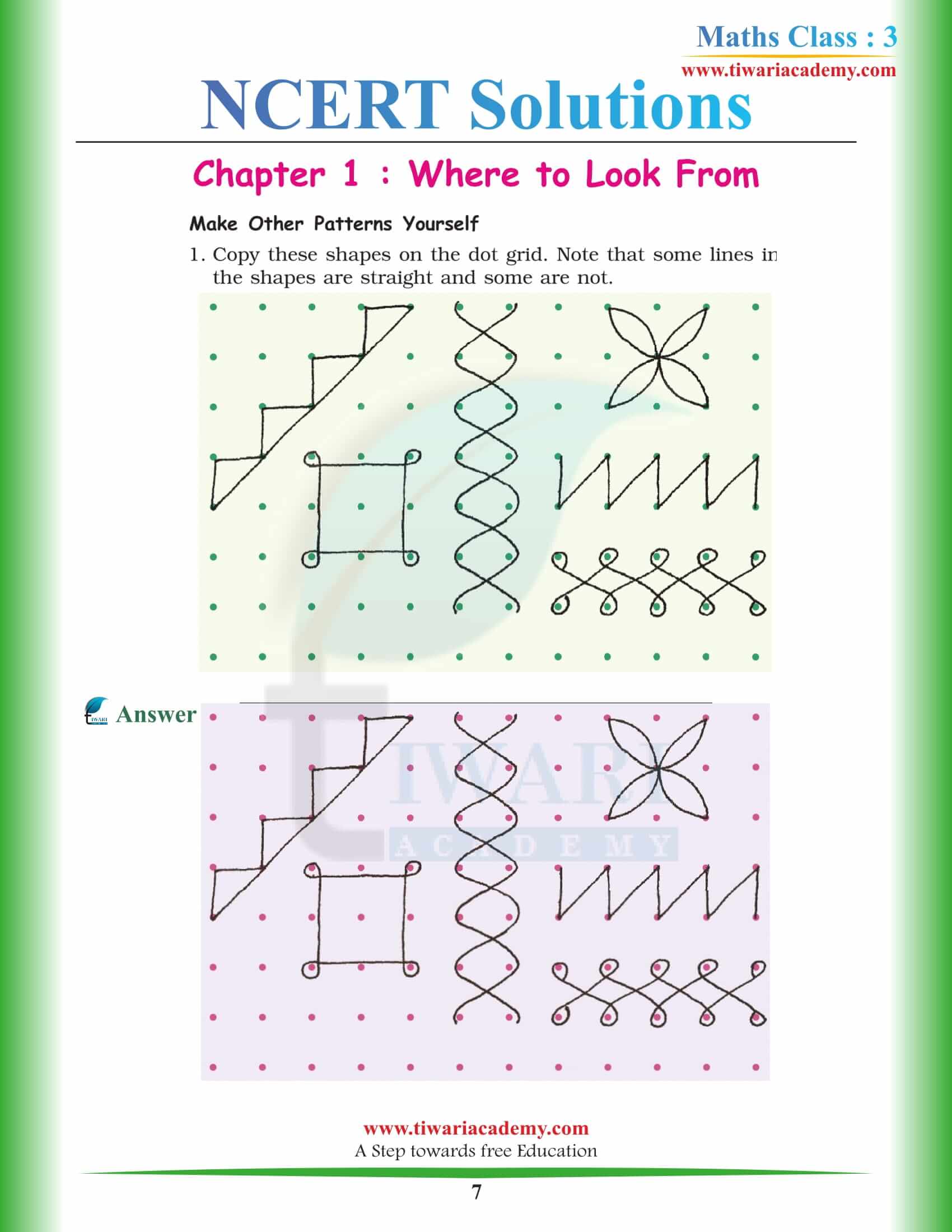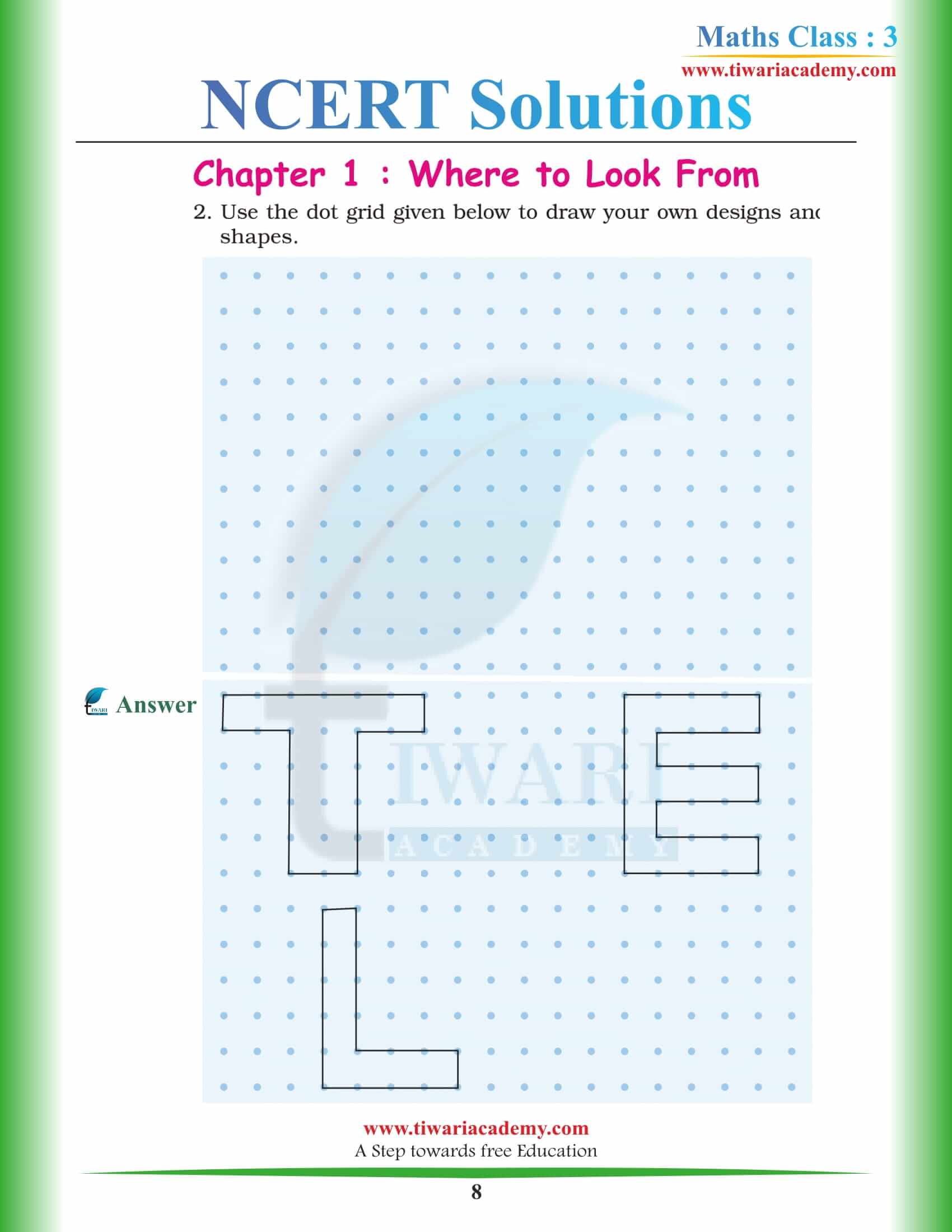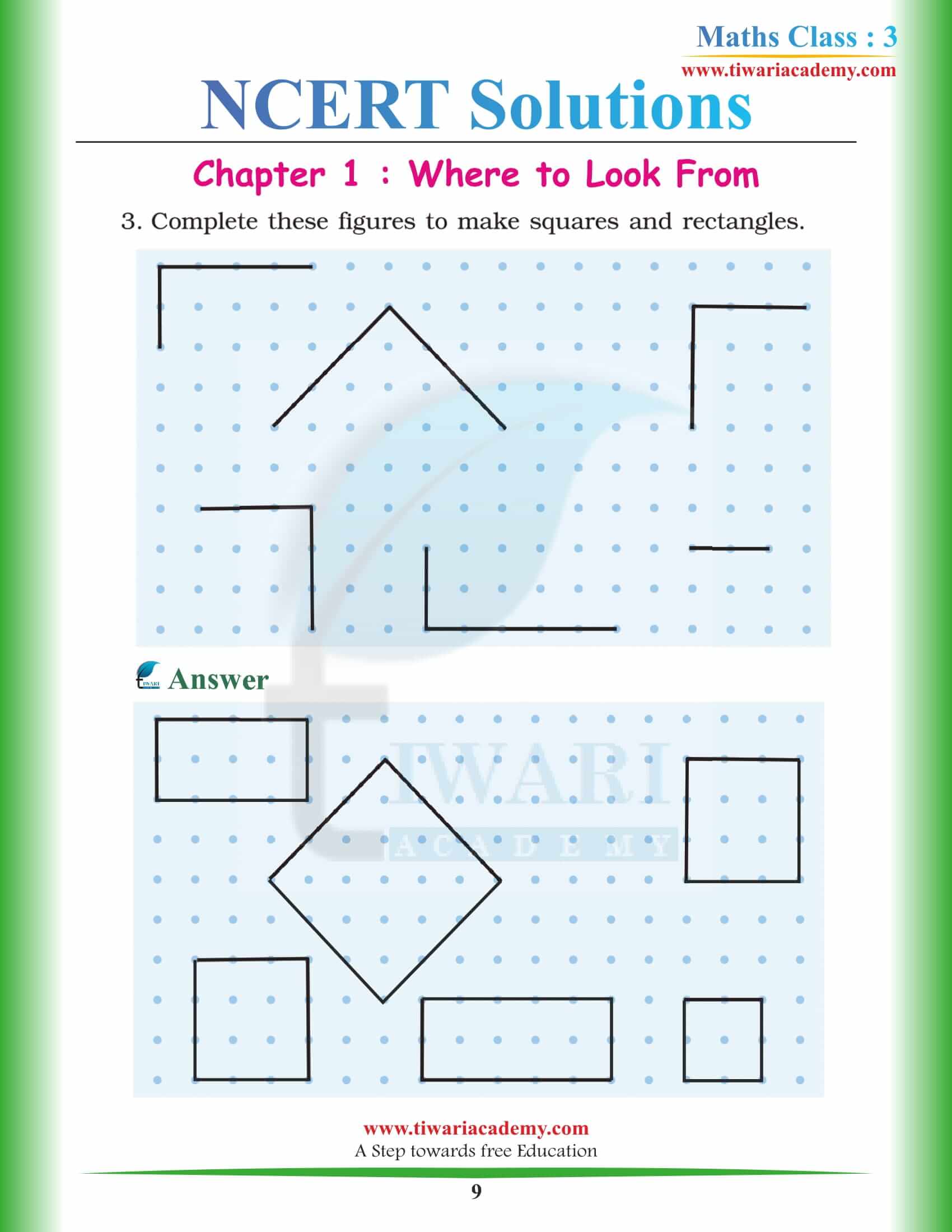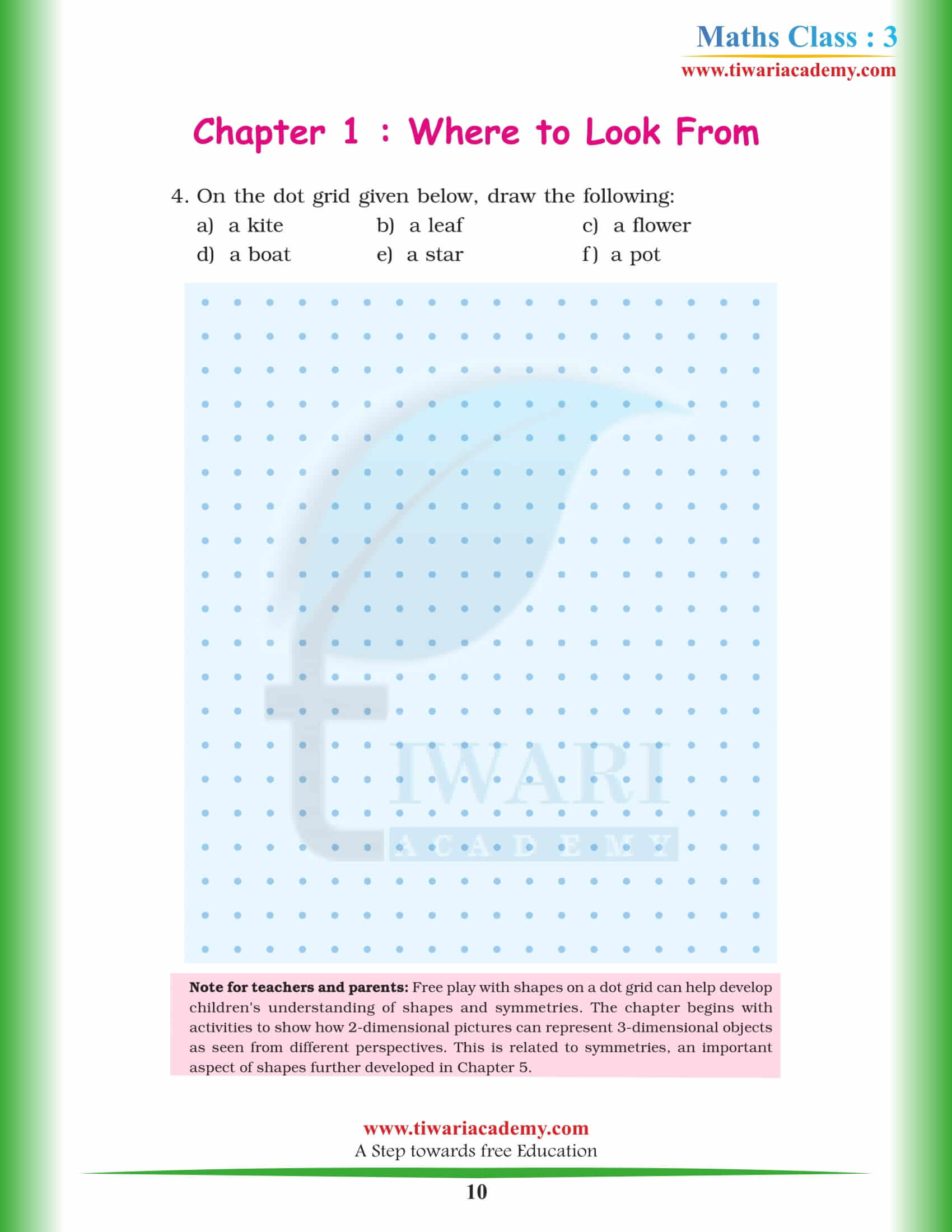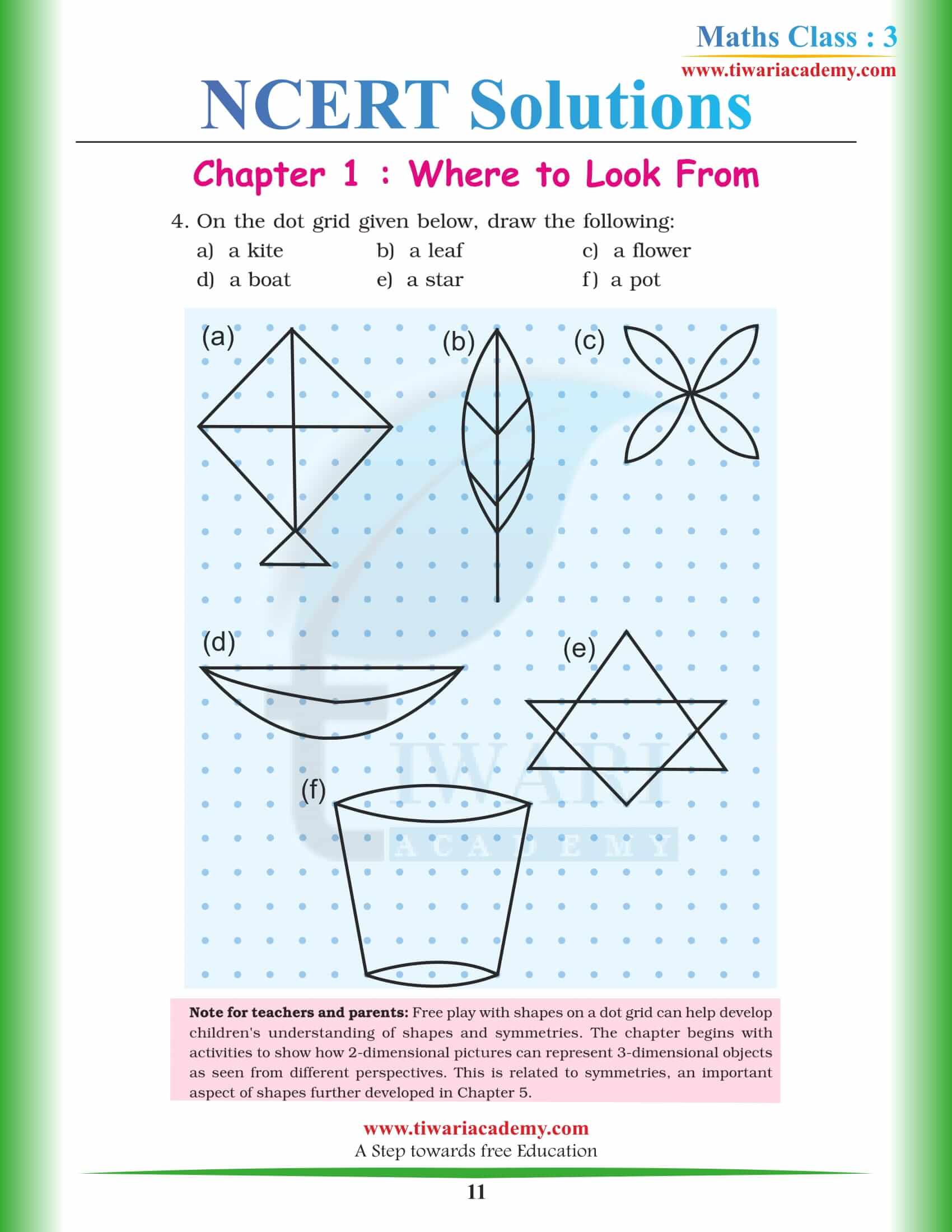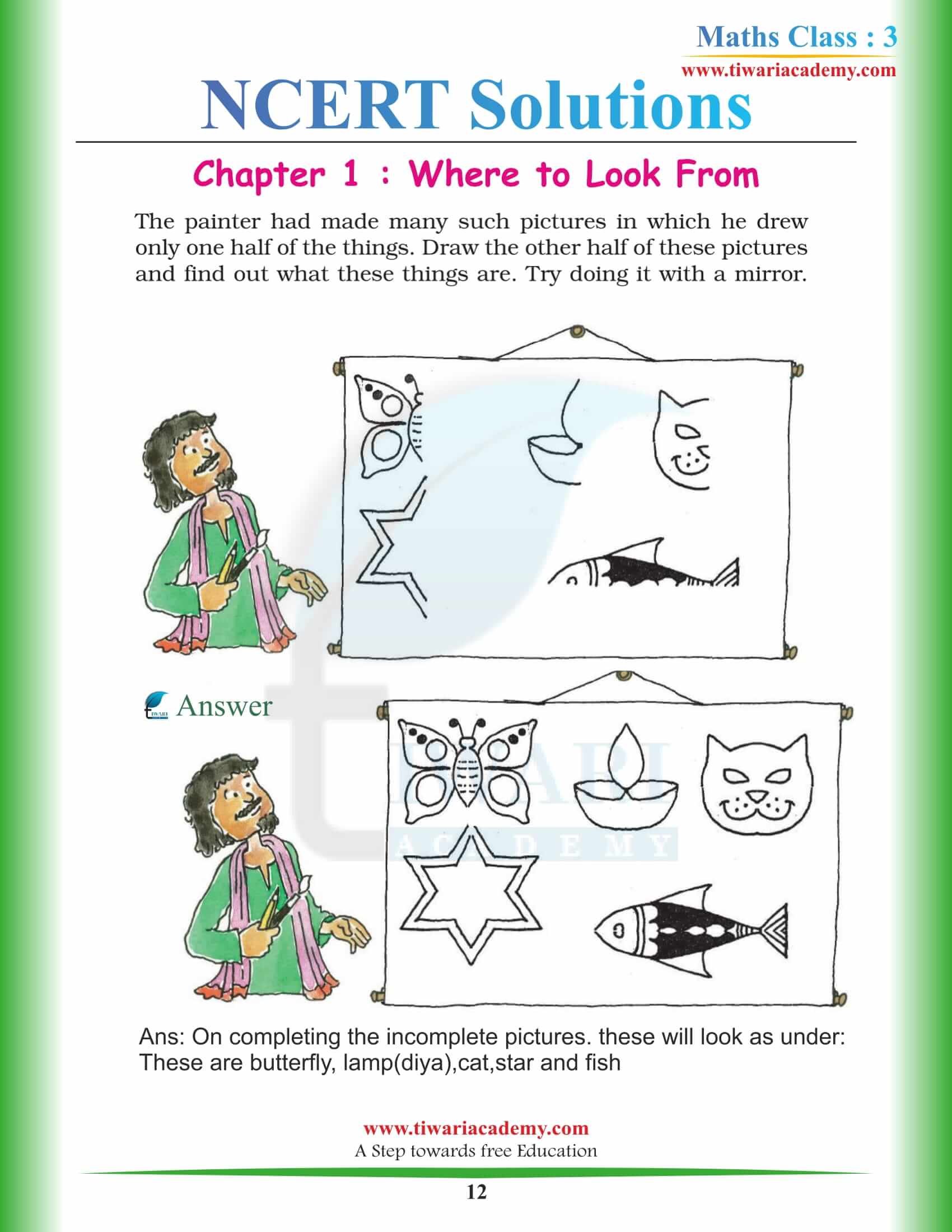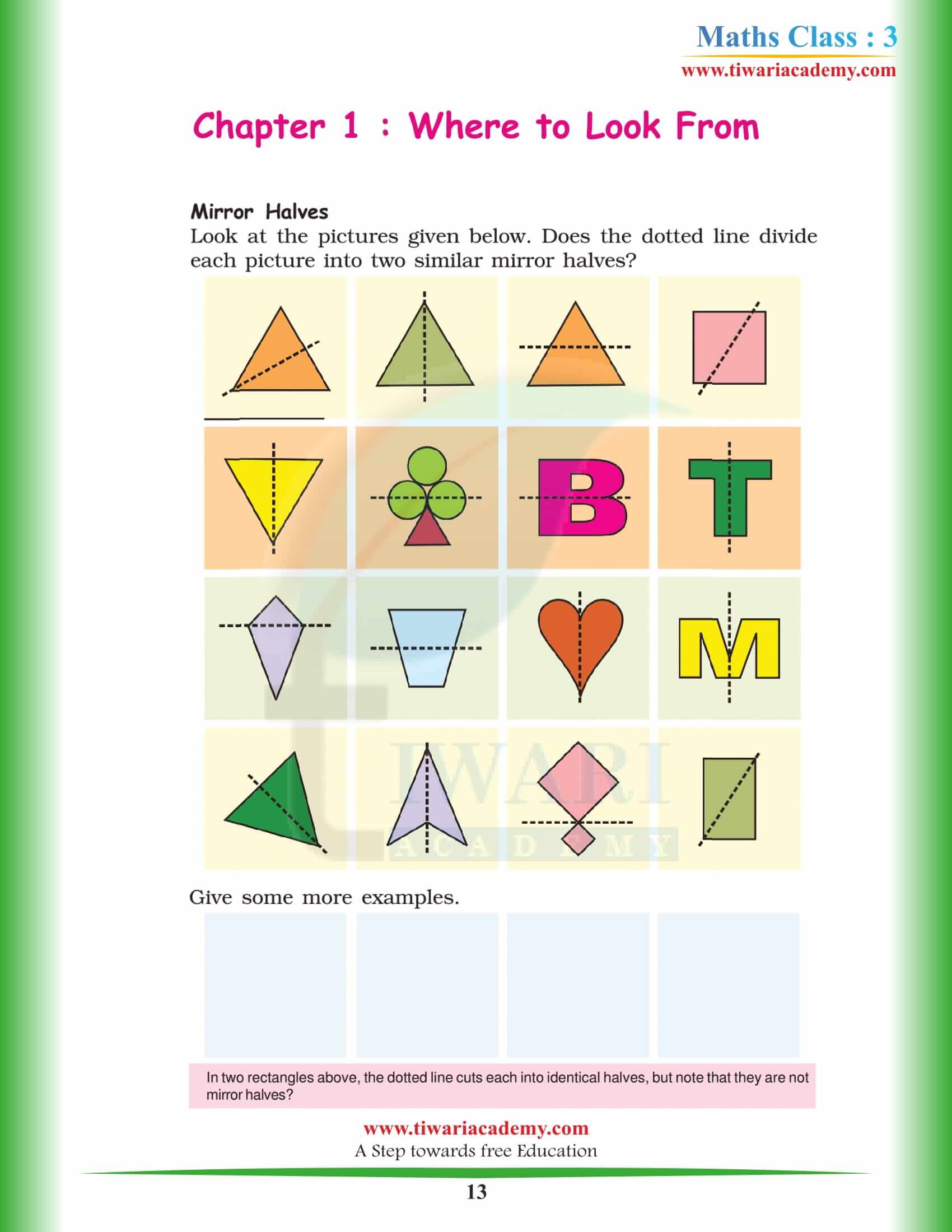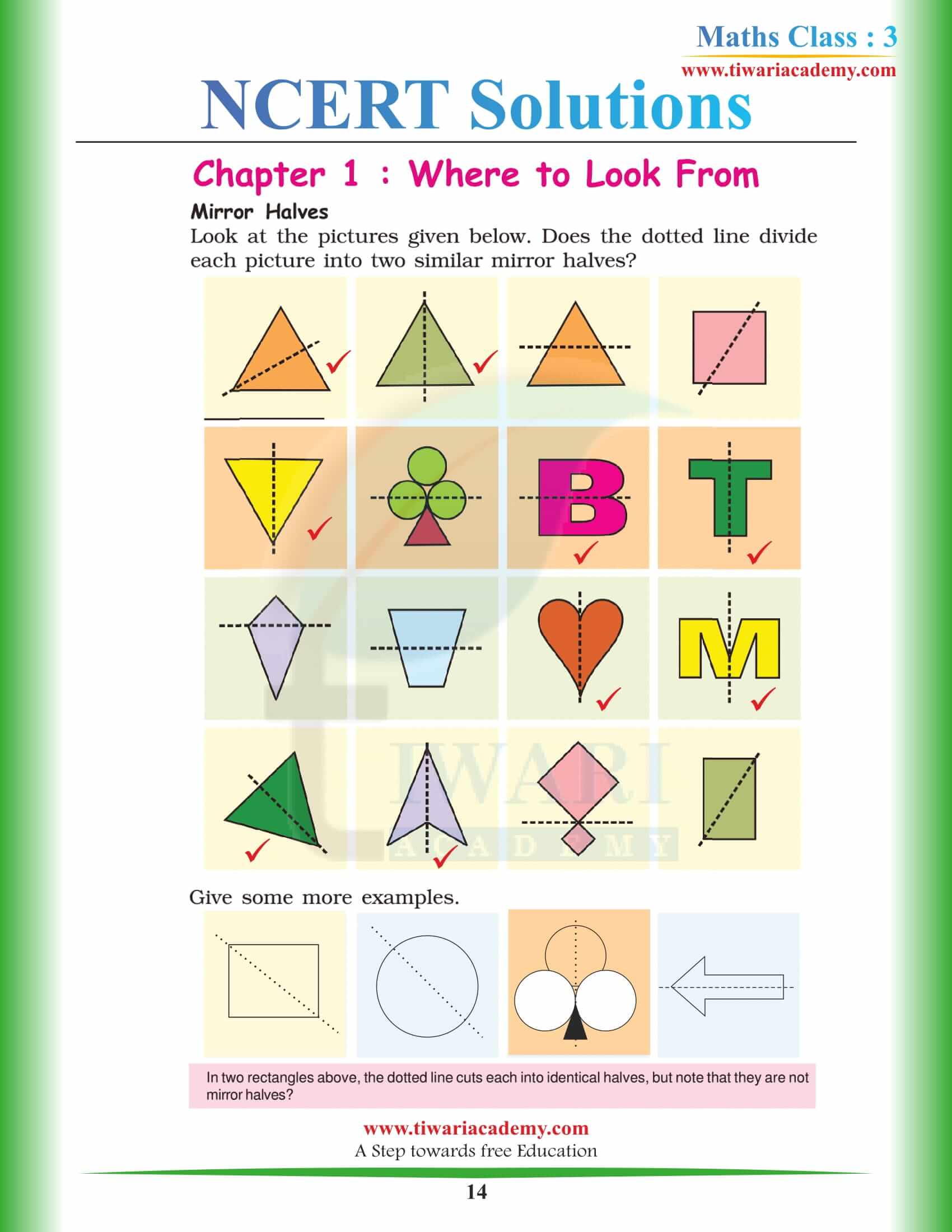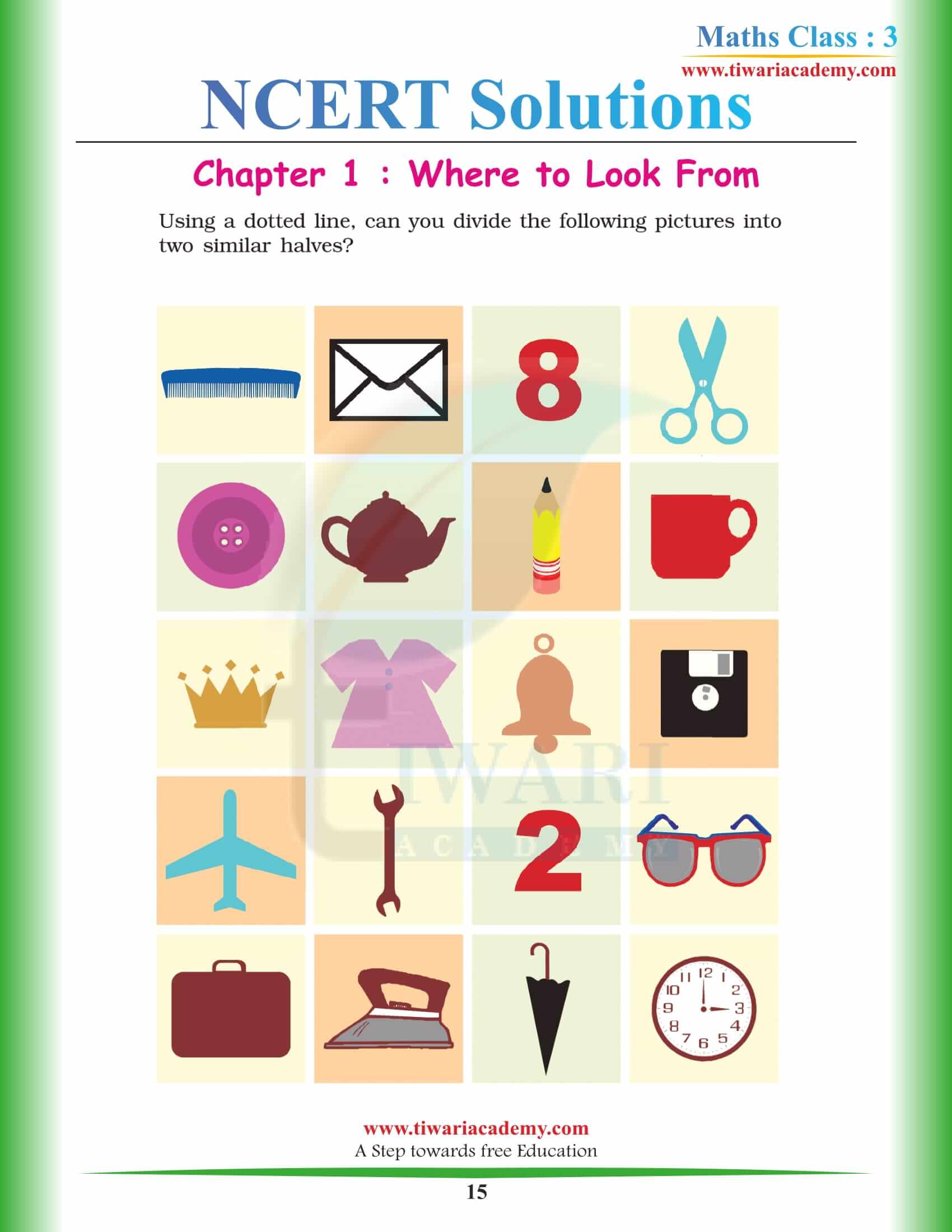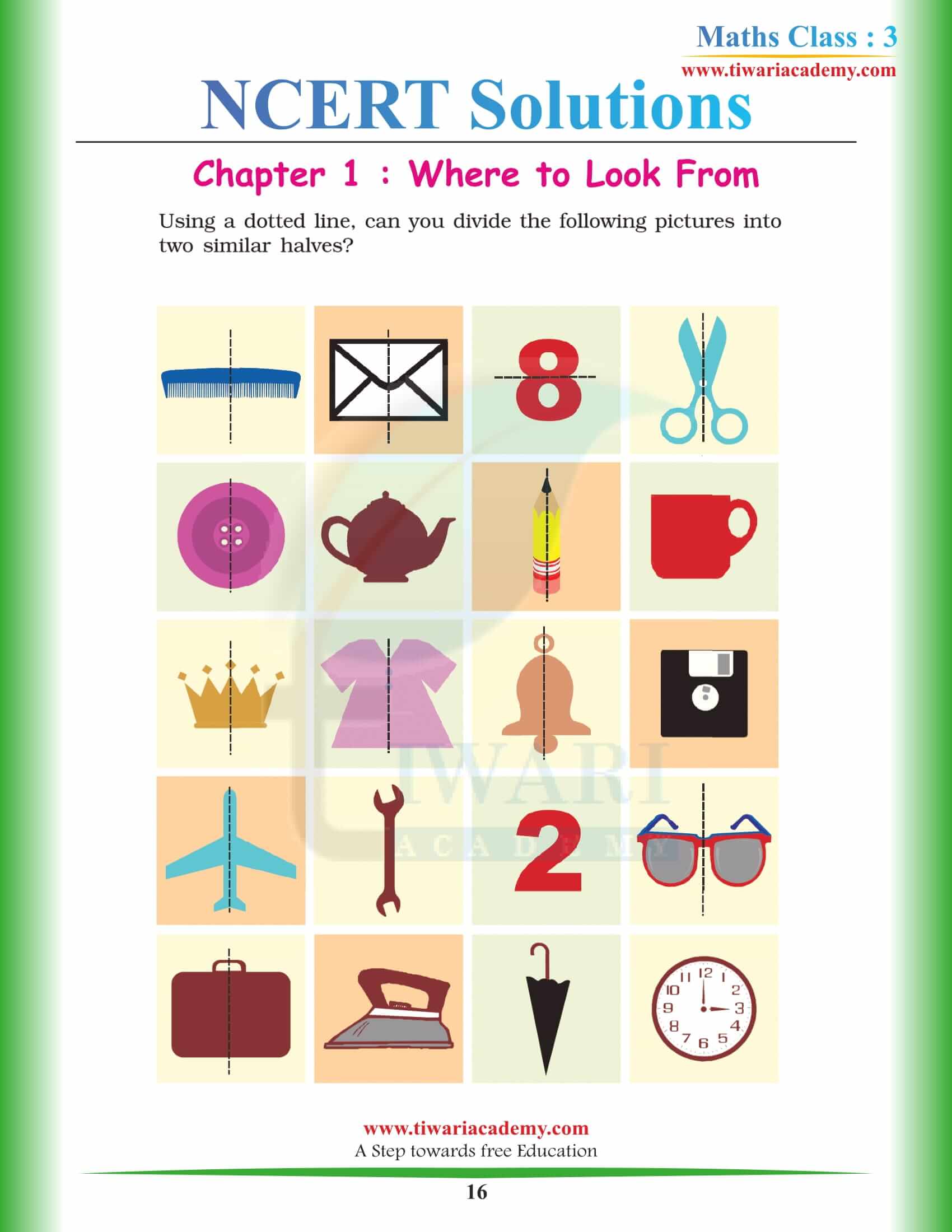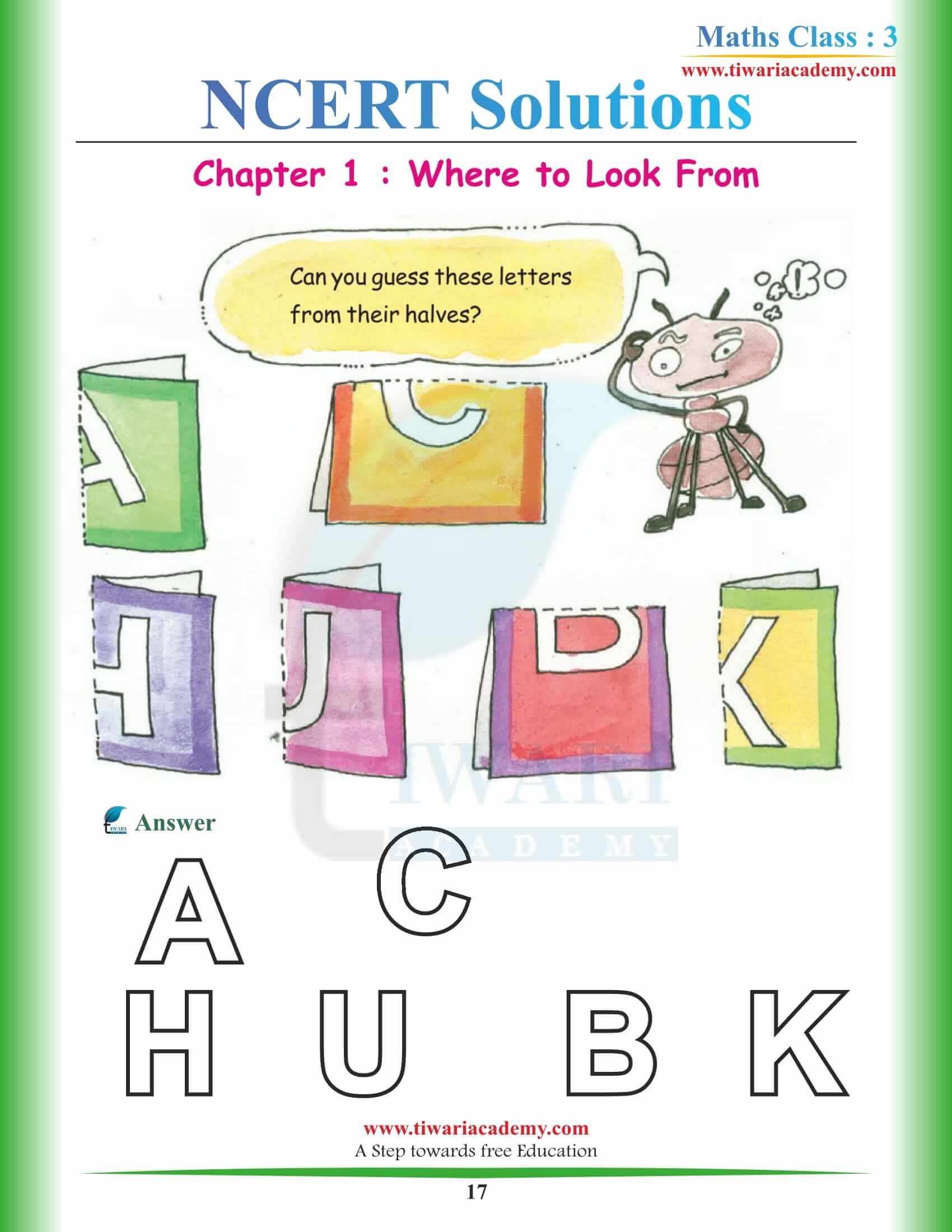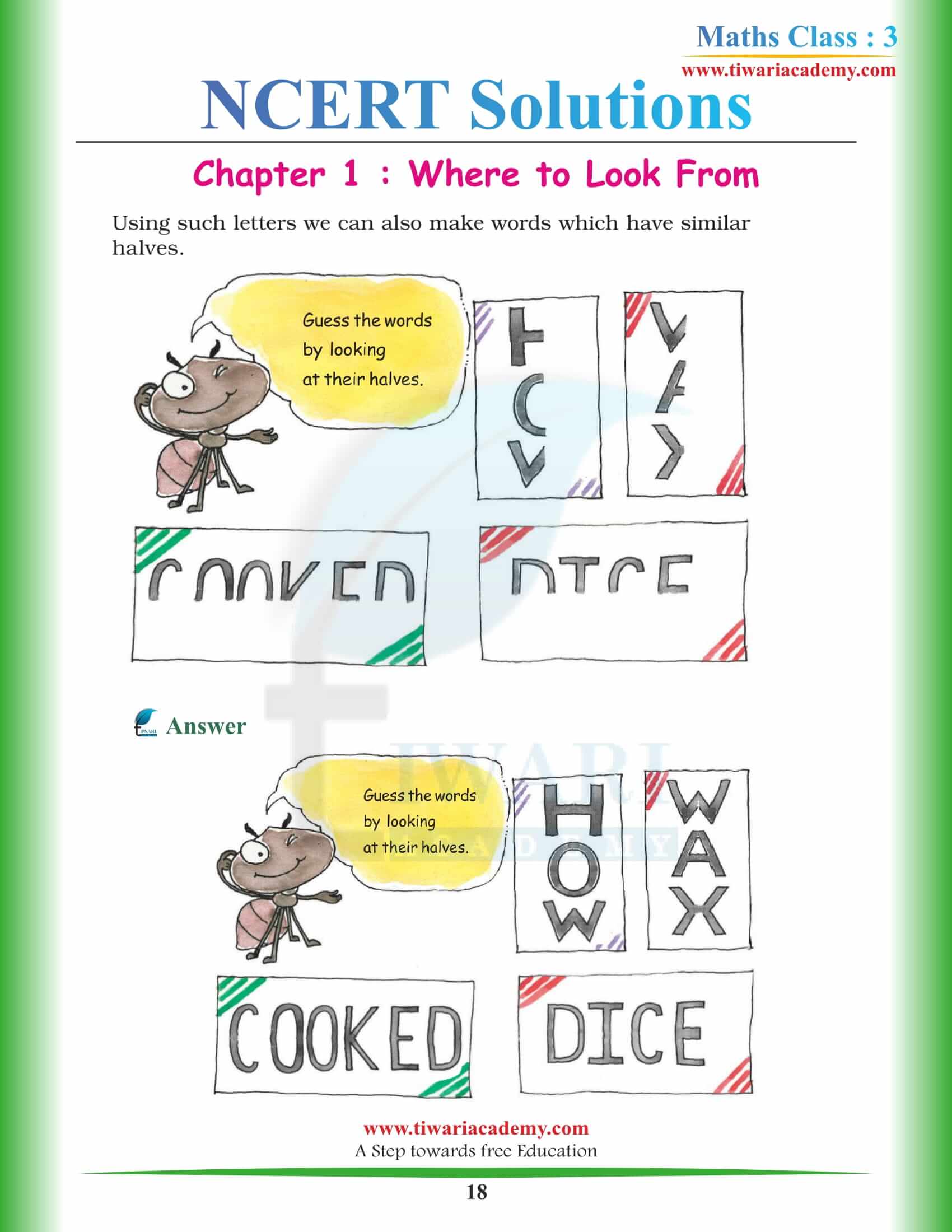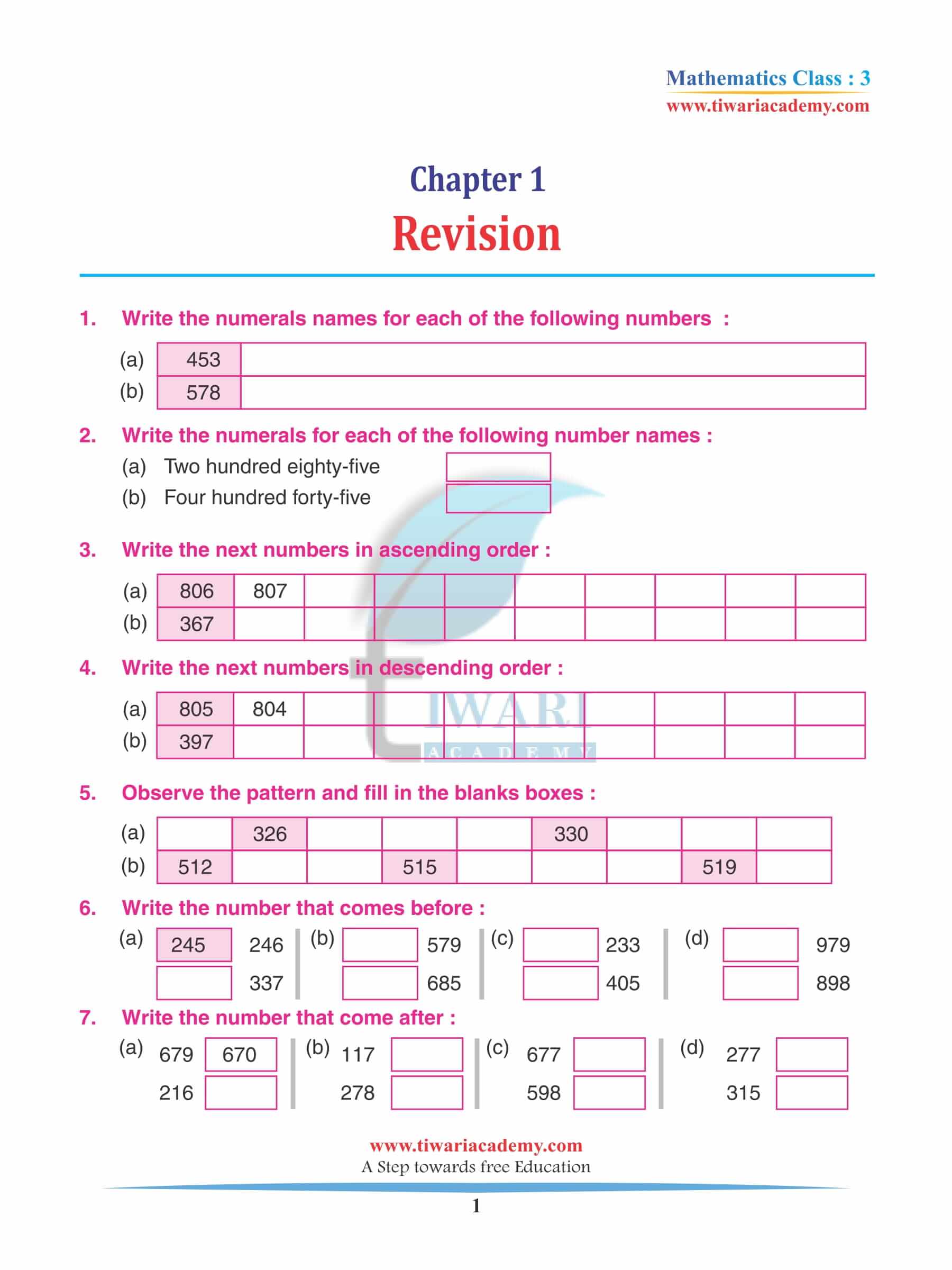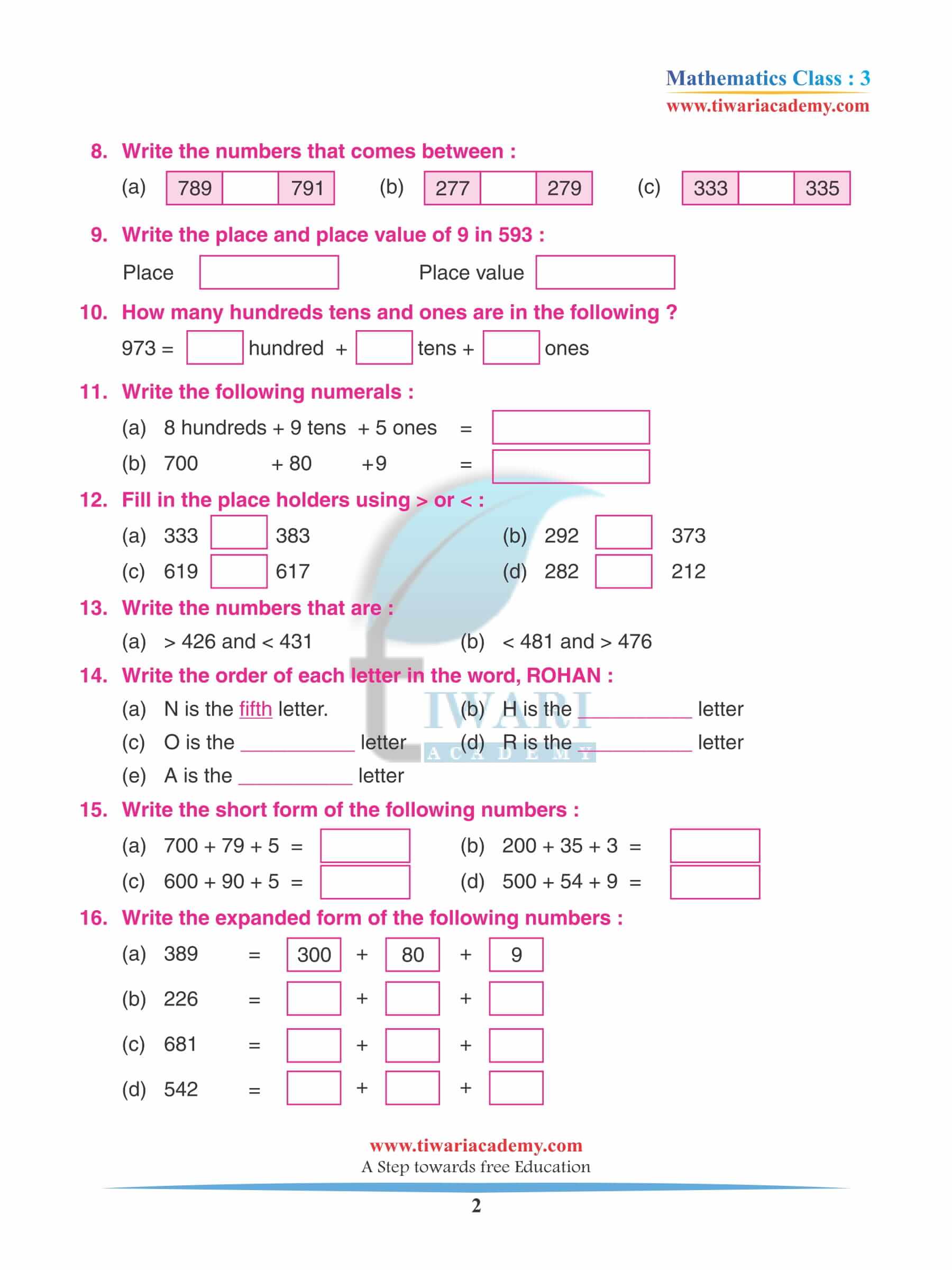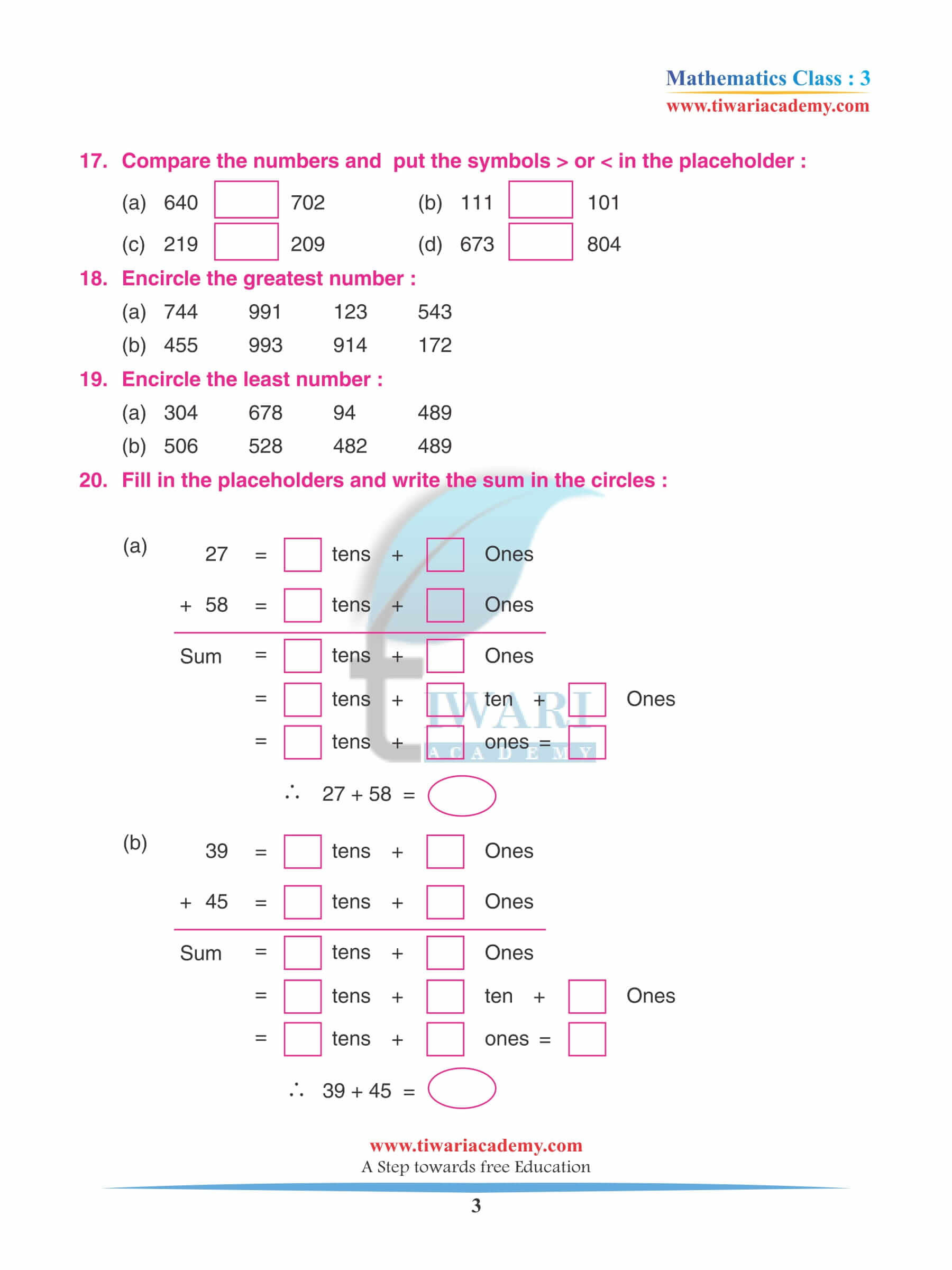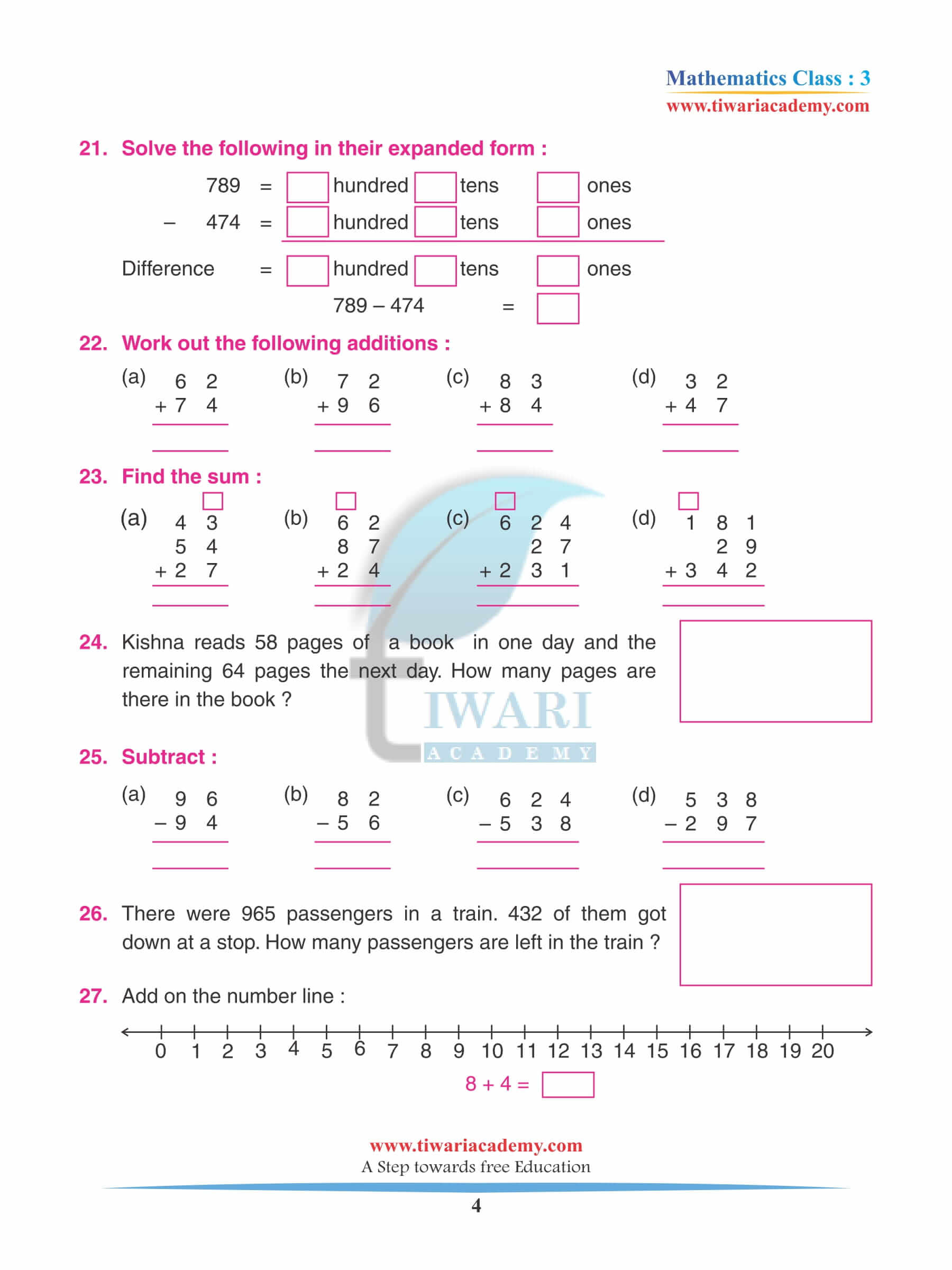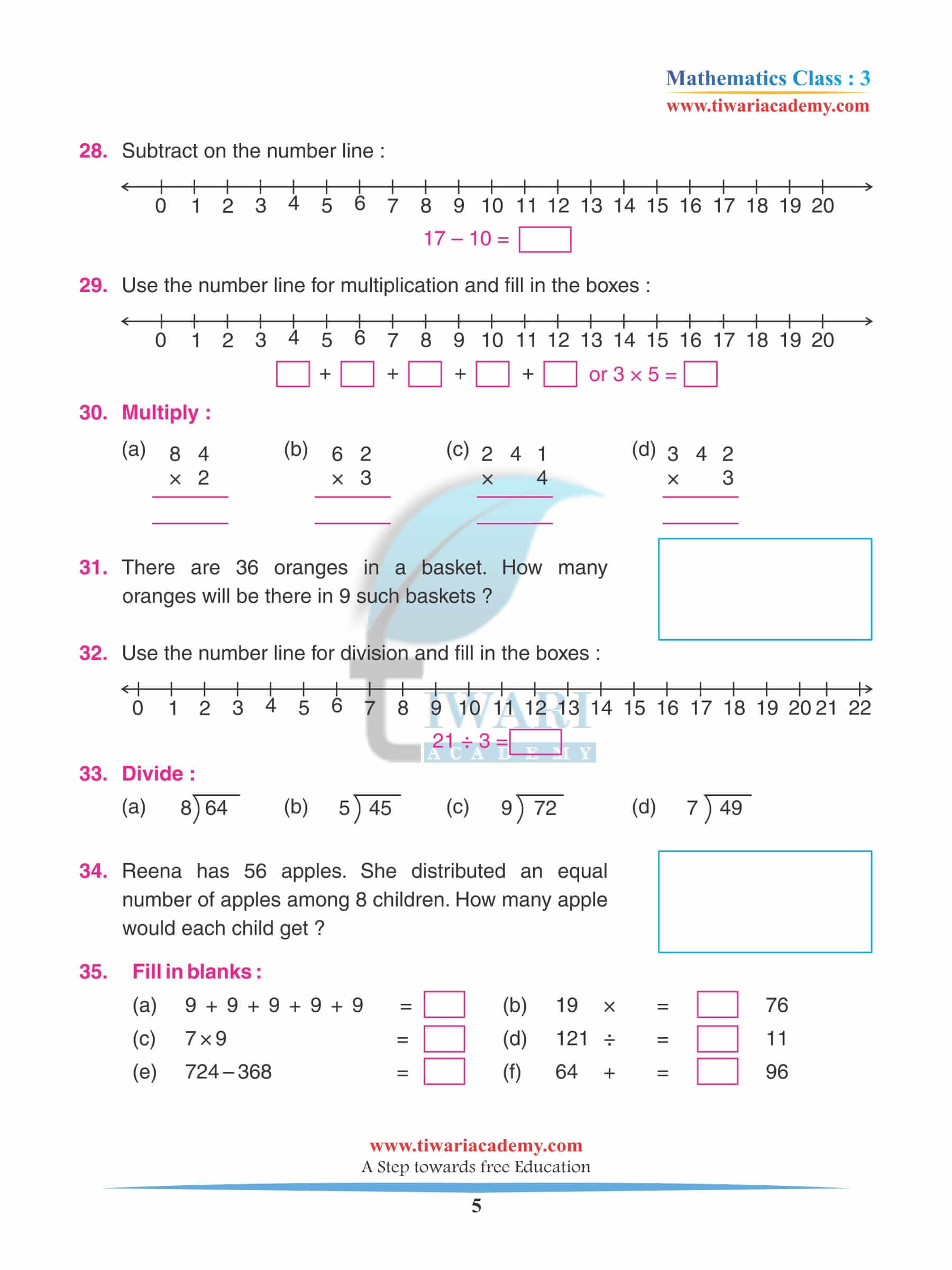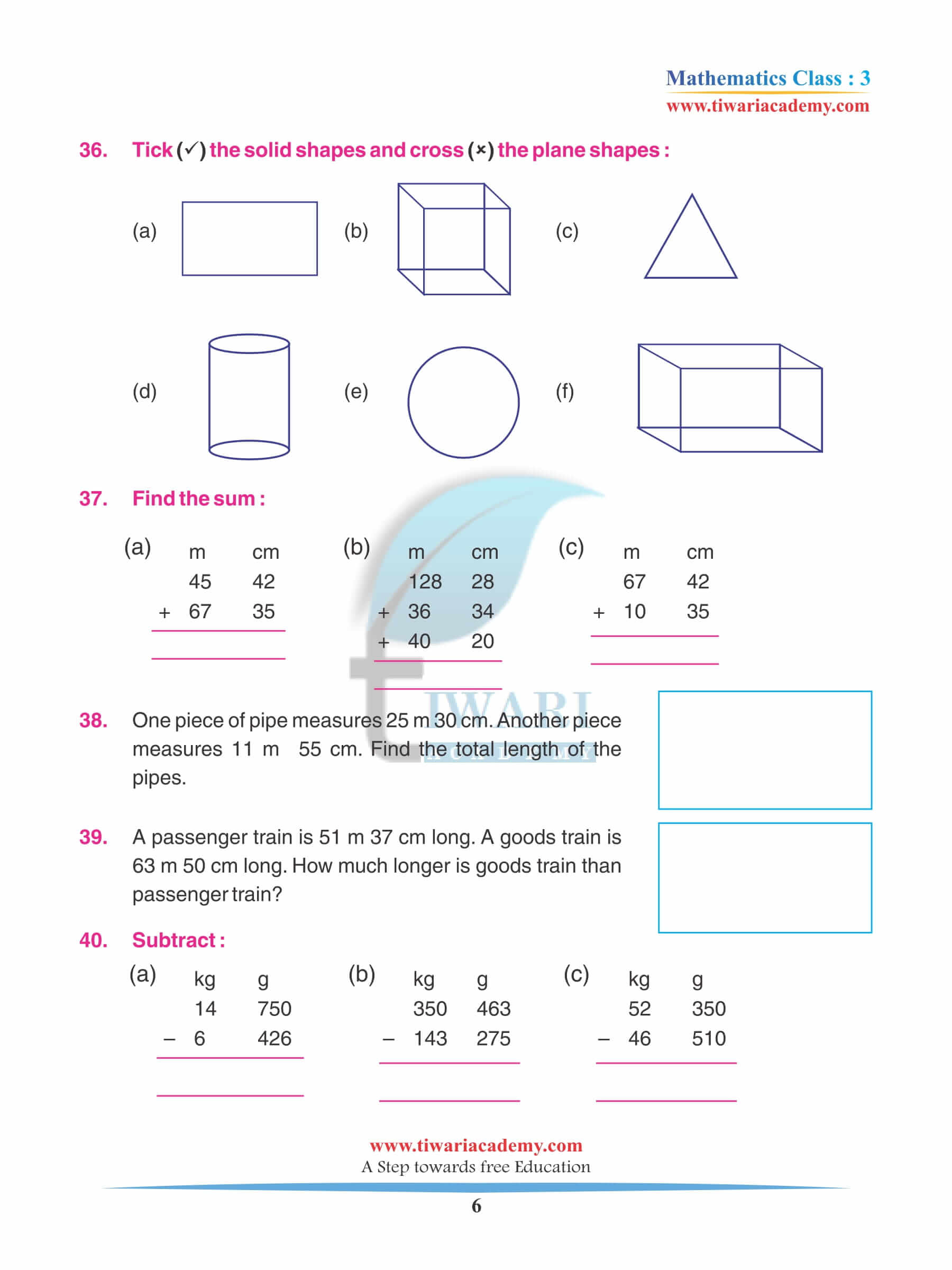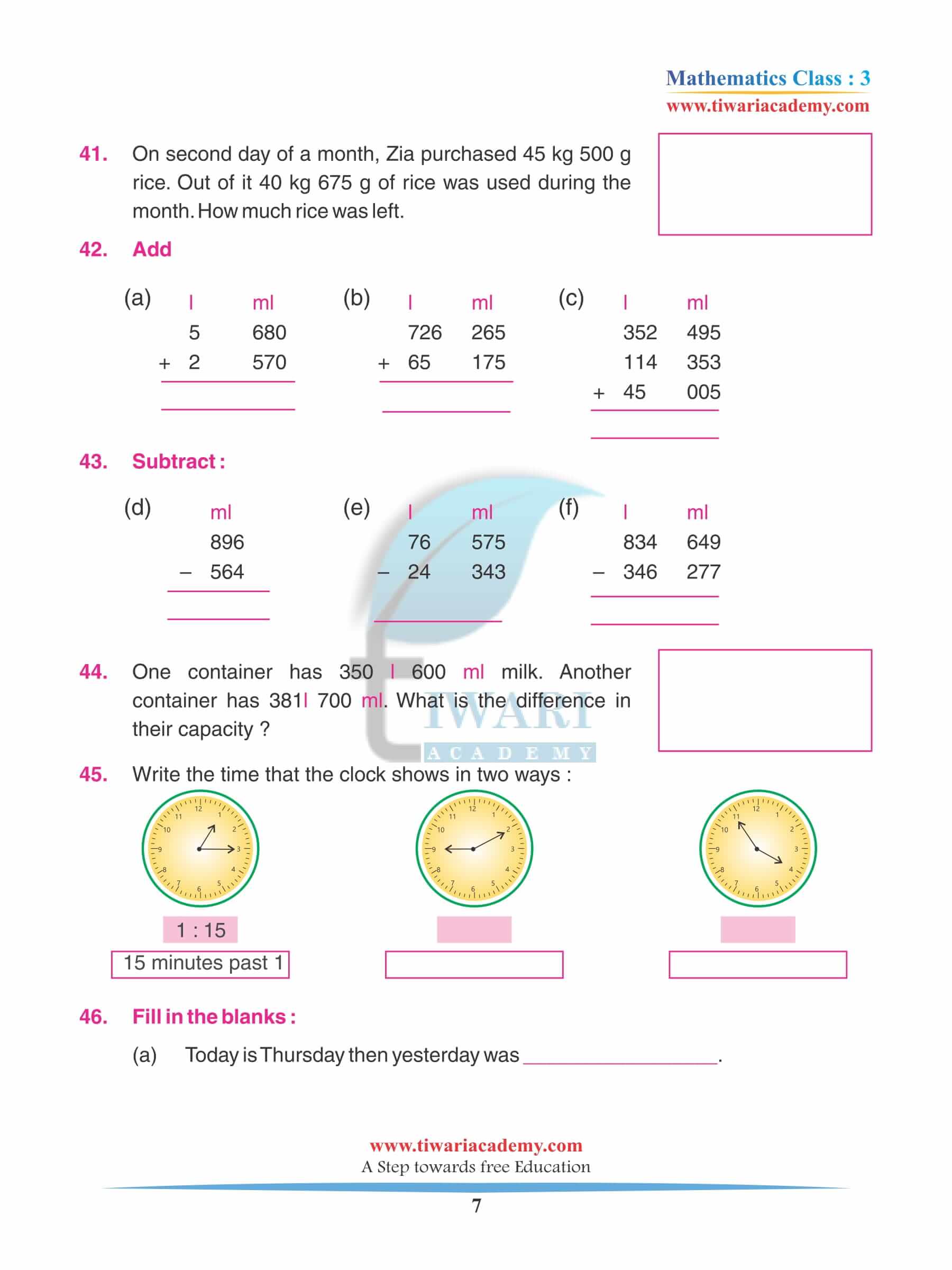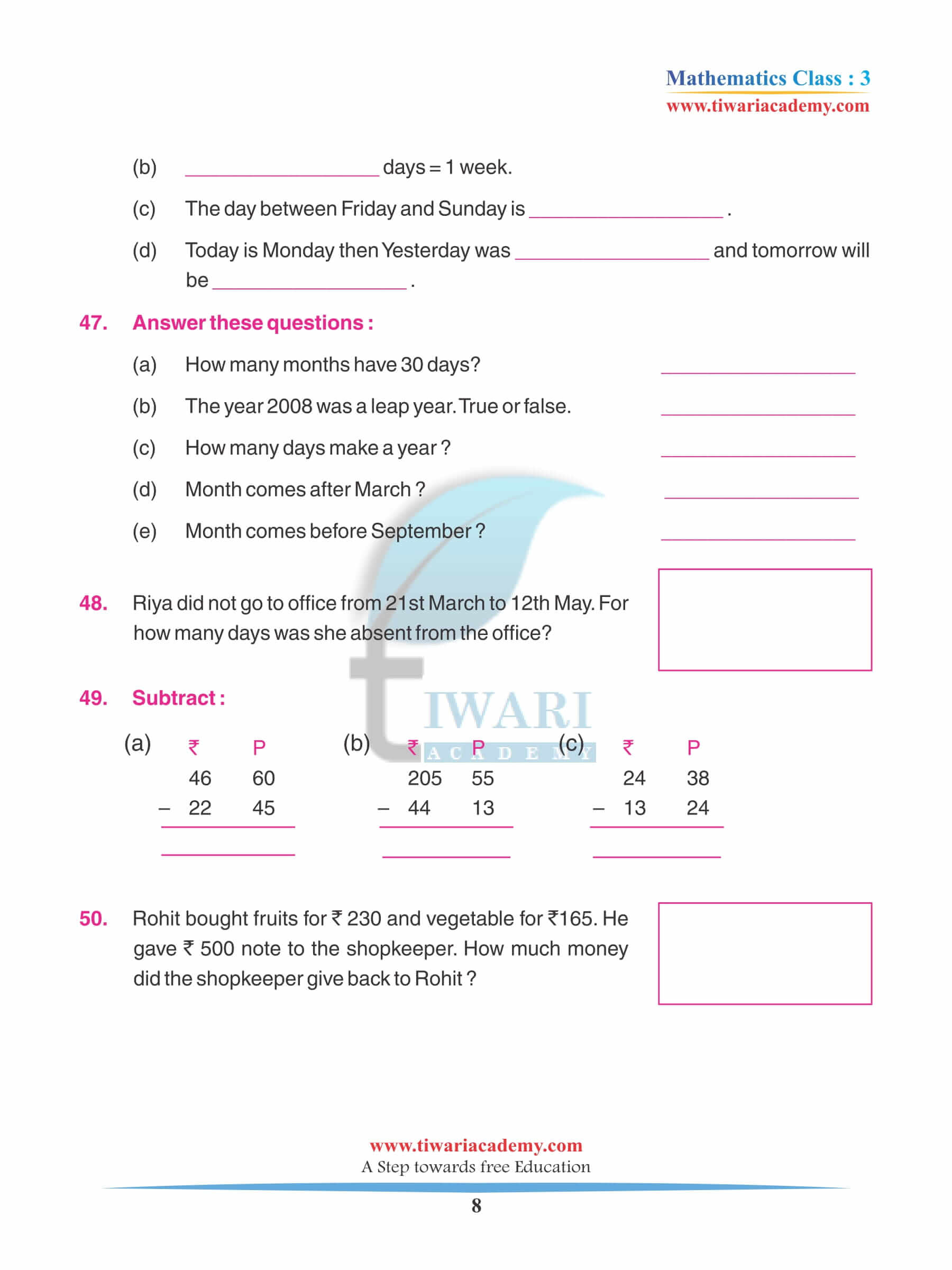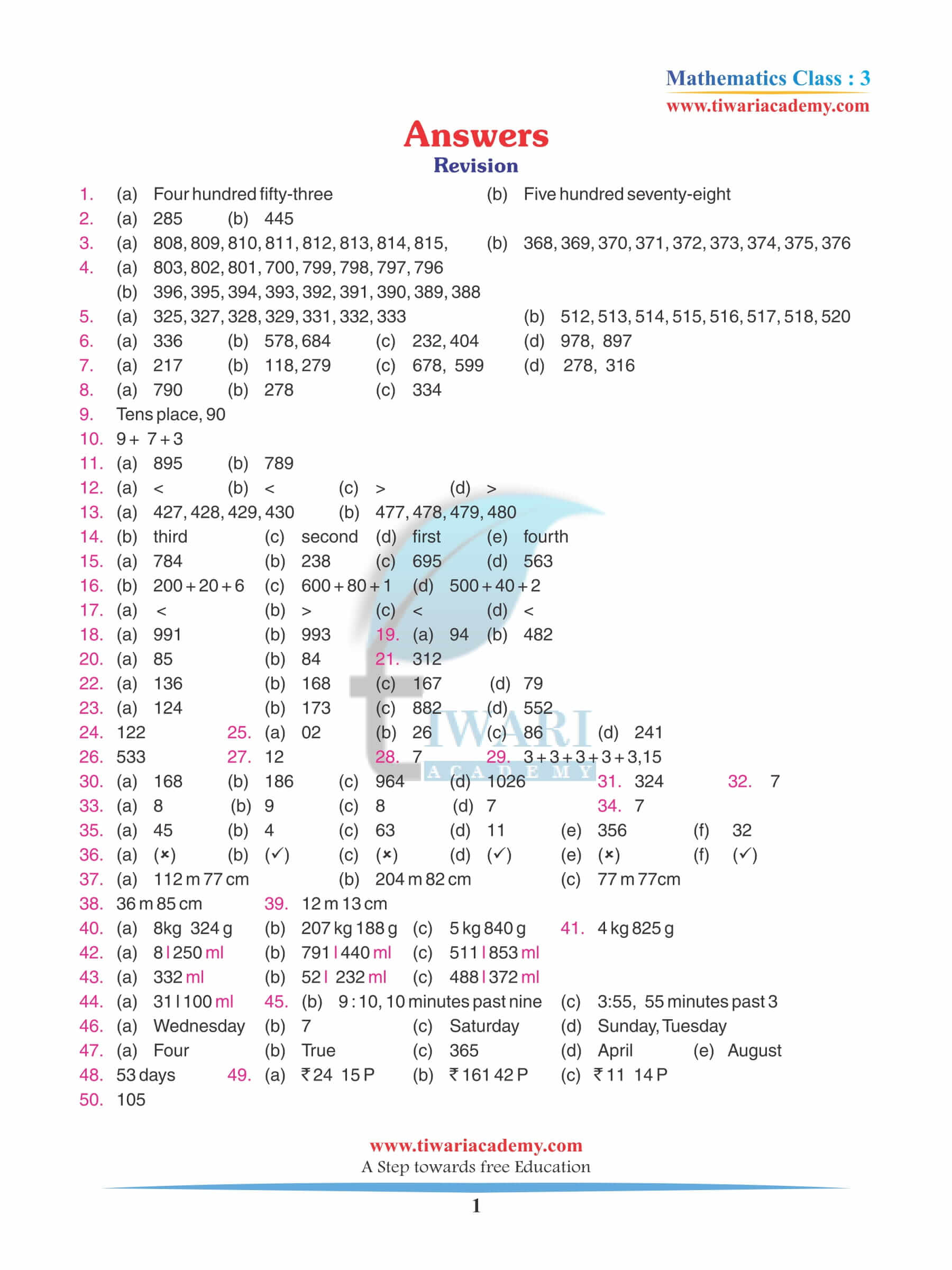 Last Edited: August 14, 2022