NCERT Solutions for Class 3 Maths Chapter 5 Shapes and Designs in Hindi and English Medium updated according to new session 2023-24 free. In Class 3 Maths, Shapes and Designs chapter, you'll learn about shapes, edges, and corners. The concepts you have learned in this chapter will not only help you in your exams but will also improve your mental fitness and you will feel enjoyable.
NCERT Solutions for Class 3 Maths Chapter 5
Class 3 Maths NCERT Chapter 5: Shapes and Designs
Here is the activity for you to check and learn about the shapes and designs. We are surrounded by shapes and designs. Some designs are made in such a way that they will overlap the concepts of shapes. However, most of the designs are made out of shapes.
In this chapter, the first activity is for you to make an instrument of fun. One of the best ways to study is to read before anyone else in among your friends read the thing that will help you to surprise them with such activity. In this chapter, there is an activity to make I suggest you make this paper activity and see how this shape and design can be functional and fun at the same time.
Not just that yet, you will find how to make beautiful drawings with the help of such shapes and color them with your beautiful sets of crayons. Also, try to draw something that includes only such shapes, and may any design with have such shapes use the knowledge that you get before about the Rangoli and feel it with the colors.
Standard 3rd Maths NCERT Chapter 5: Play with Shapes
The play is to play with the shapes the games are given in the chapter is amazing but this game required all of your friends together. Want to know about the game please check what is this game is all about. Tell us how much fun you had while playing with your friends.
Have you played this game? I hope you had fun. So such fun activities are already there which will teach you about the shapes and how they can be fun and functional.
Standard 3 Maths NCERT Chapter 5: Old Chinese play
There are other sets of games that belong to old Chinese people who used to play before you the Uno and Hot wheels' toys were invented.
This game is based upon shapes and designs how you can make this game is completely up to your creativity but this will give you can good practice to know about the shapes and how little movement can cause major changes in the designs.
I hope you will enjoy this topic as there are lots of different activities given in this chapter that will make you have fun while learning. Chapters like weaving patterns and patterns on the floor, Treasure hunt, and more.
Grade 3rd Maths NCERT Chapter 5: Edges and Corners
Meeta and her 5 friends were playing a game. Tinku was blindfolded and asked to keep clapping as long as he wished while the others would move round a table. The moment Tinku stopped clapping, everybody would stop wherever they were. The child who was not at a corner would be out. Then she/he would be blindfolded.
What does the activity of paper folding in unit 5 of class 3 Maths make students understand?
The chapter is about shapes and designs. The first activity of making paper fold pop or clapper. This will develop the understanding among students how the different designs can be functional too and this chapter is all about such designs.
What are the interesting things that one can learn in unit 5 of the class 4 Maths book?
This entire book is made with interesting functions and there are certain shapes, games, and tricks such as Chinese tangram, paper clapper edge to edge games are certain fun activities that one can learn from the chapter.
What are the important topics in chapter 5 of the 5th standard Maths book?
There are so many things that you will be able to learn in class 5 Maths book unit 5. Some of them are learning about the shapes and patterns and tiling and how the collective shapes can make patterns. This entire chapter is about learning about the functionality of different shapes.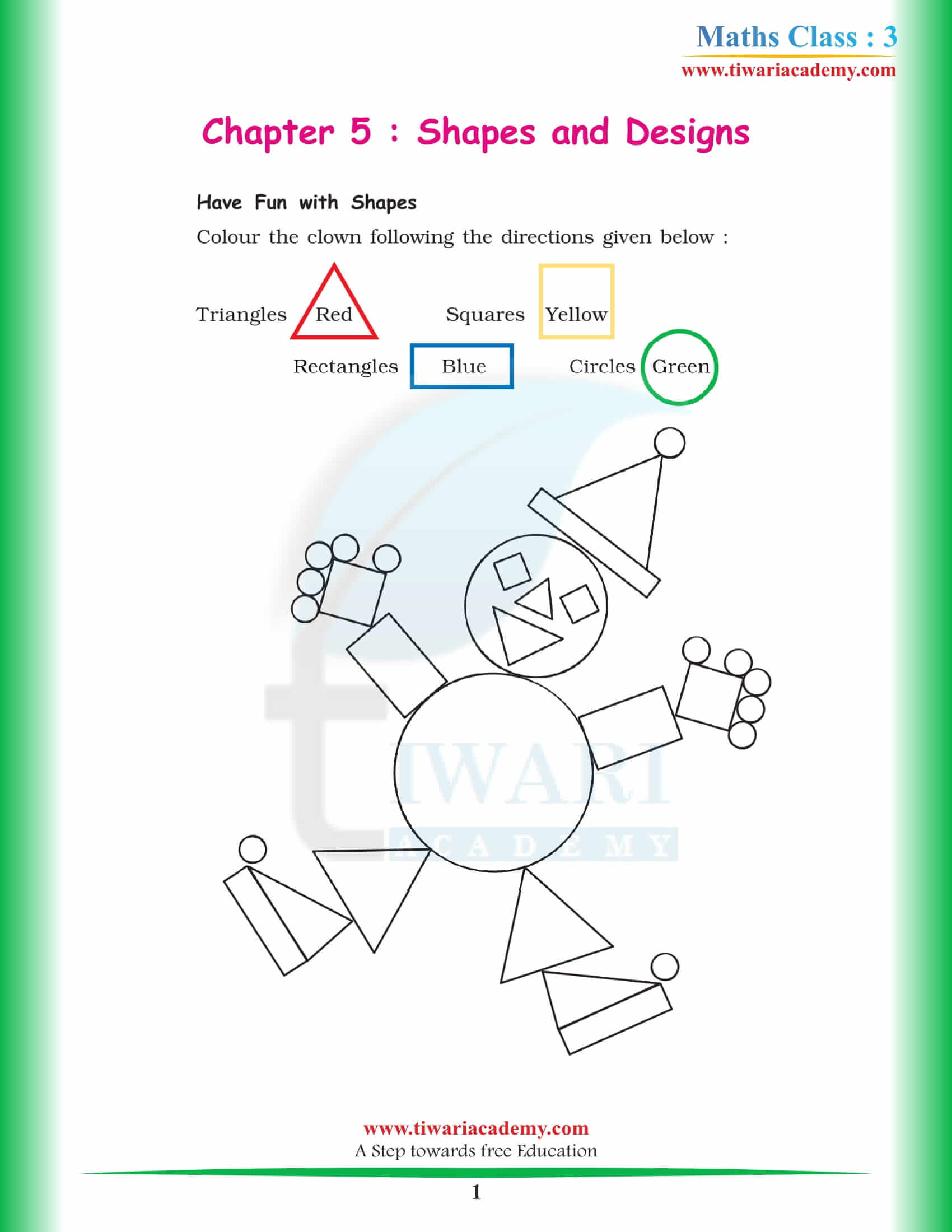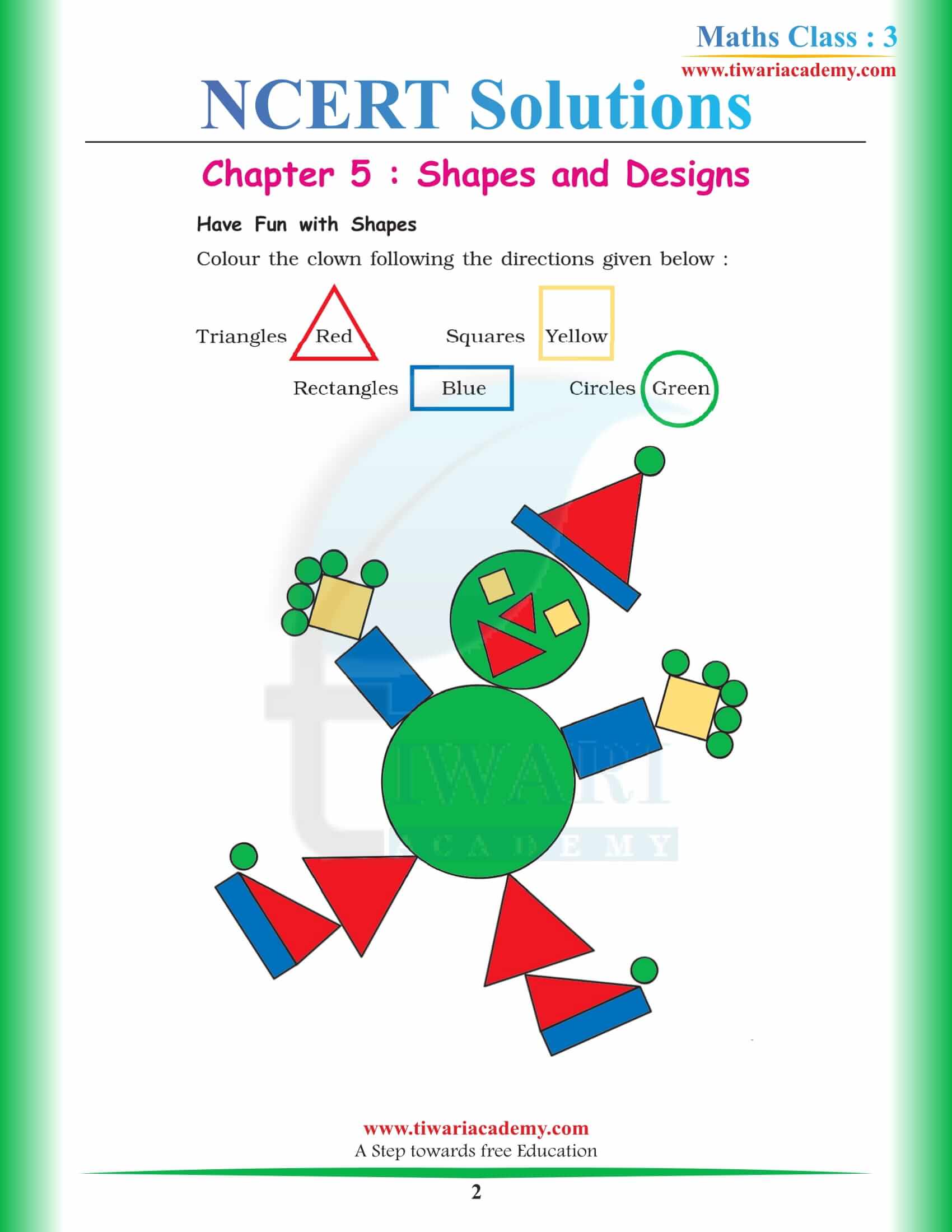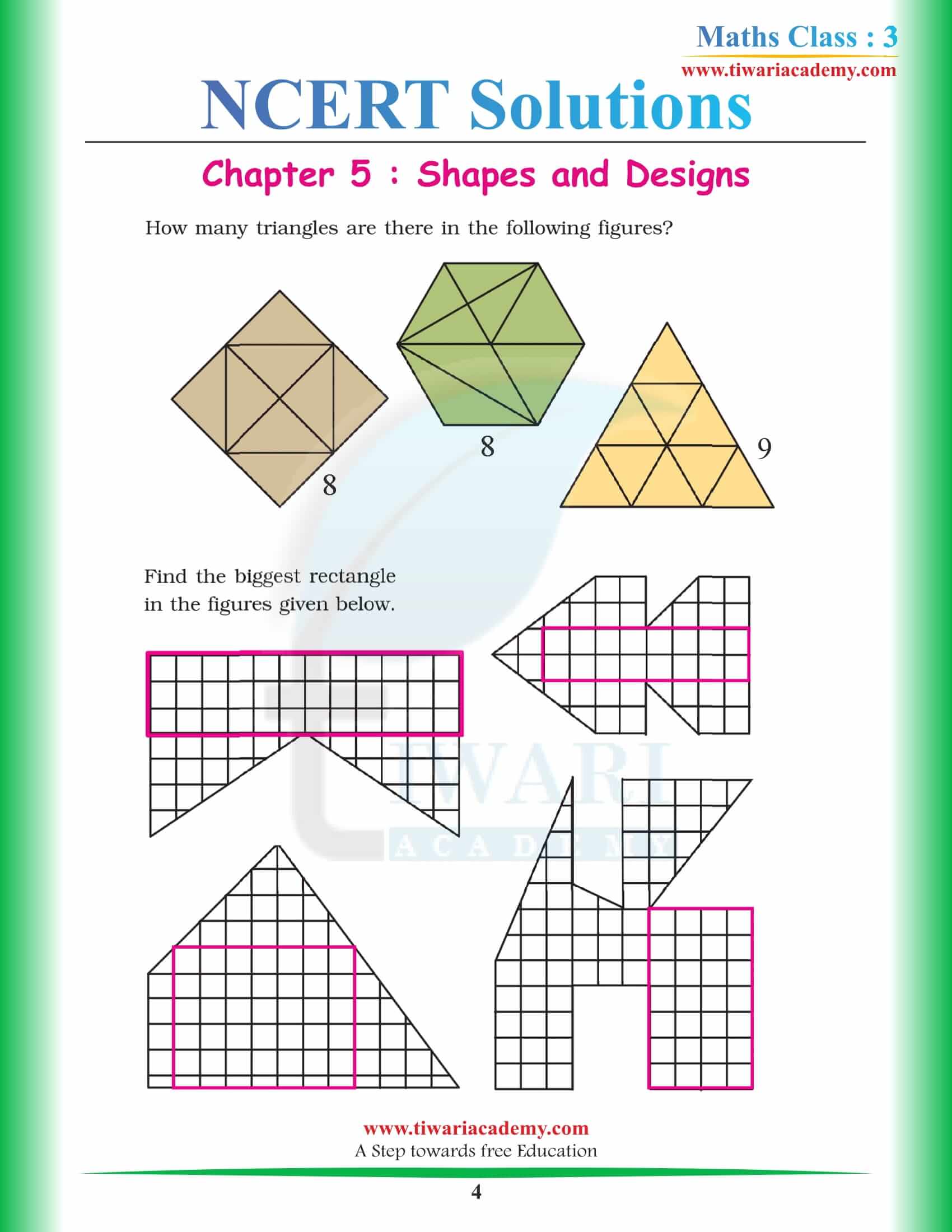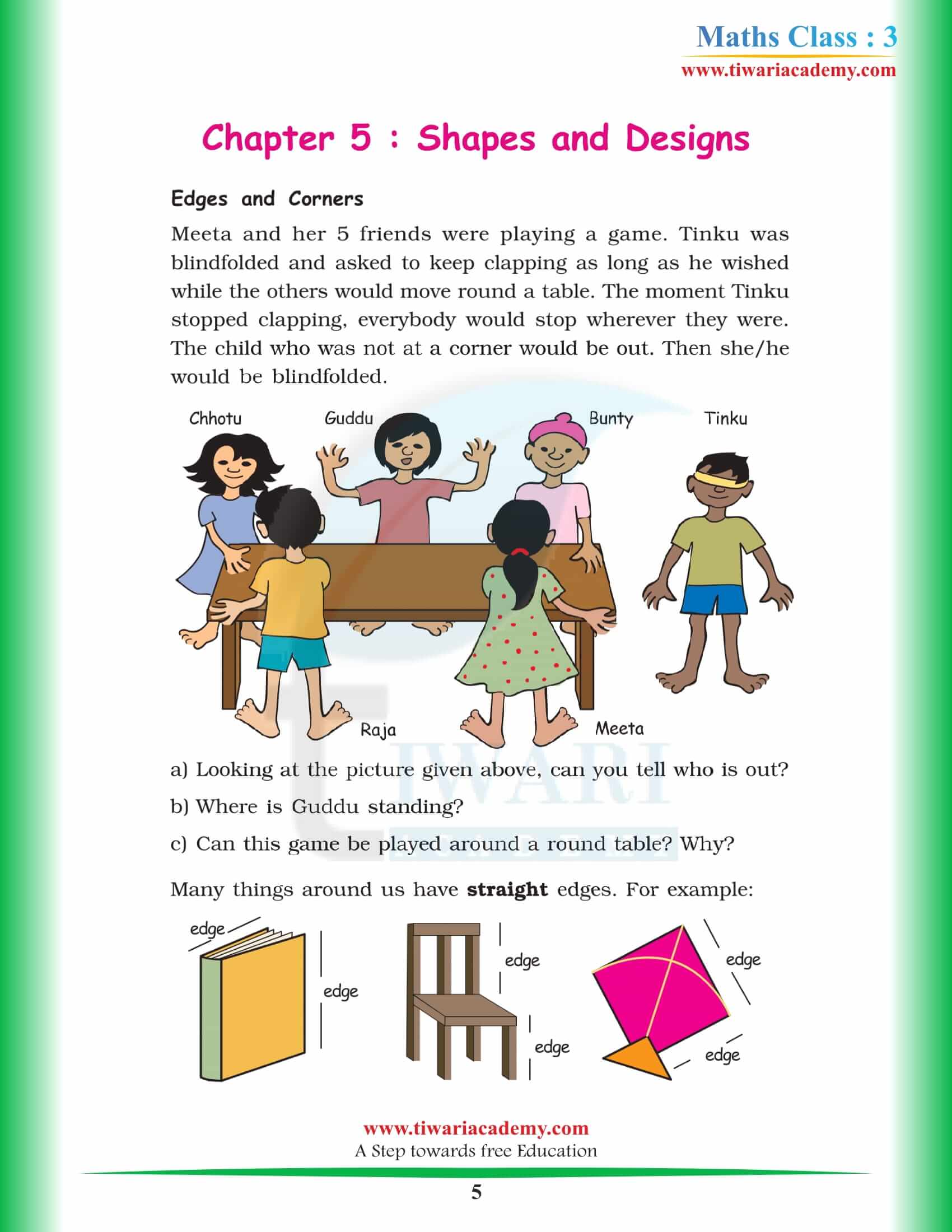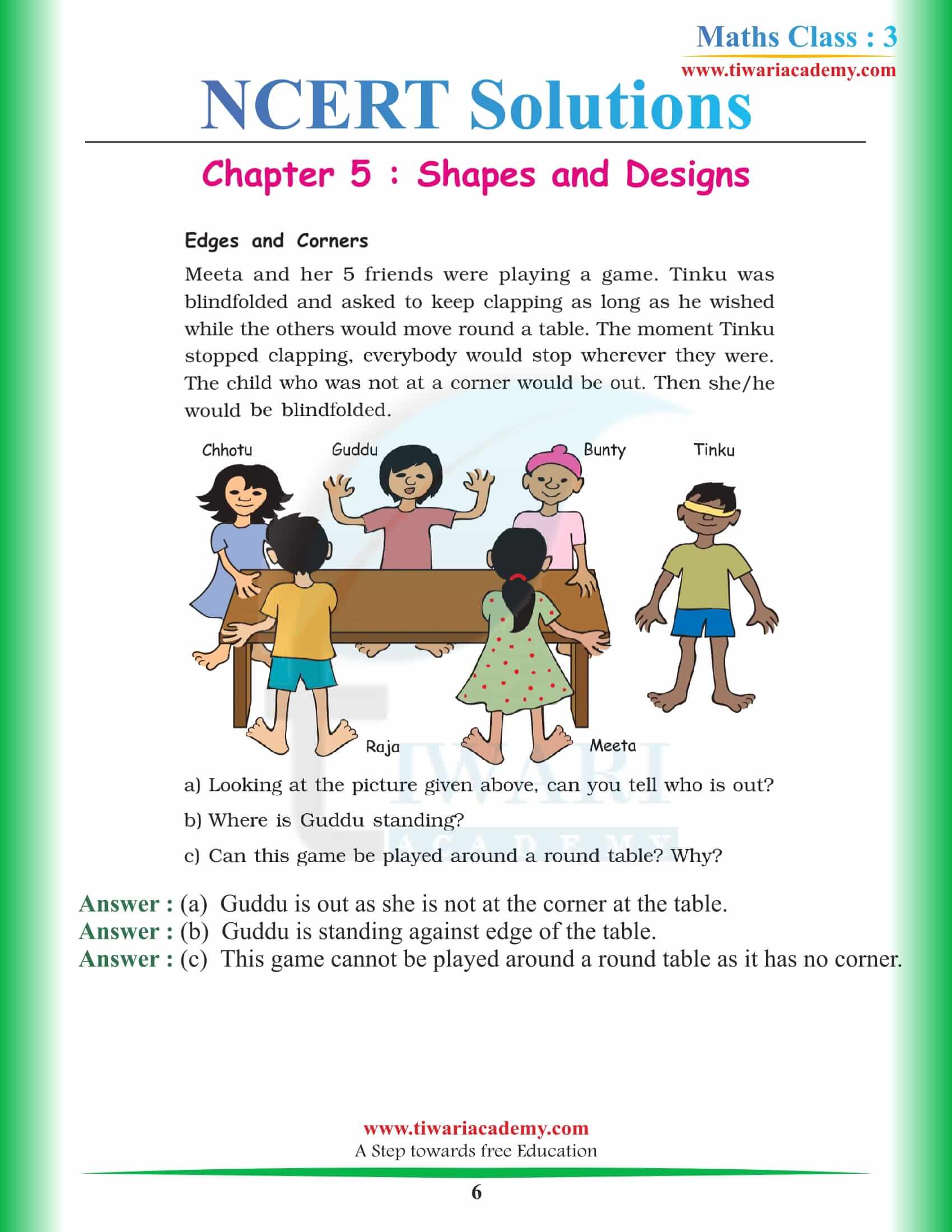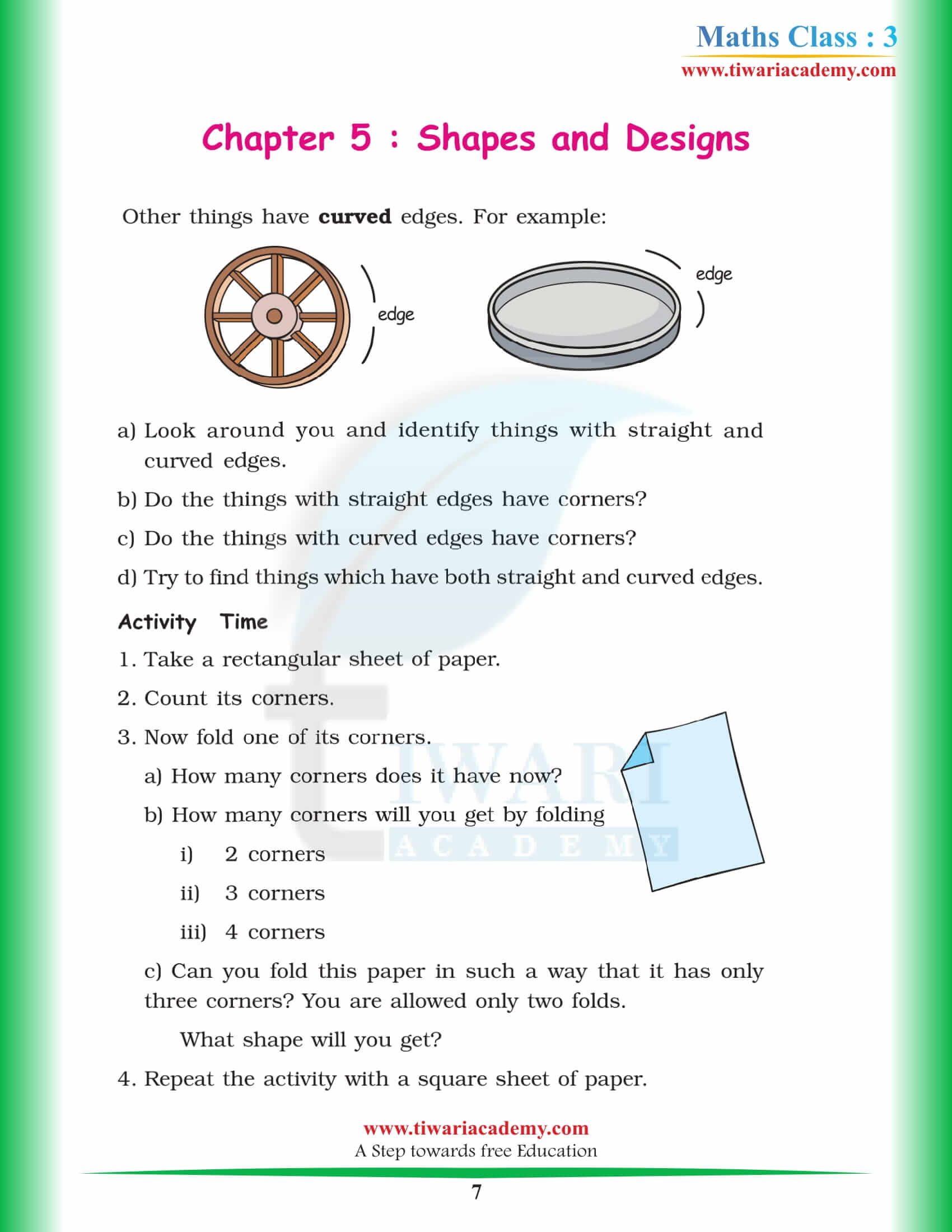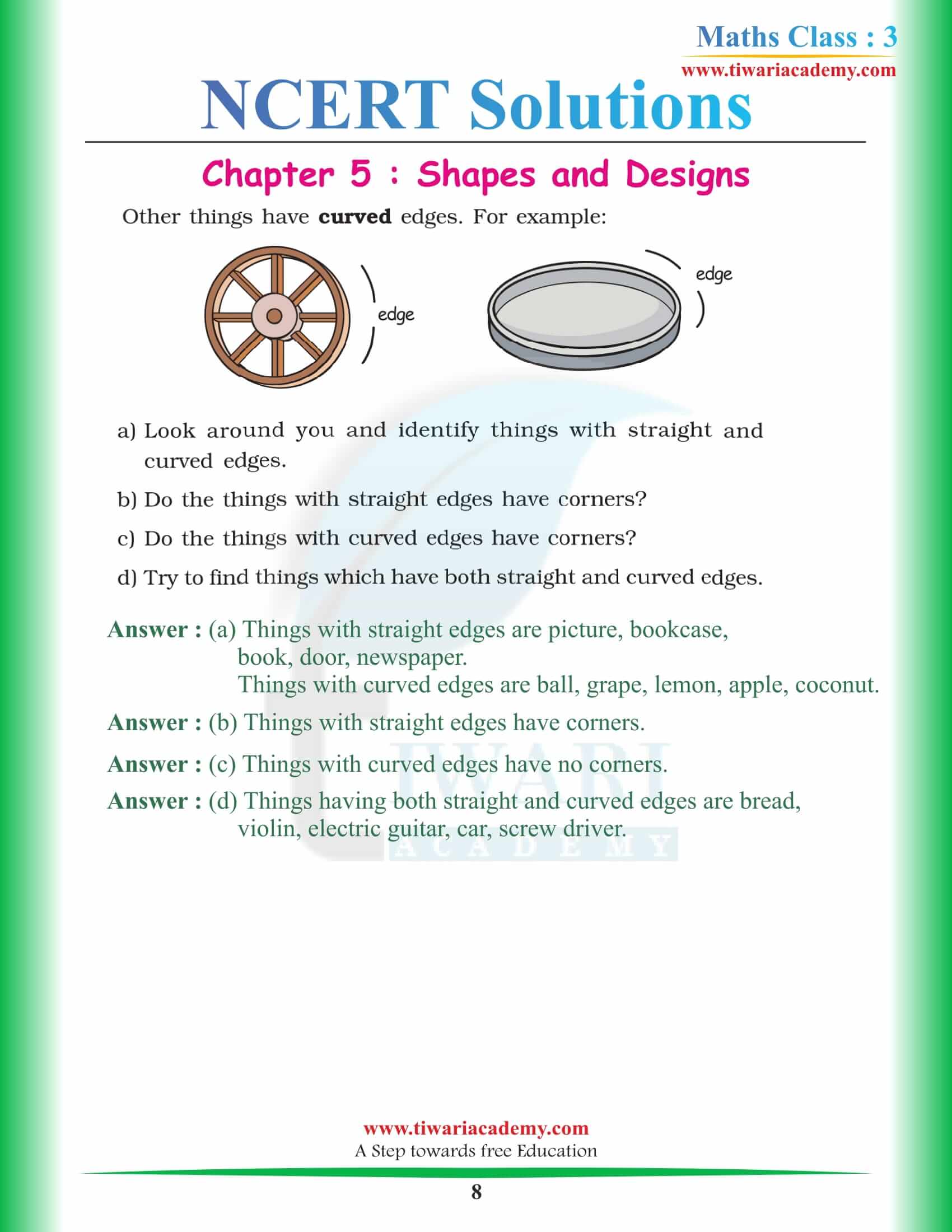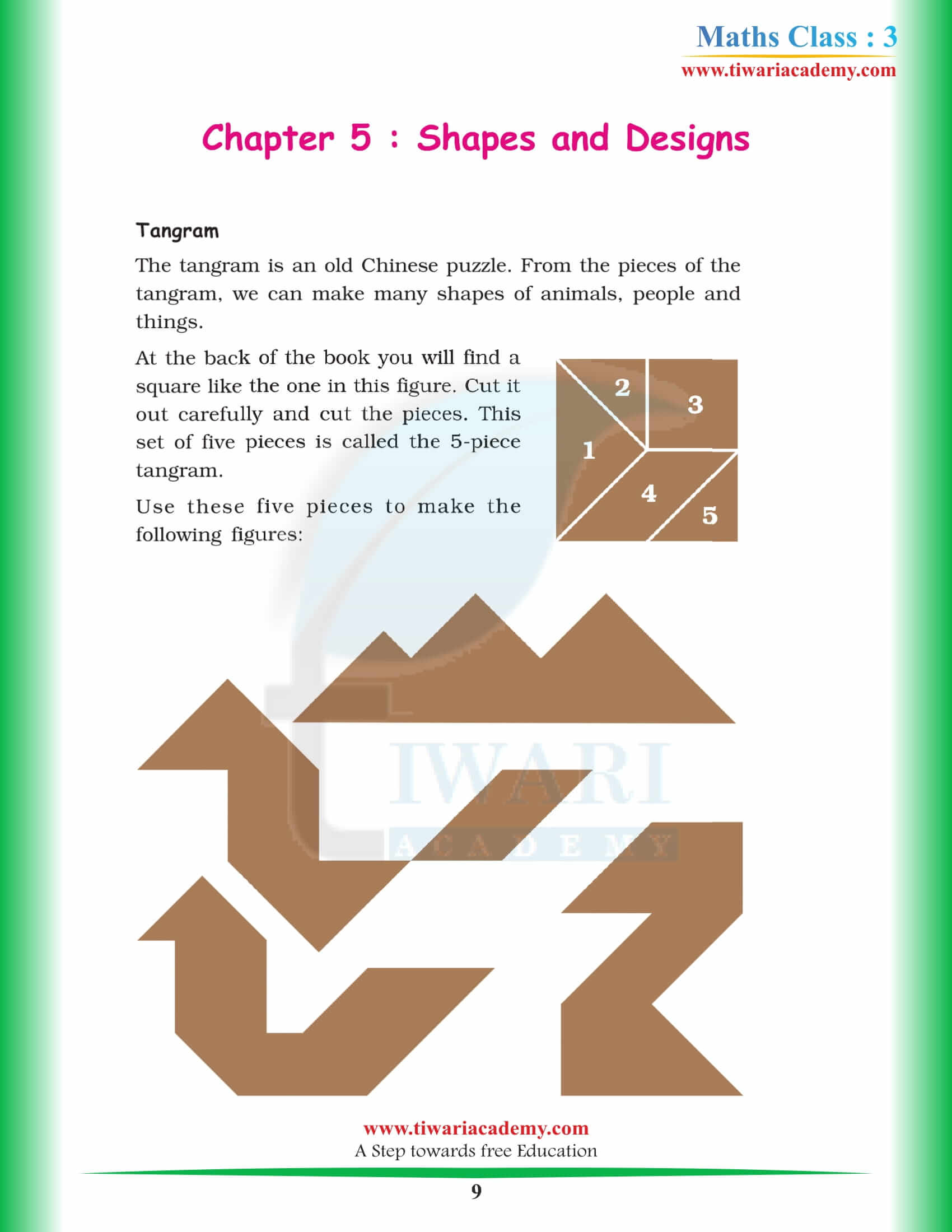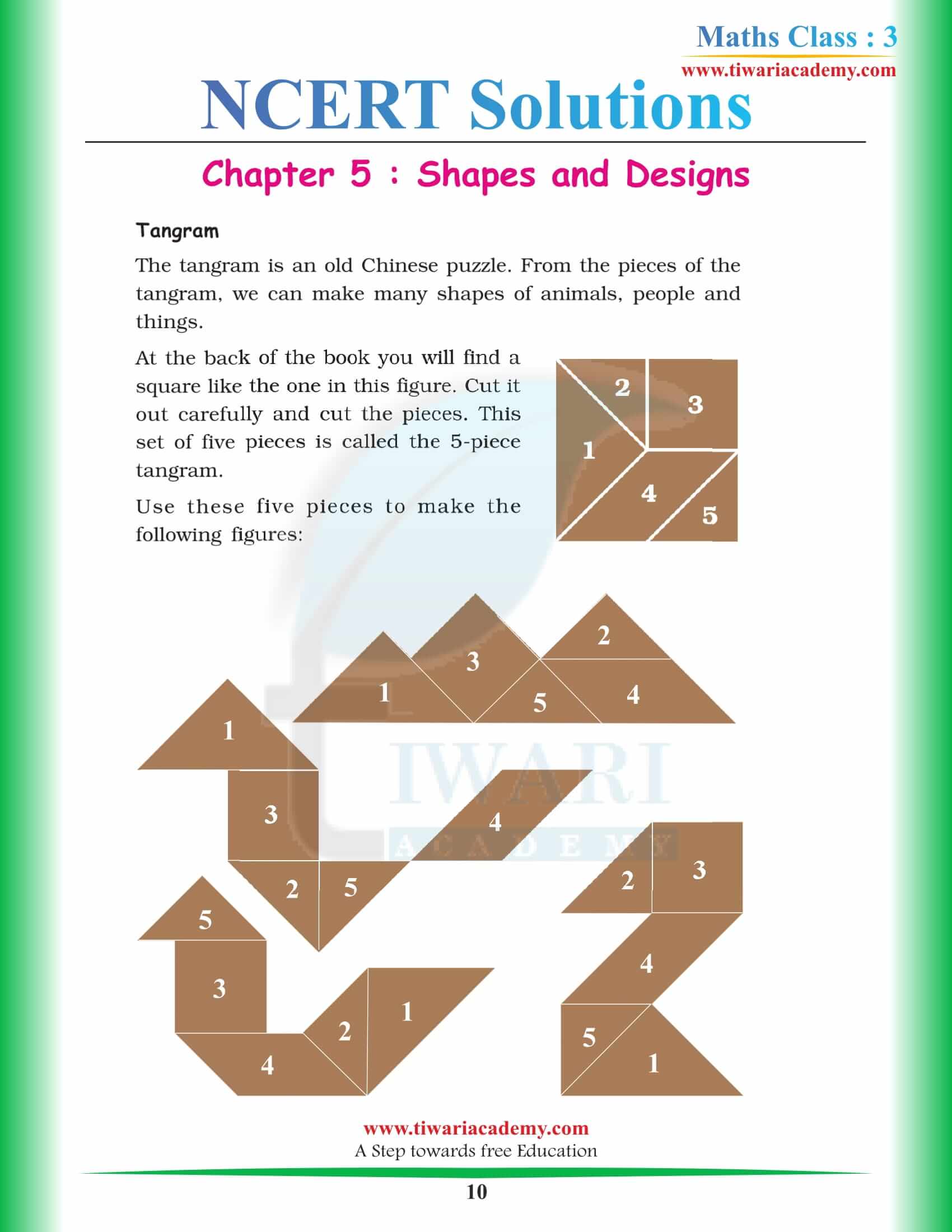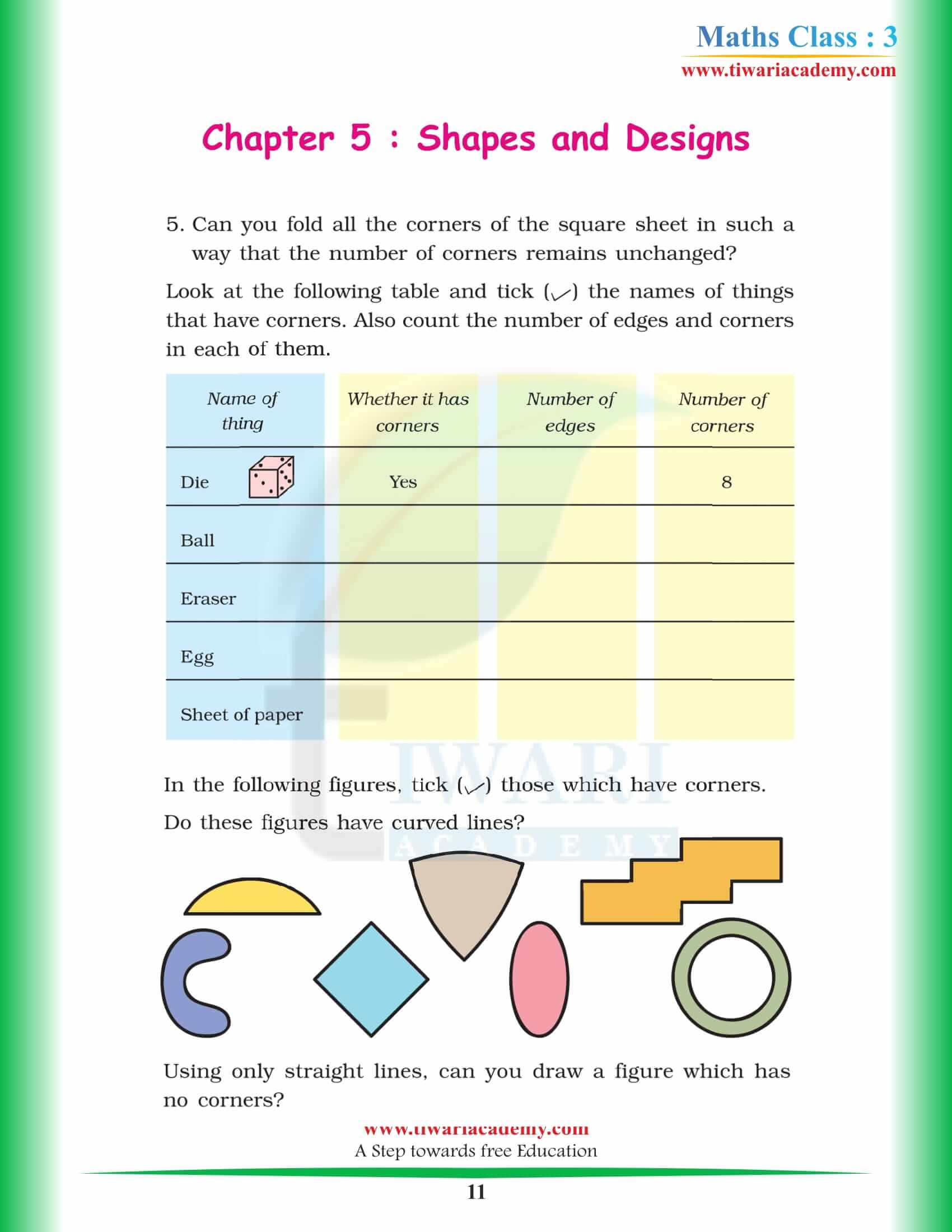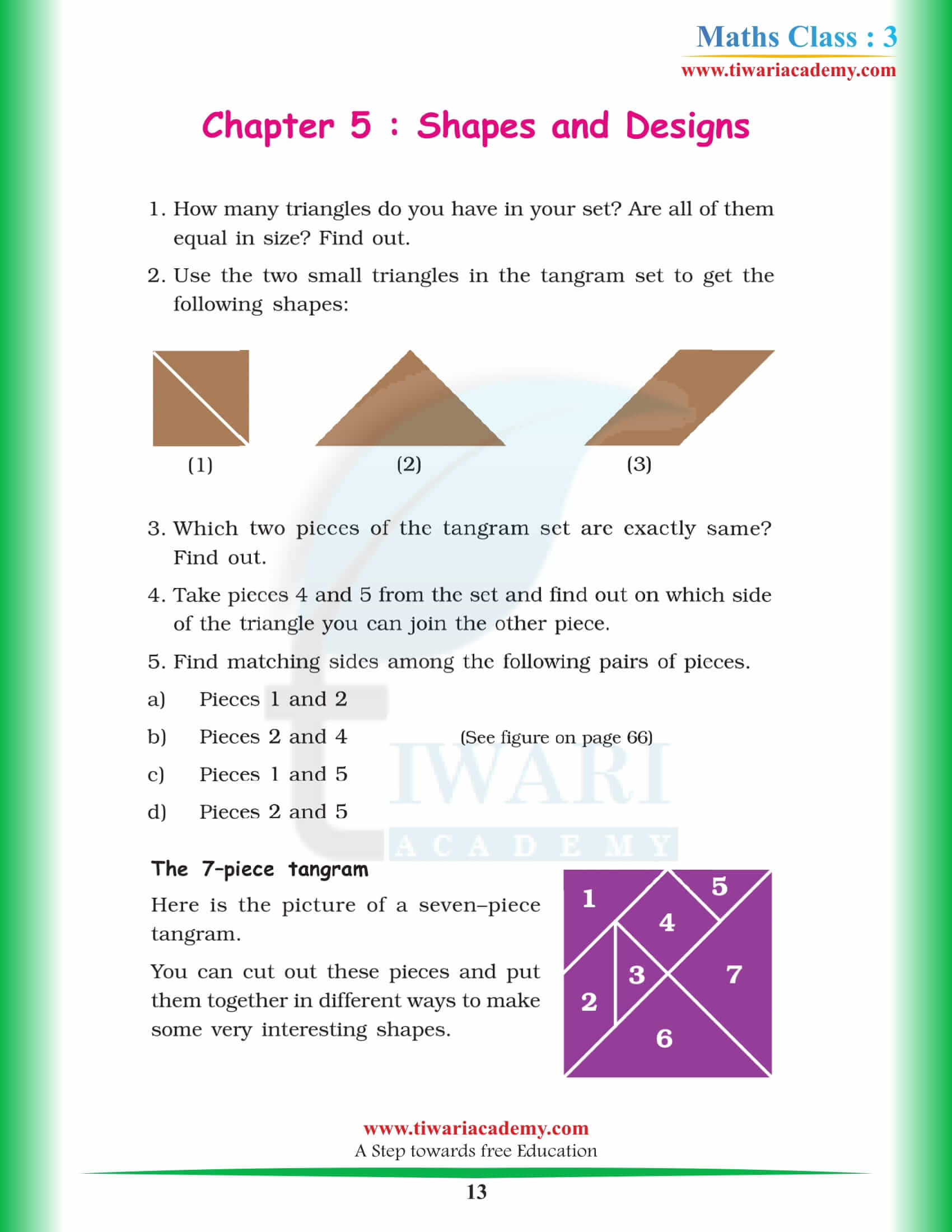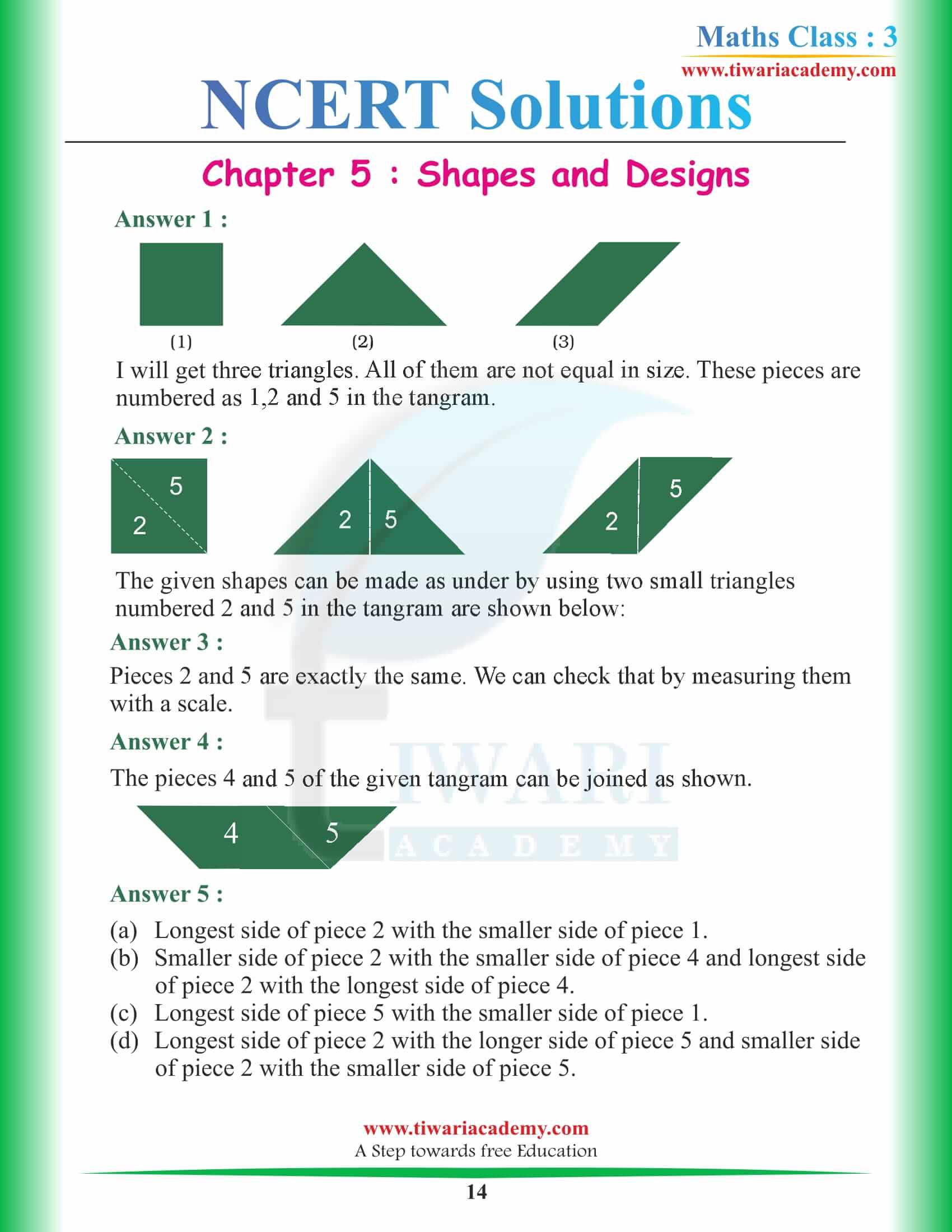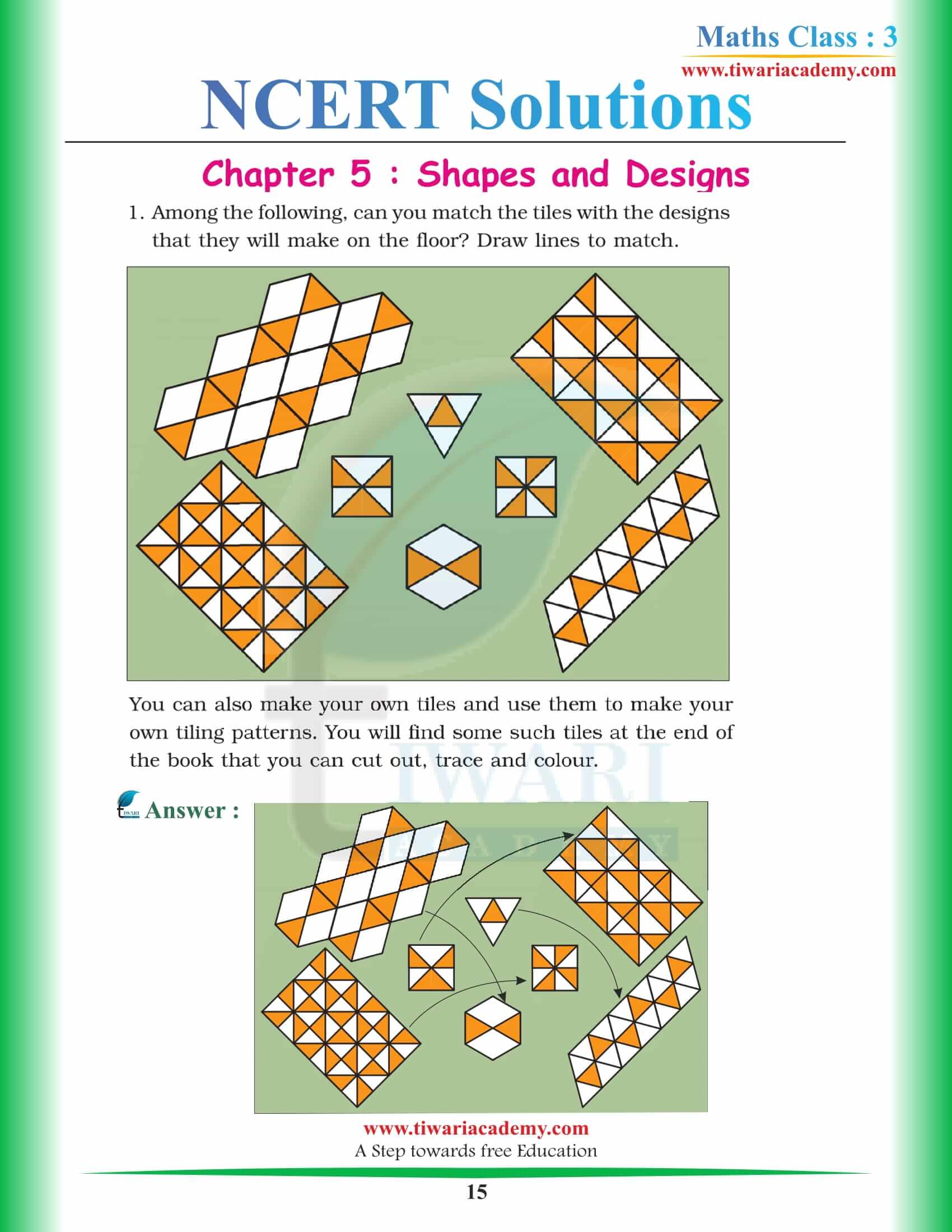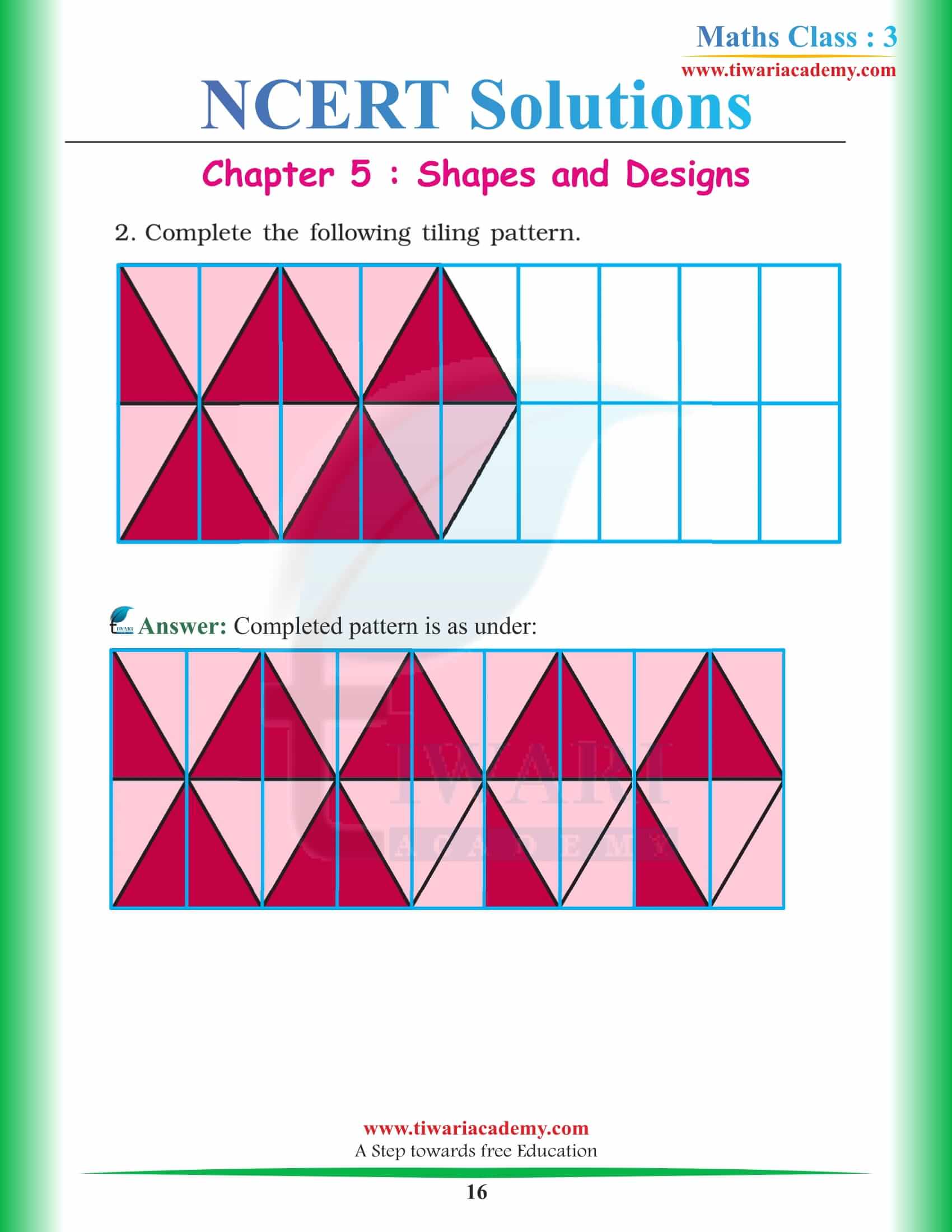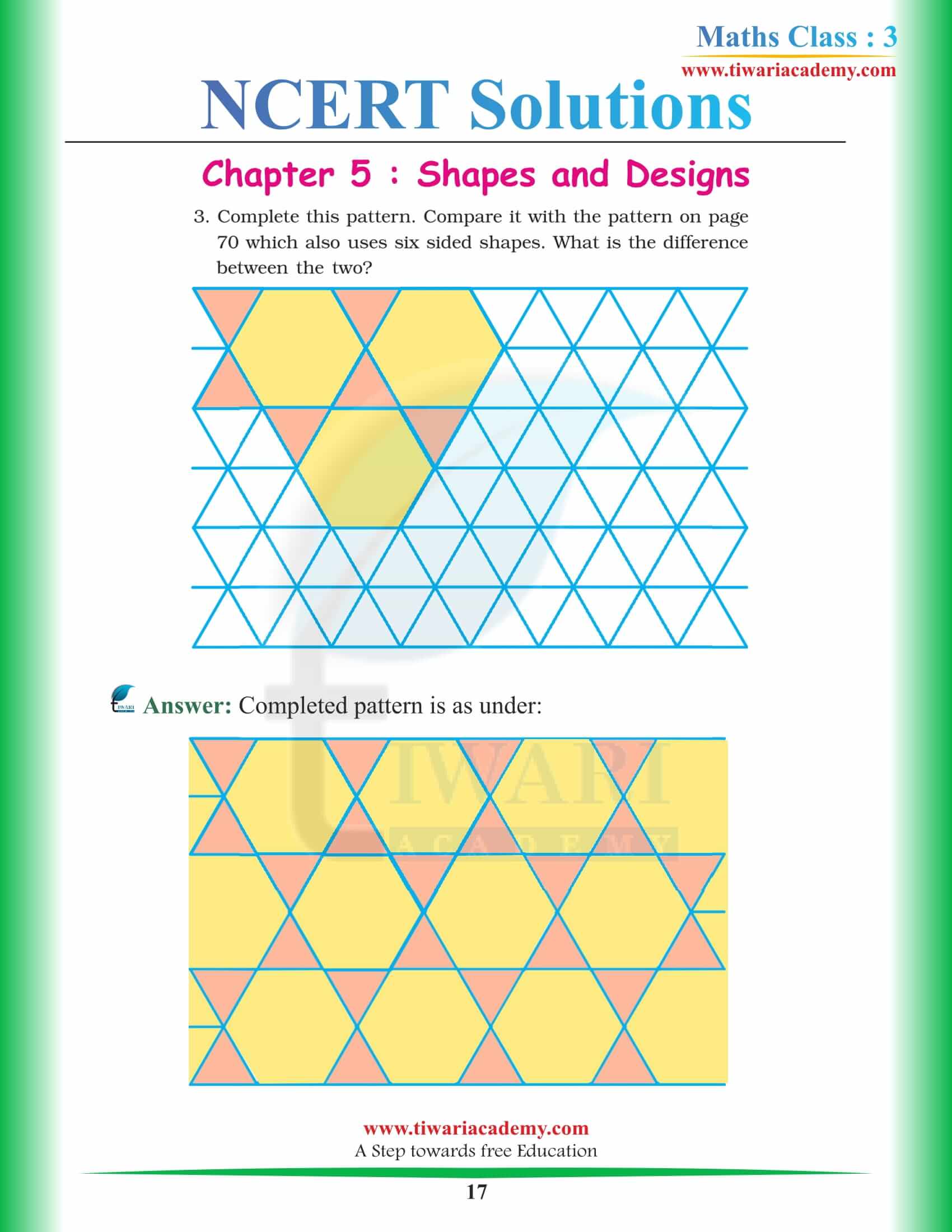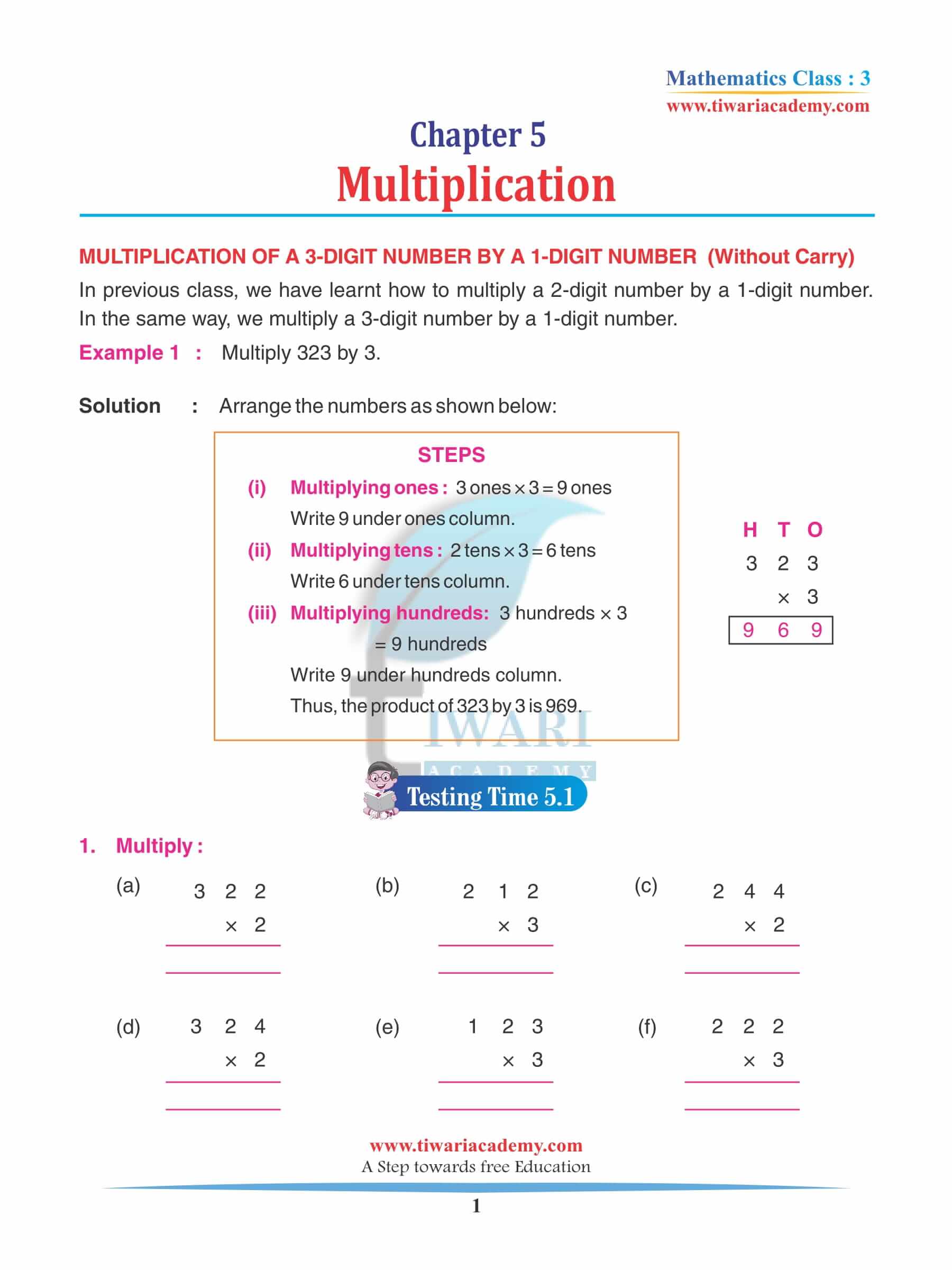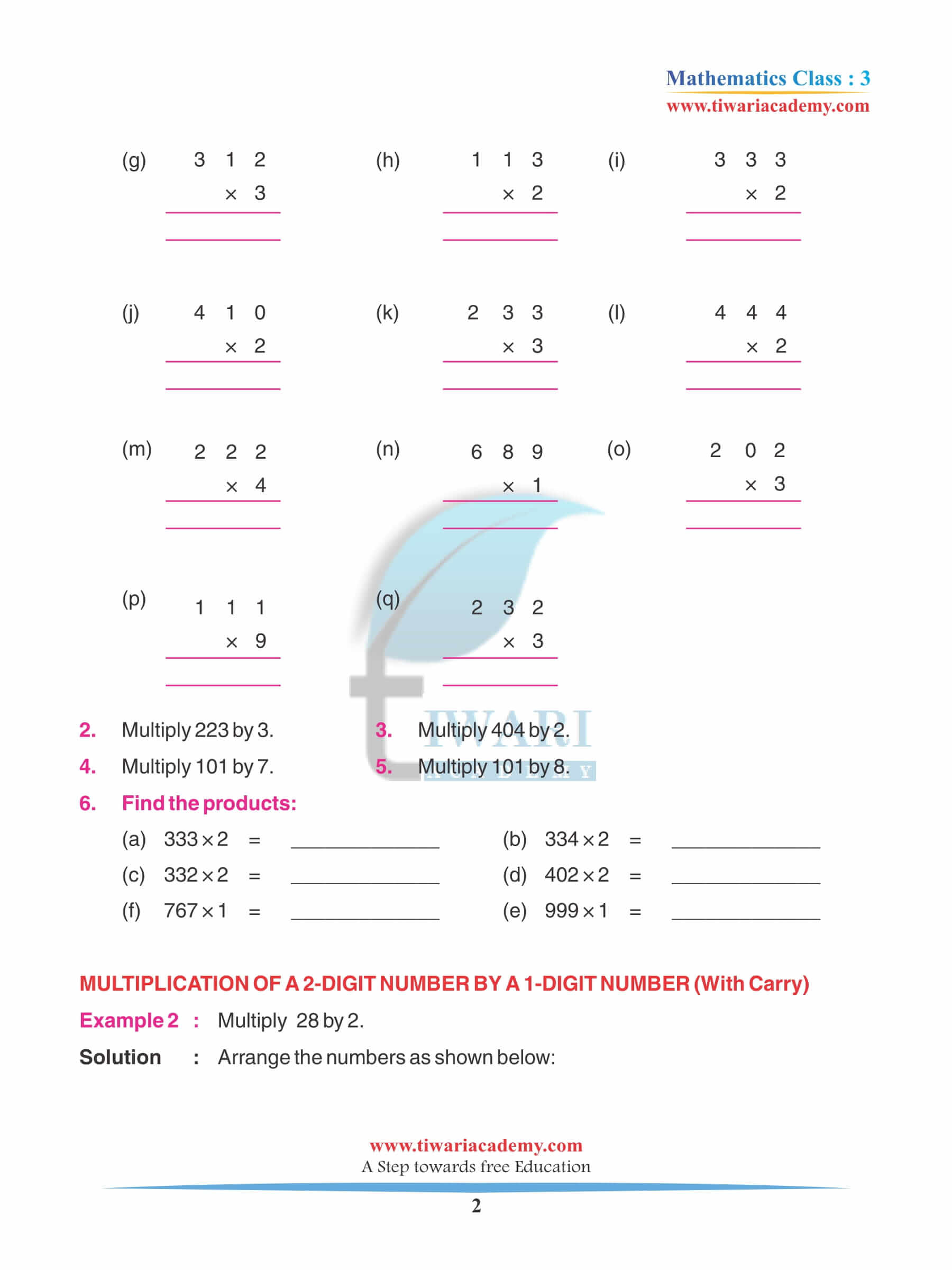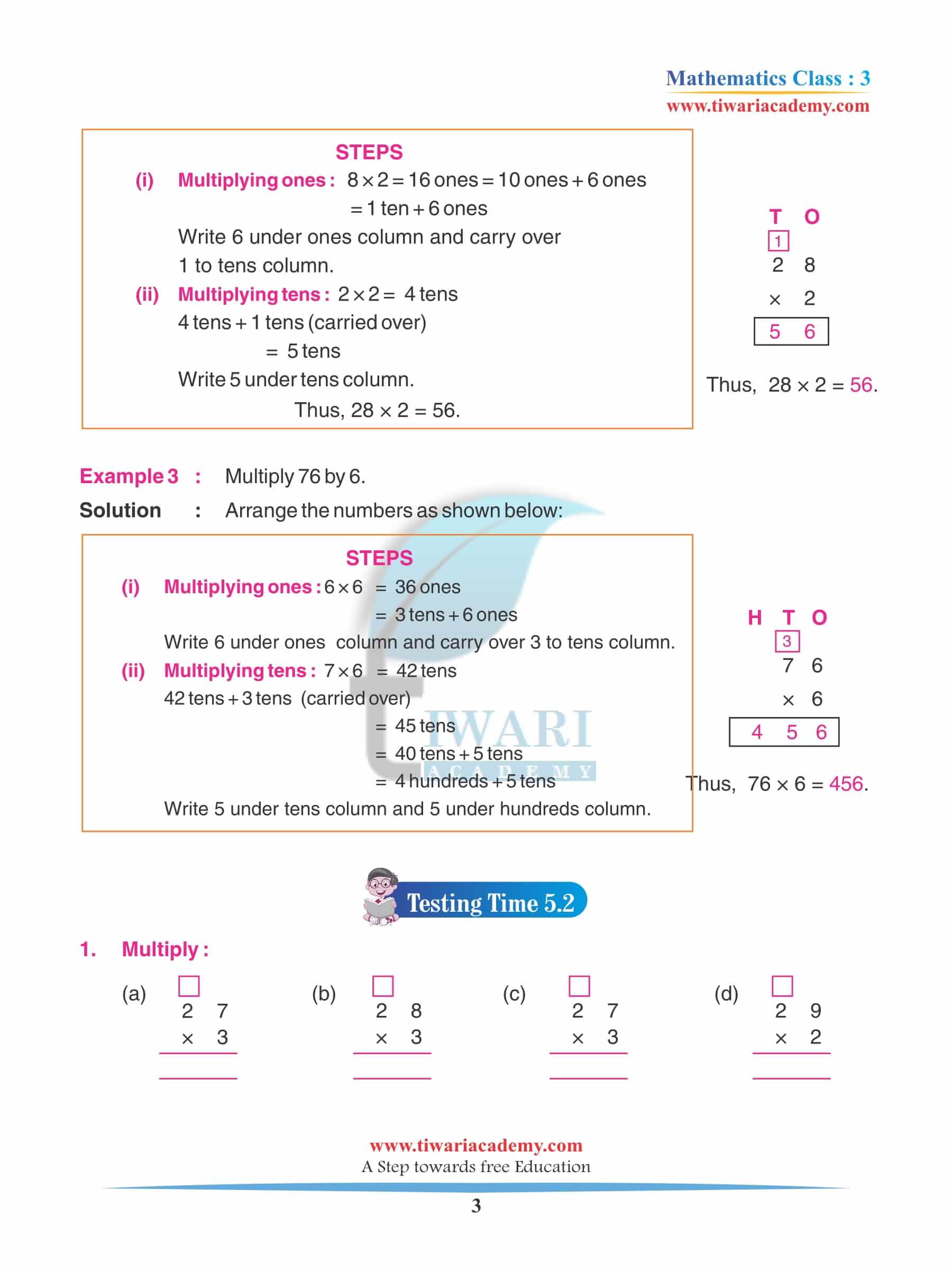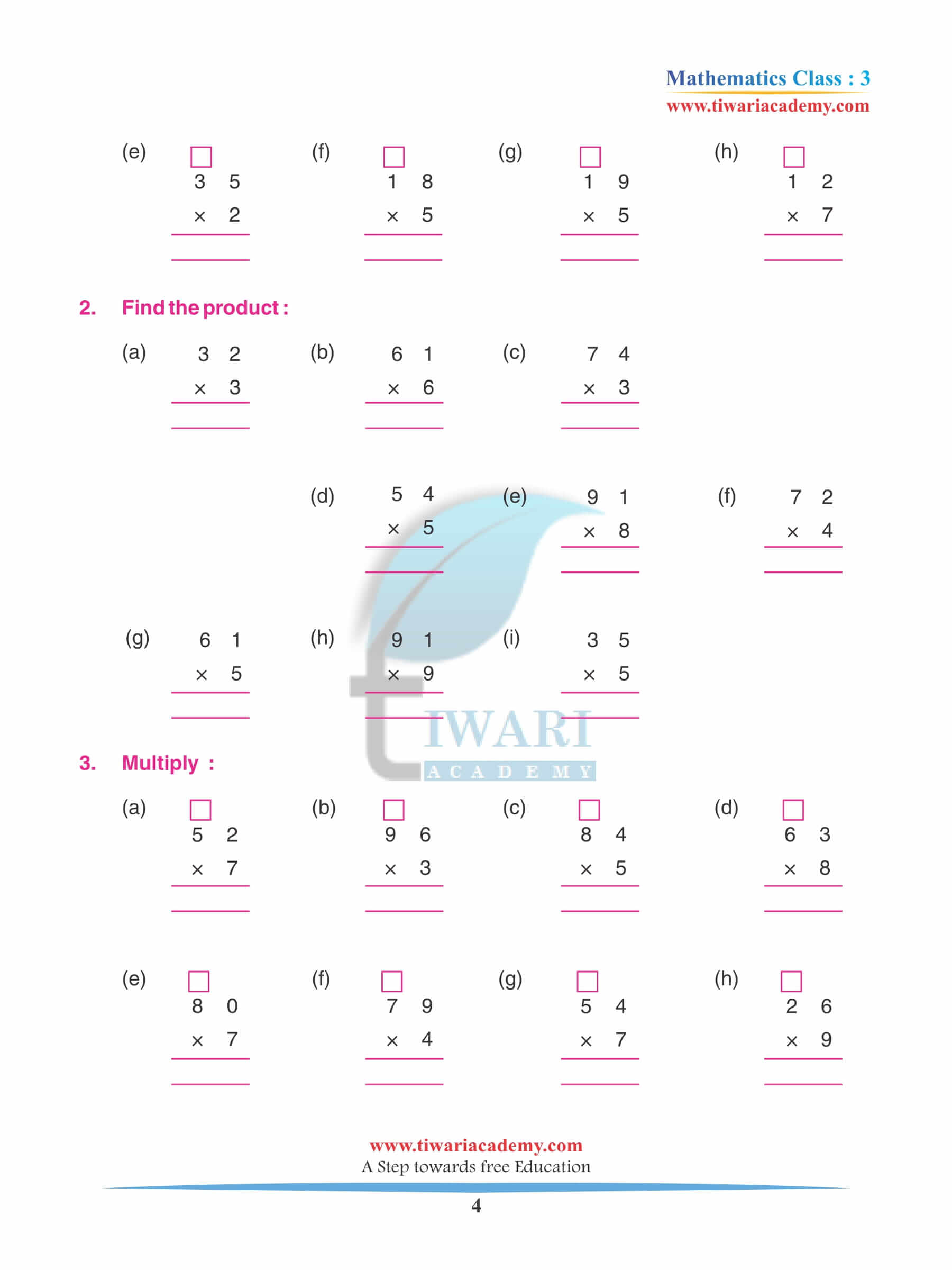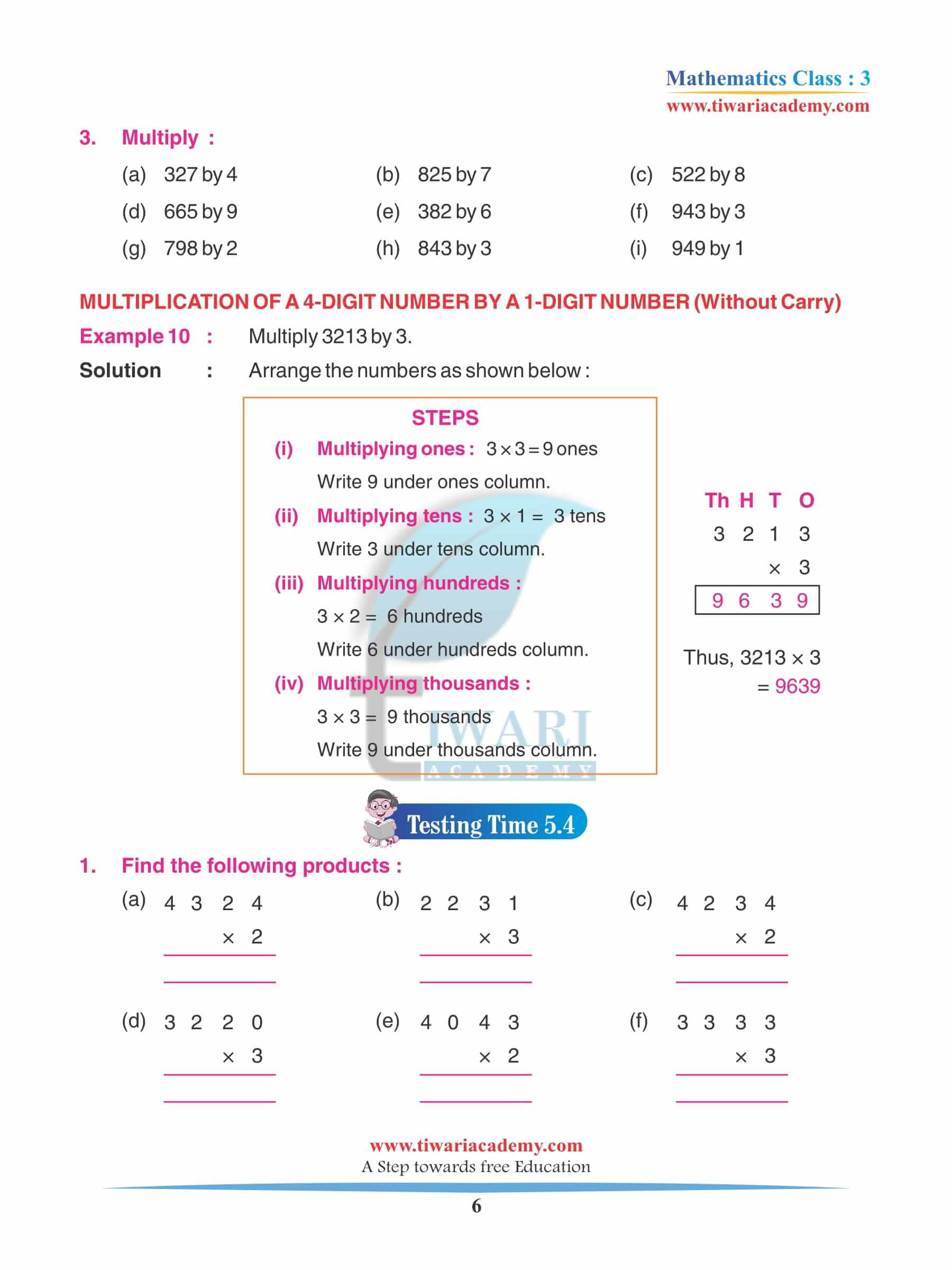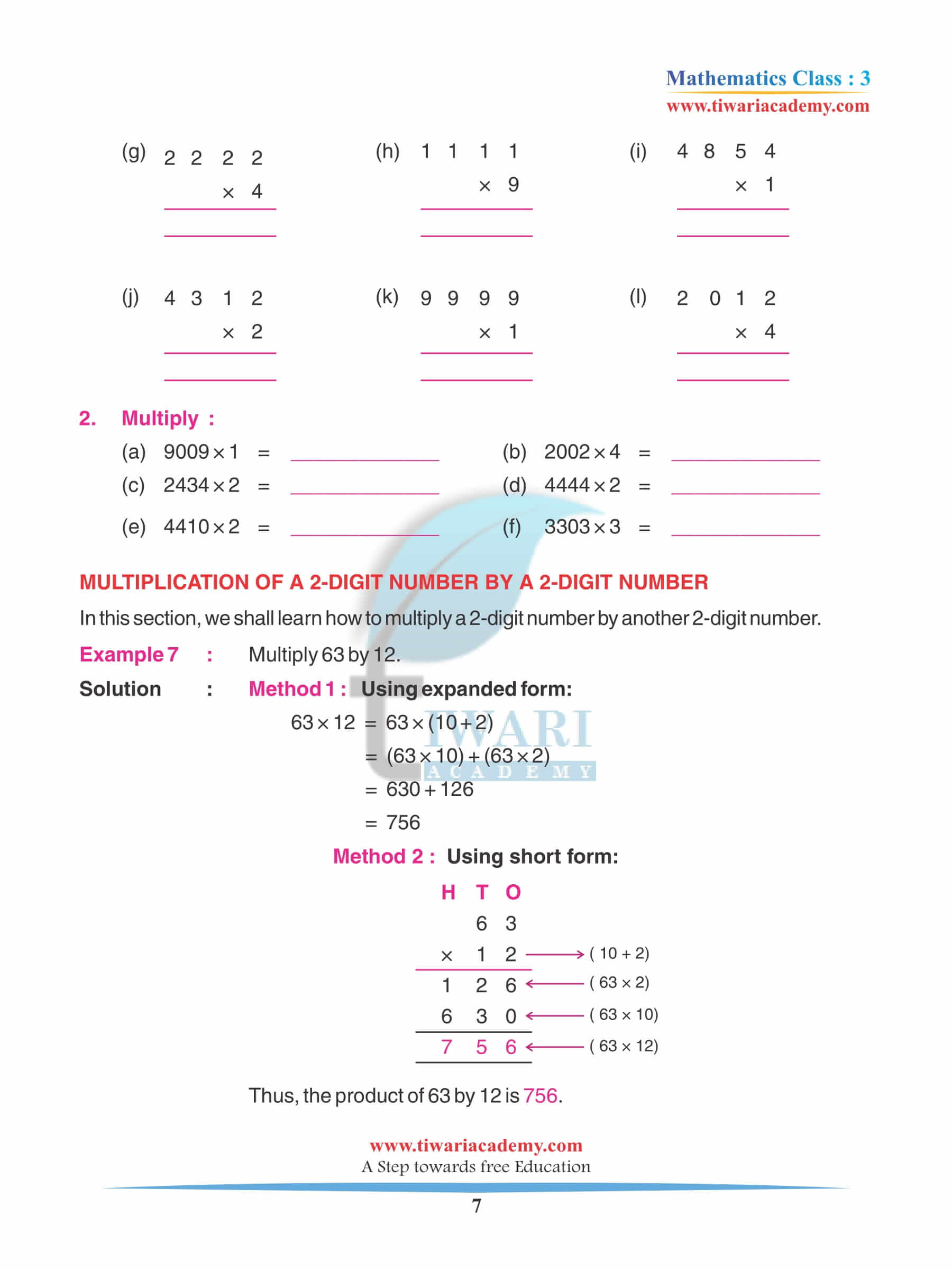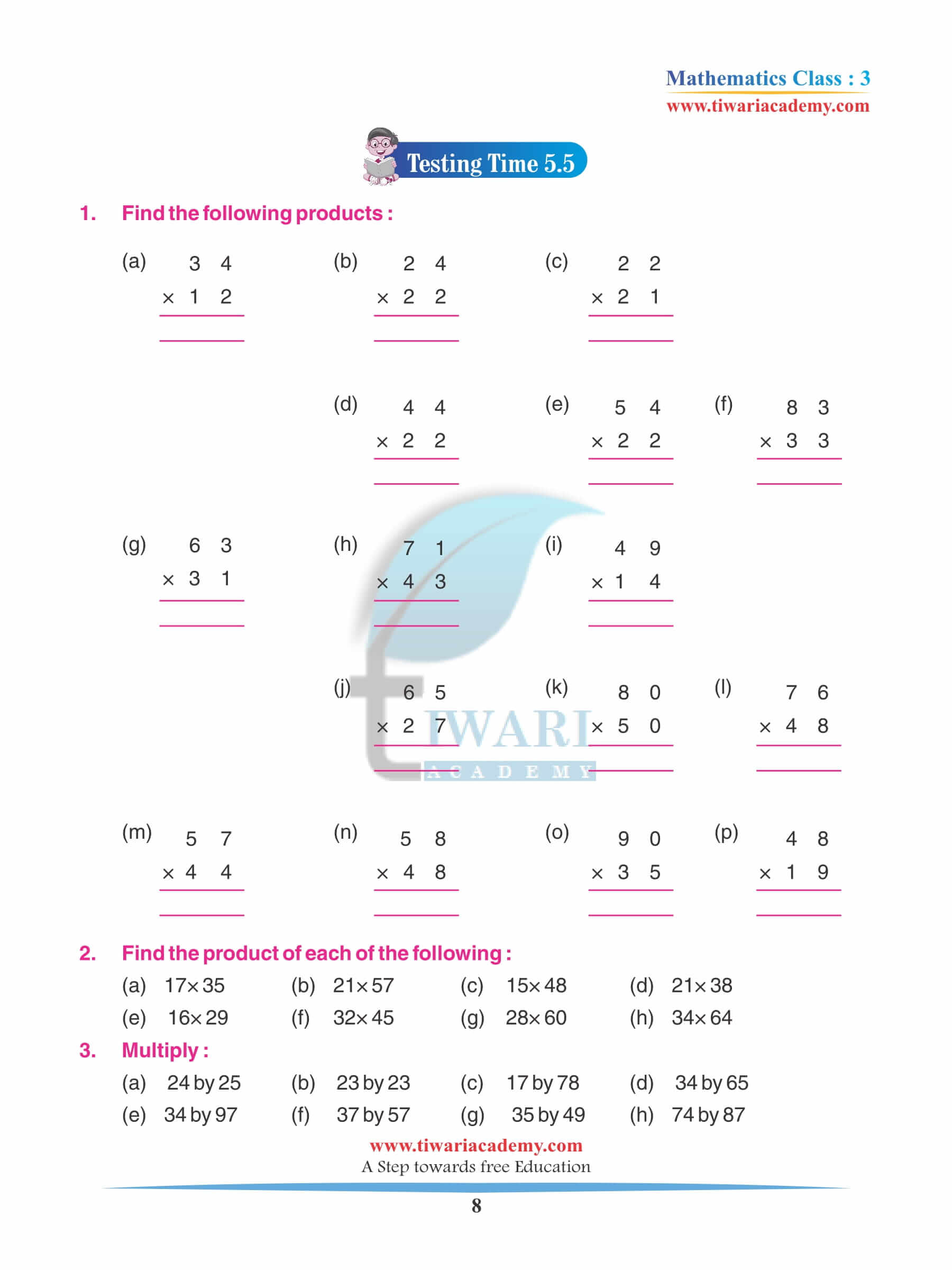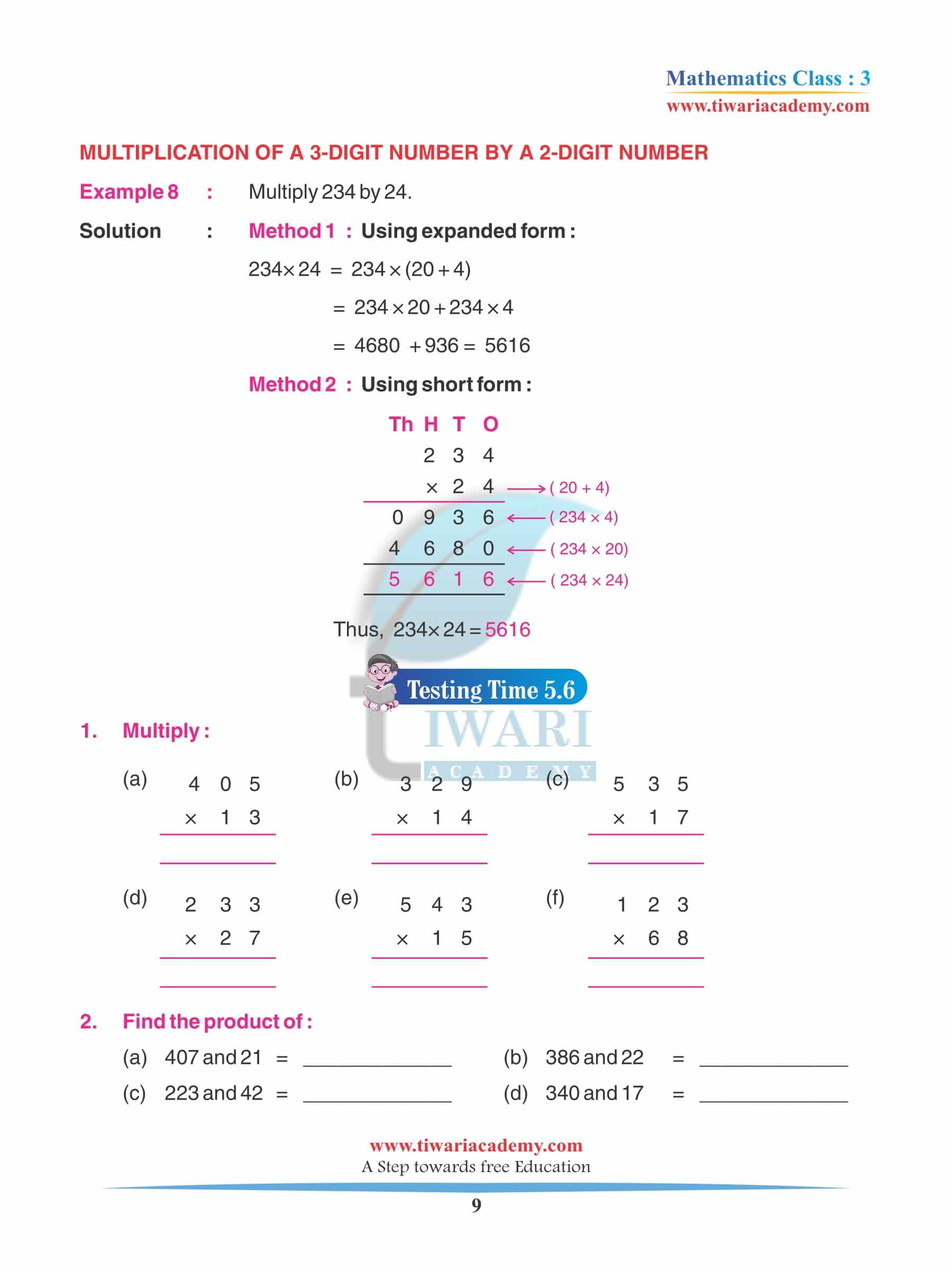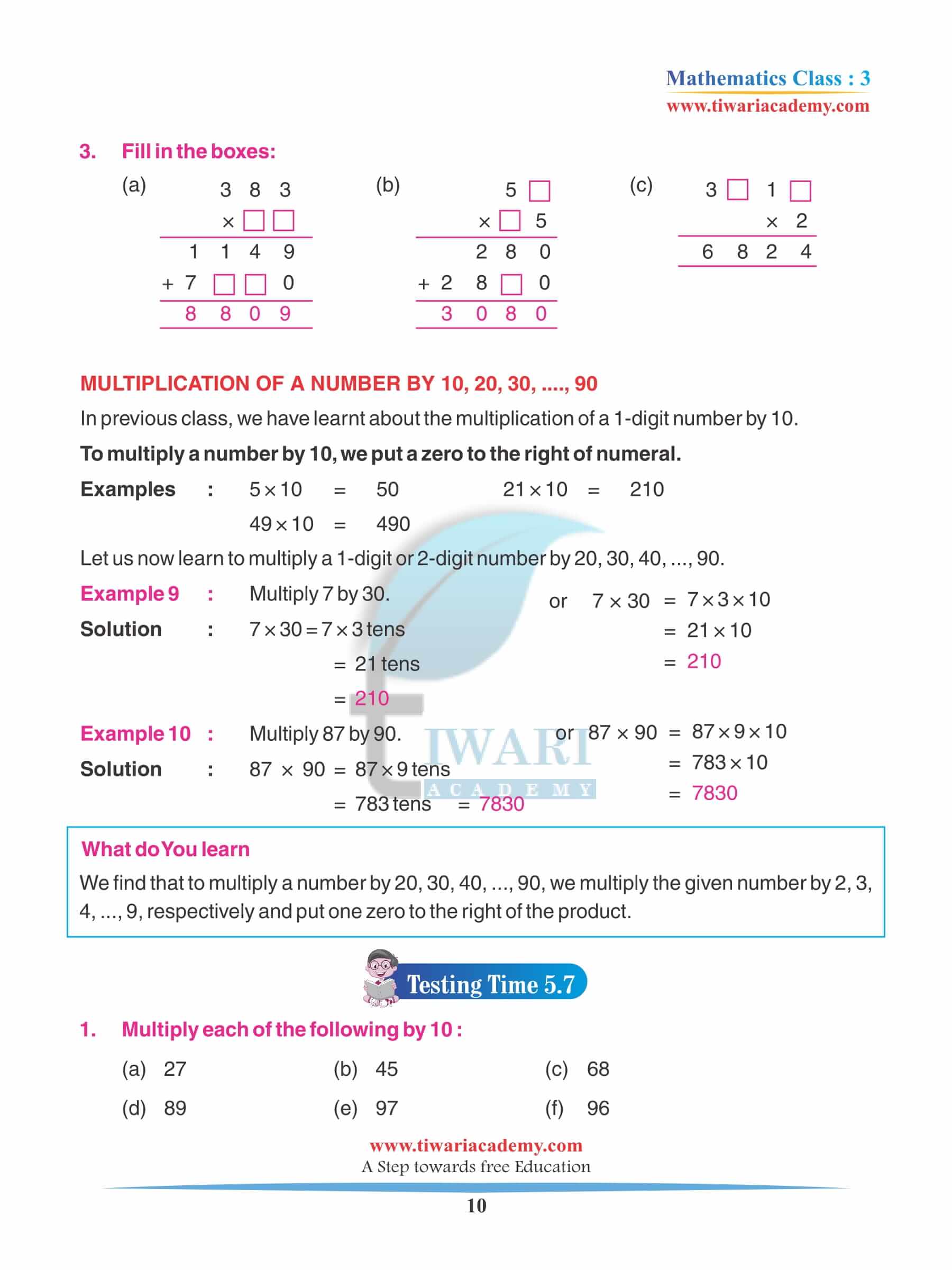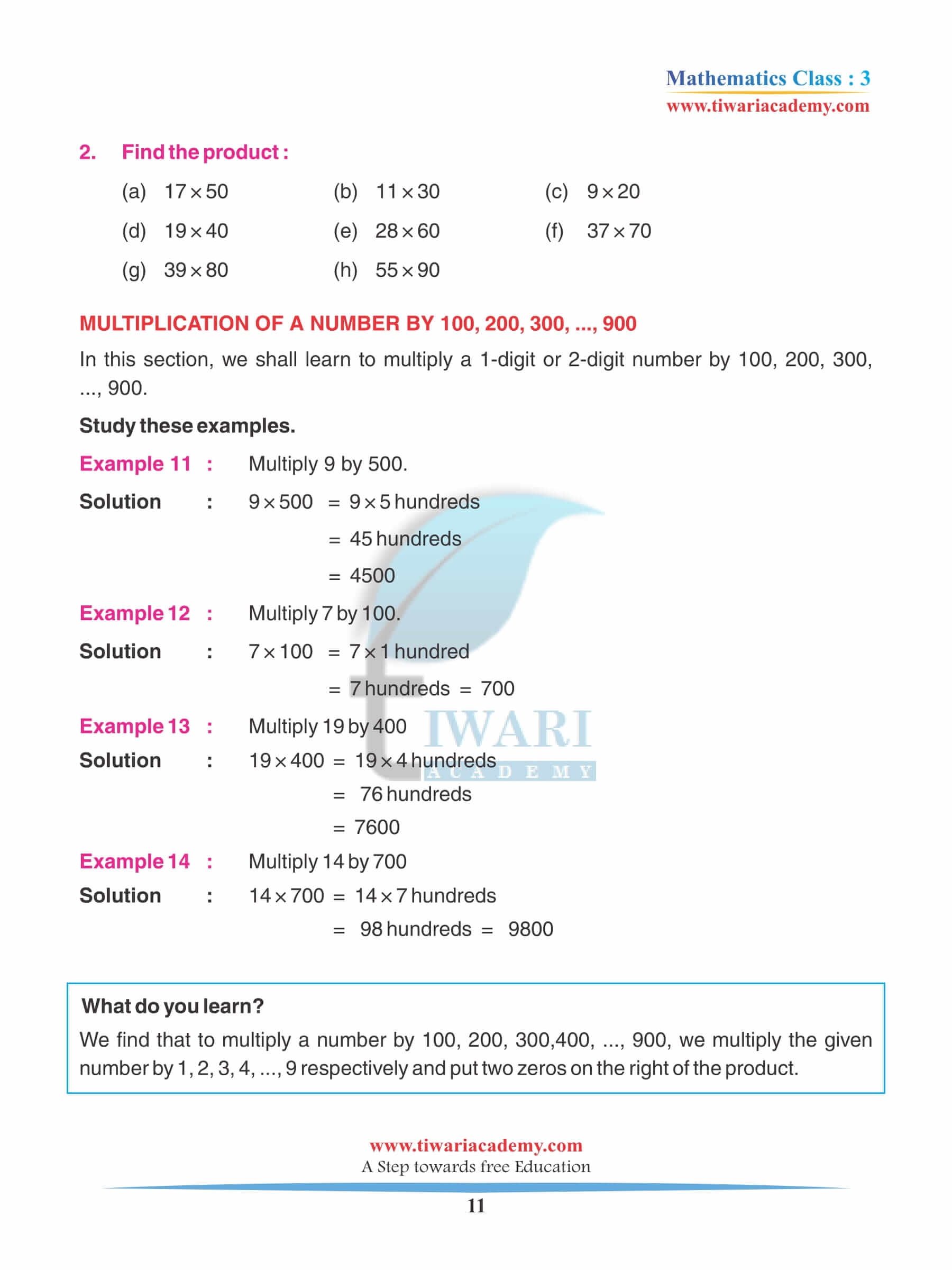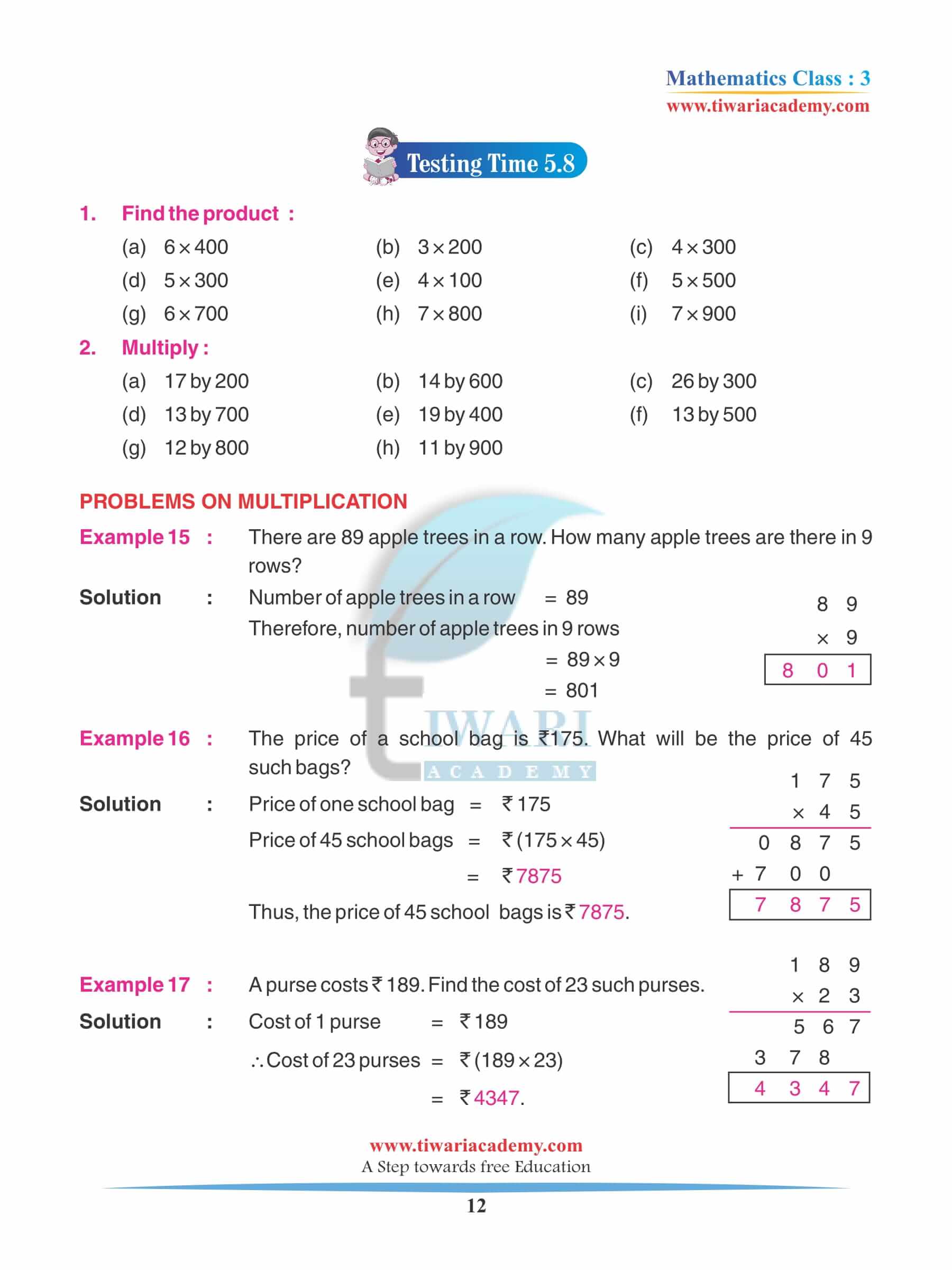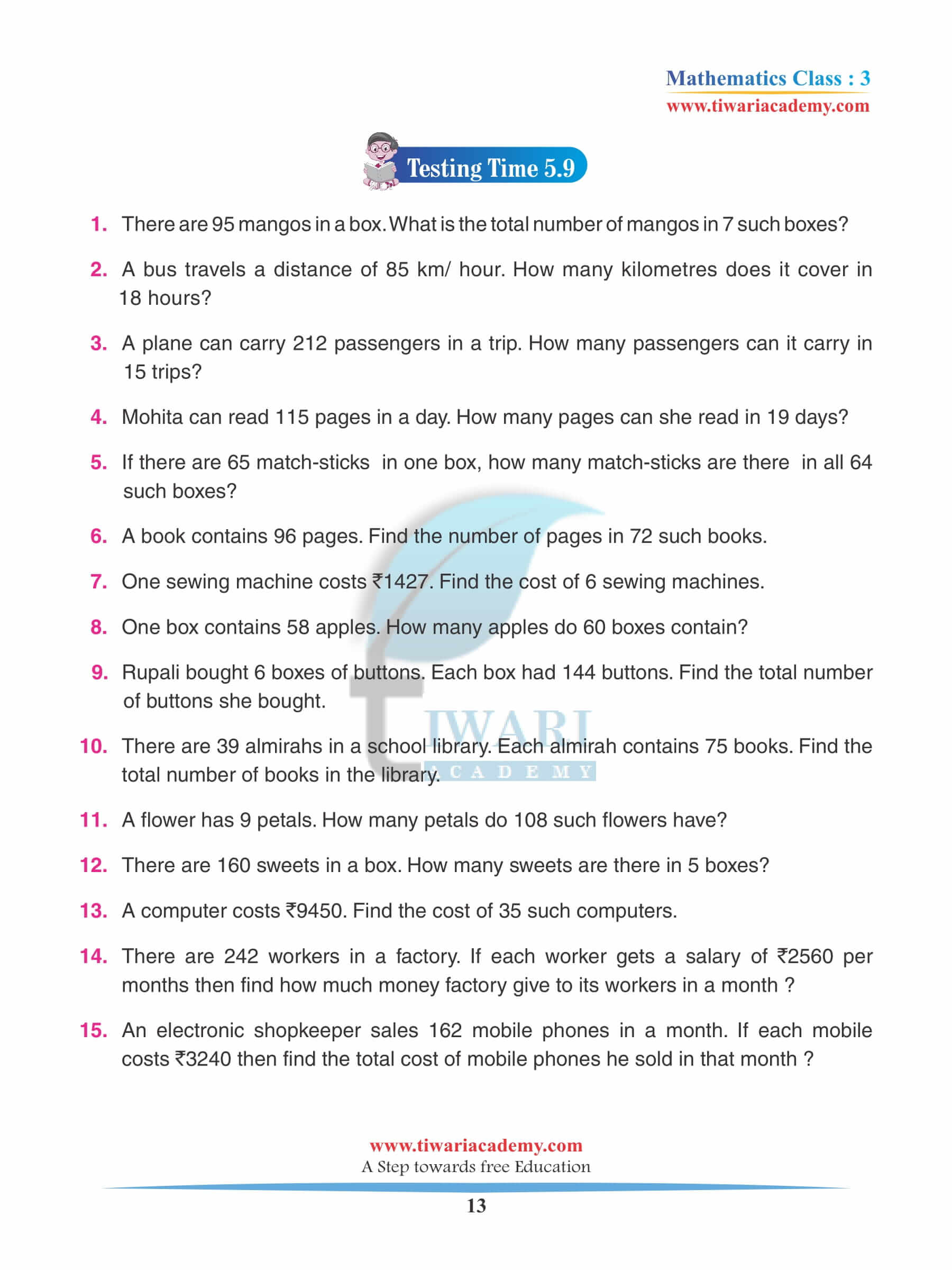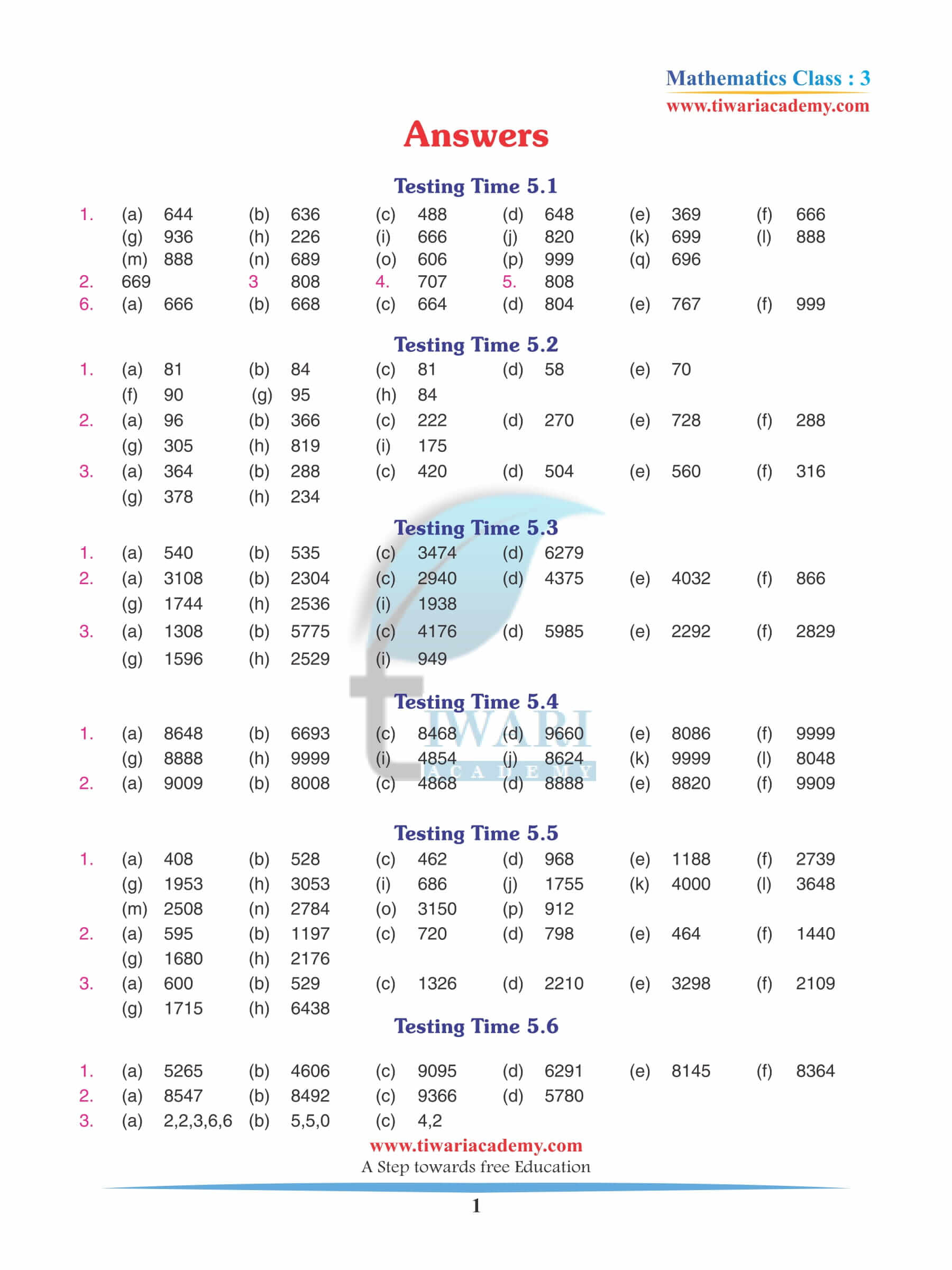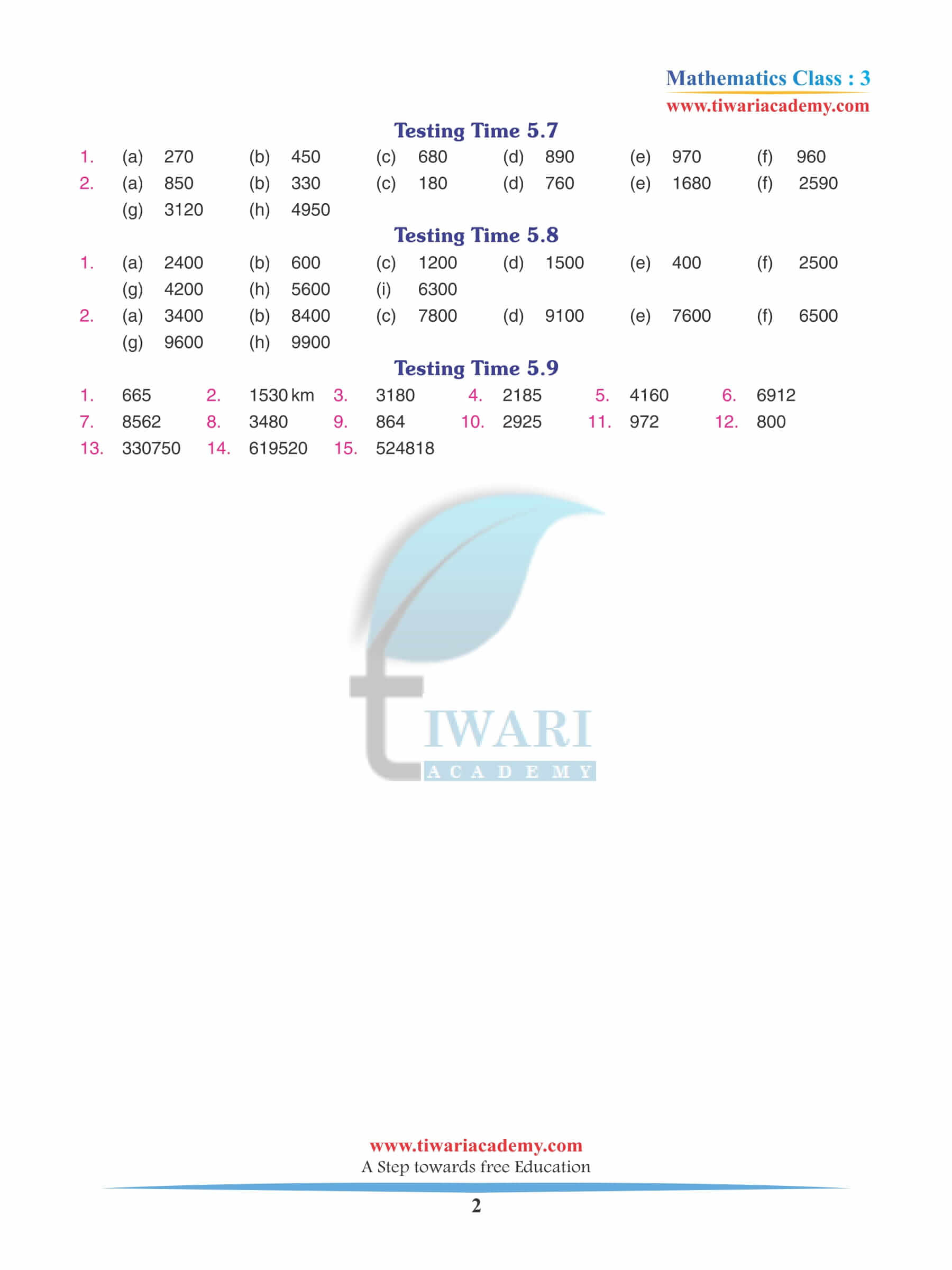 Last Edited: August 14, 2022