NCERT Solutions for Class 3 Maths Chapter 6 Fun with Give and Take all question answers in Hindi and English Medium updated for CBSE Session 2023-24. Grade 3rd Maths Fun with Give and Take chapter is about addition and subtraction. There are many mathematical additions for class 3 which will help you to understand the concept better and improve your accuracy and speed.
NCERT Solutions for Class 3 Maths Chapter 6 Fun with Give and Take
NCERT Solutions for Class 3 Maths Chapter 6
Class 3 Maths NCERT Chapter 6: Faster and Accurate
We have already studied how this give and take chapter make us do the calculation so that we can make this practice in our daily life. Now, we already knew the best way of learning is to read and check but more importantly is to play with the numbers. This play will make the calculation faster and more accurate. In this chapter, you will learn about such calculations which you use in your daily games without even realizing it.
Class 3 Maths NCERT Chapter 6: Importance of Calculation
There are several examples in the game that might make you understand the importance of such calculations. Tell us how many and how fast you can do such calculations and does this help you in your daily life and make any changes in time you do the calculations or any improvement while you do that calculation in your mind?
If not, try using the calculation in your mind, not with the help of any pen and paper. There is a case where Nabeela requires some of your assistance with her shopping.
3rd Standard Maths NCERT Chapter 6: Practice time
Once you complete the exercise and learn how to make this thing work there are other questions are given in the practice session. This practice session is important because this will make you practice what you have learned and check the knowledge and make improvements one your knowledge while getting answers to the colorful questions.
CBSE Class 3 Maths NCERT Chapter 6: Postman Parrot
There is a parrot postman who is helping to get the letters delivered to the right place and you can help it to achieve the target to get it delivered correctly.
Class 3 Maths NCERT Textbook Chapter 6: Mental Maths
Yeah you guessed it right there is another problem called with such a name and this will take the test of your knowledge till its core. Have you ever played video games and got bored because it is too easy to win such games? And you want some challenges to solve? Well, this such challenge will make you reach the top of the calculations and let you play with the number that others can't do it easily.
3rd Mathematics NCERT Chapter 6: Story problem
In this part of the chapter, there are certain stories given and your task is to read the stories which will get you to answer along with the fun of reading the story. I like the story given there where the king likes the horses but does not know how to count. Imagine a king fool enough who can't count and you know even how to calculate. So read up and have fun.
What is your take from unit 6 class 3 Maths?
I understand that the chapter is trying to teach the students how complex calculations work for their level as there are topics and questions that try to teach how to do shopping alone outside. For example, a story of Nabeela who went to buy the ghee.
How do you suggest the students of class 3 prepare Maths unit 6?
Looking for preparation for exams I suggest starting early preparation so that before exams one can complete the revision as practice can make one student better for the competition. However, If still not done and I suggest going through the exercise and trying to solve as many questions as possible as this will develop a hold on calculation.
Do you think students of class 3 can complete chapter 6 of Maths themselves?
The chapter is made easy but one can never say if the children can do it alone or not as this depends on their understanding. However, I suggest one can try to complete the chapter and ask the doubts so that one can move ahead with self-learning.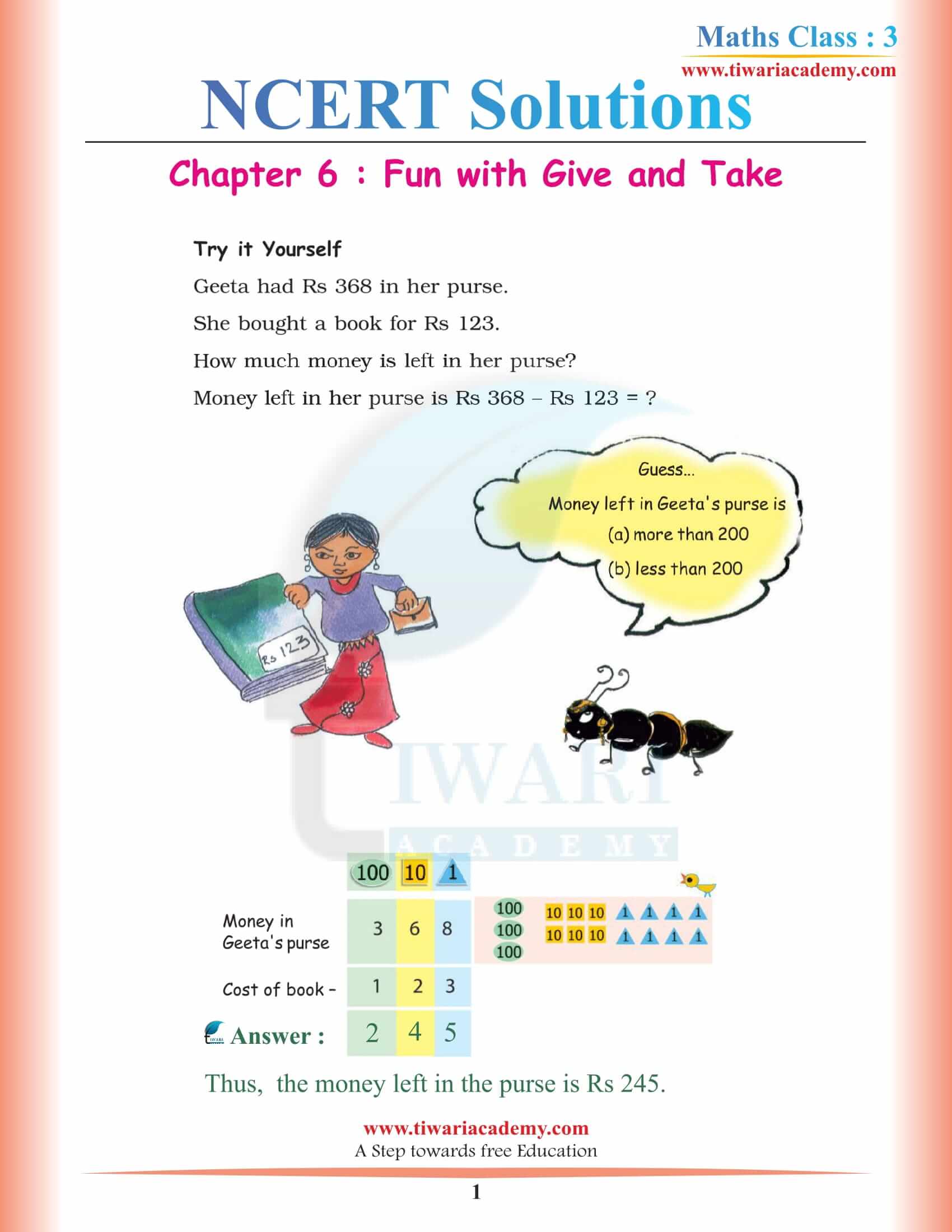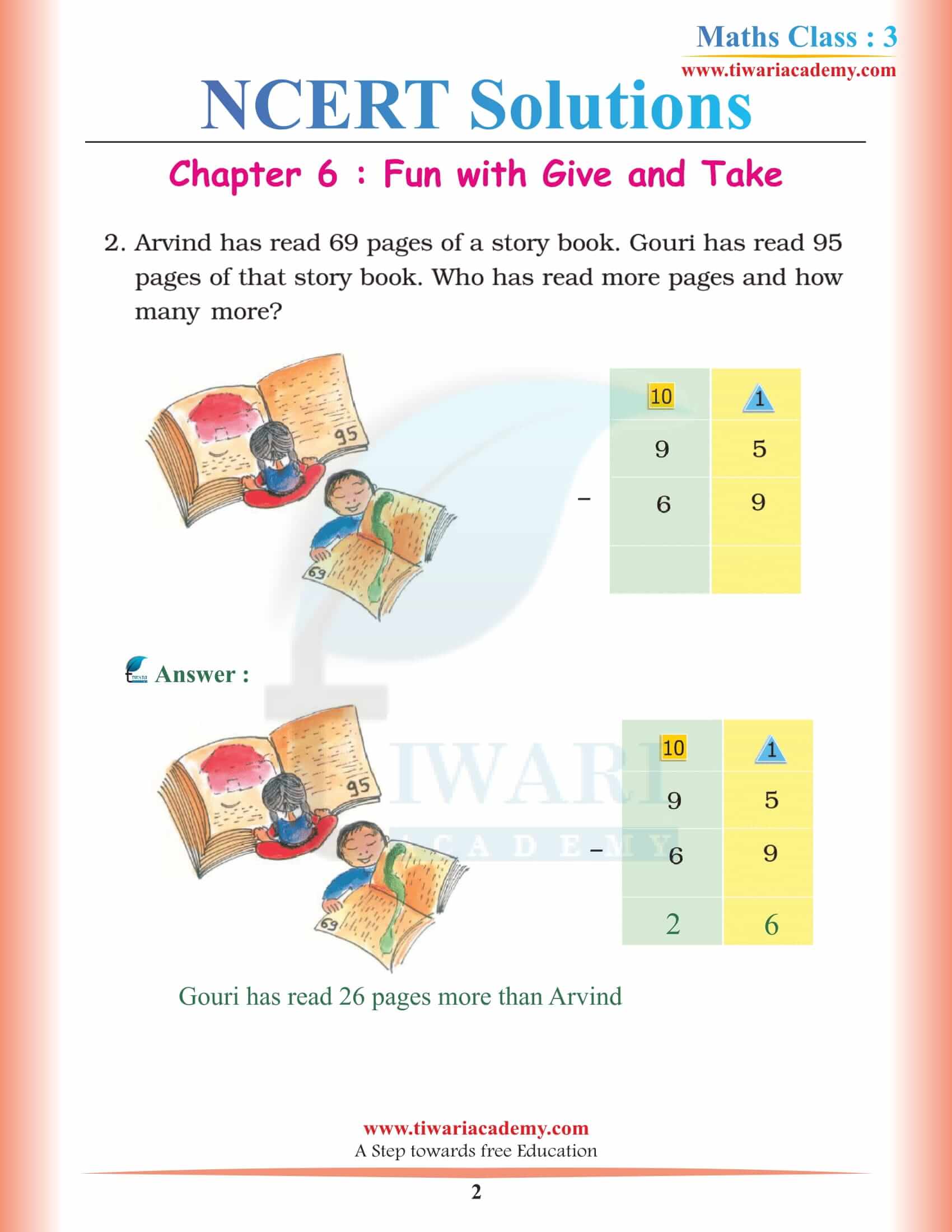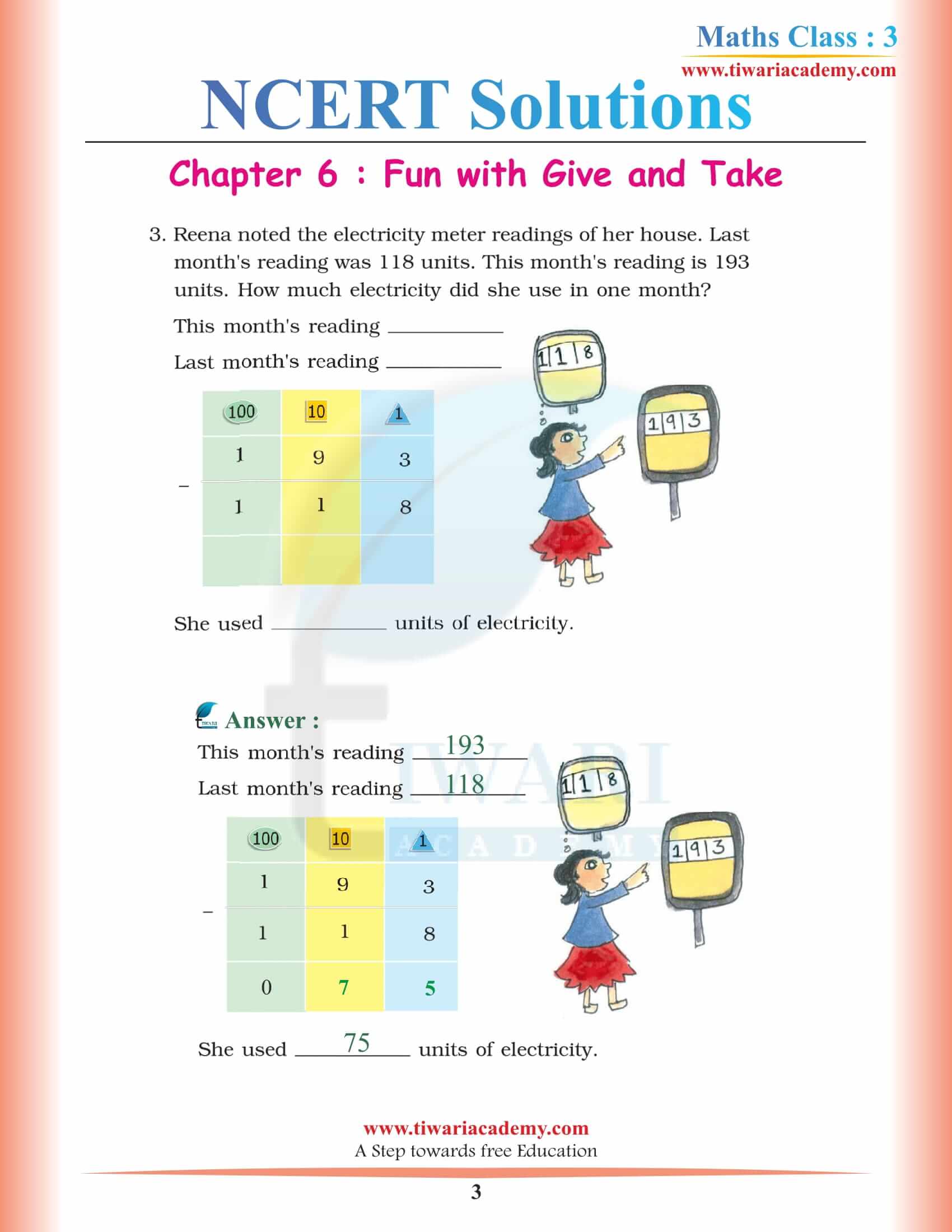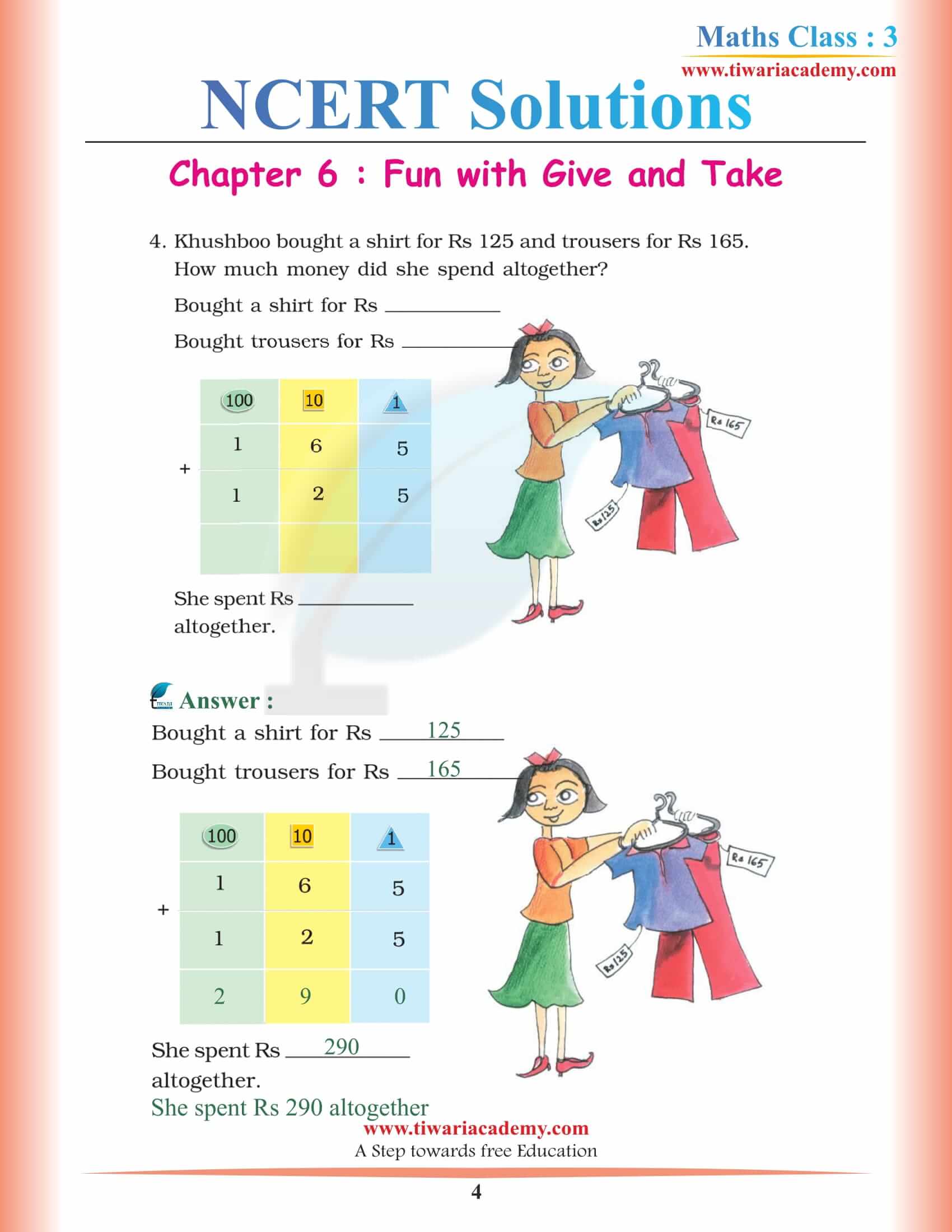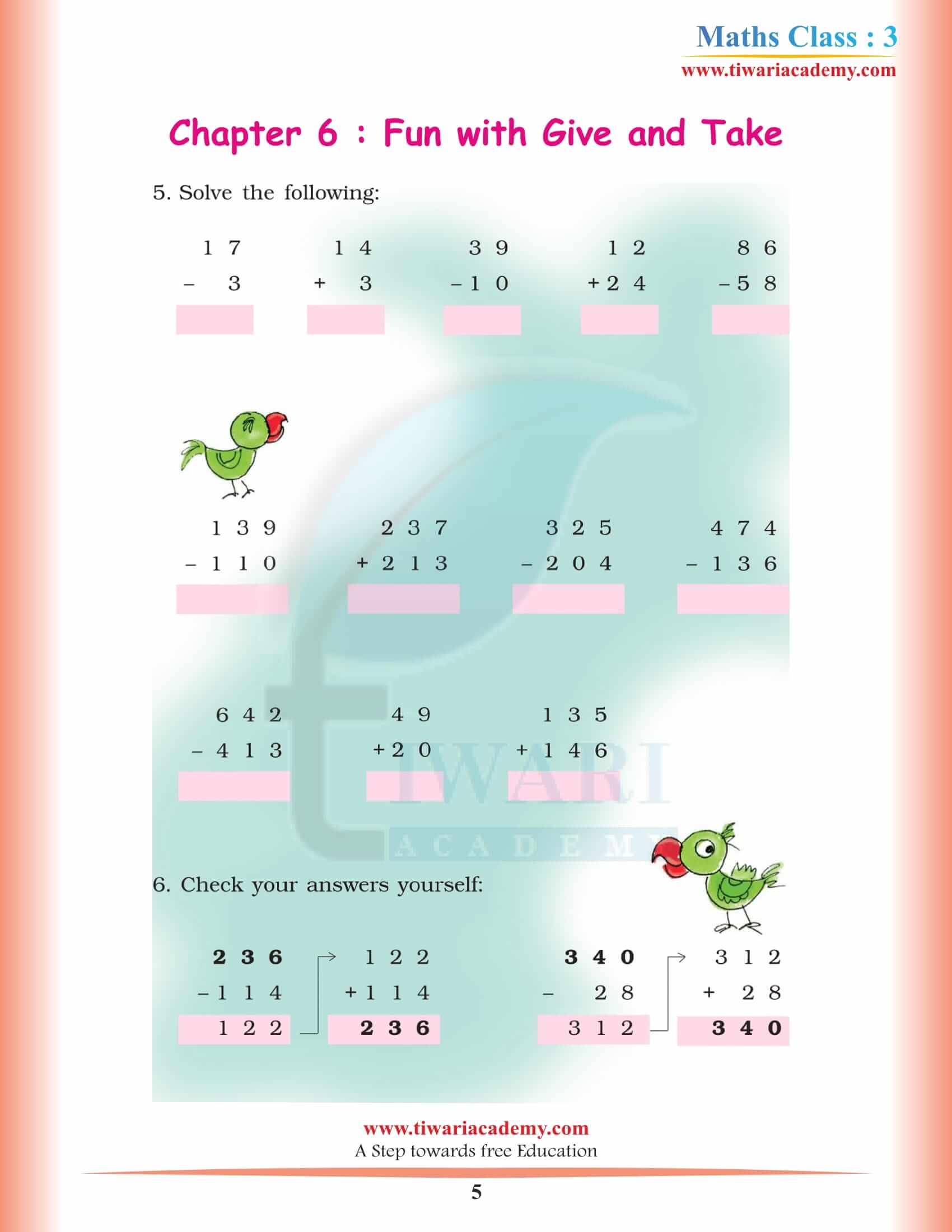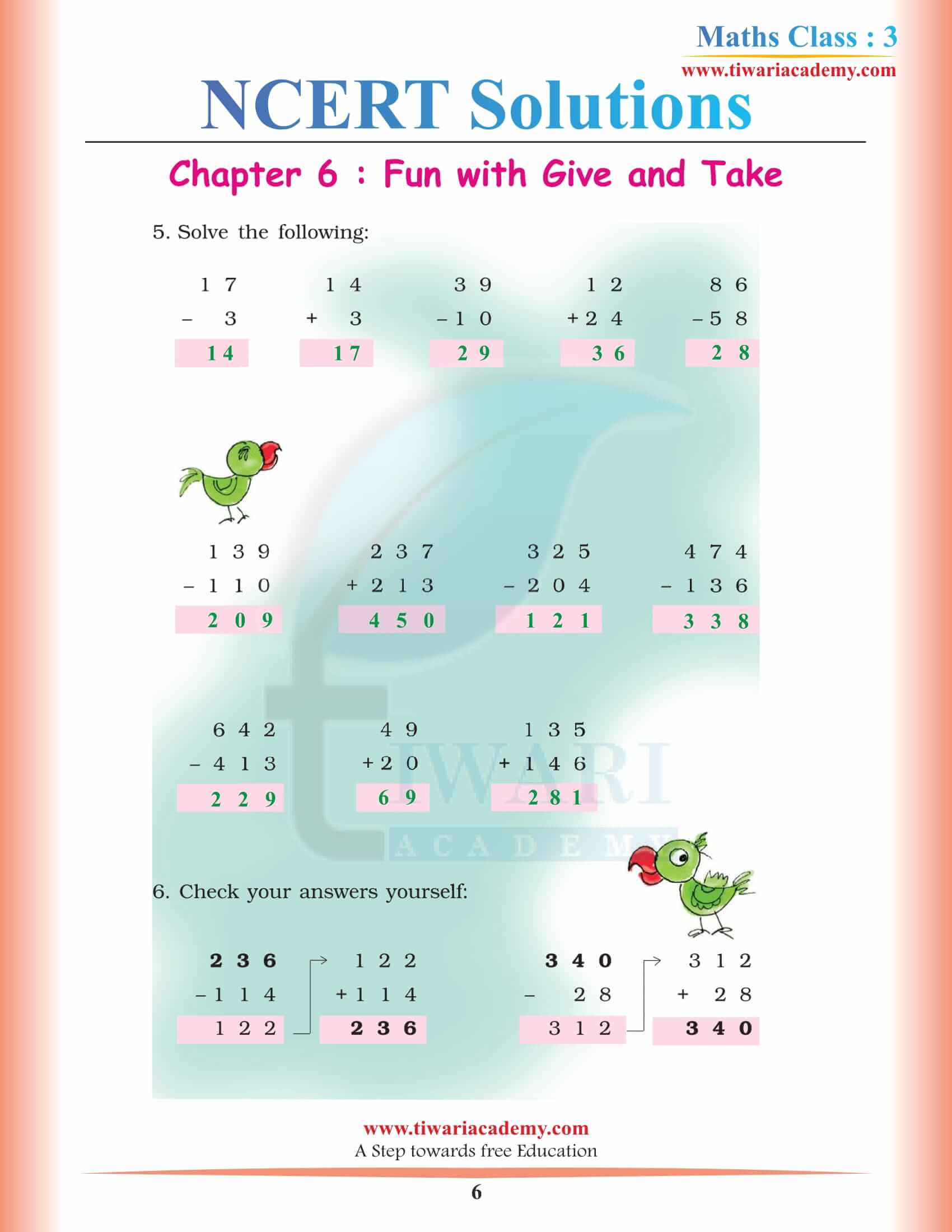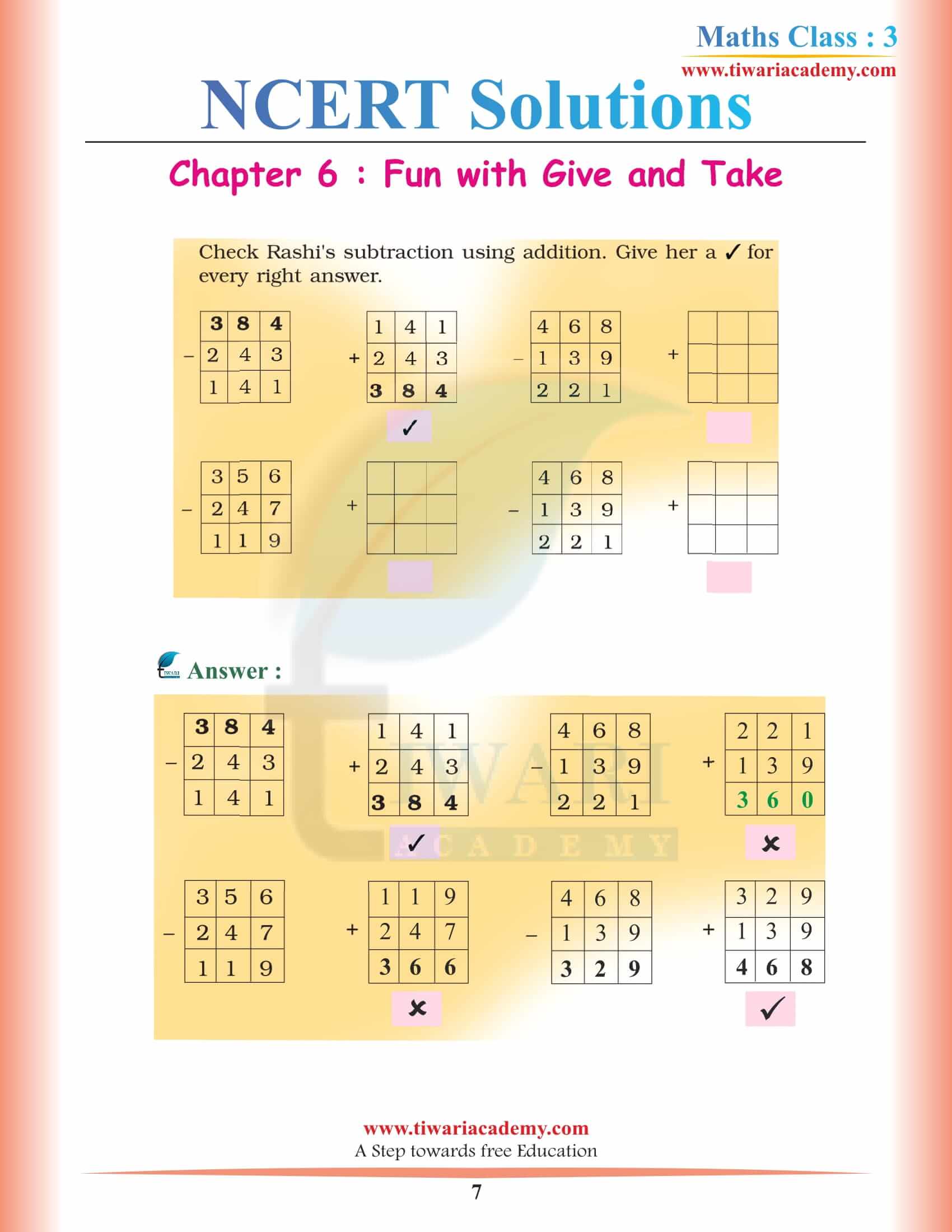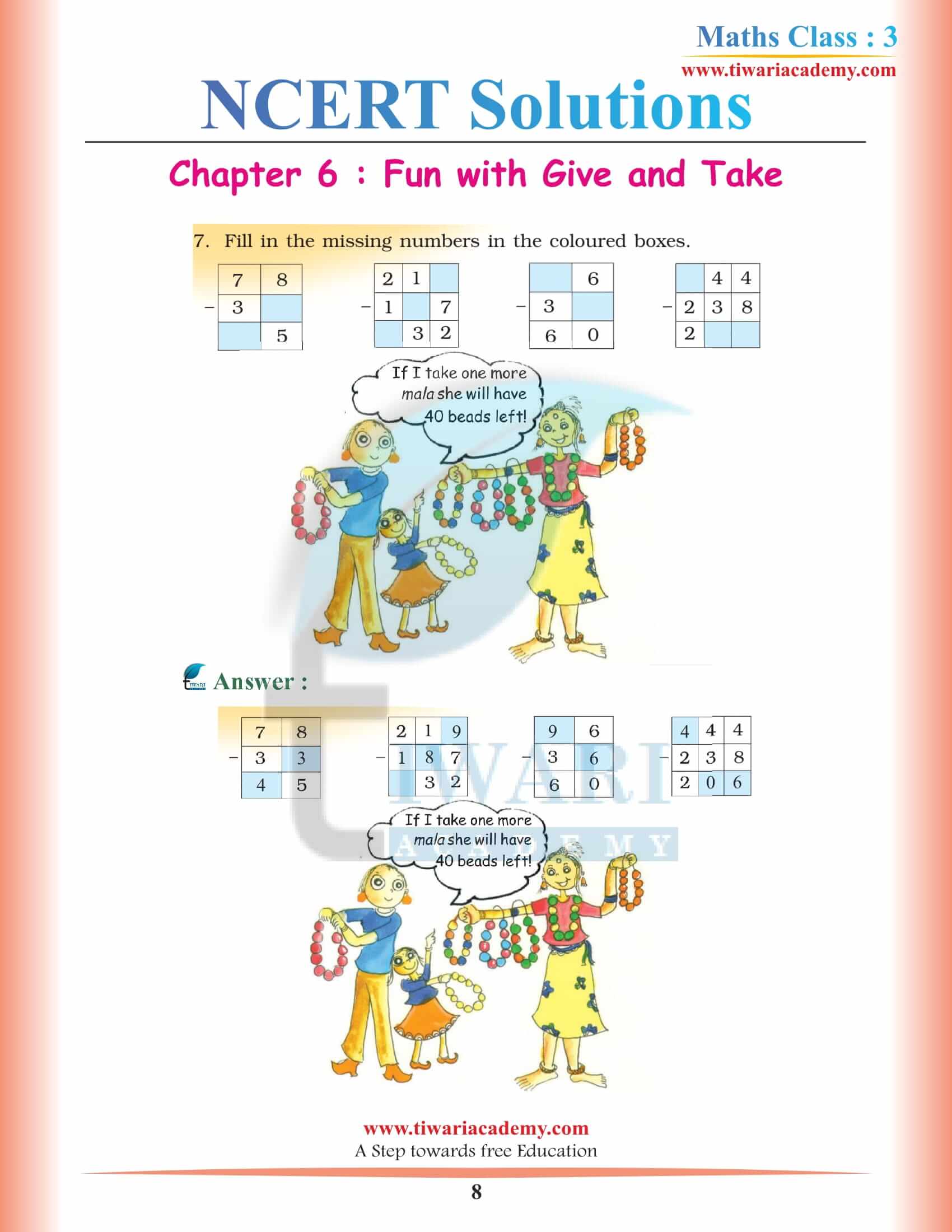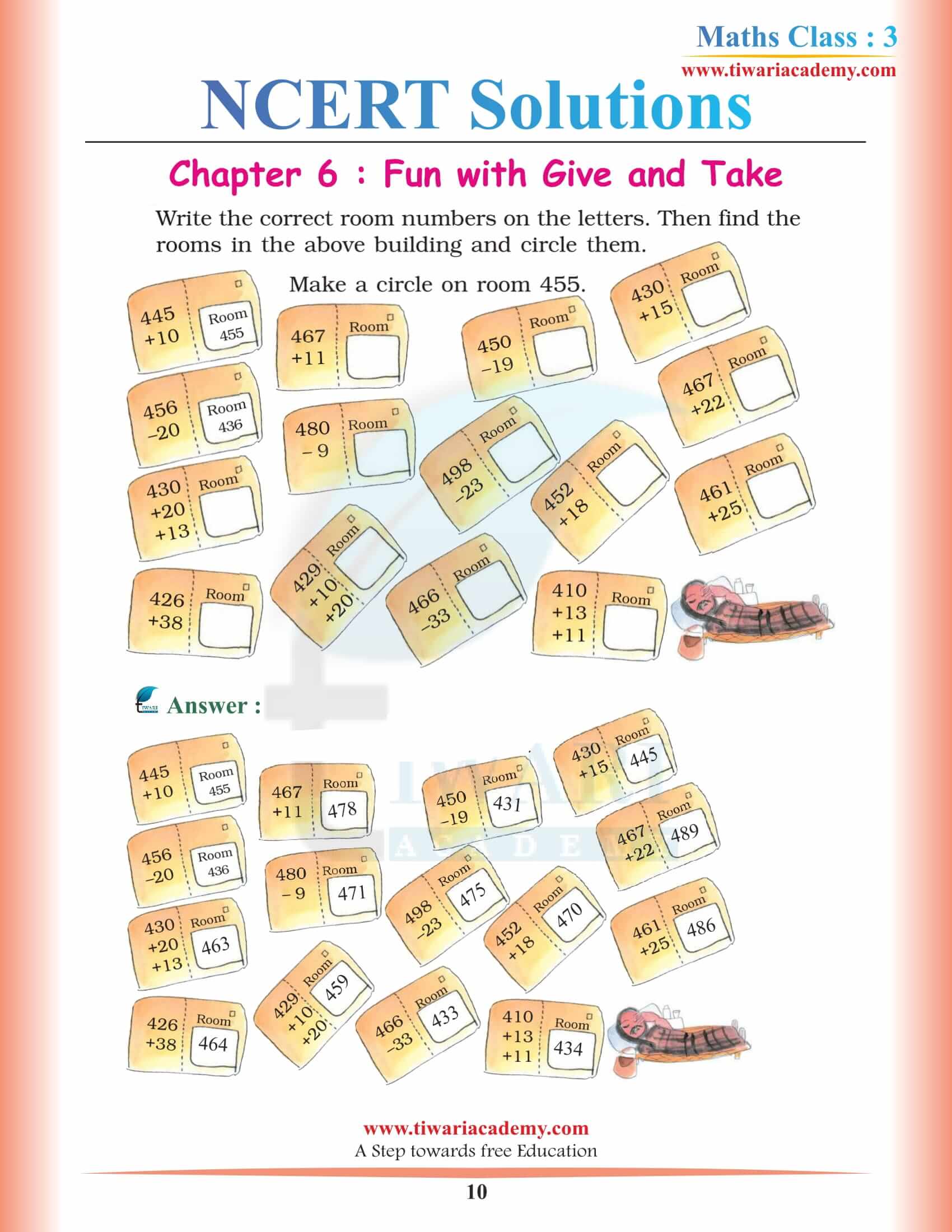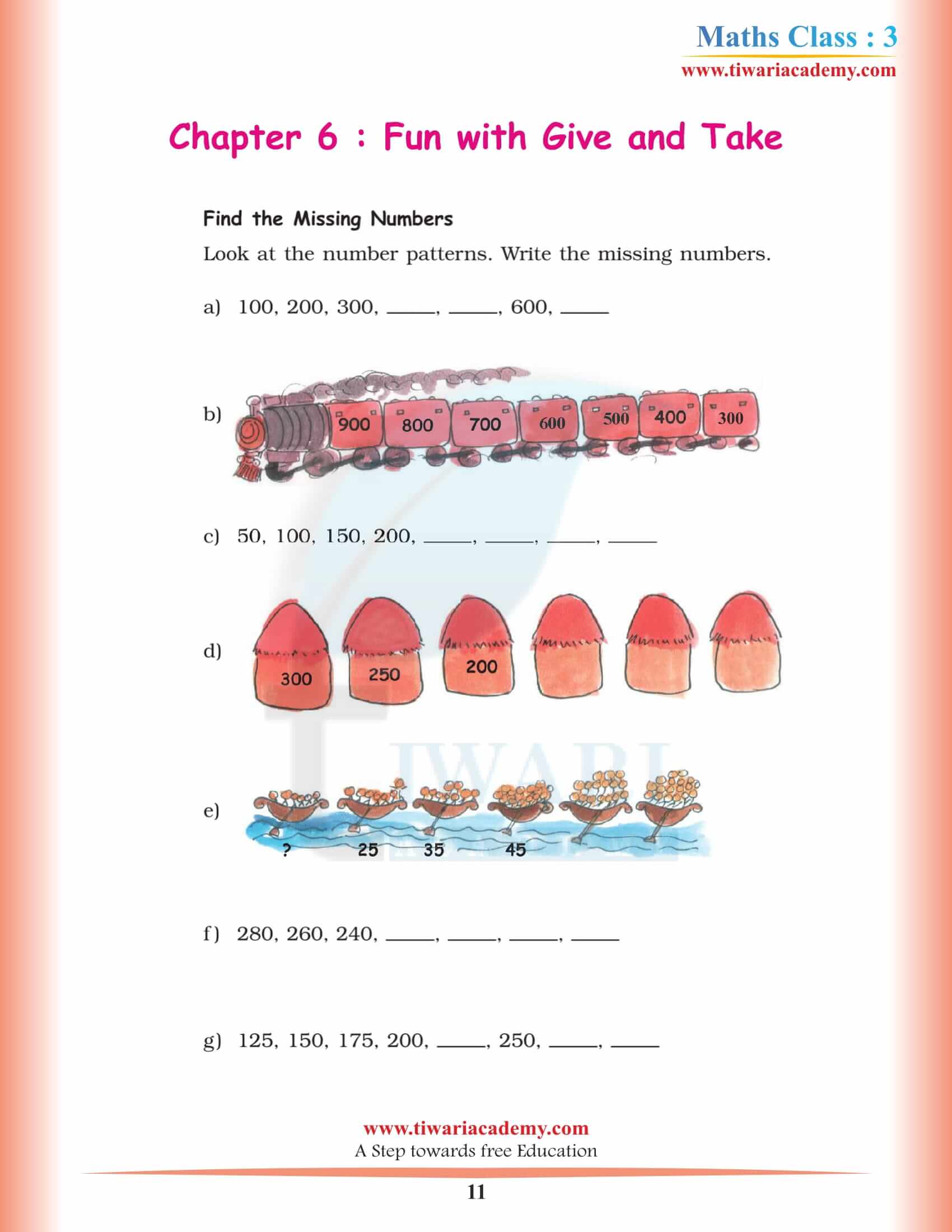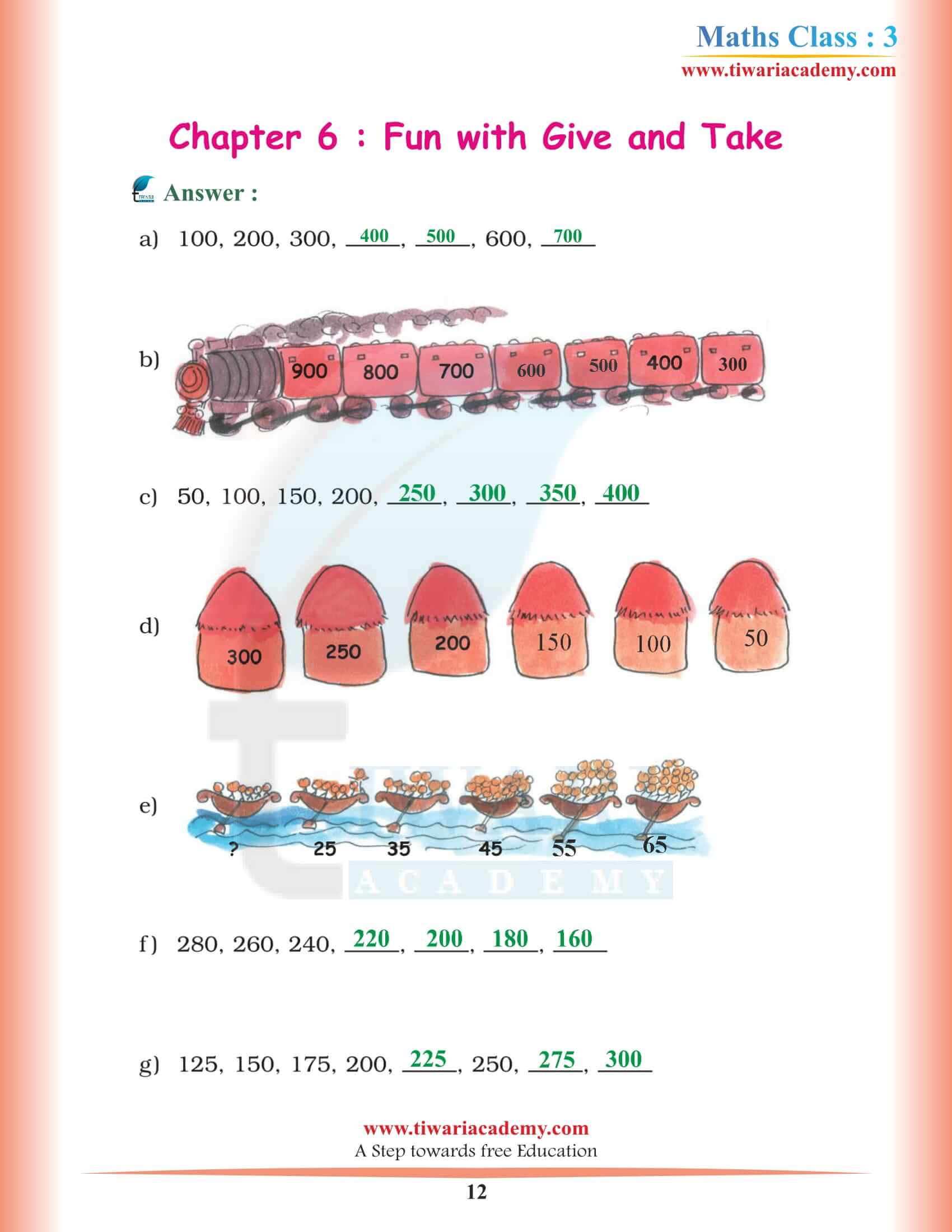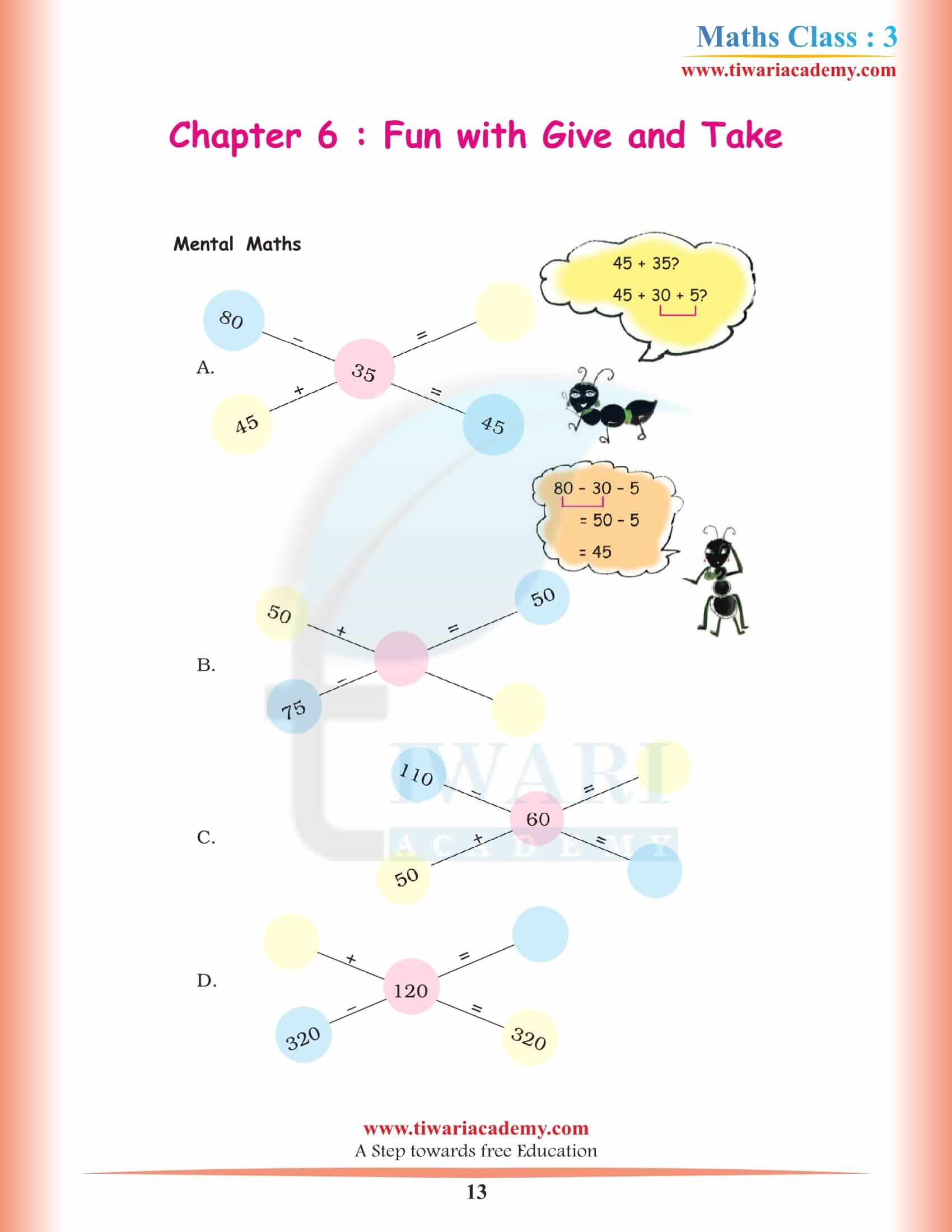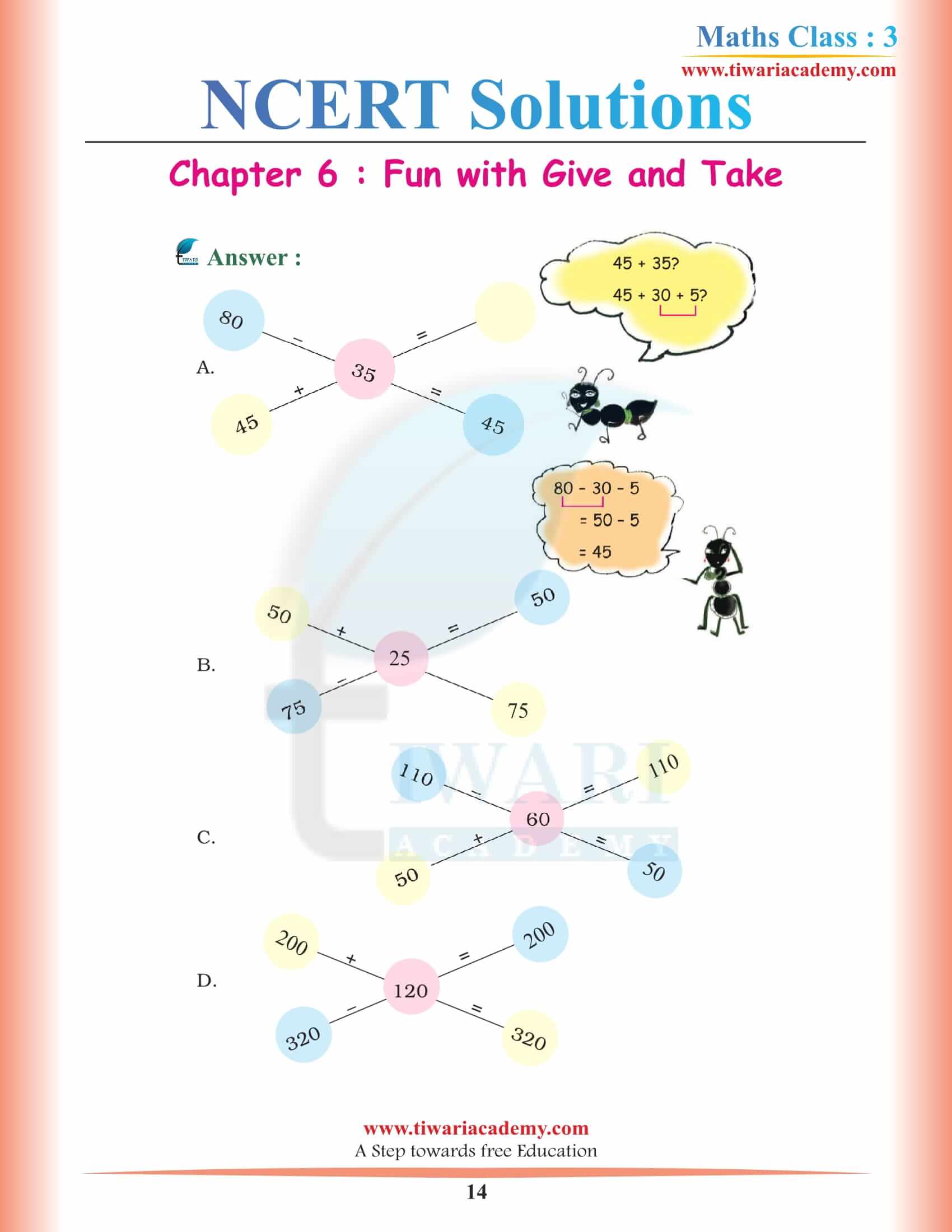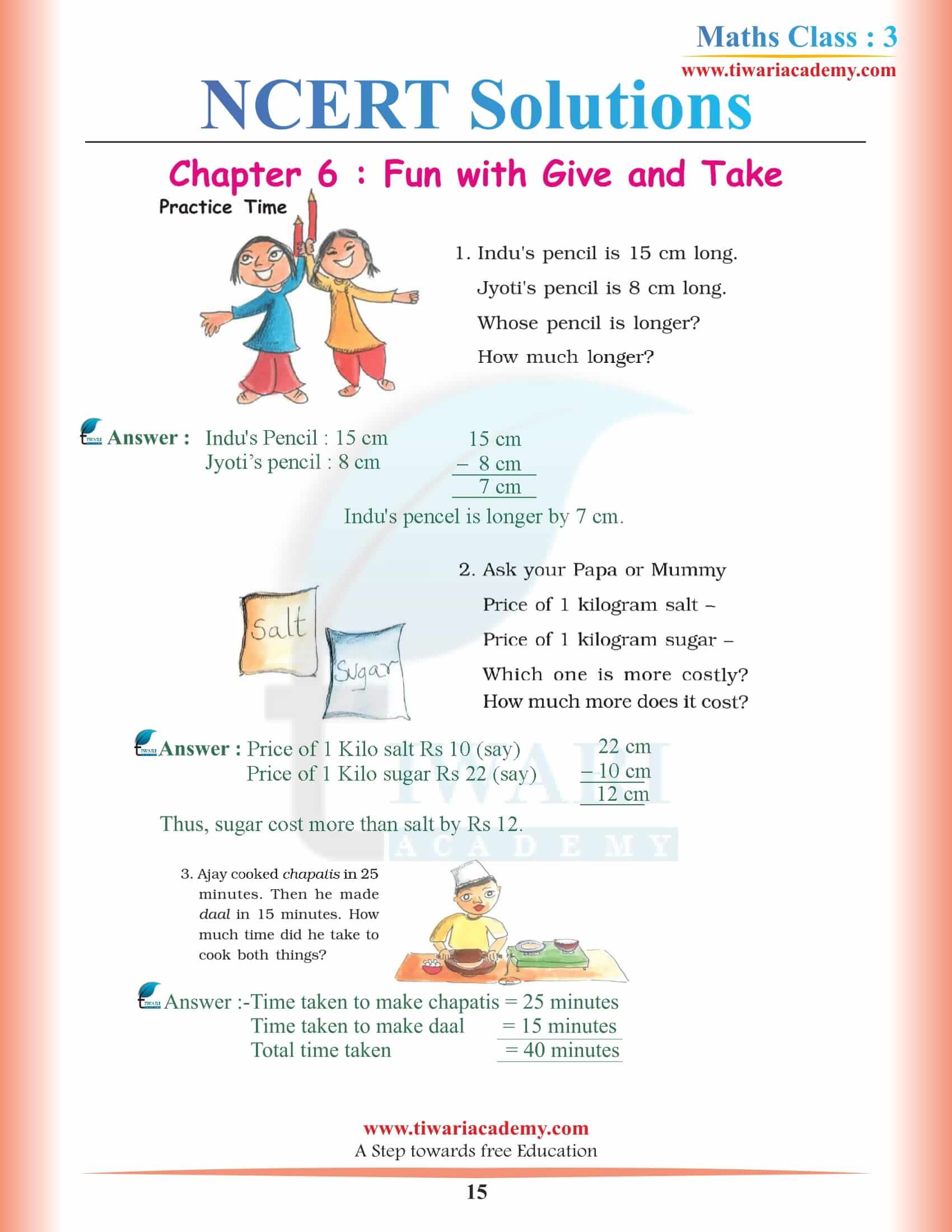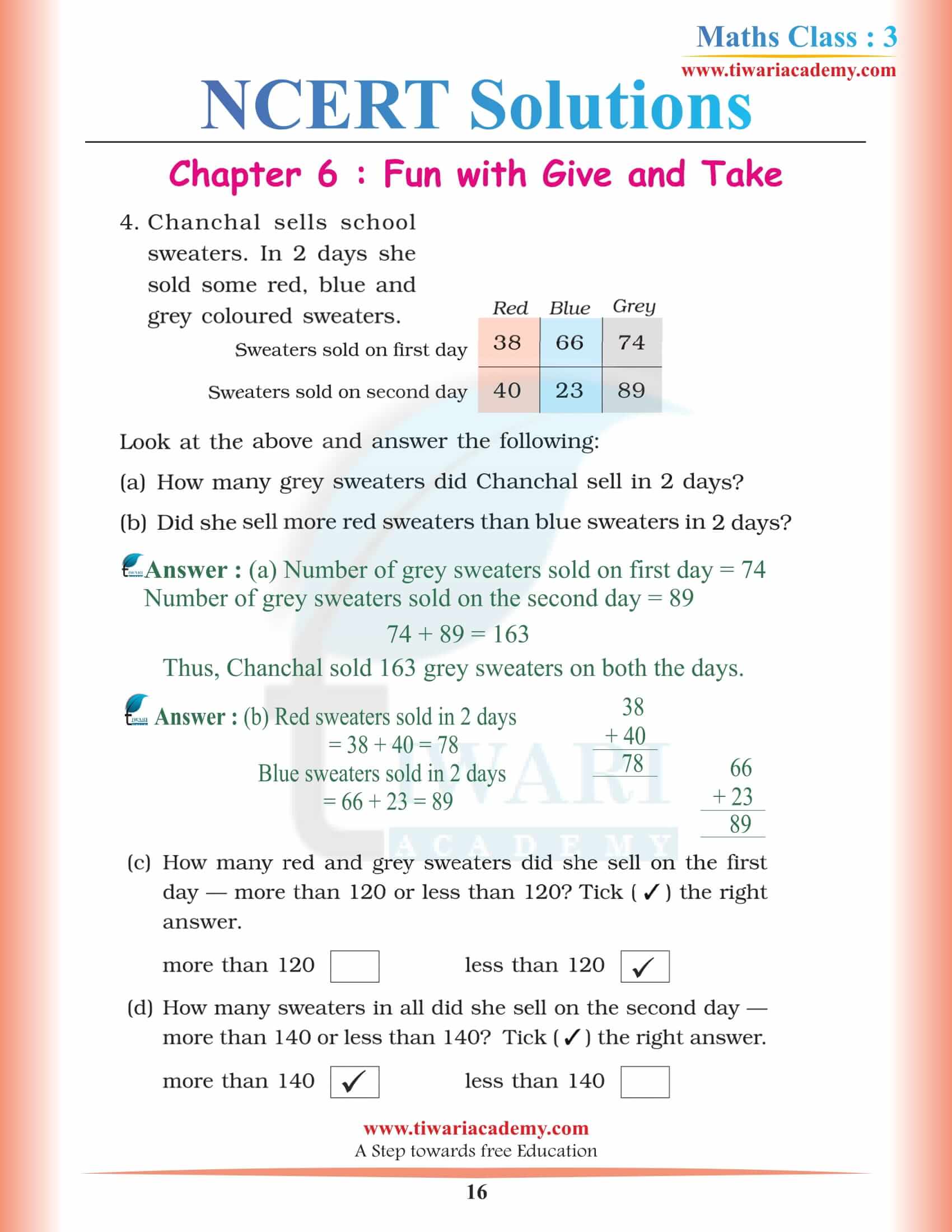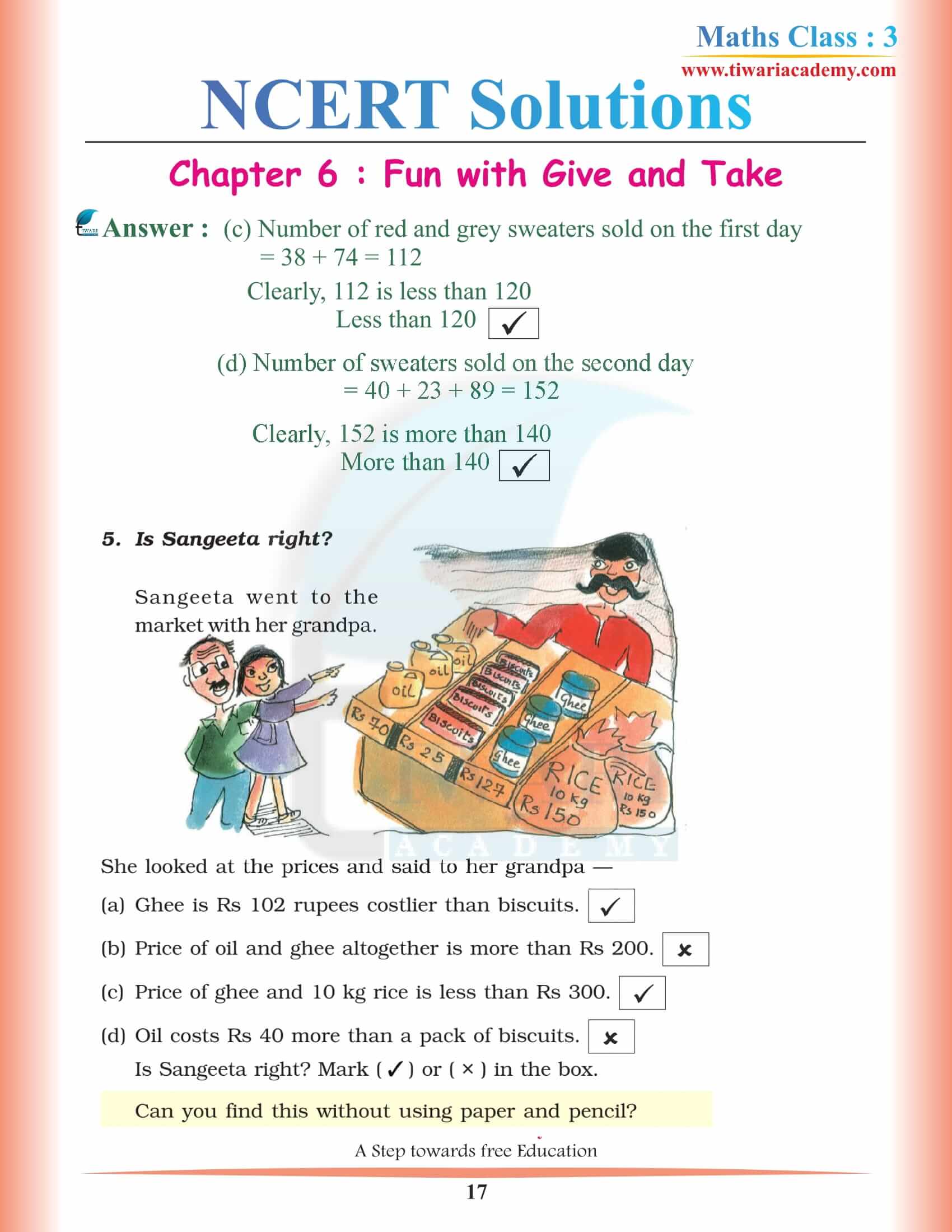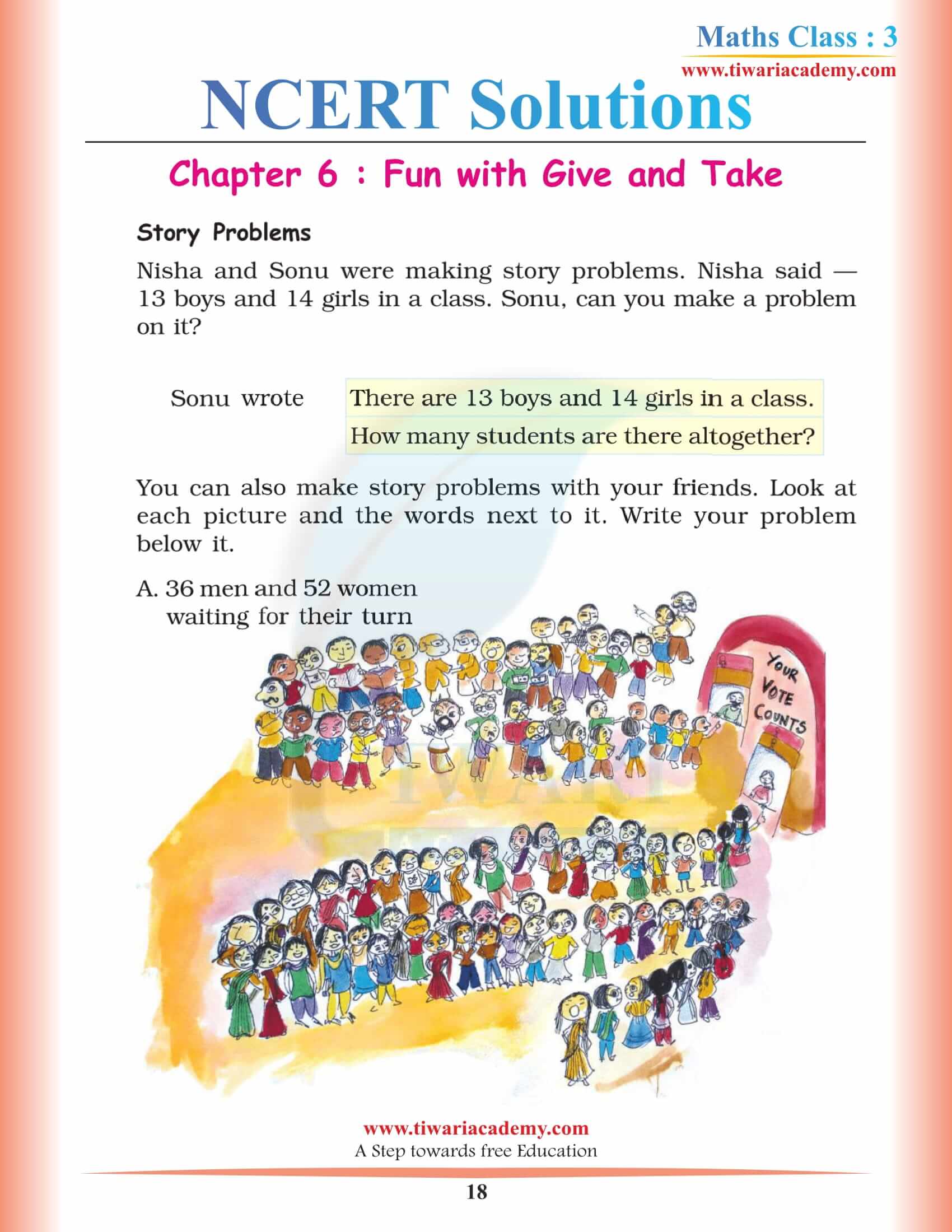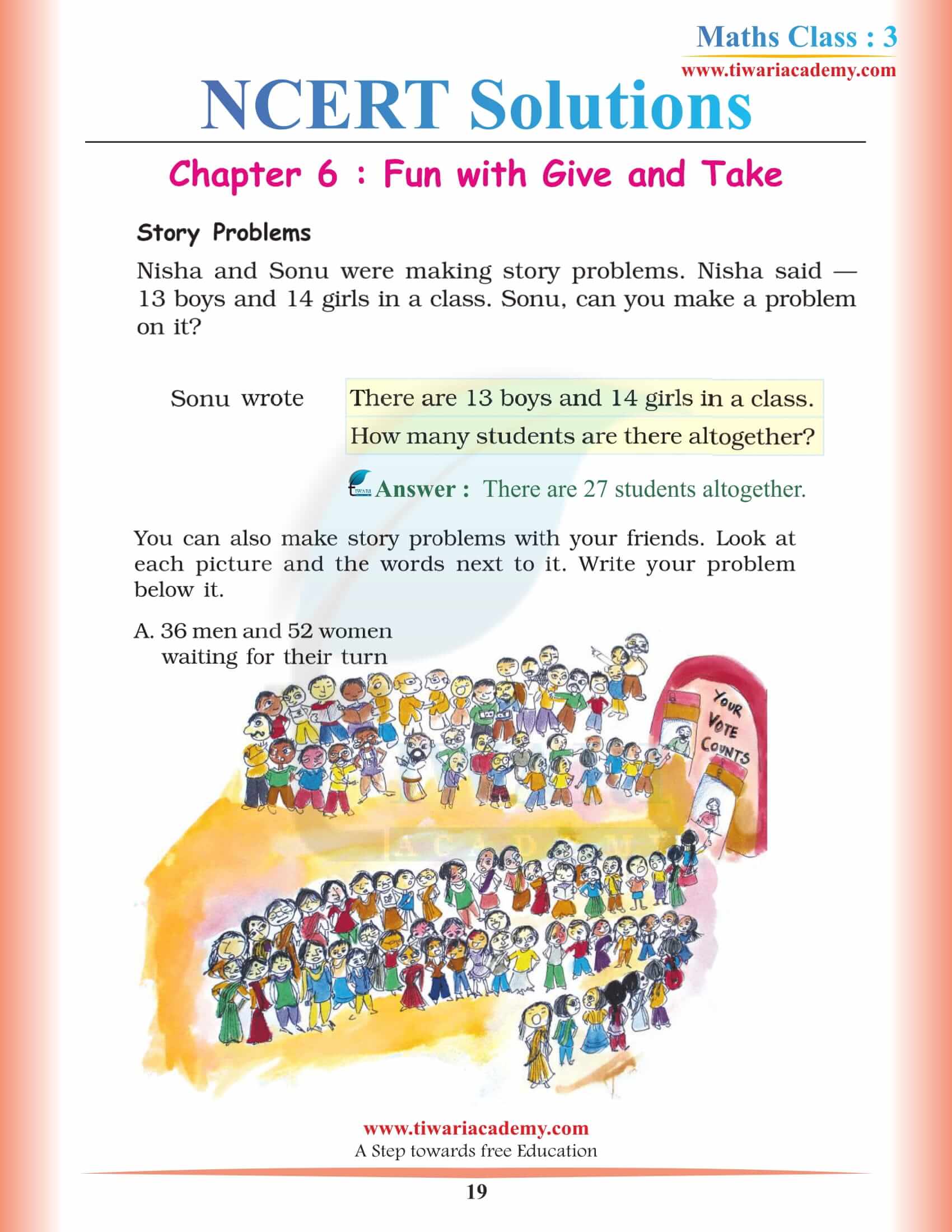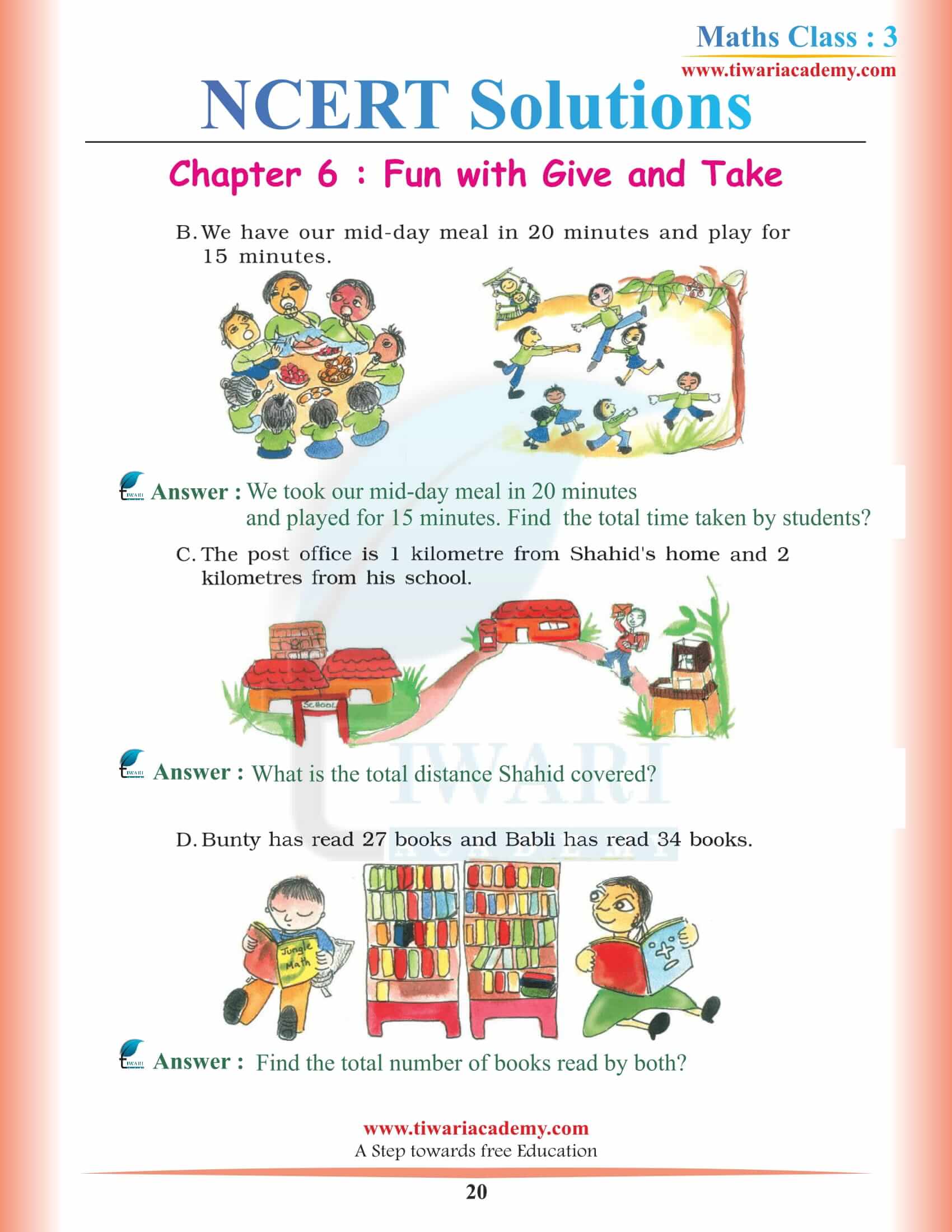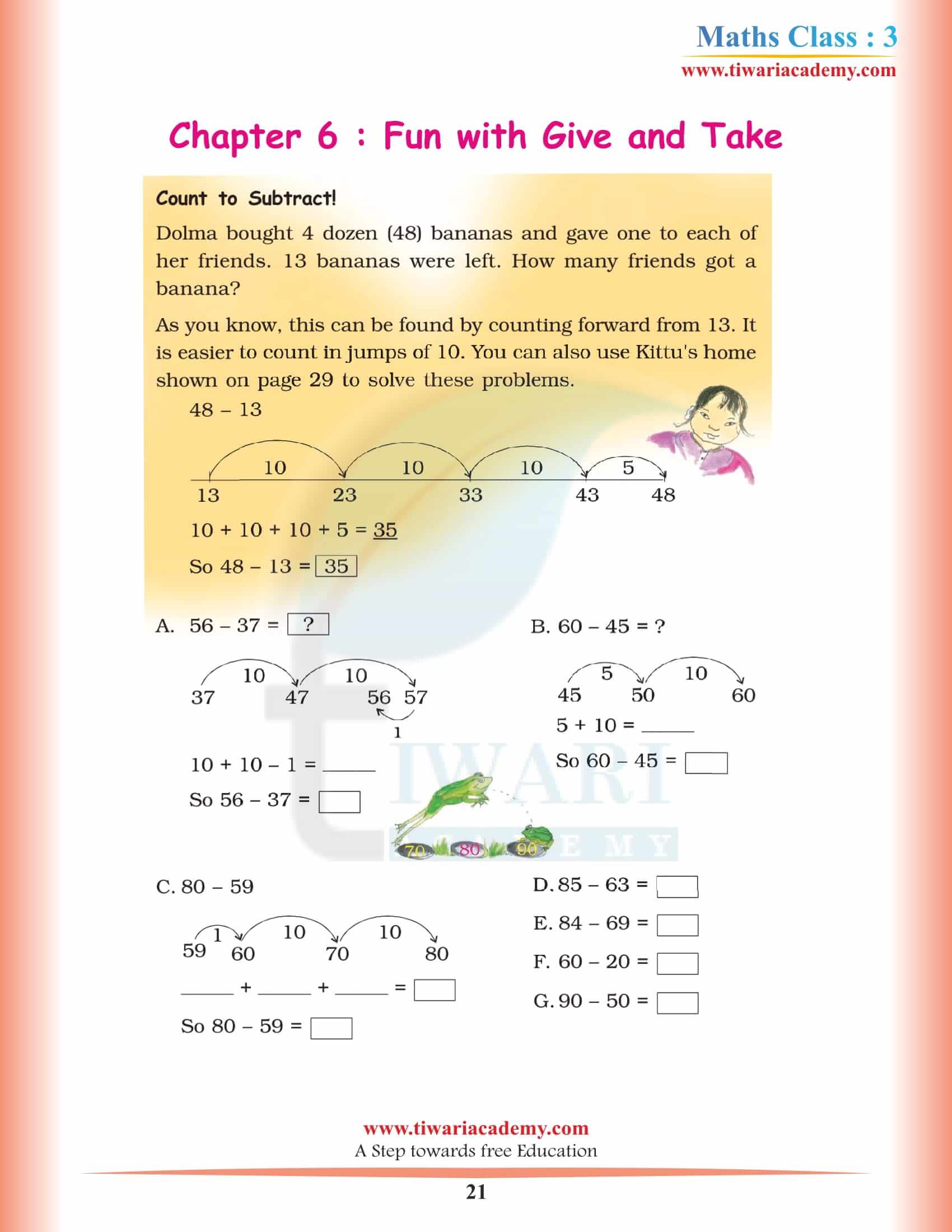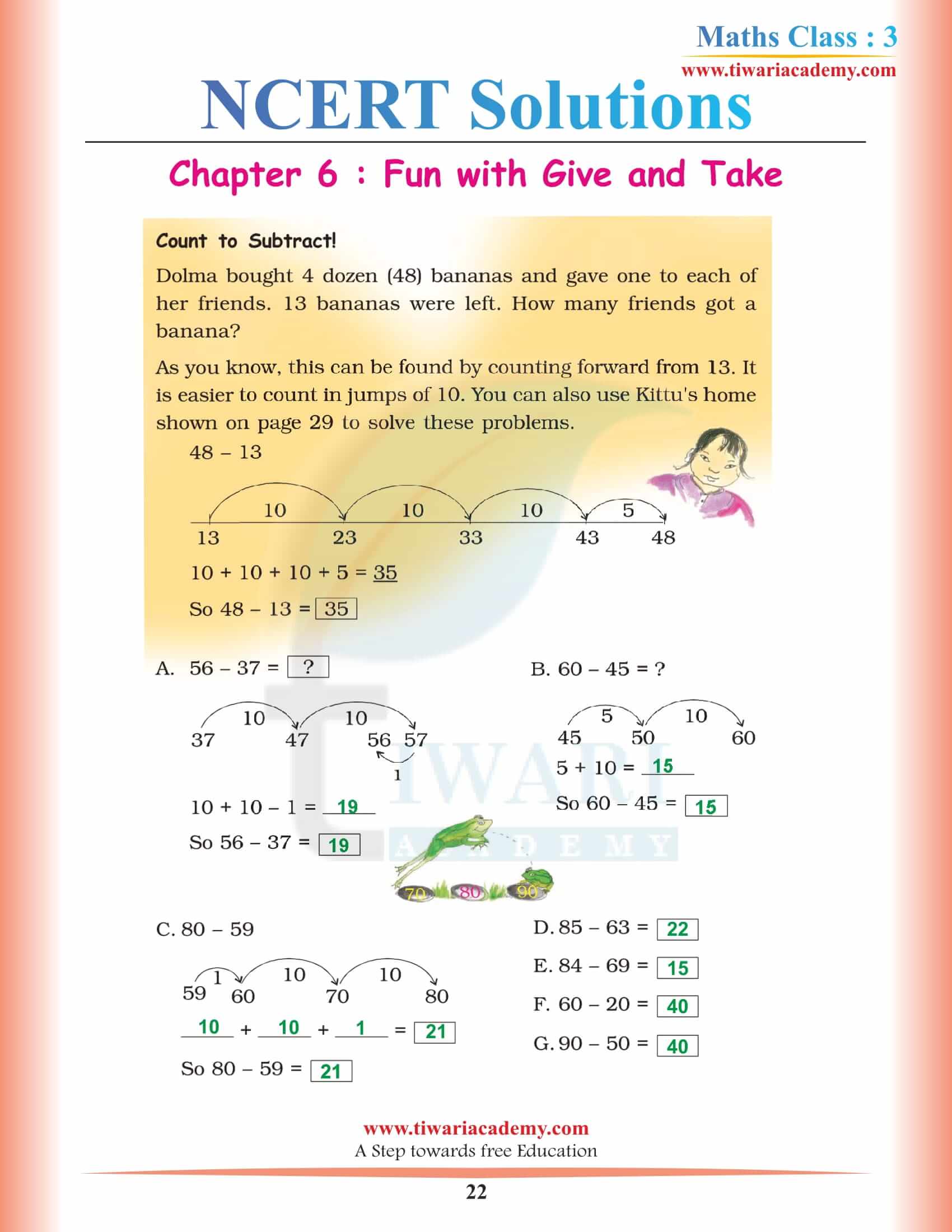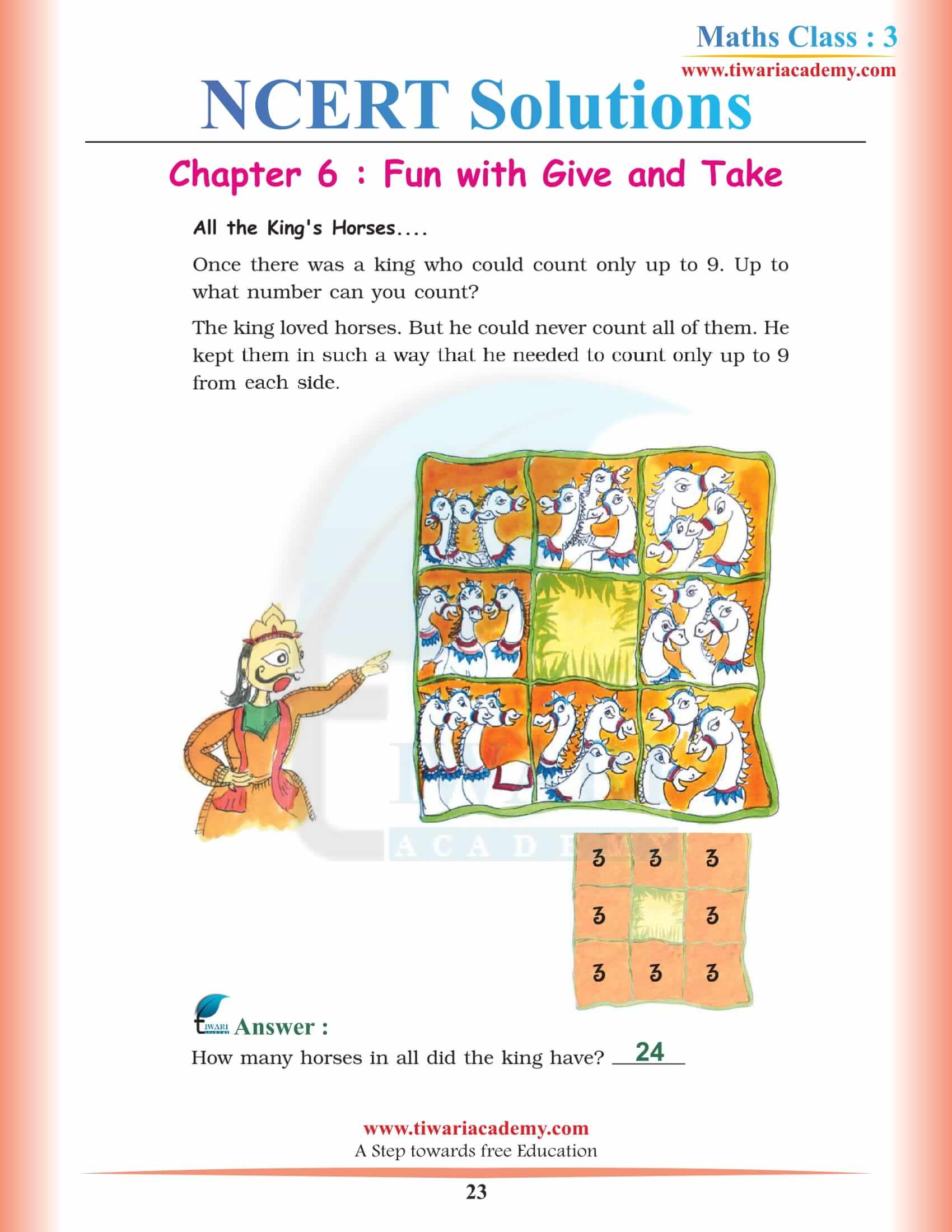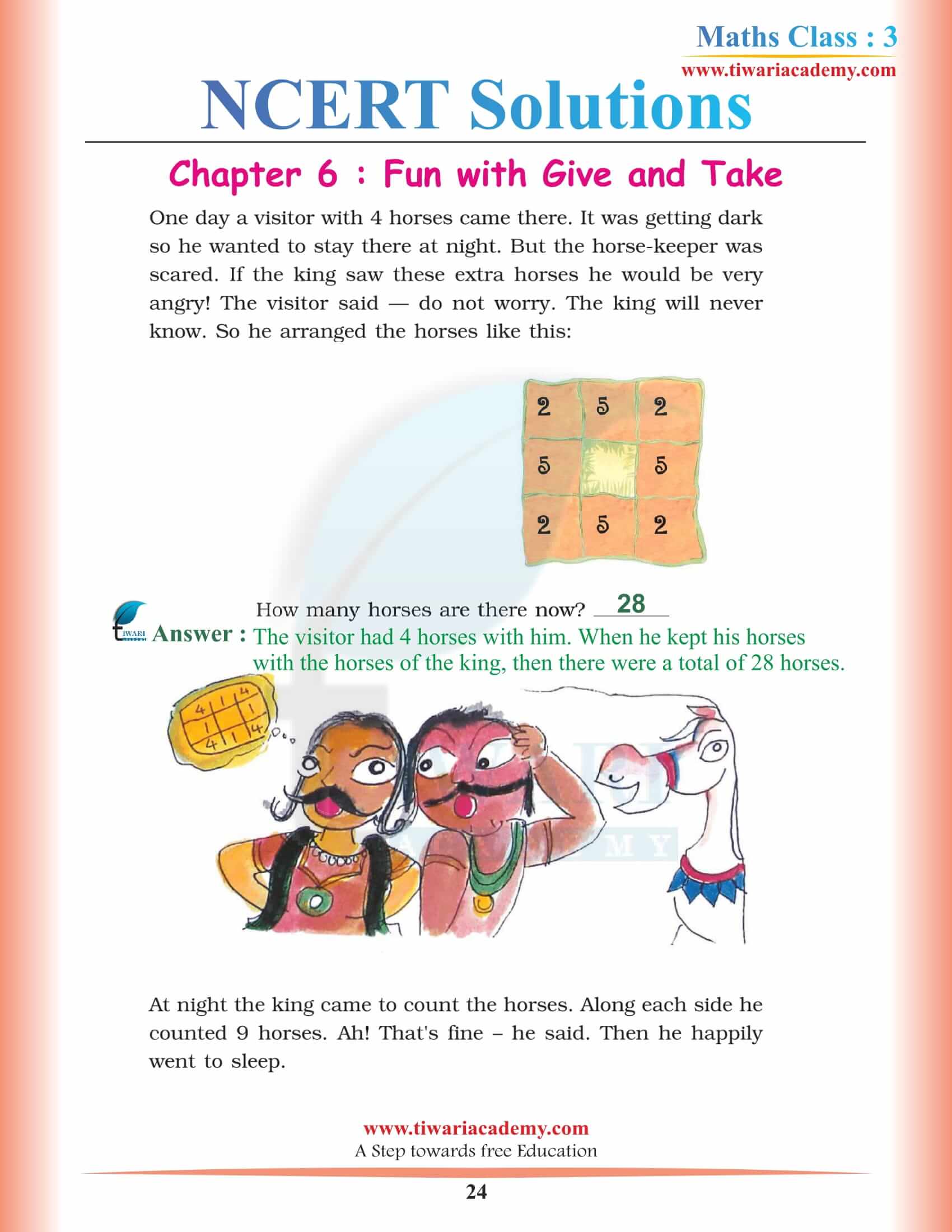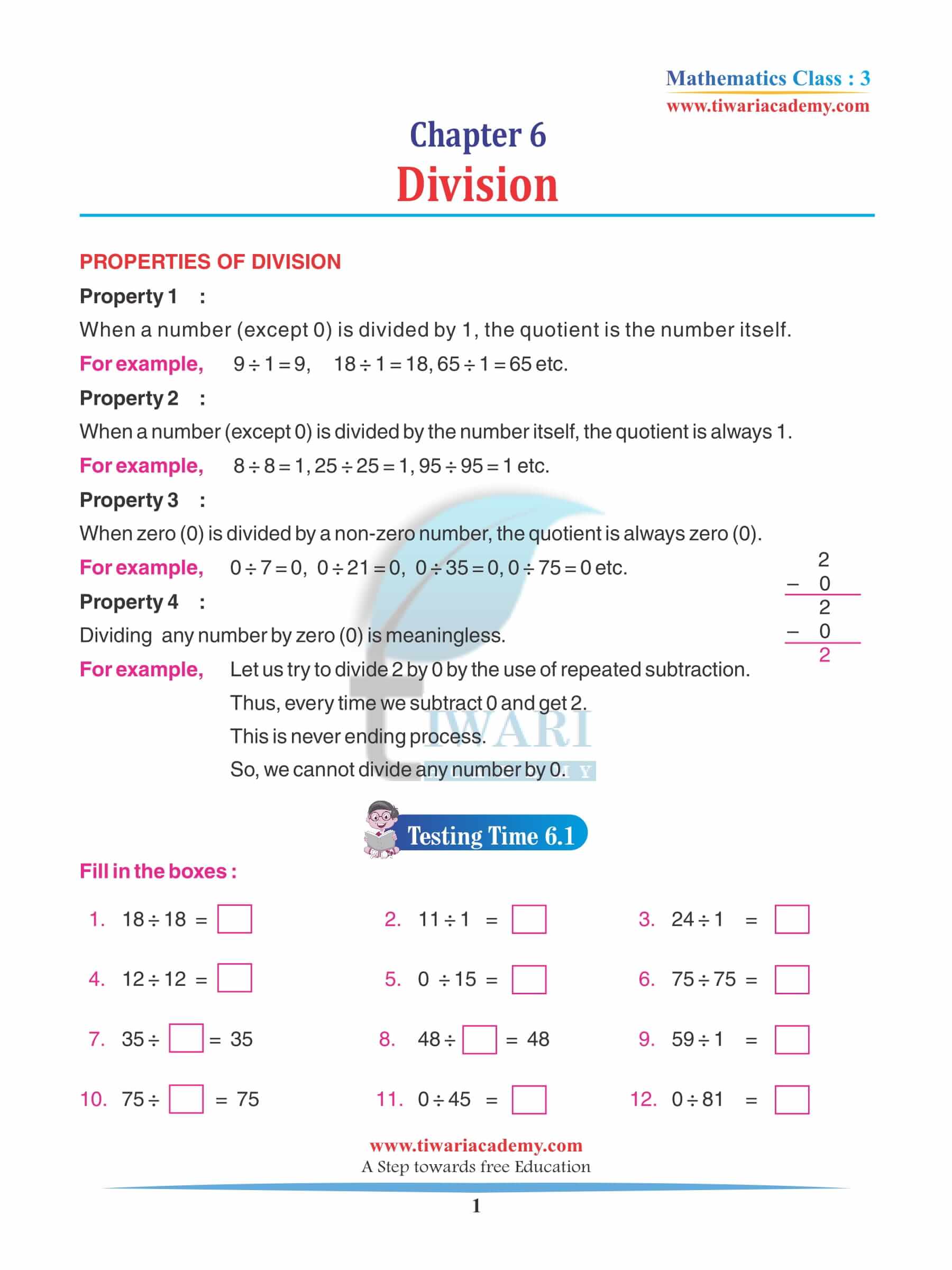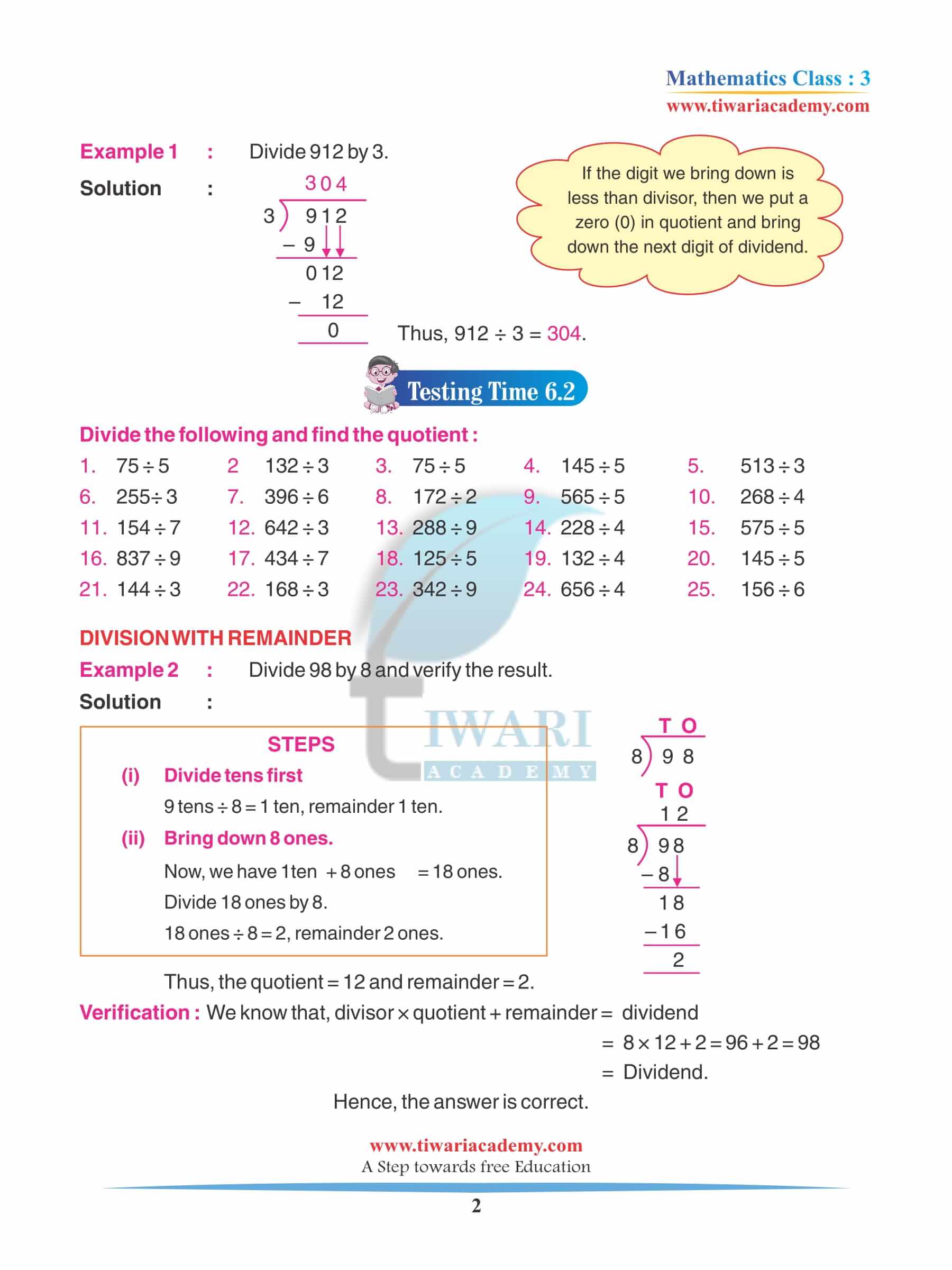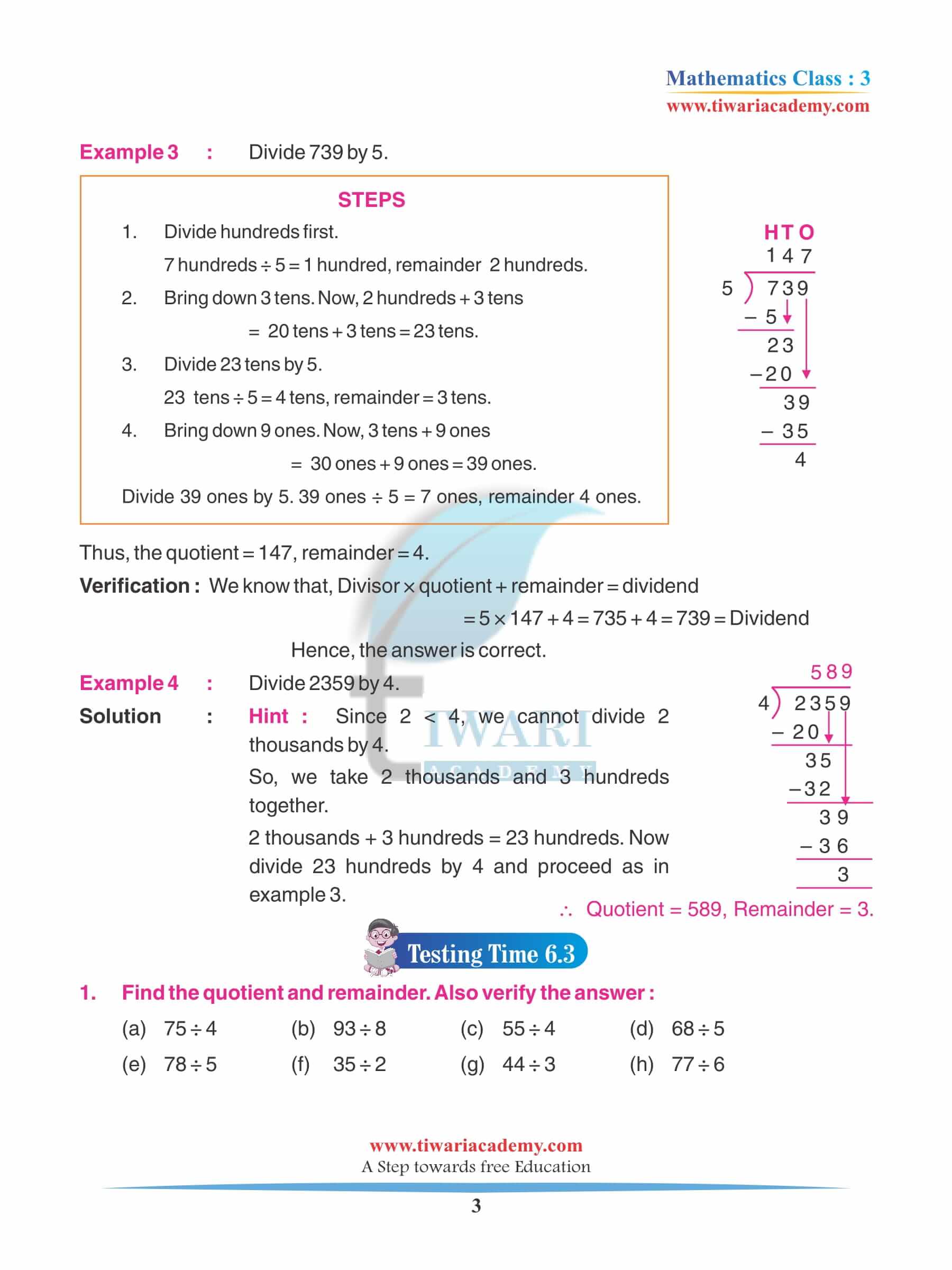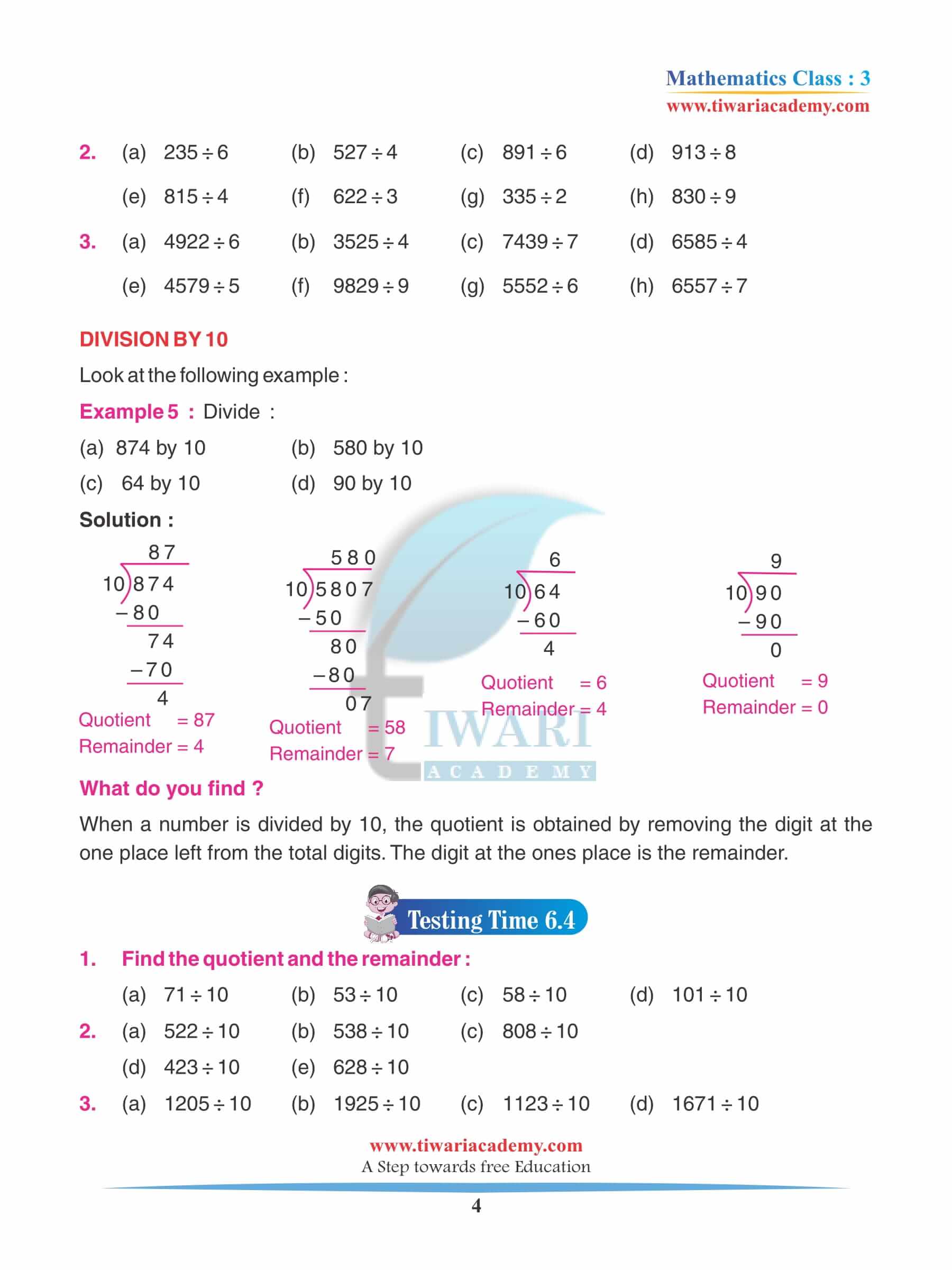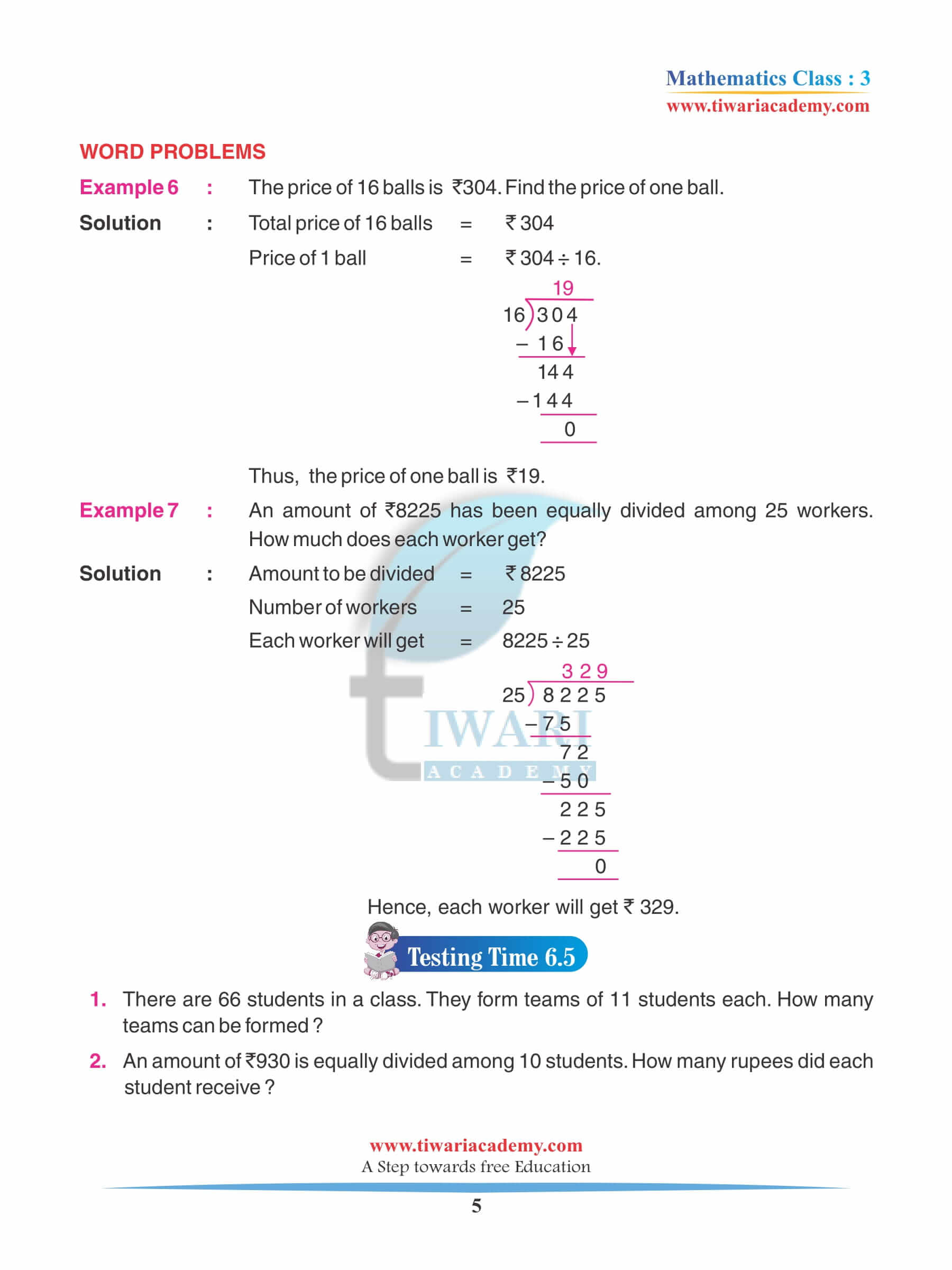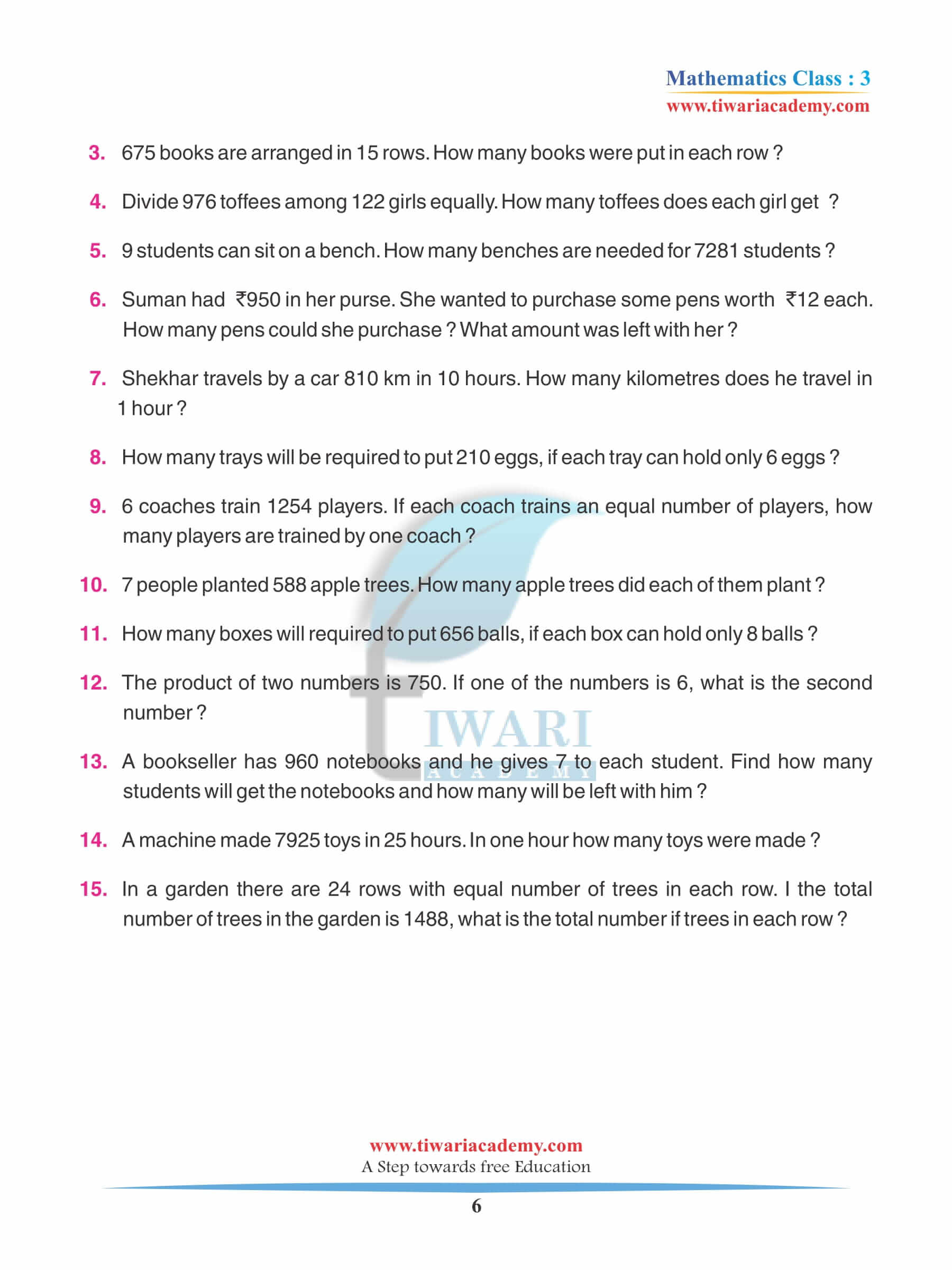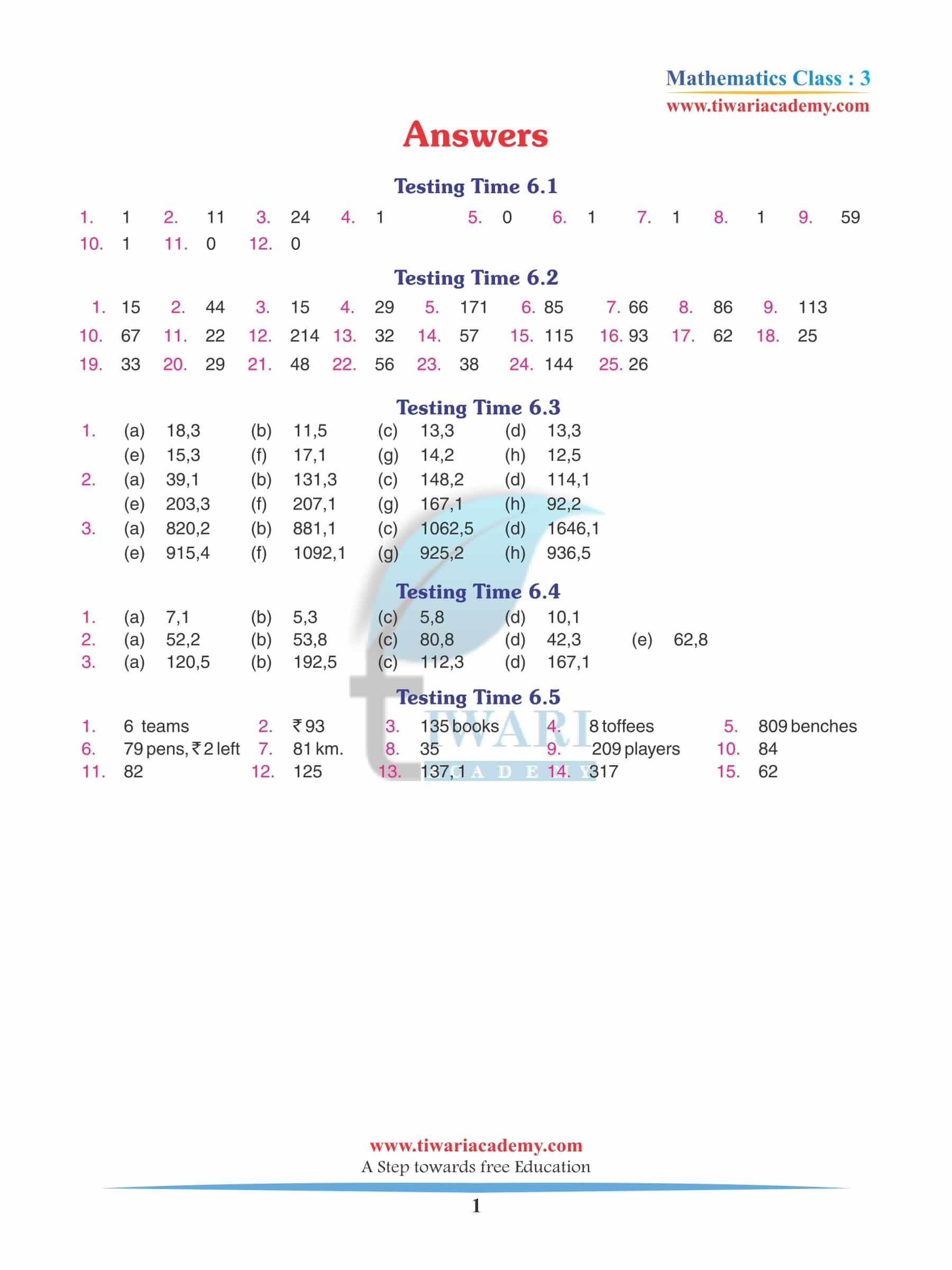 Last Edited: August 14, 2022