NCERT Solutions for Class 5 Hindi Chapter 2 Fasalon Ke Tyauhaar, Question Answers are free to use updated for session 2023-24. We have covered all the exercises questions of 5th Hindi Language Book Rimjhim Chapter 2 given at the end with intext questions.
Class 5 Hindi Chapter 2 Question Answers and Practice Book
Class 5 Hindi Chapter 2 Fasalon ka Tyohar Solutions
Faslo ka Tyohar: In India, the majority of the population are living in villages. The main occupation of the villagers is farming. This occupation is not a major part of people living in metropolitan cities. Here you will see the people either running their big businesses that involve technologies and other production. But have you ever wondered "How did you receive the food on your plate?' Well, the journey is far longer than you imagined. Try to discuss it with your parent to know about the journey. This task will give you an idea of how food is giving a lot of people employment.
| | |
| --- | --- |
| Class: 5 | Hindi |
| Textbook: | Rimjhim |
| Chapter: 2 | Fasalon Ke Tyauhaar |
Question Answers of Chapter end Exercises
Chapter 2 of NCERT Hindi book FASLO KA TYOHAR is discussing the importance of crops. The narrator described the winter morning. Here, you will learn some village dialects and about the language. Some of the things you never heard or seen. He tells you about his childhood experiences when he used to play with his kite. The story proceeds with information about the festival that all the states in India celebrate. The purpose of celebrating the crops is to thank god for food. Farming includes heavy labor and care throughout the year. From sowing to harvesting different stages are there. But most of the crops are harvested during January. That is why different states celebrate the crops and fruit of the efforts in January.
The chapter FASLO KA TYOHAR from Hindi NCERT class 5 literature has only one story. To make you interested we suggest you look at your food and try to guess where it came from. You will be able to answer most of the questions of the exercise based on the story. At the end of the story, you will find the recipe for a local delicacy. That you can cook with your parents to help to flex your skills.
Tiwari Academy App
Download Tiwari Academy App to access all the chapters of all subjects like Hindi, English, Maths or EVS in Hindi and English Medium. App is free of cost and no registration is required. For any inconvenience, please contact us for support.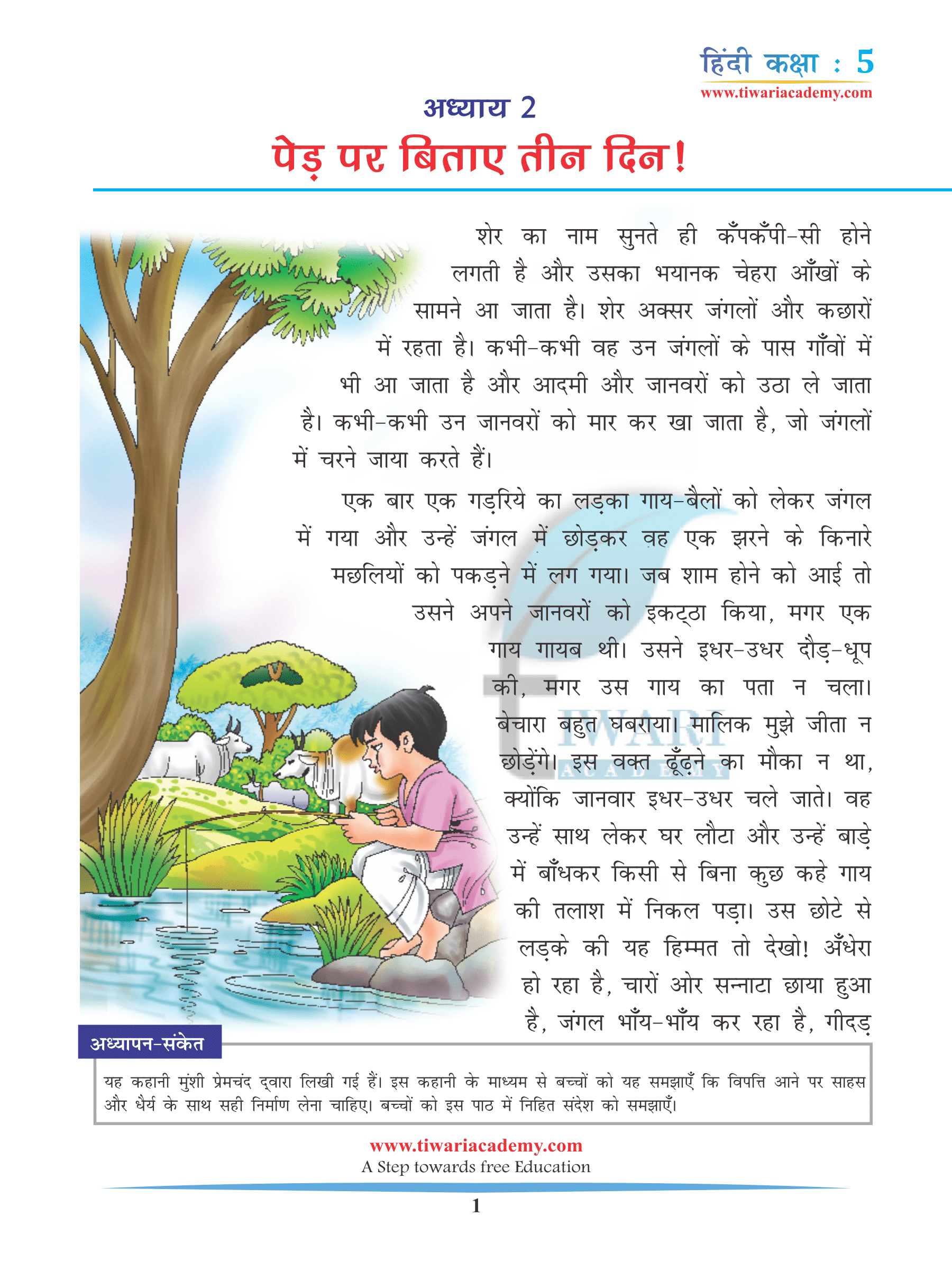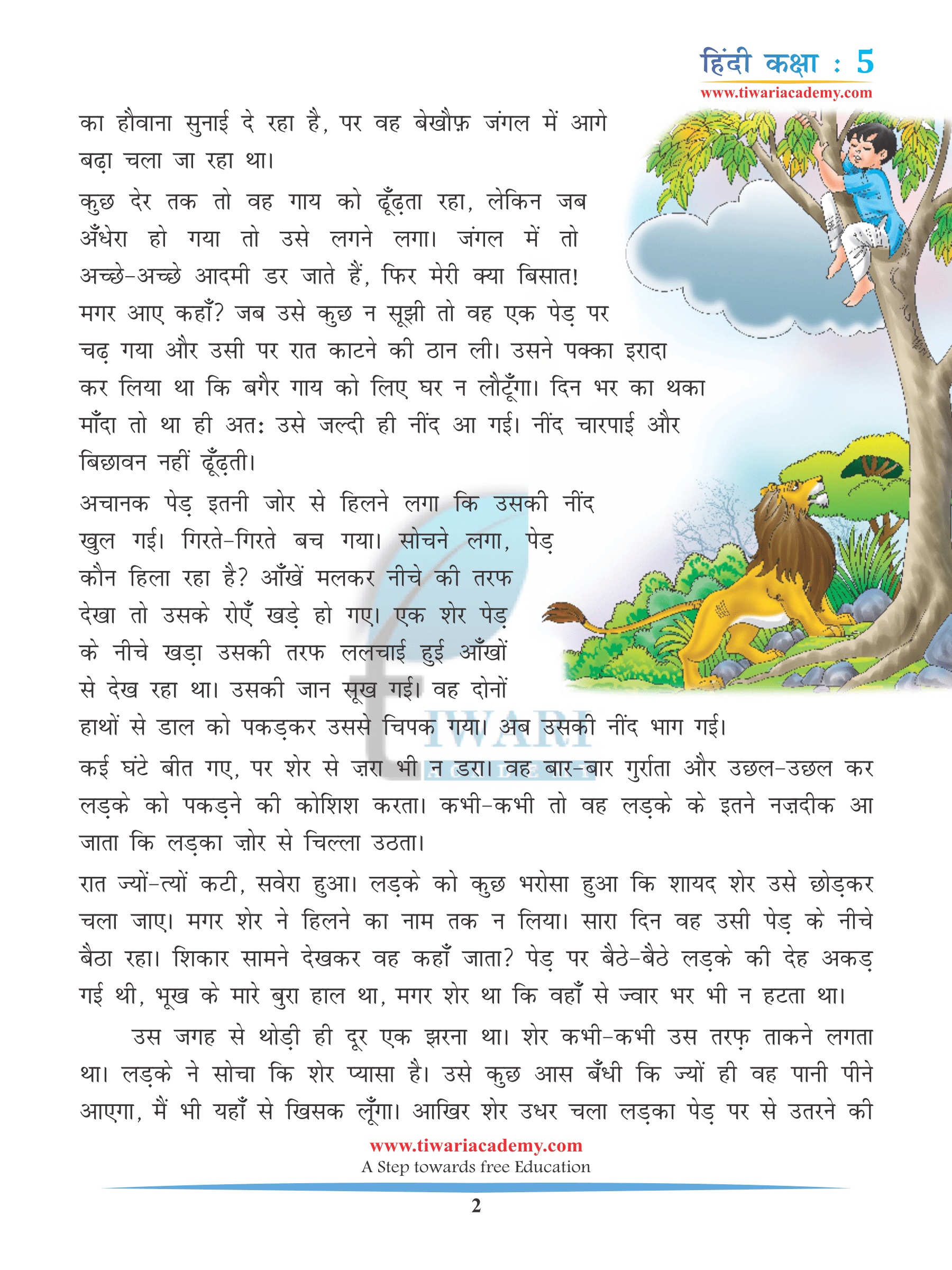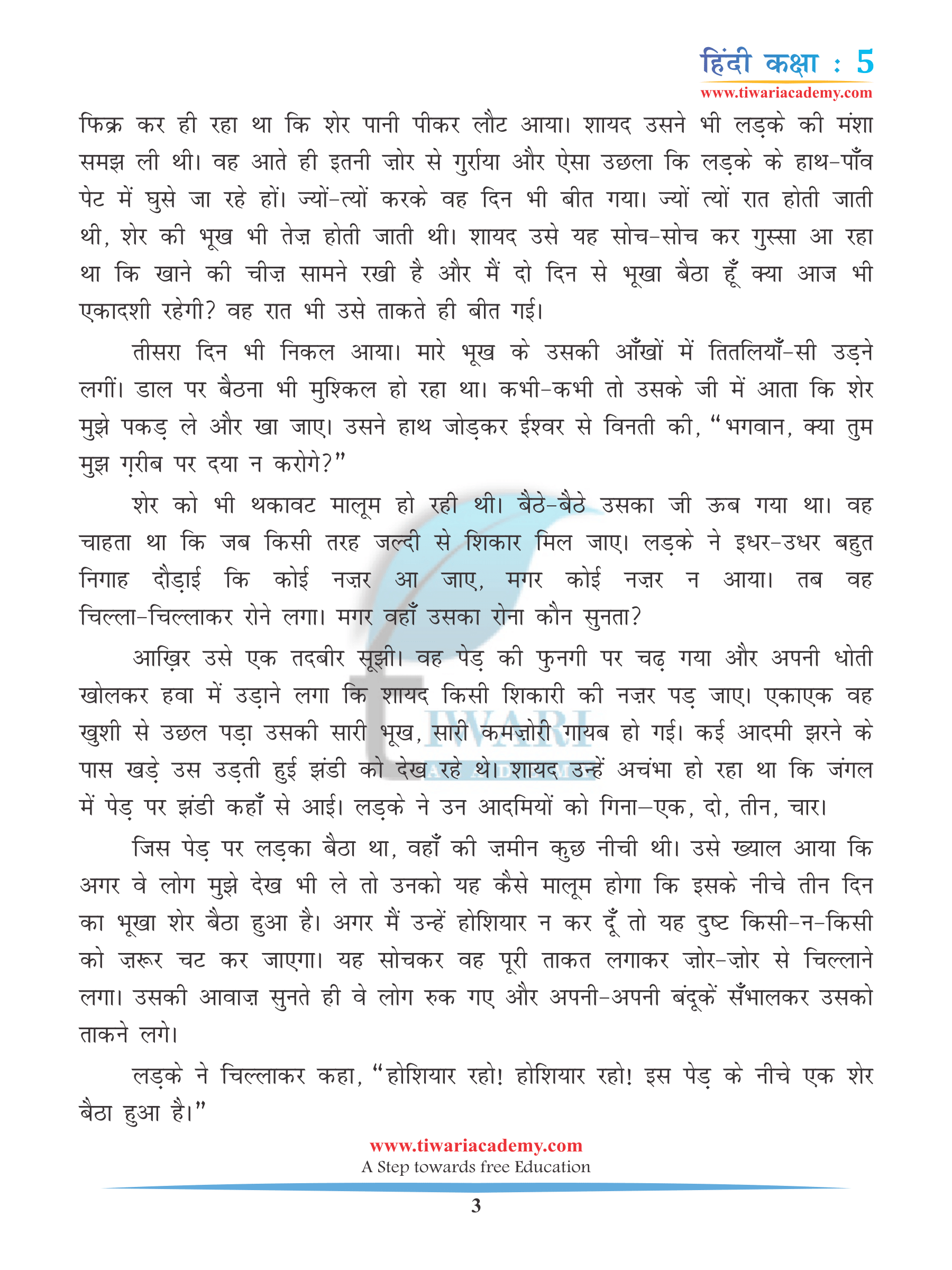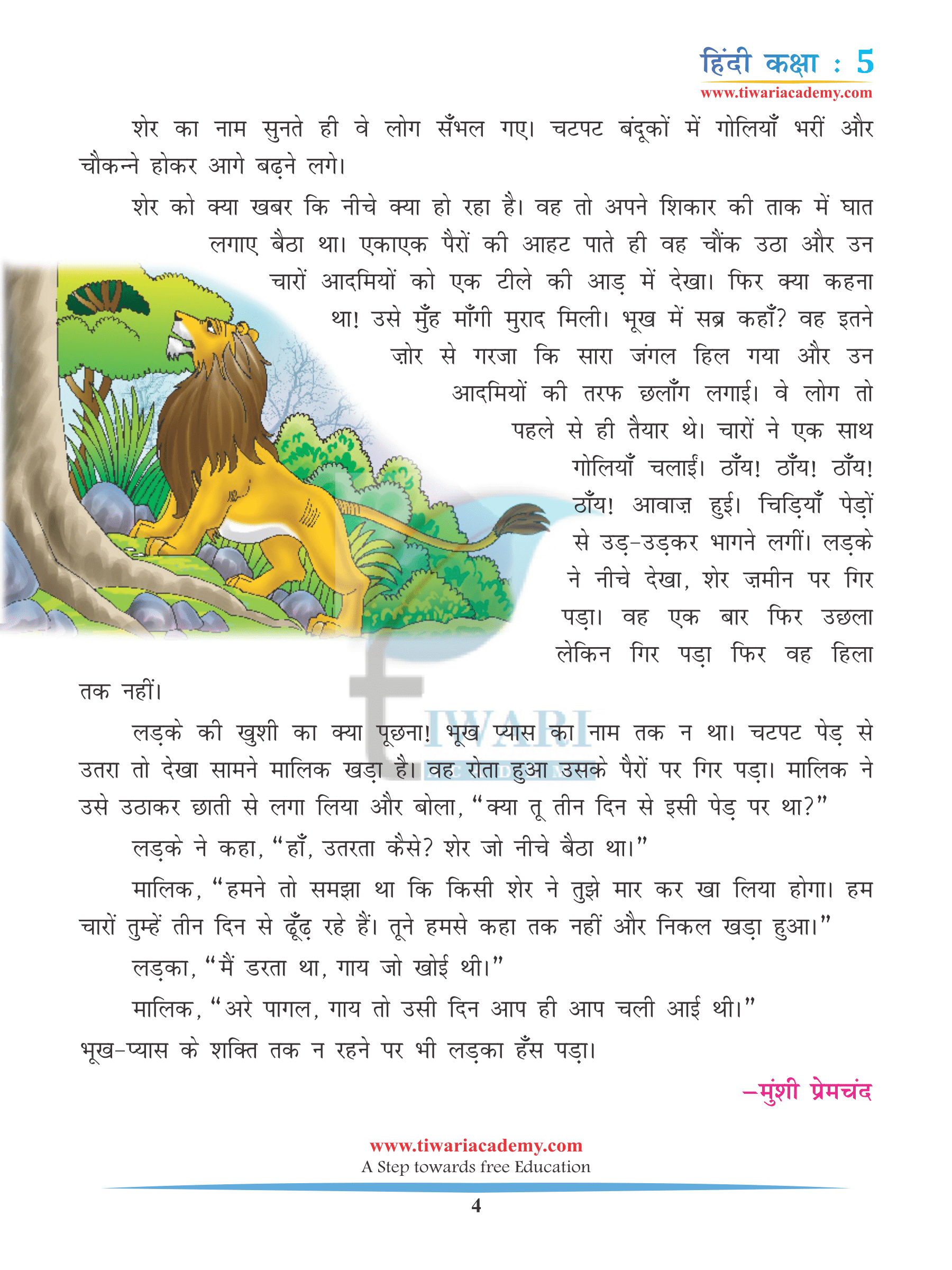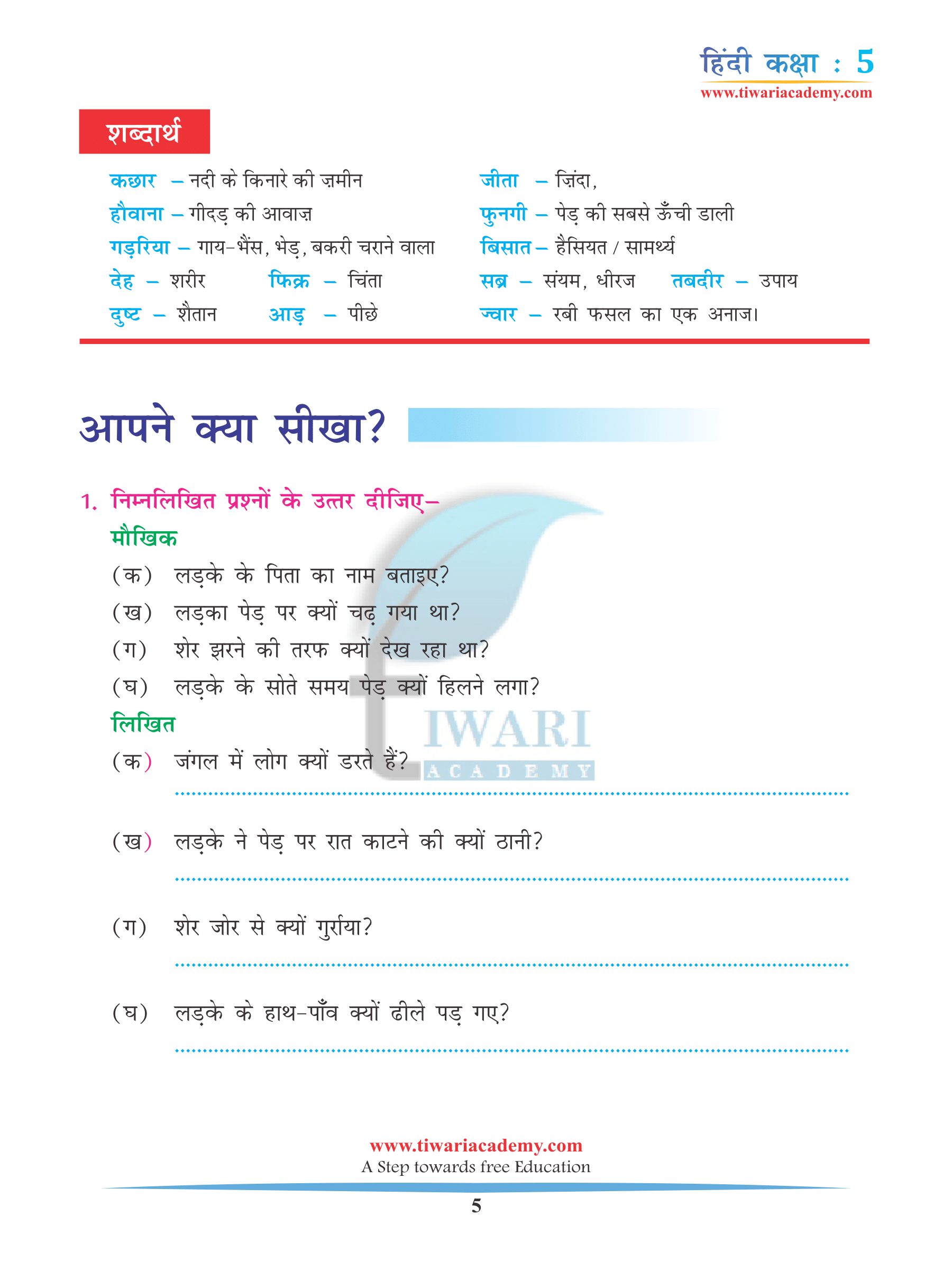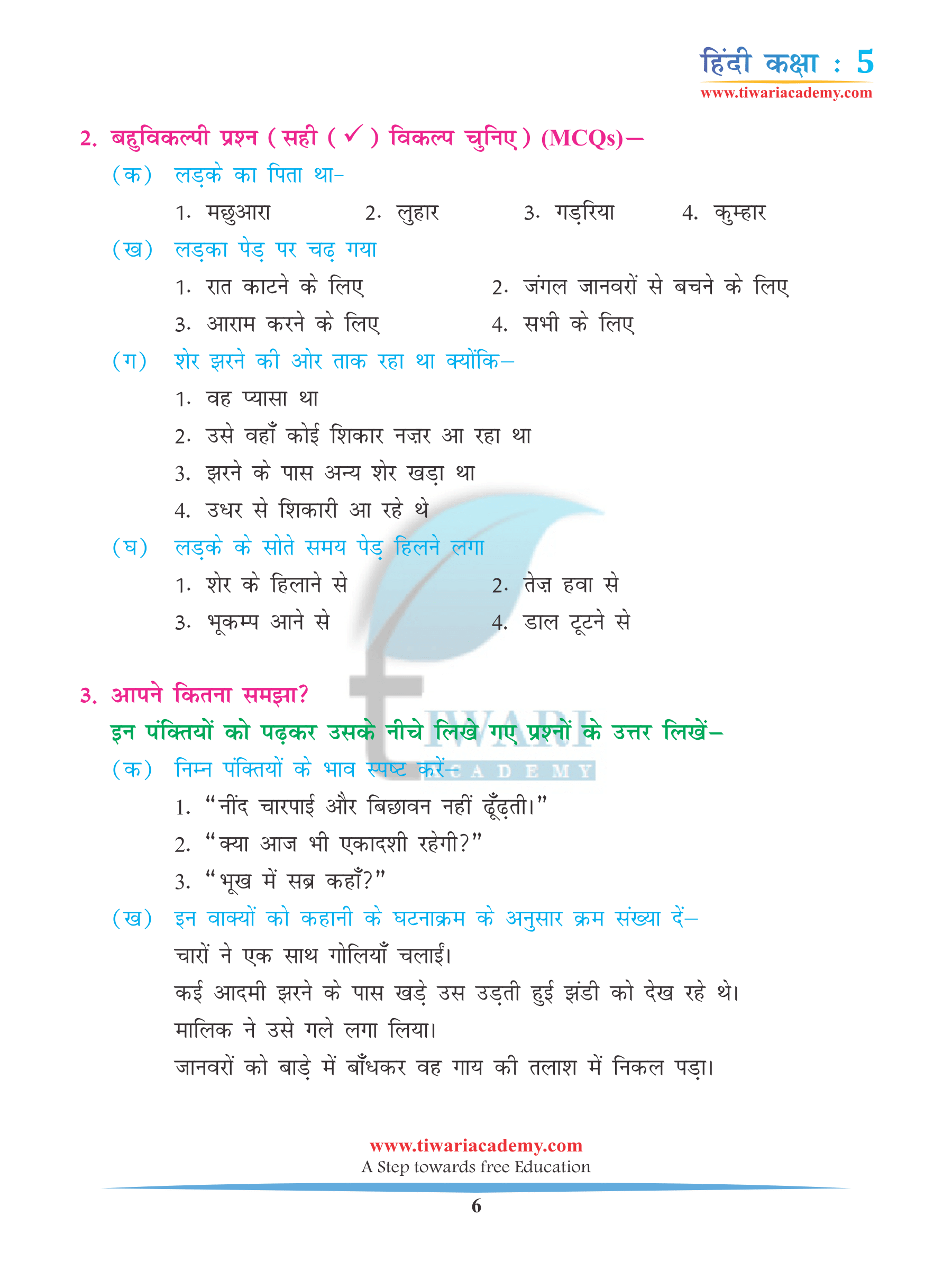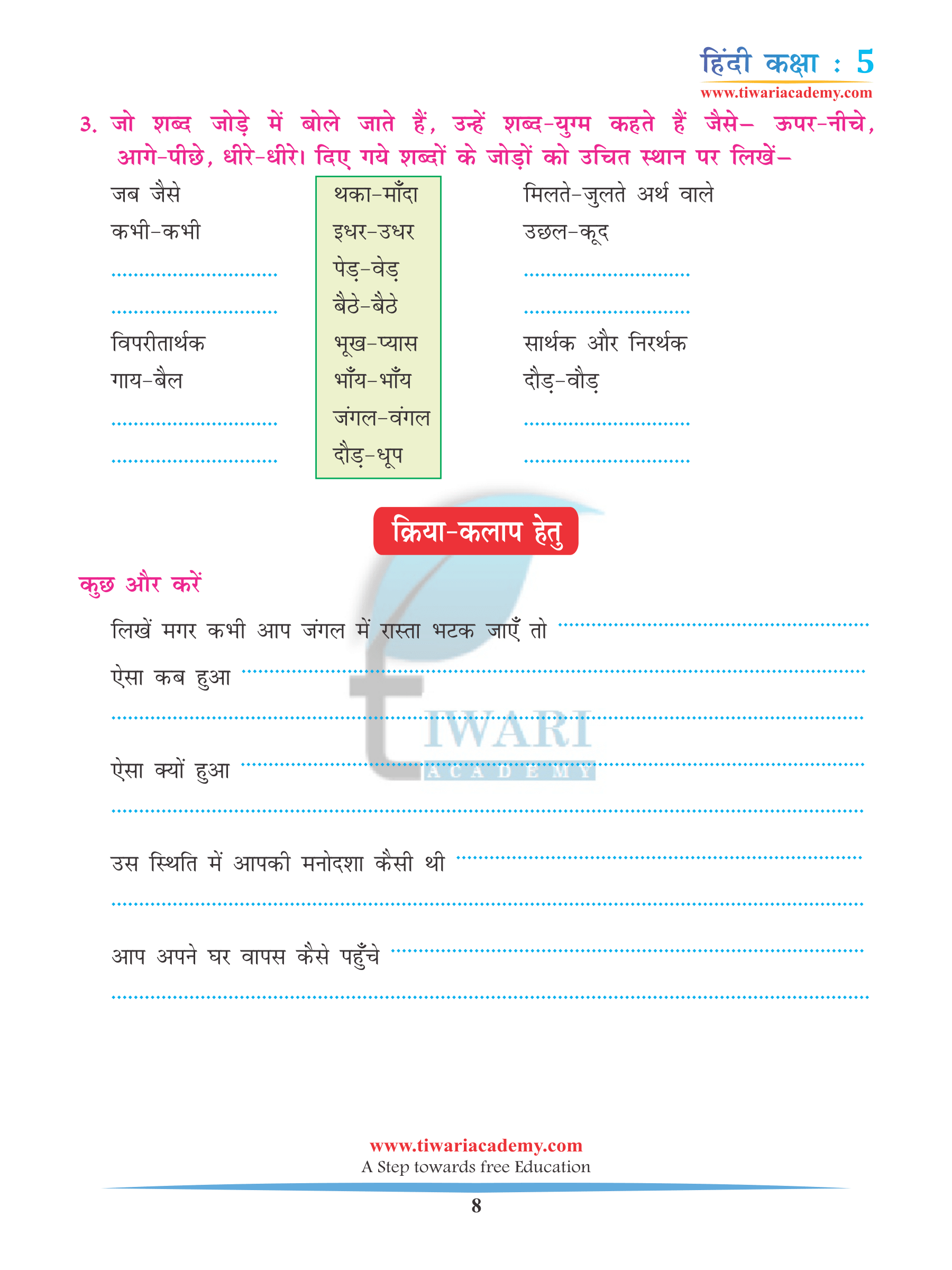 Last Edited: December 20, 2022